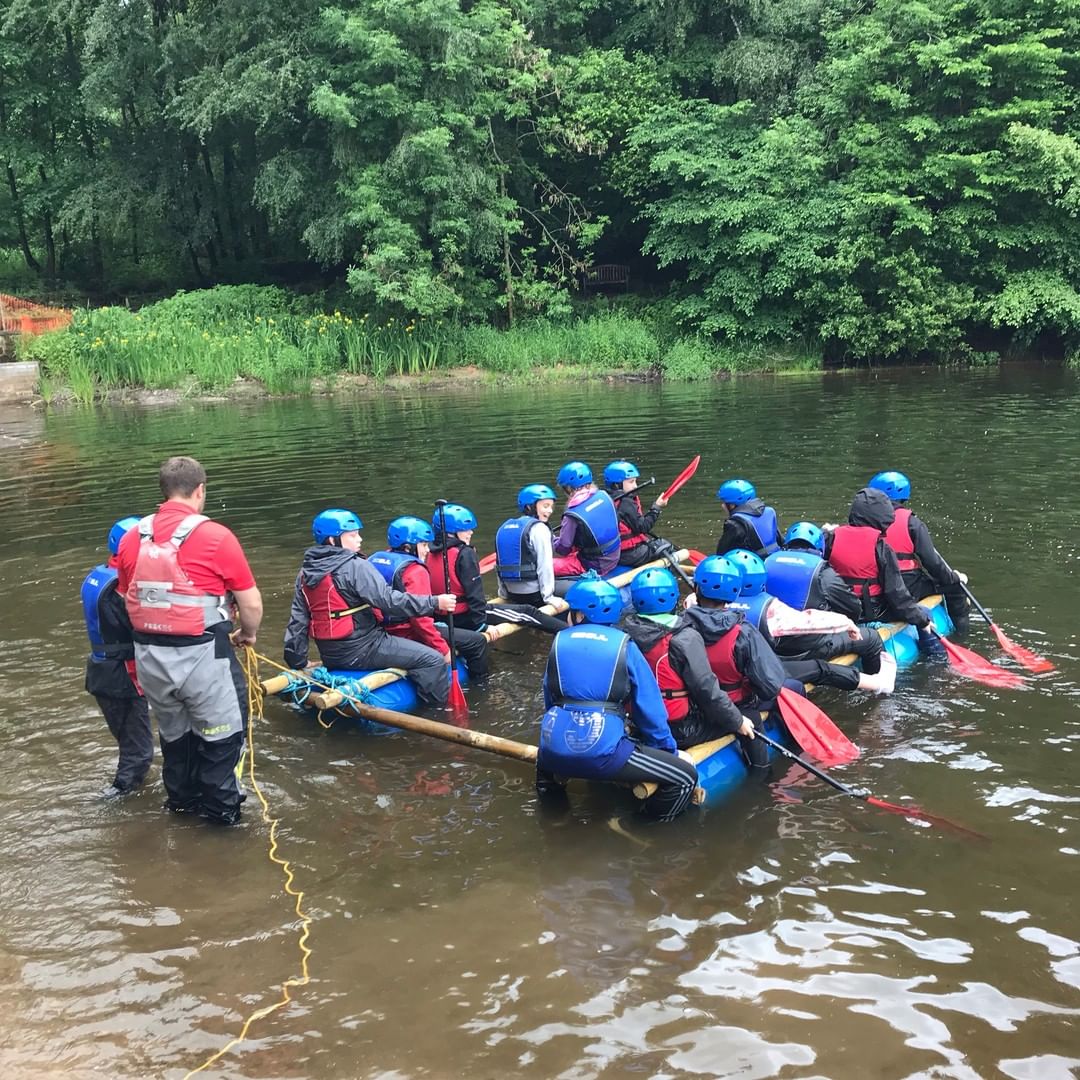 Full View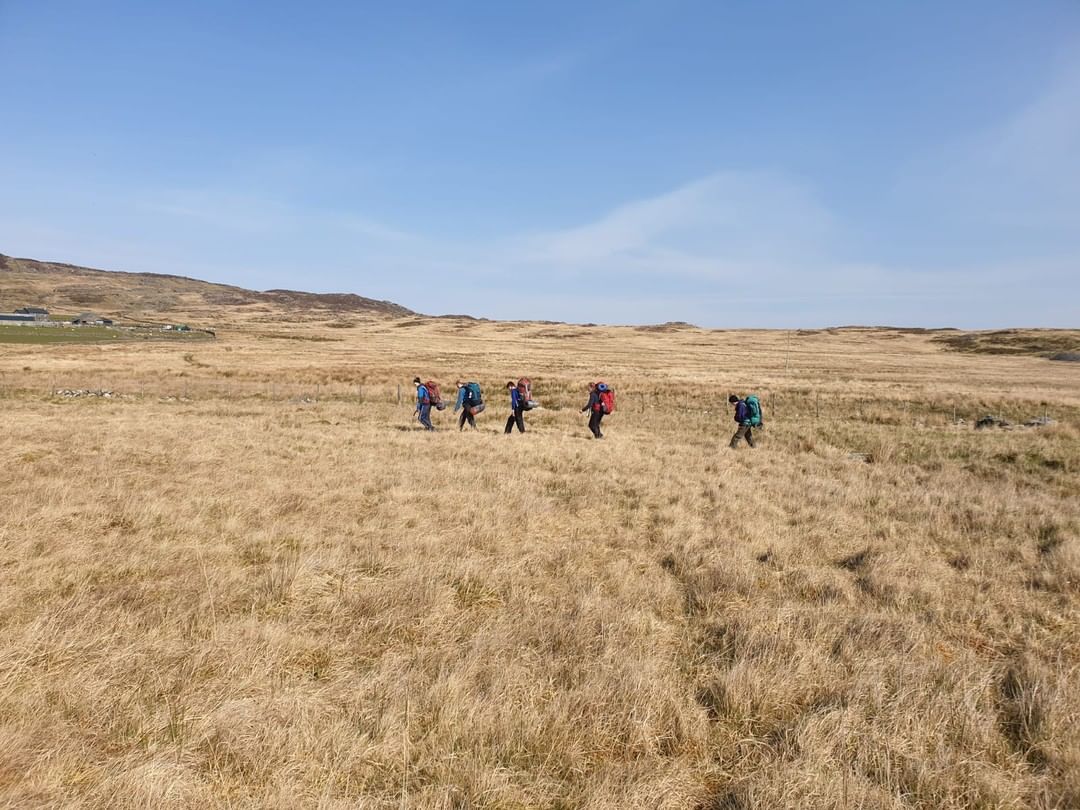 Full View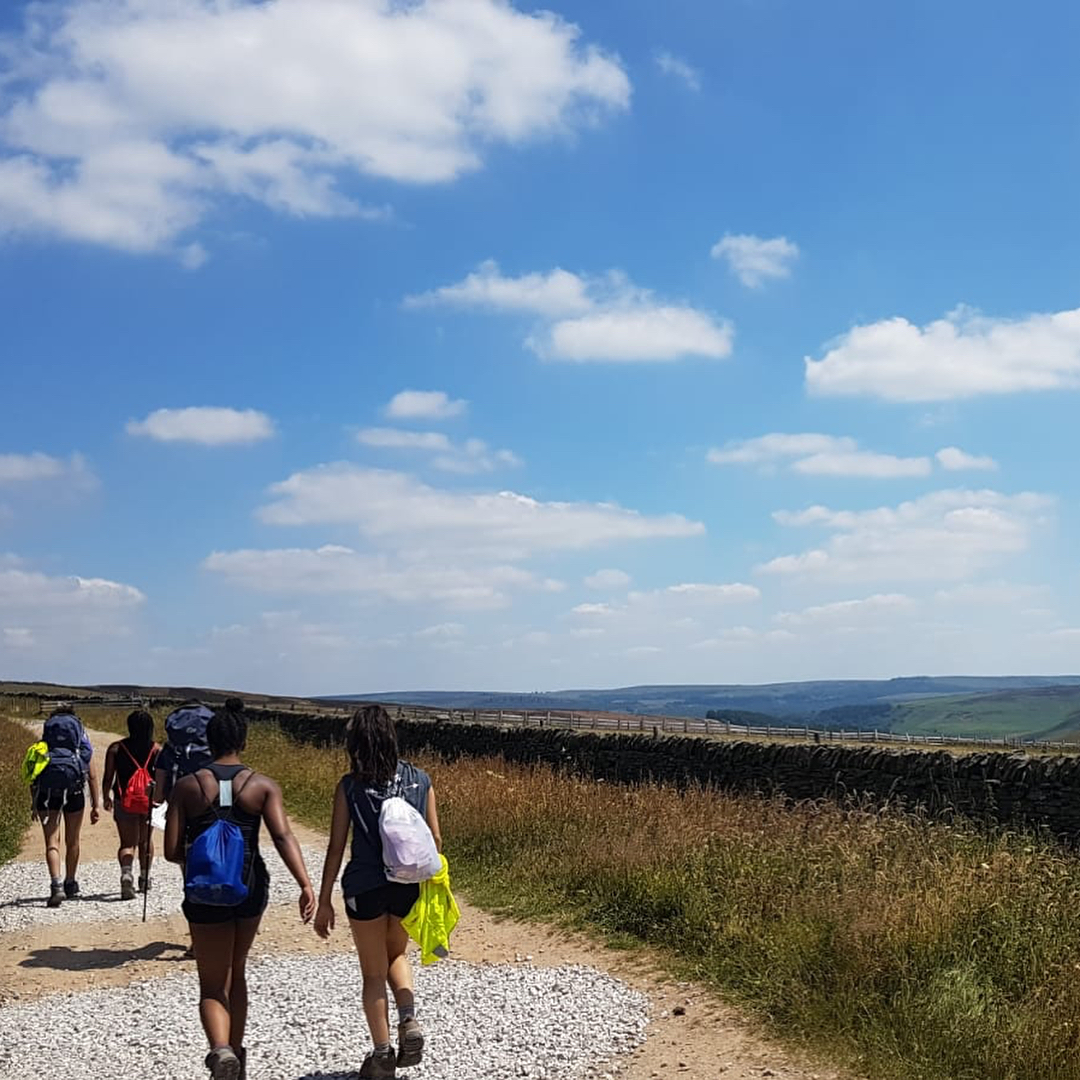 Full View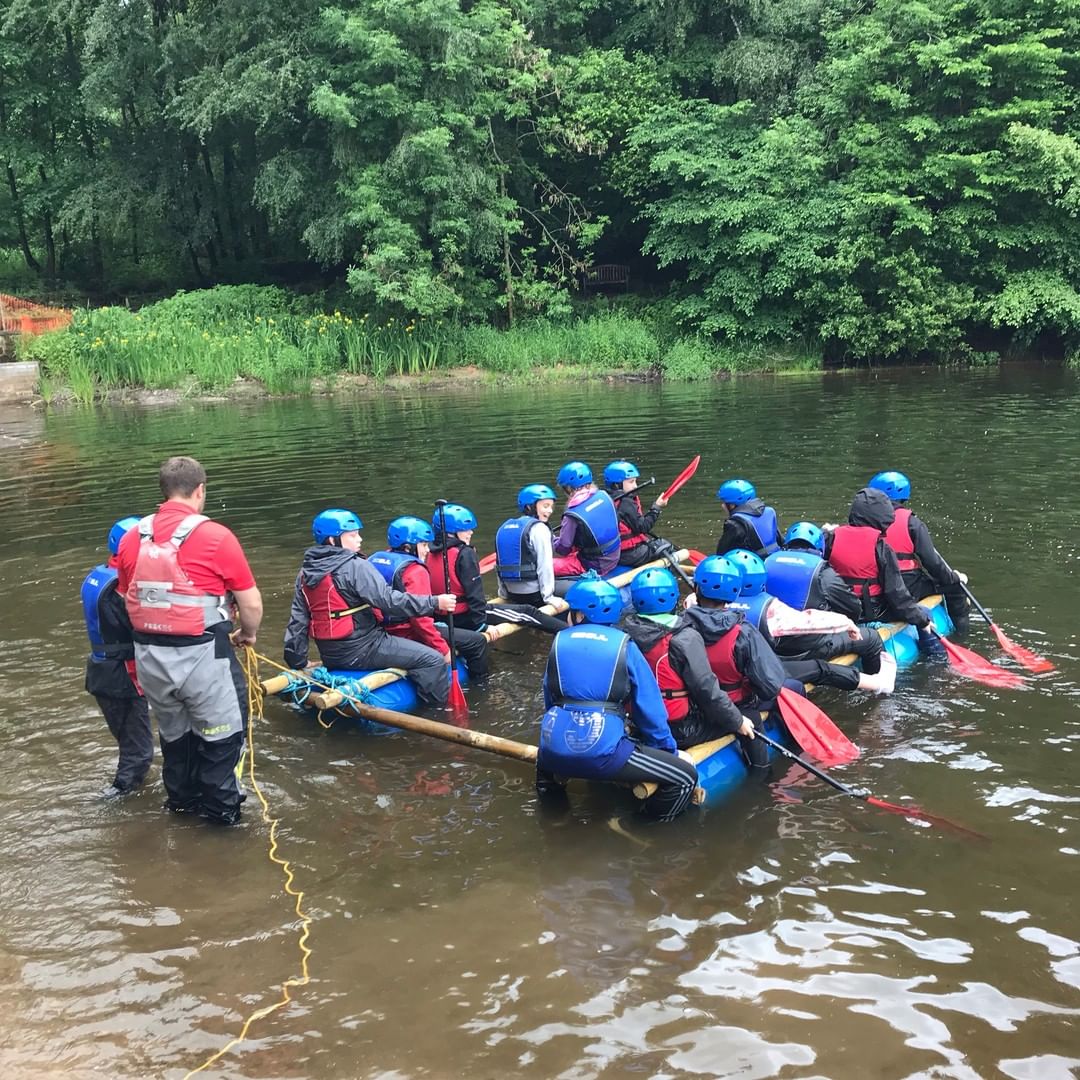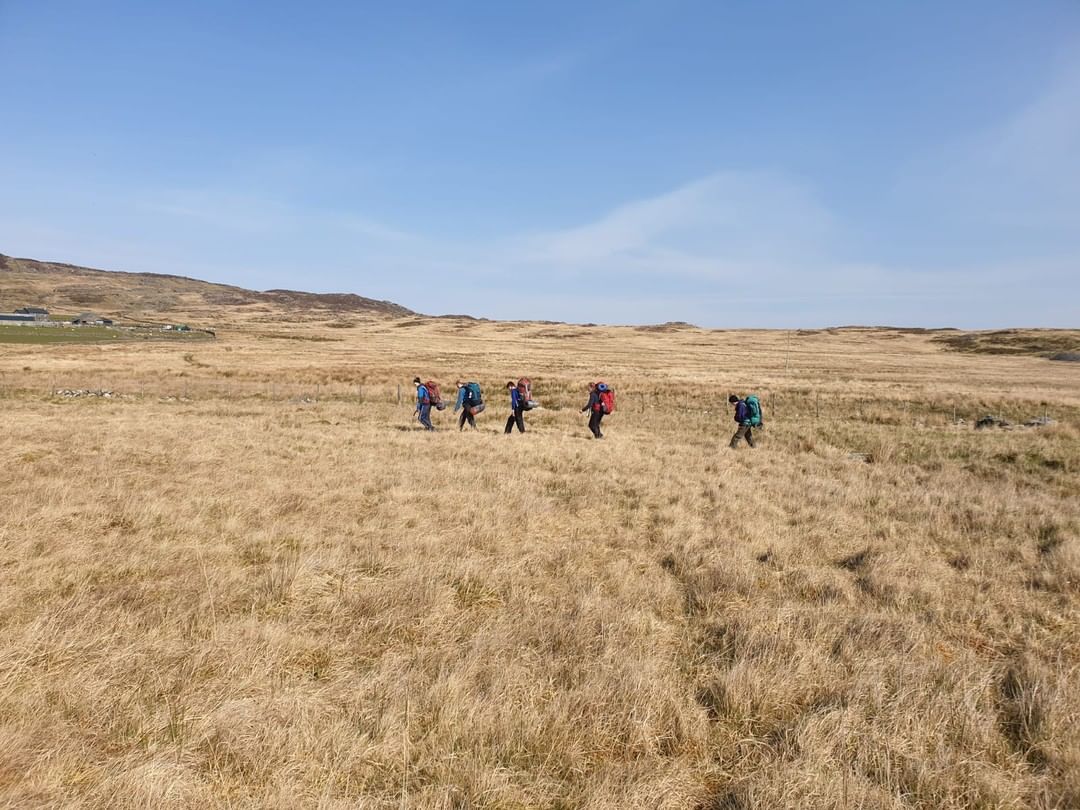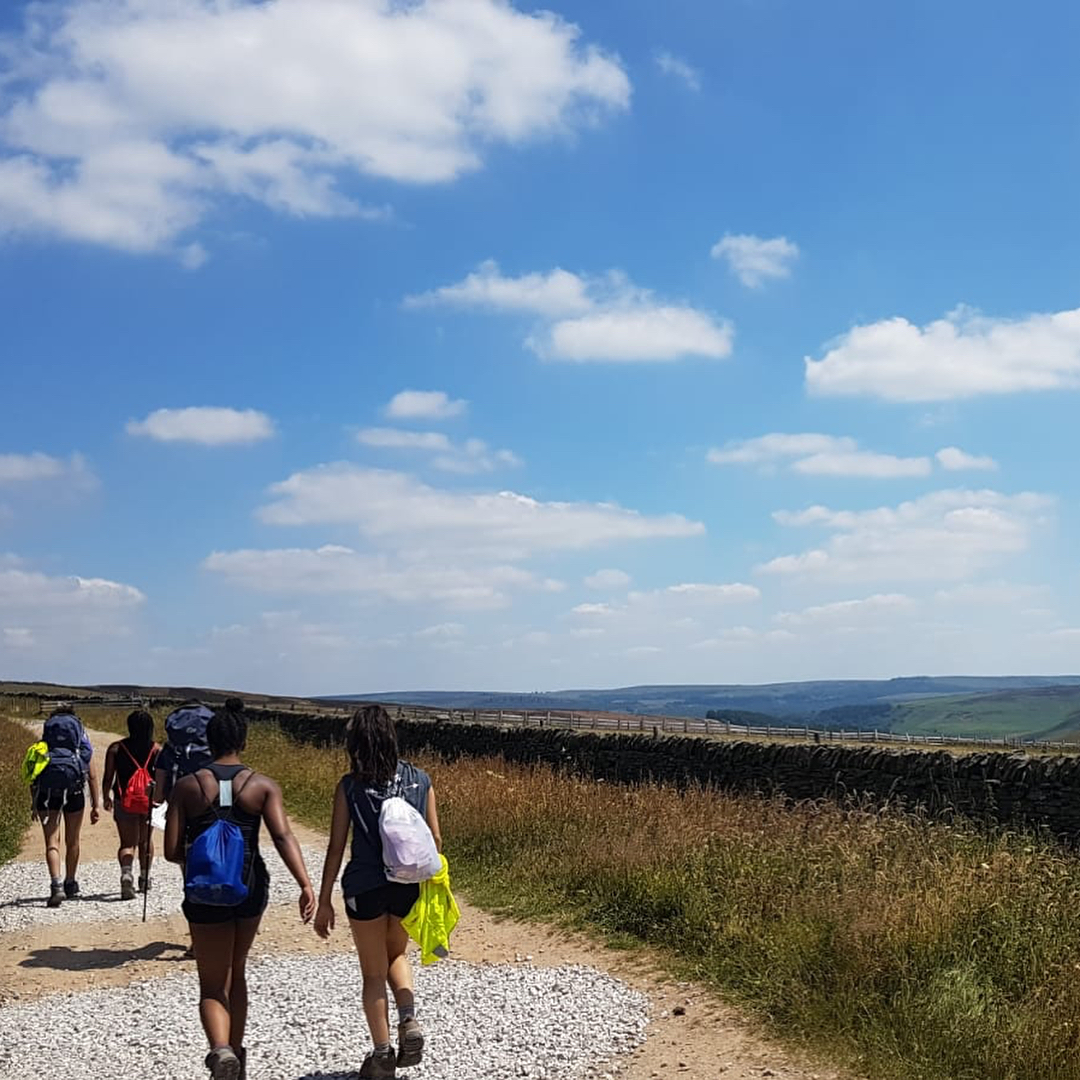 Photos of No Limits Development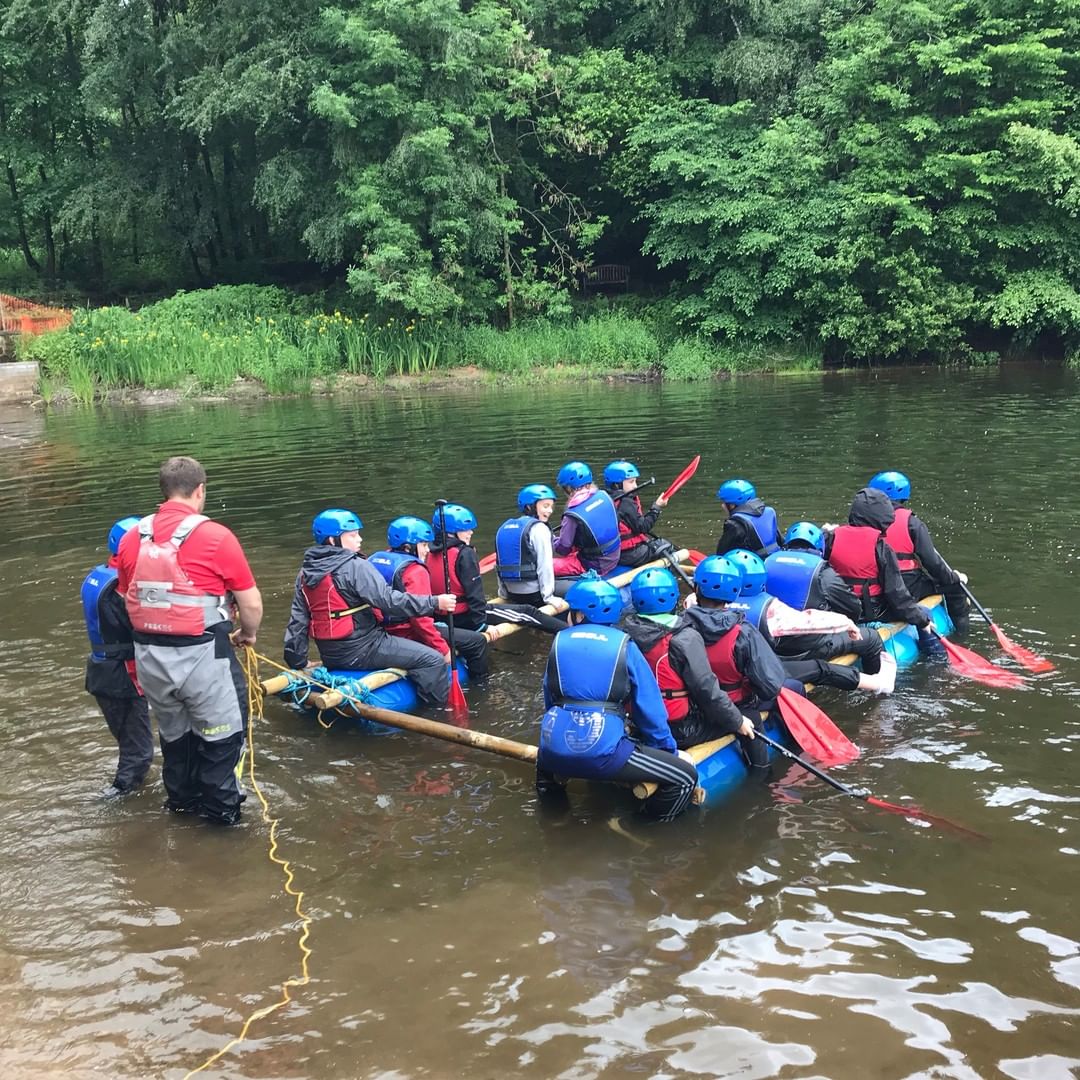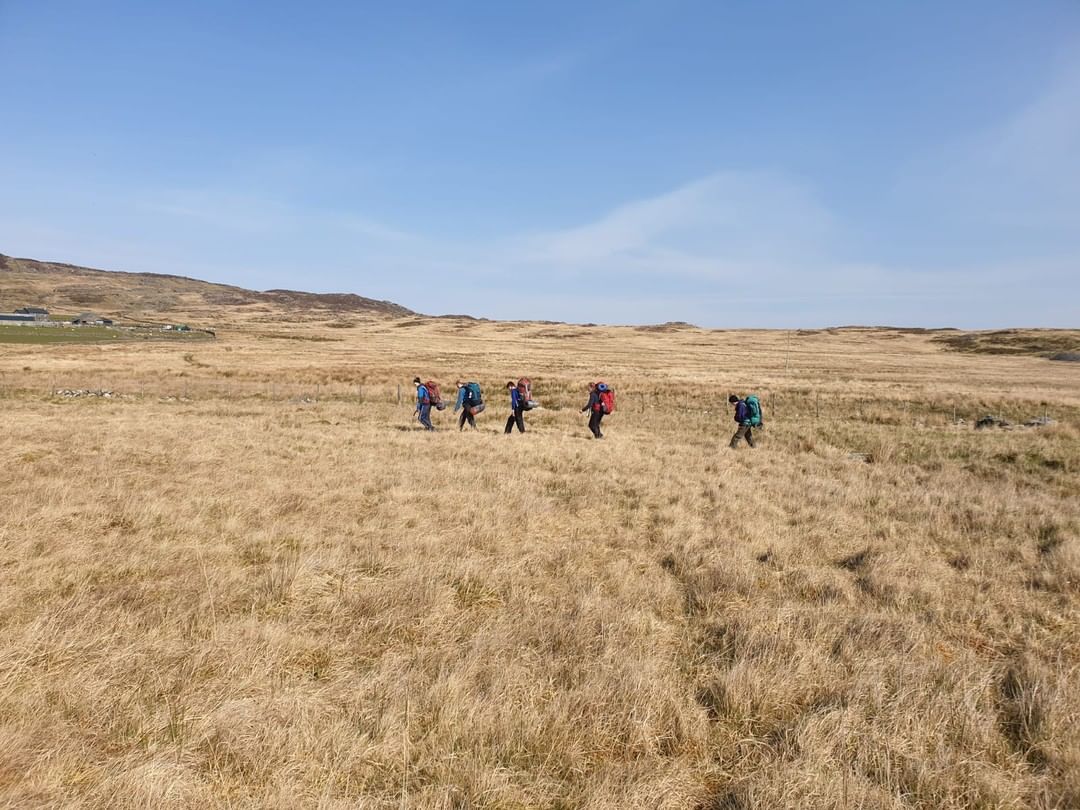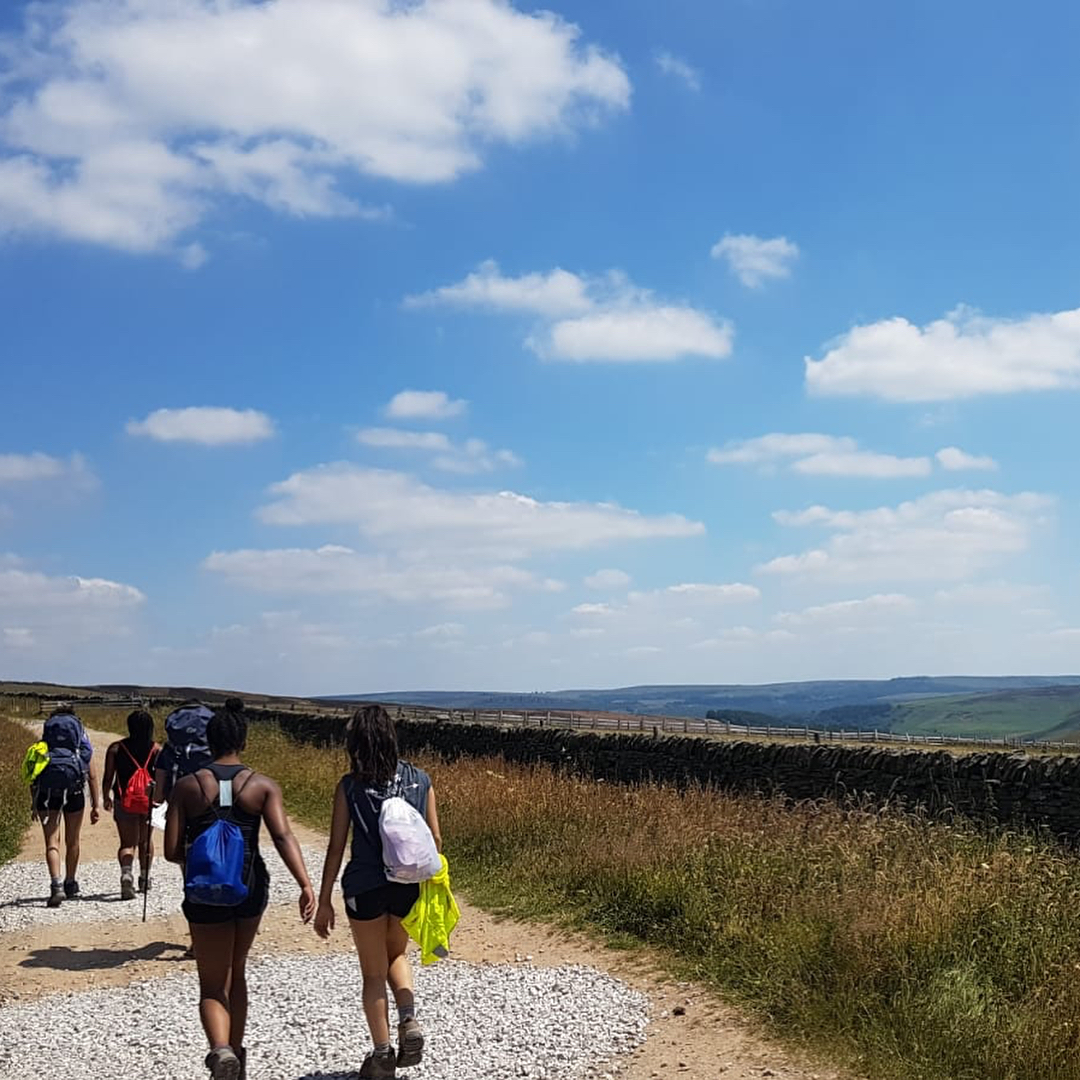 What will students see and do?
No Limits Development offers adventure activities and bespoke expeditions in a variety of locations. Its network includes venues across the East Midlands, north west England and beyond.
Whether you're looking for a one day of adventure activities or a multi-day residential in England, Scotland or Wales, there's something for everyone.
Single-day adventure activities may include raft-building or canoeing. Students might spend the day climbing, caving, or learning about bushcraft and orienteering.
One- to three-day bushcraft adventures will get students out into nature. They'll learn wilderness skills like shelter-building, campfire cooking and finding safe drinking water. Outdoor learning activities can also include navigation, first aid, hunting, archery and more.
School residentials may see students undertaking mountain adventures in places like the Brecon Beacons, Snowdonia, the Peak District, the Lake District and Scotland. Student expeditions typically last three to five days. Adventure activities can include climbing, abseiling and wild camping in mountainous terrain.
If you choose a river adventure, pupils will spend two to five days along the rivers Thames, Wye, Severn or at another location in the UK. This outdoor learning residential will see students canoeing a classic waterway. They'll lunch along the riverbank and observe native wildlife.
Students can also have a three- to five-day multi-adventure trip. This offers students a variety of fun and challenging activities, including adventure trekking, camping, or bushcraft. Students can learn gorge scrambling, climbing, kayaking, raft building and more.
---
How does the trip link to the curriculum?
No Limits Development's adventure activities offer physical education and personal development opportunities. Students' physical abilities and self-confidence will be put to the test.
The outdoor learning activities on offer focus on personal learning. Adventure activities help students develop critical thinking skills like problem-solving and decision making. Pupils will also learn how to accept responsibility for themselves and their actions.
Adventure activities such as the ones offered by No Limits Development place students in new environments, allowing them to learn how to adapt and overcome adversity. Young people will also develop resilience, self-reliance and independence. Through team-building activities, students will their improve leadership, communication and negotiation skills.
No Limits Development uses a variety of methods to help students reach their goals. These include experiential exercises, leadership and team-building theory sessions and group reviews. Peer and tutor-led sessions help students learn to use constructive feedback.
Single-day programmes can consist of one to two adventure activities. Outdoor adventures can include raft-building, canoeing, climbing, high ropes, caving, orienteering and more. Adventure programmes will challenge students physically and enhance their thinking skills.
No Limits Development can tailor your bespoke programme to meet your educational goals, including meeting parts of your GCSE curriculum.
The team can also come to your school for one- or two-day explorer programs for students in Key Stages 1 and 2. These workshops offer students a cross-curricular experience. They'll explore the natural world (polar regions, mountains, deserts, jungles or oceans) and learn outdoor survival skills and bushcraft.
There are also one-day and multi-day leadership and team building programmes on offer. These can be adapted to meet your needs and are great for sixth form inductions.
No Limits Development is also an approved Duke of Edinburgh activity provider. Its DofE expeditions for students age 14-24 use the new "DofE with a difference" guidelines. Student expeditions can include canoeing and walking expeditions and cover bronze, silver and gold levels.
Subjects covered
---
Teaching resources provided
No Limits Development offers bespoke programmes to suit your educational goals. The team will work with you to create the perfect itinerary for your school trip, providing you with any resources needed to ensure successful completion.
To discuss your needs, contact the learning centre on 01539 432 342 or email enquiries@nolimitsdevelopment.co.uk.
---
Minimum and maximum group size
The number of students that can be accommodated is dependent on the adventure activities you choose, the location, length of stay and students' ages. Get in touch to find out more.
---
Details of risk assessment
No Limits Development carries the AAIAC Adventuremark (Adventure Activities Industry Advisory Committee). It has earned the Learning Outside the Classroom (LOtC) Quality Badge. It's also an AALA licensed (Adventure Activities Licensing Authority) organisation.
Different adventure activities bring different risks. Your risk assessment will be based on your programme. Instructional staff will work with you in preparing yours.
PLANNING
Don't miss our downloadable A-Z guide on completing a risk assessment
---
Facilities on-site
No Limits Development uses a network of outdoor learning sites across the UK – and can also come to your school grounds. The team transports equipment to each site as needed.
School residentials may involve camping, staying at youth hostels or in bunk barns, depending on your itinerary.
---
Opening times
No Limits Development operates adventure activities and outdoor learning programmes year-round. Some outdoor adventures and student expeditions may be seasonal.
---
Pricing
Prices are determined by the length of your visit and the specific activities you choose. Your fee include all activities, specialised equipment, food and accommodation. Contact the team directly for a no-obligation quote.
No Limits Development requires a 20% deposit at the time of booking. The remaining 80% is due no later than one month before the event date.
Final numbers are due six weeks before your event. Any cancellation after that time will incur a cancellation fee. If your school trip is cancelled, additional cancellation fees may apply.
---
Travel arrangements
No Limits Development has an extensive network of venues. This lets them host adventure activities, usually within 40 minutes of your location.
Address
Unit 3 Staden Lane, Staden Lane Business Park, Buxton
SK17 9RZ
---
Enquire Now
Book your school trip to No Limits Development
For information on booking your school trip to this venue, click below.