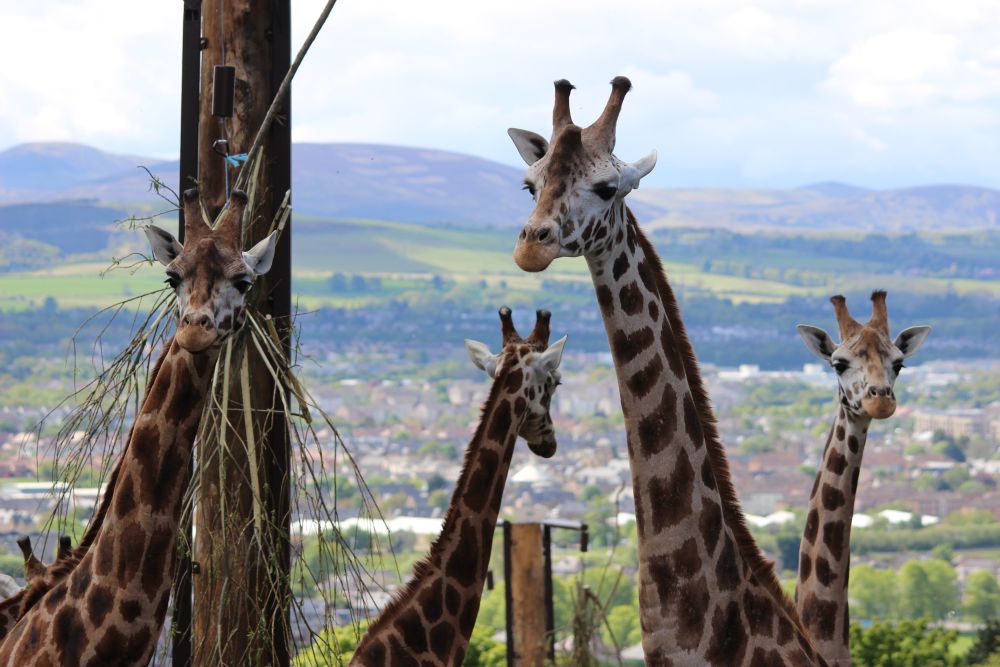 Full View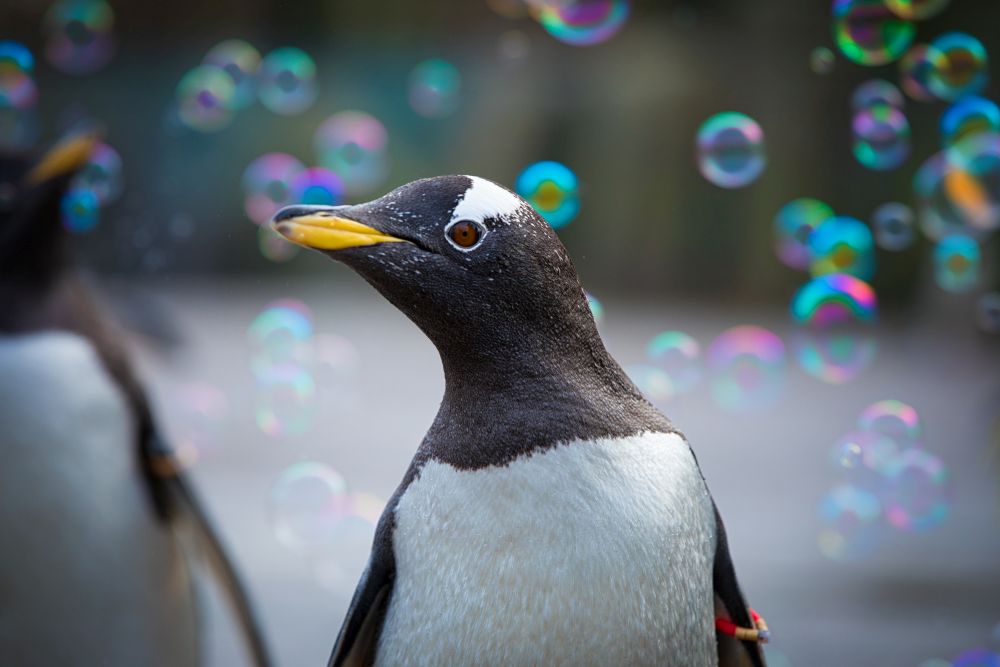 Full View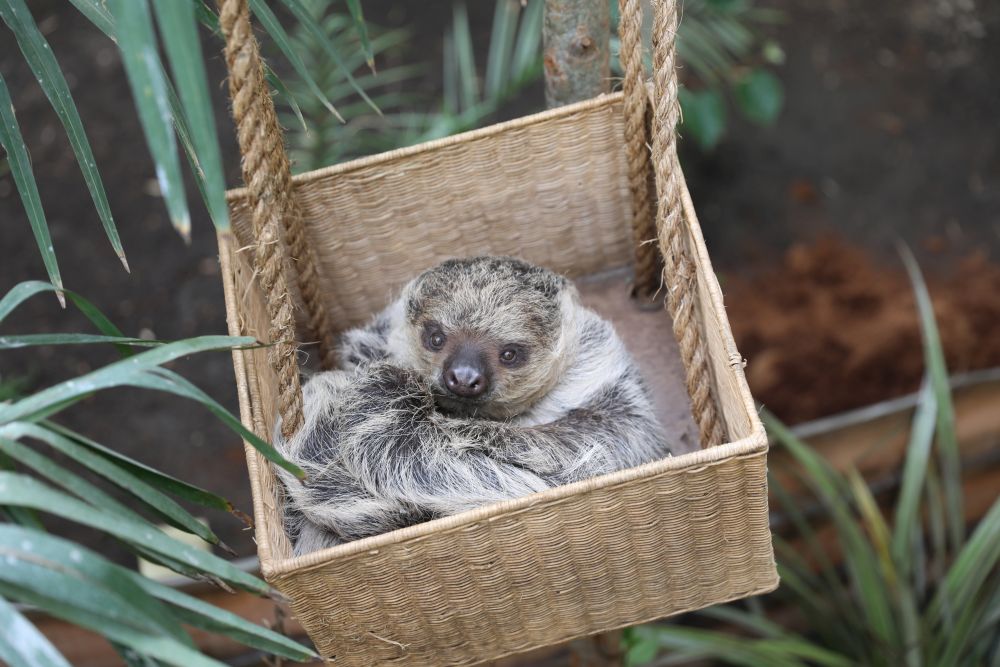 Full View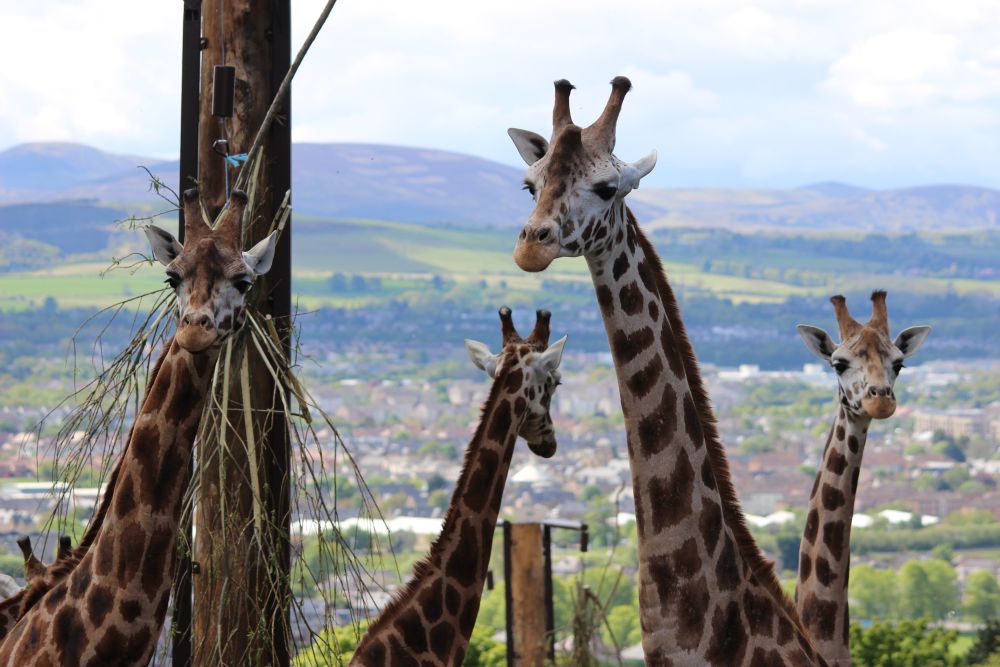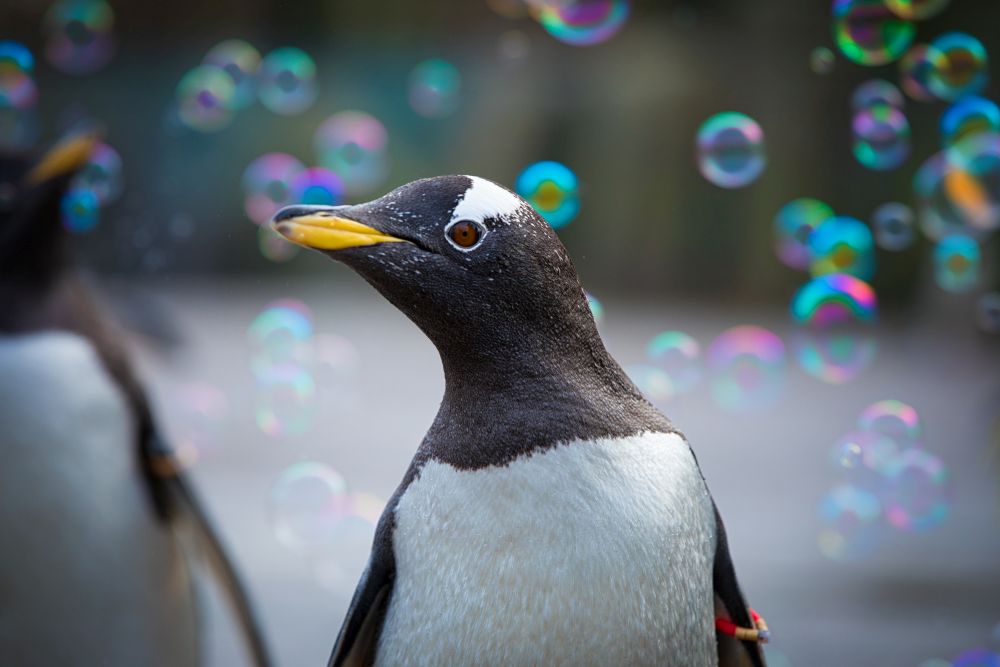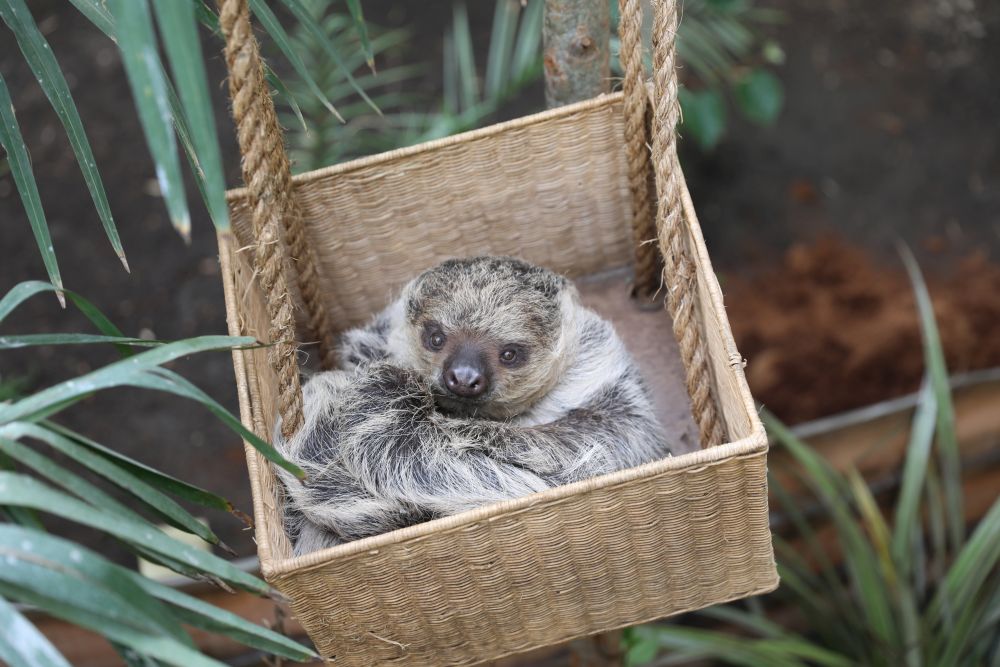 Photos of Edinburgh Zoo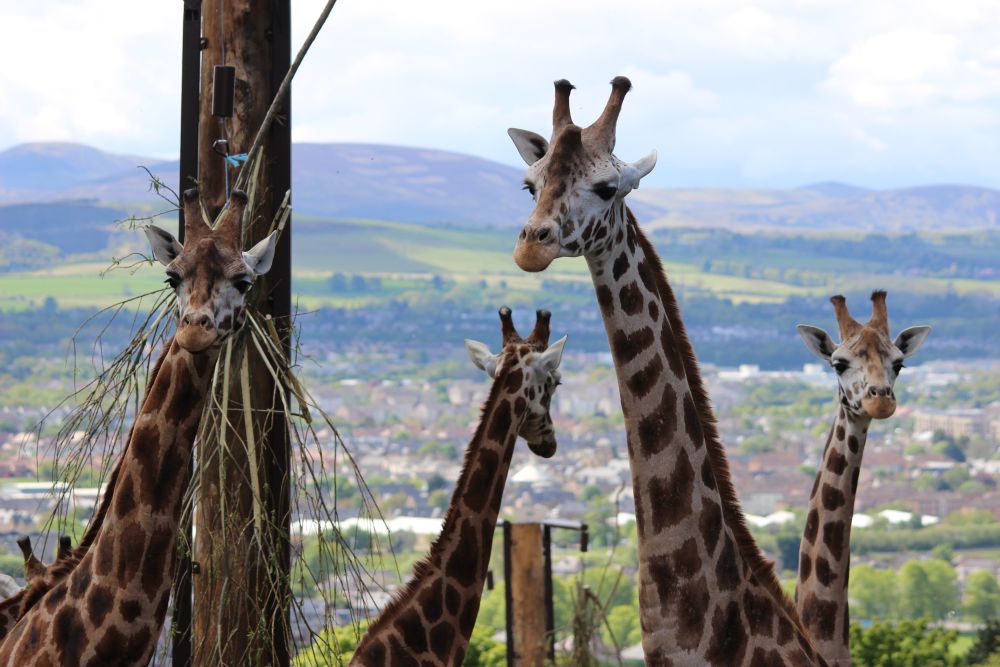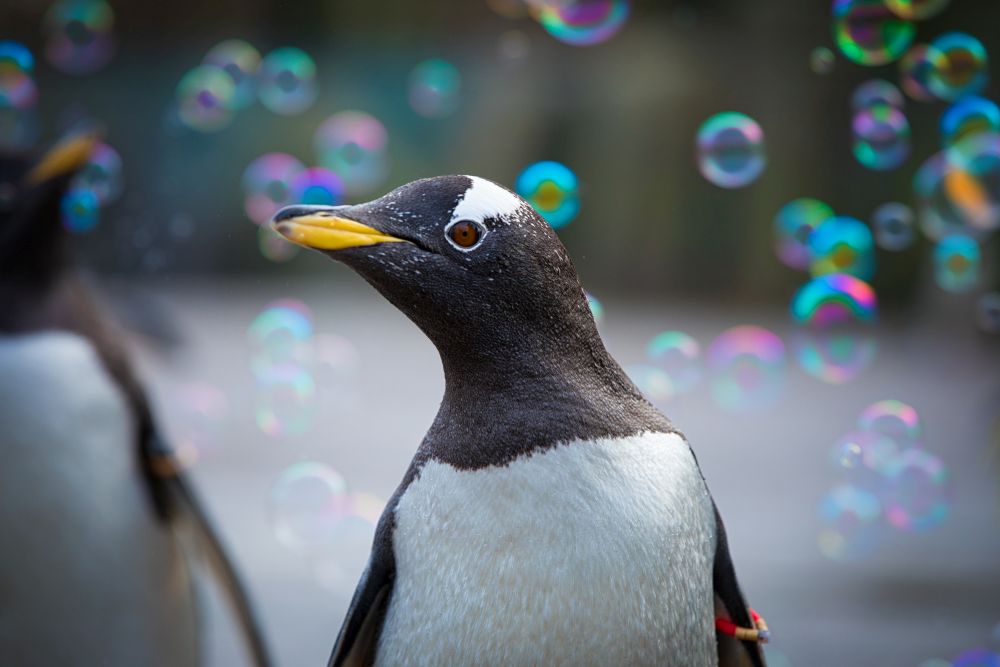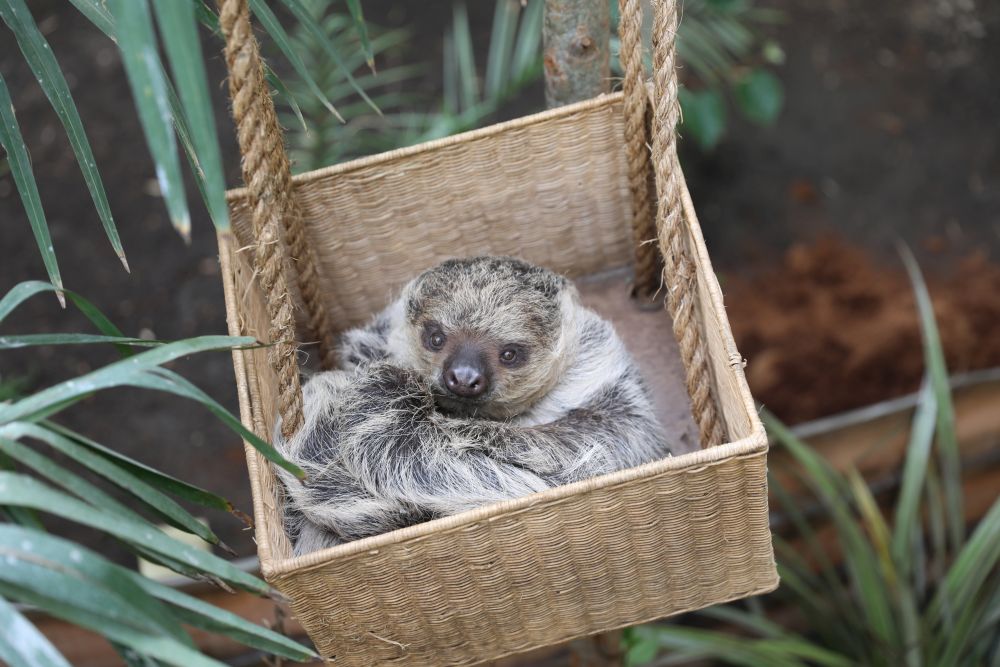 What will students see and do?
Edinburgh Zoo opened in July 1913, three miles to the west of Edinburgh city centre in 82 acres of sloping parkland, and quickly became one of Europe's leading centres of conservation, education and research.
It works collectively with many other zoos and conservation agencies in the United Kingdom, Europe and around the world in coordinated conservation programmes, and its extensive education programme aims to raise awareness and understanding of the fragility of life on this planet and people's responsibility to help care for it.
Apart from getting close to over 1,000 rare and endangered animals, there are many different ways to enjoy your day at Edinburgh Zoo.
You can experience a busy programme of educational events and activities, ranging from keeper talks through to hands-on animal encounters, as well as appreciate the wide range of attractions, including the giant panda exhibit, Penguins' Rock, Budongo Trail, Koala Territory, Edinburgh Zoo gardens, Living Links (primate) zone, Wallaby Outback, and the Wee Beasties indoor exhibition.
---
How does the trip link to the curriculum?
Education has been at the heart of The Royal Zoological Society of Scotland (RZSS) for over four decades. It has engaged with over one million learners across both Edinburgh Zoo and the Highland Wildlife Park.
From nursery to tertiary and beyond, encompassing both formal and informal learning, the team creates and delivers unique experiences for learners and daily visitors, encouraging excitement and exploration through interactive learning programmes and interpretation.
There are several workshops and experiences to enjoy, including educational sessions on chimps, koalas, penguins and tigers for EYFS.
Primary pupils can learn about polar explorers, endangered animals, beginner Gaelic, the cycle of life and outdoor Gaelic minibeasts.
Older students can choose from animal behaviour, biodiversity, evolution and adaptations and human-animal conflict.
Your class will have the opportunity to explore unique resources related to the sessions before, during and after their time at the zoo to make connections and secure their understanding of the topics discussed.
RZSS also offer these sessions and more as virtual options, so that your class can visit the zoo from the comfort of their classroom. Exclusive virtual sessions include native species, keepers behind the scenes and zoo Q&A.
Subjects covered
---
Teaching resources provided
Edinburgh Zoo has a wide range of free online activities for families, teachers and home educators. These include videos and interactive games linked to many different animals and groups of animals; quizzes to test your knowledge; webcam footage; whole programmes of activities to match the sessions you book at the zoo; and much more.
New content is regularly added and longer courses are also available for CLPL and building your own knowledge too.
All of these resources and activities are available on the Royal Zoological Society of Scotland (RZSS) ZOOdle™, a 'digital learning environment' packed with content to help you connect your group to nature and conservation with cross-curricular links throughout.
When you book a virtual tour or workshop, use the ZOOdle™ tailor-made, interactive resources with your class before and after your sessions or visit to maximise your class's learning and engagement.
The only thing you need to use ZOOdle™ is a device with an internet connection, whether it's a computer, laptop, tablet or phone. Speakers or headphones will also help with some activities so that you can listen to videos. They have printable options too so that you can make your own crafts at home and there are even a few activities that can be used on a virtual reality headset to view scenes in VR, but these aren't required and there are always 360 video alternatives so you won't miss out on anything.
---
Minimum and maximum group size
Edinburgh Zoo welcomes groups of all sizes. There is a generous discount for school groups that book sessions and for groups with 15+ guests. Workshops are suitable for up to 33 children at a time.
---
Details of risk assessment
Information on zoo visit risks and control measures can be downloaded from the website.
PLANNING
Don't miss our downloadable A-Z guide on completing a risk assessment
---
Facilities on-site
Toilets are located throughout the zoo. There are numerous picnic areas that can be used by groups – including covered options.
If you visit on a rainy day, find details on the website of a special wet weather route that makes the most of indoor animal and observation areas.
---
Opening times
April-September: 10am-6pm
October: 10am-5pm
November-February: 10am-4pm
March: 10am-5pm
---
Pricing
Self-led visits cost £7 per child. Workshops cost £10 per class (up to 33 children).
Free admission is granted to one adult per four nursery children, per seven primary children and per ten secondary children. One adult per pupil can attend for free from special schools, if required.
---
Travel arrangements
Edinburgh Zoo provides free guaranteed coach parking and driver admission for pre-booked groups.
Edinburgh Zoo can also be easily accessed via public transport.
Both Edinburgh Waverley Station and Edinburgh Haymarket Station have nearby bus stops that will take you straight to Edinburgh Zoo.
Address
Edinburgh Zoo, Corstorphine Road, Corstorphine, Edinburgh
EH12 6TS
---
Enquire Now
Book your school trip to Edinburgh Zoo
For information on booking your school trip to this venue, click below.