Scout Adventures Hawkhirst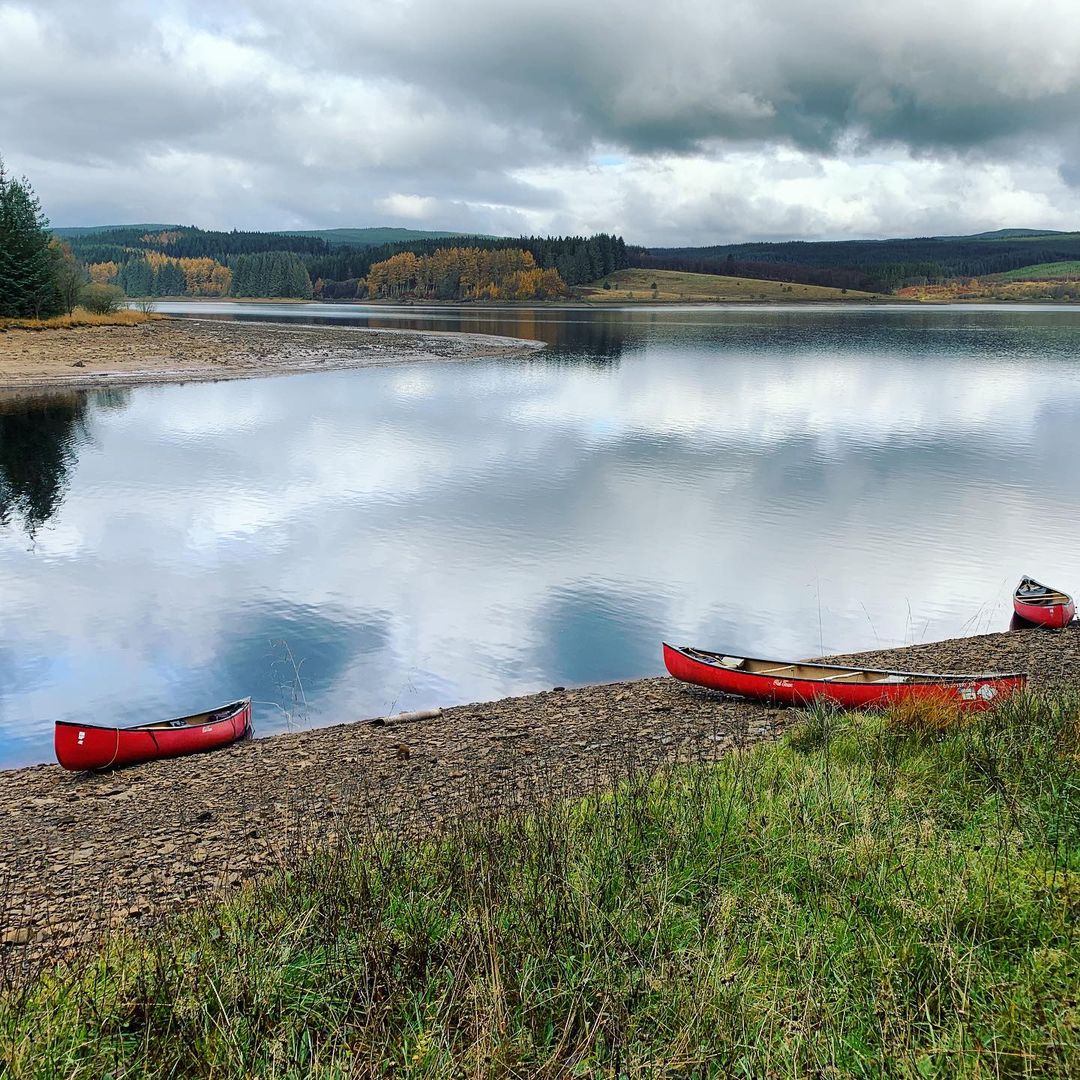 Full View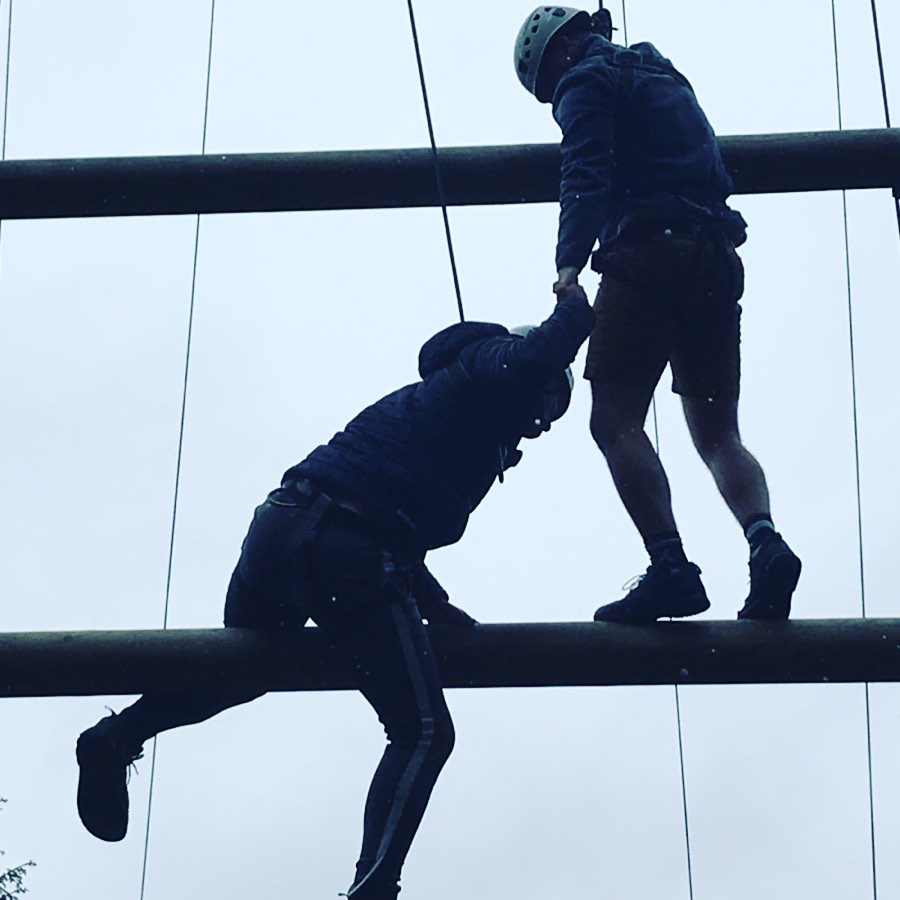 Full View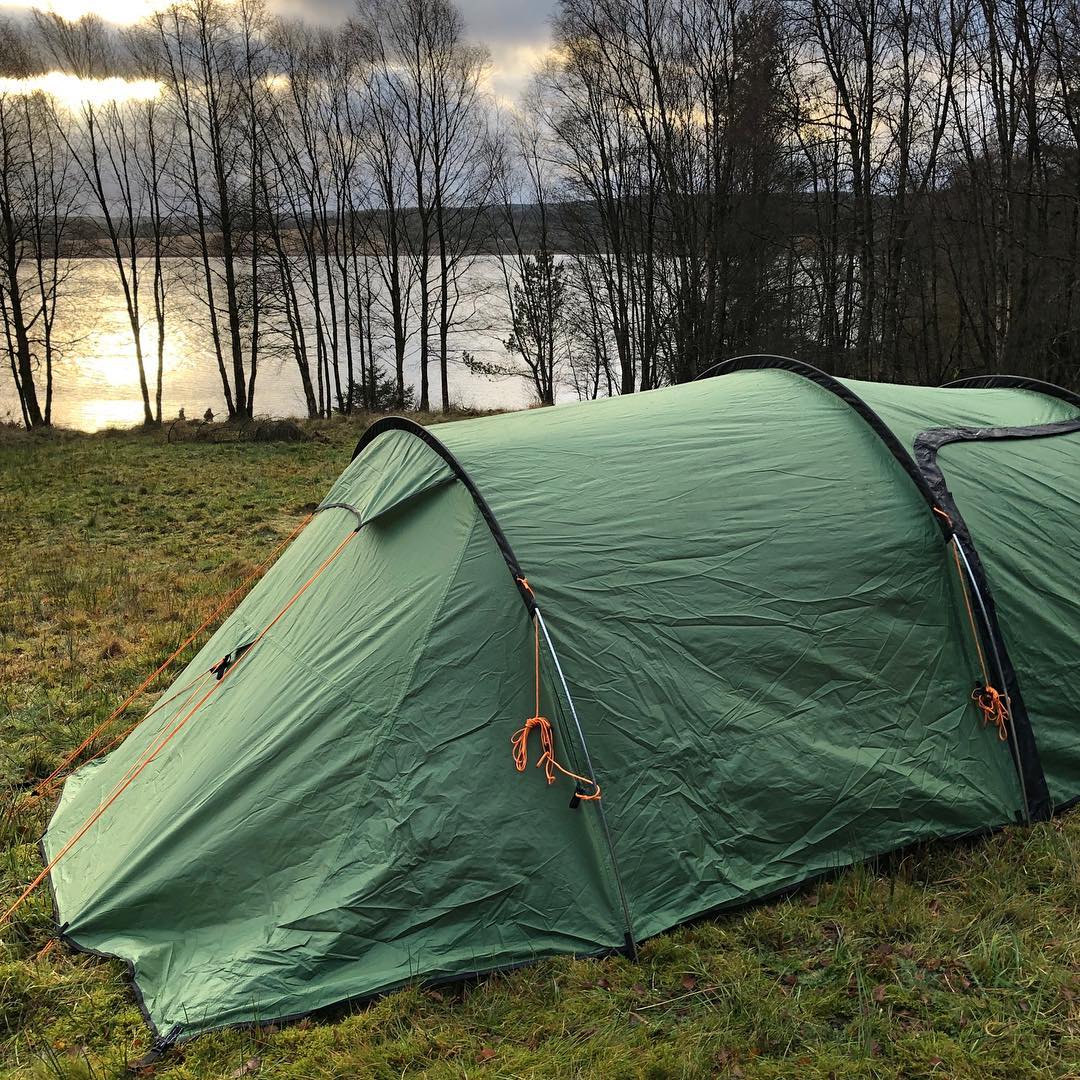 Full View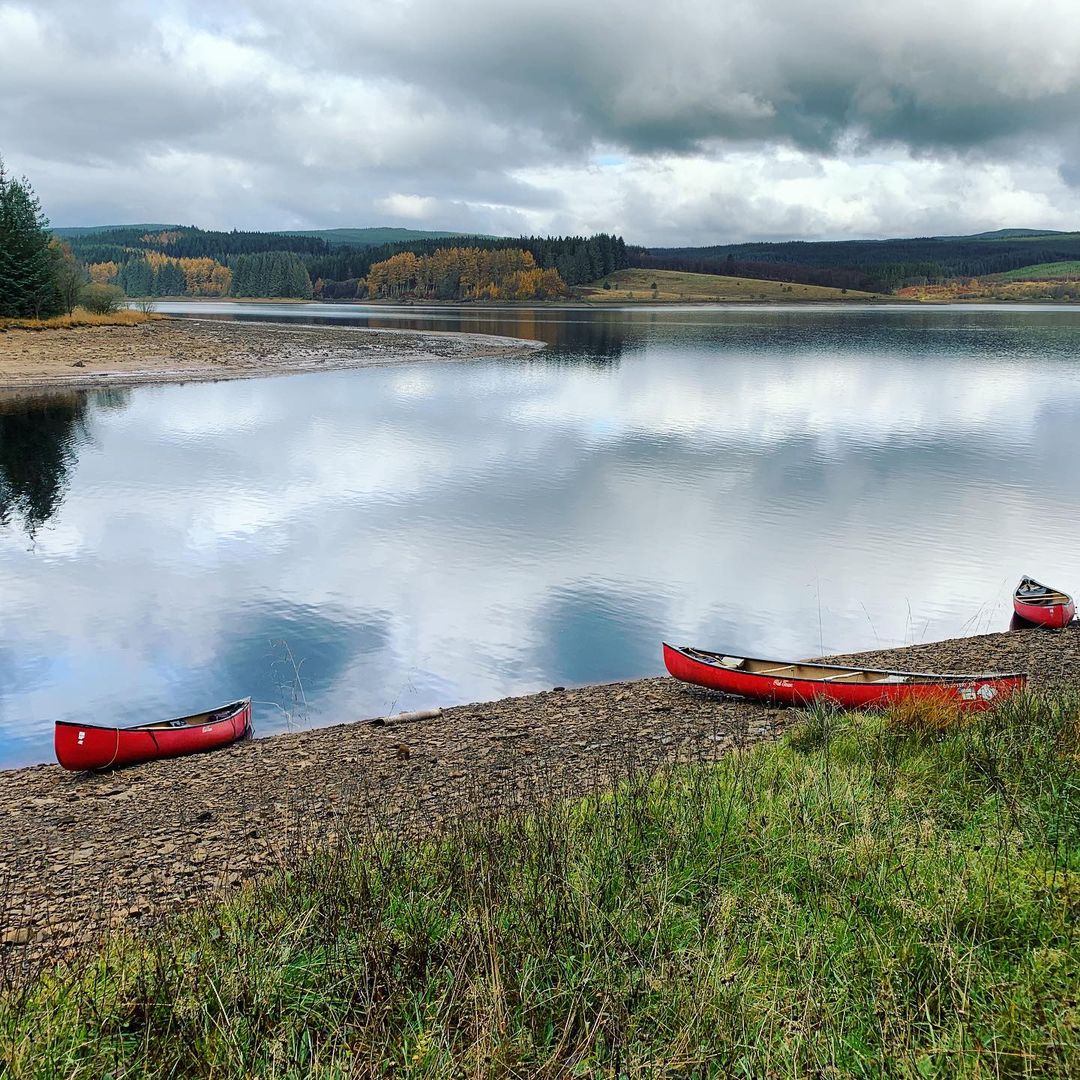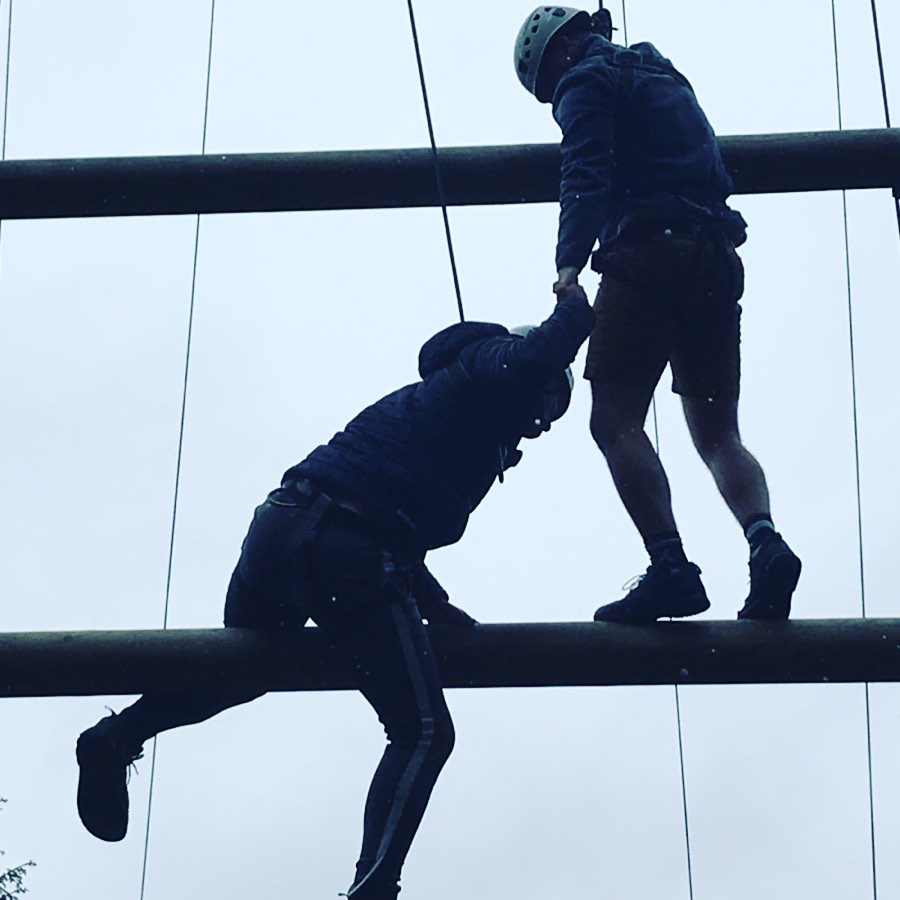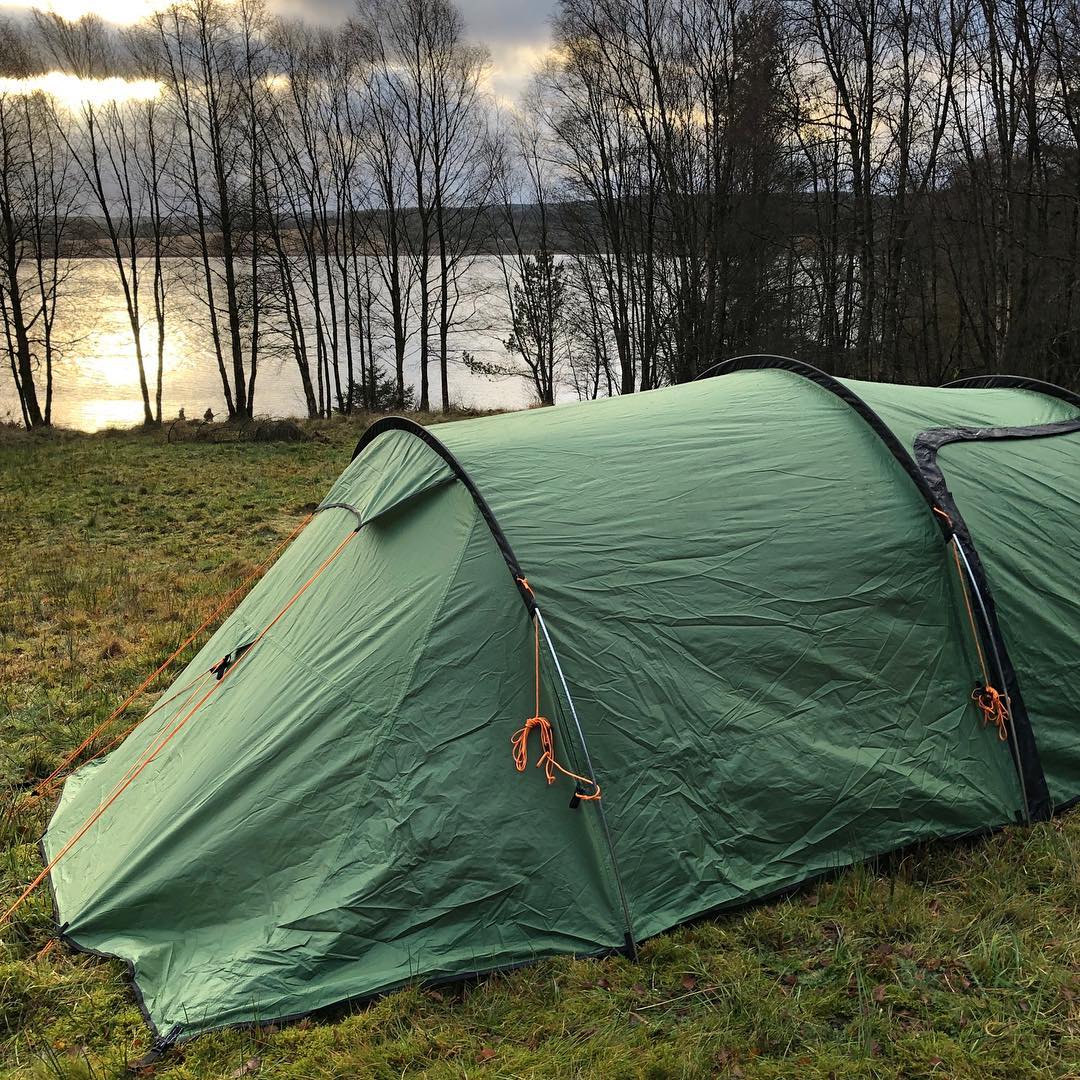 Photos of Scout Adventures Hawkhirst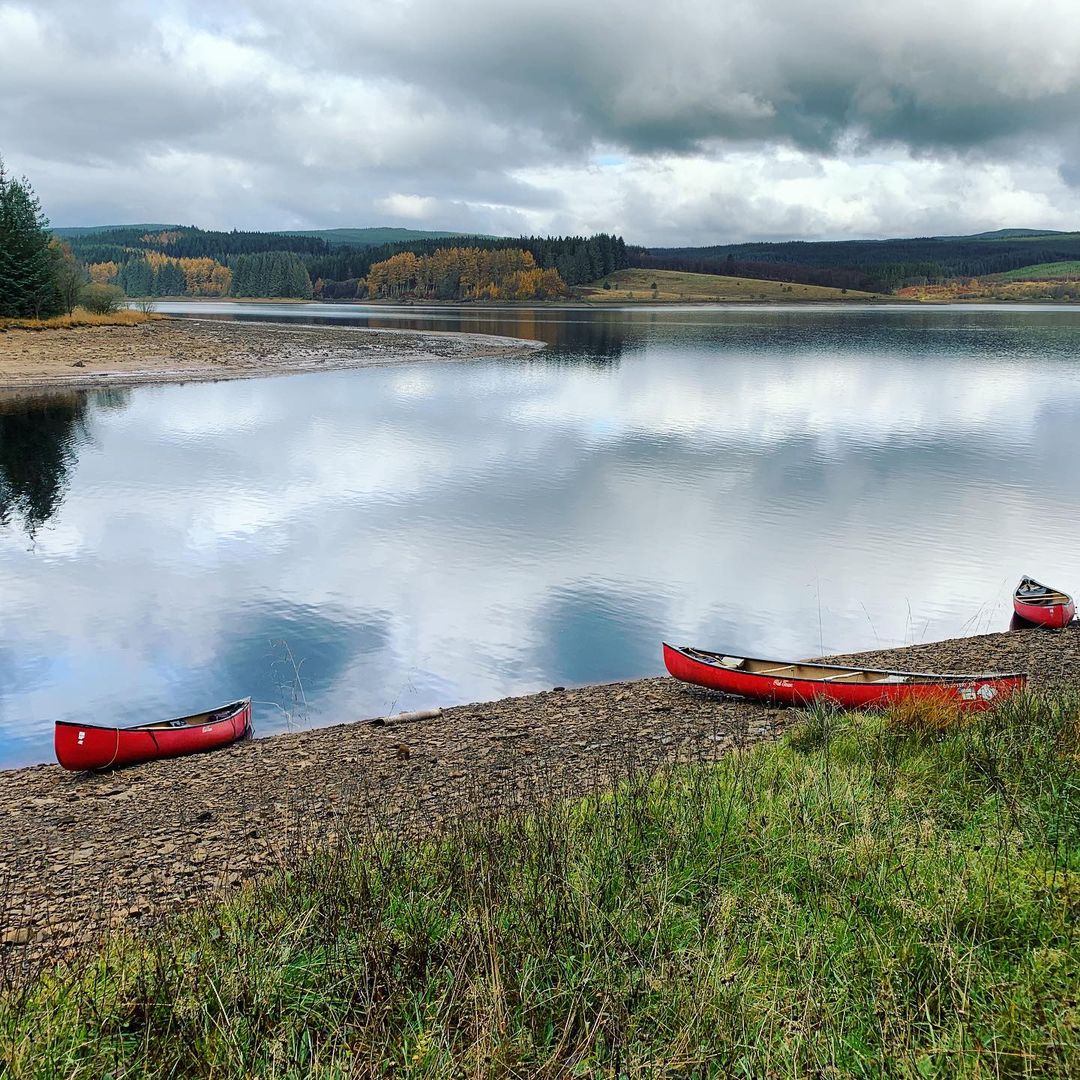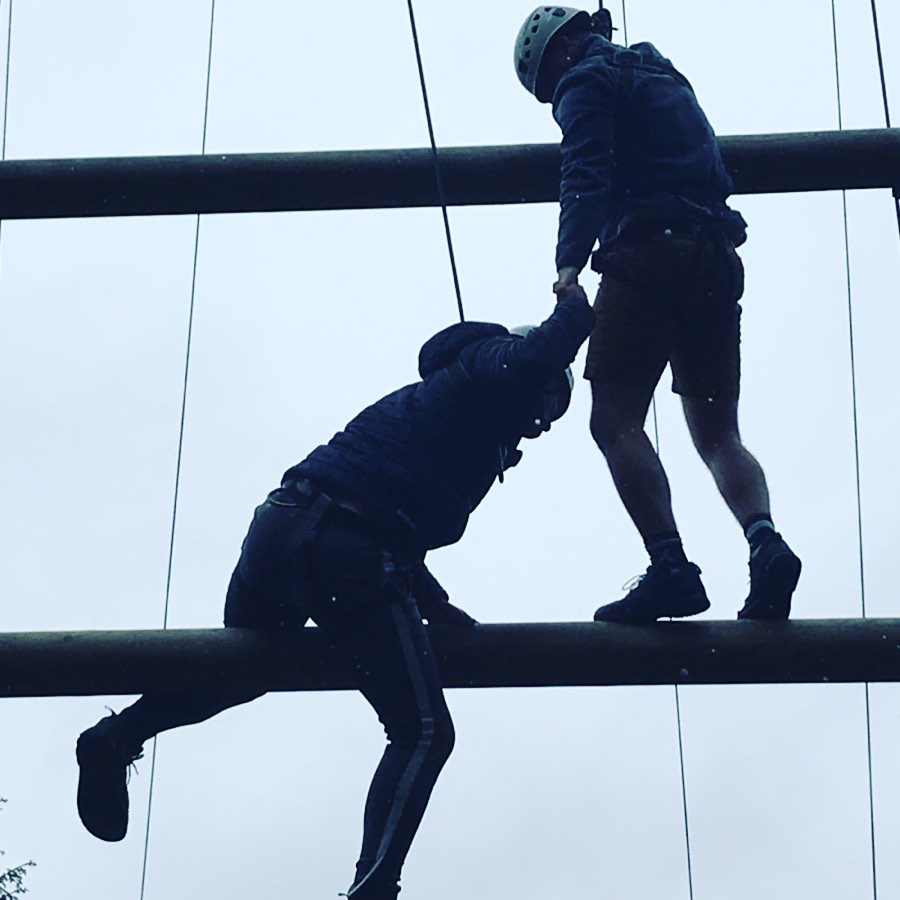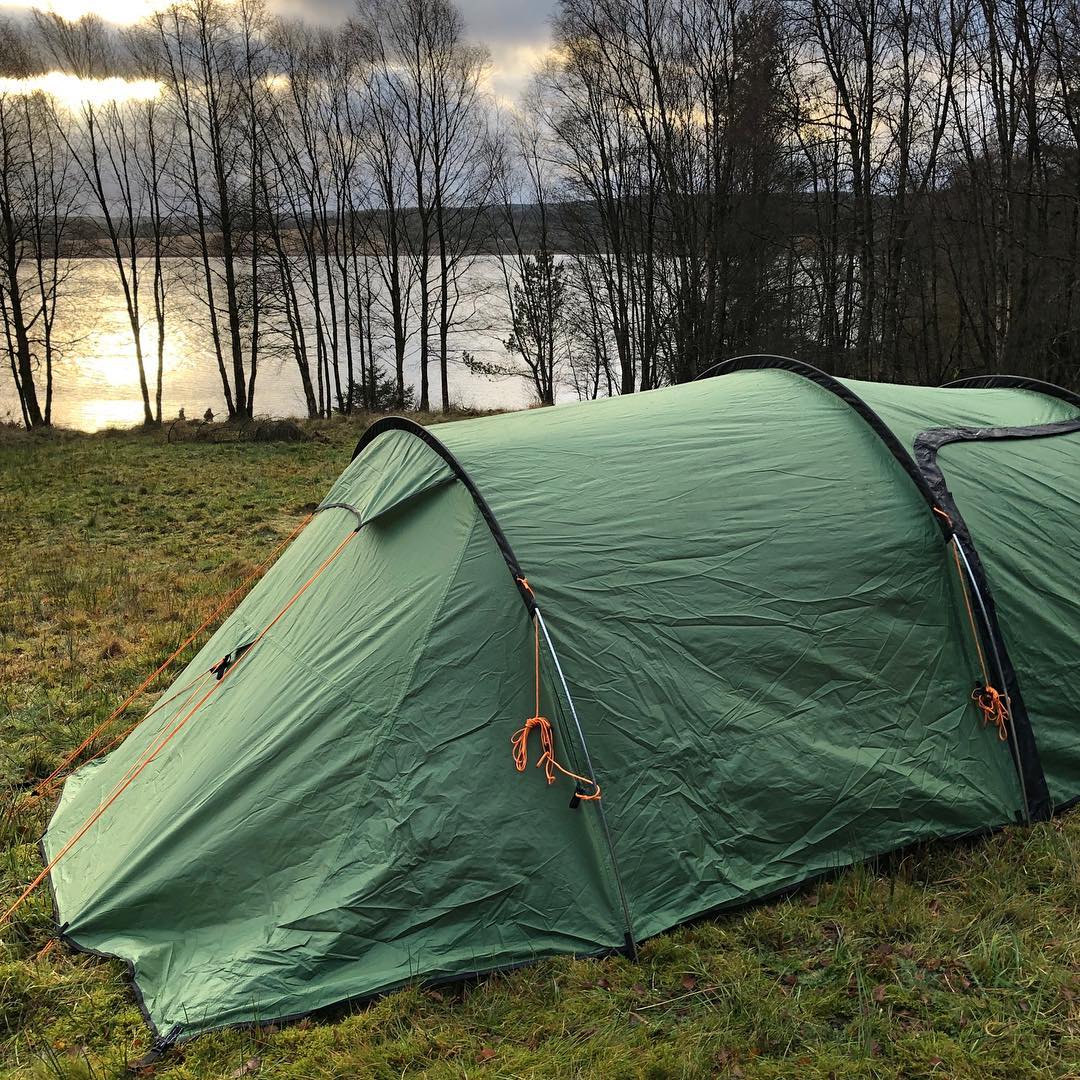 What will students see and do?
Located in Northumberland on the banks of Kielder Water, Hawkhirst offers outdoor learning and adventure activities for school children. The site has over 70 acres of woodland, and is conveniently set on the lake shore, making it ideal for forest trips and water sports.
Thanks to the remote and unpolluted surroundings, the area is one of the best 'dark skies discovery' spots in the country. This makes it ideal for stargazing and solar system lessons.
Hawkhirst is run by the Scout Association and holds the values of this long-standing organisation. The association aims to encourage collaboration, learning in nature and developing practical skills.
There are three packages specifically available to school groups, all of which are fully customisable. The team are keen to help you design an experience that will meet the needs of your pupils.
Students can experience all packages either as single-day events, or residential stays. To extend your exploration of the local area, there are several nearby attractions to choose from. The Kielder Water Bird of Prey Centre, for example, is an opportunity to find out more about the local wildlife.
---
How does the trip link to the curriculum?
The Scout Adventures Hawkhirst team have identified their own set of learning objectives. These apply to all activities offered. The outcomes include a positive mindset, self-awareness, pride, reflection and enjoyment.
The team are also happy to help you create your own itinerary to meet specific curricular outcomes. Here are the customisable packages offered:
Original Outdoor Experience
This package is designed to help students connect with nature and experience the great outdoors. It comprises a mix of outdoor learning and adventure activities, with more of a focus on the natural living approach.
Students will stay in the tented village for one to four nights and learn a range of hands-on skills. The shelter-building activity shows students how to construct a shelter from natural materials. In orienteering, pupils learn map reading and how to navigate a marked trail.
The fire-lighting activity introduces students to the skills needed to build, light and maintain a fire. This can lead into the backwoods cooking workshop. This activity sees pupils preparing meals on the fires they've made.
Other complementary activities include archery, which develops focus and self-confidence; the low-ropes activity, which builds teamwork and problem-solving; and the climbing activity, which develops resilience and communication.
A programme of evening activities is also offered, including team-building games and a traditional campfire.
Outdoor Adventure
This package is all about packing the day full of adventure activities. It's ideal for individual student development, as well as building interpersonal skills and relationships.
Pupils stay in catered, indoor accommodation, which provides warmth and comfort between facing the elements outside. These trips can run from one to four nights.
The package generally starts with the archery workshop, to ease students into a focused and confident mindset. The leap of faith activity sees pupils scaling a ten-metre pole, before making a leap to the trapeze bar.
This develops resilience and teamworking. The rifle shooting workshop introduces pupils to discipline, accuracy and concentration. In the low-ropes activity, students use problem-solving skills to navigate a rope course. Students encourage their peers, developing communication and self-esteem.
Canoeing and kayaking, meanwhile, get pupils out on the water. This develops team-building, self-confidence, and coordination skills.
Adventure 50:50
This package offers an opportunity to apply classroom learning to real-life situations. The experience combines adventure activities and outdoor learning with self-led sessions. This gives students lived experience of what they've learned in school.
A typical programme combines activities like abseiling and crate stacking, with workshops like shelter-building and orienteering. The rest of the itinerary is built around your own programme and curricular outcomes.
For example, geography and geology students can discover more about the nearby rock formations through a caving or rock-climbing activity. Maths and physics can be applied to archery classes through trajectory exercises.
All these packages are a foundation from which to create your own custom school trip experience. The team are on hand to help you with this.
Subjects covered
---
Teaching resources provided
Materials and resources are provided by the Hawkhirst team for every activity. You can also download additional lesson resources from the centre's website. These are ideal for pre- or post-visit activities.
The website also has free self-led lesson guides. These are step-by-step instructions to run activities with your students at school.
If any additional materials are needed to meet learning outcomes, the team will work with you to make sure you have them.
---
Minimum and maximum group size
There's a maximum group size of 12 students to one instructor. Larger groups can be accommodated with an additional instructor or split into smaller groups.
---
Details of risk assessment
Risk assessments for the centre's activities are available to download from the website. The team can assist you with any other risk assessment requirements.
PLANNING
Don't miss our downloadable A-Z guide on completing a risk assessment
---
Facilities On-Site
Hawkhirst has three accommodation options to choose from. Firstly, there are several camping areas, ranging from lakeside to thick forest. All camp areas have toilets, showers and fresh drinking water.
The tented village is available between May and October. It sleeps 36 guests across its nine bell tents. There are also tents for dining and group activities.
For indoor accommodation, there are three lodges. These are heated and available either as full-board or self-catered. There's a communal dining and lounge area.
---
Opening Times
Official opening hours are 9am to 5pm, Monday to Sunday. There will be a member of staff on-site 24 hours a day during your visit.
---
Pricing
This varies depending on the activities chosen and the length of the trip. Contact the team for a custom quotation.
---
Travel arrangements
If arriving from Newcastle, take the A69 and follow signs to Kielder Water. Those arriving via the M6 should take junction 44 and the exit towards Longtown. There is plenty of car parking on-site.
Address
Hawkhirst Scout Activity Centre, Kielder, Hexham, Northumberland
NE48 1QZ
---
Enquire Now
Book your school trip to Scout Adventures Hawkhirst
For information on booking your school trip to this venue, click below.