Created for teachers
A glorious celebration of the very best the world of children's writing has to offer.
Be part of the story

.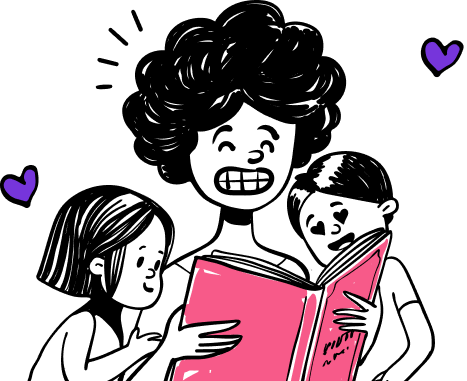 Learning opportunities
Highlighting the best books to use in the classroom to
create outstanding and unforgettable lessons

.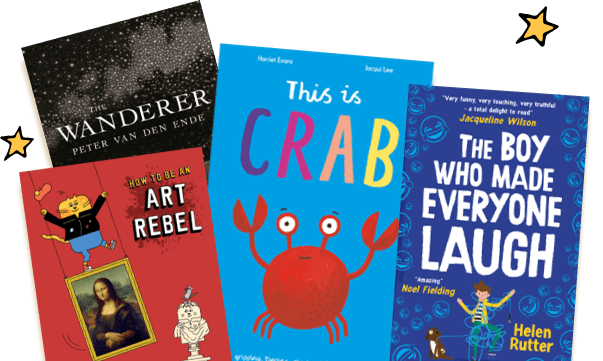 How do I enter?
This year's entries are now closed – thank you to all who entered. Join us again next year!

When are the winners announced?
The winners have now been announced! View them via the 'Winners' tab.

What people are saying
Winning books are shared with more than 300k educators – via print, social & more...