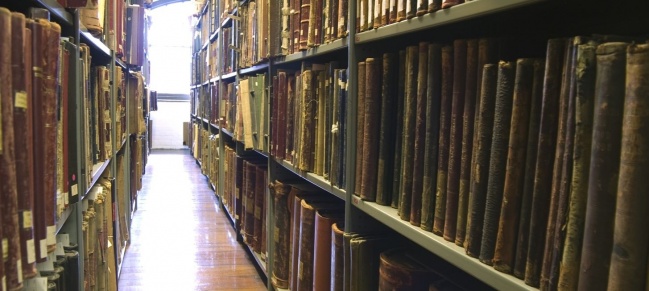 Full View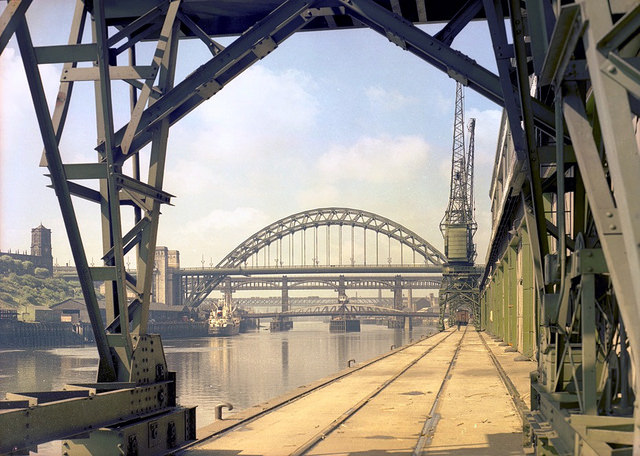 Full View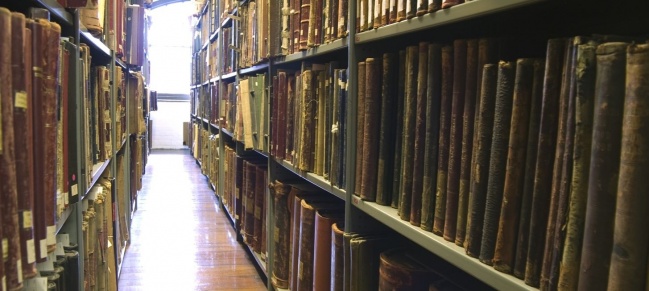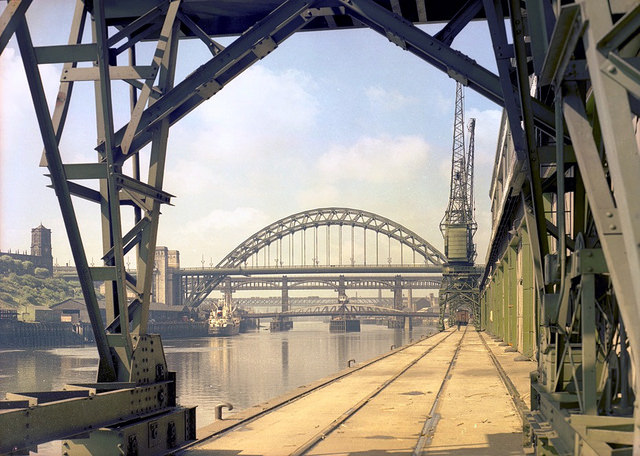 Photos of Tyne & Wear Archives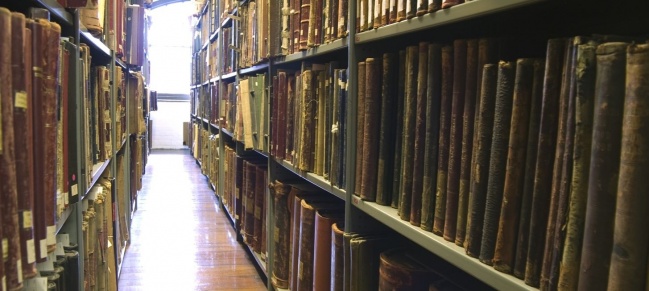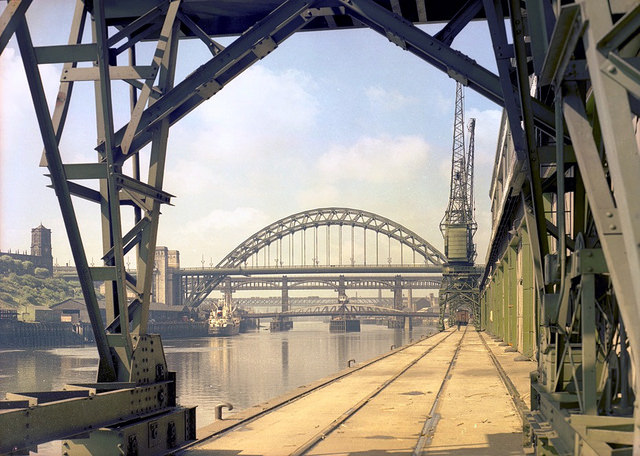 What will students see and do?
Based in the Discovery Museum in the heart of Newcastle, Tyne & Wear Archives is home to thousands of documents relating to the five districts of Newcastle, Sunderland, Gateshead, North Tyneside and South Tyneside.
These documents originate from the 12th-21st centuries and include building plans, school, hospital and church records, and business records, especially those of important local industries such as shipbuilding, engineering and mining. In total, they take up approximately 20km of shelving.
Tyne & Wear Archives is able to host school groups who wish to explore the treasure trove of historical documents stored in the archives. The team offer brief tours of the search room and an overview of the finding aids for personal research, as well as a workshop-based session that includes a hands-on experience with a wide range of original material.
The workshop can be themed around a particular subject or topic depending on the group's interest – popular choices include family history, shipbuilding and mining.
The site features regularly changing displays of images from the collection, which can be found along the corridor leading to the search room. Past displays have included 19th-century mug shots, photographs of ships built on the Tyne and photos from the Wallsend Boys Football Club.
---
How does the trip link to the curriculum?
Tyne & Wear Archives & Museums is all about giving young people an opportunity to explore the local history of the north east of England, as well as various subjects through a wide range of practical and interactive tasks. It aims to motivate and inspire pupils to get involved in their education, gain understanding and seek additional knowledge.
Current workshop sessions available at the archive include:
– Where Do You Think You Are? (KS2-4 local history)
– The Great Fire of Newcastle and Gateshead (KS2 history)
These workshops vary in length from 30 minutes to all day – the duration of each workshop is stated on all material related to the session and will be communicated to you when you book your visit.
As both Tyne & Wear Archives and the Discovery Museum are based in the same building, many schools visit both attractions and combine workshops to create a full day of fun and learning.
Visitors to the science and local history museum will be able to immerse themselves in the history of Newcastle, focusing in particular on the area's maritime, scientific and technological importance to Britain and the rest of the world.
Subjects covered
---
Teaching resources provided
Tyne & Wear has put together several information packs and videos, as well as activities for students to take part in, including crafting, treasure hunts, baking recipes, bingo sheets, spot the difference and more.
These are themed around the topics of toys, transport, Victory in Europe Day (VE Day), illusions, fashion, bridges over the River Tyne, ships and shipbuilding, science works, women in STEM, gravity, mirrors, shadows, flight, carousels, code-breaking, seasides, maps, water, the Great Fire of Newcastle and Gateshead, inventors and colourful discoveries.
---
Minimum and maximum group size
No limit stated – get in touch to discuss.
---
Details of risk assessment
You are welcome to take a preliminary visit. The venue's hazard identification sheet can be downloaded from the website.
PLANNING
Don't miss our downloadable A-Z guide on completing a risk assessment
---
Facilities On-Site
As well as the archives and the Discovery Museum's exhibitions, there is a cafe on the second floor that serves a range of coffees, teas and soft drinks, as well as hot and cold light bites and children's lunchboxes.
---
Opening Times
Monday-Friday: 10am-4pm
Saturday-Sunday: 11am-4pm
---
Pricing
Entry is free but charges apply on all workshops. These will be clearly communicated to you by the learning team when you make your enquiry.
---
Travel arrangements
Tyne & Wear Archives can be found on the ground floor of the Discovery Museum, which is a five-minute walk from Newcastle Central train station and well signposted – simply head west along Neville Street/Westmorland Road and you can't miss it. There is minibus and coach parking nearby on Ord Street, near Newcastle Arena.
Address
Tyne & Wear Archives, Discovery Museum, Blandford Square, Newcastle Upon Tyne
NE1 4JA
---
Enquire Now
Book your school trip to Tyne & Wear Archives
For information on booking your school trip to this venue, click below.