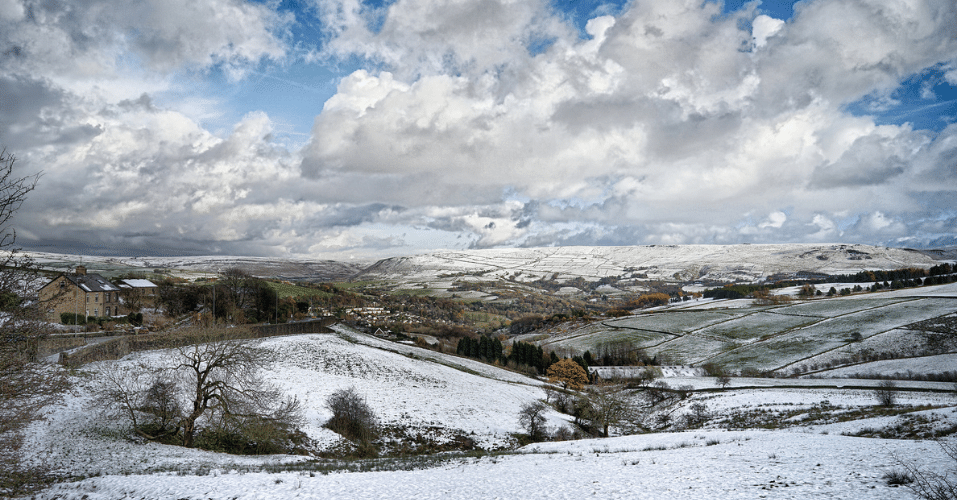 Full View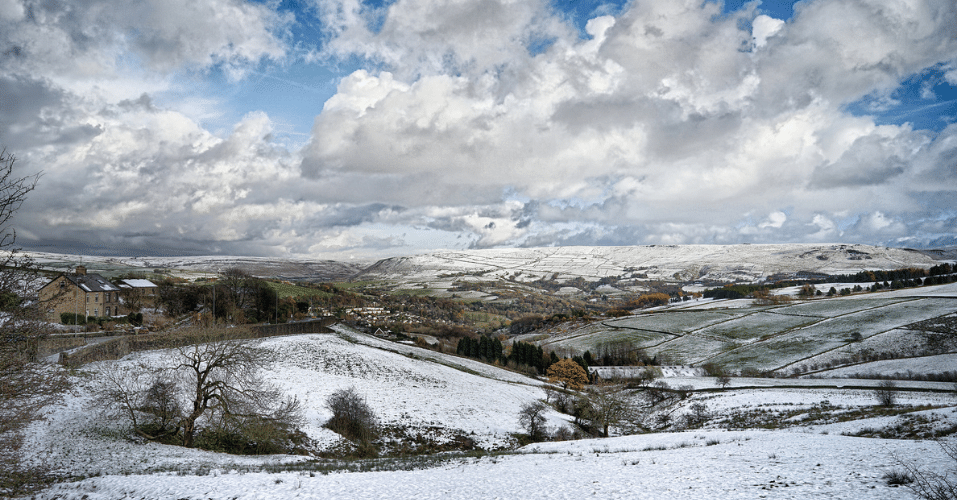 Photos of Outdoor Ambition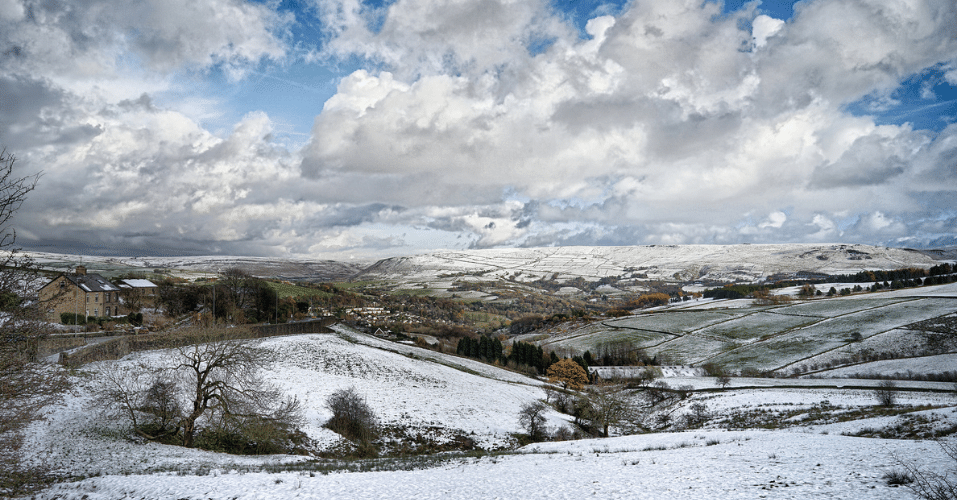 What will students see and do?
Darlington-based Outdoor-Ambition was established in 2007 with the aim of providing outdoor education to students at risk of disengaging with in-classroom learning.
Today, the centre offers an engaging fresh-air environment that enables all pupils to flourish and discover new abilities.
Ideally located for students from wider County Durham and the surrounding area, Outdoor Ambition can create a custom package based on the needs of your students.
School groups can visit for a single day of activities – a wide variety of which are offered, both on-land and water-based – a weekend, or a full week.
For longer residentials, the mountains of the Lake District and Scotland can be incorporated into your itinerary. Thanks to the centre's location, visiting groups are well positioned to extend their exploration into the nearby Cleveland Hills and North Pennines, in particular.
Winter climbing is a more challenging experience, including activities such as winter navigation, snow-holing and winter mountaineering. These advanced residential activities can take place in the UK or overseas.
As experienced international adventurers, the Outdoor Ambition team can even lead adventure school trips abroad to locations like Morocco and Norway should you so wish.
Outdoor Ambition has been awarded the Learning Outside the Classroom quality badge as a seal of approval for its educational offering. All its instructors are experienced and hold recognised governing body qualifications. They are also all fully DBS checked.
---
How does the trip link to the curriculum?
Outdoor Ambition aims to develop soft skills, such as leadership and communication, through its vocational activities. There is a combination of curricular and personal development outcomes intended for each activity.
The centre's leadership and initiative training training builds confidence, a sense of responsibility and an understanding of inclusion. The programme includes elements from other activities, with a mix of both field and classroom work. There's a focus on lateral thinking and discipline, with a military foundation to the approach.
Rock-climbing can be undertaken either as a single sandstone pitch in the north-east, or a multi-pitch event in the Lake District. Students will be guided through the safety requirements before getting started. This activity builds teamwork, resilience and communication skills.
Abseiling, which may be combined with climbing, can take place at a number of locations, including crag races and viaducts. The workshop introduces pupils to the techniques and equipment before they begin and builds skills like teamwork and resilience.
Hillwalking workshops are great for all levels as an introduction to spending time in the wilderness. Hillwalking introduces skills like navigation and camp craft, which develop problem-solving, teamwork and resilience. Once confident with hill walking, students can progress to mountaineering and scrambling at various locations – combining wilderness camping with mountaineering is a great way for students to develop self-confidence and personal responsibility.
Taking place in the Northern Pennines or Lake District, the rock and water activities include canyoning and gorge-walking with the aid of ropes and protective clothing. They develop communication, problem-solving skills and self-esteem.
Bushcraft gives students a chance to grow their teamwork skills and develop greater self-confidence. They will also learn more about the natural environment. Activities include fire-lighting, food preparation, shelter-building and rescue methods.
Subjects covered
---
Teaching resources provided
Contact the team at Outdoor Ambition to discuss any teaching resources you may require for your trip.
---
Minimum and maximum group size
Group sizes will depend on the age of the pupils in your group and the activities booked. In general, the maximum group size for challenging activities, like white-water tubing, is 12 pupils.
---
Details of risk assessment
Outdoor Ambition is happy to work with schools to complete any risk assessments needed. As the centre is a Learning Outside the Classroom badge holder, its team can make the process of taking pupils off-site easier and reduce the associated paperwork.
PLANNING
Don't miss our downloadable A-Z guide on completing a risk assessment
---
Facilities On-Site
The facilities available to your students will vary depending on the activities chosen and the location. Contact Outdoor Ambition for more details.
---
Opening Times
The centre is open 24 hours per day, seven days a week, thanks to the residential options offered. Call during standard office hours to speak with the team.
---
Pricing
The cost of your trip will vary depending on the custom itinerary created, and the number of students in your group. Contact the centre staff for more information on pricing.
---
Travel arrangements
Outdoor Ambition's main centre is in Darlington, which sits between the North Pennines, Yorkshire Dales and North York Moors. Middlesbrough is 18 miles to the east, and Newcastle is 35 miles to the north.
Address
17 Charnwood Drive, High Grange, 17 Charnwood Drive, Darlington, Co Durham
DL3 0EG
---
Enquire Now
Book your school trip to Outdoor Ambition
For information on booking your school trip to this venue, click below.