EdTech
Is your school making the most effective use of its education technology? Which of the many innovative educational technology learning solutions out there deliver great outcomes for students and reduce teacher workload? Find guidance from edtech companies and education experts here.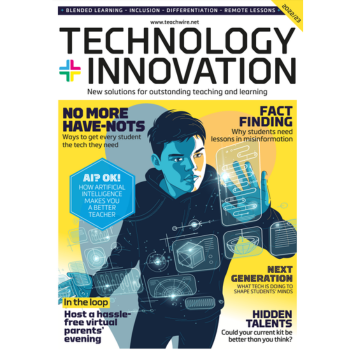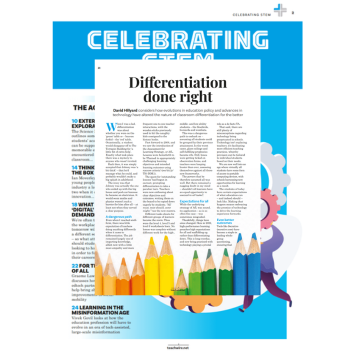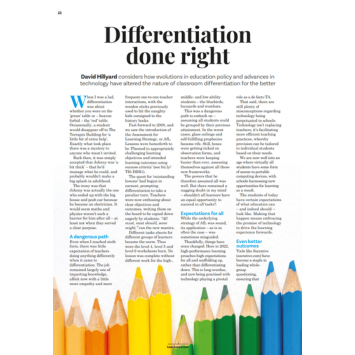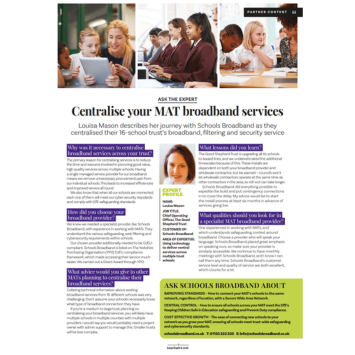 Download your free copy of Technology + Innovation
Hear directly from experts, fellow teachers and industry voices about what works in the classroom...
Inside this issue
Be a better e-buyer
How to take control of your training
Digital tools to engage parents