EdTech
Is your school making the most effective use of its education technology? Which of the many innovative educational technology learning solutions out there deliver great outcomes for students and reduce teacher workload? Find guidance from edtech companies and education experts here.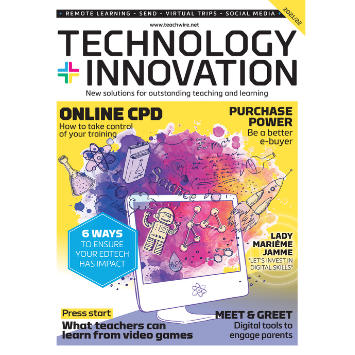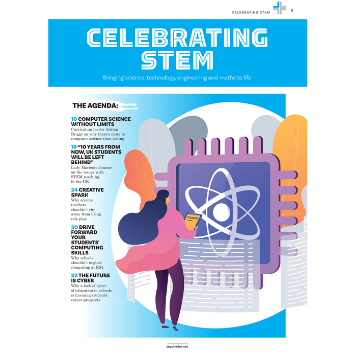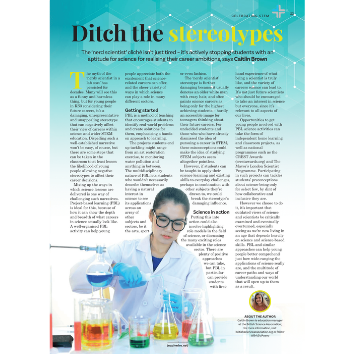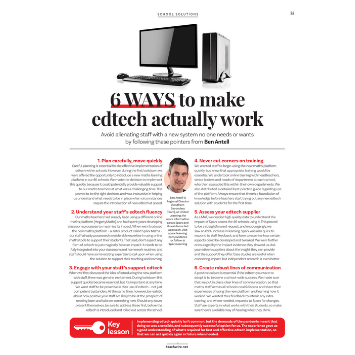 Download your free copy of Technology + Innovation
Tech has so much to offer the world of education, but how are you supposed to tell the latest fad from the next best thing for long-term, sustainable improvement? Hear directly from experts, fellow teachers and industry voices about what works in the classroom...
Inside this issue
Why video games can be more useful for learning purposes than you might think
How adopting a 'marginal gains' approach to school improvement led to one school being ahead of the remote learning curve
Why acquiring edtech and successfully implementing it are two different things