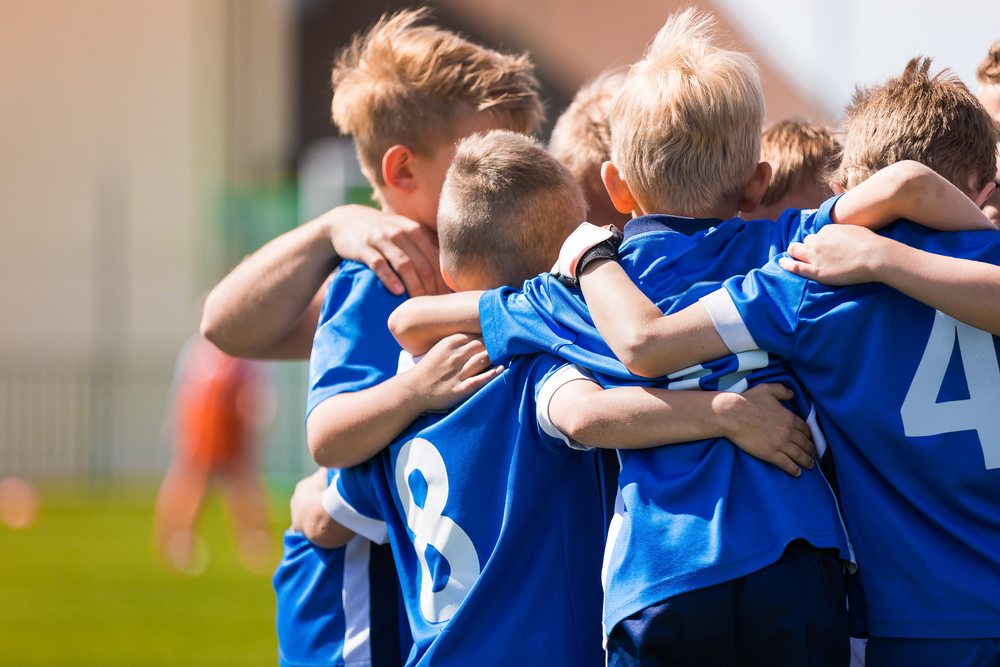 Full View
Full View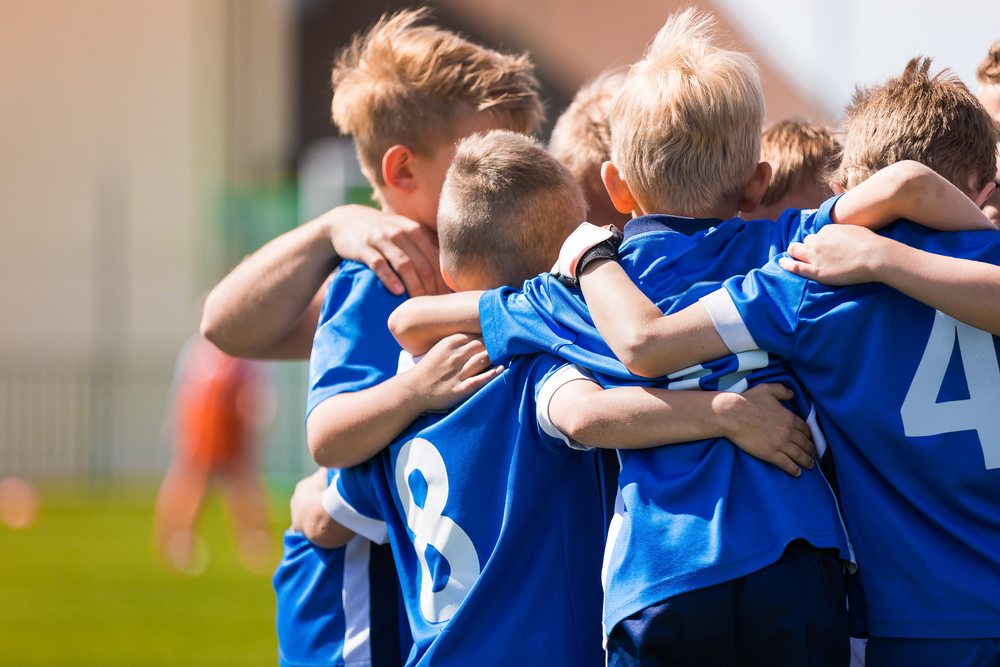 Photos of Edwin Doran Sports Tours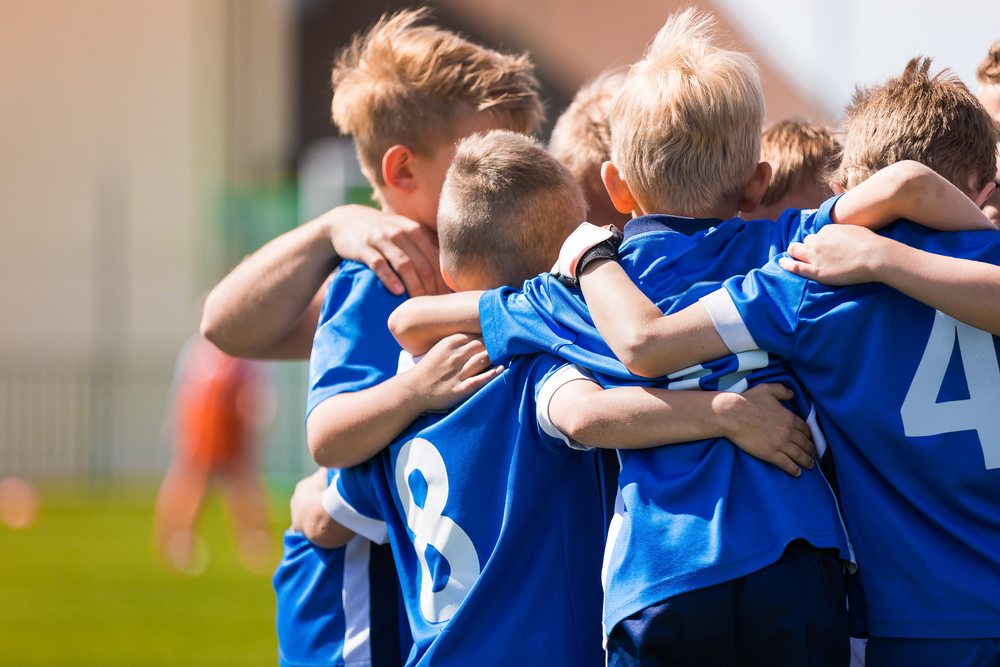 What will students see and do?
Edwin Doran Sports Tours is a leading school sports tour operator, with offices in London, Manchester, Cape Town and Pretoria, and partners in Australia, Canada, Argentina, Chile, the Middle East and the Far East. The company specialises in international sports tours for schools.
Wherever you'd like to train or play, and no matter where you are, with Edwin Doran Sports Tours the world is your oyster. The company has taken Australians to Argentina, Chileans to New Zealand and Kiwis to the USA!
Using the website, you can plan your school trip ideas by location or preferred sport. If it's an England cricket tour you're after, then students will be able to test their skills in the birthplace of cricket and soak up its rich history with a Lords Cricket ground tour. If you'd like to book a UK school trip or school trips to London, you'll be able to find suitable sports tours all over the country.
Would you like to book school trips abroad? Take your England cricket tour to South Africa. Most games with your well-matched hosts are followed by a 'braai', a traditional barbeque. Your trip can be tailored with exciting excursions set against breathtaking, rugged scenery. You'll discover netball, football, hockey, rugby and water polo sports tours to South Africa.
Thinking of heading to Spain? Edwin Doran hosts incredible football trips and unmissable Barcelona football stadium tours. If a tennis world tour is perfect for your school, then Spain's wonderful climate – particularly towards the south in Estepona – is an ideal year-round destination for your school tennis tour. Rugby school tours are also available, with a variety of destinations including Asia, Africa, Europe and more.
Edwin Doran Sports Tours was launched as one of the first operators of its kind back in 1974, and quickly became a leading brand in sports travel around the world. The man himself, Edwin Doran, founded the company after escaping the bureaucratic working conditions of an insurance firm for the free and expansive travel business. He injected a passion for sport that's a defining feature of the organisation to this day.
---
How does the trip link to the curriculum?
Whether it's primary school trips or secondary school trips you're planning on booking, your sports team tour will be packed with sporting events, tournaments and exciting match days for your club, plus each trip offers amazing team-building exercises for students.
Subjects covered
---
Teaching resources provided
Contact the team to discuss any teaching resources you require for your trip.
---
Minimum and maximum group size
If your tour requires a minimum number of participants to sustain a price, this will be clearly stated on your printed details.
---
Details of risk assessment
Completing a risk assessment of your tour is vital in protecting the health and safety of your group, as well as getting the trip approved and signed off.
The risks for every group can vary. Although the company is unable to do your risk assessment for you, expert advice is always on hand.
You'll be able to follow the company's step-by-step guide to risk assessments – this takes the hard work out of the task, with a simple, methodical approach.
PLANNING
Don't miss our downloadable A-Z guide on completing a risk assessment
---
Facilities on-site
Facilities will depend on the tour you choose. Many tour options come with the option of homestay – where pupils stay in the homes or boarding schools of someone from the team they are playing.
Where homestay is not an option, the company works with a network of trusted hotels in easy reach of your fixtures.
---
Opening times
Get in touch with the team on weekdays between 9am-5.30pm to discuss your trip.
---
Pricing
Get a quick quote online or call the team to chat through your requirements.
---
Travel arrangements
Travel arrangements depend on the tour you choose. When away you'll receive a personal service with sit-down itinerary meetings and long-haul flight meet and greets. You will also have guaranteed 24-hour phone assistance for any emergencies or queries.
---
Enquire Now
Book your school trip to Edwin Doran Sports Tours
For information on booking your school trip to this venue, click below.