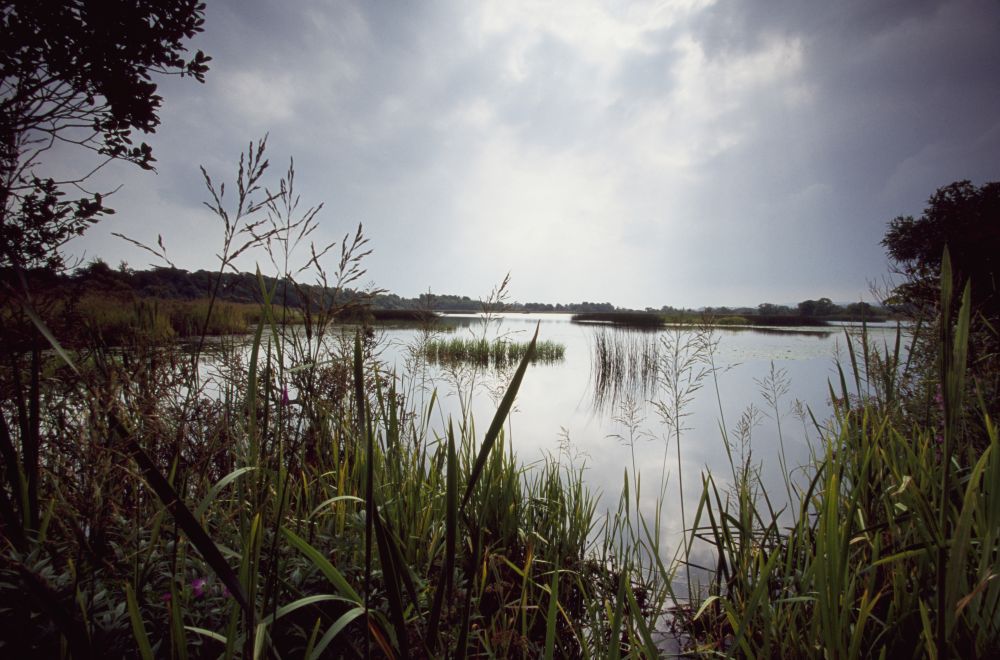 Full View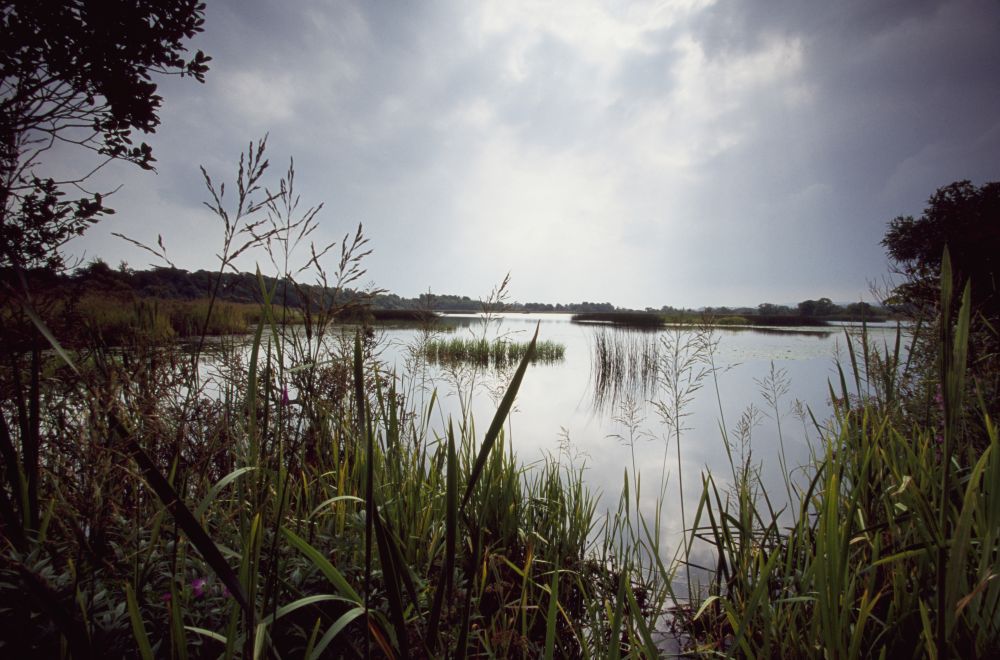 Photos of RSPB Lochwinnoch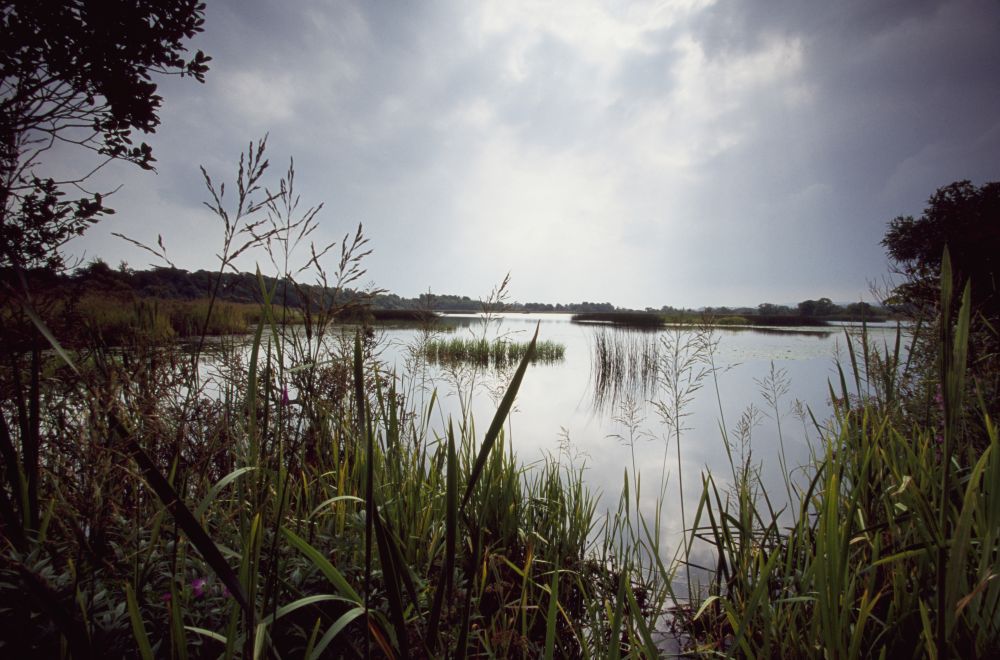 What will students see and do?
Only 30 minutes from Glasgow, Lochwinnoch is one of the few remaining wetlands in west Scotland. This RSPB-protected nature reserve is home to an incredibly diverse selection of wildlife.
The RSPB runs workshops to introduce students from the surrounding Renfrewshire area and beyond to different habitats, making this a great trip if you want to focus on science, geography or history.
All workshop leaders are enthusiastic, qualified professionals. Activities last two hours each, and are available either as morning or afternoon sessions. It's also possible to combine two sessions to create a full day of workshops.
The reserve has two hides, from which pupils can observe the wildlife across the wetlands. There's also a viewing screen, a viewing tower with telescopes and a viewpoint at the end of each nature trail.
The reserve is a great place to visit year-round, thanks to the changes that take place each season and the animal encounters available. In spring, crested grebes create elaborate displays and willow warblers and chiffchaffs can be heard singing. Summer is the best time to see large amounts of swallows. There are also cygnets and ducklings on the loch.
In autumn, different types of fungi can be seen forming in the woodlands and the changing colours of the leaves are a sight to behold. In winter, you can spot various species of ducks as well as whooper swans and wigeon. It's also a great time to spot kingfishers.
---
How does the trip link to the curriculum?
The RSPB has put together a cohesive set of workshops, each designed to meet specific curricular learning outcomes. The education team are also happy to adapt these to meet any other learning requirements your students may have.
EYFS and Key Stage 1 pupils can take part in a Brilliant Birds workshop. This starts by encouraging students to consider which qualities all living things share and their survival needs. On a nature walk, pupils will look for birds and observe their behaviour. Finally, they'll learn the different parts of the birds they've seen.
On a seasonal sensory walk, pupils can discover all the sensory indicators of the season, such as hearing birds, seeing plants and feeling the air. In a pond minibeasts workshop, pupils will use special equipment to capture and identify minibeasts from the pond and learn about what makes them suited to their habitats.
Key Stage 2 pupils can take part in a Discovering Birds workshop, which starts with children learning how birds adapt to survive in different habitats. Next, on a nature walk, they'll see which bird species they can identify across the reserve. Finally, they'll create a food chain including the birds identified on their walk.
A living things and habitats workshop starts with an exploration of different habitats across the reserve. Next, pupils will consider how different types of plants and animals are classified and record their findings accordingly.
Key Stage 3 science pupils can take part in an ecological investigation and sampling workshop. In this activity, pupils will consider the best data collection methods to sample the organisms in different ecosystems. Next, they'll compare the diversity of different habitats and consider how the presence of humans affects these environments.
In an ecological fieldwork techniques session pupils will investigate the distribution of organisms and the factors that determine this distribution. They will then consider how landscapes are managed to limit the adverse effects of humans.
For pupils in Key Stages 4 and 5, an ecosystems and sustainability workshop involves an exploration of the communities within ecosystems and the impact of humans on these species. Students will then propose methods to manage this impact to conserve different habitats and environments.
Subjects covered
---
Teaching resources provided
All materials and resources are provided for each workshop. In addition, the RSPB website has lesson plans, interactive workshops and virtual classes which are free to access.
---
Minimum and maximum group size
You'll be charged for a minimum of 20 pupils (16 for A-level pupils) during this visit.
---
Details of risk assessment
A risk assessment covering all facilities and activities held on site is sent once a booking is made. The RSPB also recommends completing your own risk assessments and the team is available to help with this process.
PLANNING
Don't miss our downloadable A-Z guide on completing a risk assessment
---
Facilities on-site
On-site you'll find a visitor centre, toilets, a cafe and a gift shop.
The outdoor picnic area is the ideal location for students to enjoy packed lunches. A natural play area is available for children to let off steam during break time.
---
Opening times
School workshops are designed to last two hours, with sessions running at 10am-12pm or 12.30-2.30pm – two sessions can be combined to make a whole day visit.
---
Pricing
For early years and primary pupils the cost is £4 per two-hour session or £6.50 for two sessions. There is a minimum charge of £80 for a half day and £130 for a full day.
For KS3 and KS4 pupils the cost is £5 per two-hour session or £8 for a full day. For A-level students the price is £6 for a half-day, or £10 for a full day. There is a minimum charge of £100 for a half day and £160 for a full day for both of these age groups.
---
Travel arrangements
Lochwinnoch is 30 minutes from Glasgow, both by road and rail. There is a free car park on-site.
Address
Largs Road, Lochwinnoch, Glasgow, Renfrewshire
PA12 4JF
---
Enquire Now
Book your school trip to RSPB Lochwinnoch
For information on booking your school trip to this venue, click below.