Field Studies Council – Millport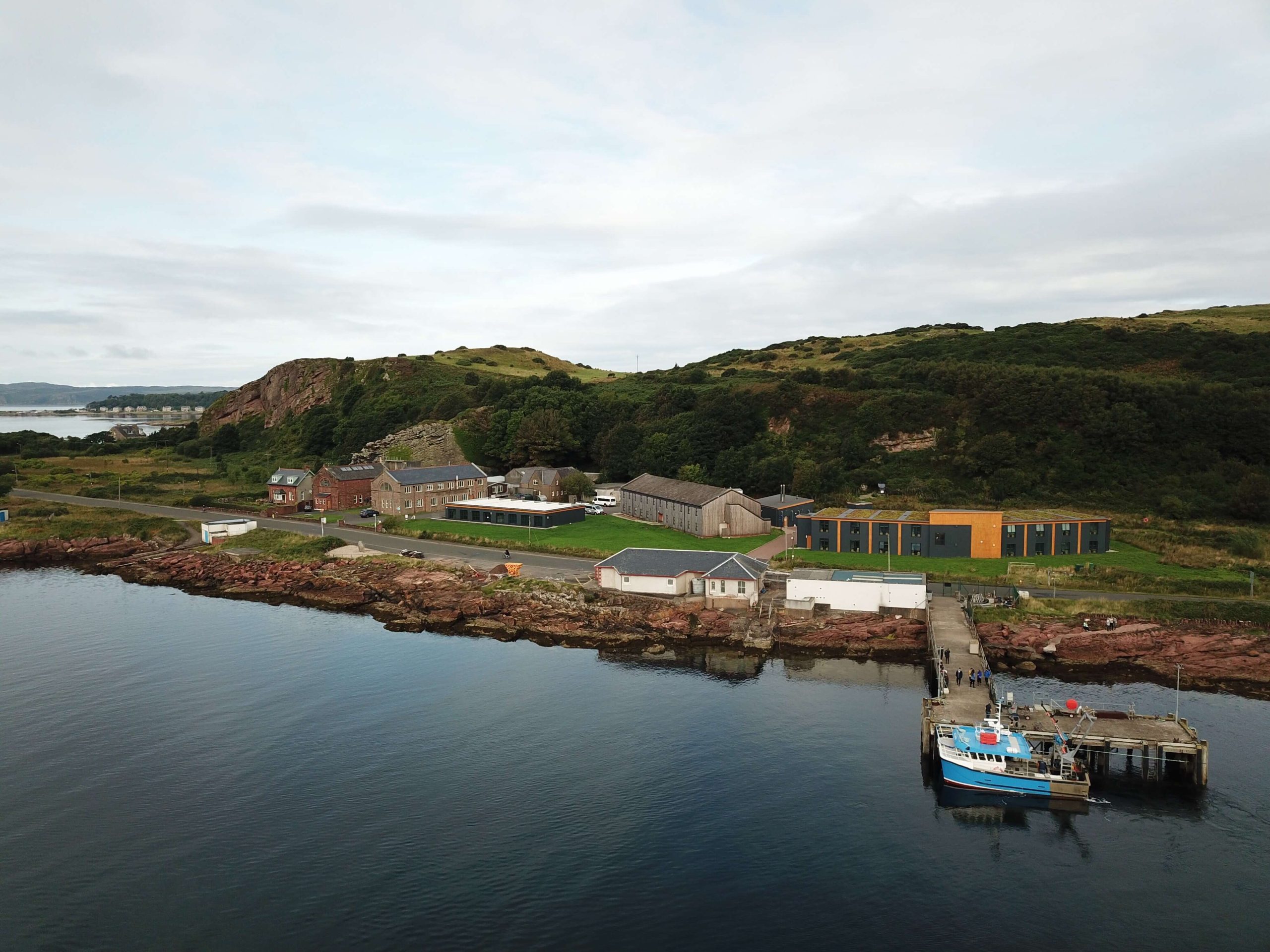 Full View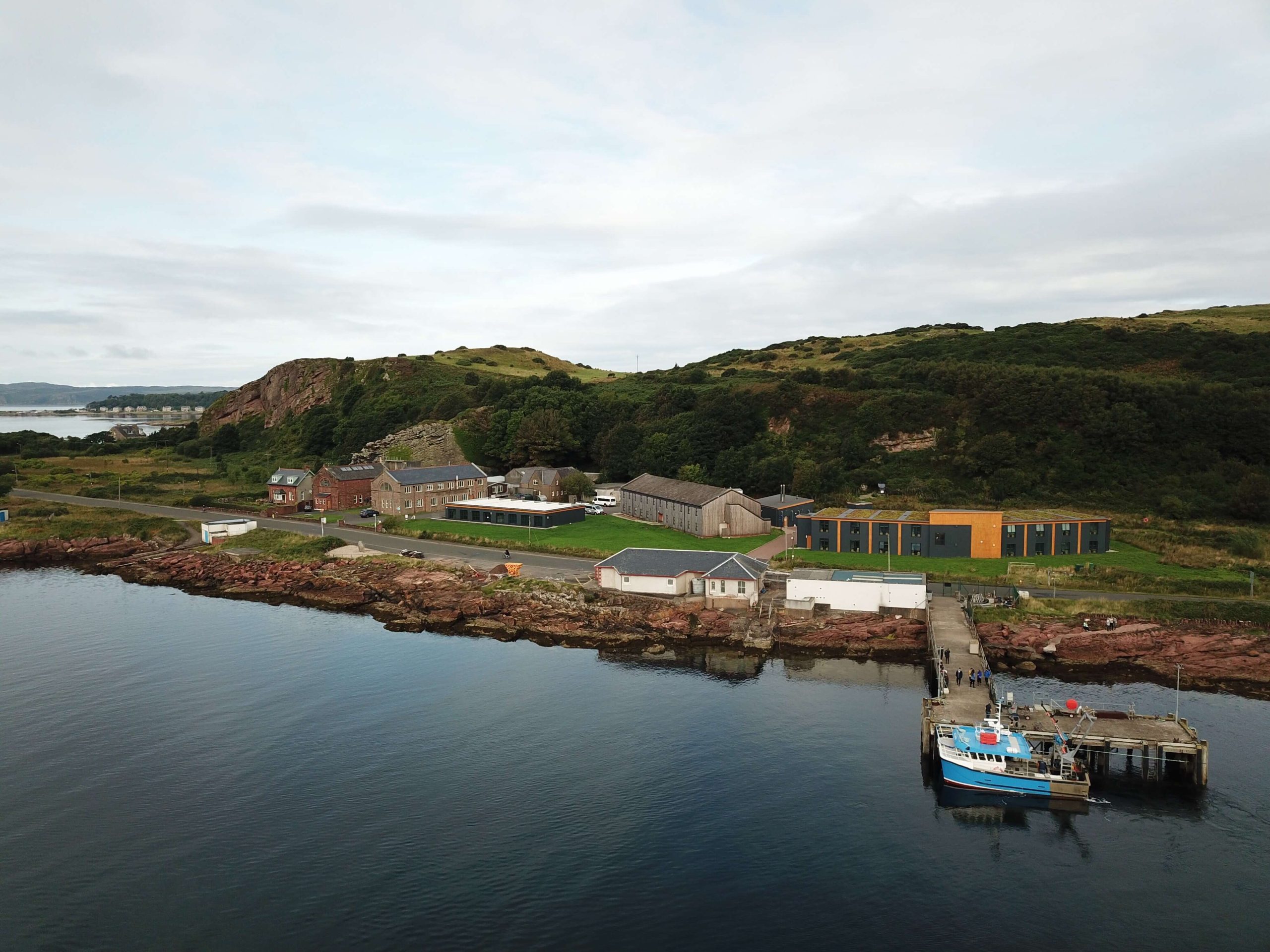 Photos of Field Studies Council – Millport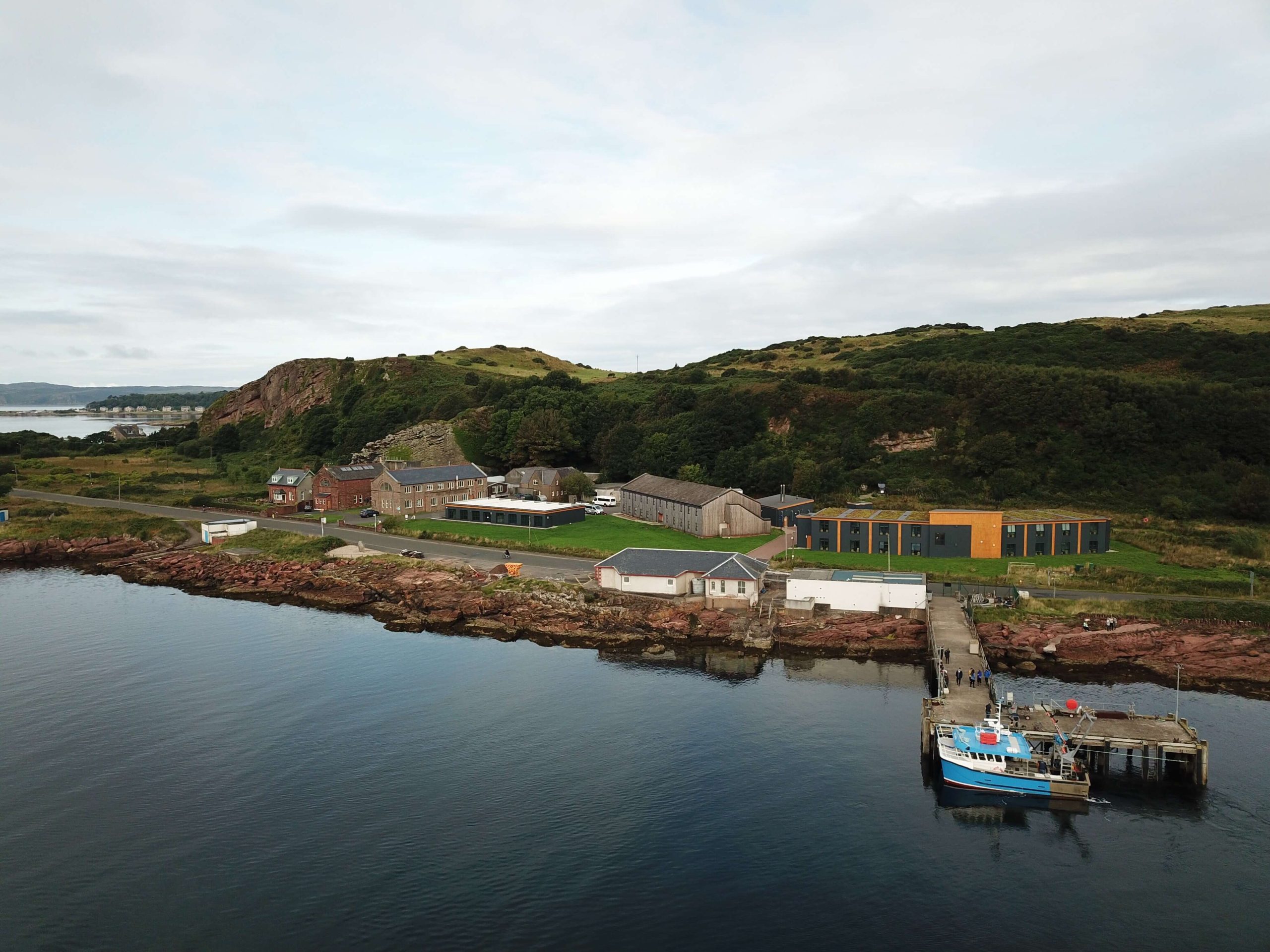 What will students see and do?
FSC Millport is on the Isle of Cumbrae in western Scotland, just under 90 minutes west of Glasgow.
All FSC centres have the Learning Outside the Classroom Quality Badge, which certifies that this organisation offers an educational and beneficial experience for children.
Your itinerary depends on what part of the curriculum and what activities you want your students to do. There is biology, geography, natural history, the environment, wellbeing, and so much more.
Of course, there is old-fashioned hiking for students to take in all of the sights and stop along the way to learn more about the area.
For those that want to stay in one place with less focus on physical activities, you can undertake an art session. Here, students can draw, experiment with watercolours, work on photography, paint, work with clay, creative writing, and more.
Students can either take a day trip to the island, or spend a night at the property. Either way, the courses and activities on offer will lead to great team-building opportunities and a chance for students to form a closer bond.
---
How does the trip link to the curriculum?
Courses offered at FSC are linked to the national curriculum. For secondary students, that means biology, geography and environmental courses. You can also focus on natural history if you specifically request it.
Younger students will enjoy an introduction to the environment. You can also cover the Roman period, the Stone Age, and the Viking era.
Each course descriptor features an in-depth explanation of how it fits into the curriculum. The practical skills and techniques pupils will learn and employ are also laid out.
This trip can help to encourage confidence, growth, and team-building. On top of that, children will gain a memorable experience alongside their classmates.
Subjects covered
---
Teaching resources provided
The FSC website features lots of teaching resources, particularly focused on geography and biology for pupils aged 14 and above. If you attend an FSC residential, you'll also receive access to the Digital Hub which contains teaching videos, worksheets and teacher CPD.
---
Minimum and maximum group size
Most courses at Millport need a minimum of ten children to sign up in order to take place. It is recommended to have a teacher for every ten students you are bringing on the trip.
---
Details of risk assessment
FSC undertakes detailed risk assessments for all activities. Teachers have the opportunity to carry out a pre-visit to centres while planning their school trip.
PLANNING
Don't miss our downloadable A-Z guide on completing a risk assessment
---
Facilities on-site
There are lodgings available on site, with room sizes ranging from single and twin to dormitory size.
Visitors also have access to bathrooms, showers, lounges, game rooms, and an outdoor area.
Food is available for those staying overnight, created with local ingredients.
Other facilities include a bar for adults, kitchen, library, shop, and workrooms.
You can rent outdoor clothing such as boots on-site.
---
Opening times
Contact the team between 9am-5pm from Monday to Friday.
---
Pricing
This varies depending on the size of the group, your activities, and if you need lodging. Please contact FSC Millport directly for a specific quote.
---
Travel arrangements
Coming from Glasgow, take the A760 to Largs ferry. Once on the Isle of Cumbrae, follow the B896.
Address
Millport Field Centre, Marine Parade, Isle of Cumbrae, Isle of Cumbrae
KA28 0EG
---
Enquire Now
Book your school trip to Field Studies Council – Millport
For information on booking your school trip to this venue, click below.