Club Europe Educational Tours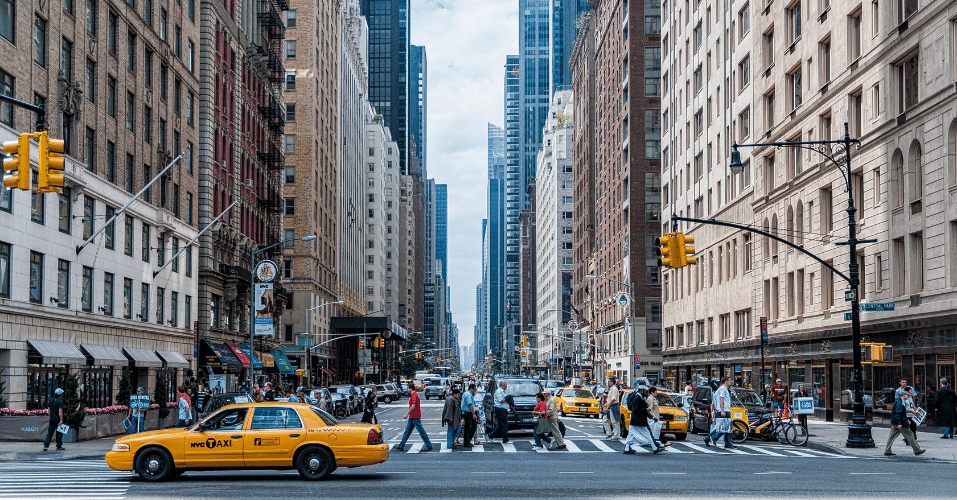 Full View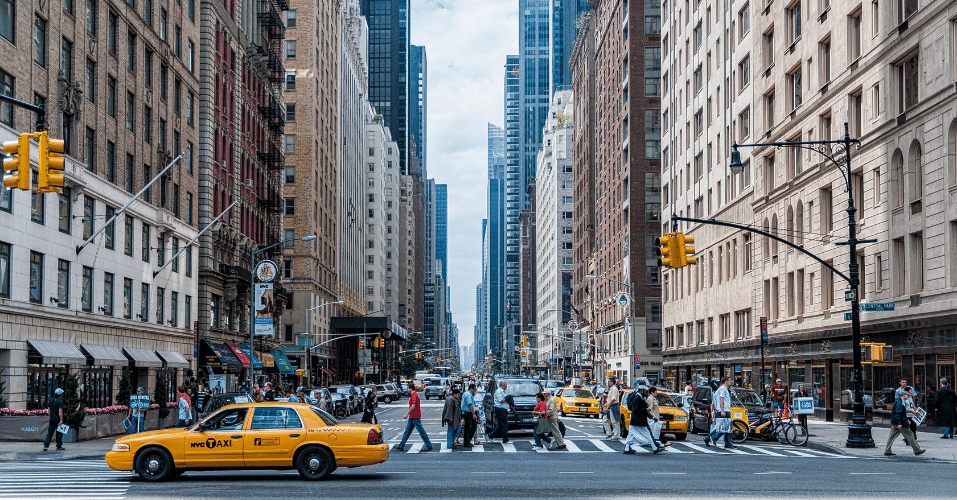 Photos of Club Europe Educational Tours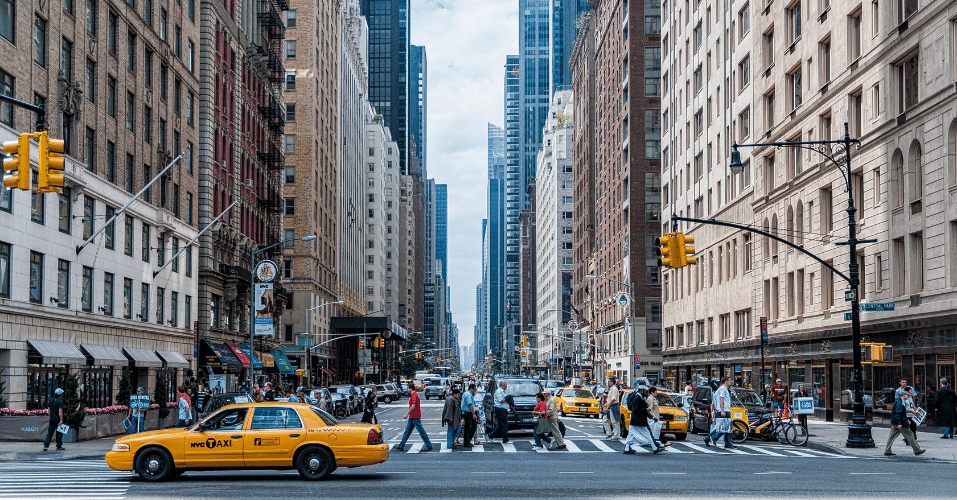 What will students see and do?
The experience of an educational tour or school trip abroad will give students the opportunity to learn outside the classroom.
Club Europe offers tailor-made tours to 80 destinations. Whether you're looking for a performing arts trip to New York, an English literature UK school trip with day trips from London or even a food technology trip to Rome, Club Europe offers incredible school trips and educational world tours abroad, including school ski trips and music educational tours.
---
How does the trip link to the curriculum?
If you're after school trip ideas, study abroad trips or are looking for an educational tour operator, then Club Europe has got you covered.
Use the site to search by location or the subjects you'd like to cover on the trip.
For a computer science trip, you can head to San Francisco for an educational visit to the Apple Park Visitor Centre, the Google Android Statues, the Facebook Campus and the Computer History Museum.
If you're looking for school trips to France, you can browse the language trips to Reims or even plan a visit to Disneyland Paris. Or how does a business studies trip to Brussels sound? As the European capital of politics and international business, Brussels is an ideal destination for students who want to enhance their knowledge of international economics.
Club Europe will carefully listen to your curriculum needs and tailor-make your itinerary to achieve the best possible result.
Subjects covered
---
Teaching resources provided
Get in touch with the team to discuss the teaching resources you require for your trip.
---
Minimum and maximum group size
Call to discuss the number of pupils you are interesting in bringing on the tour.
---
Details of risk assessment
Club Europe is pleased to offer as much assistance and reassurance as possible in the planning of your school travel tour. On the website you will find a school trip risk assessment safety management system that helps you take all reasonable steps to ensure that every controllable aspect of your tour is planned. A summary of the system will also be sent out with your offer.
PLANNING
Don't miss our downloadable A-Z guide on completing a risk assessment
---
Facilities on-site
Facilities will vary depending on the location you choose.
All hotels and hostels are suitable for young people. Rooms are generally en-suite and sleep two or more pupils.
---
Opening times
Call the team during office hours to discuss your trip arrangements.
---
Pricing
Request a quote from the website.
---
Travel arrangements
Travel arrangements will be made upon booking.
---
Enquire Now
Book your school trip to Club Europe Educational Tours
For information on booking your school trip to this venue, click below.