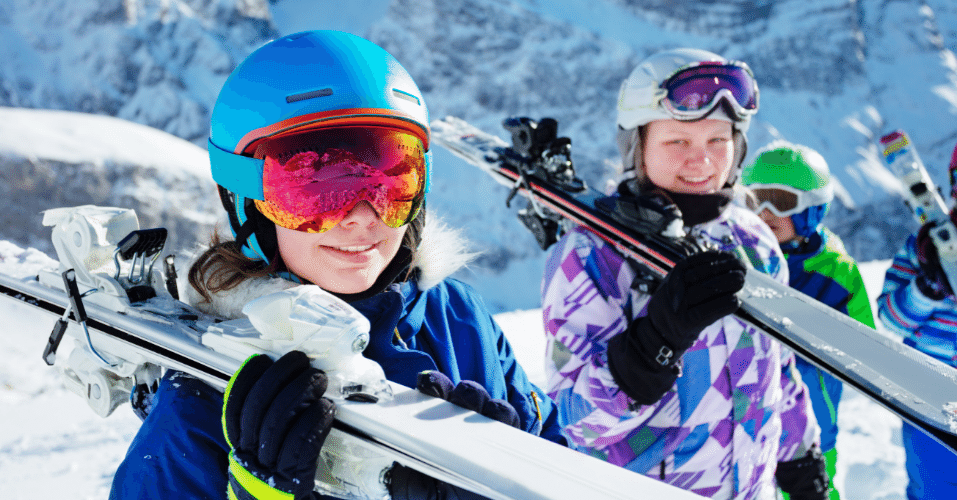 Full View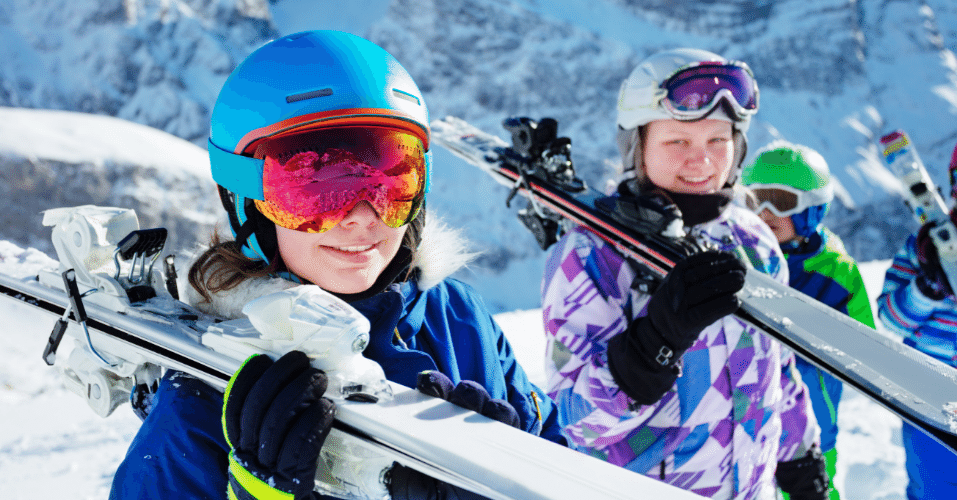 Photos of Ski and Sport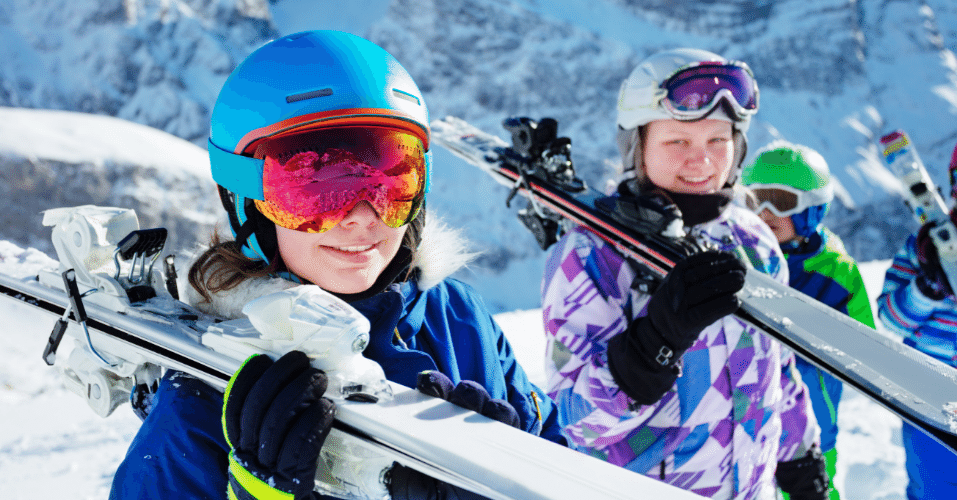 What will students see and do?
Ski and Sport has almost half a century of experience in organising sports tours for schools, which means it has a huge array of great educational and fun experiences for children on offer.
For school ski trips, the company boasts some of the best locations in Europe, including Austria, France and Italy. For those looking to jet even further abroad, it also offers some incredible resorts in Canada and the USA.
Each ski trip can be customised to fit the experience level of the group. For most students this will be their first time away skiing, so beginners' lessons are provided to make sure everyone gets the support and help they need. But if your students have already been on a ski trip, Ski and Sport can up the ante to ensure a challenging and thrilling experience.
The company also offers sports team tours that are well-matched to local groups in the area of the same age and skill level, including:
– Football
– Netball
– Rugby
– Hockey
As well as all this, Ski and Sport offers educational tours in a variety of locations, including:
– Amsterdam
– Belgium
– Disneyland Paris
– Germany
– Greece
– Italy
– Krakow
Again, for those who want to go further afield, American tours to Alabama, New York City, Washington DC and Florida are also available.
These trips can be customised to mix a reward trip with an educational experience as the itinerary is entirely customisable.
---
Enquire Now
Book your school trip to Ski and Sport
For information on booking your school trip to this venue, click below.