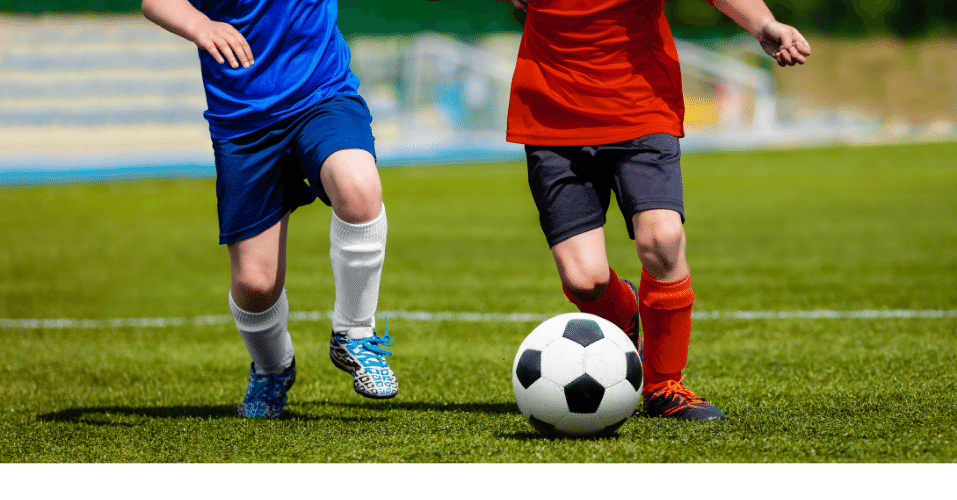 Full View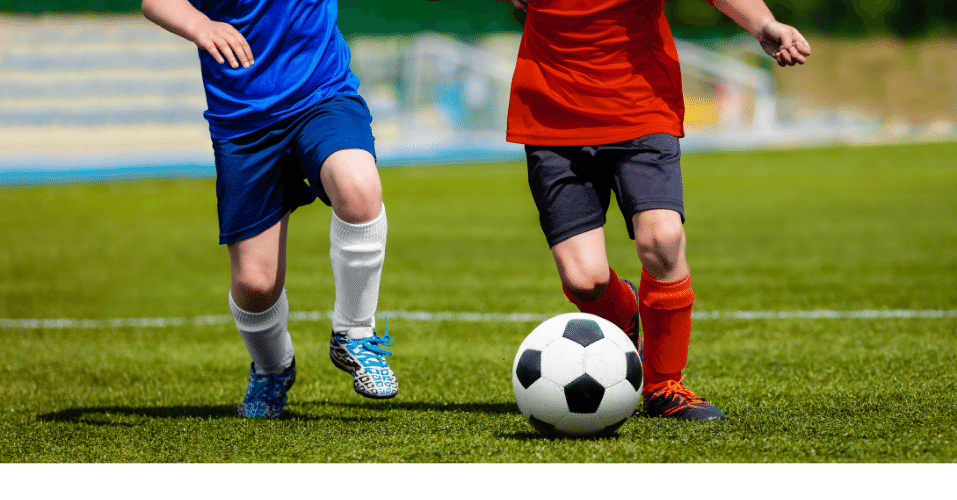 Photos of England Sports Tours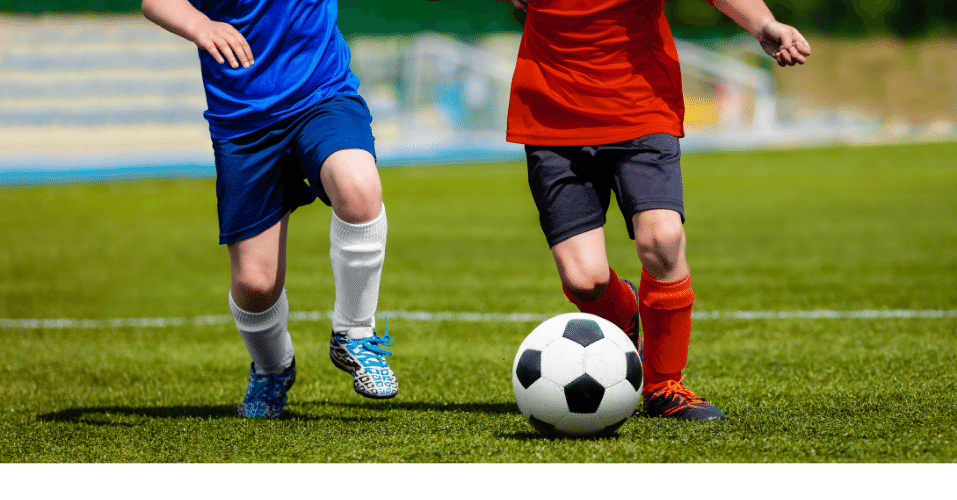 What will students see and do?
On one of the school trips abroad planned by England Sports Tours, students will have the opportunity to explore countries around the world, including:
– Australia
– Argentina
– Canada
– France
– Italy
– New Zealand
– Portugal
– South Africa
– Sri Lanka
– USA
– Zimbabwe
The sports and activities that students will participate in relate directly to the culture and history of the destination. This gives students the chance to participate in sports that they've perhaps never played before, and maybe never even heard of, as they learn about different cultures.
The sports that students can participate in include things like:
– Athletics
– Basketball
– Golf
– Rugby
– Swimming
– Tennis
– Water polo
– Cricket
– Football
– Hockey
– Netball
You can focus on one sport, or a variety.
---
How does the trip link to the curriculum?
England Sports Tours obviously ties in extensively with PE, and personal development such as teambuilding and communication.
Students will also learn about the history of the different sports that they are participating in, getting valuable insights into how they were introduced to various countries.
Finally, since many of the tours take place overseas, this is the perfect opportunity for teachers to educate students about geography, and practice language skills.
Subjects covered
---
Teaching resources provided
All the sports activities are led by instructors from England Sports Tours. This means that pupils learn how to play the sports as well as receiving additional training and information from the instructors at the England Sports Tours team.
You can bring your own resources as part of this trip, and England Sports Tours will work with you in the initial planning process to ensure that these can be linked in with the sports and activities your students will participate in.
---
Minimum and maximum group size
School groups are encouraged to bring between 10 and 30 students, as fewer than this may mean that you won't have enough people for certain activities or sports.
Similarly, groups larger than 30 are more difficult to coordinate, and could lead to limited availability of certain sports and activities, or the need to rotate students between various activities.
---
Details of risk assessment
England Sports Tours conducts extensive inspections of all the accommodations and activities that are included as part of your tour.
School groups are required to have insurance, and you'll need to bring your insurance documents so that you can safely participate in activities. Groups are also encouraged to require permission slips for students.
PLANNING
Don't miss our downloadable A-Z guide on completing a risk assessment
---
Facilities on-site
As these are overseas tours, there are no on-site facilities provided by the company, but England Sports Tours takes care of all the planning, residentials and travel arrangements for your school group.
All accommodations and meal arrangements that are provided as part of your tour have been carefully vetted by the program.
---
Opening times
Offices are open Monday to Friday, 9am till 5pm. However, the tours themselves often last for several days and come with around-the-clock support from the staff members.
---
Pricing
The price per pupil will vary depending on the duration of the trip, destination and activities that students are participating in. To get accurate pricing information, contact England Sports Tours for a custom quote. Make sure to ask about teacher discounts available.
---
Travel arrangements
All travel arrangements are sorted by England Sports Tours. Airport transfer is available for student groups so that they can go from the school to the airport, and back, together.
---
Enquire Now
Book your school trip to England Sports Tours
For information on booking your school trip to this venue, click below.