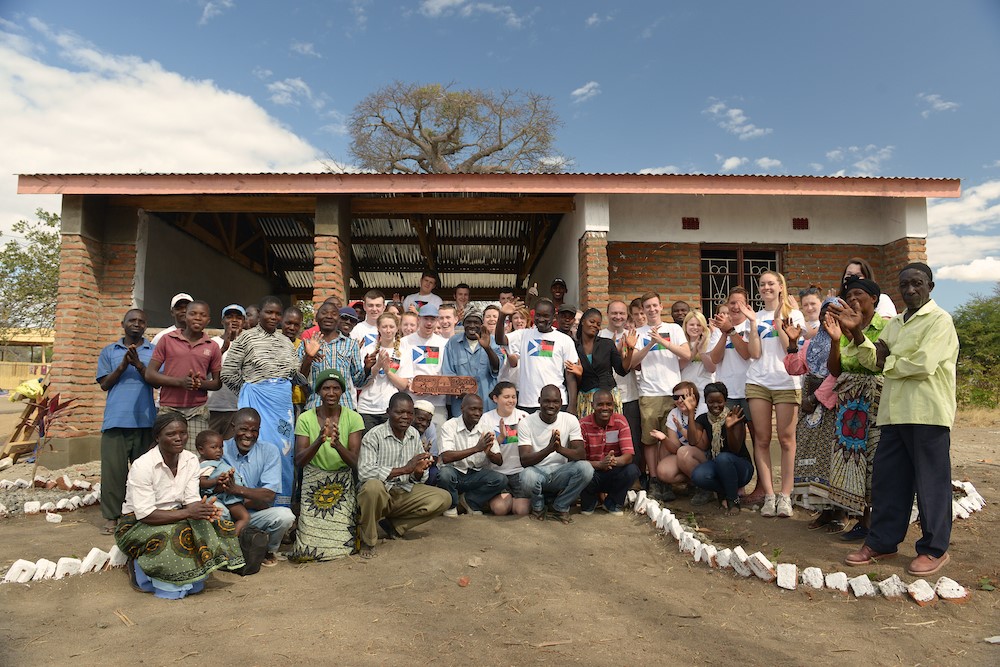 Full View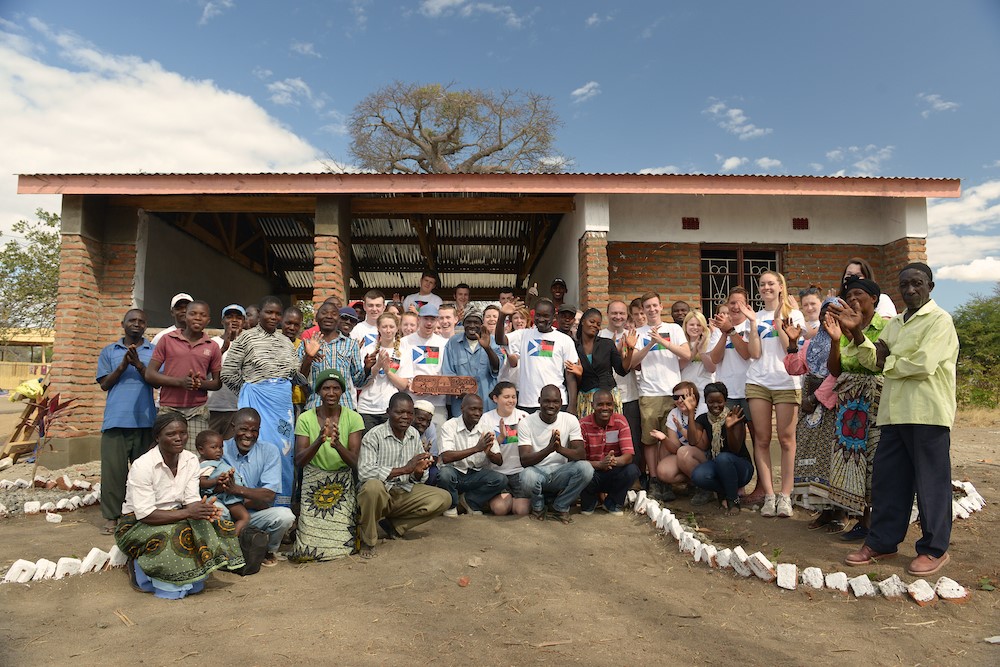 Photos of Orbis Expeditions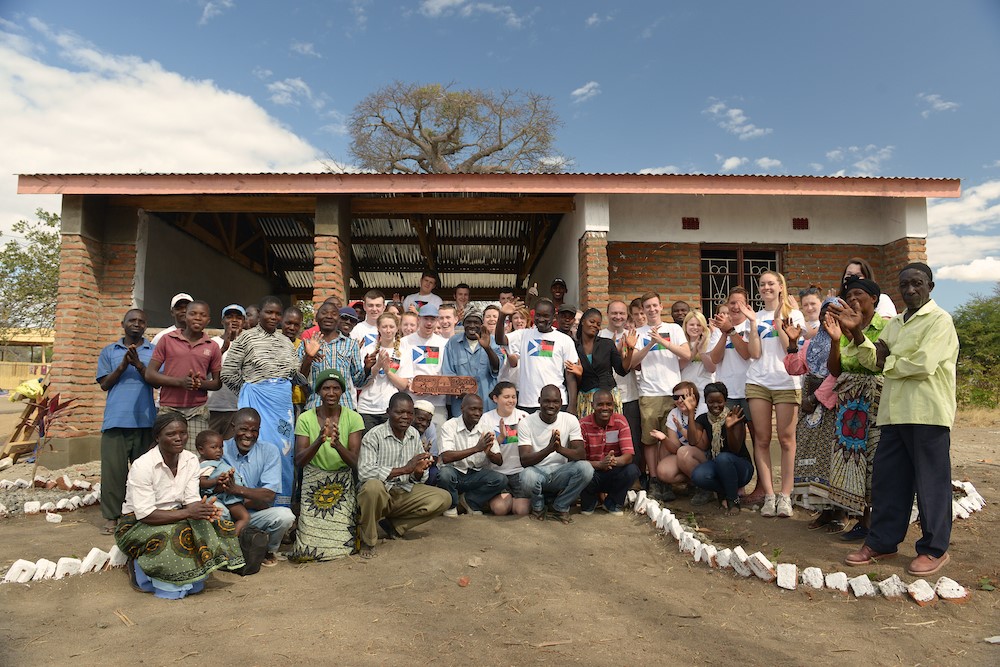 What will students see and do?
A trip to Africa is a life-changing experience for visitors of any age. For children, the impact can form who they become as adults. If you wish to offer your students such an opportunity, be sure to check out Orbis Expeditions, a Devon-based enterprise offering ethical educational trips to Malawi.
Orbis Expeditions aims to introduce students to the UN Global Goals for sustainable development – creating global citizens. It also supports teachers with embedding the objectives into the curriculum: there are 17 key goals, including ending poverty, reducing inequality, promoting climate action and providing high-quality education.
To achieve this, Orbis partners with locations in Malawi to offer unique travel packages. Expeditions are planned according to the needs and budgets of your group, and Orbis can offer its experience and expertise to help you arrange transport.
A typical trip will see students staying in a lodge on Lake Malawi, where they will engage with the community and enjoy recreational activities. They will work in the local villages on community projects like building classrooms.
When visiting local primary or secondary schools, they can meet the students and share experiences and culture. There is often football and netball to be played with the local children. A visit to the local orphanage demonstrates some of the struggles these children face and the efforts in place to support them.
Throughout the expedition, students will engage with workshops linked to the main themes of the UN's Global Goals, for example, sustainable agriculture, water management, gender, education and clean energy. Additional excursions can include a wildlife safari, mountain hike and a visit to a Fairtrade tea plantation.
Pre-travel school visits and post-travel workshops are available and can be arranged as an addition to your custom package.
Orbis Expeditions has been awarded the Learning Outside the Classroom badge, which is a seal of approval for the educational quality of the experiences offered.
---
How does the trip link to the curriculum?
An Orbis Expeditions trip to Malawi can shape career and life choices for students who are at a time in their lives when they have to make big choices.
Teachers and parents of those who have taken the trip have reported that on returning, children have shown increased teamwork, resilience, tolerance and compassion. They also show an advanced awareness of issues relating to equality, sustainability, communication and human rights.
Additionally, Orbis Expeditions aim to increase pupils' independence, confidence, mental health and overall wellbeing through the expedition experience.
For those unable to travel, there are three online school workshops designed for pupils in Years 9–13.
Workshop one is suitable for final-year students and introduces entrepreneurship as a career option. Orbis Expeditions' founders discuss their journeys to becoming business owners and highlight the pros and cons of taking this path.
Workshop two introduces the story of Africa and considers whether charity is the best way to help those in poverty. The workshop can be adapted to different age groups and sparks debate around empowerment, poverty, charity and global citizenship.
Workshop three is aimed at students from Year 9 upwards and introduces the concept of being a global citizen and working towards the UN's Global Goals. Students will discuss global issues and consider their responsibilities in creating a fairer world.
Subjects covered
---
Teaching resources provided
Educational resources are provided for the interactive workshops offered. There are pre-trip activities, location-based workshops and post-trip follow-up activities for groups who travel to Malawi.
For more details, contact the team at Orbis Expeditions.
---
Minimum and maximum group size
For the standard rate experience offered, the minimum group size is 15 students. However, group sizes can vary between eight and 40 students. In all cases there should be one teacher for every ten pupils. Contact Orbis to discuss your specific requirements.
---
Details of risk assessment
Risk assessments will vary depending on the custom experience created for your group. The team at Orbis are on hand to help with all health and safety checks and audits. All guides and drivers are first-aid trained.
PLANNING
Don't miss our downloadable A-Z guide on completing a risk assessment
---
Facilities on-site
Facilities will vary throughout the trip, depending on the itinerary created. All meals, accommodation and experiences are included in the price quoted.
---
Opening times
Orbis Expeditions' office opening hours are 8.30am to 5.30pm, Monday to Friday.
---
Pricing
The cost of your trip will vary depending on the custom itinerary you create with the Orbis team. As an example, a 10-day trip to Malawi is usually priced at £1,750 per student (excluding flights).
Payment plans are available, and Orbis is able to help with fundraising ideas for school children to finance their visit.
Online workshops are priced at £150 for a 45–60-minute experience.
---
Travel arrangements
Flights are not included in the standard package but can be booked by Orbis on your behalf, as the company is ATOL registered. All travel within Malawi is included in the package.
---
Enquire Now
Book your school trip to Orbis Expeditions
For information on booking your school trip to this venue, click below.