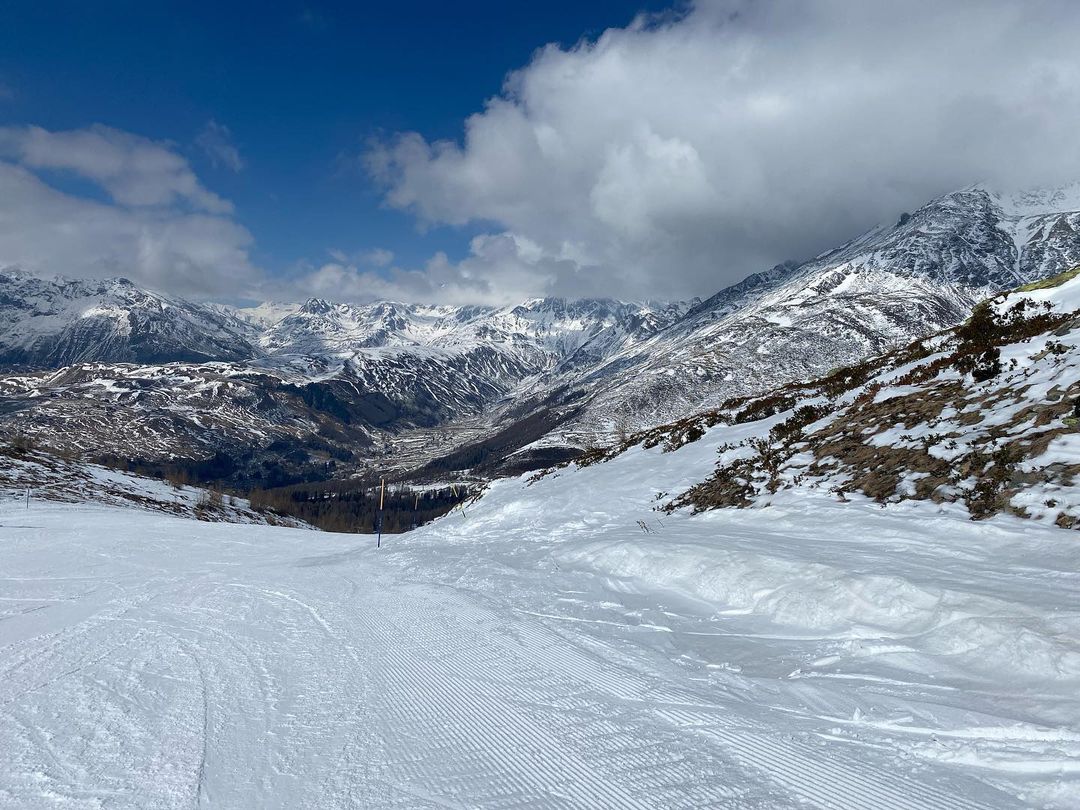 Full View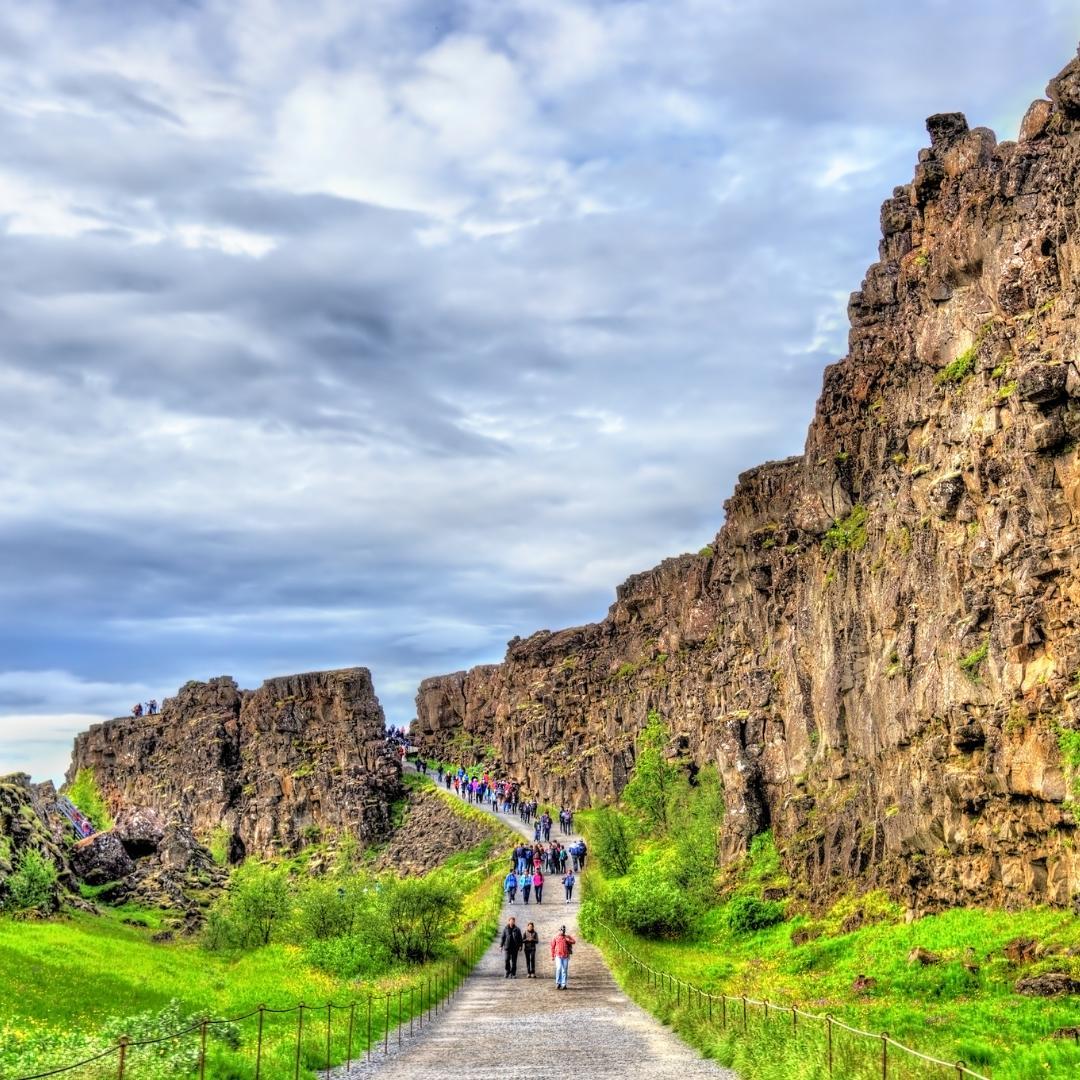 Full View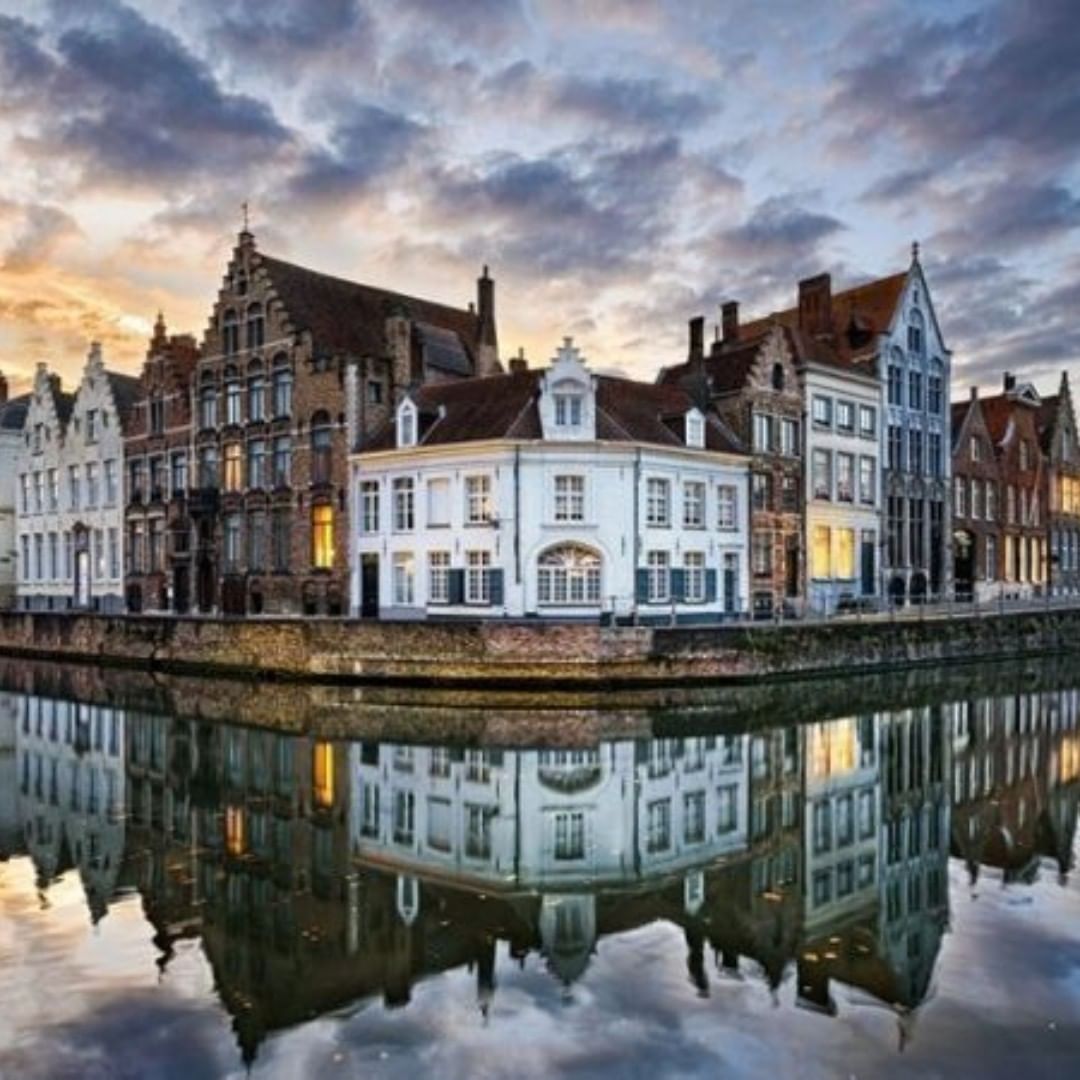 Full View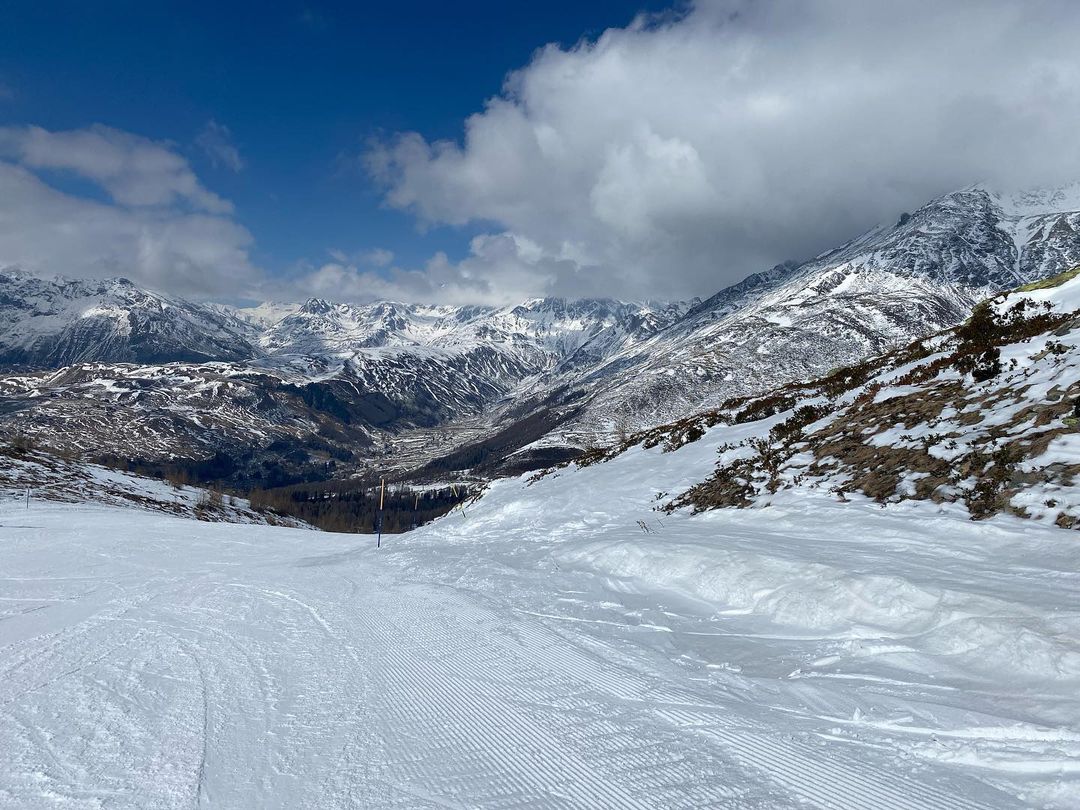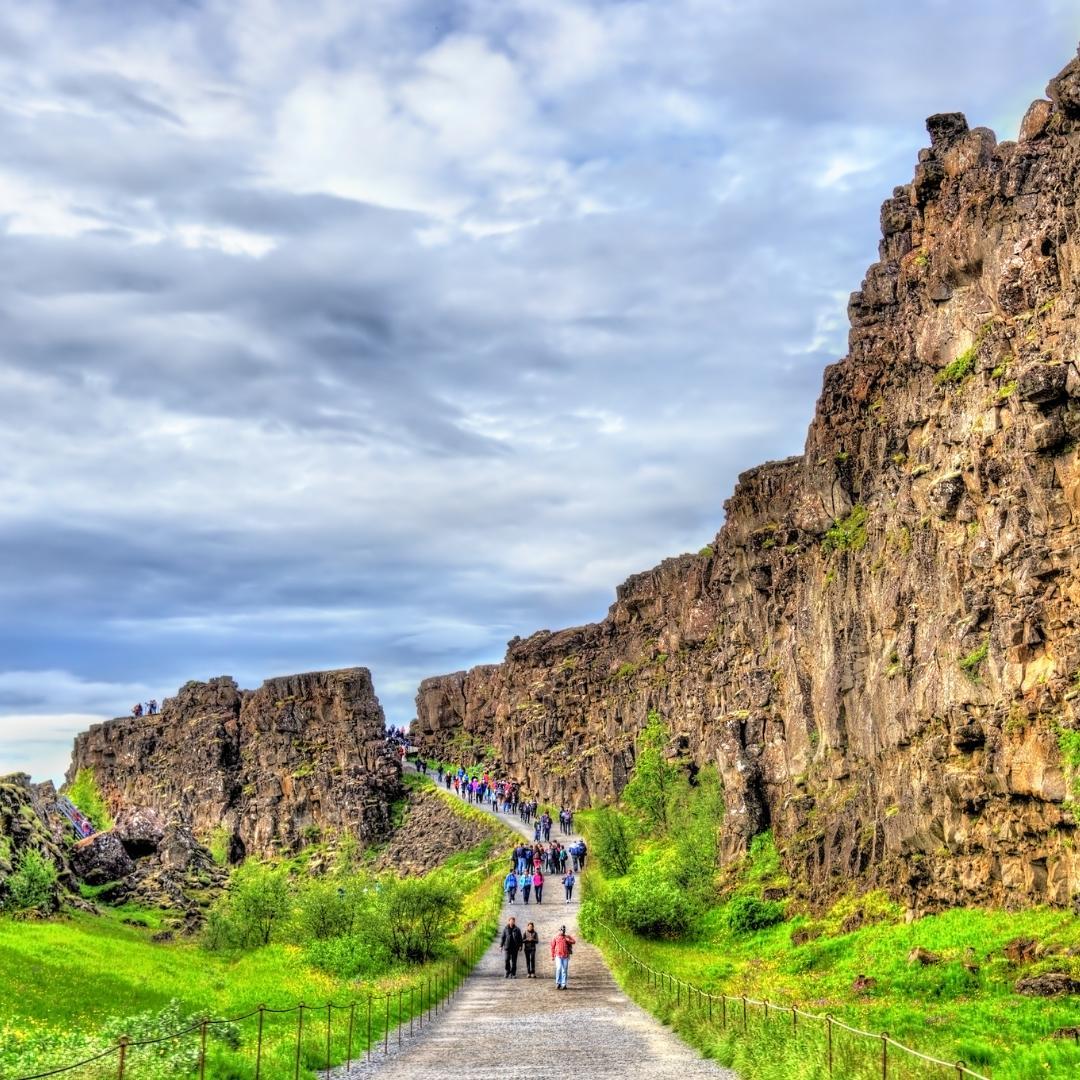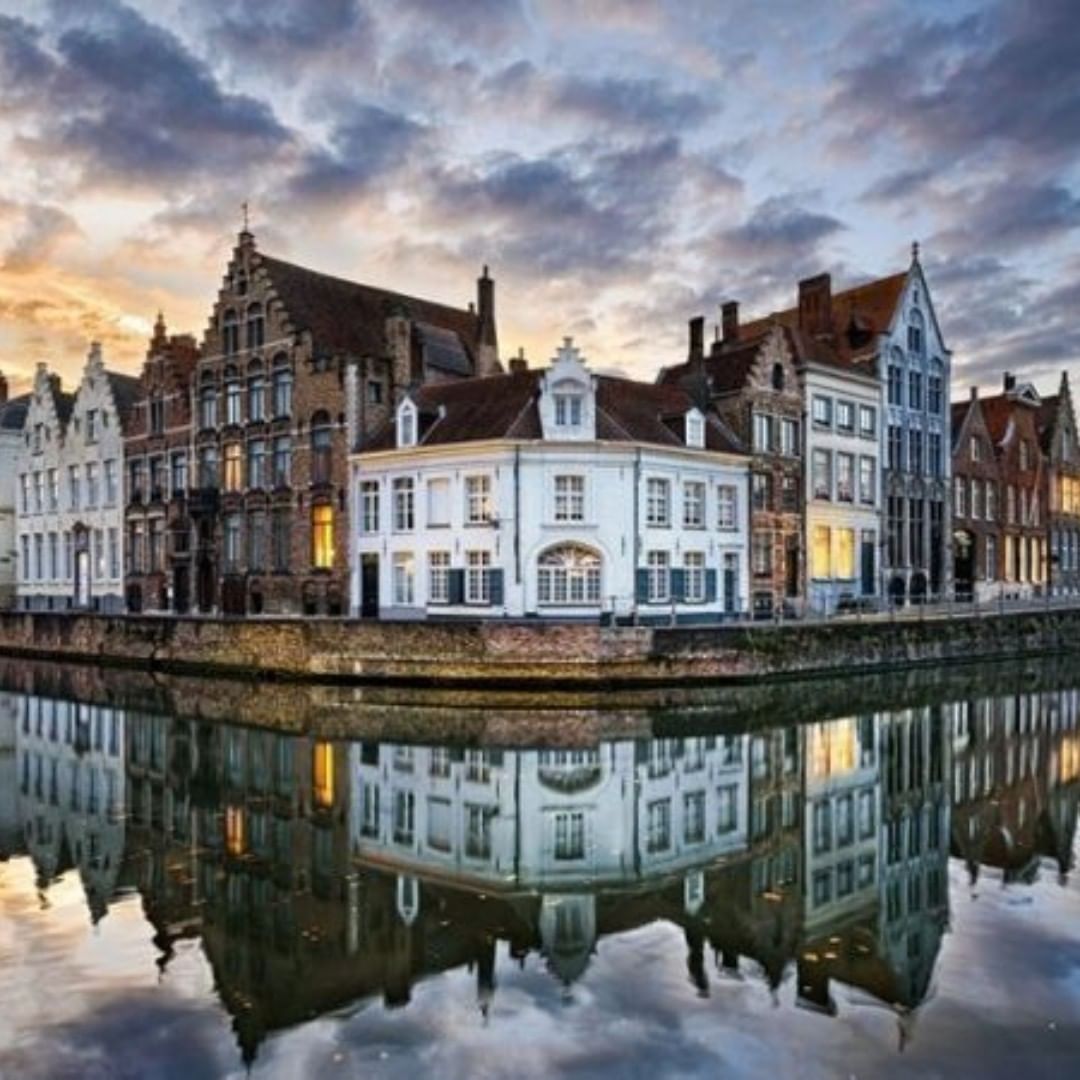 Photos of Rayburn Tours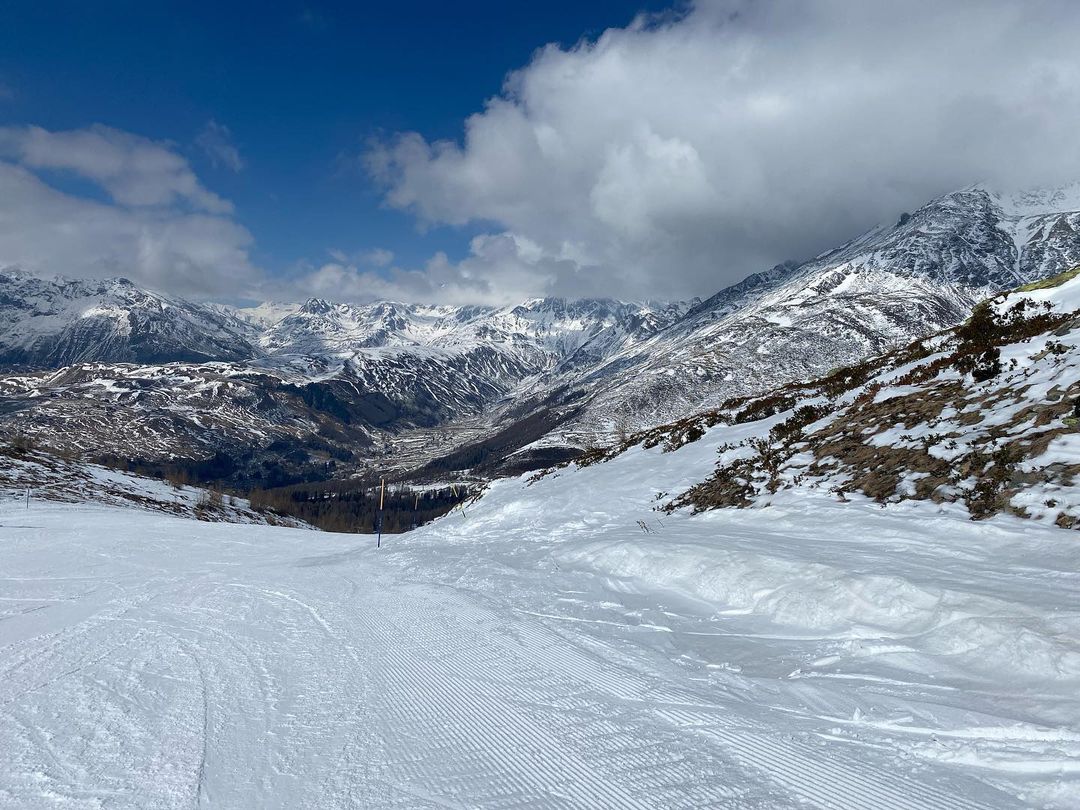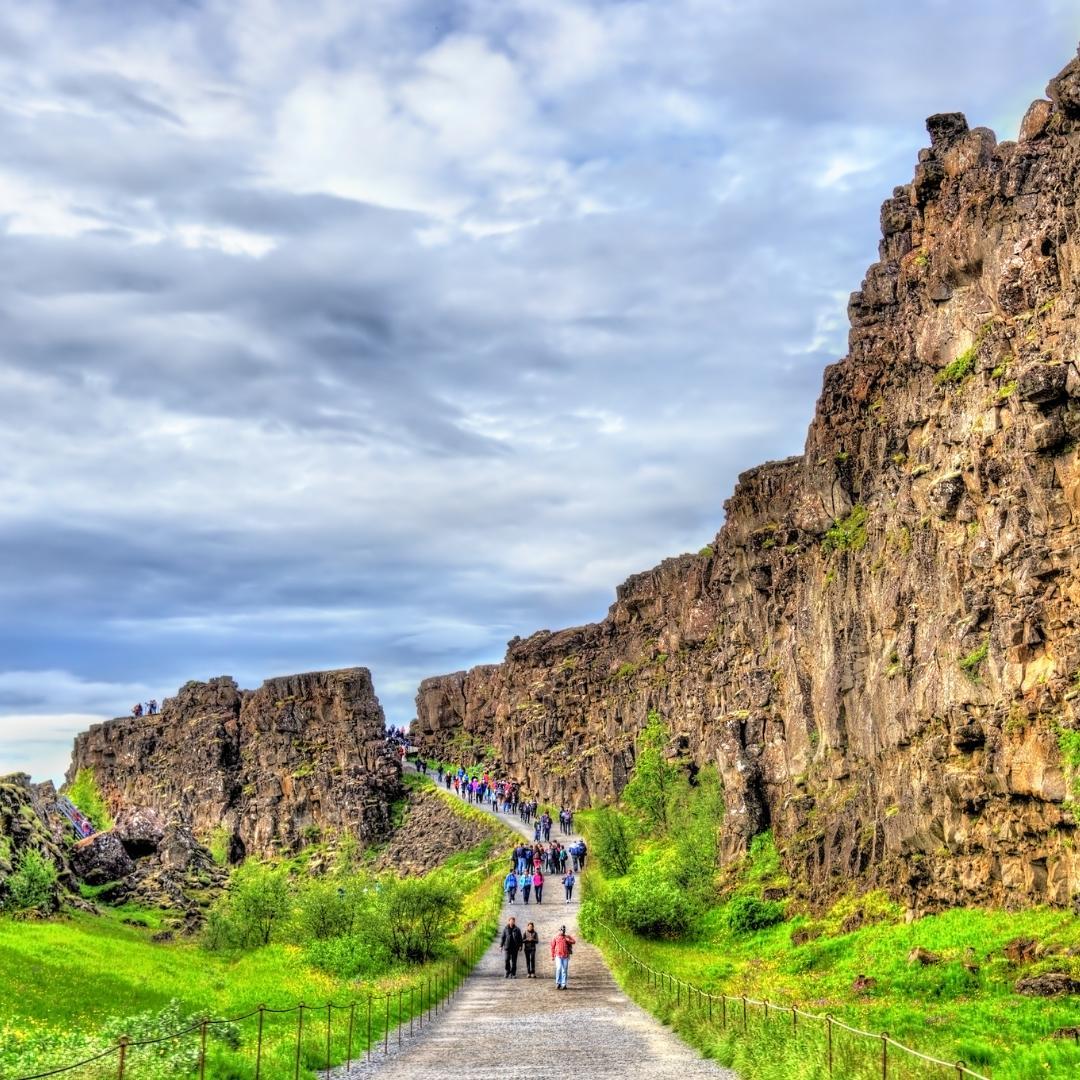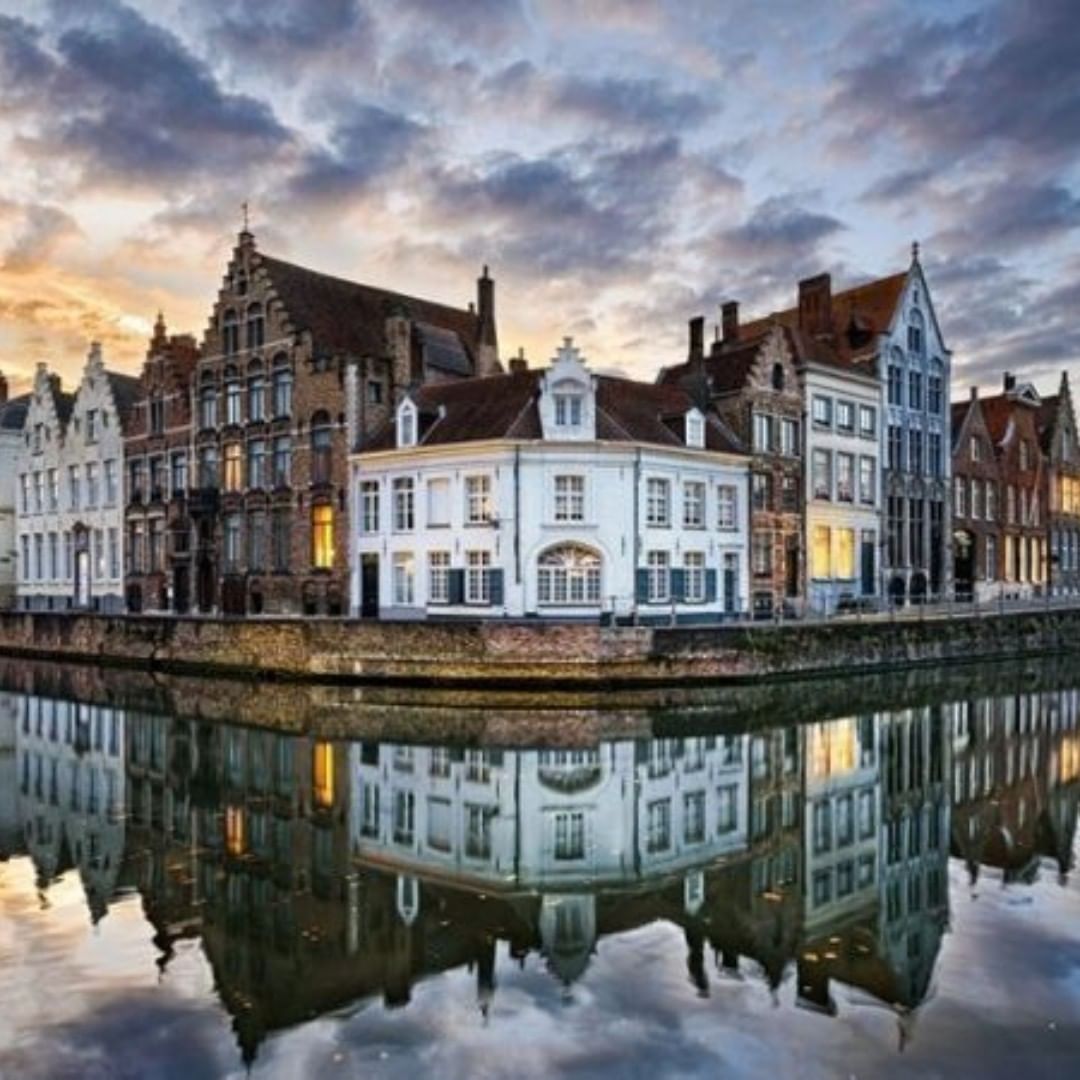 What will students see and do?
With Rayburn Tours, schools can choose from numerous options to help their children see the world, whether as athletes, singers or students.
Within the educational realm, Rayburn specialises in geography, history and language trips, but its team can also create bespoke options that fit with your teaching objectives. Cultural tours and maths programmes are among those that have been created before.
Its geography trips take students to see the world's natural wonders and learn about geographical challenges in places like Iceland or Naples.
Those planning history trips choose destinations linked to famous battles, social movements and significant events – nothing brings classroom lessons to life like standing in the Colosseum or walking down the Mall in Washington DC.
On language trips, Rayburn connects your classes with local tutoring and opportunities to practise their French, Spanish and German in real-life settings.
The company has also expanded its offering to include more UK tours, which offer excellent value for the money and create less travel stress. These cover almost the entirety of the UK and focus on geography, history, business studies and economics, as well as cultural sites.
Rayburn offers two types of sports tours for students, the first being the traditional ski trip to destinations all over Europe, the United States and Canada. The second type allows school teams to travel to play competitively against local and international teams while getting a taste of the country they visit.
Sports trips can focus on a single sport, for example, football, featuring training at world-renowned clubs, or cricket competitions in India or Dubai.
Travelling with your school choir, band or orchestra offers students a unique opportunity to perform in spectacular venues such as prestigious churches, jazz clubs or market squares.
Rayburn handles everything from instrument transport to marketing, so your students can enjoy their destination and stage time in at least three concerts.
---
How does the trip link to the curriculum?
Tours booked through Rayburn fit into the national curriculum in numerous ways, covering virtually every subject. Rayburn can also tailor-make trips to cover subjects such as classics, religious studies, textiles and performing arts.
Cross-curricular trips allow for a variety of subjects to be covered in one country, increasing the visit's appeal to bring in more students. Examples include trips to the Netherlands that cover art, business studies, history and science, or to Venice to cover art and textiles.
A trip to Florence can combine maths, science and art as students learn about Leonardo da Vinci and Galileo.
Geography tours cover topics as diverse as coastal systems, plate tectonics and ecosystems. More unusual subject areas might cover globalisation, tourism and urban environments.
A history trip to NYC can be linked to various wars, the economic crash and the Depression and the Civil Rights era. Meanwhile, a language trip to Berlin introduces students to local cinema, political life and the city's cultural heritage.
Beyond specific subjects, students can build a host of personal skills through international travel with a group. Children must exert more independence than they might at home or school. They have to manage money, keep track of luggage and equipment, and learn to handle new places on their own.
Subjects covered
---
Teaching resources provided
Resources offered to teachers and group leaders vary based on the type of trip planned.
Geography trips offer the most-specific study resources to help you on tour and in the classroom. They are developed by Rayburn tour specialists specifically to tie in to the curriculum and are mostly suitable for older students.
Rayburn offers geography study handbooks and destination guides based on where you are going. The handbooks are bespoke to your tour and are offered in versions for teachers or students. They include destination-specific study units, including geographical concepts and on-site activities.
For example, the unit for the Blue Lagoon in Iceland covers geothermal energy, while the unit for Mount Etna in Sicily covers seismic monitoring.
History trips, on the other hand, are designed as independent tours, so the resource Rayburn offers is a tour guide.
---
Minimum and maximum group size
Rayburn Tours doesn't list minimum or maximum group sizes for its tours. It does however offer small-group options for ski trips of between eight and 25 participants.
---
Details of risk assessment
Rayburn Tours provides safety management handbooks that cover general risks and crisis management as well as one specific to snow-sport trips. The company has options for teachers planning ski trips to conduct an inspection visit as well as for conducting their own risk assessment.
The general risk handbook covers the unique risks of travel abroad, such as public transport, high altitudes and concert venues. Teachers can access 24-hour emergency contacts on all student trips.
PLANNING
Don't miss our downloadable A-Z guide on completing a risk assessment
---
Facilities on-site
Facilities vary, depending on which tour you choose. However, there is a range of accommodation options to suit your group size and budget, from hostels and hotels to lodges and guesthouses. All accommodation is chosen due to its suitability for school groups.
---
Opening times
The tour office is open from 8am to 5.30pm on weekdays to answer any questions you may have.
---
Pricing
Pricing is based on the length of your trip, its location, the type of trip and the total number of students in your group. Most educational trips run for three to five days. School trips to the US, UAE and other far destinations include air travel, while trips to mainland Europe typically go by coach.
Prices listed on the site reflect a full group size of at least 30–45 students, with one free staff place per ten students.
Educational trips start at £99 per person, but the average cost is in the £350–£500 range for most trips.
---
Travel arrangements
Travel arrangements for your tour depend on where you're going and whether you've chosen a flight tour or a coach tour. Flights depart from London, while coach trips depart from your school.
---
Enquire Now
Book your school trip to Rayburn Tours
For information on booking your school trip to this venue, click below.