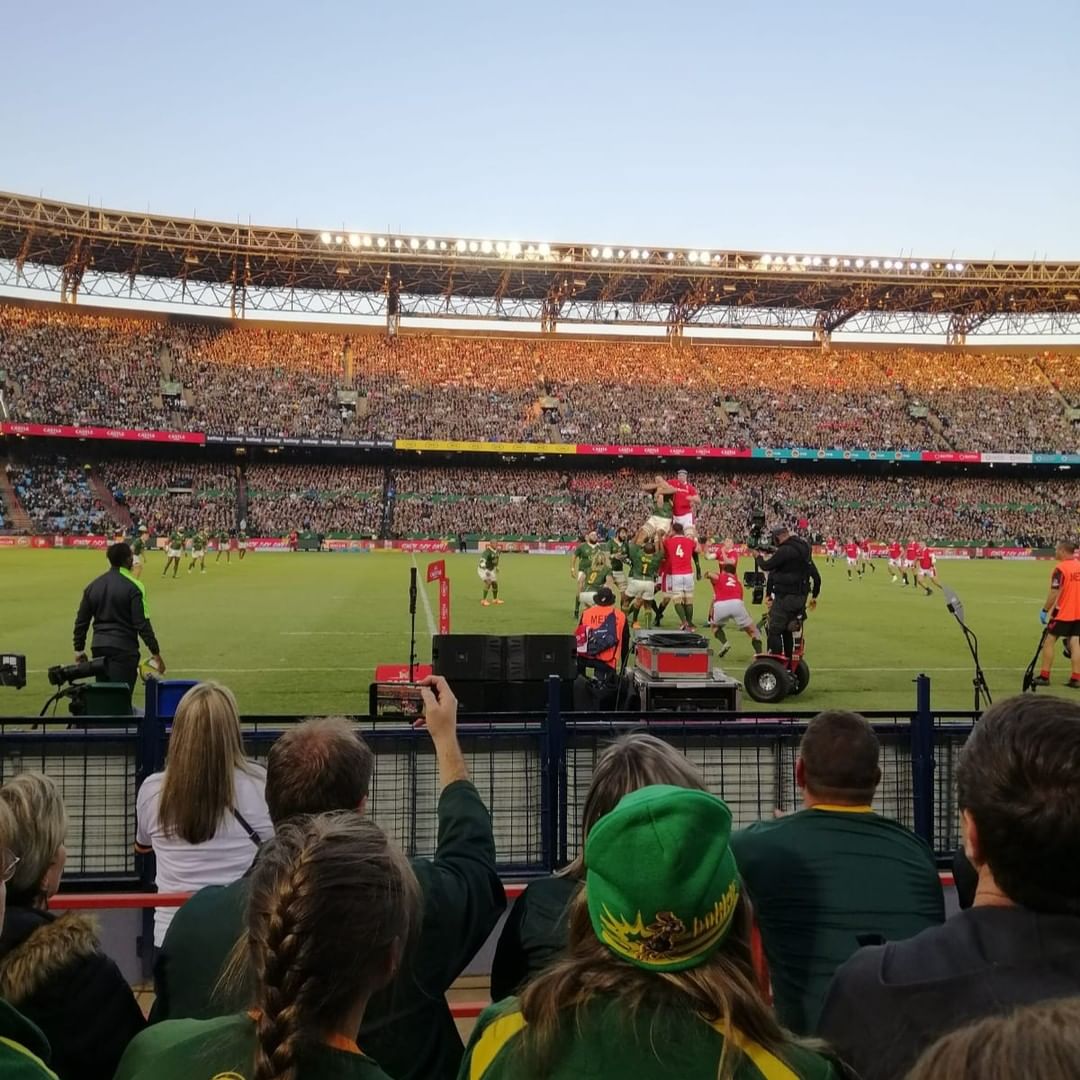 Full View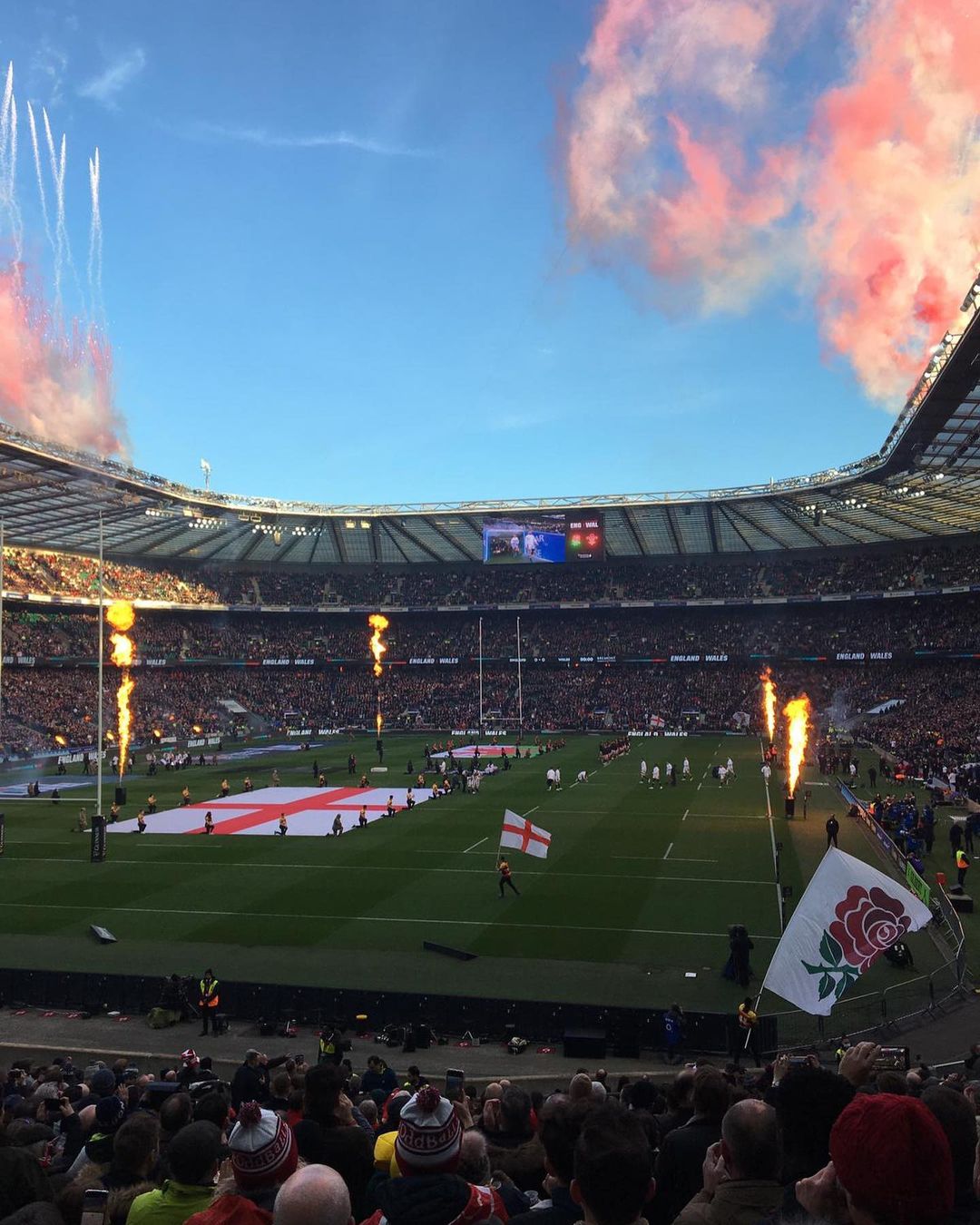 Full View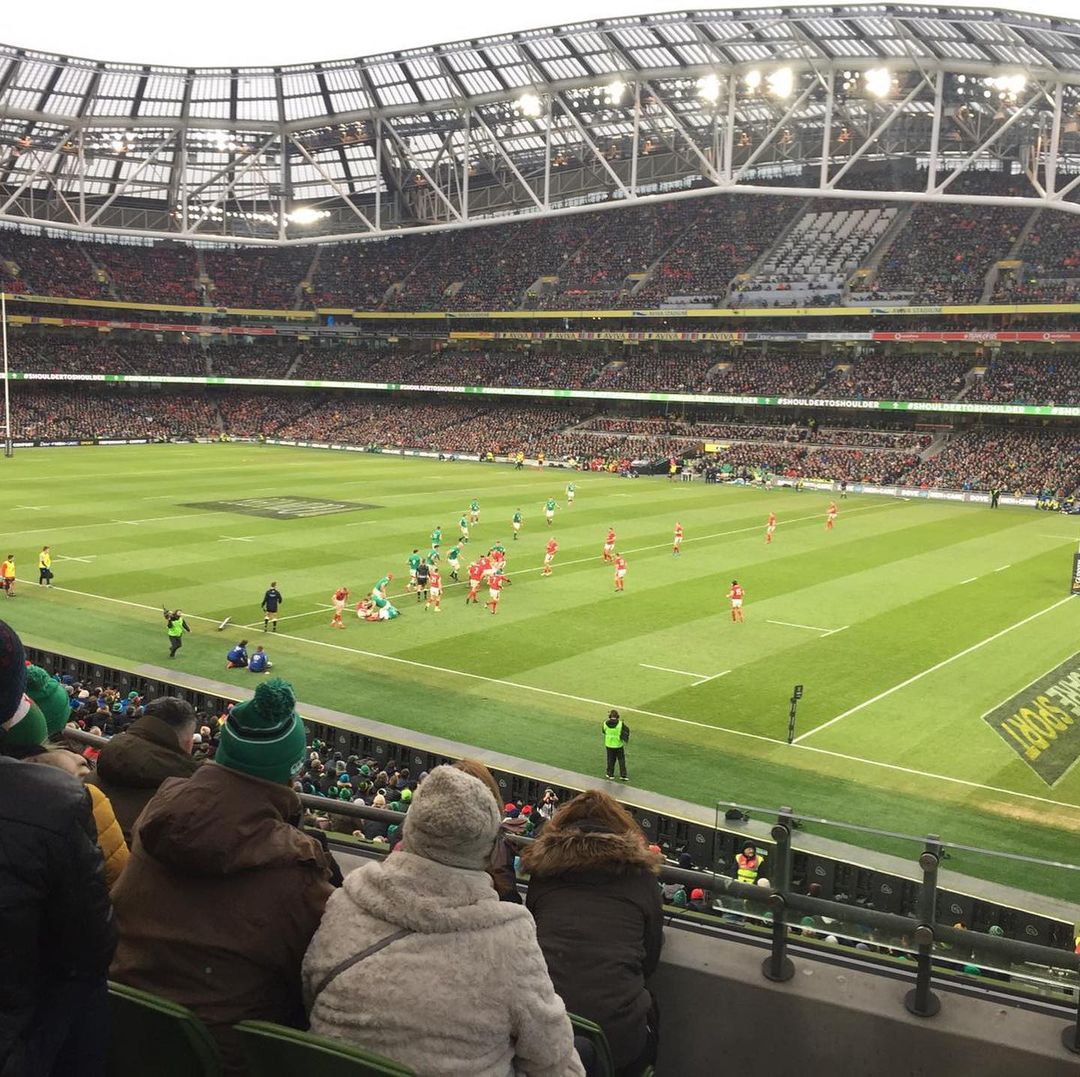 Full View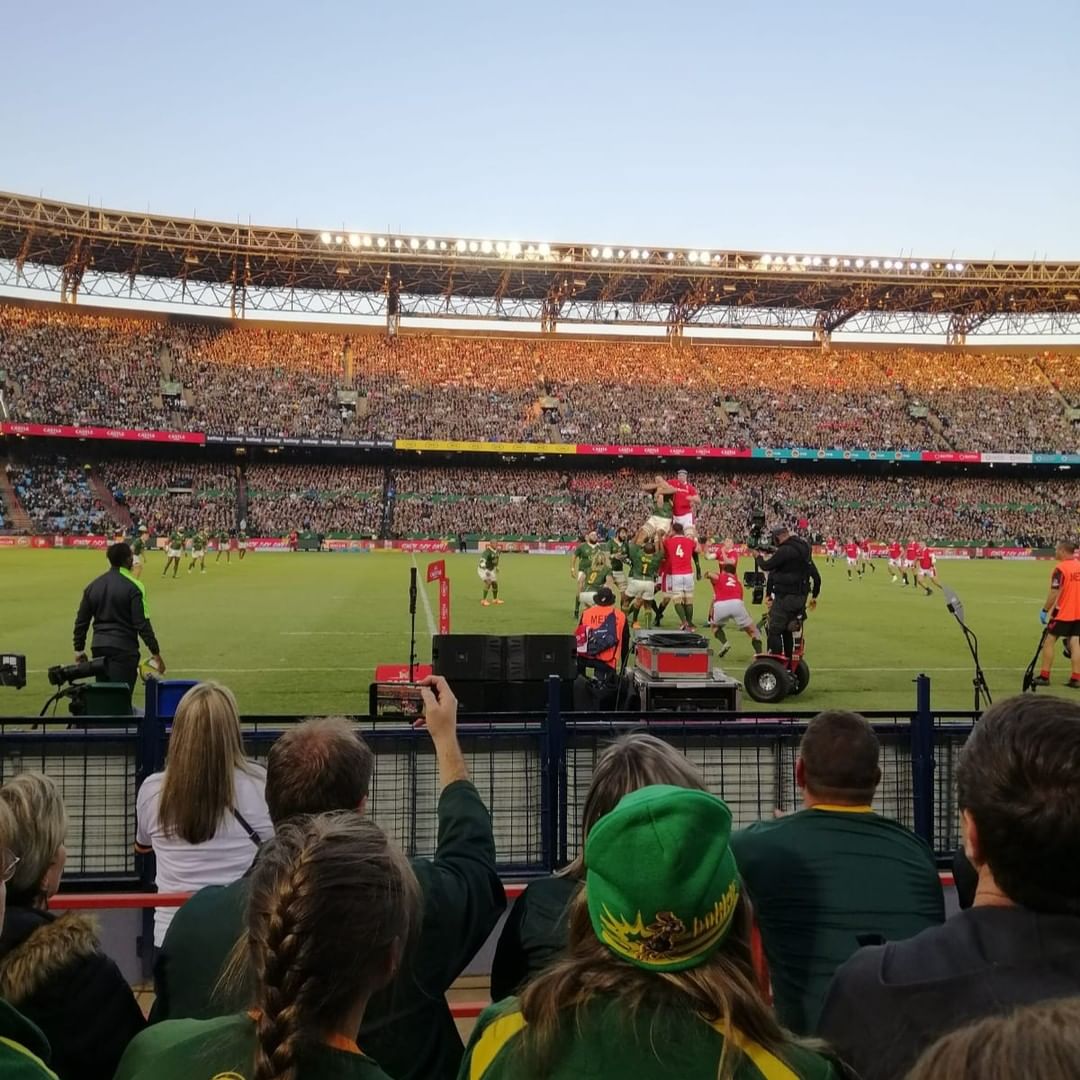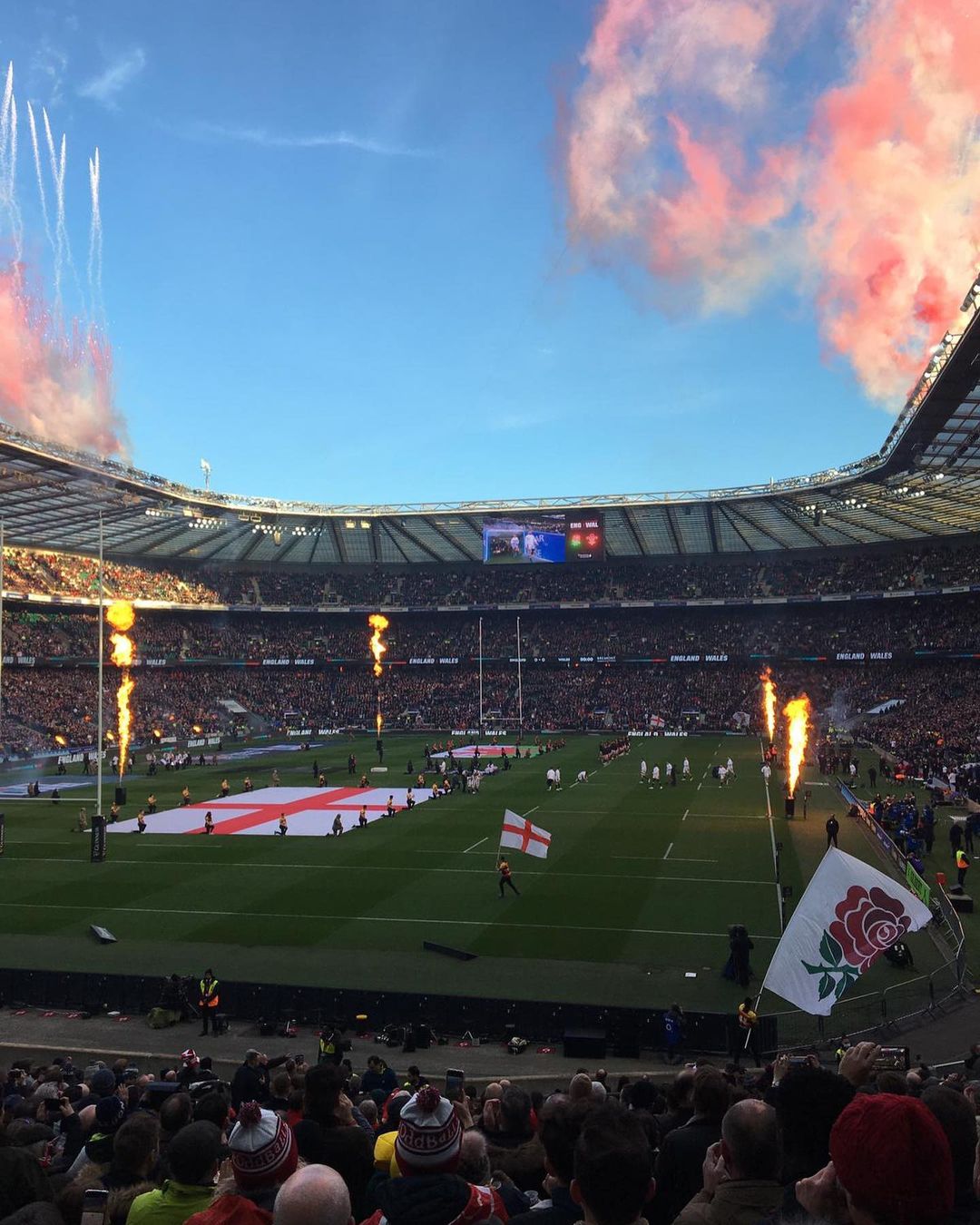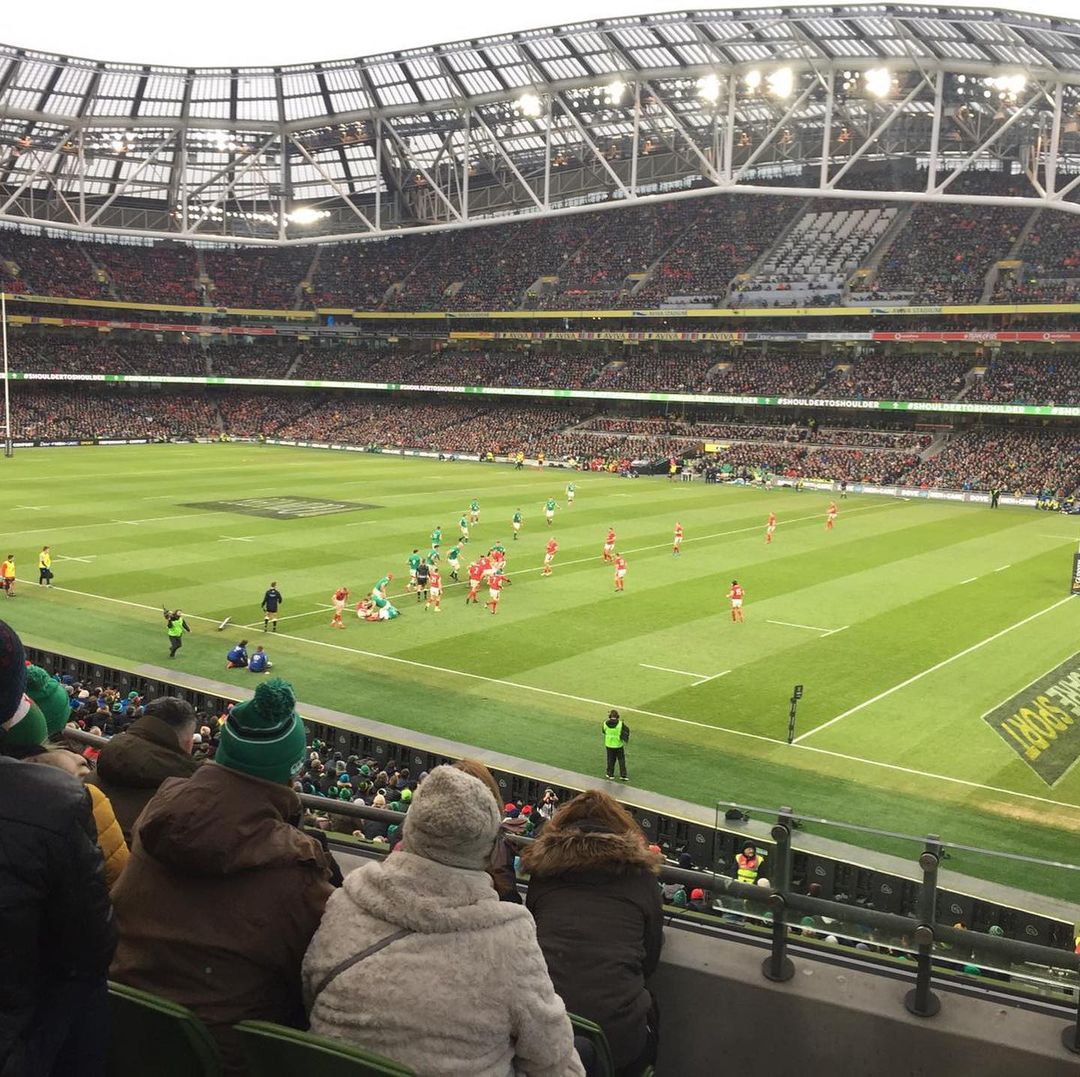 Photos of Gullivers Sports Tours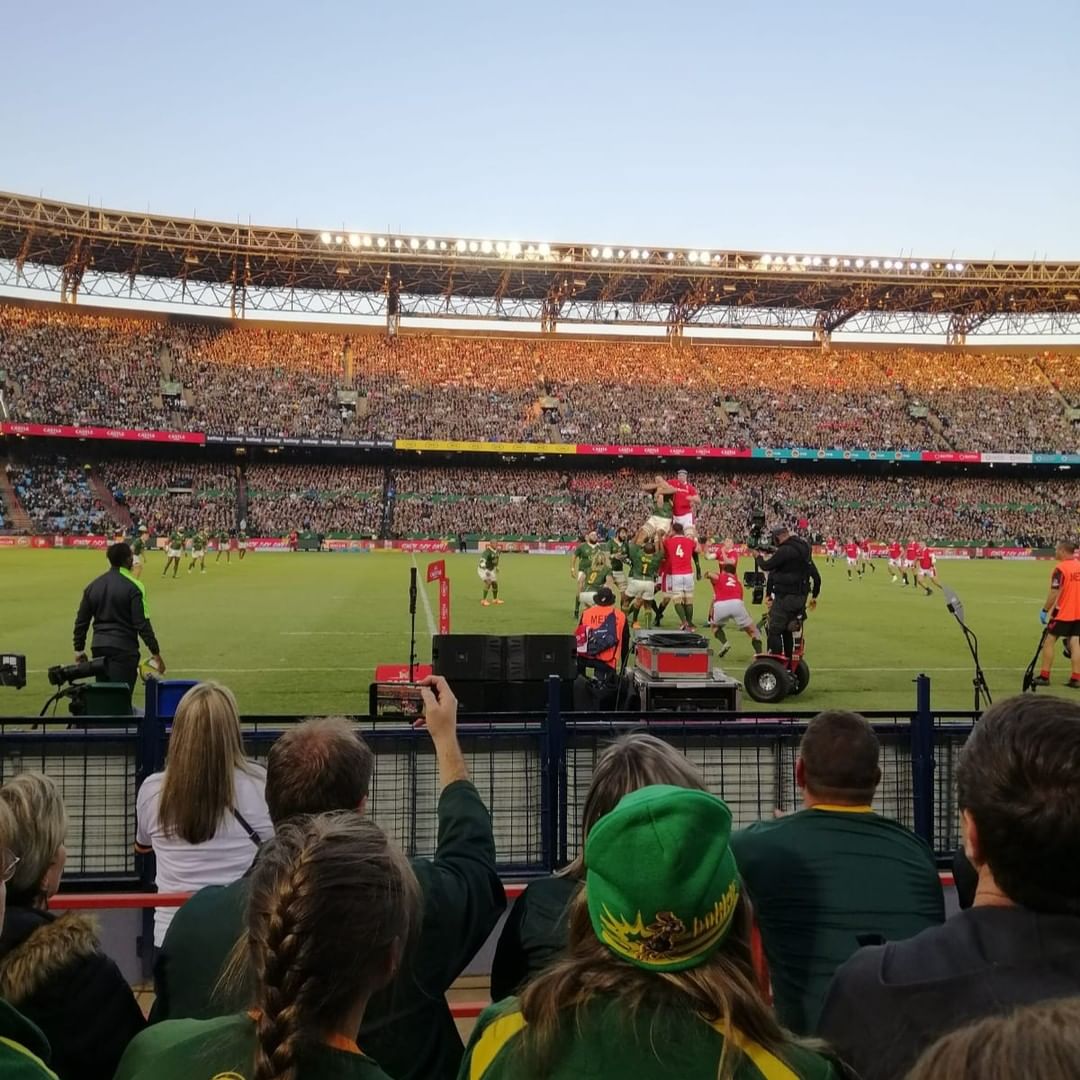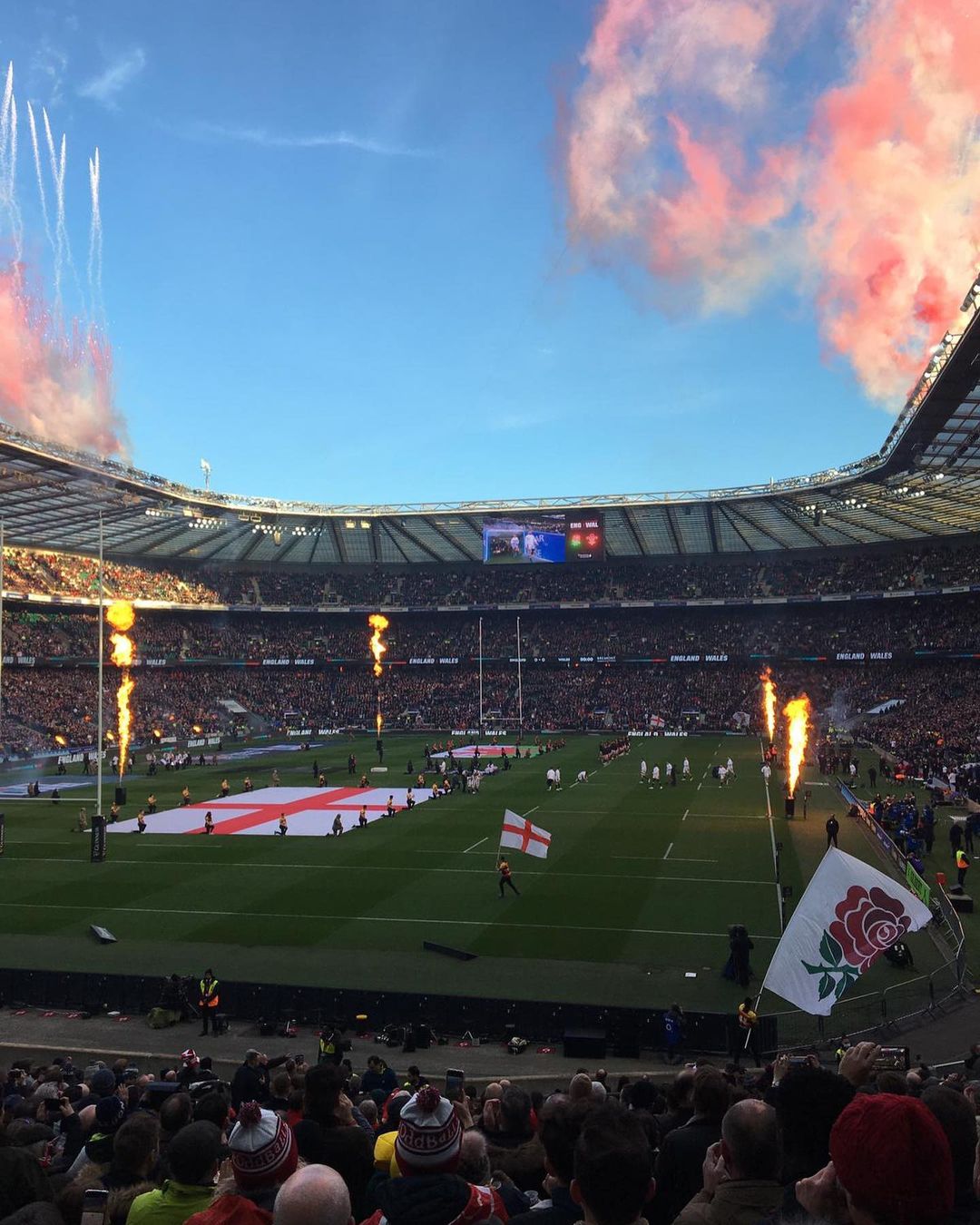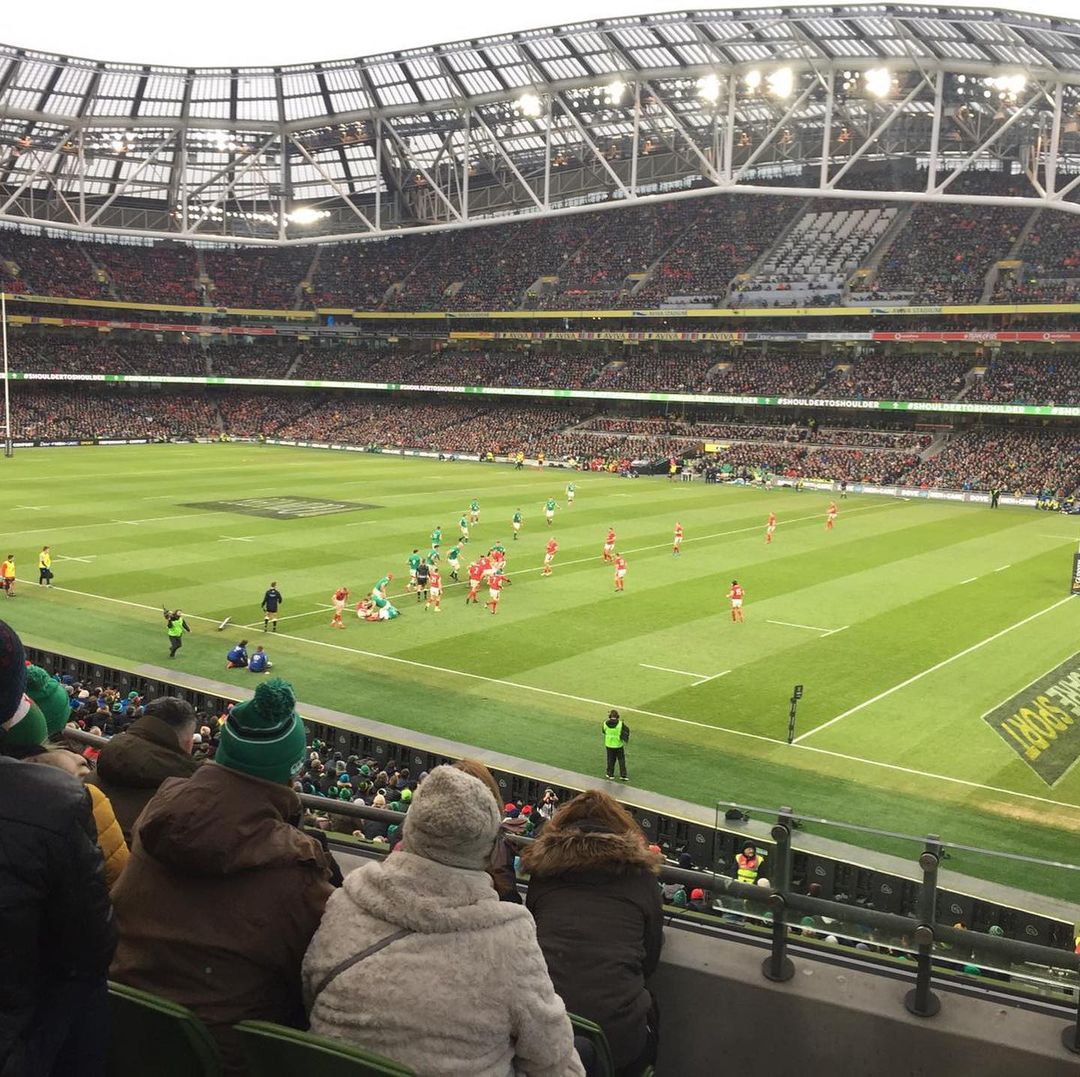 What will students see and do?
Gullivers Sports Tours specialise in facilitating sporting events and school sports tours to a wide variety of destinations worldwide. They organise tailor-made tours and tournaments for hundreds of school trips abroad, as well as UK school trips.
The company specialises in rugby tours, cricket events, football school trips, tennis world tours, hockey, netball, basketball, water polo and swimming, but if you want to play anything else, their sports travel network of contacts is so extensive that they can organise it for you.
Wherever in the world you want to travel, from Abu Dhabi to Uruguay, this top school sports tour operator will work with you to help you create the perfect itinerary for your sports team tour. No matter your squad's age range, ability, sport or budget, Gullivers can advise you on the best destinations to suit you, so that you can create the best secondary school or primary school trip for your students.
If you're snowed under with club fixtures this season and don't have time to fit in a long-haul trip, Gullivers Sports Tours have plenty of European school trip ideas with school trips to London on offer, too.
They can tailor-make you a tour to suit a wide range of interests from traditional sports like rugby and hockey, to other extra-curricular exploits like debating and music.
Are you in need of some learning outside the classroom inspiration? Discover your dream international sports tour destination on their website. And if your destination is not featured, then contact the team for more information.
---
How does the trip link to the curriculum?
As well as a great sports trip offering, Gullivers educational tours abroad also highlight the social, cultural and environmental characteristics of a destination and are aimed at maximising the experiences, learning potential and personal development of every student, as well as boosting their problem-solving and team-building skills.
In South Africa, all of the school travel tours work alongside local businesses certified by Fair Trade in Tourism South Africa – a non-profit organisation initiative that certifies tourism businesses according to the principles of 'fair trade' – democracy, respect, reliability, fair wages and working conditions, respect for human rights, culture and environment to name but a few, so you can be confident when choosing one of these tours, that you are contributing directly to helping impoverished communities in South Africa.
Give back to the communities you visit on tour and interact with local people and learn about the story of life within South Africa – these tours are a great opportunity to help local people and inspire your students to support others.
Subjects covered
---
Teaching resources provided
The Organisers' Area on the website features downloadable forms, lists and guides to help your trip run smoothly.
---
Minimum and maximum group size
Call for details about group sizes.
---
Details of risk assessment
Completing a school trip risk assessment of your tour is vital for protecting the health and safety of your group, as well as getting the trip approved and signed off.
The potential risks for every group are different, so the team is unable to do your risk assessment for you, however, they are on-hand to offer expert advice and help.
You can follow their step-by-step guide to risk assessments on their website to take the hard work out of the task.
PLANNING
Don't miss our downloadable A-Z guide on completing a risk assessment
---
Facilities on-site
This depends on the location you choose for your tour. All accommodation is fully assessed for fire safety, food management and security.
---
Opening times
Contact the team during office hours to discuss your trip requirements.
---
Pricing
A free quote can be requested on the website.
---
Travel arrangements
All transport suppliers hold valid licenses and insurance. Driver hours, vehicle maintenance and emergency procedures are all routinely monitored.
---
Enquire Now
Book your school trip to Gullivers Sports Tours
For information on booking your school trip to this venue, click below.