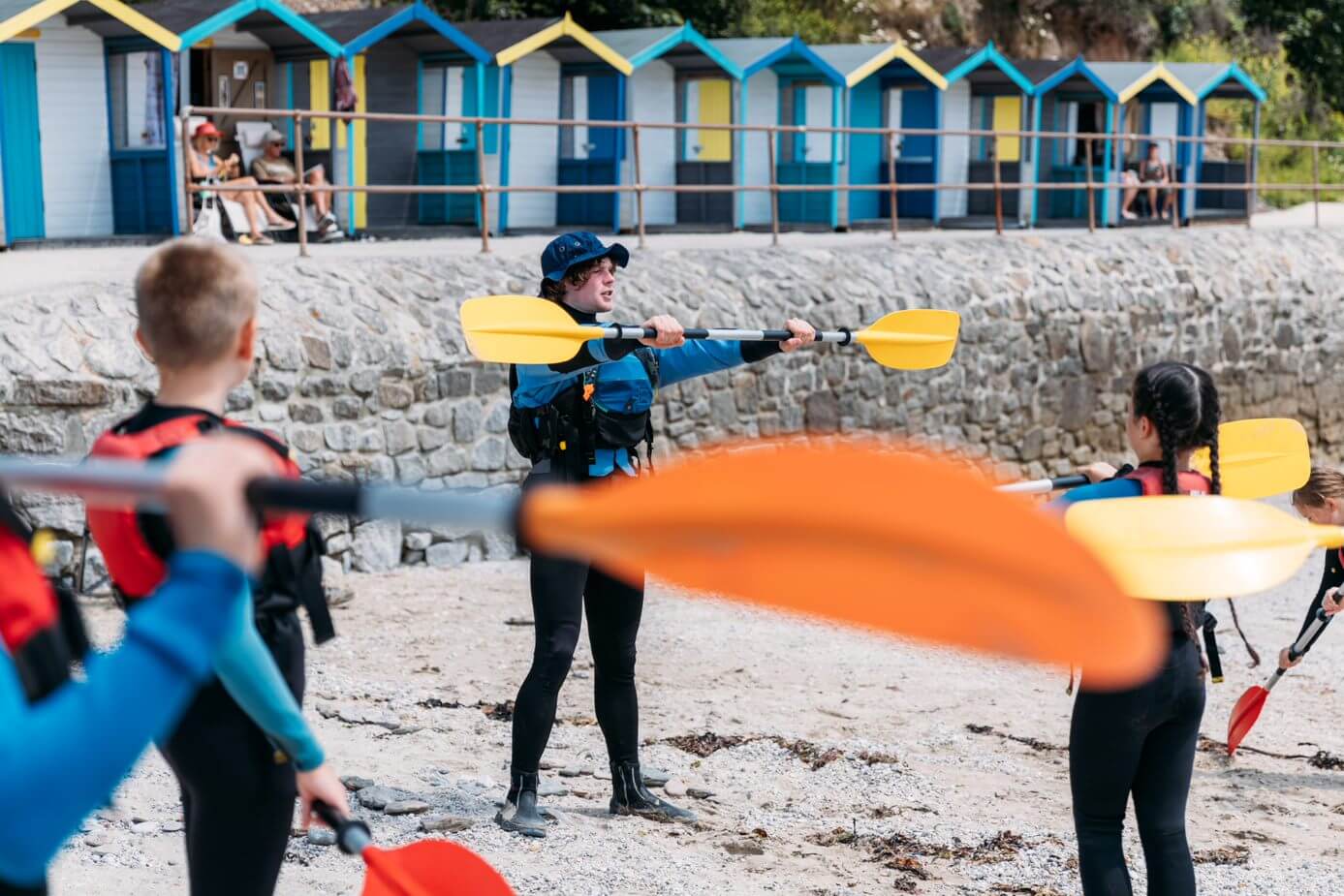 Full View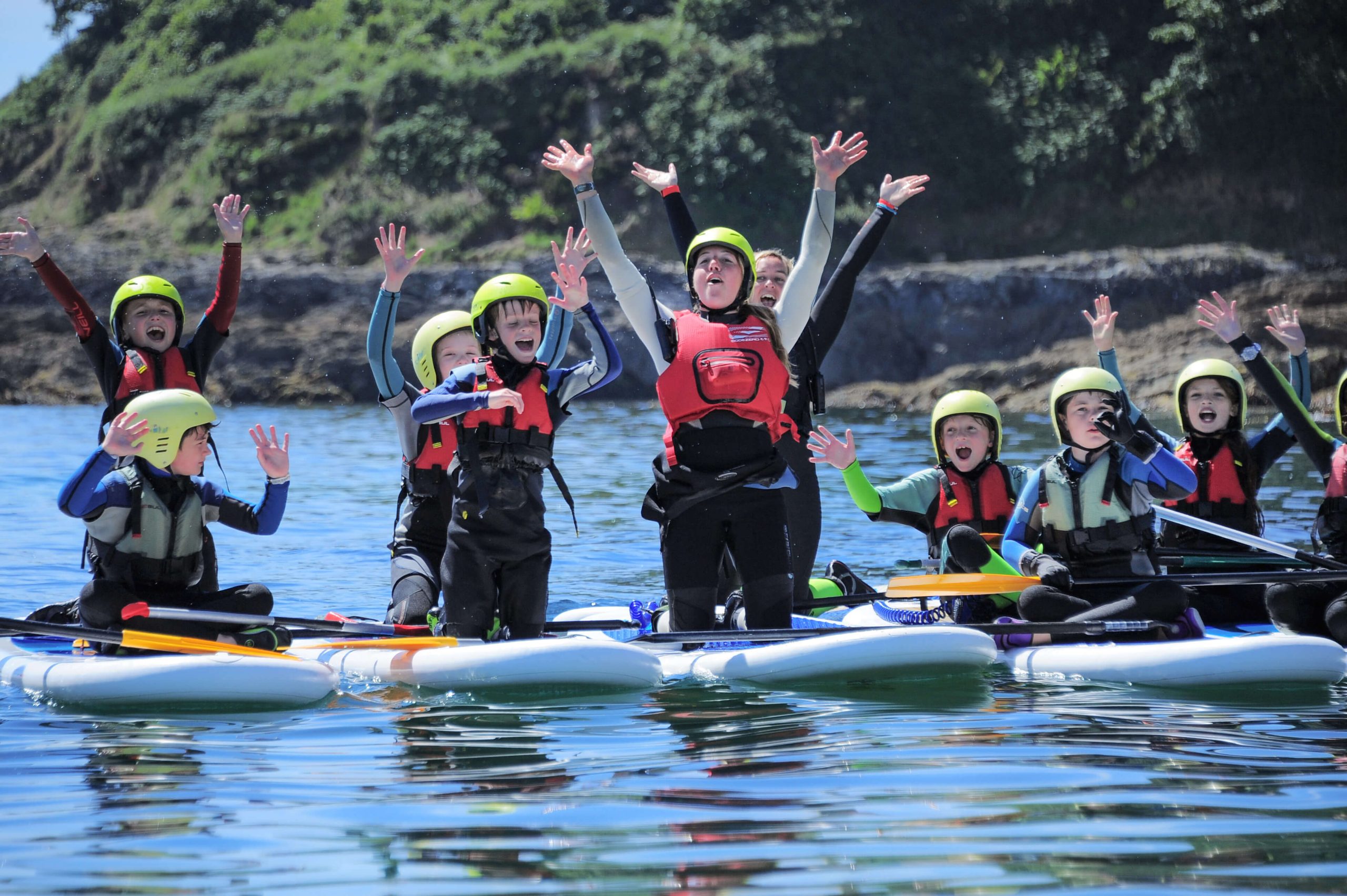 Full View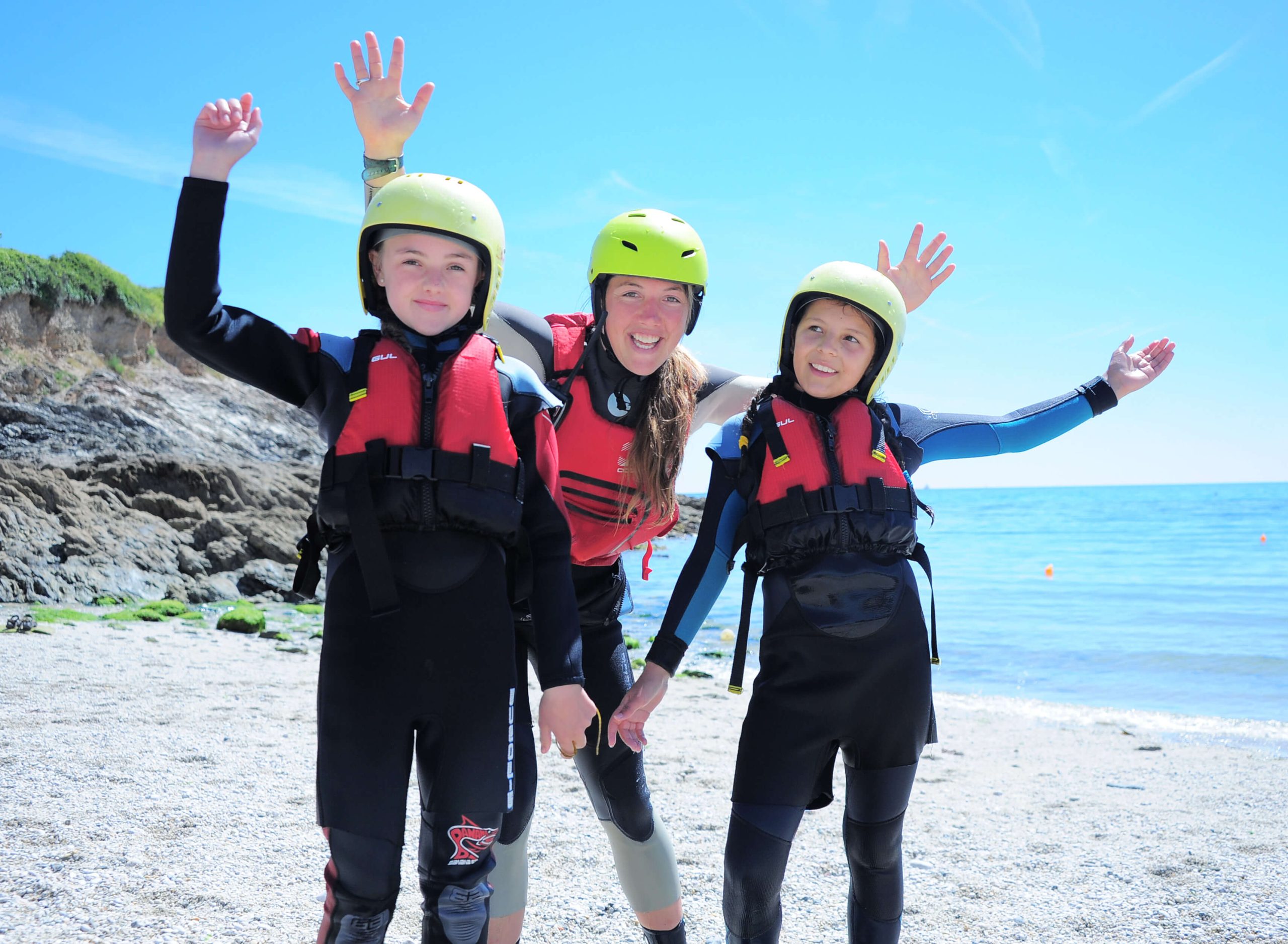 Full View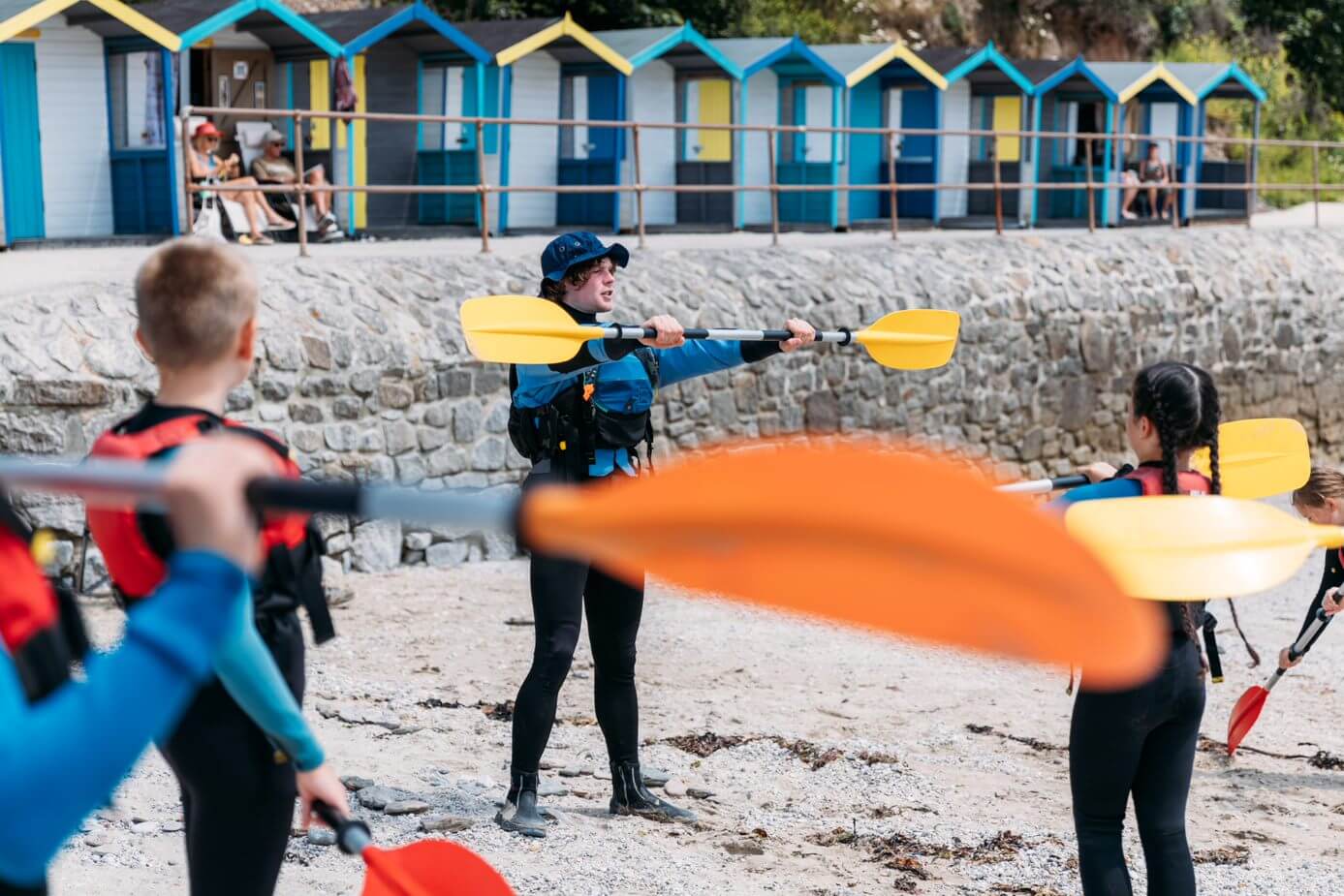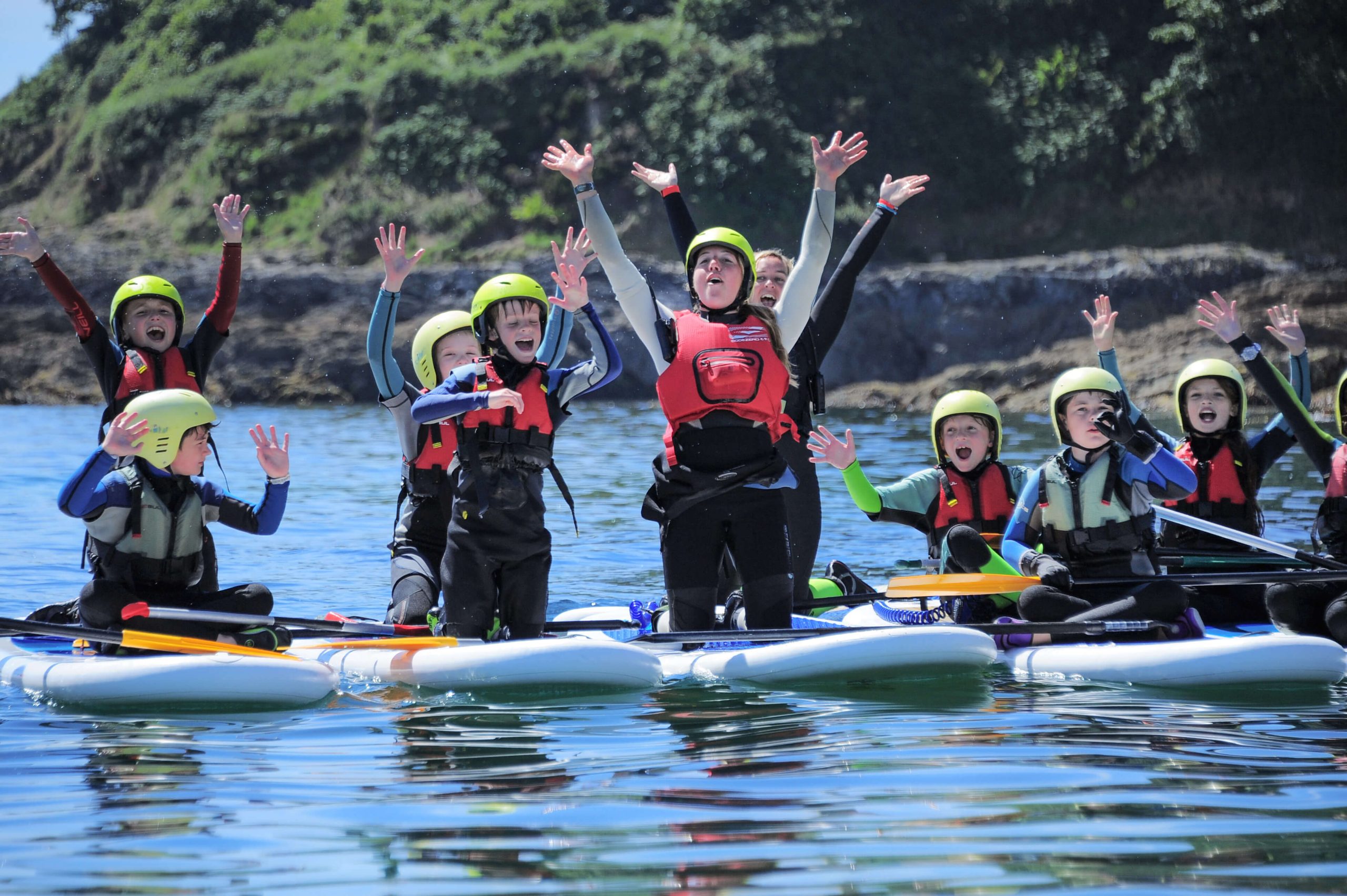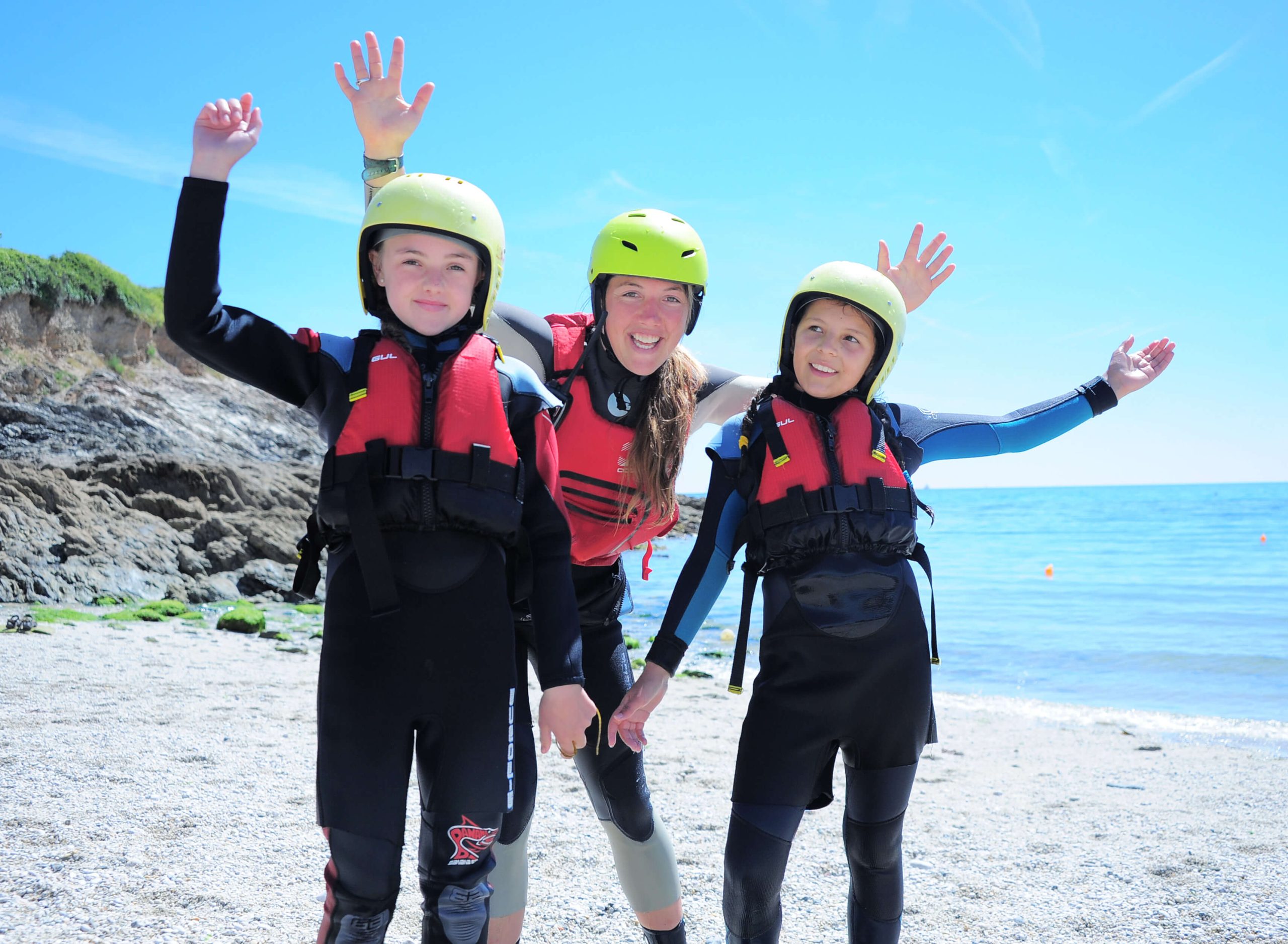 View All Photos
Photos of Elemental UK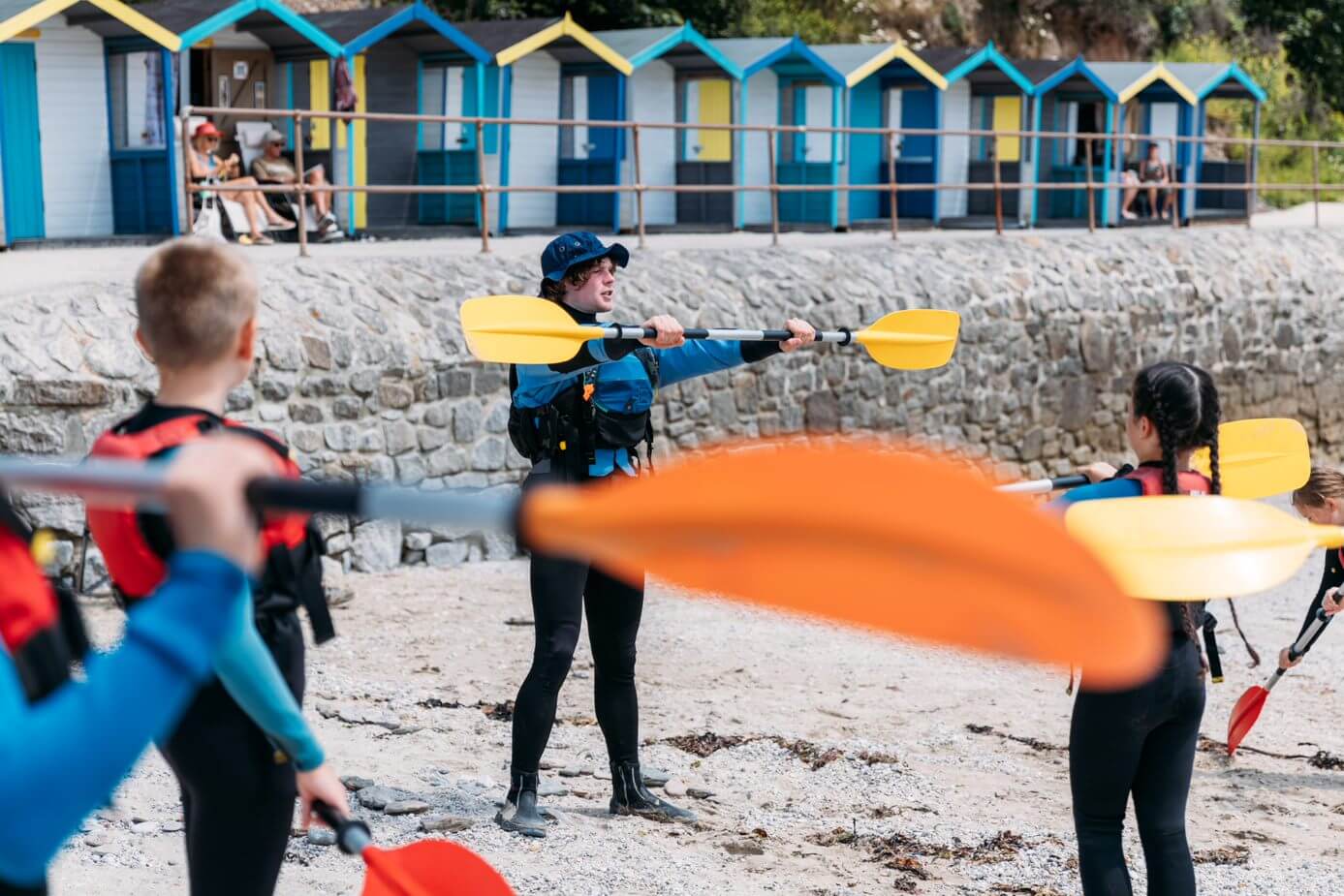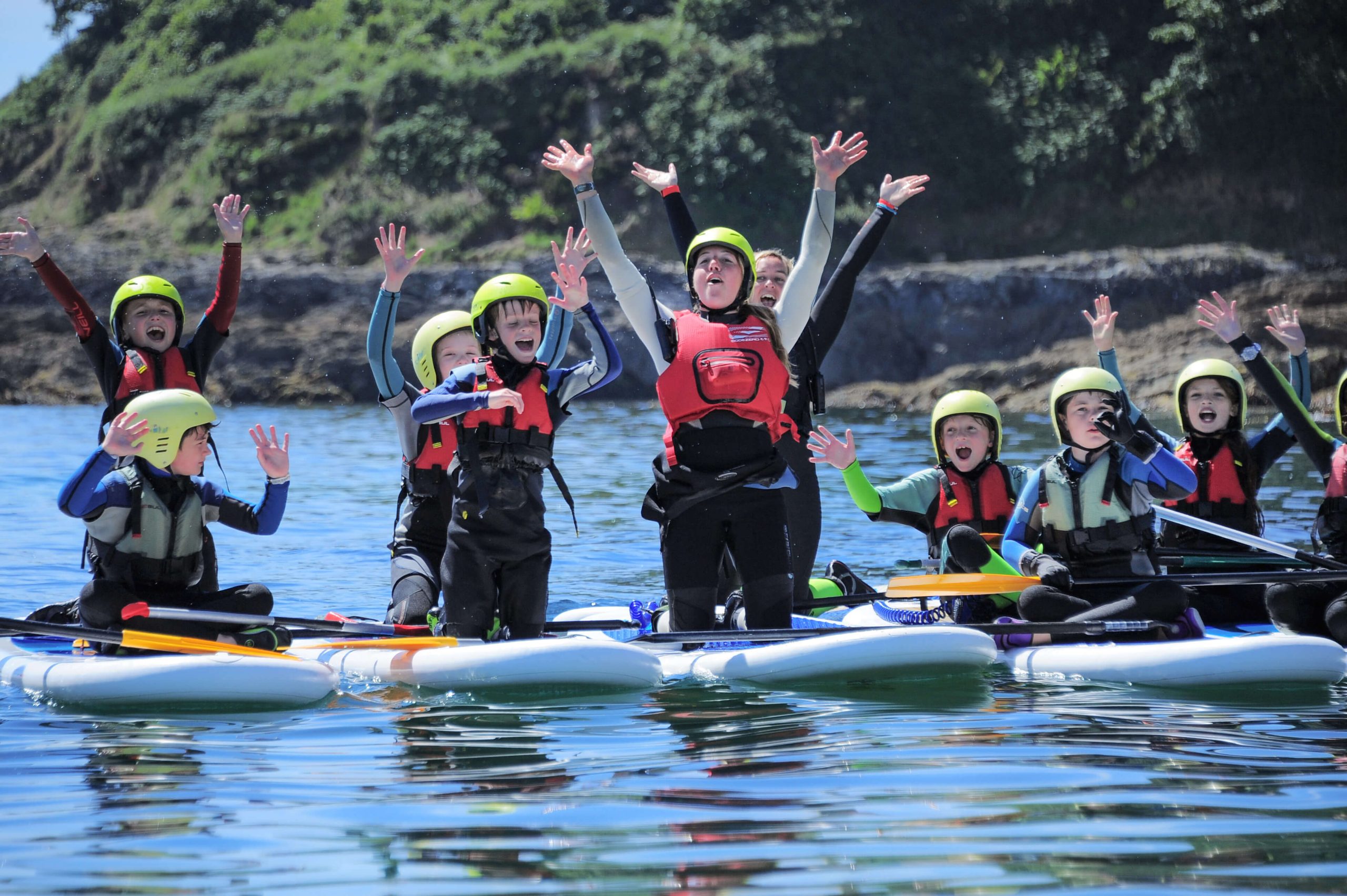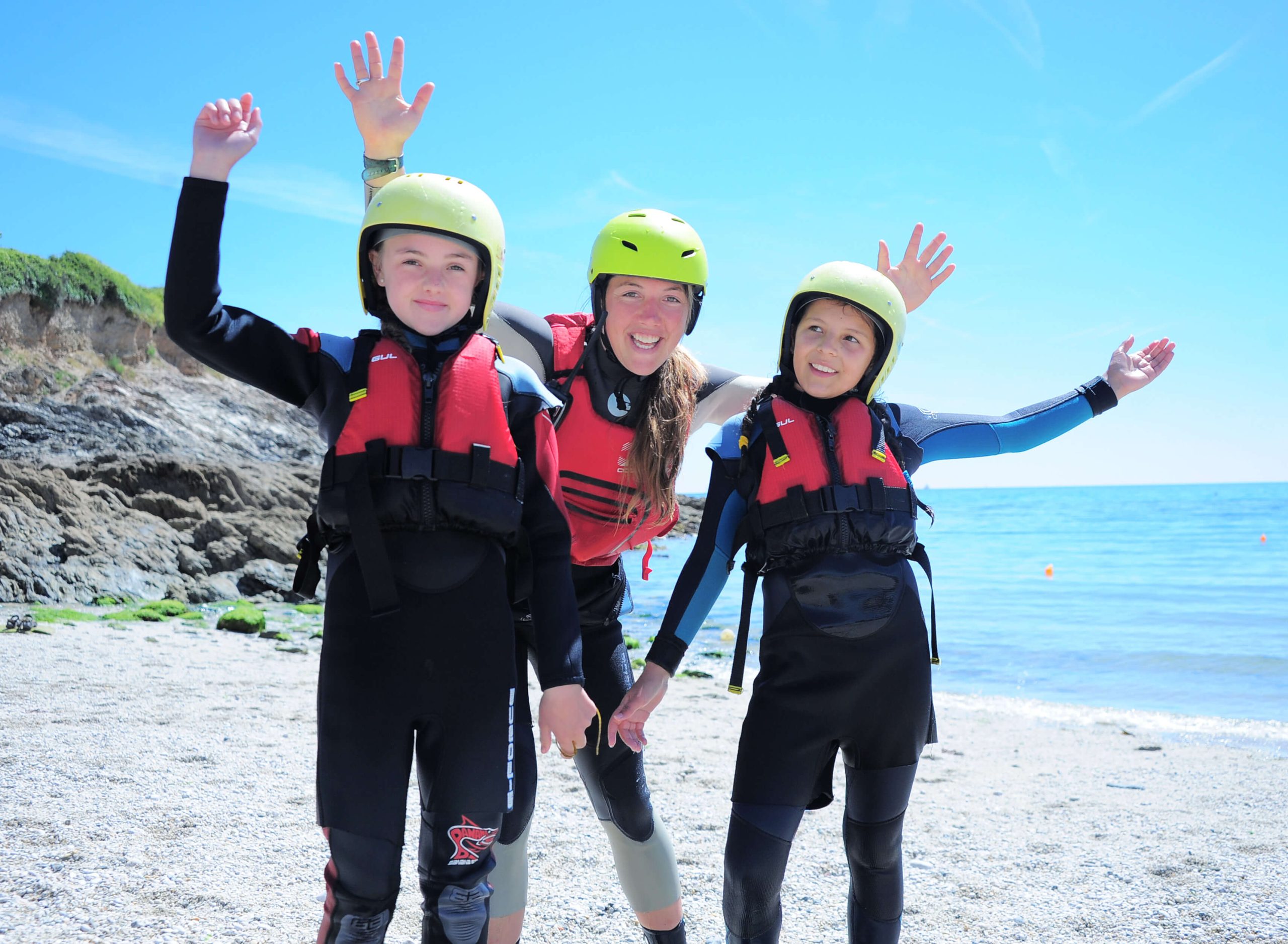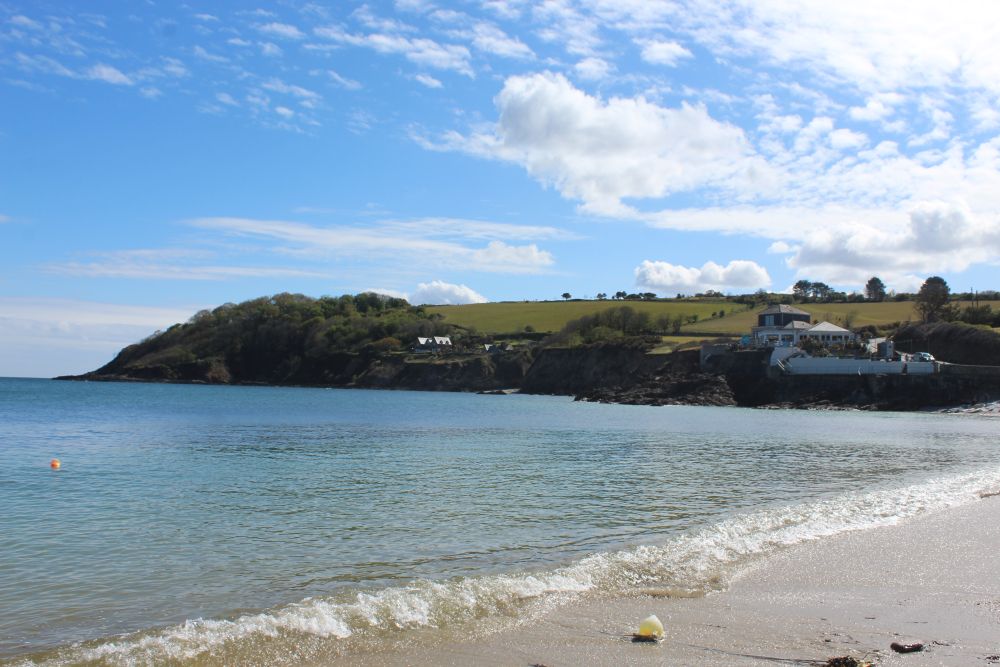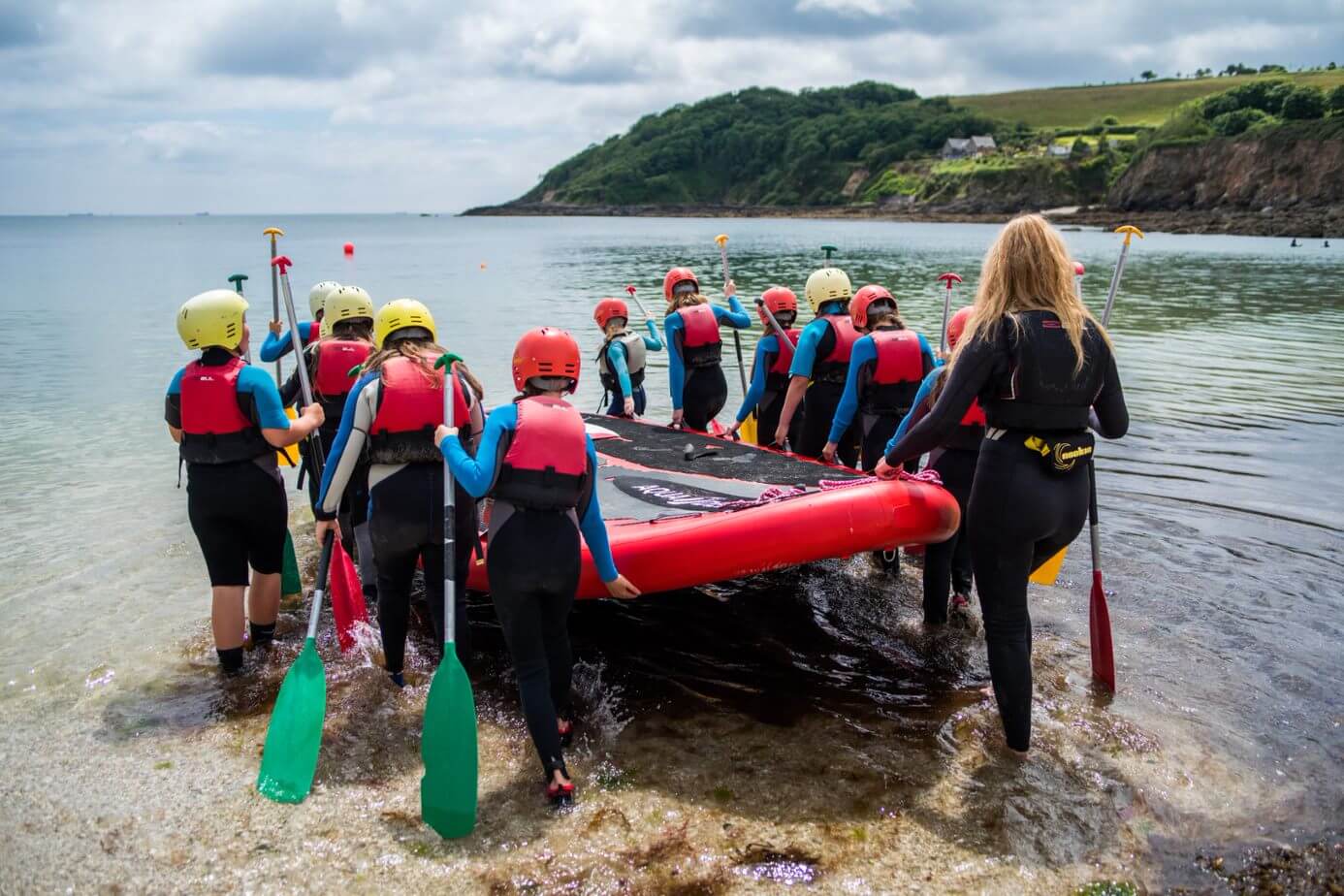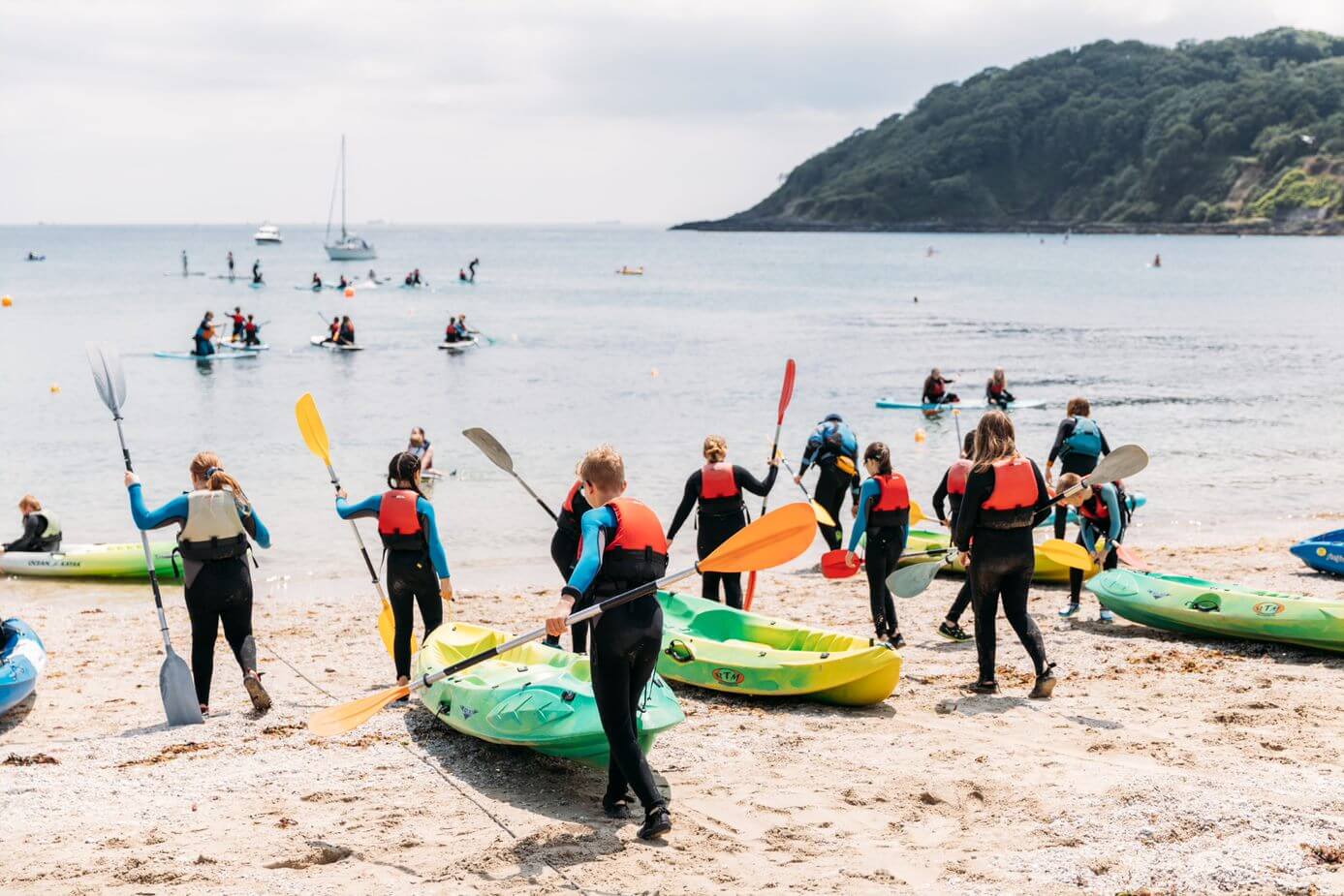 What will students see and do?
Elemental UK offers outdoor learning trips, whether that's a beach trip in Cornwall or skiing in Italy or France.
On the Cornish coast students will participate in watersports such as:
– Stand-up paddleboarding
– Raft building
– Kayaking
– Windsurfing
– Canoeing
– Sailing
– Powerboating
– Team building
In the French Alps students can take part in mountain and outdoor adventures, including:
– Climbing
– Abseiling
– High ropes
– Via Ferrata
– White-water rafting
– Mountain biking
– Inflatable water park
– Hiking
And finally, you can also plan a ski trip in the French Alps or the Italian Dolomites.
---
How does the trip link to the curriculum?
Elemental UK trips are highly active and a great way for teachers to encourage physical activity. And the outdoor adventure activities will also boost skills like teambuilding, communication skills, resilience and confidence.
Overseas trips are also the perfect opportunity to help students practice their foreign languages and learn more about other cultures.
Subjects covered
---
Teaching resources provided
All of the activities organised by Elemental UK are led by highly qualified staff and instructors who take care of all elements of instruction in the activities and oversee the performance of the students.
Elemental UK works closely with you to ensure these activities tie into the curriculum, and your trip coordinator can cater resources related towards your particular curriculum.
If you're wanting to cover specific topics, however, teachers are encouraged to bring their own lesson plans.
---
Minimum and maximum group size
Elemental UK tours and activities are best for larger groups of students. Groups smaller than ten are not recommended, as this won't be enough people for certain watersports or other adventures.
Groups are best capped at about 30 pupils to help to mitigate risk and ensure they are monitored and assisted properly by Elemental UK's staff. Larger groups can be divided into teams of 30 that will rotate between activities.
---
Details of risk assessment
Elemental UK puts an emphasis on safety due to the adventure nature of the activities, and the need for additional safety procedures to ensure activities are appropriate for students.
Each activity is continuously monitored and assessed to ensure that it adheres to the highest safety standards, with regular risk assessments carried out to keep students safe and to ensure all procedures are followed.
Teachers can request risk assessments at any time, to see exactly what checks and assessments are carried out to ensure students' safety.
PLANNING
Don't miss our downloadable A-Z guide on completing a risk assessment
---
Facilities on-site
Because all activities take place at external locations, there are no facilities on-site at the offices of Elemental UK. The company arranges transportation to and from the activities or final travel destinations so that students can participate in all the activities.
Any gear and additional equipment such as harnesses, helmets and wetsuits are all provided by Elemental UK. Students will also be able to make use of nearby picnic areas or can choose to dine at local restaurants.
---
Opening times
Get in touch with Elemental UK between 9am and 5pm, Monday to Friday.
---
Pricing
All trips are fully customised to your particular group. Teachers should call Elemental UK ahead of time to get an accurate quote for their school trip ideas.
The number of activities, duration of the trip and location will all affect the cost.
---
Travel arrangements
All travel arrangements to and from the centres are handled by the team at Elemental UK, as trips may include airfare, train passes or private coach arrangements for students.
Suitable accommodation will be provided by the Elemental UK.
Address
Swanpool Beach, Swanpool, Falmouth, Falmouth, Cornwall
TR11 5BG
---
Enquire Now
Book your school trip to Elemental UK
For information on booking your school trip to this venue, click below.