Monkey World – Ape Rescue Centre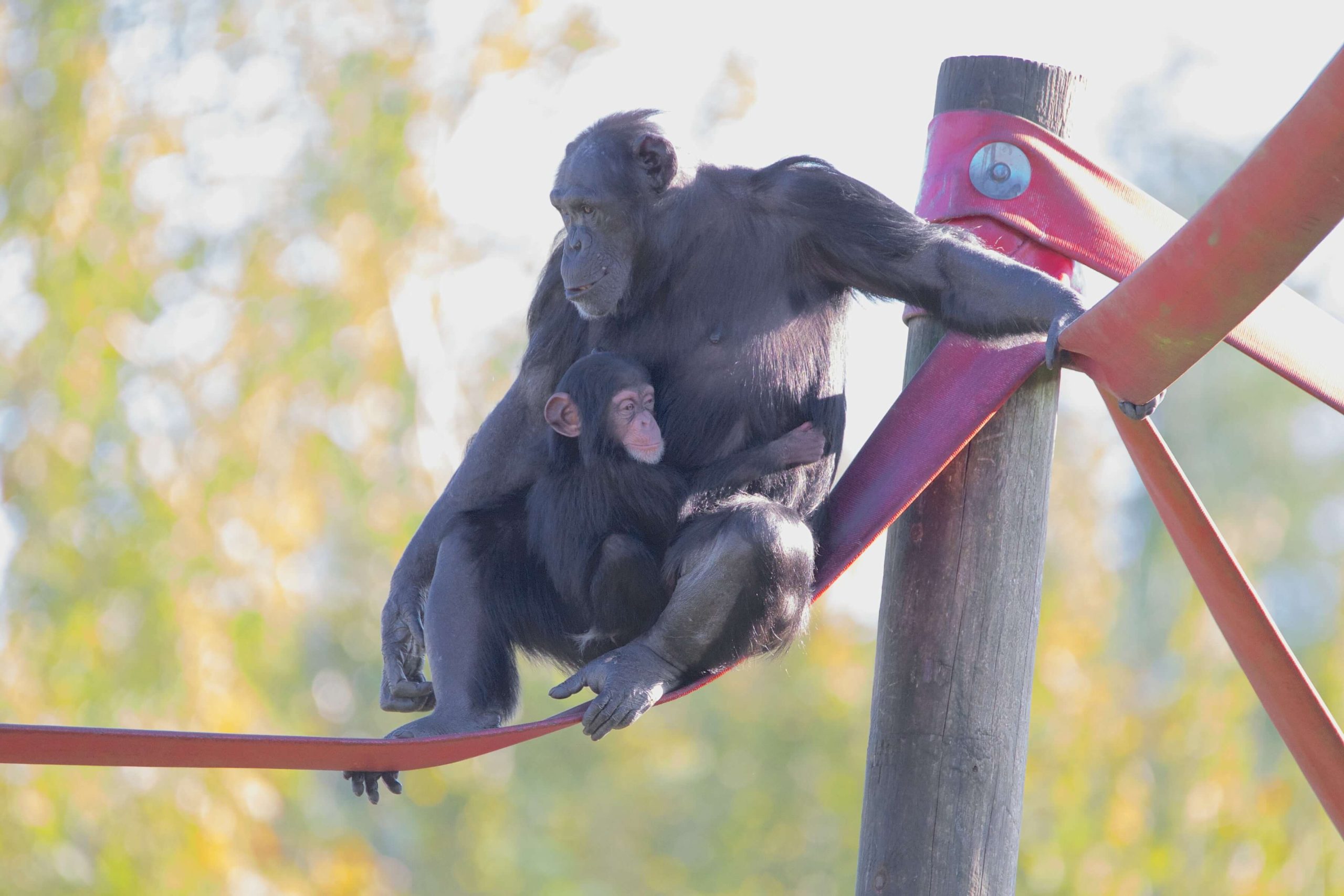 Full View
Full View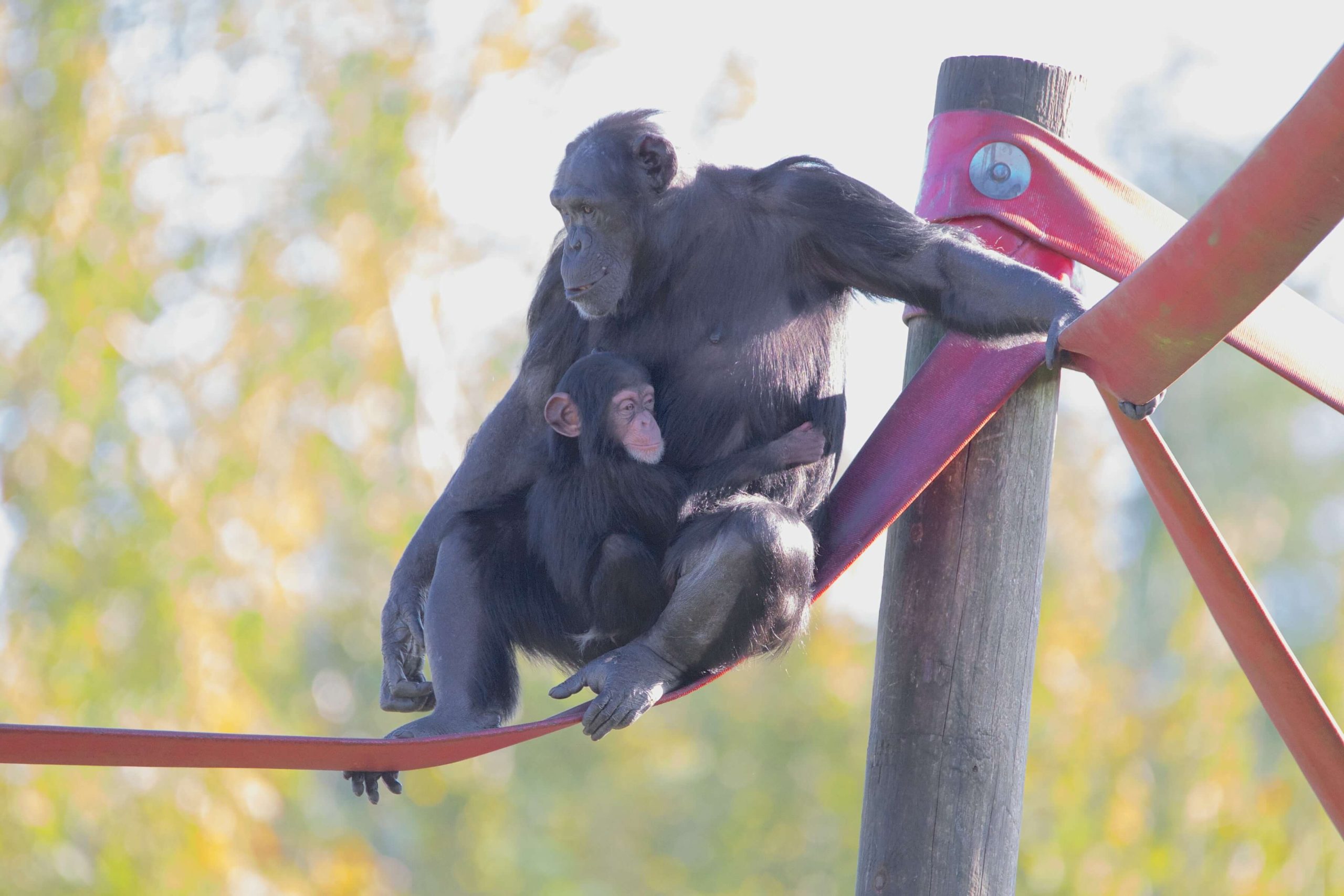 Photos of Monkey World – Ape Rescue Centre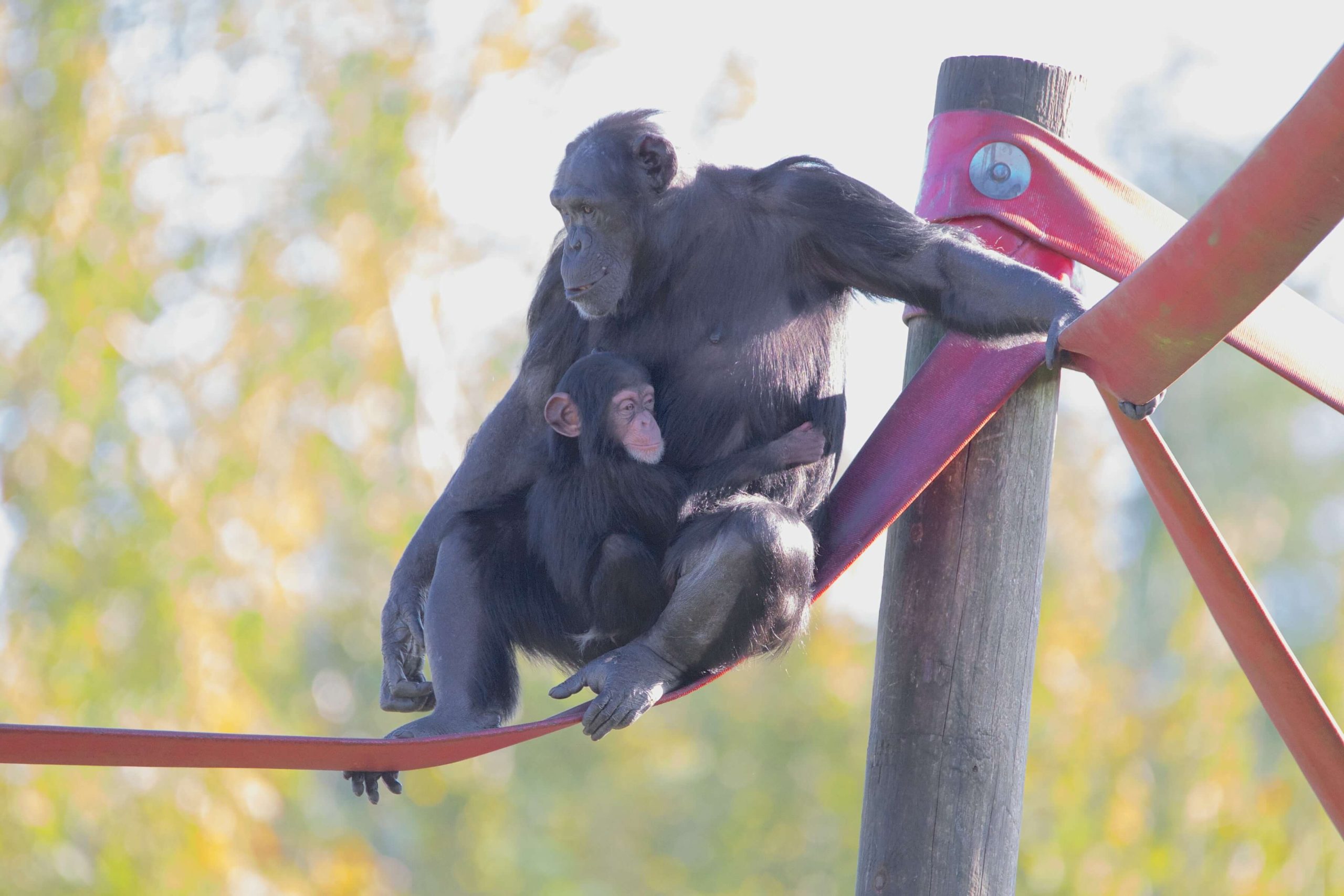 What will students see and do?
In the heart of Dorset, 65 acres serve as home to more than 260 rescued, rehomed or endangered apes and monkeys. School science trips to Monkey World serve as an opportunity to learn about the rescue and day-to-day care of more than 20 species.
Your visit starts with a member of the park's education team meeting you at the entrance gate to talk about the centre's work and the importance of good behaviour in the park. Keeper talks and guided tours give your students informal time to hear from the people who take care of the apes and monkeys and ask all their questions.
The park includes three adventure playgrounds full of climbing frames, cargo nets and swings. Your students can burn off some energy but also see if they can balance, climb or swing as well as the park's residents.
Throughout the park, you'll find internal and external viewing points to watch the primates, no matter the weather. Unique among any animal trips you might consider for your class, the park offers Europe's only orangutan nursery.
---
How does the trip link to the curriculum?
For students of all ages, a trip to Monkey World opens opportunities to cover several topics from the national curriculum. The educational team at the centre can work with you to plan a session that covers endangered primates, rainforests and more to tie into your current lesson plans. These can be delivered in the on-site classrooms or during a walk around the park.
In addition to general science and geography lessons, students can use their trip to cover citizenship topics through environment discussion or even English and art, through projects done after their trip. Some examples might include writing stories about the lives of the animals they met at the primate sanctuary or an art project based on what they saw at the park.
The lesson plans and posters provided by the centre cover topics such as the environmental impacts of using palm oil and the negative aspects of the primate pet trade. These can be incorporated into persuasive essays or science lessons on ecology.
Subjects covered
---
Teaching resources provided
Monkey World has developed teacher and student packs that supplement your lesson plans for Key Stages 1-3. The teacher book includes reference summary sheets and answers to the activity booklets, along with notes covering primate bodies, food, growth, conservation and other topics. The teacher book and KS1-3 activity books can be purchased in the centre's gift shop.
A free teacher's guide can be downloaded as well with information important for planning your visit. The guide walks you through the park, stopping at different animal habitats to talk about the various primates. Each section also provides questions you can use with your students.
The centre provides a homeschooling primate course on its website, with nine weeks of lesson plans that include slides, suggested reading and worksheets. This is a good place to pull additional resources to use on lessons about endangered species and general animal education.
Monkey World also offers STAMP lesson materials with activities based on the centre's campaign against the UK pet trade. The activities include persuasive writing and debate topics and cover some of what the education team presents to classes at the park and in outreach sessions.
---
Minimum and maximum group size
School groups must have ten or more paying attendees to receive the discounted price. Workshops and talks have a maximum booking of 35 people.
---
Details of risk assessment
Monkey World provides a full risk assessment for educational visits, including hazards, risks and controls. Teachers are encouraged to do a pre-visit to make their own assessment and one free entry is provided upon request when you book your group.
PLANNING
Don't miss our downloadable A-Z guide on completing a risk assessment
---
Facilities On-Site
Monkey World features several food and drink options around the centre, some of which are open seasonally or during school holidays. The three cafes include the Treetops Café, the site's main catering facility, open all year round. Also available seasonally are the Watering Hole, a jungle-themed cafe serving hot and cold food and the outdoor Malagasy near the orangutan nursery.
Kiosks serving ice cream and drinks can be found near the woolly monkeys and by the great ape play area.
The park features several picnic areas where you can enjoy your packed or purchased lunch. Note that there are no lockers or storage areas in the park, so it's best to leave lunches in the coach and exit the park after getting your hand stamped to retrieve them.
The gift shop is situated by the exit and is filled with park-specific souvenirs, including postcards of the primates pupils will have seen that day. The exit can be also accessed without going through the shop, if necessary.
---
Opening Times
Monkey World is open every day except Christmas from 10am to 5pm. The last entry to the park is one hour before closing time.
---
Pricing
Special pricing is available for school groups to age 16. Pricing is as follows
Children – £9
One teacher per six children – free
Additional teacher tickets – £10
For preschool groups, pricing is as follows:
Combo ticket (one adult and one child) – £16
Child – £8.50
Adult – £12
Additional fees are charged for workshops and talks. Curriculum-linked workshops take place in the on-site classrooms and in the park, running for one hour at a cost of £40 for up to 35 students.
Talks provide an inside look at Monkey World's work in primate rescue and rehab and run for 45 minutes at a cost of £35 for up to 35 people.
There is also the option to purchase a school adoption pack, which supports the park's rescue and rehabilitation work for a full year. As part of this package, the school will receive a photo of their chosen primate, a certificate, three newsletters a year, and one entry for 30 children (15 and under). The cost of the year's adoption is £195.
---
Travel arrangements
You'll find Monkey World on the A31 between Bere Regis and Wool in Dorset. As you get close to the centre, follow brown tourist signs posted in various locations within a few miles to the park.
The park has a free coach parking area and a drop-off area for your group. For those arriving by car, there is free parking in a large grass and hard surface car park.
Address
Monkey World - Ape Rescue Centre, Longthorns, Wareham, Dorset
BH20 6HH
---
Enquire Now
Book your school trip to Monkey World – Ape Rescue Centre
For information on booking your school trip to this venue, click below.