Club Europe Group Travel Ltd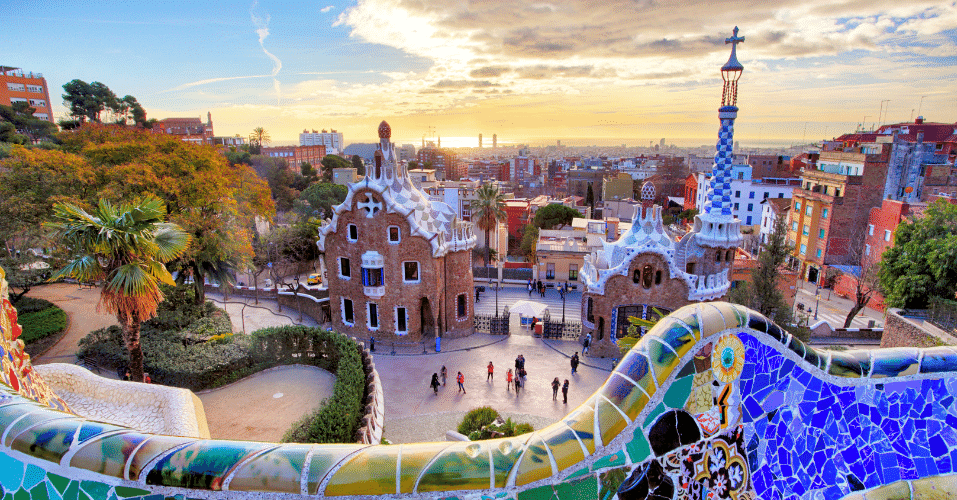 Full View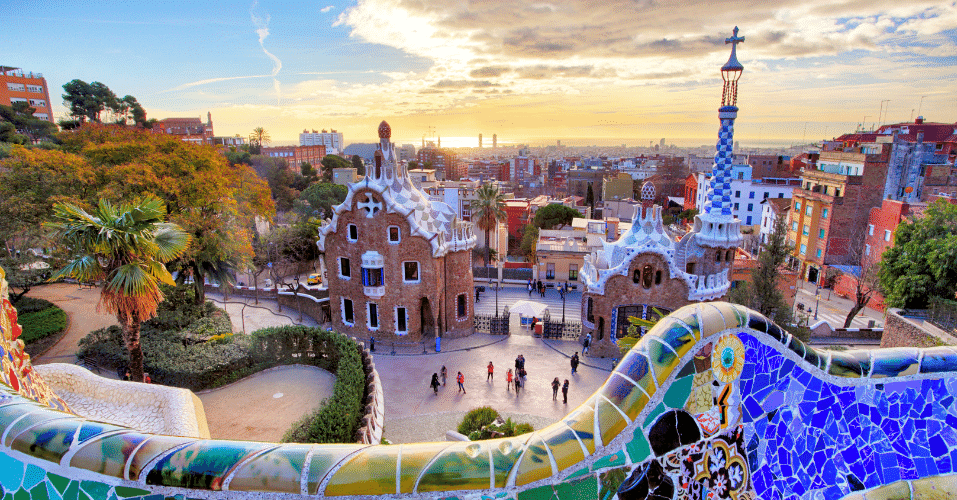 Photos of Club Europe Group Travel Ltd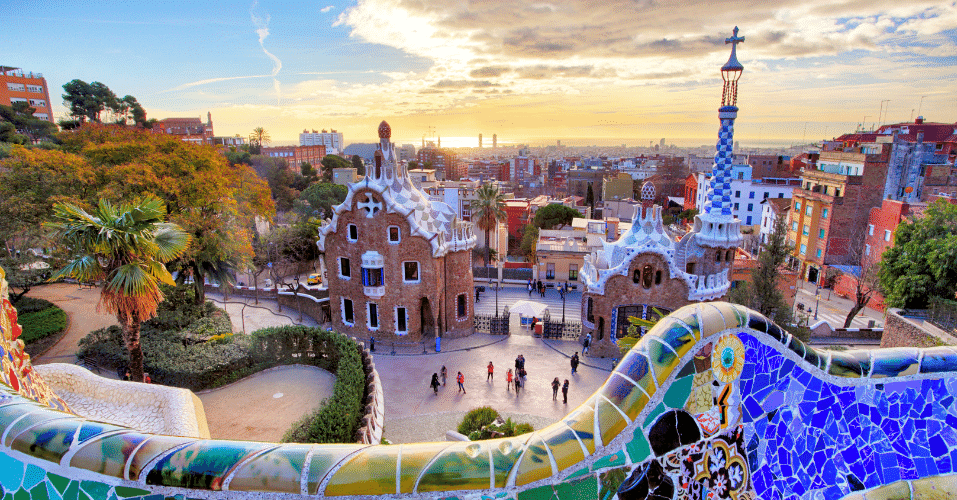 What will students see and do?
When planning school trips abroad, Club Europe Group Travel can take away the stress. With over 40 years' experience, they can plan a school trip tailor-made to your curriculum. Destinations available include:
Hong Kong
Beijing
Paris
Berlin
Cologne
Munich
Sorrento
Venice
Tokyo
Barcelona
London
York
New York
If you're considering a trip to Barcelona, students can spend the morning at Camp Nou, soak in knowledge at the Museu National d'Art de Catalunya, and bathe in the castle's rich history in Montjuic. Club Europe Group Travel can also structure an itinerary specific to language lessons while incorporating visits to ancient landmarks in the city.
As well as history, language and architecture, Club Europe also offer music tours, ski trips and sports tours.
A variety of UK-based trips are available, too. The company can create an itinerary to match your needs in almost any primary subject.
---
How does the trip link to the curriculum?
Before booking a trip, you'll get in touch with a specialist at Club Europe who has local knowledge of the city you wish to visit with your students. Their knowledge ensures that you get the most out of your itinerary.
There are plenty of school trip opportunities in the UK as well as Europe. How about short residential trip to London? Pupils can start by visiting the National Gallery and finish the week off seeing the Harry Potter set.
You could book an English literature trip to the Lake District, a performing arts trip to Stratford-Upon-Avon, a geography trip to Scotland, or a history trip to Belfast.
Providing a learning experience outside of the classroom holds benefits for both students and teachers. Field experiences, like school trips abroad, help teachers to incorporate specific content to enhance their curriculum and embed learning.
If you need help selecting a trip or ideas of which city and activity would best incorporate into your curriculum, you can contact one of the specialists at Club Europe.
Subjects covered
---
Teaching resources provided
Due to the various subjects covered, the teaching resources depend on the location and the curriculum. Some available resources the company provides include mini-brochures, PowerPoint presentations and an interactive promotional poster.
However, since each trip is different, you can contact the team to inquire about specific resources you might need.
Club Europe Group Travel is a family-run company, so you can be confident that they put in the utmost care to cater to your needs.
---
Minimum and maximum group size
It's recommended that each school trip abroad have a minimum of two chaperones, with at least one school employee as a chaperone.
Of course, larger groups will require additional chaperones to help increase supervision.
---
Details of risk assessment
Club Europe is an Assured Member of the School Travel Forum (STF), which requires adhering to meticulous Code of Practice and Safety Management Standards.
Teachers and parents can feel assured that choosing an Assured Member of the School Travel Forum means meeting rigorous safety requirements.
PLANNING
Don't miss our downloadable A-Z guide on completing a risk assessment
---
Facilities on-site
The facilities available depend on your destination and the curriculum focus of your school trip.
---
Opening times
Club Europe Group Travel is open Monday to Friday, 8:30am to 5pm and is closed over the weekend.
For any additional questions, you reach out to their team via Freephone, email, or their contact form on their website.
---
Pricing
Due to the variety of school trips and destinations available, the price per pupil is going to vary. Once you've laid out the location, number of students and types of activities, you can request a quote directly from the company.
Club Europe Group Travel strives to eliminate any uncertainty with costs. For example, exchange rates are set on a specific date, regardless of market movement, so you know what you and your students are getting.
---
Travel arrangements
Club Europe's premium network handles all travel arrangements.
---
Enquire Now
Book your school trip to Club Europe Group Travel Ltd
For information on booking your school trip to this venue, click below.