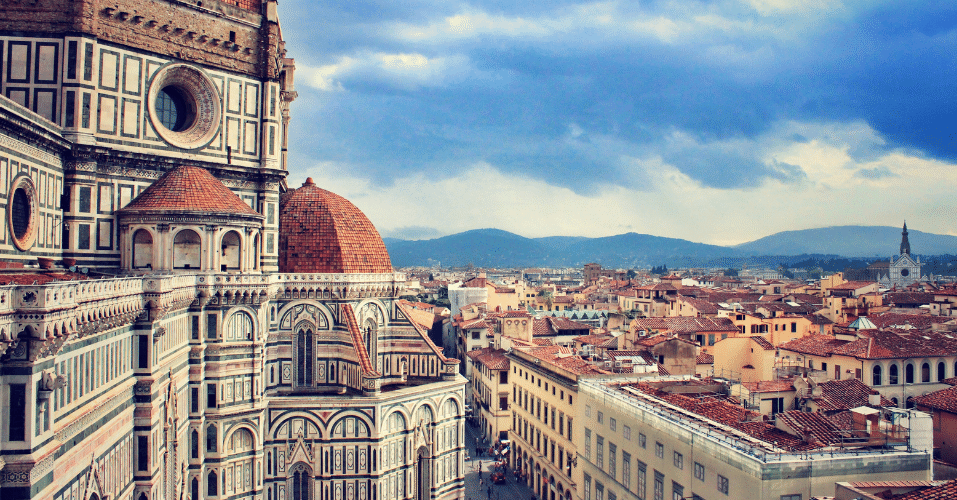 Full View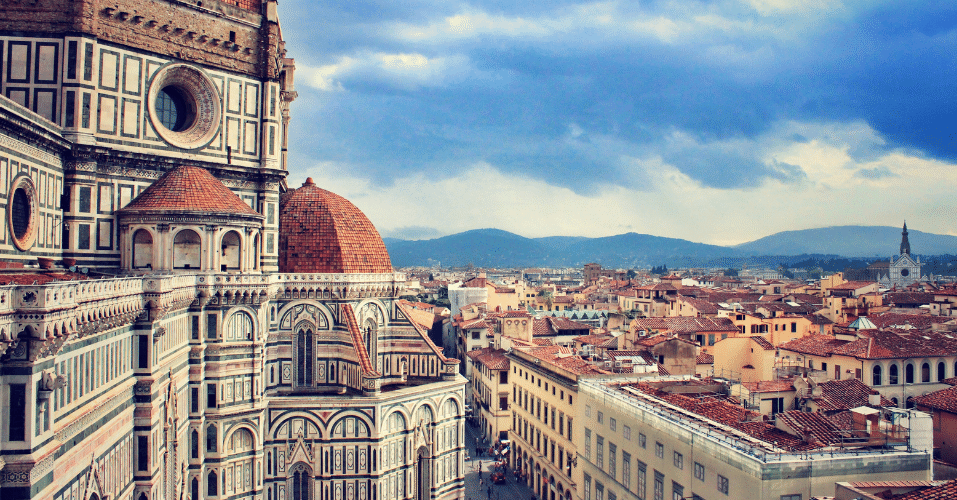 Photos of Diverse School Travel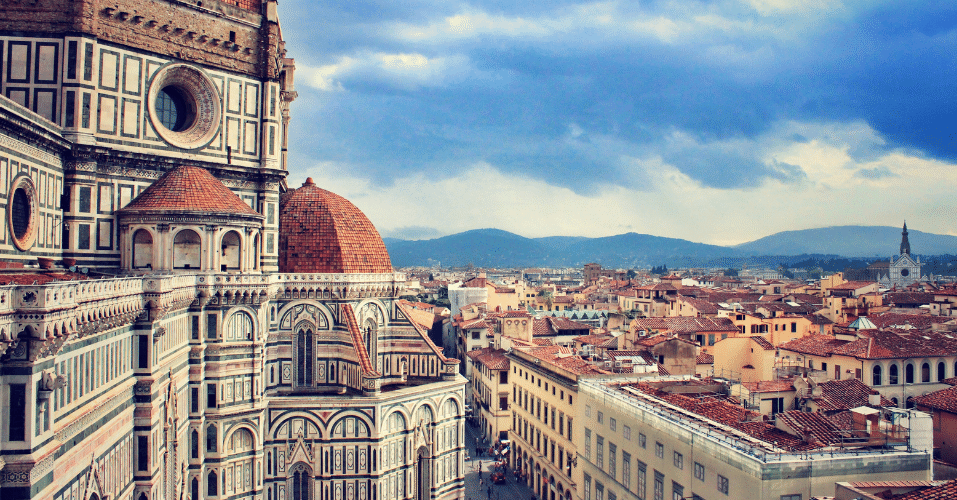 What will students see and do?
Diverse School Travel provides curriculum-linked school trips all over the UK, Europe, and beyond. Students will experience educational, guided day trips and residentials that create magical and memorable learning moments. During their trip, children will be immersed in the culture, science, and history of the location you choose to travel to.
Diverse School Travel offers a variety of tried and tested trips with itineraries that will provide hands-on learning outside the classroom. UK-based trips offer rich, educational experiences that include many curriculum subjects. Students will visit museums, art galleries, theme parks and theatres for an immersive educational experience.
Educational trips to UK locations are cost-effective and an excellent introduction to school trips for younger pupils. If you want to take students further afield, there are various worldwide destinations to choose from, including Japan, Spain, and Italy. Students who visit Italy can explore the history of the Vatican in Rome or experience the fashion and textiles in Florence.
Modern Foreign Language (MFL) tours can offer an excellent opportunity for students to practise their language skills whilst developing intercultural understanding. Students who visit Barcelona, for example, will explore boutiques and restaurants before taking classes at a local language school.
With so many curriculum-based trips to choose from, you'll be spoilt for choice when it comes to deciding which destination to travel to.
---
Teaching resources provided
Diverse School Travel provides knowledgeable and talented guides who are (at the very least) bilingual to help with translations and communication. Tailor-made itineraries are created to suit the needs of you and your students. Travel information packs are provided for each school trip.
Diverse School Travel fills in all the necessary paperwork to minimise your workload so you can spend more time enjoying the trip with your students.
---
Details of risk assessment
Accommodation, transport, and locations are all safety audited and risk assessed where possible. Emergency support is available during your trip 24 hours a day. Diverse School Travel is a member of the School Travel Forum (STF) which ensures your booking is secure and safe.
All Diverse School Travel school trips adhere to the STF code of practice and The Outdoor Education Advisors Panel (OEAP) National Guidance. Suppliers are also monitored and expected to have the same ethos as Diverse School Travel. You will have complete financial security for your trip through ABTA and ATOL.
PLANNING
Don't miss our downloadable A-Z guide on completing a risk assessment
---
Facilities on-site
Accommodation is carefully audited for each destination and is usually a youth hostel or 2* hotel. All accommodation is safe, secure, and well suited to school groups.
---
Pricing
Prices vary depending on the location and duration of each school trip. Day trips can start from as little as £39 per pupil. Longer trips to destinations abroad, such as the USA, are £1,100 per pupil based on six days.
Deposit payments are required for each person within three weeks to secure your booking – £25 per person for coach trips or £100 for air trips. Your price will also depend on whether your trip is a pre-determined itinerary or a tailor-made, bespoke school trip designed around you and your pupils.
You have three weeks to advertise your trip and finalise any forms with Diverse School Travel before payments are due.
---
Enquire Now
Book your school trip to Diverse School Travel
For information on booking your school trip to this venue, click below.