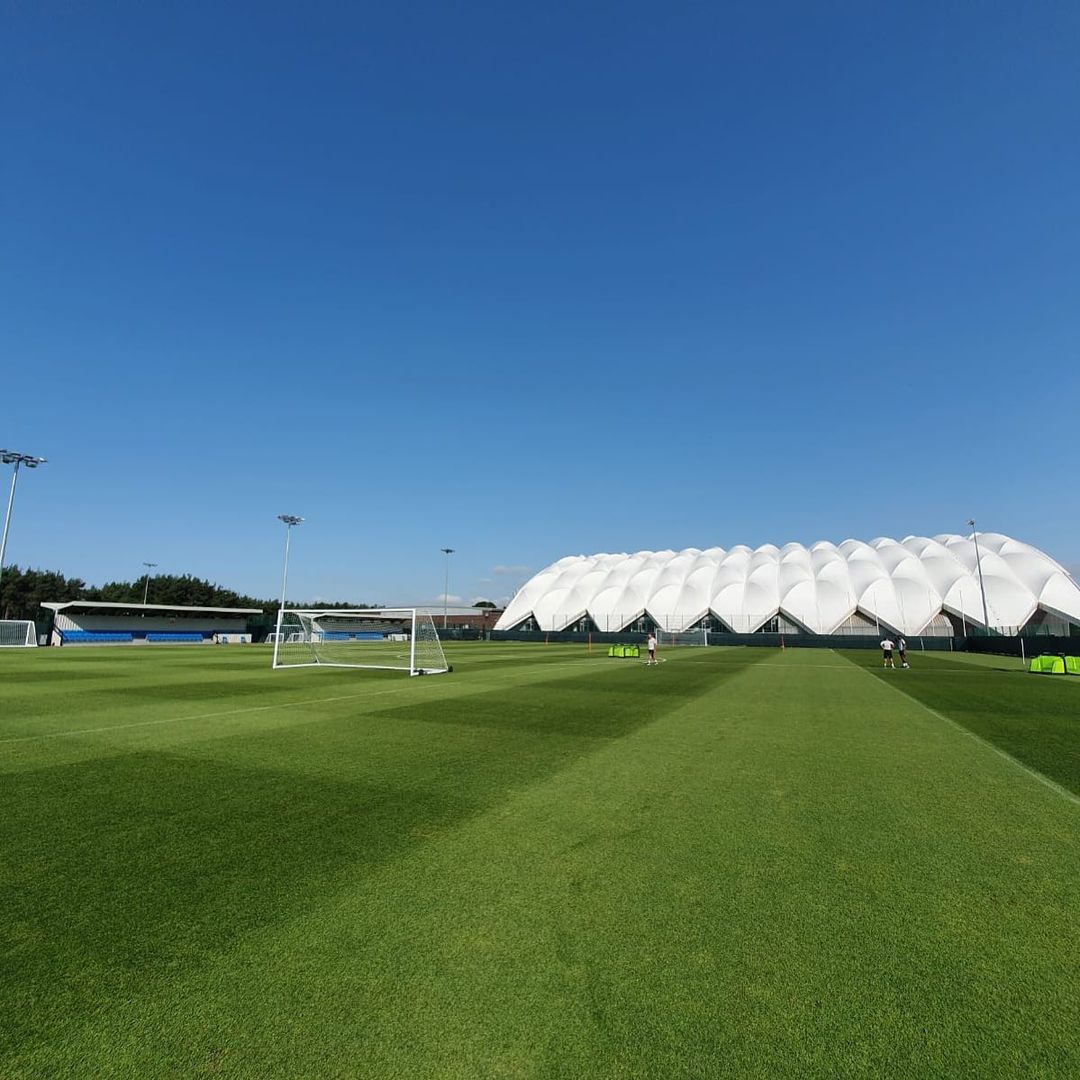 Full View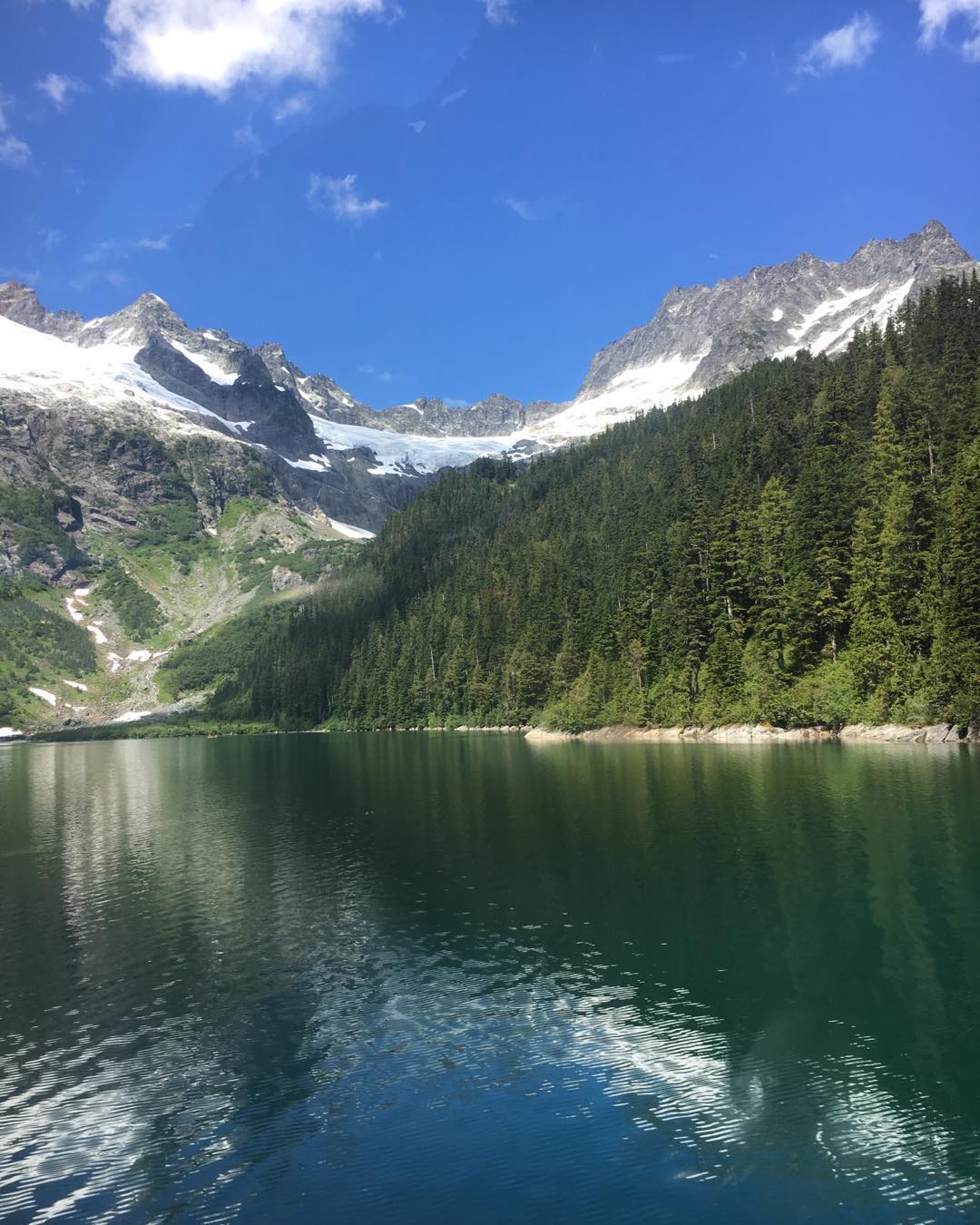 Full View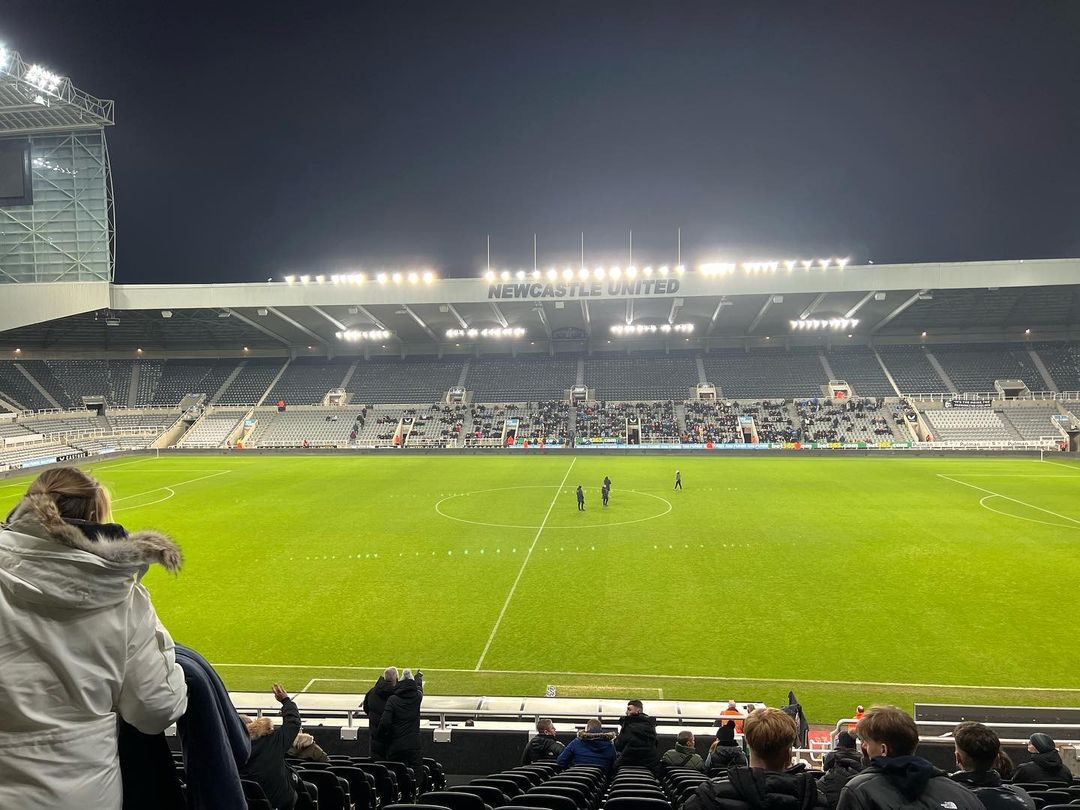 Full View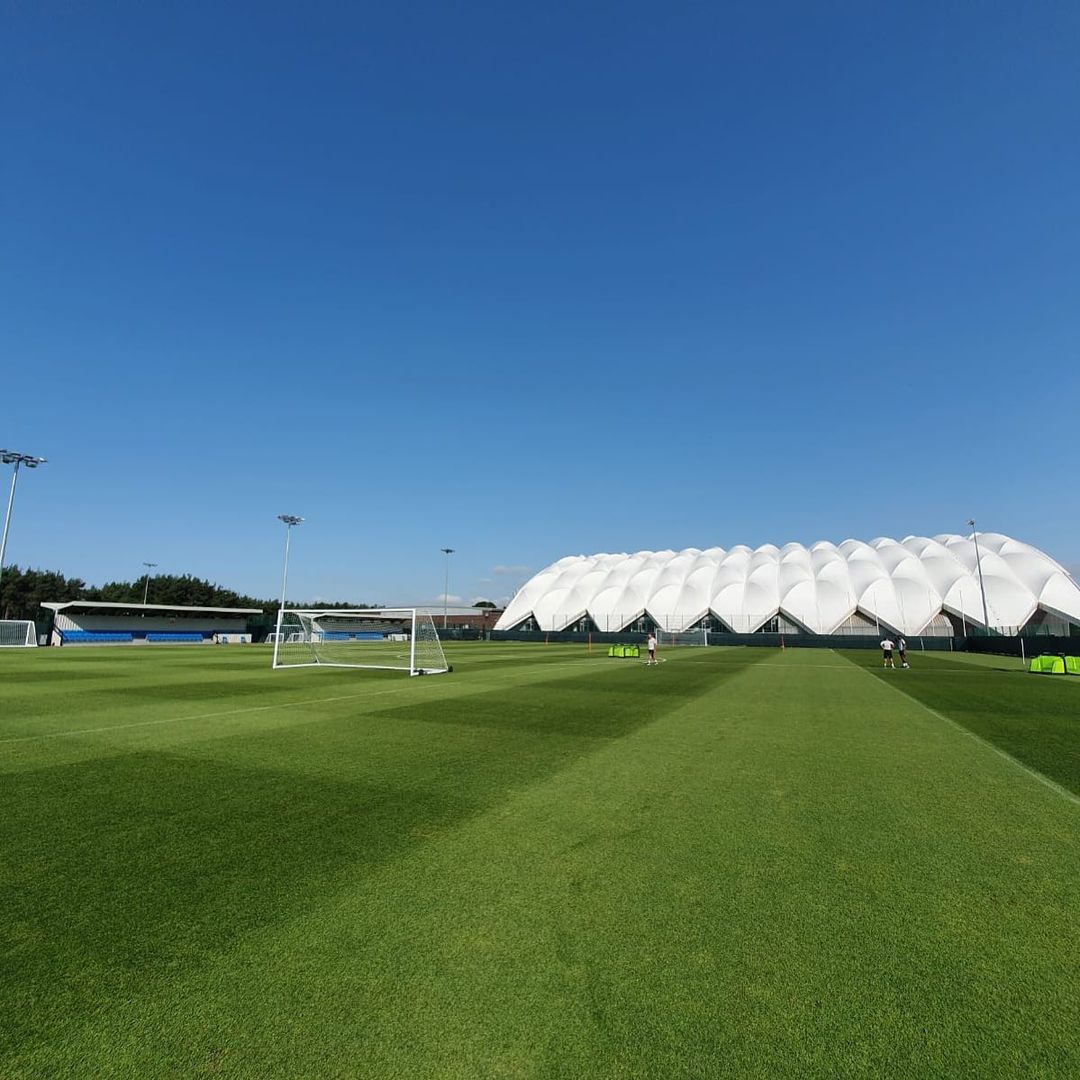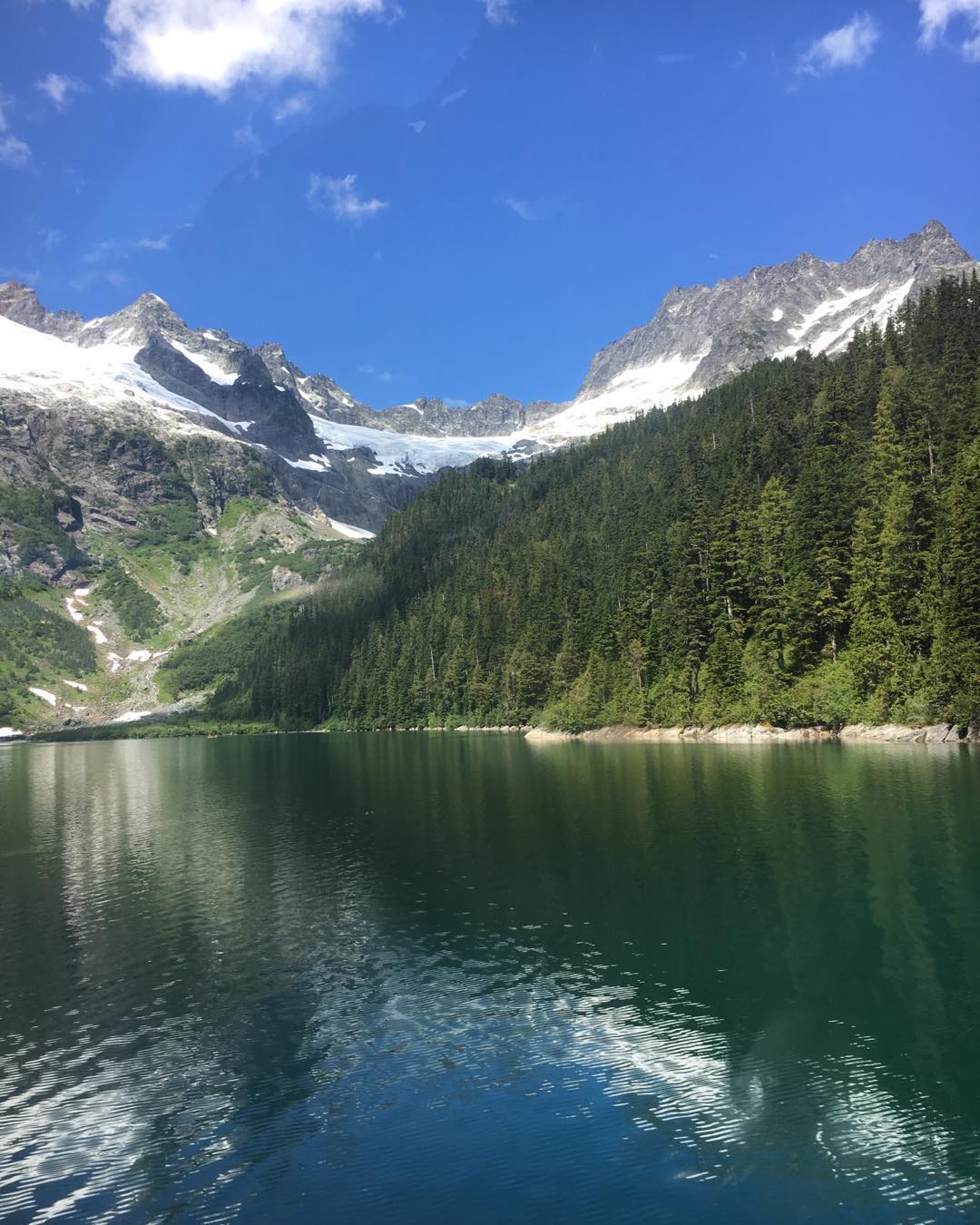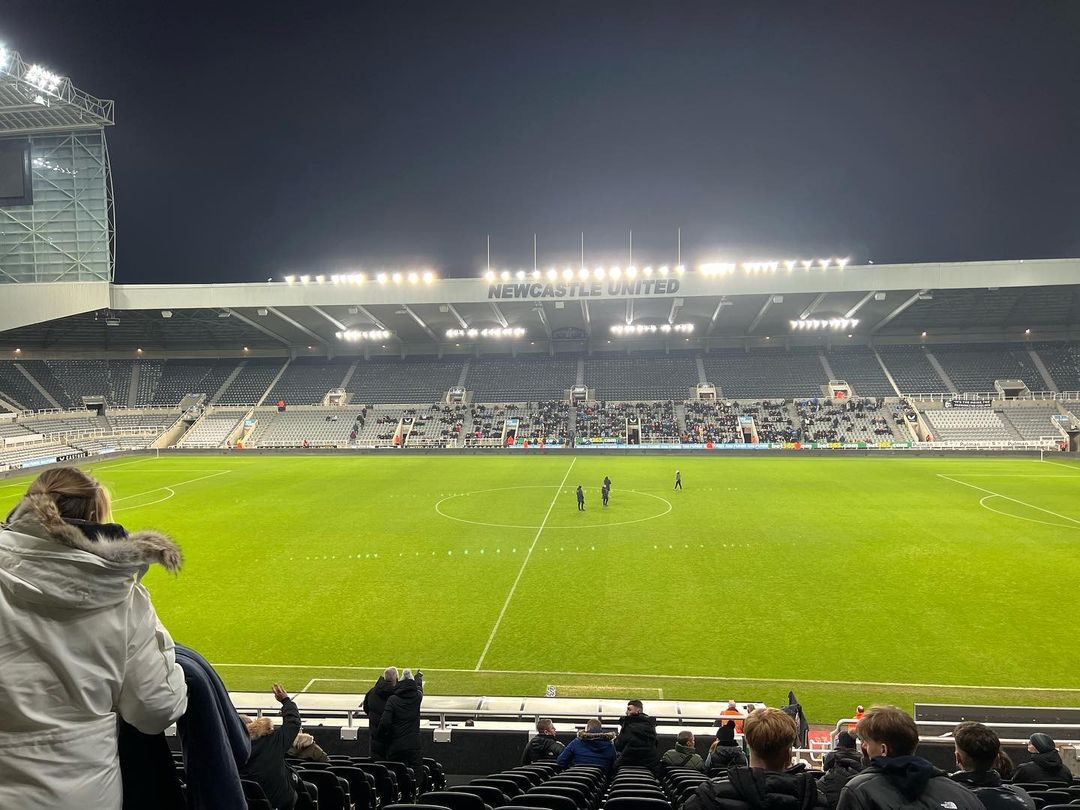 Photos of GB Sports Tours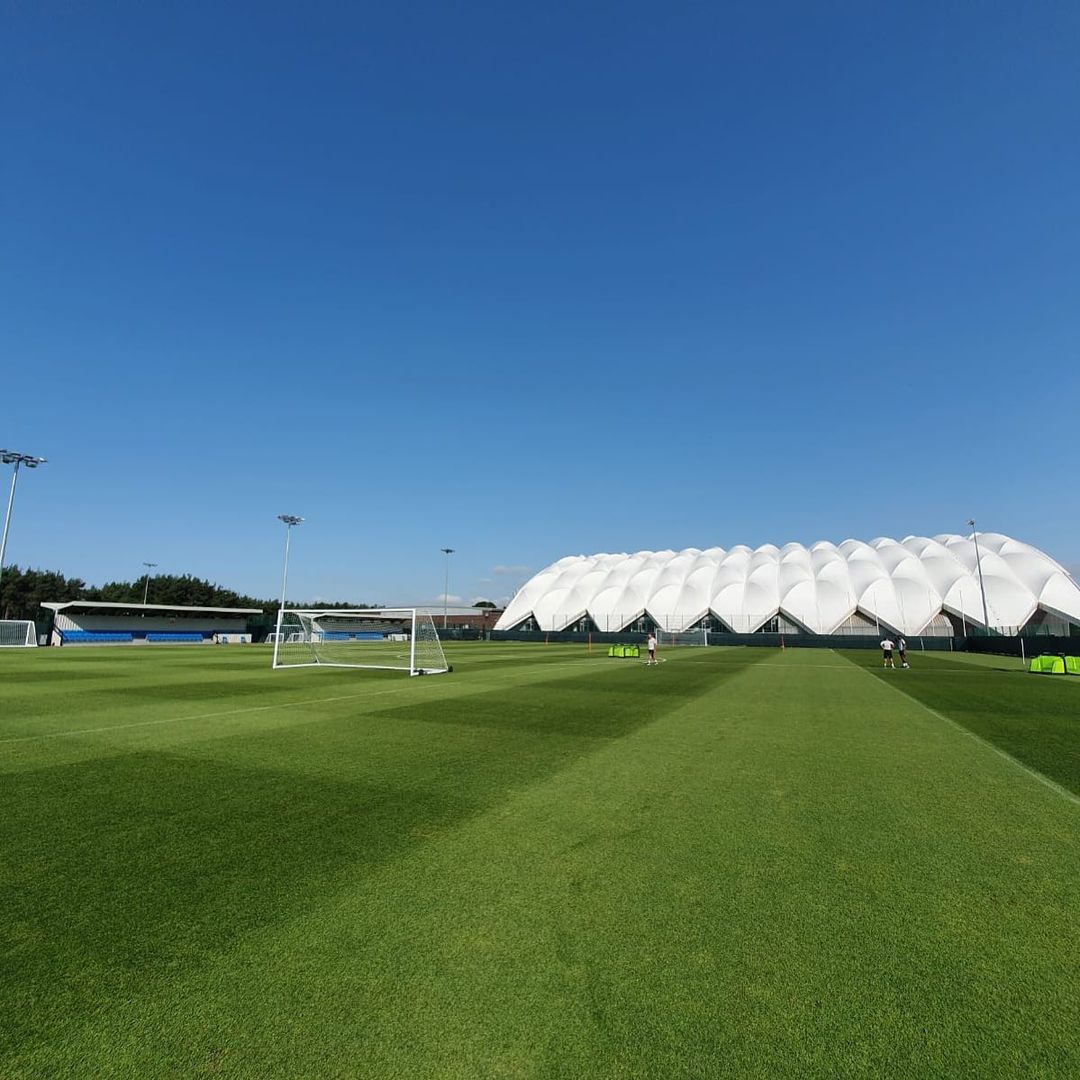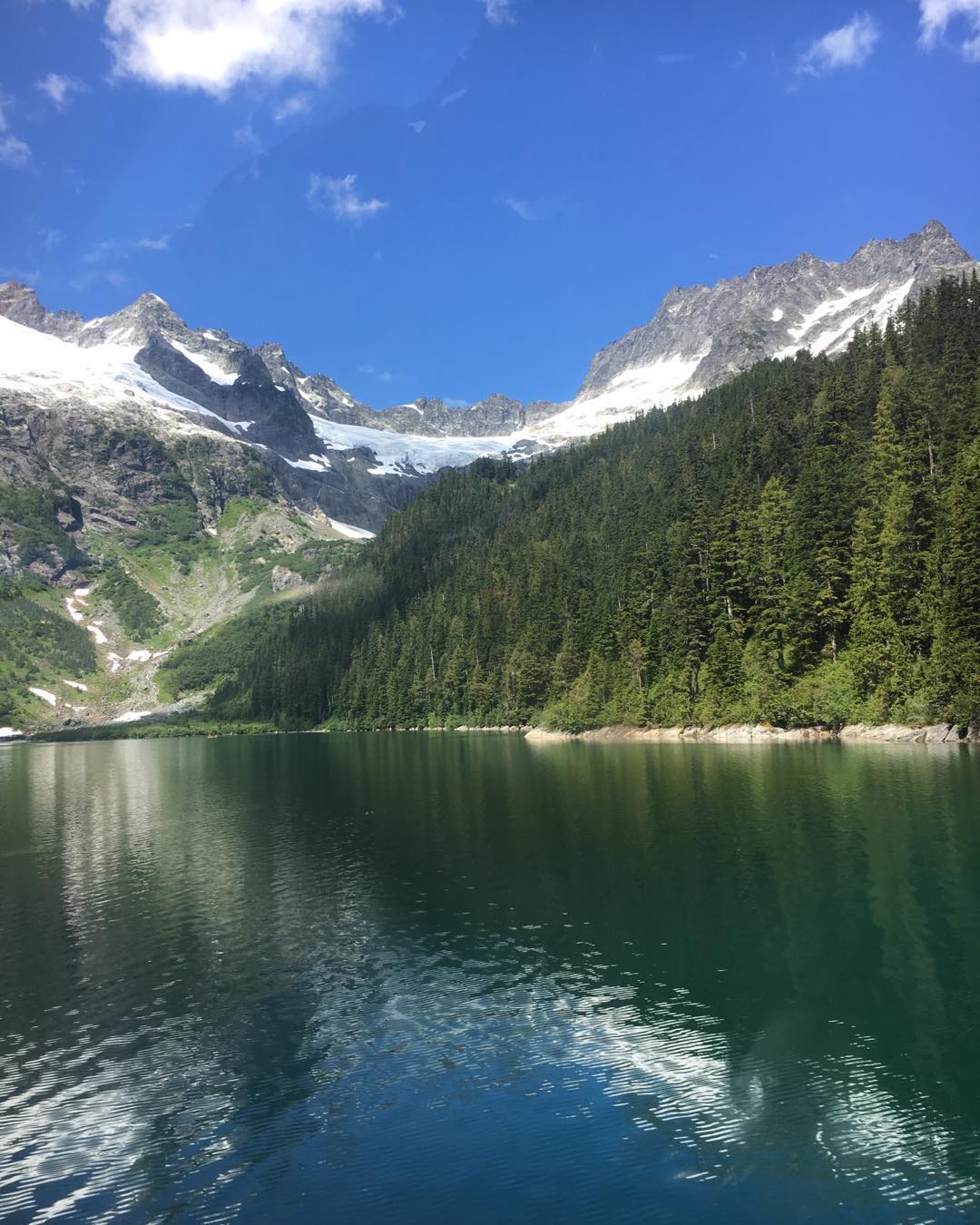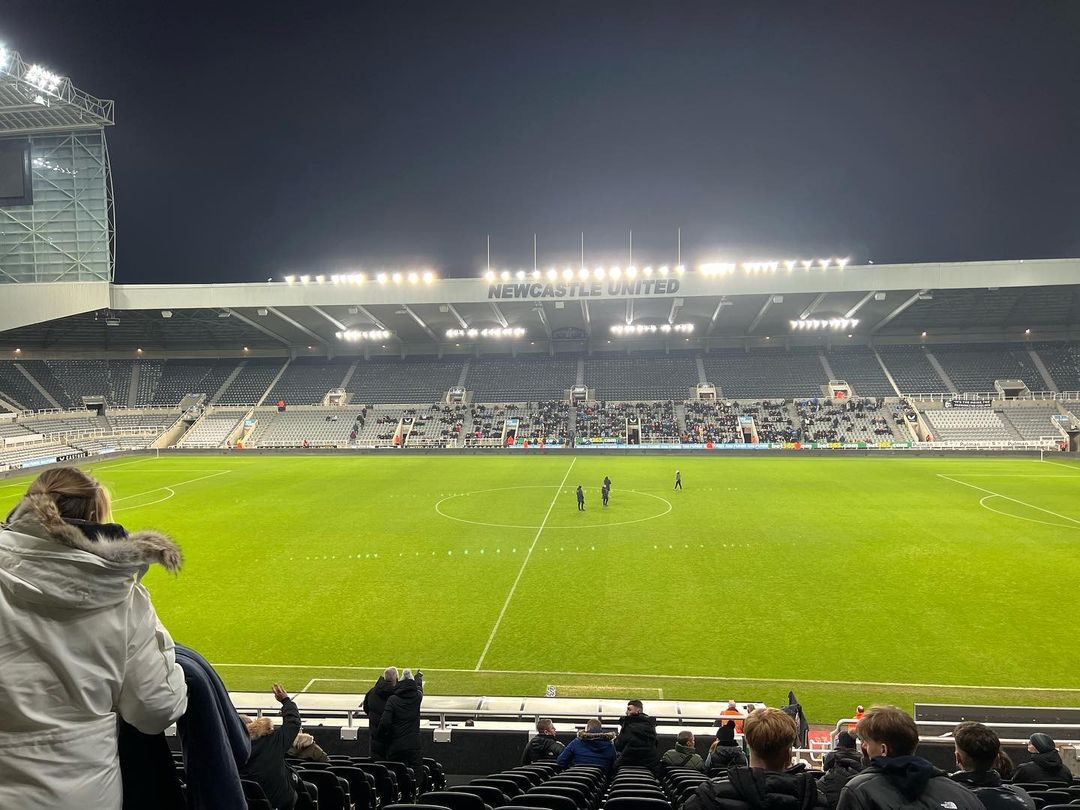 What will students see and do?
GB Sports Tours organises sports trips for your school sports teams and offers a wide variety of options, from ski trips and adventure activities to football trips, netball tournaments, and sports festivals. Some examples include:
– Repton football and netball festival in Derby
– Copa Jordi football tournament in Spain
– Juliana Malden festival, in Gelderland, Holland
– Manchester football experience
The company also offers a selection of long-haul trip destinations, including Argentina, Barbados, Australia, the UAE and South Africa. Have a destination in mind you want to take your students? The team can make bespoke arrangements for your school.
When students take part in a sports tour, they will usually compete with local sports teams of a similar ability. They will then tour the city's main sporting venues and watch a professional match.
There will also be time to explore the city.
You choose the sport, the destination, and the length of time for the tour and the GB Spots Tours team does the rest. They'll plan an ideal itinerary for your team.
A popular tour is the Barbados cricket tour, while a New Zealand netball tour will give students the chance to play against solid opposition teams of a similar ability. Students will also spend plenty of time exploring the country's stunning landscapes and scenery.
Did you know that Sri Lanka is the second biggest rugby playing country in Asia? On a Sri Lanka rugby tour, pupils will play against strong U16 and U18 teams, as well as having the chance to explore the natural beauty, wildlife and historical sites of this beautiful country.
---
How does the trip link to the curriculum?
Learning outside the classroom is an excellent opportunity for students to learn more about their environment, other communities and themselves.
On sports tours students learn interpersonal skills, practise new languages, gain new perspectives and gain a deeper understanding of the environment.
Playing in a sports team helps students with their communication and social skills. It enables them to develop self-confidence and helps them develop the ability to overcome barriers.
Taking an international trip is a fantastic learning opportunity for students to understand the world better.
During GB Sports tours, students will get the chance to visit historical monuments, museums and places of significance. There's no better way for students to understand historical turning points than by seeing the places they happened.
Subjects covered
---
Teaching resources provided
The resources provided depend on the destination of your sports tour. The details will be provided when you book.
---
Minimum and maximum group size
This is entirely dependent on the type of tour you choose to take. It will also depend on the availability of staff from your school to join students on the tour.
Groups of around 20 students are usually best for international tours.
---
Details of risk assessment
All members of the GB Sports Tours team have first-hand knowledge of the destinations on offer. They use this experience to help you undertake a detailed risk assessment before the trip.
The team will ensure you have everything covered to help you and parents have peace of mind. When trip planning, they will go over everything with you, from generic to destination-specific risks.
Your risk assessment will include detailed plans of action, so you know what to do if any of the identified risks happen.
While you are on tour with your pupils, you will have 24-hour assistance from the GB Sports Tours team who are STF Assured members.
The team has a strict safety code and ensures all partners adhere to those standards.
When you book through GB Sports Tours, you have complete financial protection through ATOL and ABTA. These are insurance programmes that will provide financial help should the travel provider company go bankrupt.
PLANNING
Don't miss our downloadable A-Z guide on completing a risk assessment
---
Facilities on-site
Each tour is unique, so facilities will depend on the destination you choose.
---
Opening times
Contact the team during business hours on 0191 385 1613 or email info@gbsportstours.com
---
Pricing
This varies depending on the type of tour you arrange. If it is a day trip to a venue in the UK, the cost will be significantly lower than an international excursion.
---
Travel arrangements
Your tour agent will arrange all travel details for you and will provide a detailed itinerary and all the relevant information to make your job easy.
---
Enquire Now
Book your school trip to GB Sports Tours
For information on booking your school trip to this venue, click below.