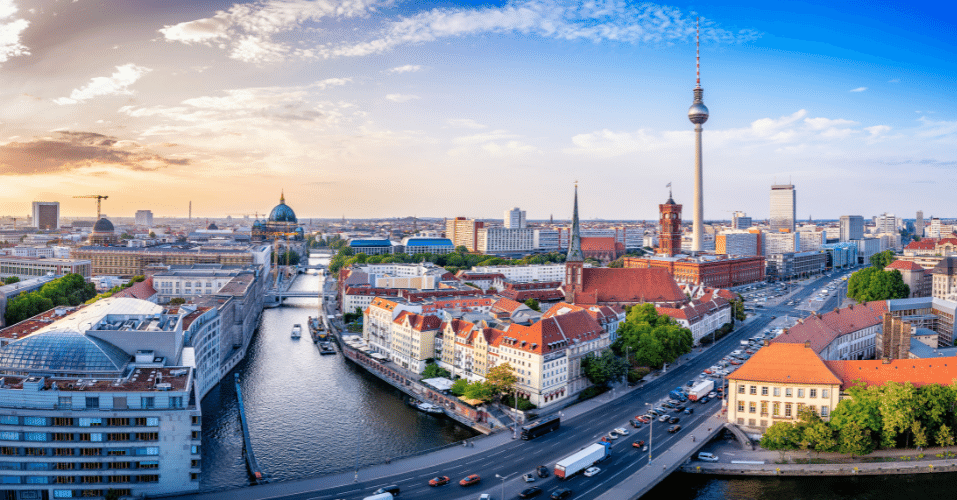 Full View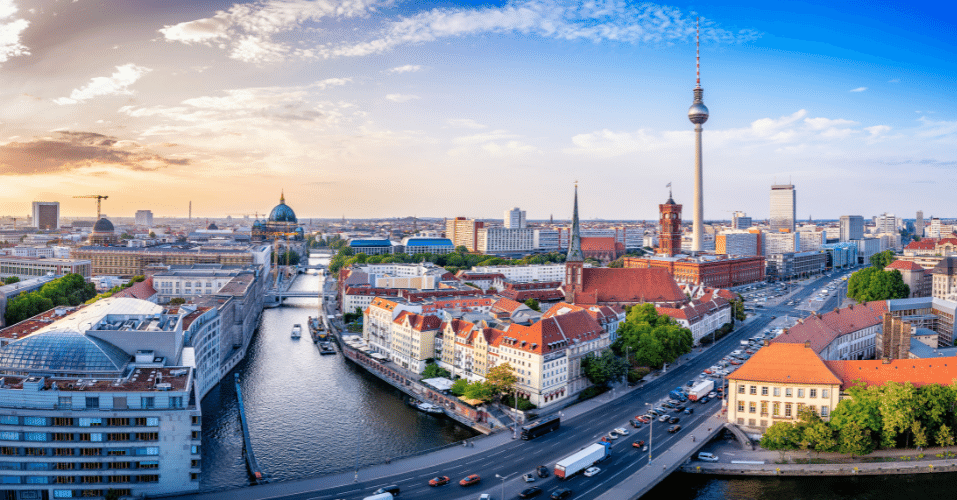 Photos of Schools Into Europe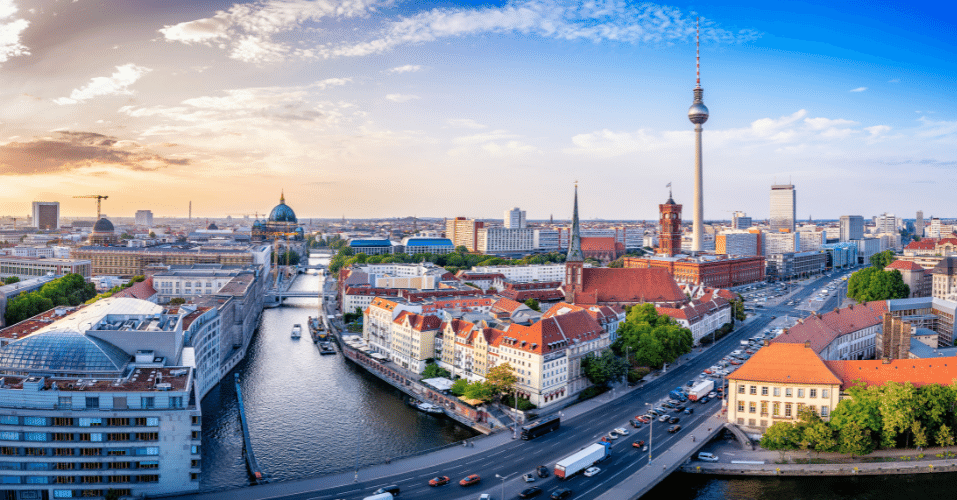 What will students see and do?
Schools Into Europe is a family-run travel company, offering overseas residentials to school children.
Experiences can range from day trips to full tours and each is custom-designed to meet the needs of your pupils. The Schools Into Europe team can make recommendations for your visit, taking into account the learning objectives of your group.
The types of experiences offered are incredibly varied, from art trips to language trips, and battlefield tours to history trips. The company prides itself on being able to meet learning outcomes for any subject and every student.
Schools Into Europe has been awarded a Learning Outside the Classroom Quality Badge; this is a seal of approval recognising the standard of the educational outcomes offered.
---
How does the trip link to the curriculum?
Schools Into Europe is able to create a trip linked to any academic subject, to meet curricular outcomes and to ensure students have fun. Below is a selection of some of the subjects catered to.
Art trips
From day trips to London art galleries to tours of Italian exhibitions, the options for discovering art in different European cultures are varied.
In Paris, pupils can visit the Louvre, Centre Pompidou and Picasso museum. In Barcelona, they can immerse themselves in Modernisme, with Gaudi's architecture and the Sagrada Familia.
Amsterdam is home to the Van Gogh Museum, as well as the Rijksmuseum. In Northern Italy, Florence is an opportunity to explore the birthplace of the Italian Renaissance.
French trips
There's nothing quite like immersion in a language to rapidly take students to the next level.
School trips to France can include a range of destinations, from Paris to Lille. Your group will have the opportunity to explore a different culture and learn about European history, all while developing their French language skills.
It's also possible to take a day trip to France, with a visit to a local boulangerie and traditional village.
History trips
Specifically designed to meet curricular outcomes from Key Stage 3 to A-level, the history trips packages can take place at a range of locations across Europe.
Students studying medieval and early modern history can visit Normandy to learn about the Norman conquest. A trip to Belgium and Holland can uncover the history of the low countries.
In Rome, pupils can learn about the rise of fascism. This can be offset with visits to museums and art galleries, as well as ancient Roman ruins.
Maths trips
These present an opportunity for pupils to learn the real-world applications of the mathematical principles learned in school. A trip to the Bletchley Park Museum of Computing tells the story of how coding and numbers became the devices we use today.
In Barcelona, a visit to the CosmoCaixa Museum invites students to try out interactive exhibitions. This shows the real-life applications of maths and science.
Music trips
These range from day trips to London's West End, to an opera discovery in Italy. Students can uncover the roots and passion behind the music they study and love.
An Italian tour can include a guided visit to the Gran Teatro de Fenice, one of the most acclaimed music halls in the country. In Paris, pupils visit the Paris Philharmonie concert hall and museum.
Your school choir can even experience being performers at Disneyland Paris.
Subjects covered
---
Teaching resources provided
Schools Into Europe will provide various materials to help you prepare for the trip, including educational workbooks for pupils. If you wish to discuss any specific educational resources to support your visit, contact the team.
---
Minimum and maximum group size
This will depend on the subject and destination. Contact Schools Into Europe for more information.
---
Details of risk assessment
Upon booking, you will receive an example risk assessment. With the support of the company, this will help you complete your assessment.
Schools Into Europe is a member of several regulatory bodies, meaning there is ample documentation in place to support the risk assessment process.
PLANNING
Don't miss our downloadable A-Z guide on completing a risk assessment
---
Facilities on-site
On-site facilities vary significantly, depending on the package chosen. All packages include travel, accommodation, meals and entry to all activities.
As a Welsh company, Schools Into Europe is able to offer Welsh-speaking coach drivers and guides, so the experience can be delivered in the Welsh language.
---
Opening times
Schools Into Europe is open from Monday to Thursday between 10.30am and 3pm. During your tour or visit, there is a 24-hour number to call regarding any issues or emergencies.
---
Pricing
This will depend upon the package booked. A custom quotation is created upon enquiry. Schools Into Europe offers flexible payment options, to make it easier for parents to budget for the trip.
There is one free staff place for every eight pupils on the tour experiences, and one per ten pupils for day trips. Places for carers are free of charge, and there are concessions for the party leader's family members.
---
Travel arrangements
This will depend on the experience booked. All travel requirements, including coaches, ferry crossings and flights operate on a ticketless basis. This means you only have to show your itinerary.
---
Enquire Now
Book your school trip to Schools Into Europe
For information on booking your school trip to this venue, click below.