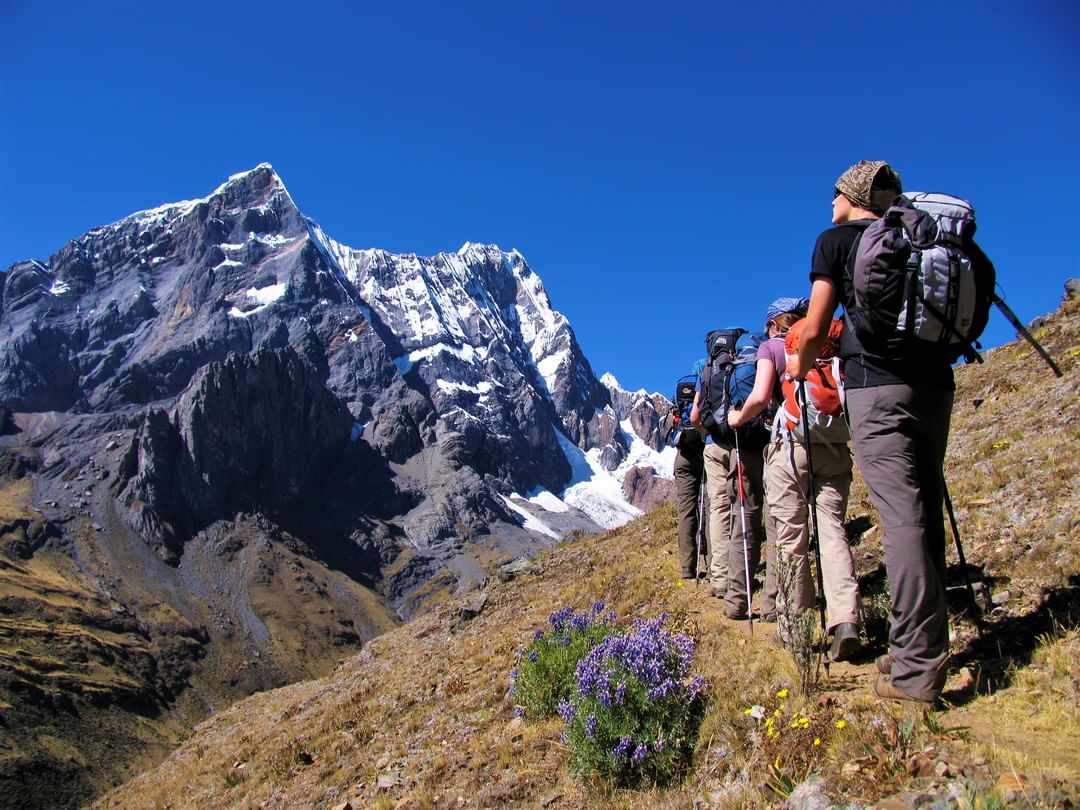 Full View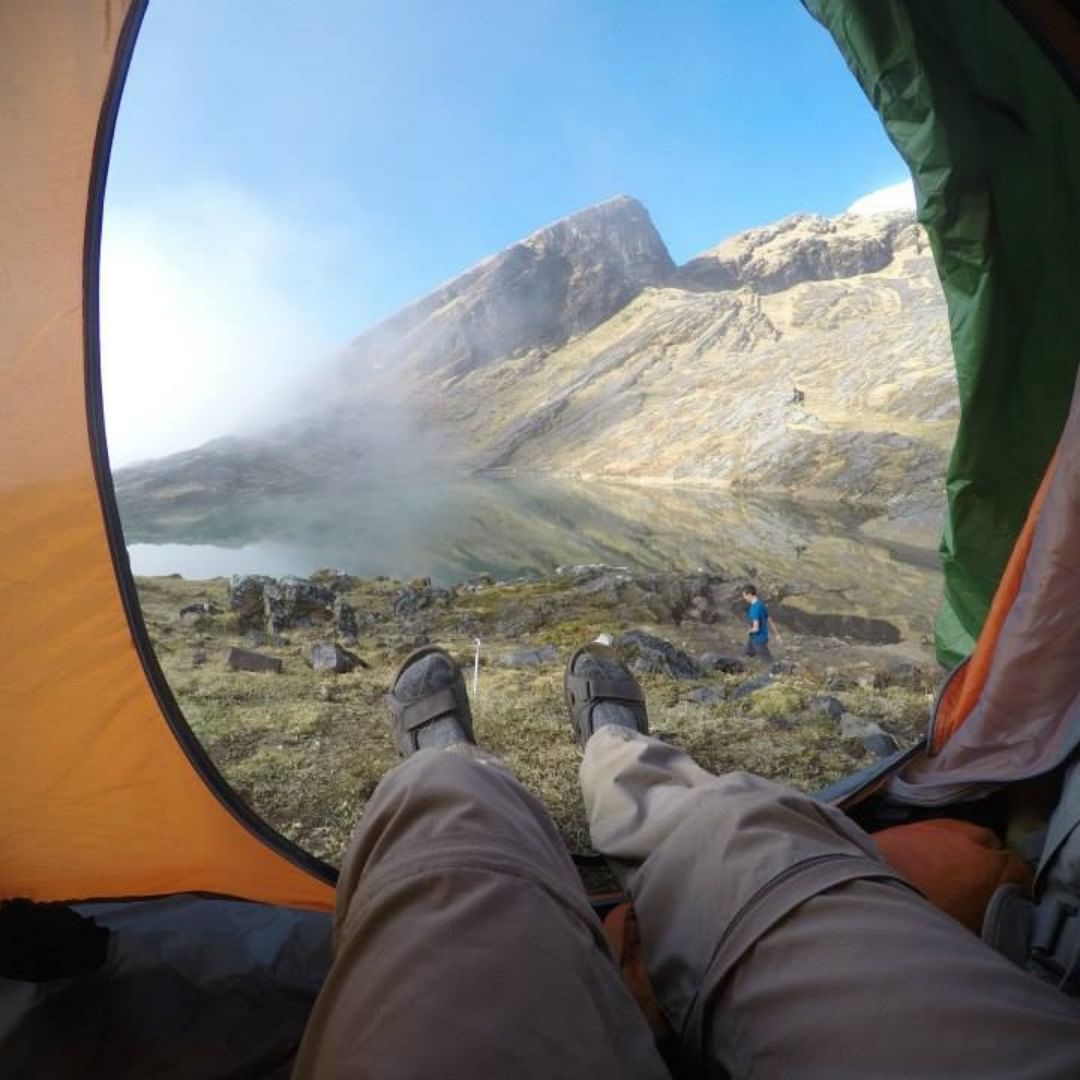 Full View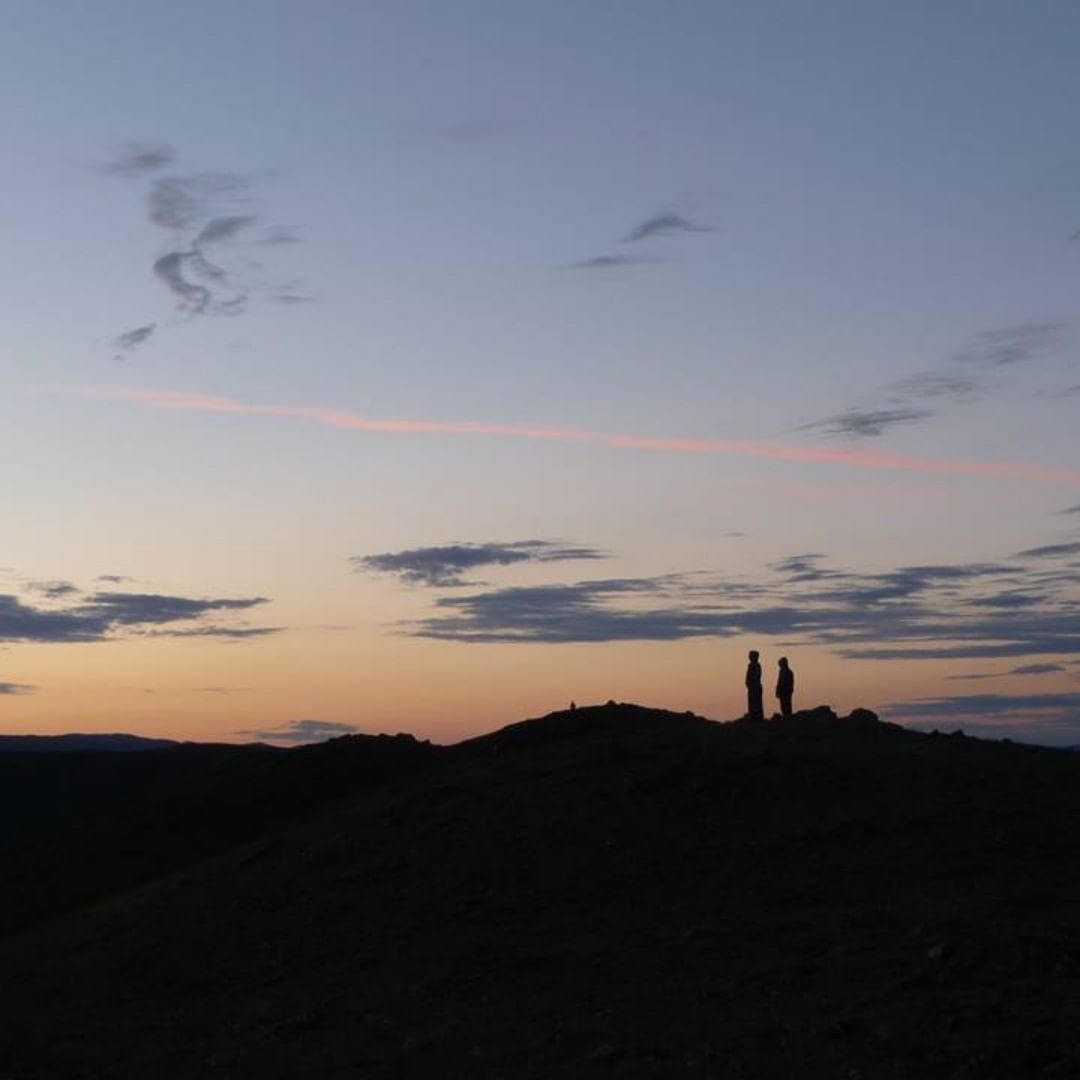 Full View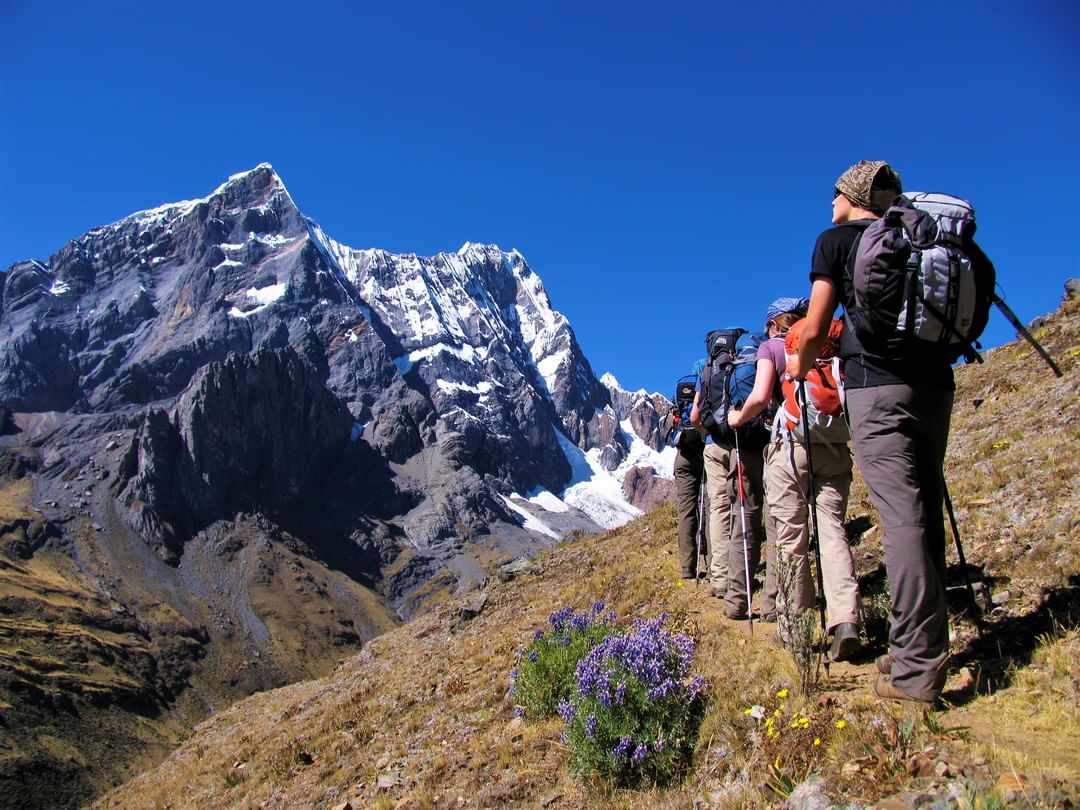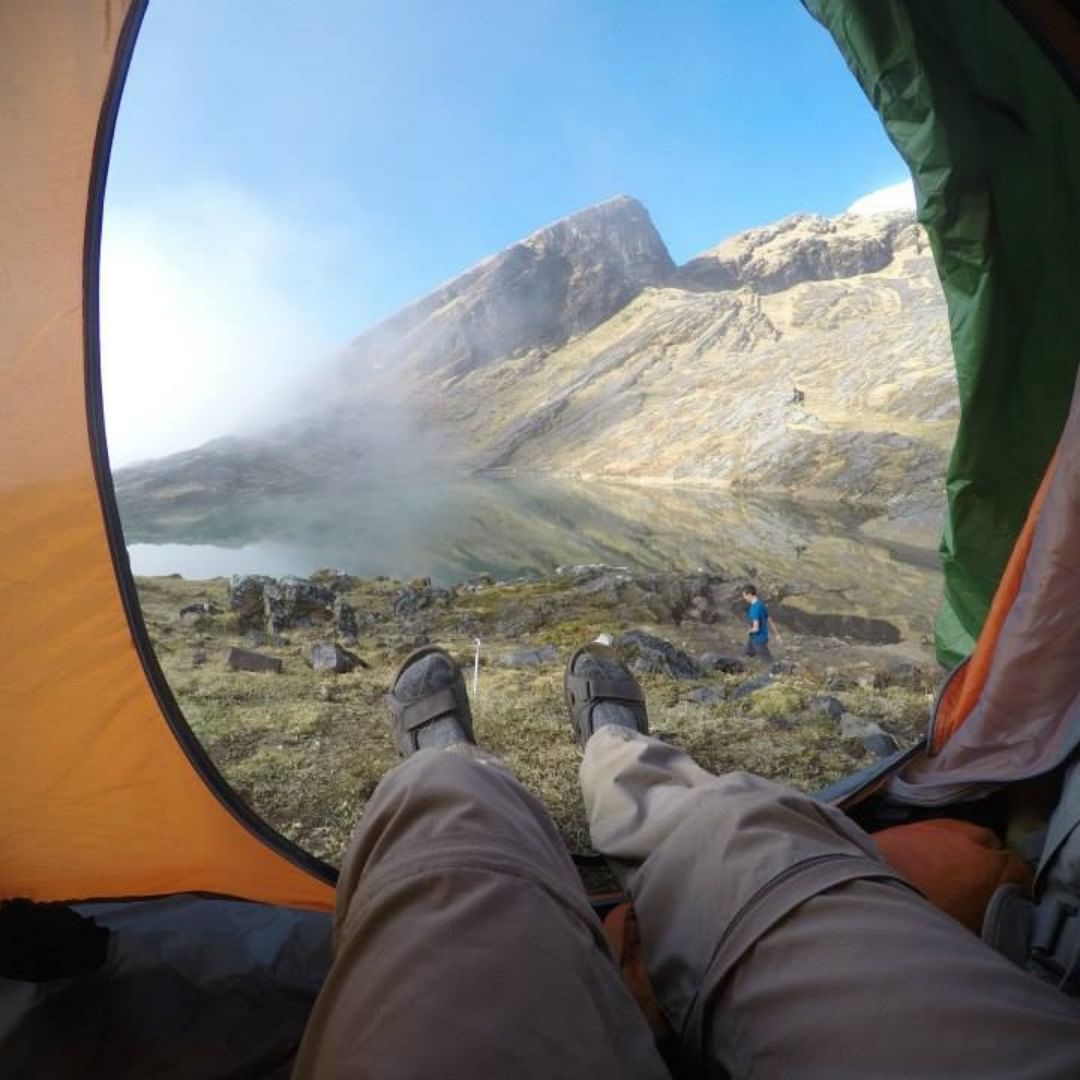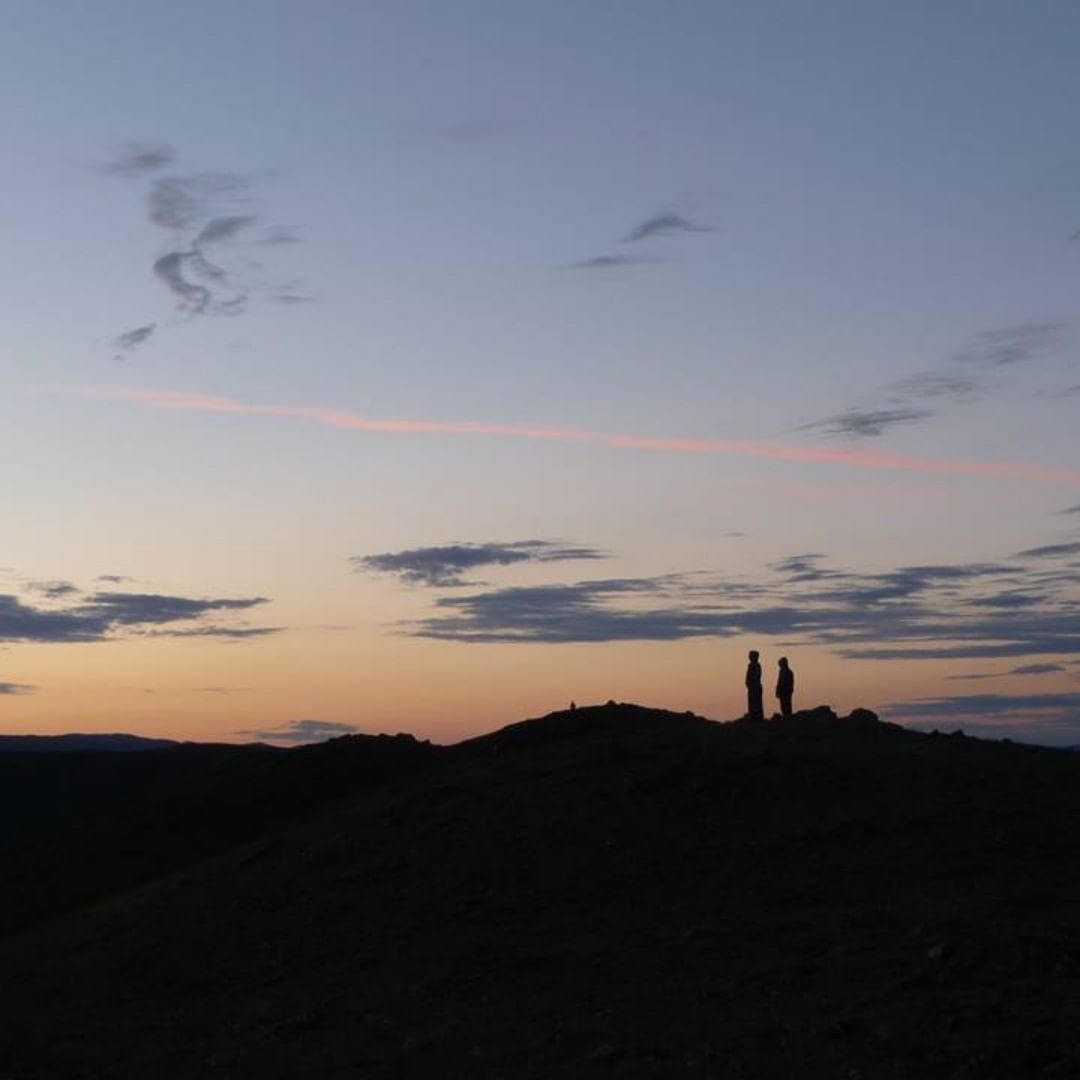 Photos of Outlook Expeditions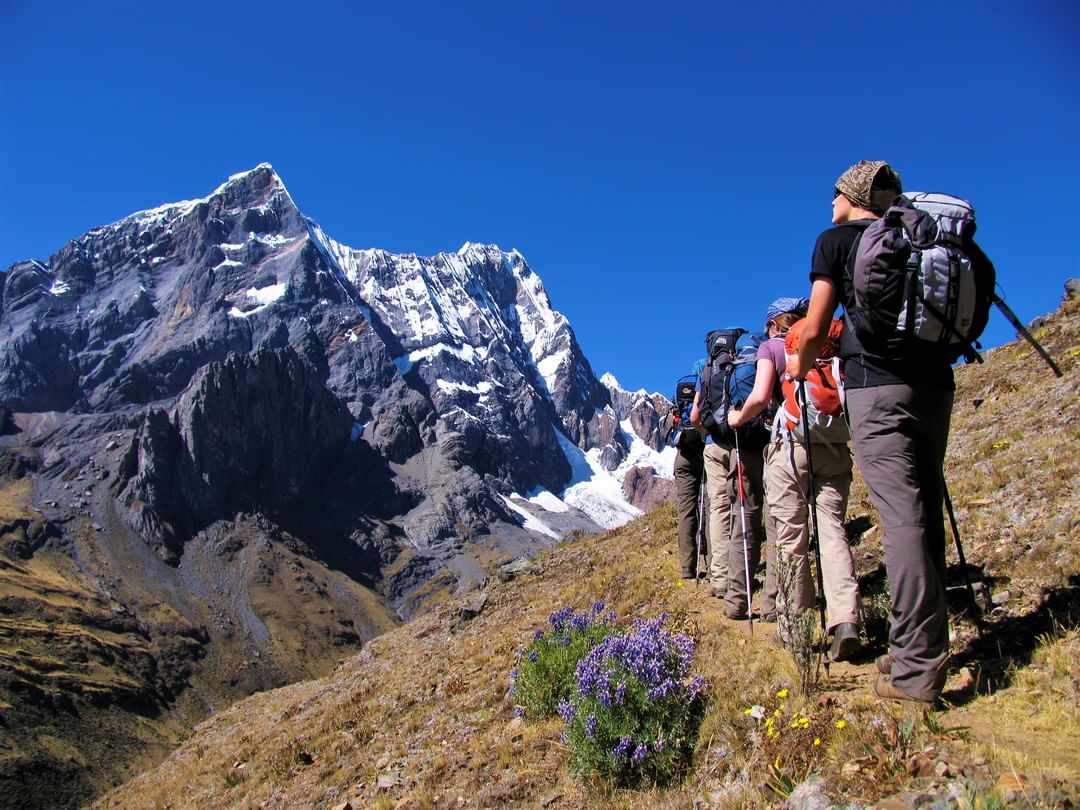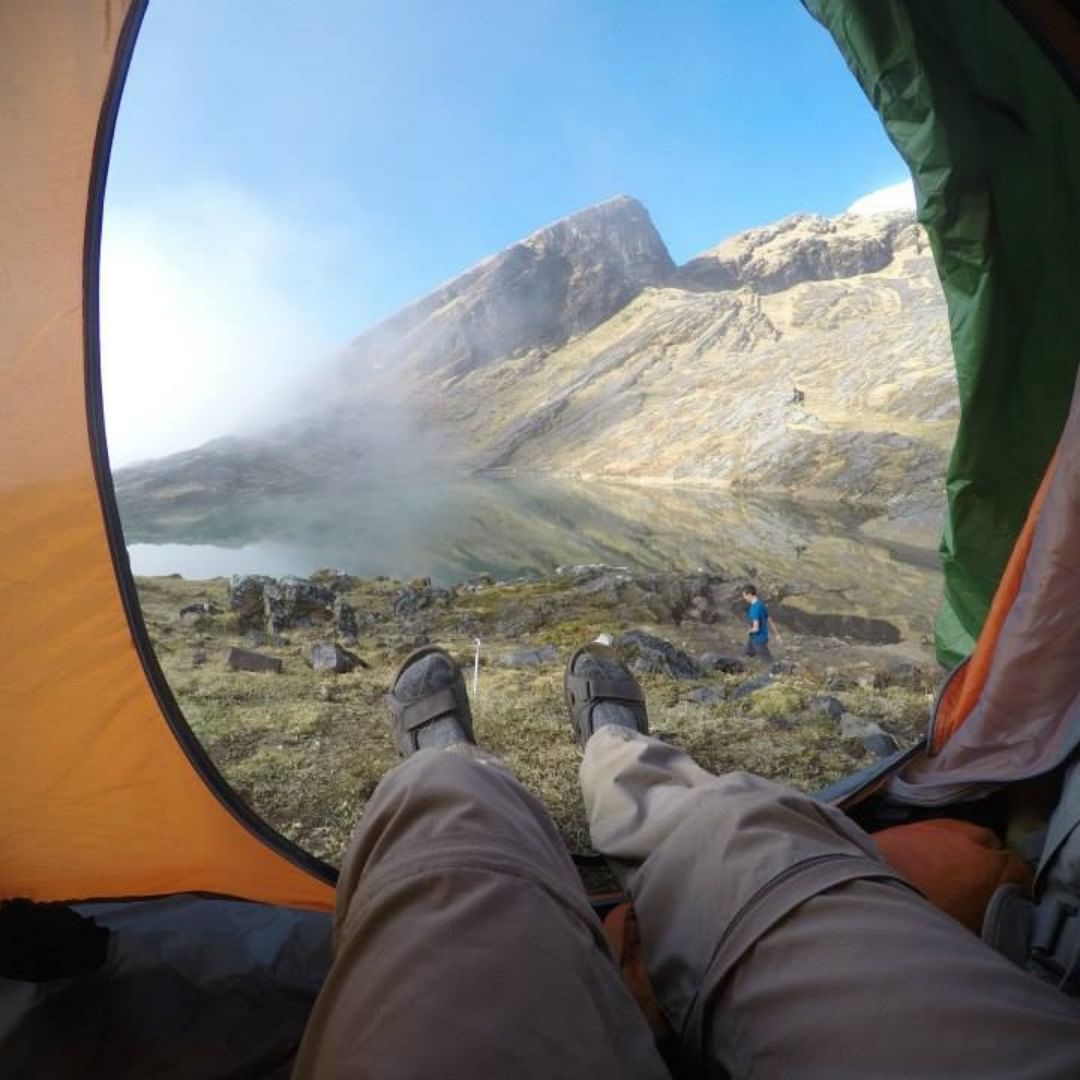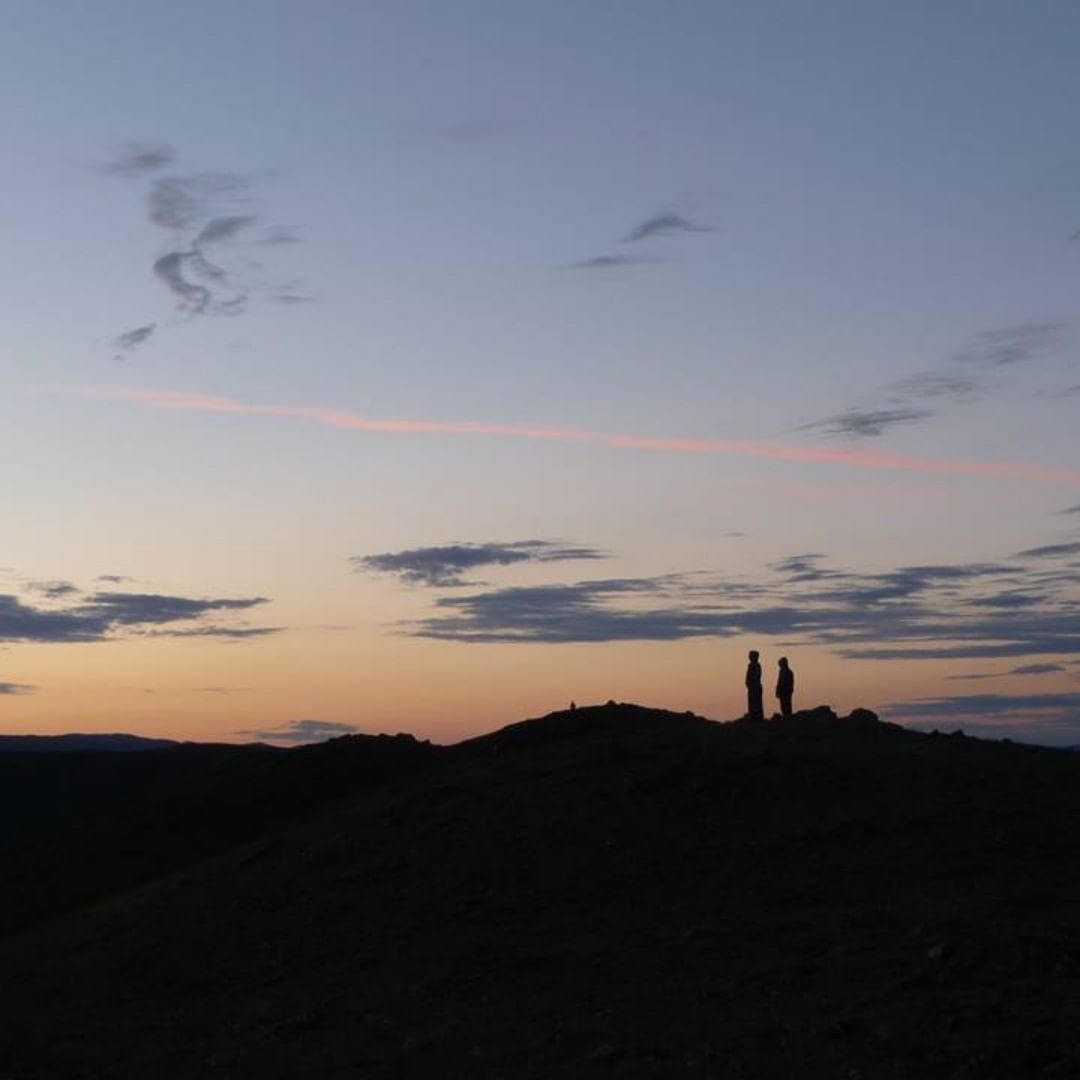 What will students see and do?
Fancy taking your students on a trip abroad? Countries offered by Outlook Expeditions for trips include India, Thailand, Greece, Peru, Jordan and many more, including trips to South America, Europe, Africa, Southeast Asia and more.
Students will be abroad for a minimum of seven days and some trips last for as long as 18 days.
Specific activities depend on what country your students are visiting. You can visit temples in Thailand, scuba dive in Belize, explore Petra in Jordan or help out local communities in Malawi.
Students will discover a new culture and gain more knowledge about the world outside of the UK.
The first step when booking with Outlook Expeditions is an itinerary session, where you work with the team to develop the perfect itinerary for your group.
Next, your expedition leader will meet students and parents so they can get to know the person who will lead them during their trip. After that, there's a training weekend in a national park environment in the UK.
Along with this, assemblies are offered for students several months before the trip and one month before the trip to go over more details.
---
How does the trip link to the curriculum?
Educational tours like these allow students to learn about different cultures around the world first-hand.
Outlook Expeditions promotes responsible climate travel and vocalises the importance of preserving the environment, making a trip like this a good fit for science students. Activities might include visiting an elephant preservation area in Laos, for example.
Students studying foreign languages will also benefit. For instance, visit Peru and encourage pupils to use their language skills to order meals and communicate with locals.
Subjects covered
---
Teaching resources provided
Contact the team to discuss teaching resources for your visit.
---
Minimum and maximum group size
Outlook Expeditions offers deals based on groups of ten. For this group size, two teachers' expenses are covered for the trip.
The general recommendation from the company is to have two teachers for every ten students.
---
Details of risk assessment
The company operates a 24-hour phone line so that you can get in touch at any time. Team leaders also have trackable satellite phones with GPS.
Groups going to remote areas take personal locator beacons. Outlook Expeditions has UK staff overseas to provide extra support.
PLANNING
Don't miss our downloadable A-Z guide on completing a risk assessment
---
Facilities on-site
Facilities will depend on the trip option you choose. All in-country partners have been vetted to ensure the highest possible standards.
---
Opening times
Contact the team during office hours to organise your trip.
---
Pricing
This will depend on the size of the group and what itinerary you are doing. The company has a "Pay Your Way" scheme that helps families develop a funding plan and provides ideas for ways that students can raise money to finance their trip.
---
Travel arrangements
Contact the team to discuss travel arrangements.
---
Enquire Now
Book your school trip to Outlook Expeditions
For information on booking your school trip to this venue, click below.