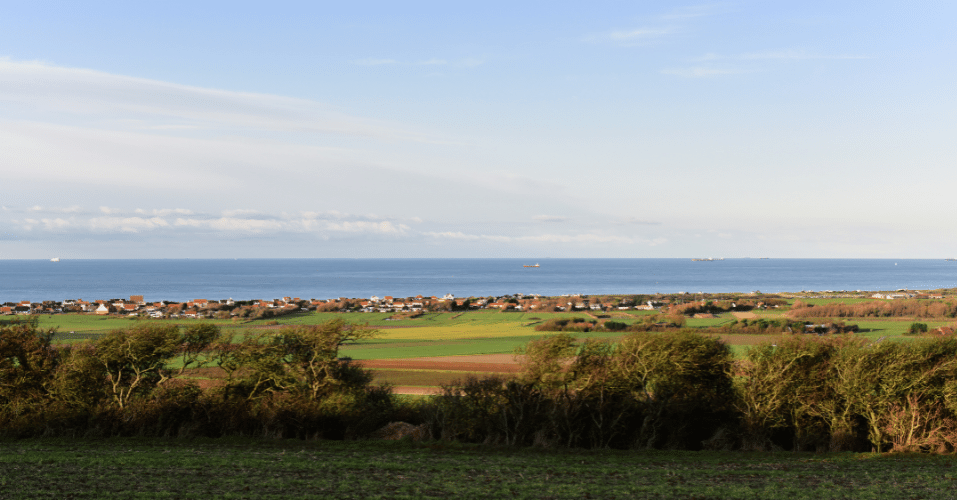 Full View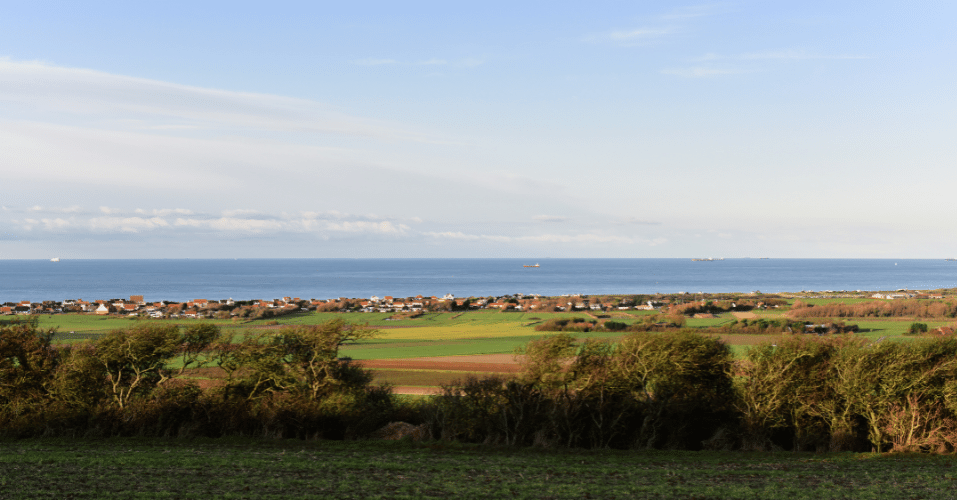 Photos of The Hardelot Centre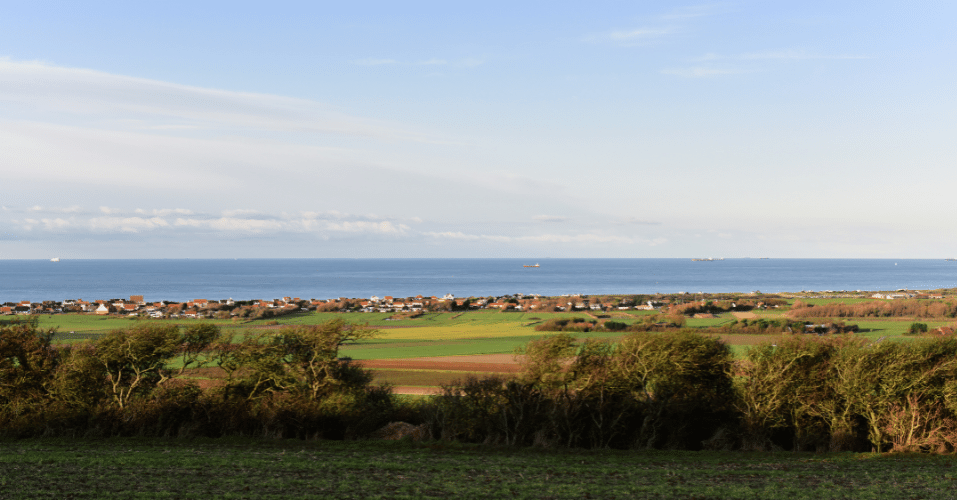 What will students see and do?
The Hardelot Centre is an activity centre in France that provides a fantastic opportunity for an overseas residential and language trip. It is situated on the Opal Coast in Pas de Calais, an area known for its wide sandy beaches, and surrounded by interesting attractions.
As a result, visiting students can learn what life is like in France and practise speaking French on excursions to nearby sites, as well as have an adventure using the centre's exciting facilities.
The areas of interest near the centre include a snail farm, a World War II cemetery, an open-air French market, town trails (which are guided by the Hardelot Centre's staff), sand sailing spots, treetop adventure sites, a sea life centre, a fishing museum, a chocolate factory and a ceramic museum.
Meanwhile, activities available at the centre include creating a production in the woods with an open-air theatre; orienteering around the grounds using a map as fast as possible; participating in football, volleyball or the classic French game of 'jeux des boules' or playing chess on a giant chessboard, also known as an 'échiquier géant'.
Other experiences on offer include having a barbecue and picnic using ingredients from local markets; building teamwork and communication with team games; and singing songs, telling stories and talking about your day around the bonfire after a long day spent exploring.
---
How does the trip link to the curriculum?
With more than 20 years of experience, the Hardelot Centre will give your students an excellent opportunity to experience France, its culture and its language, all while enjoying fun activities that challenge young people to develop their confidence, teamwork and self-belief.
The team will work with you to develop a bespoke programme that fulfils your needs and learning outcomes, as well as making the trip as seamless as possible by helping at every step, from booking through to departure.
What's more, the centre will concentrate solely on your school group – you'll be given exclusive occupancy of the centre. It is situated on eight acres of picturesque woodland, 40 to 50 minutes from Calais and two kilometres from the beach.
Staff will provide homemade French cooking and offer your students the chance to try out their French conversation skills in a comfortable environment. Plus, since the Hardelot Centre has high levels of staff retention, these staff members have been around for a lot more than just the season, meaning they have experience gently helping with diction, pronunciation and tough words.
Subjects covered
---
Teaching resources provided
Get in contact to discuss your curriculum objectives and the sorts of learning resources The Hardelot Centre may be able to provide.
---
Minimum and maximum group size
The Hardelot Centre requires a minimum group booking of 25 pupils.
---
Details of risk assessment
Risk assessments for the equipment, residential centre and challenge course are available to download from the website.
PLANNING
Don't miss our downloadable A-Z guide on completing a risk assessment
---
Facilities on-site
The centre is situated in eight acres of woodland with plenty of on-site activity facilities. There are also plenty of local attractions, with Calais just 50 minutes away and the beach two kilometres away.
---
Opening times
Get in contact for information.
---
Pricing
Get in contact for a quote.
---
Travel arrangements
Just 21 miles from the UK, it's easy to reach the Hardelot Centre by ferry, train or channel tunnel. Get in contact if you need assistance organising your group's cross-channel travel.
You can travel across France with your own coach company or let the Hardelot Centre arrange for a local one to pick you up from the ferry terminal or the TGV Frethun Station near Calais.
Address
The Hardelot Centre, Le Centre du Kent, Route de Condette, Neufchatel-Hardelot, France
62152
---
Enquire Now
Book your school trip to The Hardelot Centre
For information on booking your school trip to this venue, click below.