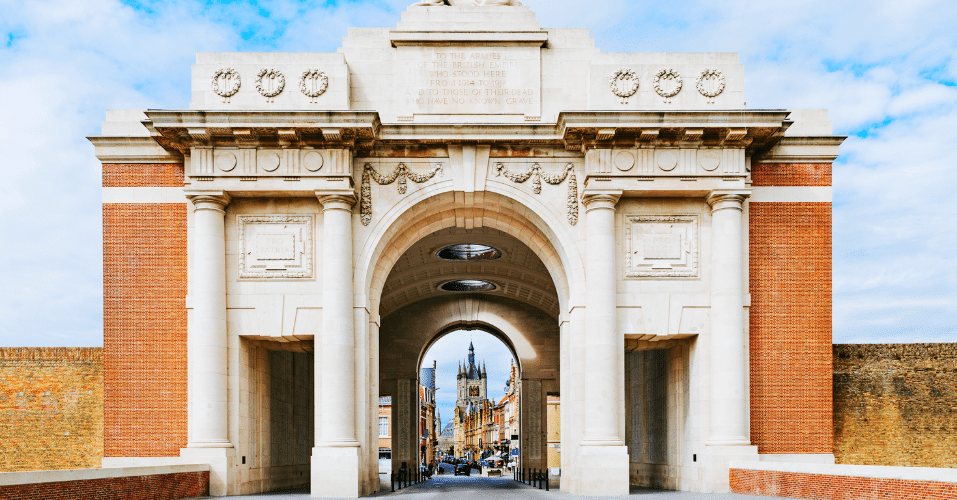 Full View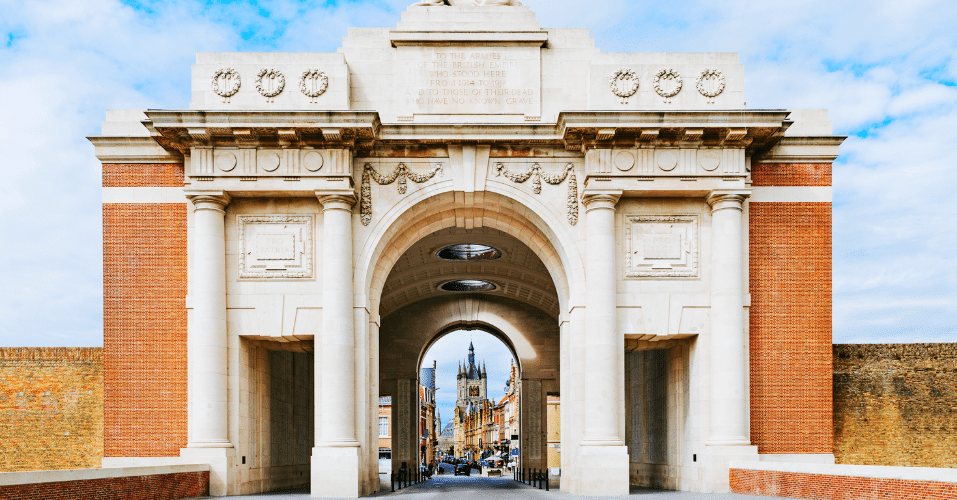 Photos of CGT Battlefields Ltd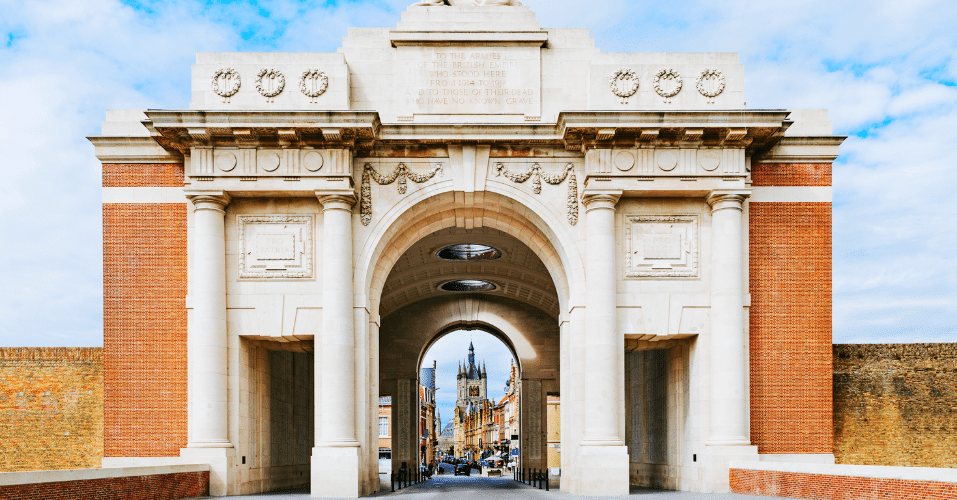 What will students see and do?
CGT Battlefields is a specialist tour operator that has been in the business for over 25 years, providing inspirational tours to World War I and World War II battlefields across Europe.
As a company, it concentrates on a few destinations that it does well, rather than many destinations where its resources are spread thinly. As such, it has seven school trips available:
• Normandy Cultural History Tour (France)
• Ypres History Tour (Belgium)
• The Battle of the Somme (France)
• History on the Western Front (Belgium, France)
• Diversity on the Western Front (Belgium, France)
• 20th Century Normandy (France)
• Surgery and Treatment on the Western Front (Belgium, France)
All of the CGT Tours come with the option of a guide who acts as an historical interpreter. They will be familiar with the location that you are travelling to and how it fits with your educational requirements, and can even work with you in advance of the tour to ensure that you put together an itinerary that is perfect for your students' needs.
---
How does the trip link to the curriculum?
CGT Battlefields' tours are designed for school groups wishing to take their studies out of the classroom to see where it all happened. The trips support various aspects of the national curriculum and its subject areas, including history and humanities (geography, English, social sciences and citizenship).
After consultation with you, CGT Battlefields will design a tour to fit in with your students' studies. All of its tours are bespoke and it will work closely with you to ensure that yours links closely to the particular area of the curriculum that you have chosen to study.
If you choose to have a guide, they will ensure that their knowledge is shared with the group through a number of methods, including a range of visual, audio and hands-on exercises.
They will fully incorporate the group in the learning experience, using their own expertise and enthusiasm with interactive opportunities for questioning and discussion.
The guides have in-depth knowledge of the subjects they deliver and are able to explain difficult and sometimes emotional events with clarity and precision.
In fact, all of CGT Battlefields' guides are specially selected for their ability to adapt each tour to reflect different ages and educational levels – they are great storytellers.
Subjects covered
---
Teaching resources provided
CGT Battlefields has put together several resources to go with your history-based school trip. These cover the topics of women in the First World War; technology and war; medicine and warfare; war in the air and diversity in the British Armed Forces. All of these include sample enquiry questions and examples of relevant sites in Europe to visit.
For example, for women in the First World War, students can investigate how close women were to the trenches and how that affected the roles they were allowed to carry out; what role they had in the military, both on the home front and posted abroad; and how female employment was changed by the end.
The resource then links to The National Archives, which provides plenty of relevant information for these enquiries. Examples of sites to visit to complement these studies include the Lijssenthoek Commonwealth War Graves Commission burial ground in Belgium, The Ring of Remembrance at the Notre-Dame de Lorette Memorial in France, and the Elsie Knocker and Mairi Chisholm memorial in Ypres.
---
Minimum and maximum group size
CGT Battlefields Ltd can accommodate groups of 12 to 200.
---
Details of risk assessment
Teachers are required to conduct their own risk assessment, as every group is different.
An example risk assessment conducted by CGT Tours is available on request – it is generic and is provided only as a useful template/guidance for you to complete your own risk assessment. Inspection visits can be arranged.
PLANNING
Don't miss our downloadable A-Z guide on completing a risk assessment
---
Facilities on-site
Facilities vary depending on your chosen location. CGT Tours works closely with accommodation suppliers to offer schools a selection of hostels and hotels, all ideally located for visiting the battlefields.
Hostels often offer facilities such as games rooms, classroom facilities, internet access and staff lounges.
All accommodation is fully audited in line with School Travel Forum requirements.
---
Opening times
Monday-Thursday: 9am-5pm
Friday: 9am-12pm
---
Pricing
Prices start at £115 per person, with selected tours starting at £309 per person.
---
Travel arrangements
STF Travel Sure travel insurance is included as standard on all school and youth group tours. It was developed by ABTA and STF with AXA Insurance to give you confidence when booking and travelling overseas. For more information and to discuss travel arrangements, get in contact.
---
Enquire Now
Book your school trip to CGT Battlefields Ltd
For information on booking your school trip to this venue, click below.