Acorn Adventure – Camping La Savane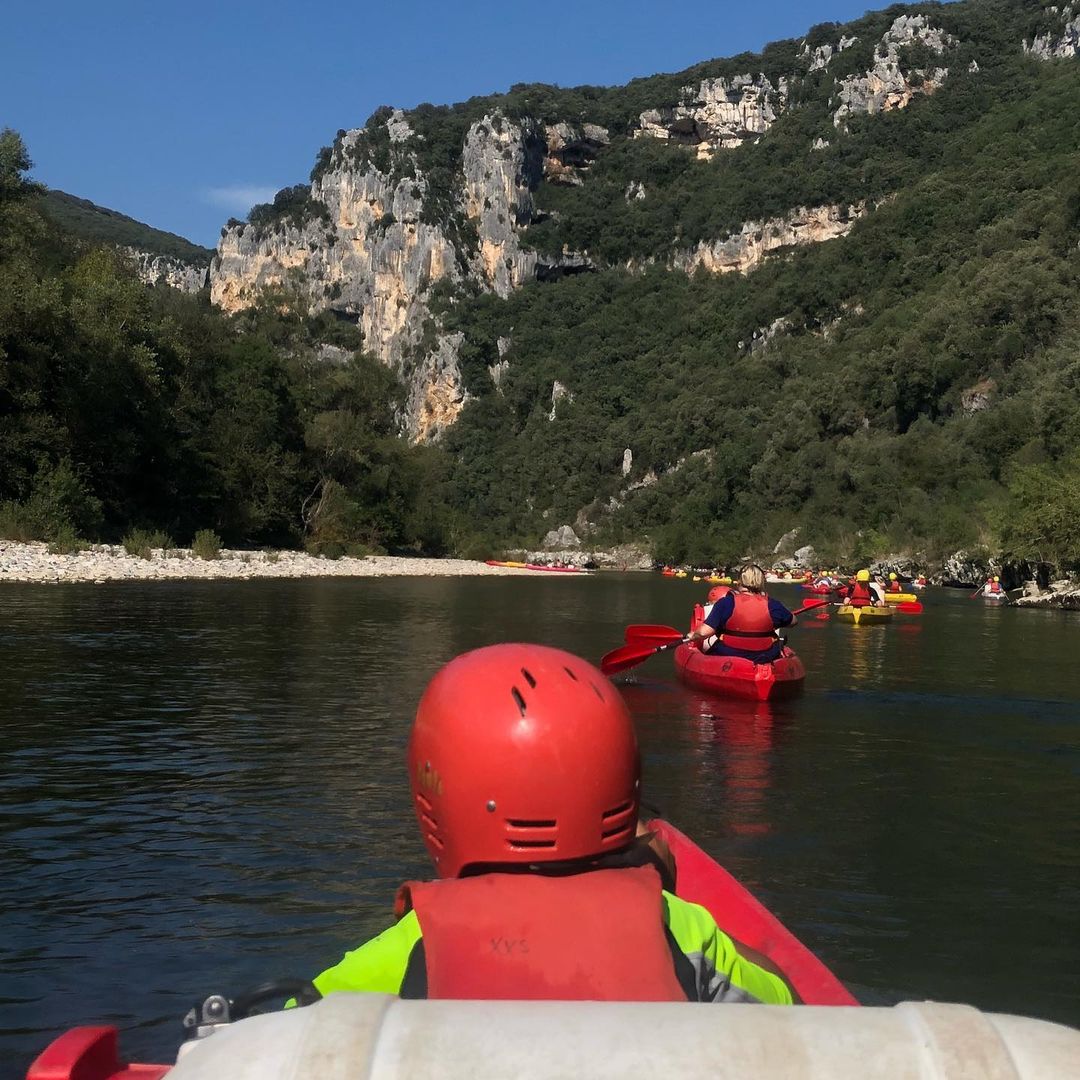 Full View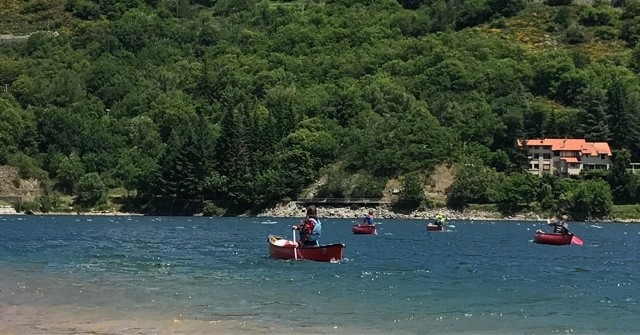 Full View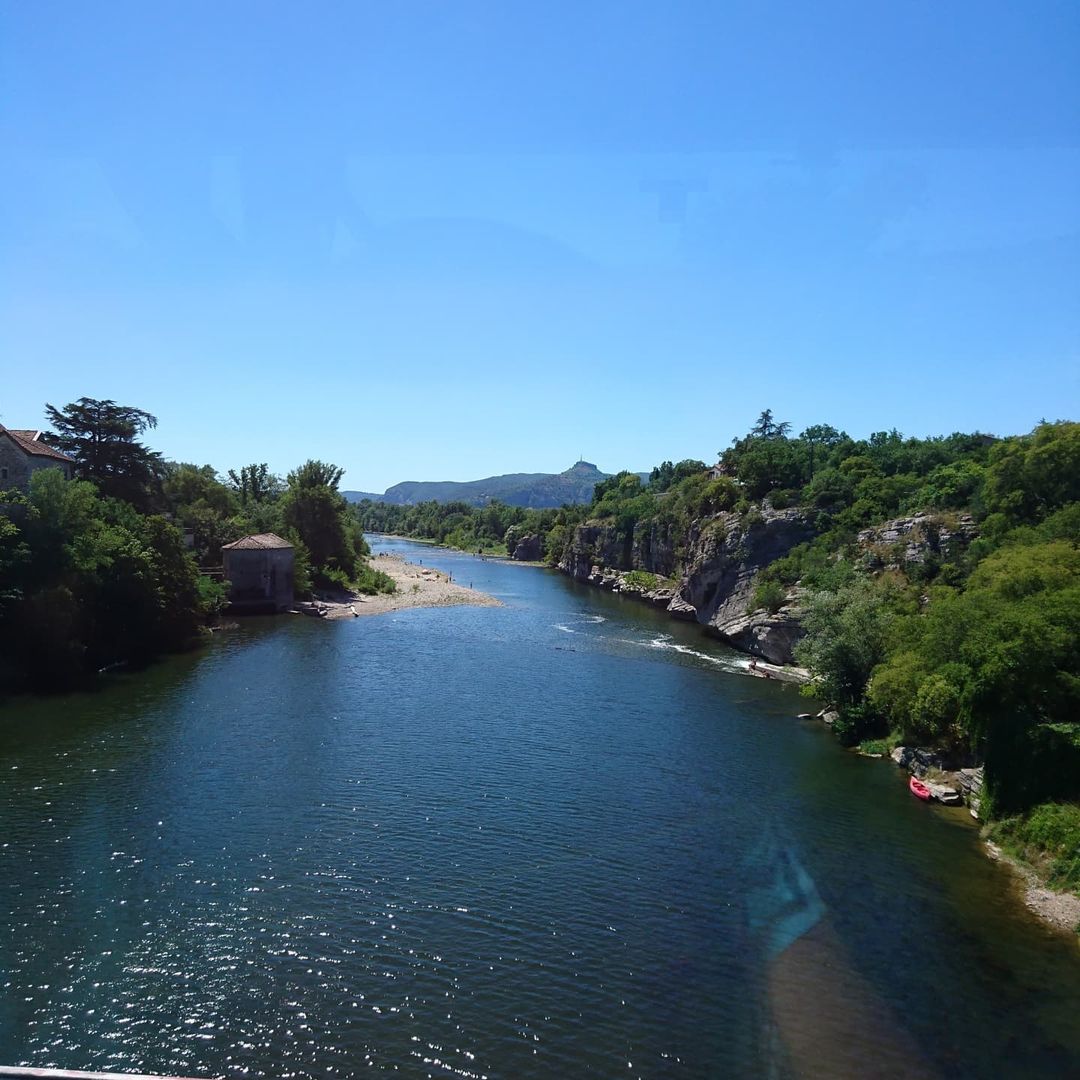 Full View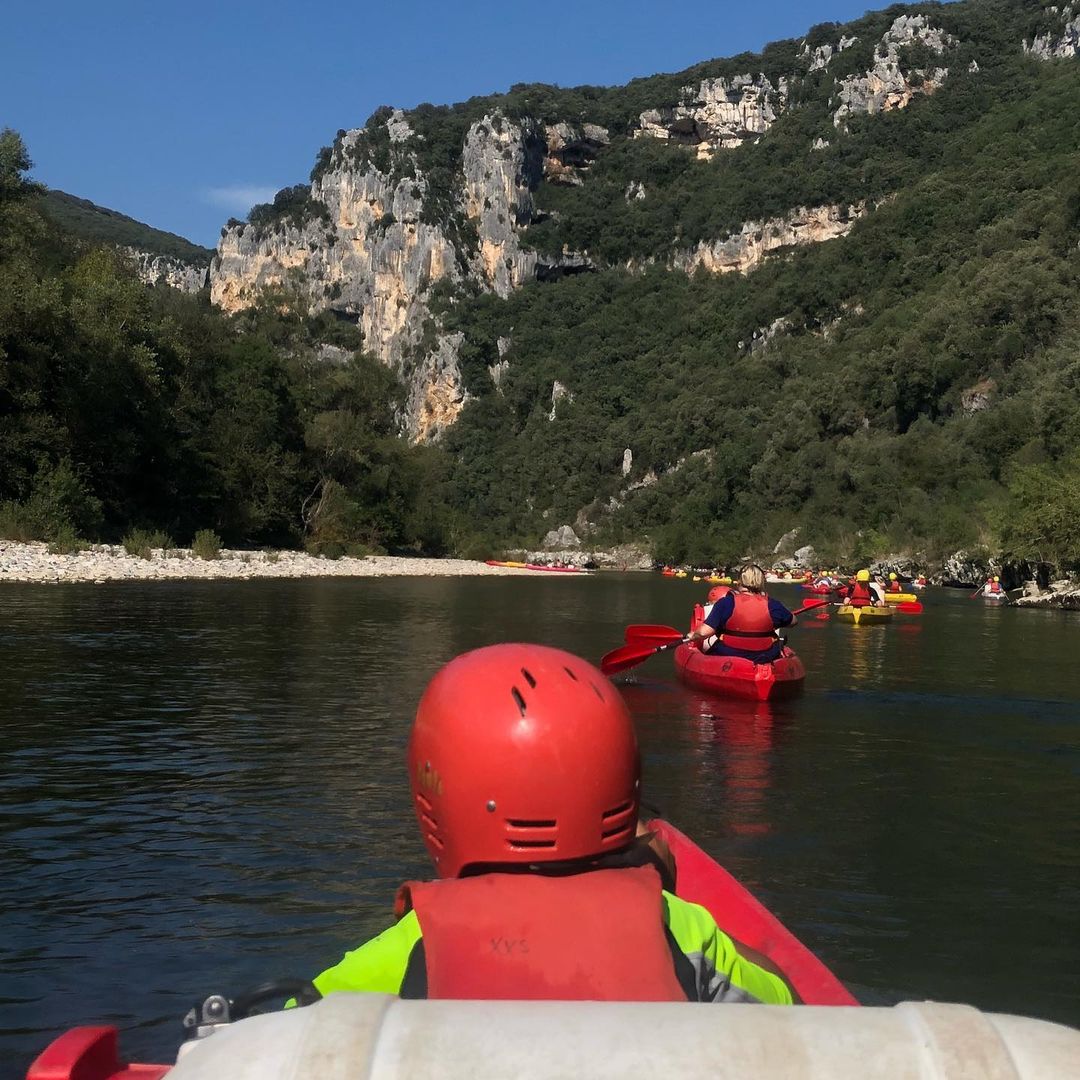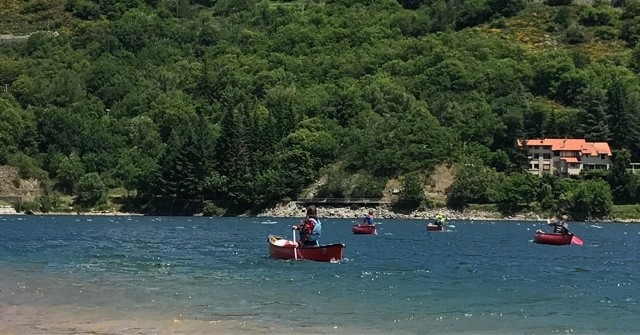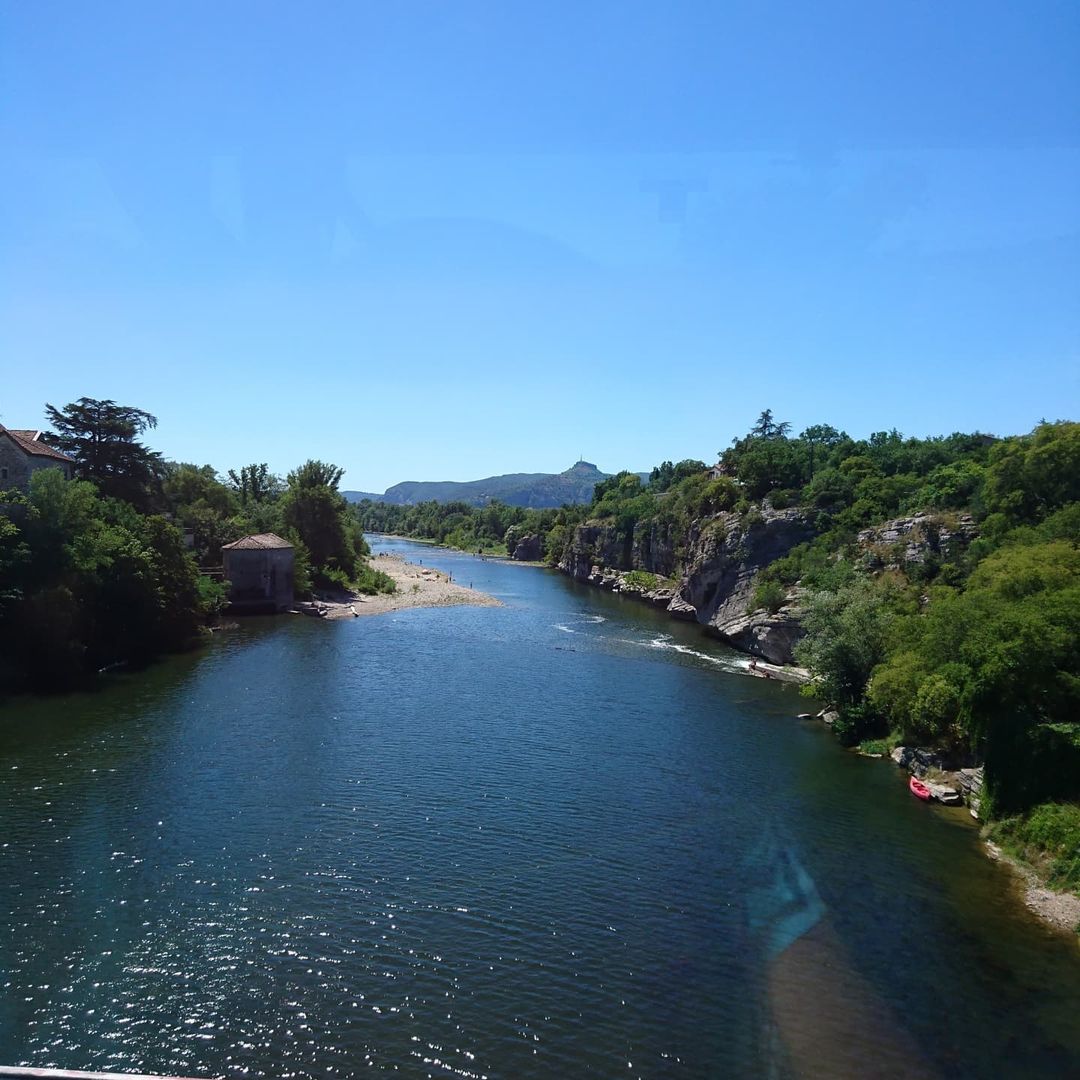 Photos of Acorn Adventure – Camping La Savane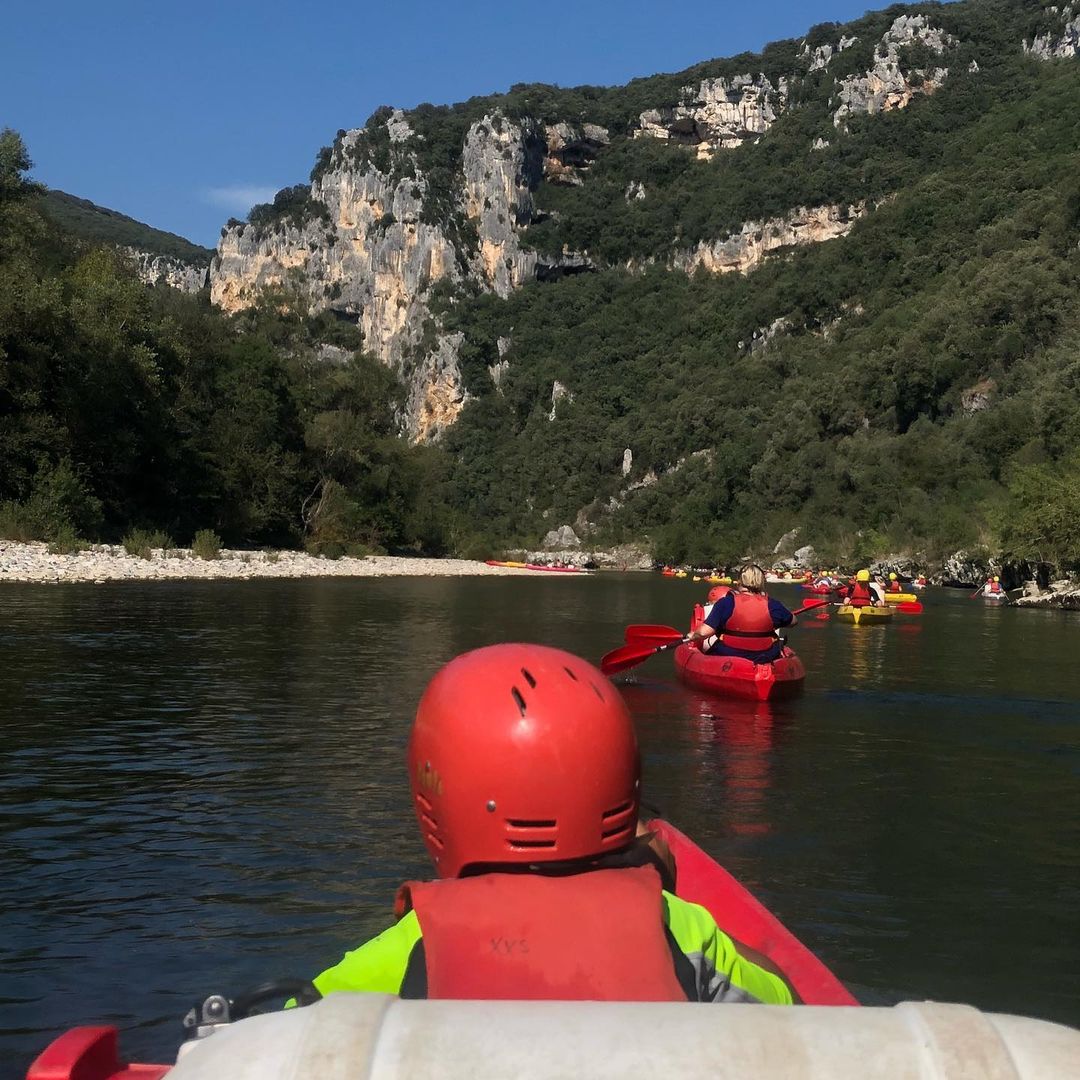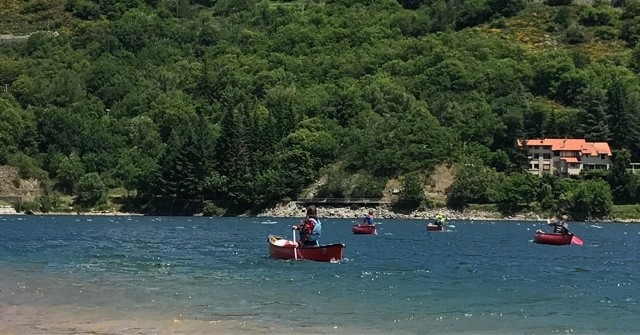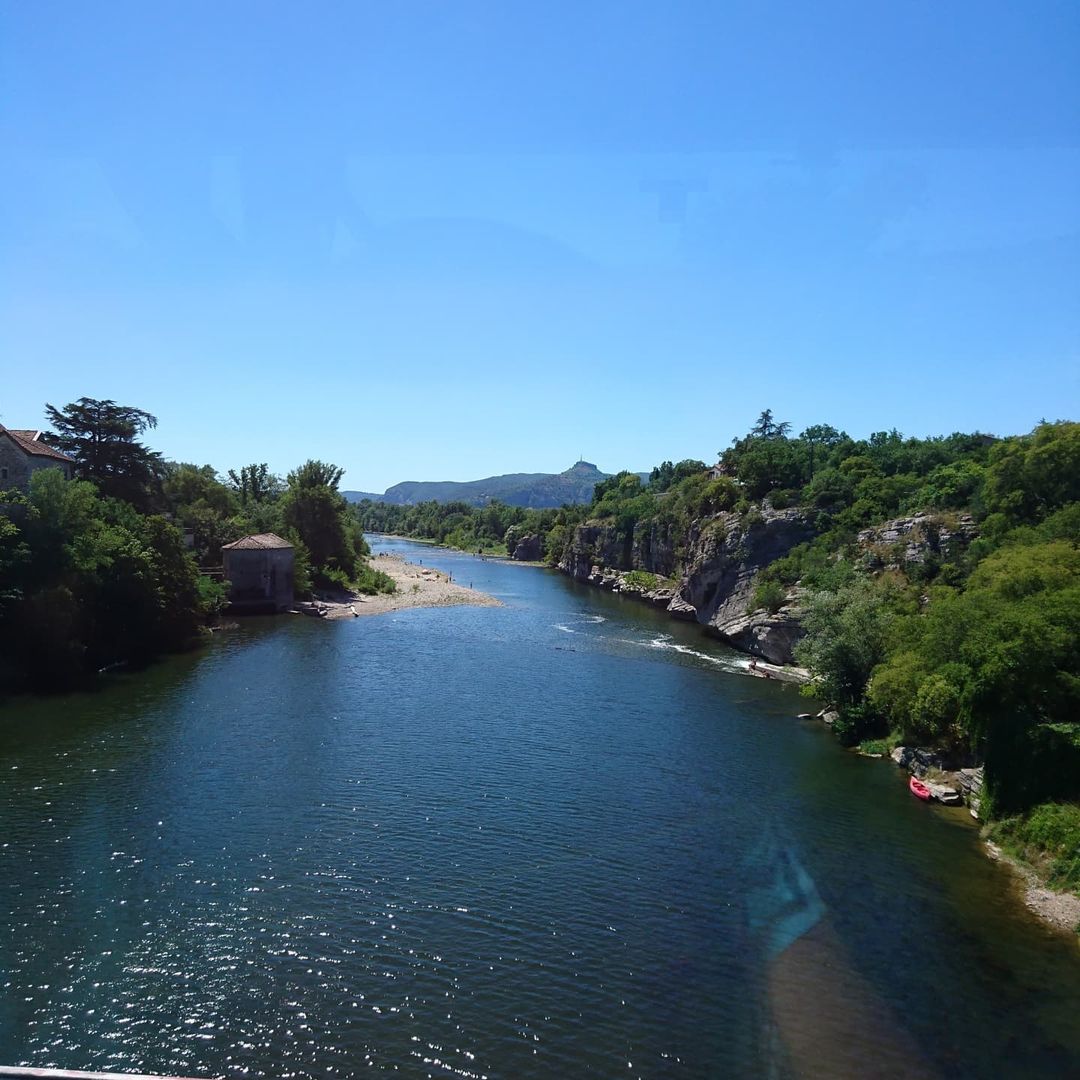 What will students see and do?
School holidays are the perfect opportunity for teachers to give their pupils a hands-on adventure where they can put their classroom knowledge to the test.
One of the top school trip ideas that teachers can take advantage of is to travel to France for a residential outdoor adventure. You'll find some of the best outdoor activities at La Savane's campgrounds in the south of France.
La Savane is a gorgeous campground located in the heart of the French Alps. It offers an abundance of outdoor activities for students, making it a great choice for teachers wanting to push their students to get outside and explore their surroundings.
On a trip to La Savane, students will be able to see the gorgeous French countryside. There are kayaking and rafting opportunities, hiking trails, swimming spots, and great places to eat in the area.
All of these activities make for an exciting expedition for students. It's a great way for them to explore a different region and get out of the UK while still learning.
---
How does the trip link to the curriculum?
Outdoor learning is a great way for you to tie what your students do in the classroom to practical, real-world experiences. And, because La Savane is located in a different country entirely, it's a great way to tie in French culture and geography lessons too.
Plus, the many team-building activities offered at the site will help you to bring your students together.
Subjects covered
---
Teaching resources provided
Planning a school trip to La Savane is made easier by the fact that you can book your trip through Acorn Adventure. This company will handle the logistics for you and assist you in planning your lessons.
This makes it far easier for teachers to create an engaging and educational trip to the area. Plus, Acorn Adventure will handle the reservations and scheduling so you can ensure you're getting the most out of your excursion.
---
Minimum and maximum group size
The recommended adult-to-student ratio is:
– 9-12 years: one adult for every eight children
– 13-18 years: one adult for every 10 children
Following these guidelines will ensure that your students are able to engage with the many activities offered at La Savane safely.
---
Details of risk assessment
Acorn Adventure is fully accredited with School Travel Forum and LOtC membership and can provide filled-in risk assessments to teachers on request.
PLANNING
Don't miss our downloadable A-Z guide on completing a risk assessment
---
Facilities on-site
La Savane campground has swimming areas, showers and bathrooms. These facilities make for a comfortable and convenient camping experience for students.
The site also include picnic tables and a fire ring. You can choose to organise group picnics with your students or eat off-site at nearby restaurants.
---
Opening times
As it's a campground, La Savane is open 24 hours a day. However, the park offices are only open during weekdays and close at 5pm.
Activities organised by Acorn Adventures take place during the day so that students can enjoy the landscape and scenery. The duration of each activity will vary, so be sure to speak with your coordinator to plan your schedule accordingly.
---
Pricing
A trip to La Savane typically lasts several days, including a two-day river descent via kayak.
The price for pupils is £469, which includes transportation, lodging, food and activities.
---
Travel arrangements
Acorn Adventure makes things simple by organising travel arrangements for you.
To get to La Savane, you can take a coach. This trip will take several hours, so make sure that students have snacks and are prepared to spend time on the bus.
What's more, you'll want to make sure all your students have their passports and travel documents with them. These will be required to enter the country and embark on the journey.
Address
Camping La Savane, Labeaume, Ardeche
7120
---
Enquire Now
Book your school trip to Acorn Adventure – Camping La Savane
For information on booking your school trip to this venue, click below.