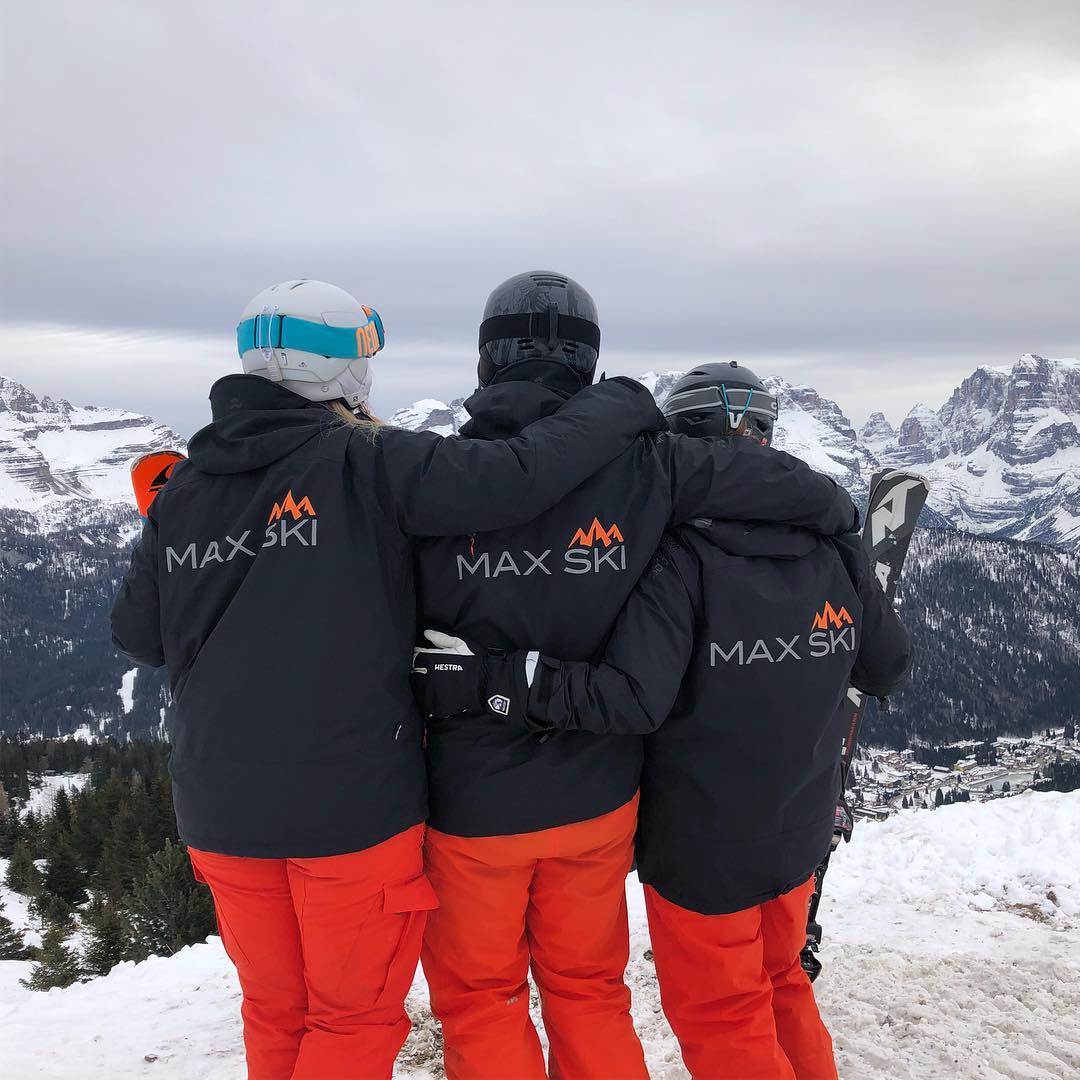 Full View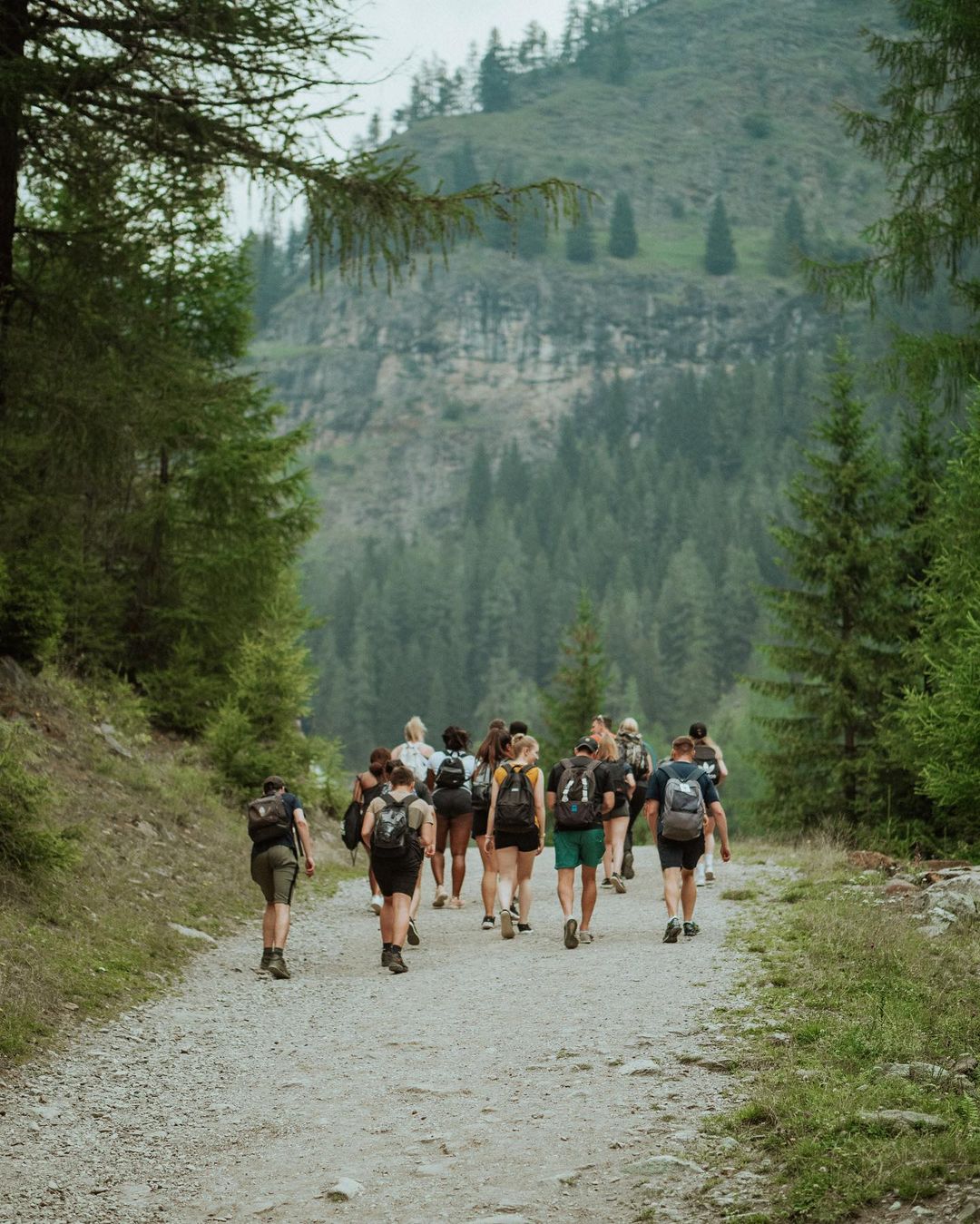 Full View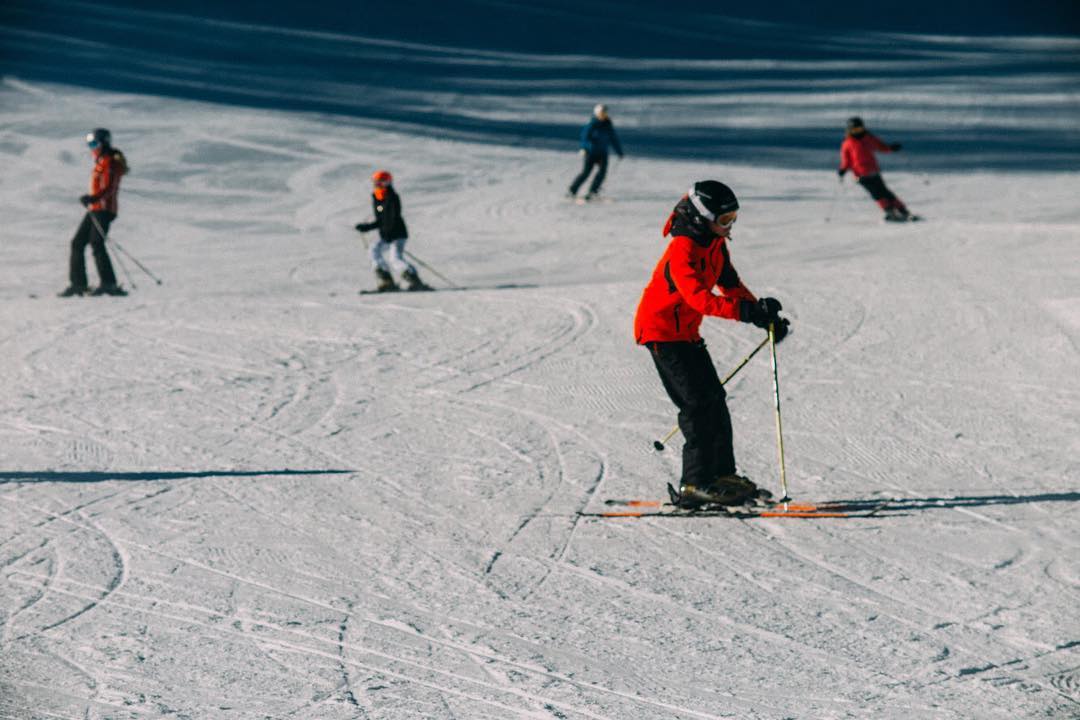 Full View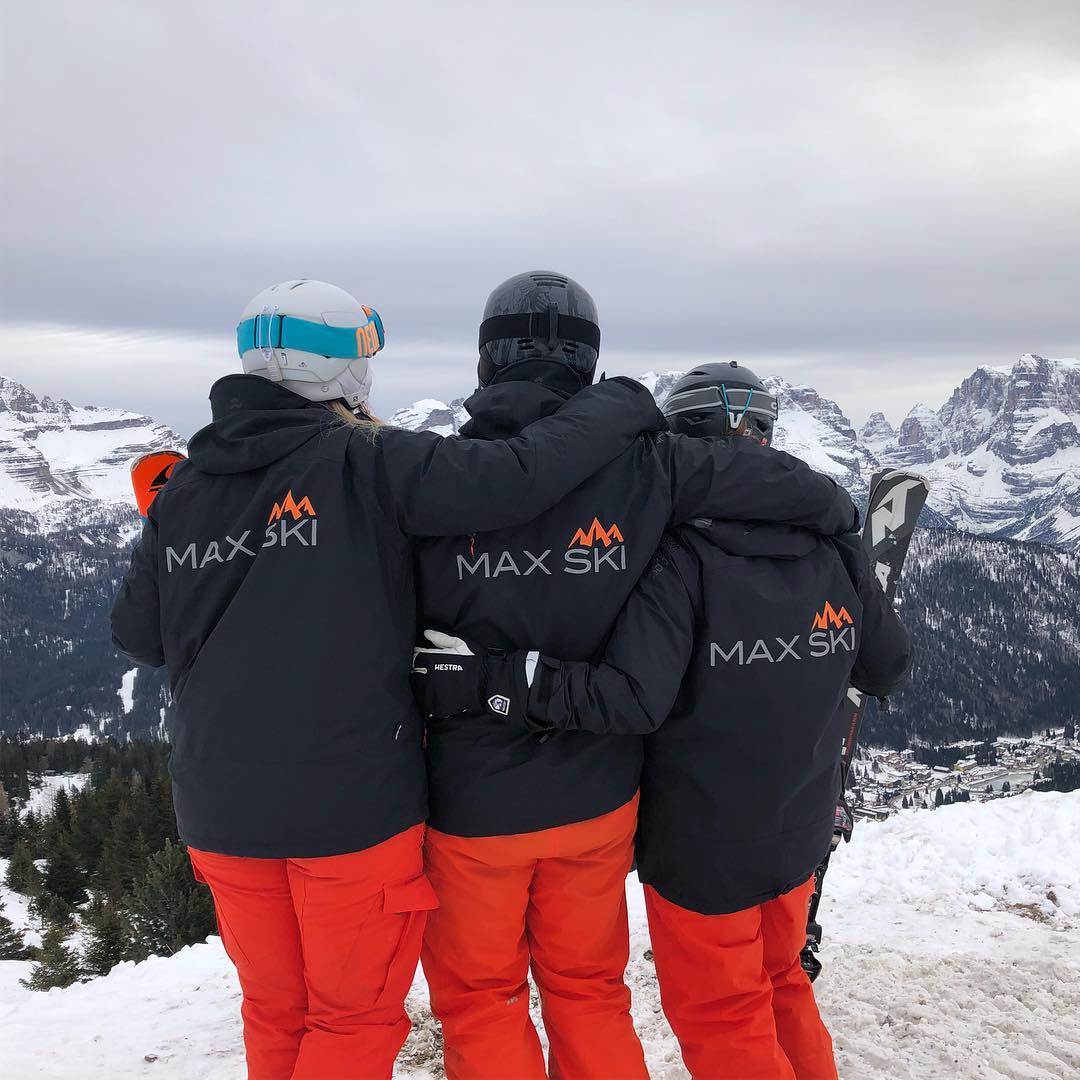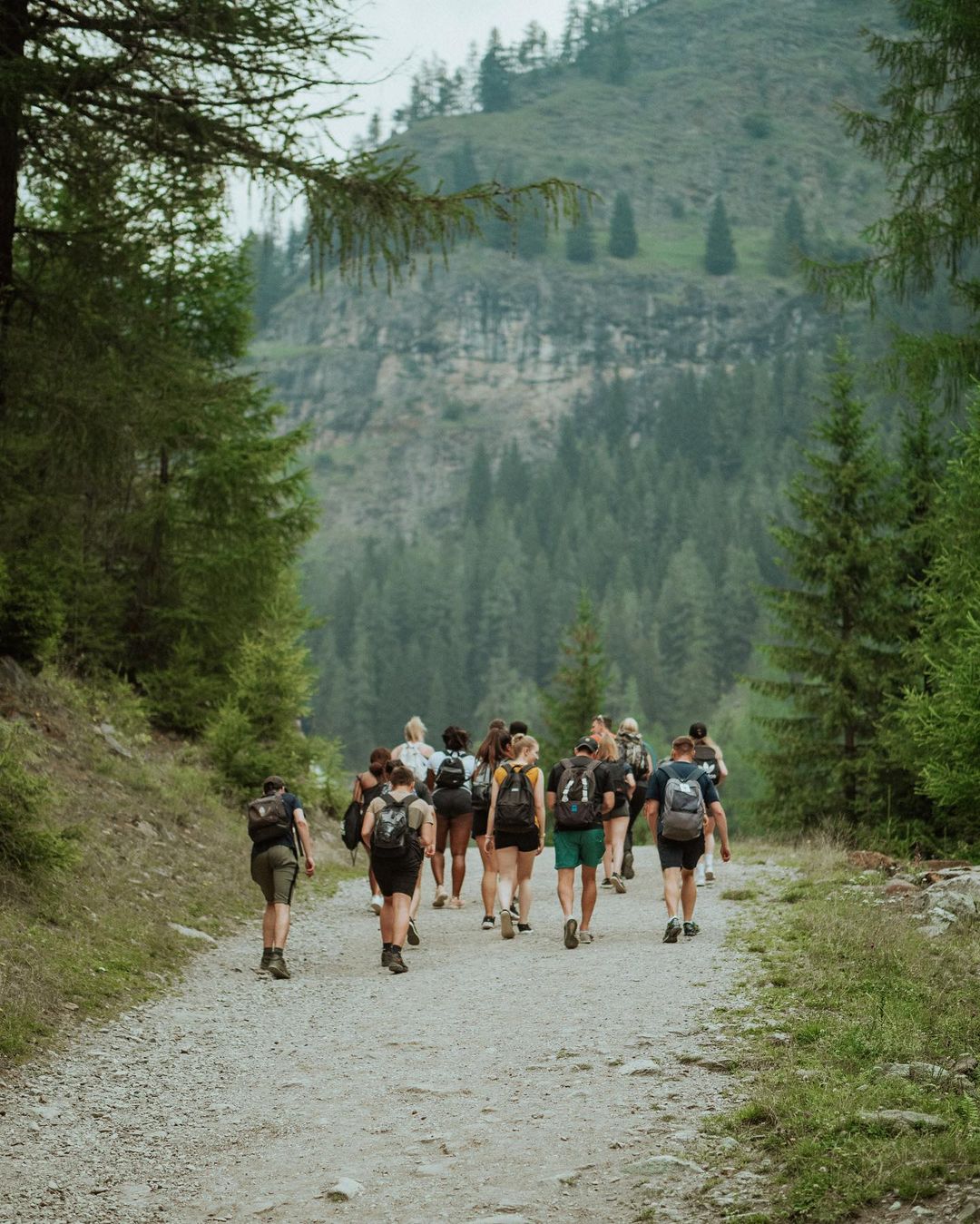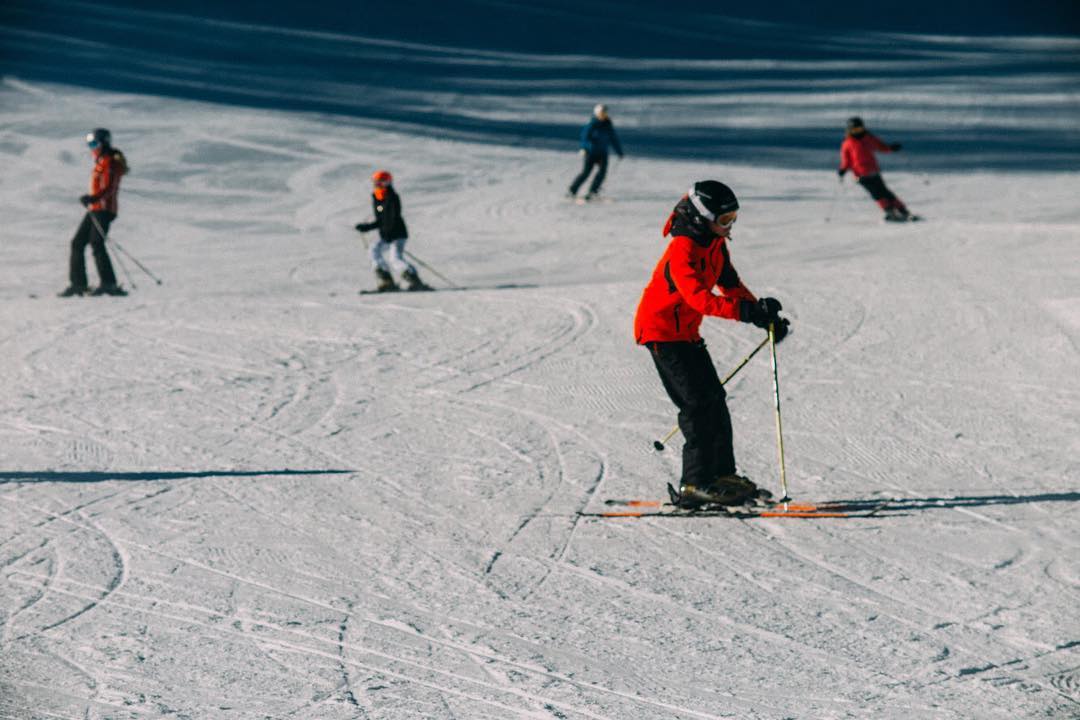 Photos of Max Ski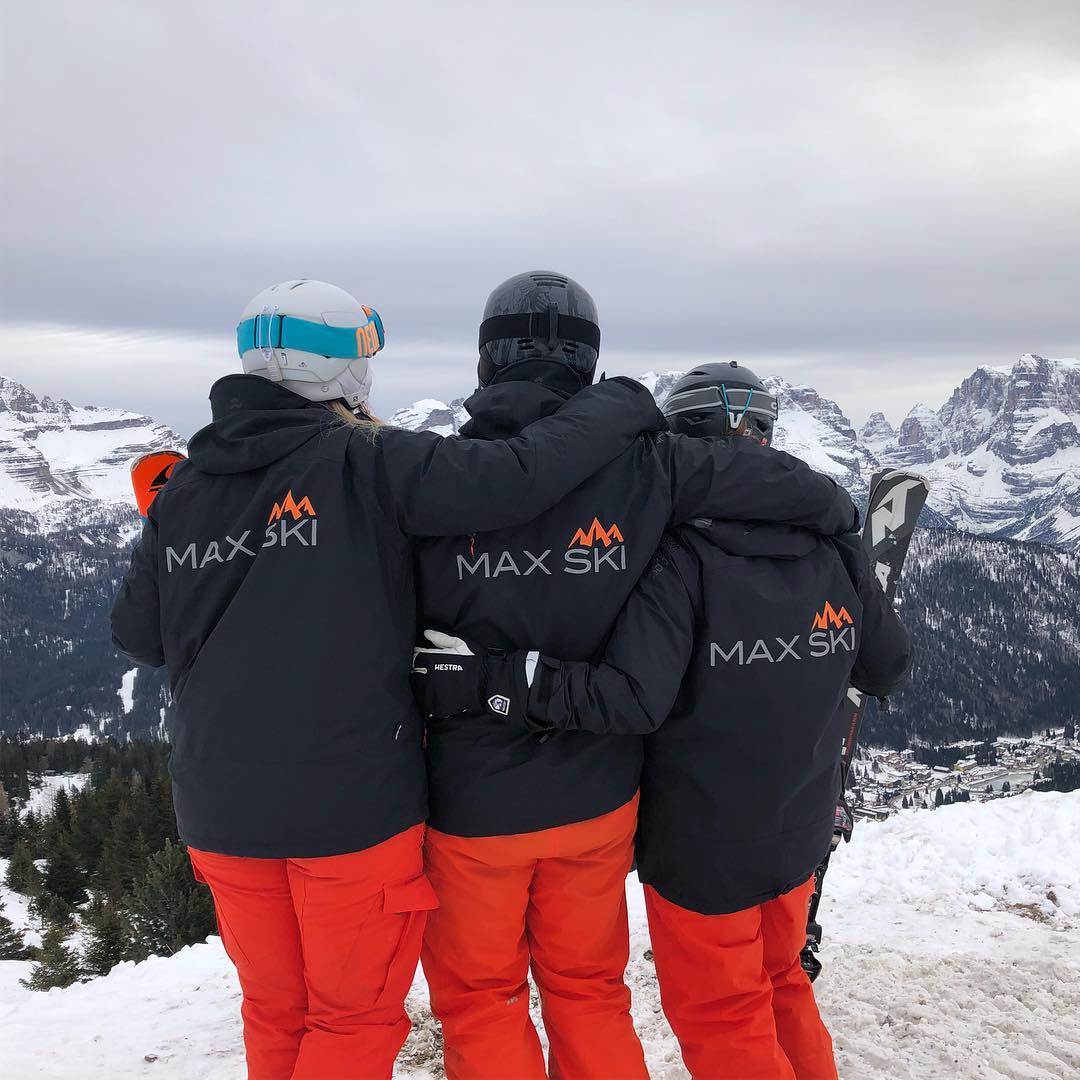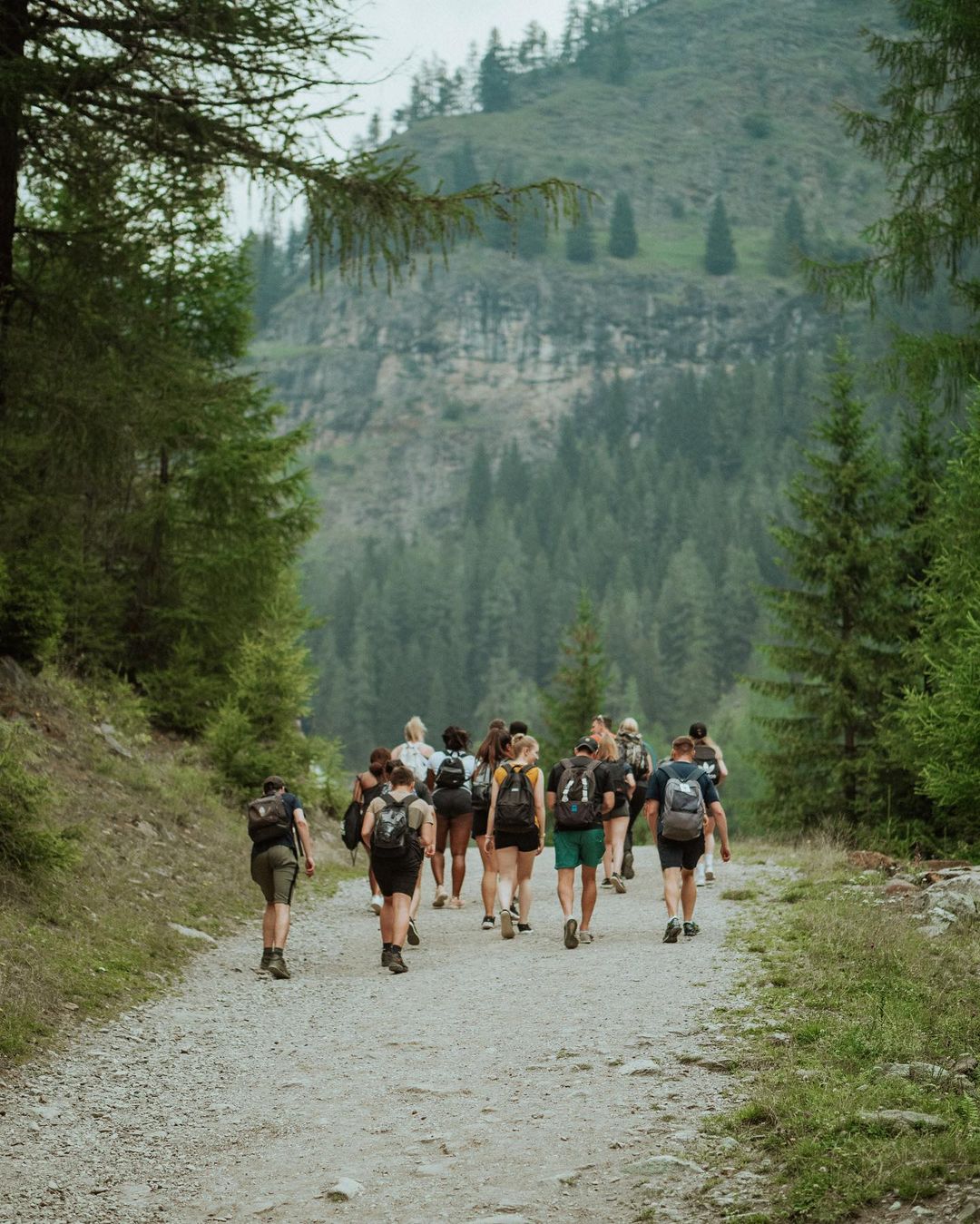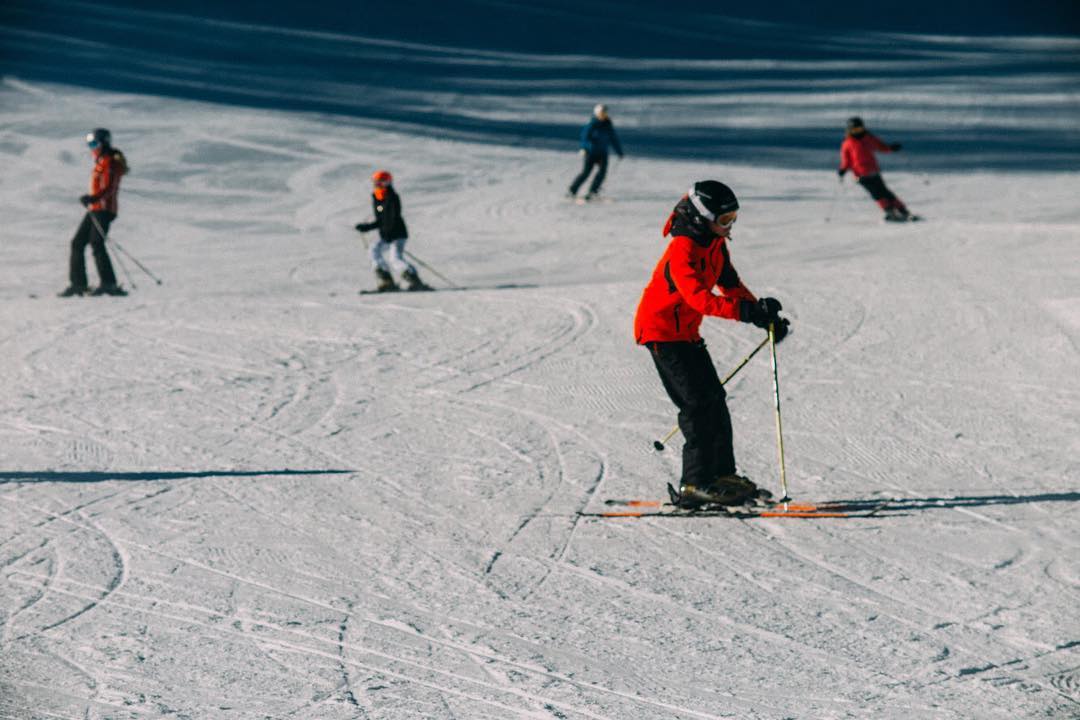 What will students see and do?
For more than 30 years, Max Ski has been organising school ski trips to Italy. In recent years, it has added locations in Canada and the United States.
Students spend their days on the snowy mountain peaks, picking up new skills. In the evenings they'll engage in fun organised activities. All trips can be tailored to your needs.
Italian resorts represent great value for school groups, and the locations chosen by Max Ski have been specifically chosen because they are ideal for school trips. Locations in Italy include:
– Folgarida
– Livigno
– Andalo
– Folgaria/Alpe Cimbra
– Ponte Di Legno
– Pampeago
Locations in Canada include Banff Lake Louise, Jasper Marmot Basin and Mont Tremblant. In the US, trips are taken to Sunday River. Max Ski is working to add more resorts in both locations.
Max Ski school trip packages include all the equipment needed for skiing, hot lunches each day and evening entertainment. These overseas residentials include accommodation at exclusive quality hotels and a range of slopes designed for all skiing levels. Students receive a six-day ski pass and four hours of ski tuition each day.
Canada trips involve a nine-hour flight from London, then a coach journey to the resort. You'll stop off in Calgary or Edmonton on the way. US trips include visits to Boston or New York City.
School groups have access to a dedicated trip manager who is available before, during and after the trip, and an English-speaking Max Ski rep on hand while staying at the resort.
Evening activities run by the Max Ski team include karaoke, bowling, ice skating, speed quizzing and more.
---
How does the trip link to the curriculum?
Skiing and travel meet many of the requirements of the curriculum and provide multiple learning opportunities.
It's easy to cover citizenship learning, such as taking care of the environment and how resorts improve their communities. This trip is also a good opportunity to talk about finance, making a budget and managing risk.
Other subjects that can easily be tied into an overseas trip like this include geography and languages.
Skiing ties into the PE curriculum by offering students the chance to try new physical activities that can become a long-term part of a healthy, active life.
On the personal skills side, students will get the chance to learn a new skill and take on new challenges. They'll interact with new cultures, different personalities and try new food.
Students will build confidence as they pick up new skills and will learn to better handle anxieties. They're bound to be proud of their achievements after a week on the slopes.
International travel in a group requires students to become more independent. They will have to manage their money, keep track of all their equipment and will learn the skills needed to travel safely.
Subjects covered
---
Teaching resources provided
Max Ski provides several resources for teachers and group leaders to help them plan their school ski trip. These include the following workbooks and articles:
– Choosing accommodations
– Surviving a long coach trip
– Choosing the right resort
– Organising a ski trip
---
Minimum and maximum group size
Max Ski has no minimum numbers required for its ski trips.
---
Details of risk assessment
Max Ski can provide teachers and group leaders with risk assessments for ski trips in general and your chosen location in particular. All party leaders are encouraged to conduct an inspection visit to their chosen resort before booking students on a trip
PLANNING
Don't miss our downloadable A-Z guide on completing a risk assessment
---
Facilities on-site
All resorts and hotels are specifically picked due to their suitability for school ski holidays. You'll receive half-board accommodation during your stay and an on-mountain lunch.
Ski and snowboard equipment, including helmets, is provided.
Evening entertainment is included in your package as standard.
---
Opening times
Office hours for Max Ski are 9am to 5.30pm on weekdays.
---
Pricing
The pricing for a school trip with Max Ski depends on the resort destination chosen. Get in touch with the team to receive a quote. Flexible payment schemes make it easier for families to pay for their trip.
Free staff places are offered based on a basis of one for every ten paying students if you fly to your destination, and one for every eight if you travel by coach.
---
Travel arrangements
Groups depart from London if travelling by air to their resort. Once arriving in the US or Canada, a coach trip is required to get to the resort and can take two to five hours. Coach trips from the UK to Italy leave from your school or other pre-arranged location.
Max Ski handles all travel documentation for your group. You will receive a personalised webpage for your trip with all travel details in one handy place.
---
Enquire Now
Book your school trip to Max Ski
For information on booking your school trip to this venue, click below.