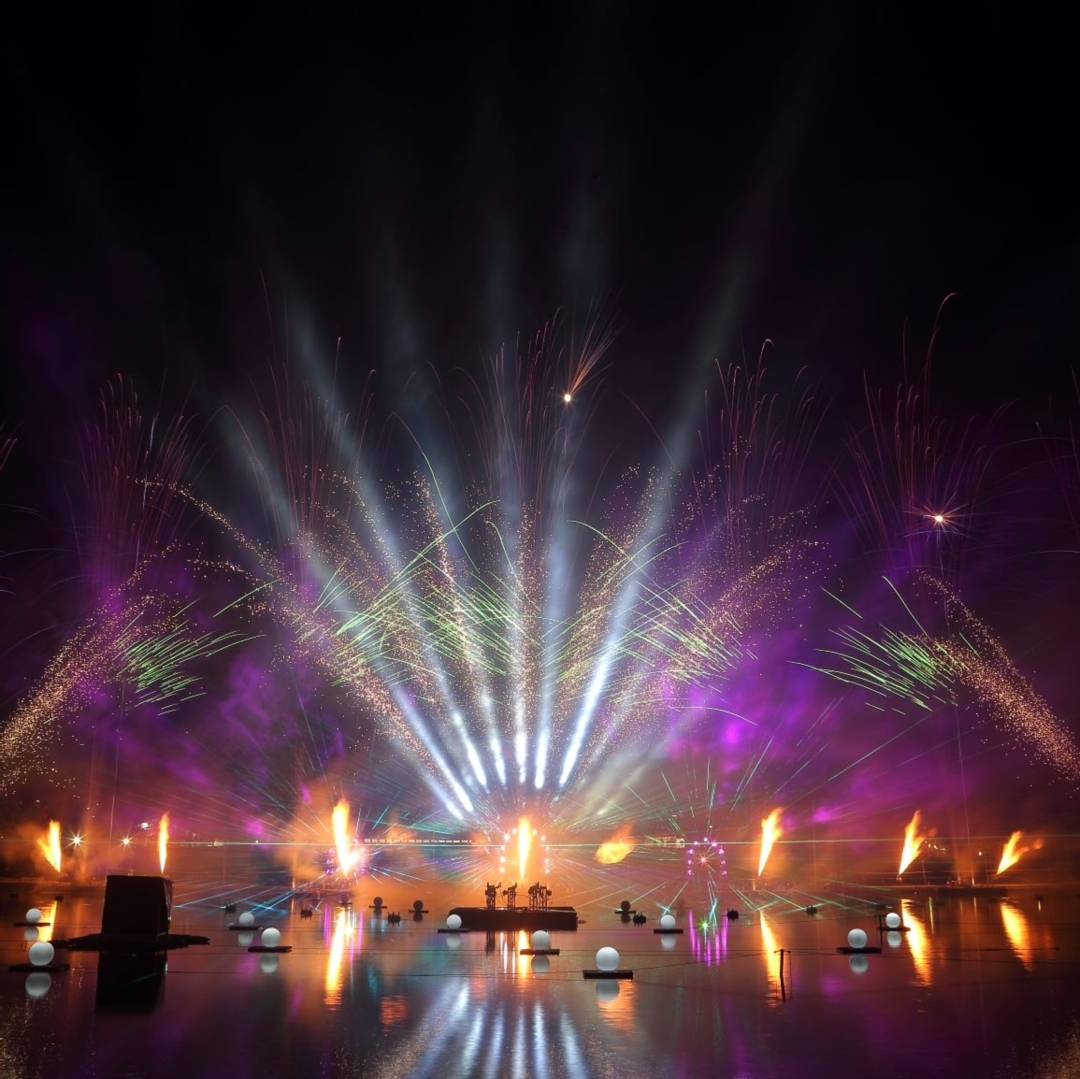 Full View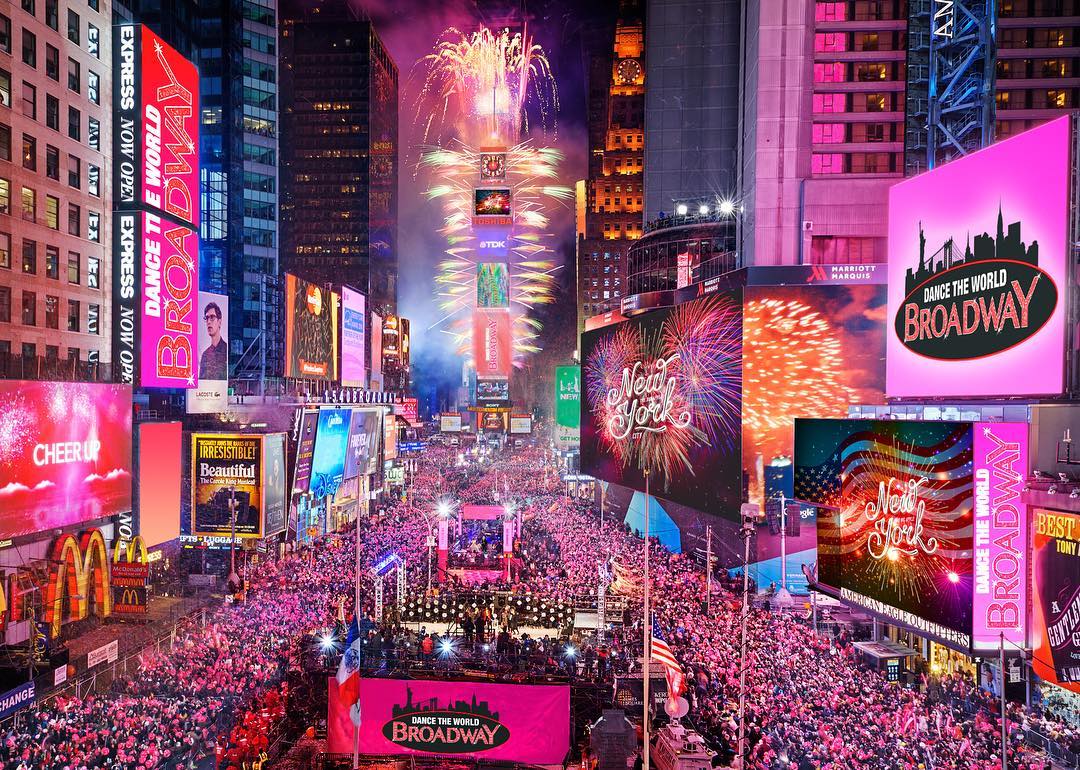 Full View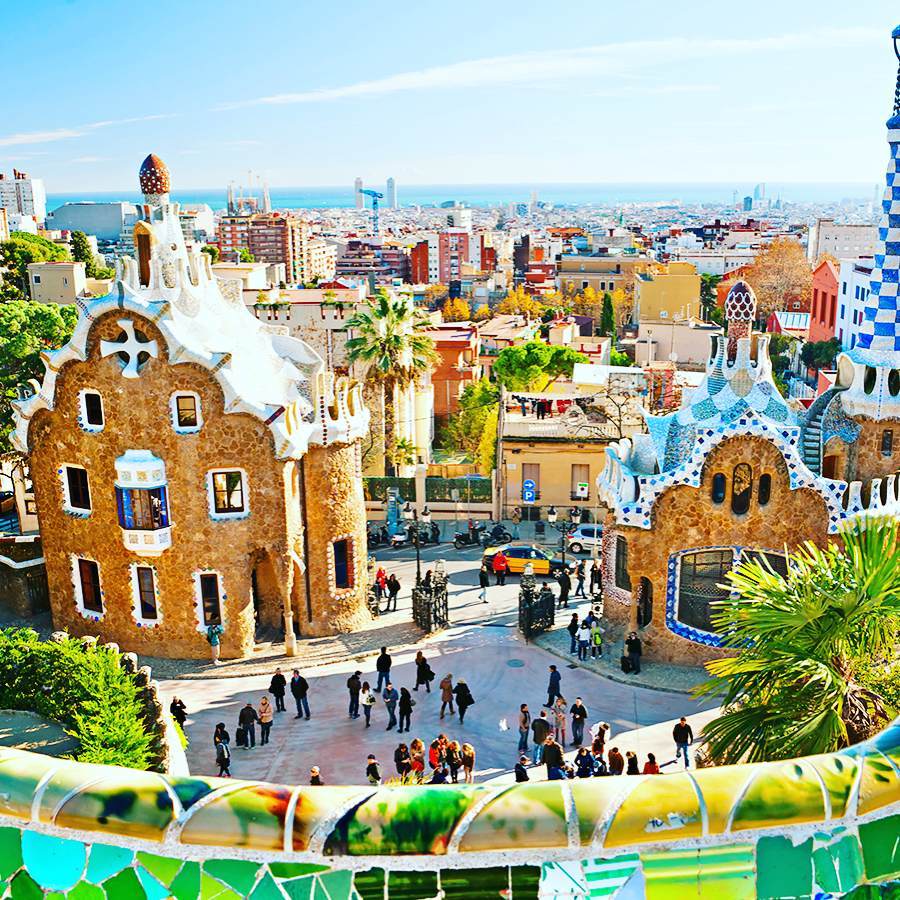 Full View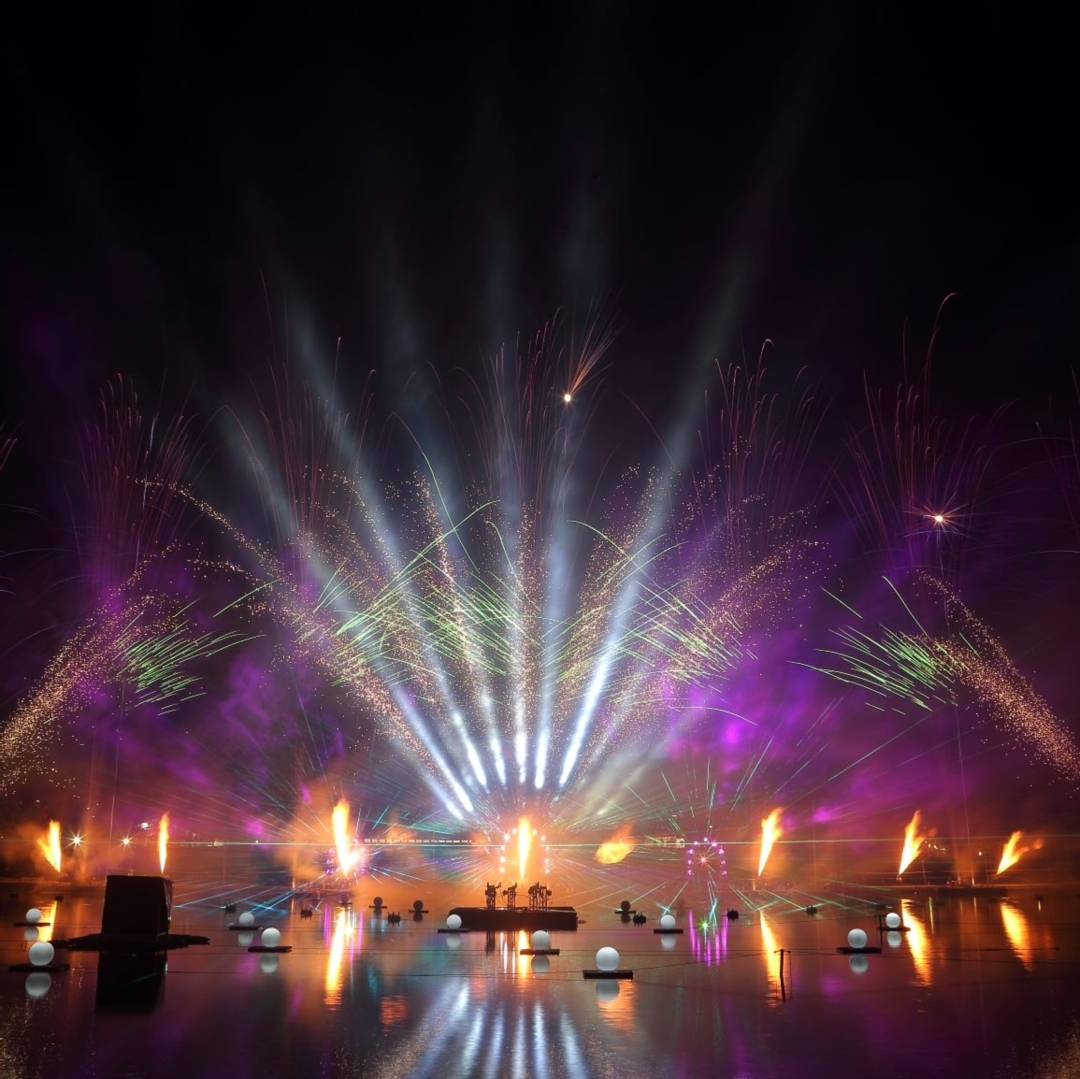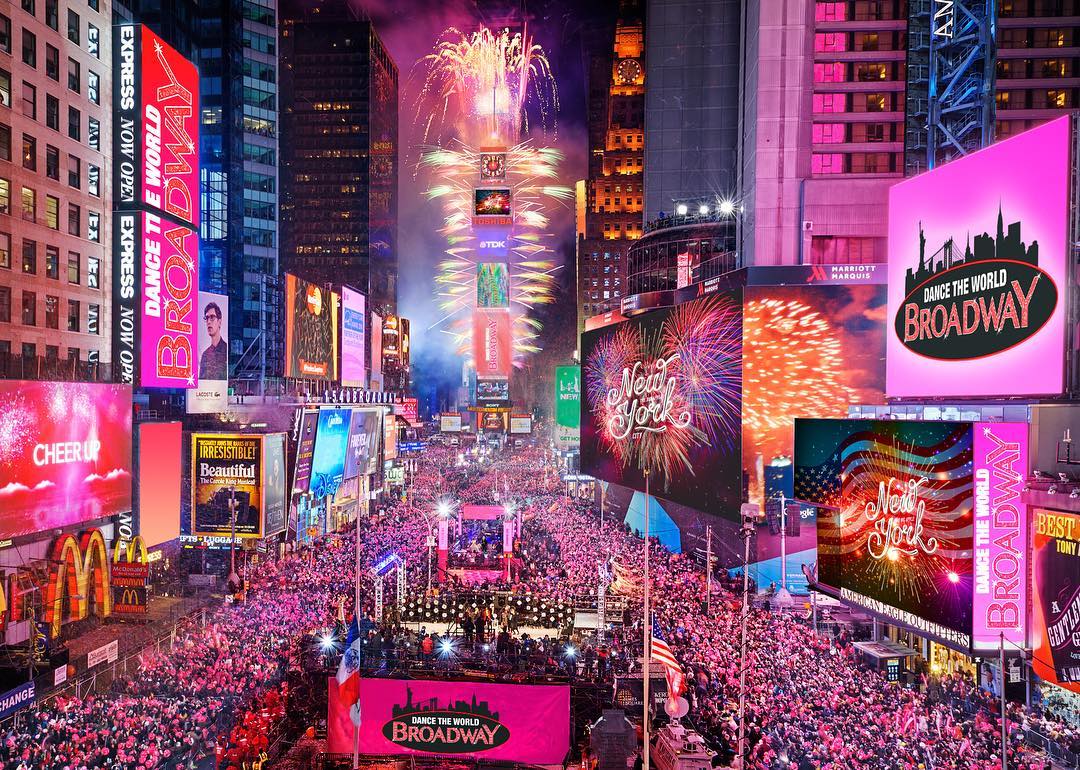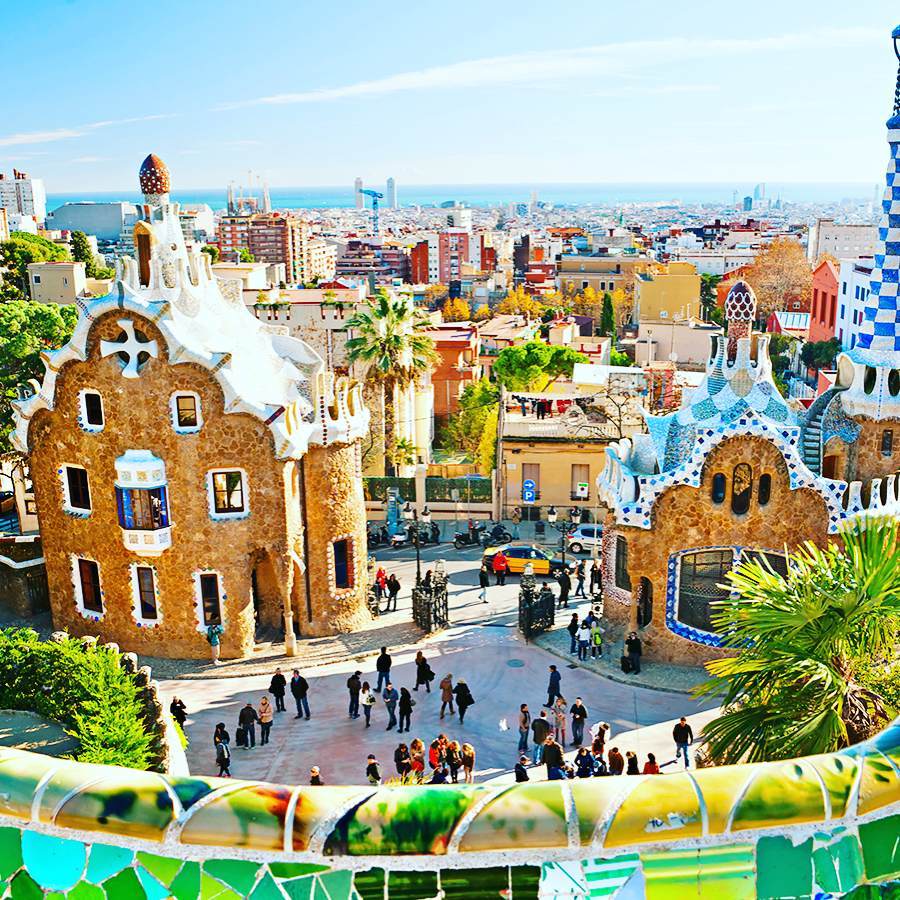 Photos of COGO Travel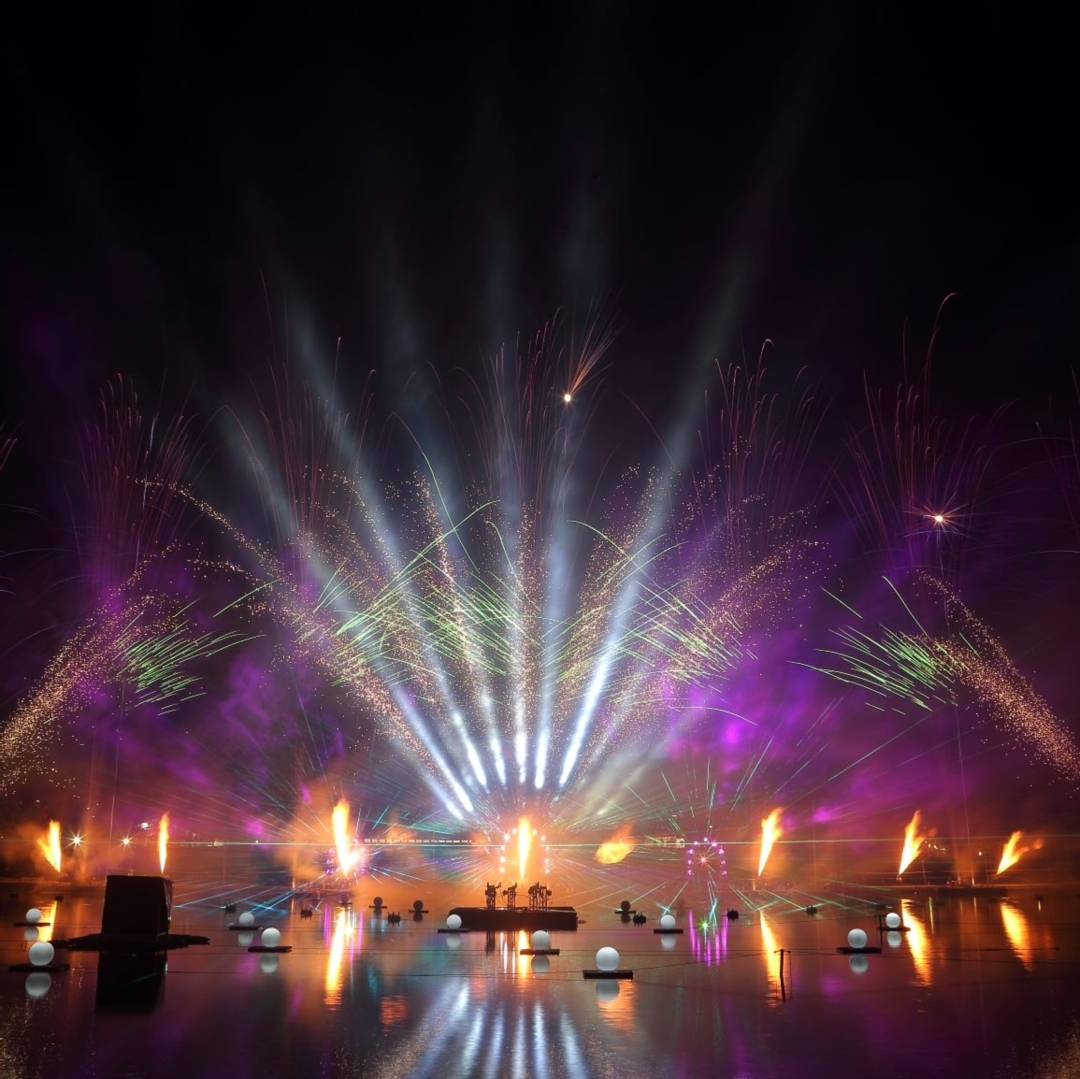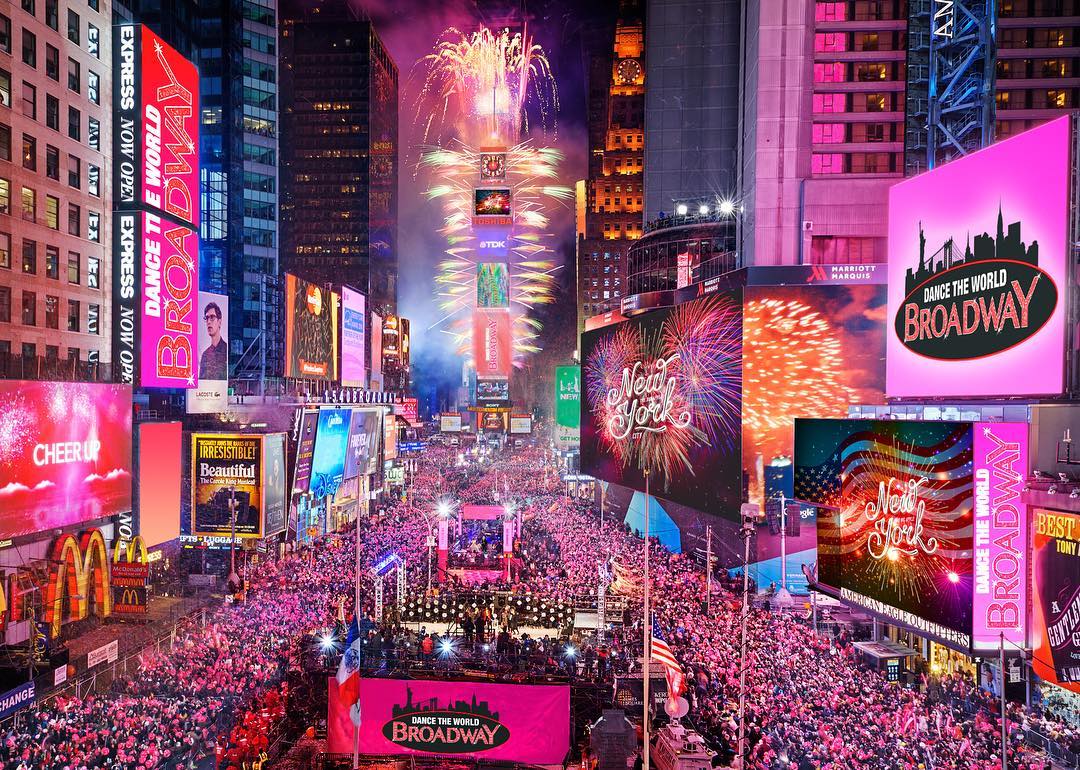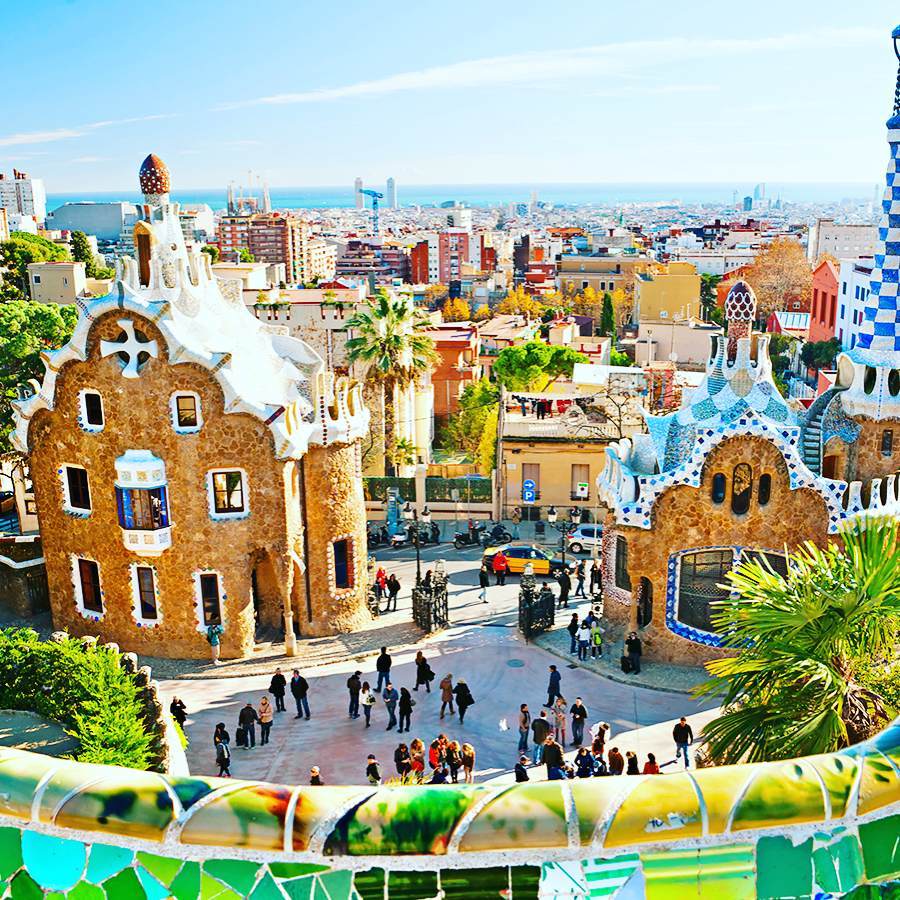 What will students see and do?
Adventure activities increase engagement and create a memorable learning experience, no matter the subject!
With COGO Travel Group, you can select trips specific to your curriculum. There are residential trips, cross-curricular tours, geography trips, STEM tours, history excursions and multi-activity school trips available.
COGO Travel Group are the exclusive provider of school residential trips to Butlin's, where pupils can enjoy an adventure activity programme for pupils aged 8 to 13 years.
For schools looking to travel further afield, you can book a trip to Disneyland Paris where pupils can learn about travel and tourism or performing arts. Or, if WWII is the topic of discussion, an educational trip to Normandy serves as an excellent complement to their studies.
If you have a specific location that you want your students to visit, you can speak with COGO Travel about a custom itinerary.
---
How does the trip link to the curriculum?
If you're planning a trip that's full of outdoor activities, COGO Travel Group has packages that will tick all the boxes for your curriculum.
Let's take the STEM tours, for example. The City of Science in Valencia package has everything you could want to supplement your lessons. On the first day, your students will explore the botanical gardens that host over 3,000 different plant species!
They'll also experience the BIOPARC. It's a unique zoo and ecosystem consisting of 100,000 square metres containing recreations of the African Wetlands, Madagascar, African Savannah and Equatorial Forest!
Pupils will also be able to witness life in the ocean at Europe's largest aquarium and learn about the universe at the planetarium.
Educational trips are available in the UK, Europe and worldwide.
There are plenty of subject-specific trips on offer, including history, geography, travel and tourism, performing arts, sports and business studies.
Subjects covered
---
Teaching resources provided
Each activity correlates with the National Curriculum, with detailed descriptions of the objective, outcomes, benefits and improvements you can expect to see from students.
Before you book your trip, you will speak with one of the School Tour Forum, and Learning Outside the Classroom accredited members. You'll discuss any needs your students may have and any learning goals you wish to achieve on the trip.
Trip coordinators are available to you as a resource throughout your booking process.
Once you've booked the trip, a promotional packet is sent to the party's leaders. The pack includes a promotional PowerPoint presentation as well as letter templates to send to parents.
---
Minimum and maximum group size
Typically, a group will consist of up to 12 students.
---
Details of risk assessment
COGO Travel Group prides itself on providing the best security.
You can be assured that the activities provided follow the quality and safety guidelines set by Learning Outside the Classroom.
Health and safety processes are consistently monitored and assessed according to the School Travel Forum standards.
A 24-hour helpline is available for any issues that may arise.
You can find a list of COGO Travel credentials on healthy and safety on their website.
PLANNING
Don't miss our downloadable A-Z guide on completing a risk assessment
---
Facilities On-Site
The facilities on site will vary from location to location, depending on your destination and focus of your school trip.
---
Opening Times
You can contact the company by email at info@cogotravel.co.uk.
The office is open from 9am to 5pm, Monday to Friday.
---
Pricing
Due to the nature of educational trips, a concrete price per pupil is not available.
The final price depends on various factors, including the method of travel, accommodation and group size.
You can request a custom quote from one of their experienced team members when you select a trip.
---
Travel arrangements
When you speak with one of COGO Travel's team members, you will receive more information on travel arrangements to your chosen destination.
---
Enquire Now
Book your school trip to COGO Travel
For information on booking your school trip to this venue, click below.