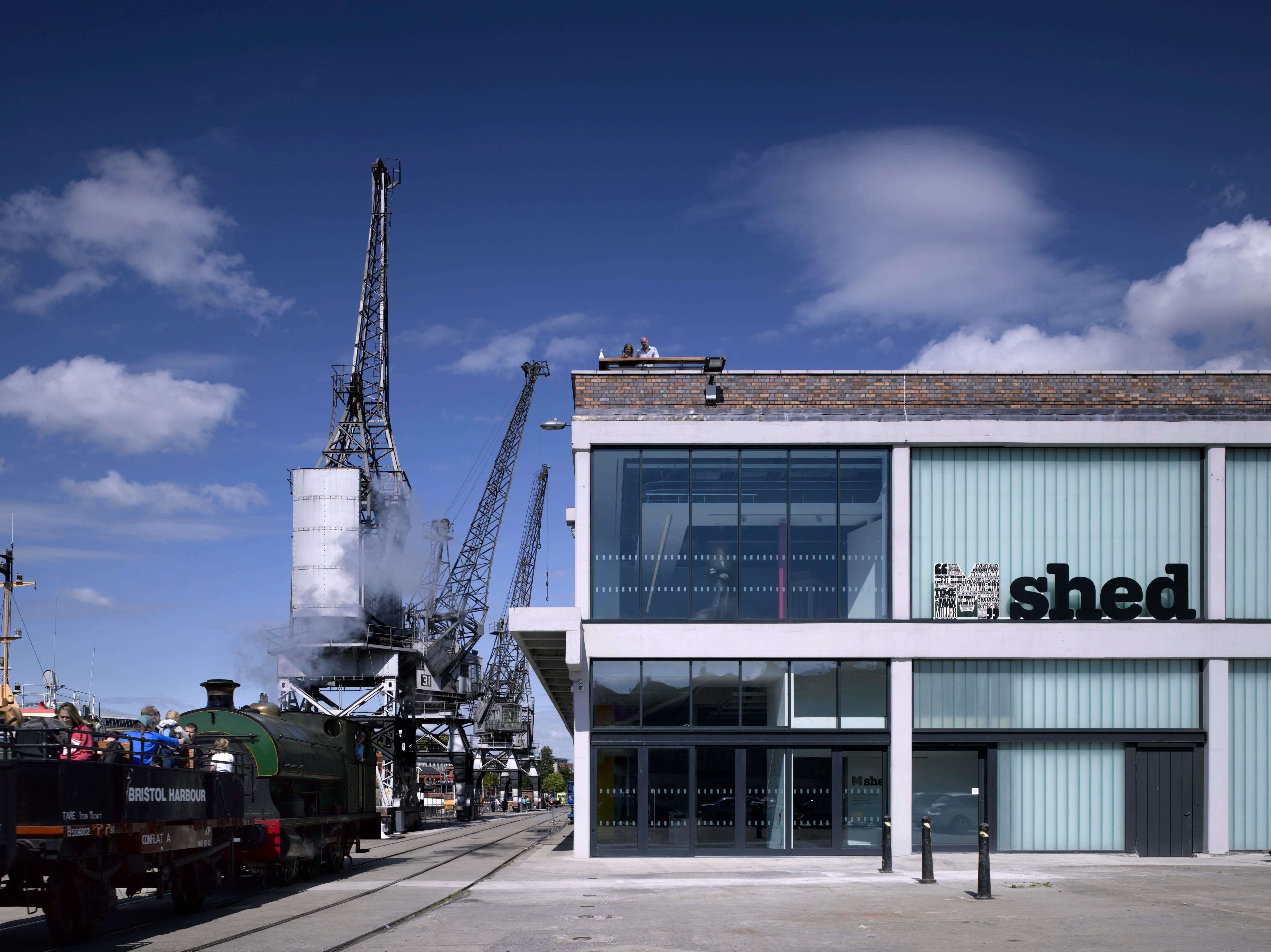 Full View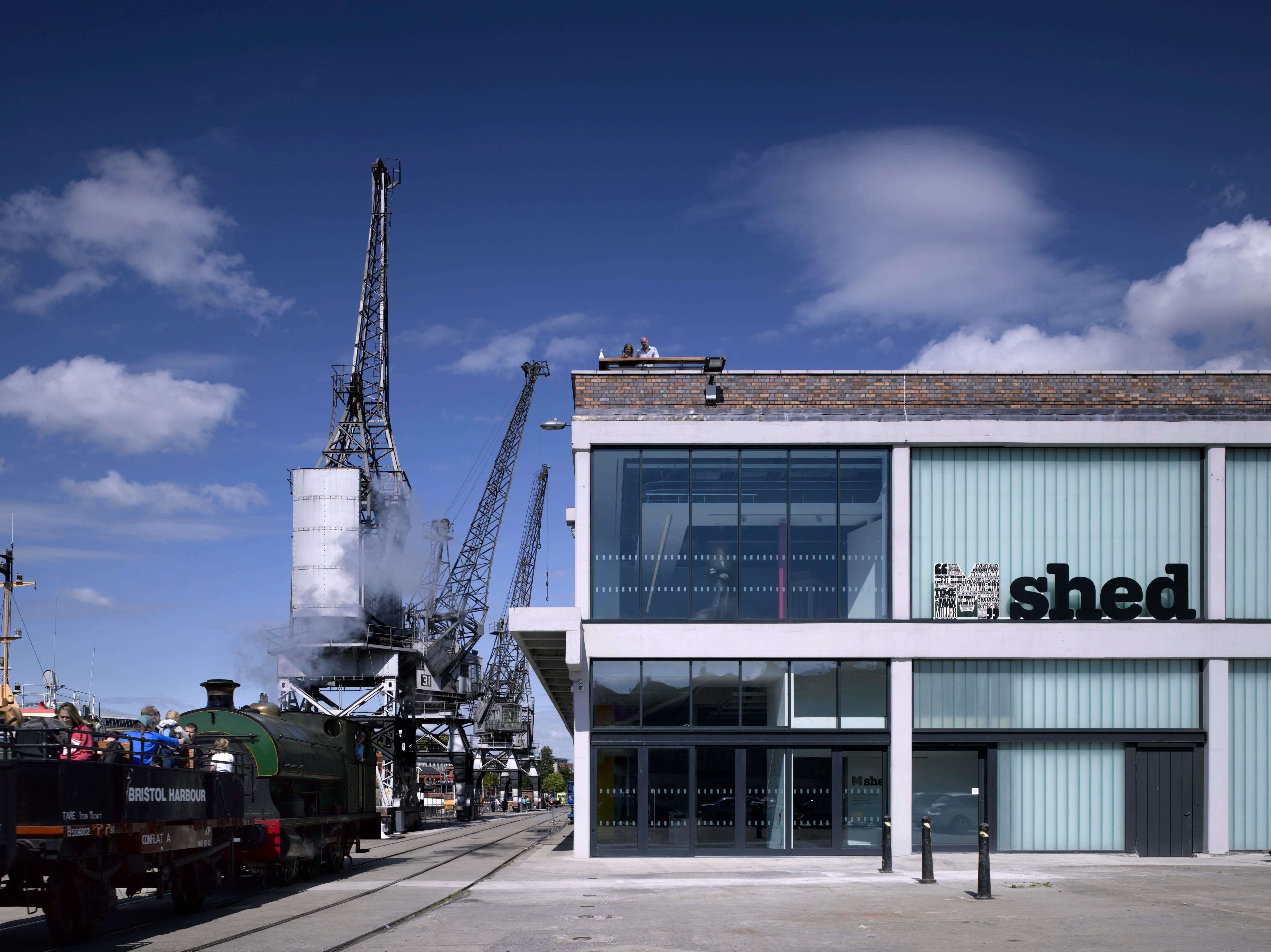 Photos of M Shed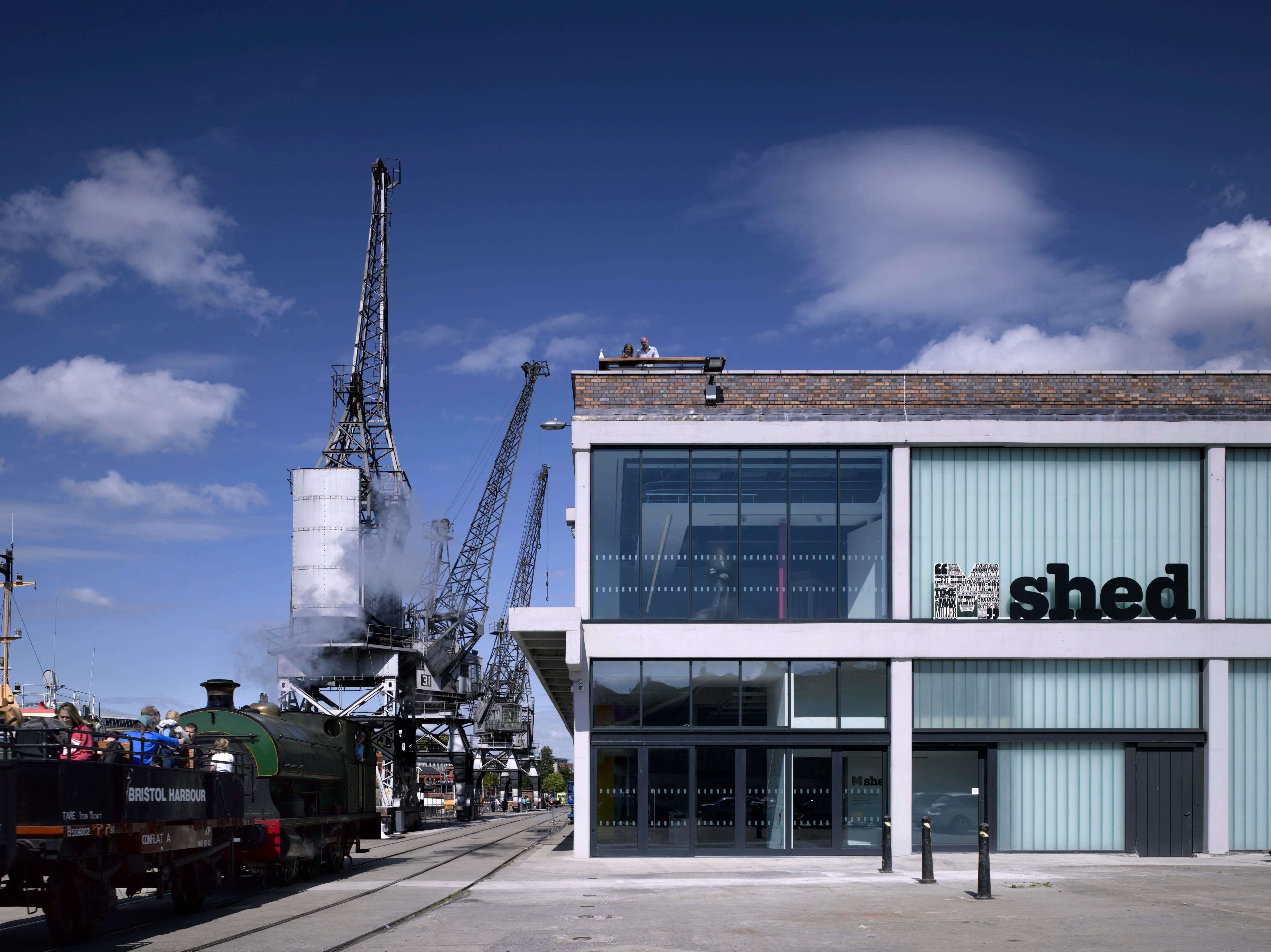 What will students see and do?
M Shed, part of Bristol Museums, will help your students to develop a deeper understanding of Bristol, both in the past and today.
The museum is made up of a number of different areas. Bristol Places looks at how dynamic the city is. Children will learn how people have shaped the city and how the city continues to grow and develop.
In Bristol People, students will explores the many different activities that have taken place in Bristol over the years. This exhibit discusses topics such as creating, trading, celebrating and challenging.
In Bristol Life, students will learn about the experiences of people in Bristol. This is a place where students can see and hear stories from residents of the area over the years.
L Shed, which adjoins M Shed, contains thousands of historic artefacts that can enhance student learning. Learn about maritime history as well as how the Victorians lived and worked in the area. You can also choose to cover topics such as the Transatlantic slave trade.
---
How does the trip link to the curriculum?
Because M Shed is dedicated to looking at the culture and lifestyle of people in Bristol over the years, a trip here is great for teachers wanting to focus on history, science or citizenship.
Pupils can take part in a range of workshops during their visit. Current examples include a Ships and Sailors workshop, focusing on the dangers faced by sailors at sea in the 17th century, and Bristol at War, focusing on what everyday life was like on the home front.
Subjects covered
---
Teaching resources provided
There are regularly scheduled webinars and workshops which can be used to support student learning on a visit to M Shed. View the webinars before your visit to help prepare students for their trip.
Additionally, an e-newsletter is sent out every term. This provides detailed information on rotating exhibits, upcoming webinars and workshops and other information about the museum. It's a great resource for teachers looking to plan an excursion to the museum.
Another great way for teachers to prepare for their visit to M Shed is with a school loan box. For students in Y7-10, you can request a loan box to help you explore the issue of enslaved Africans.
---
Minimum and maximum group size
Tour groups of up to 40 students and adults can visit the museum at a time. The minimum group size is ten students. Smaller groups are welcome to visit, but will not receive the same guided experience as school groups of ten or more.
---
Details of risk assessment
To keep M Shed safe for everyone, the team has put together an extensive risk assessment. This helps protect everyone on their visit to the museum. The risk assessment is sent out to teachers as soon as they make a booking.
PLANNING
Don't miss our downloadable A-Z guide on completing a risk assessment
---
Facilities On-Site
Students can store backpacks and belongings in lockers on-site (£1 per use). There are toilets located throughout the museum.
It's possible to hire a studio or event suite during your trip.
The M Café is located on the bottom floor of the museum. At the end of your visit, you can check out the M Shed shop. Here, students can browse and purchase gifts, souvenirs and books.
---
Opening Times
M Shed is open year-round from 10am to 5pm every day, except Mondays. Check the website for more details.
---
Pricing
Entry to M Shed is completely free, making it an affordable school trip for students to participate in.
---
Travel arrangements
M Shed can be reached on foot from the centre of the city in ten minutes.
Ferries run every 45-50 minutes from Hotwells and Bristol Temple Meads. You'll get off at the Floating Harbour and walk five minutes to M Shed.
The nearest train station to M Shed is Bristol Temple Meads.
If coming by coach, the nearest suitable road for set down/pick up is Cumberland Road (BS1 6UL), but please note that there is no waiting at any time at this location.
Address
Wapping Road, Princes Wharf, Bristol, Bristol
BS1 4RN
---
Enquire Now
Book your school trip to M Shed
For information on booking your school trip to this venue, click below.