Club Europe Concert Tours
Full View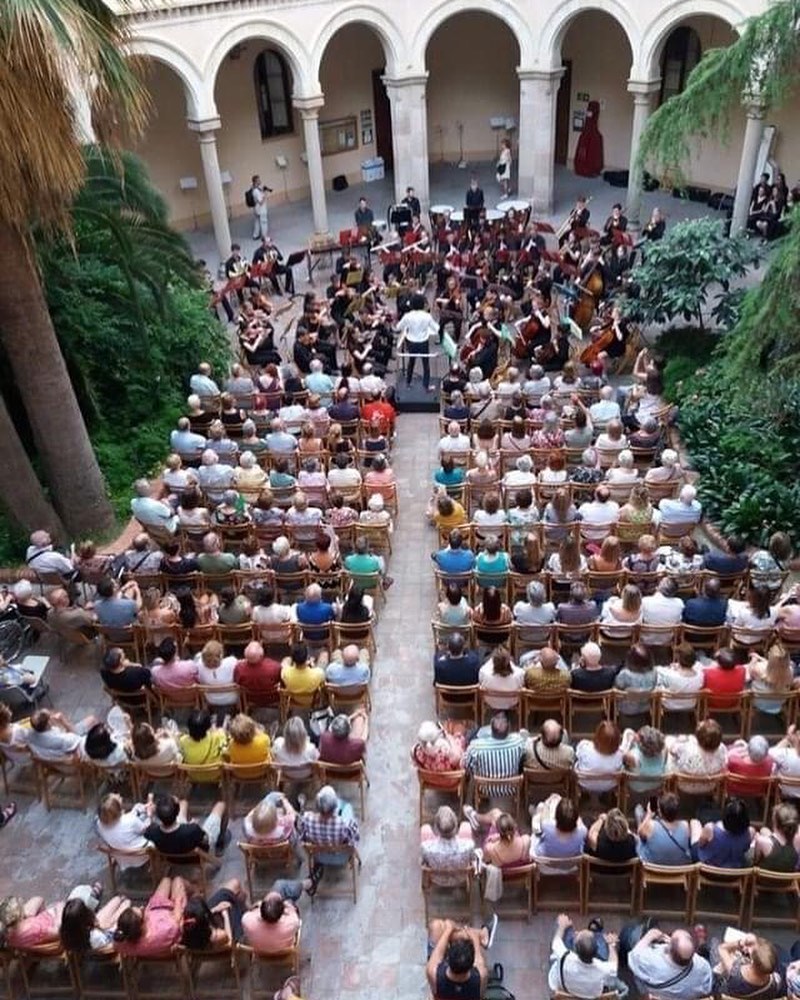 Full View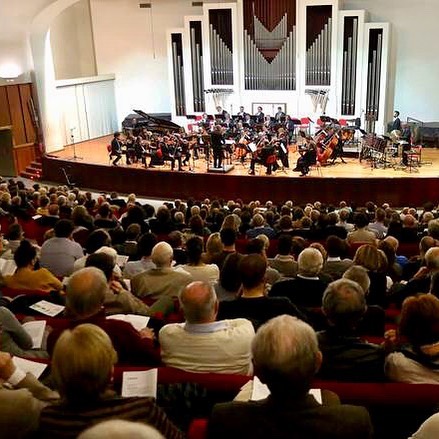 Full View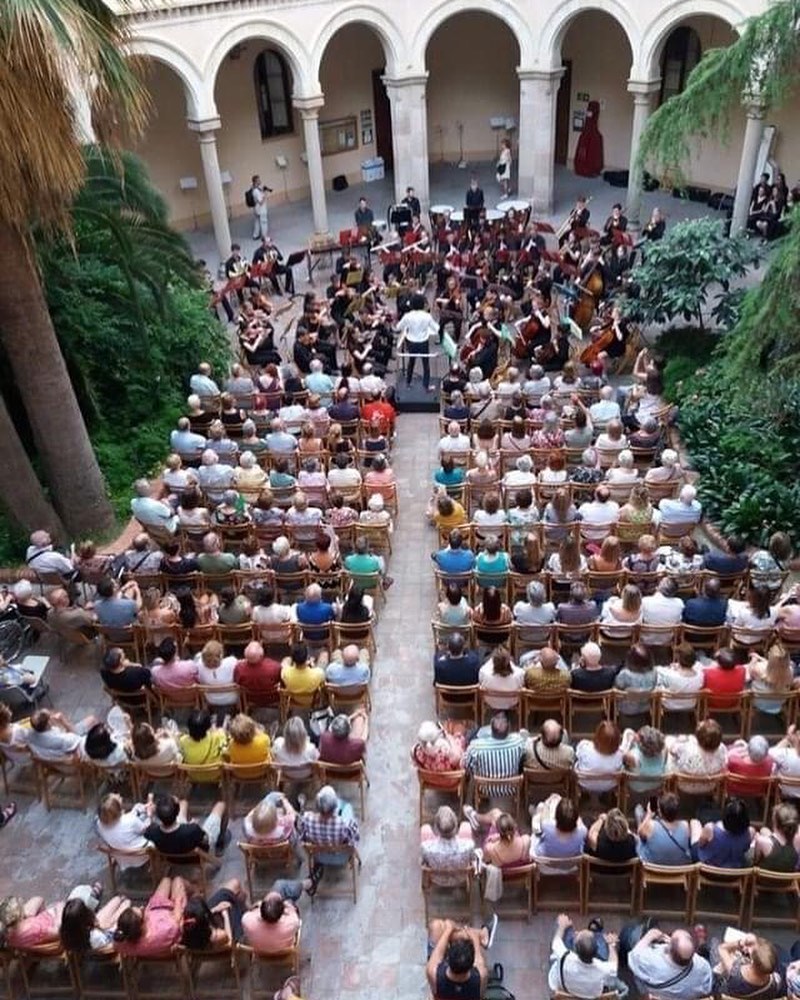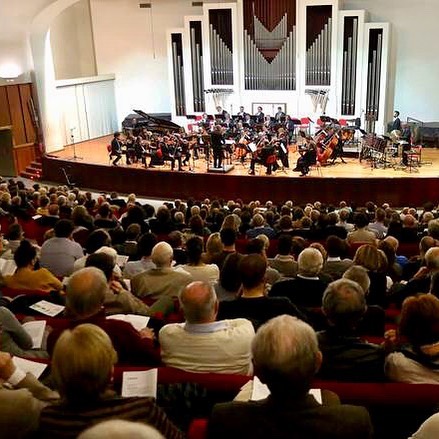 Photos of Club Europe Concert Tours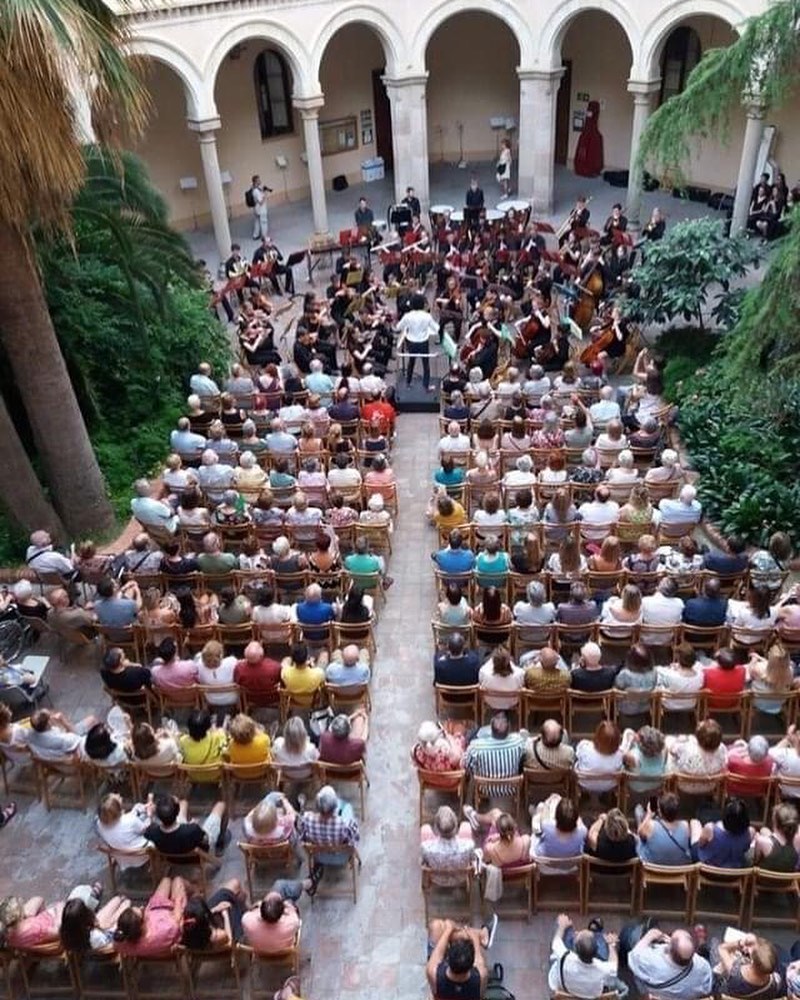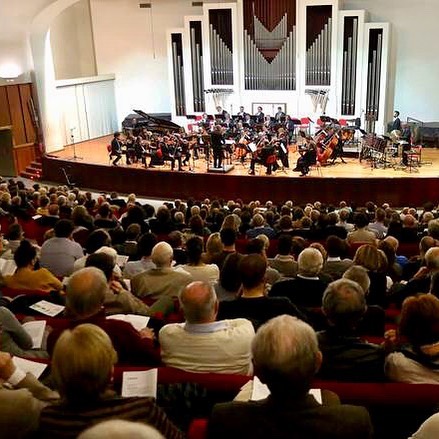 What will students see and do?
Does your school have a talented band, orchestra or school choir? A school music tour is a great opportunity for you to showcase their musical talents either inside or outside of the UK and to perform in some fantastic venues all over the world.
Club Europe offers a wide range of music tours to 30 countries including New Zealand, Cyprus, the USA and China. The team supports young performers and helps them to get their music in front of appreciative audiences. If you're looking for school trips to Italy, France or Spain, then you'll also find plenty of European locations available.
If you'd prefer UK school trip ideas, then Club Europe Concert Tours has got exciting destinations available in London, The Isle of Wight, Jersey and more.
---
How does the trip link to the curriculum?
Extra activities and excursions are available depending on the location chosen. To get more learning opportunities out of your tour, Club Europe can help you make your visit an educational school trip.
If you're heading to London, you can plan a day trip to see a play or take a tour at Shakespeare's Globe Theatre, visit the Royal Festival Hall or learn about the impressive history of Windsor Castle.
While you tour in the Netherlands, take your students on a castle and caves trip in Valkenburg, or visit the Cailler chocolate factory in Switzerland.
Working together as an ensemble on a music tour is a great way to teach children about team-building and improve their confidence in performing in front of an audience.
Subjects covered
---
Teaching resources provided
Get in touch with the team to discuss the teaching resources you require for your trip.
---
Minimum and maximum group size
Aim for 40 students and above for the best value tour. Fewer than a 1:10 ratio of adults to students isn't recommended and you may want a higher ratio for younger groups.
---
Details of risk assessment
A summary of the safety management system is available on request and will be sent out with your offer.
You can download a copy of the safety management system and school trip risk assessment from the website.
PLANNING
Don't miss our downloadable A-Z guide on completing a risk assessment
---
Facilities on-site
Facilities will vary depending on the location you choose.
All hotels and hostels are suitable for young people, with many offering rehearsal space and instrument storage.
Rooms are generally en-suite and sleep two or more pupils.
---
Opening times
Call the team during office hours to discuss your trip arrangements.
---
Pricing
Request a quote from the website.
---
Travel arrangements
Travelling by coach is the most economical and flexible way to tour. You can arrange to be collected from your meeting point and arrive at your destination in comfort on air-conditioned coaches. Enjoy the freedom of your own vehicle whilst on tour and travel in comfort with reclining seats and a toilet.
If you'd prefer to fly, then Club Europe Concert Tours can arrange your flights from your local airport as well as from London. Once you have arrived at your destination, the team can provide transfers to your accommodation and local coach hire throughout your music tour.
---
Enquire Now
Book your school trip to Club Europe Concert Tours
For information on booking your school trip to this venue, click below.