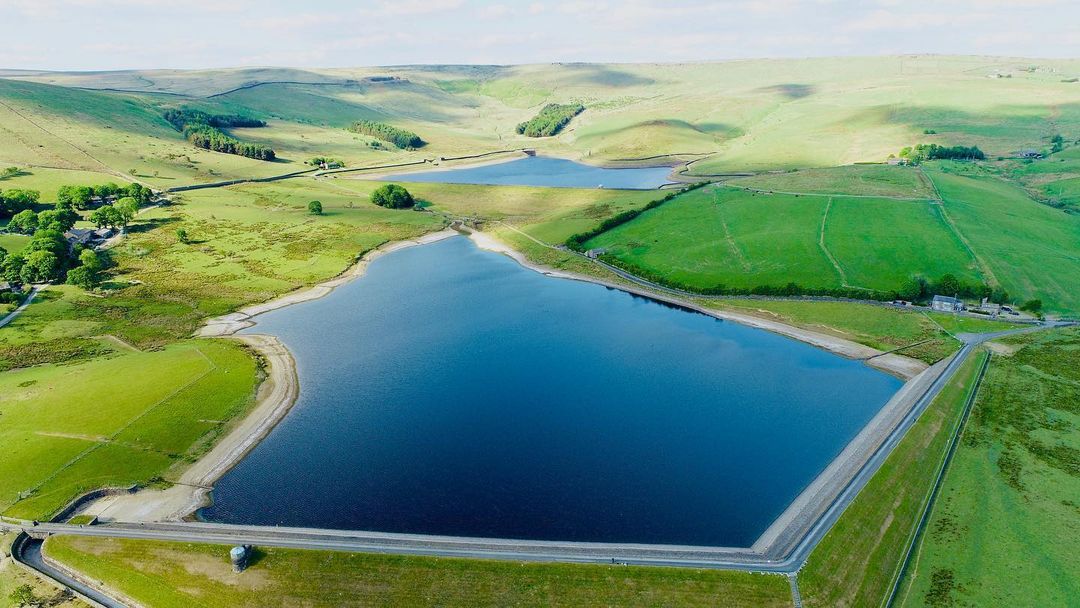 Full View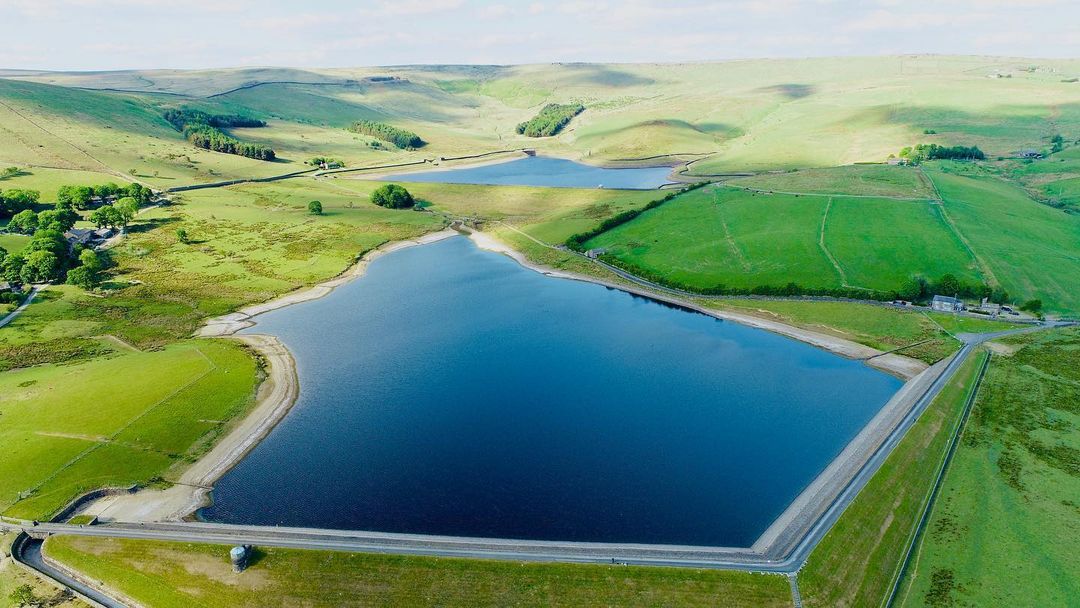 Photos of Castleshaw Centre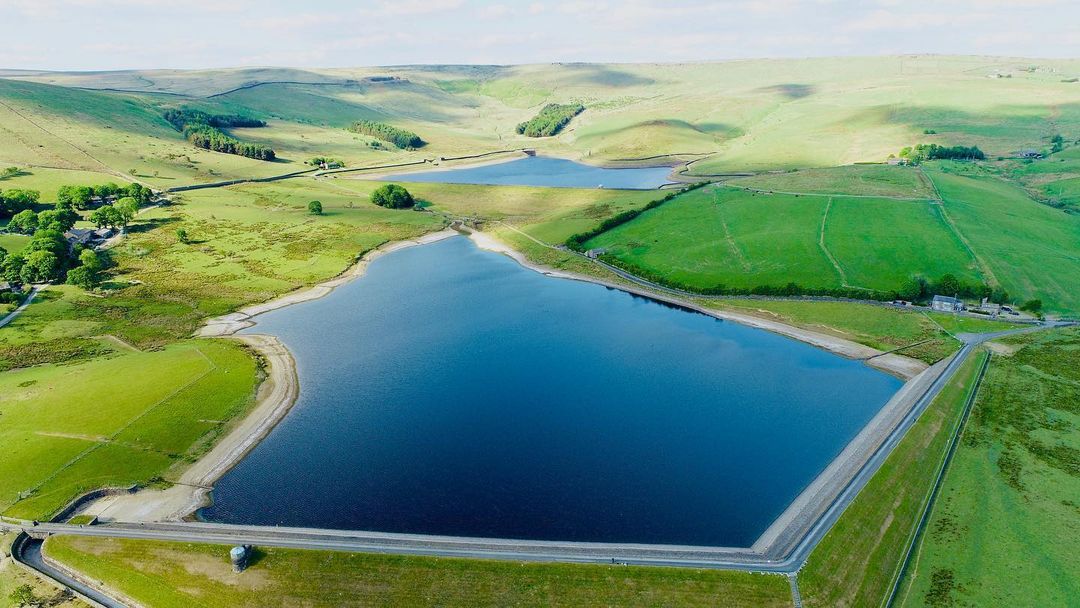 What will students see and do?
Castleshaw Centre is an activity centre that welcomes around 10,000 visitors each year. It offers residential stays, full-day visits and half-day trips where participants can take part in problem-solving courses and challenging adventure-based activities.
The wide range of activities at Castleshaw Centre includes ghyll scrambling, tower climbing, high ropes, artificial caving, mountain biking, orienteering, hill walking, rock climbing, flatwater kayaking, sit on top kayaking, white water kayaking, canoeing, archery, rafted canoeing, raft building and abseiling.
These activities are intended to push participants' limits and encourage team bonding, and they can form the main basis of your visit or simply be incorporated into your own programme of activities.
The site is also surrounded by a network of lanes, footpaths and bridleways with excellent public access, and just a short distance from the remains of the Castleshaw Roman Fort. There are information boards at the fort but you can get further details for self-led tours via the Friends of Castleshaw Roman Forts website.
If that's not enough, there's the nearby Castleshaw Quest, an adventure walk aimed at younger participants that takes in the area around the lower Castleshaw reservoir.
---
How does the trip link to the curriculum?
Castleshaw Centre places emphasis on activities that are both fun and educational. It offers a range of programmes that encourage cooperative and collaborative behaviour, usually taking the form of a half-day of team games followed by a half-day of activities linked to curriculum targets, such as mapwork or habitat investigating.
The activities included in these programmes can vary from group-based initiative tests to traversing a high ropes course, but the focus will always be to plan and execute a series of group tasks, with a review and suggestions for improvement discussed between each task.
Depending on your learning aims, your programme may be guided towards particular curriculum areas. For instance, the activities work especially well with PSHE, as the tasks address personal action planning, emotional wellbeing, healthy lifestyles, relationships, behaviour and practices in the workplace, and personal safety.
For a more history-focused trip, students can investigate the valley's archaeological timeline that spans the Victorian era, the Industrial Revolution, the middle ages, the Romans and the Bronze Age.
Alternatively, a geography-based trip can look at the presence of glaciated valleys, moorland habitats, the source of the major river and examples of settlements shaped by the local landscape.
Subjects covered
---
Teaching resources provided
Castleshaw Centre has put together a selection of free resources for teachers, either as preparation for a visit to the centre or as follow-up activities when back in school.
These include land minibeast classification charts, pond and stream dipping identification sheets, pollution detective resources and comparisons of contrasting localities.
Should you require access to any of Castleshaw Centre's presentation materials to assist with your follow-up activities, such as the Delph Bypass game cards or scavenger hunt sheets, the staff will be happy to send them to you via the centre's OneDrive account. Simply get in contact to request.
The website also has several links to external sites with useful materials, including a minibeast discovery pack, lots of free downloadable resources aimed at Key Stage 1 and Key Stage 2 relating to ponds and pond life, nature detective ideas, activity packs covering all aspects of plant life cycles and classification, a pack with information relevant to the local moorland environment, details on the Castleshaw Roman forts and information on all things Victorian.
---
Opening Times
Monday-Friday: 8.30am-4pm
---
Enquire Now
Book your school trip to Castleshaw Centre
For information on booking your school trip to this venue, click below.