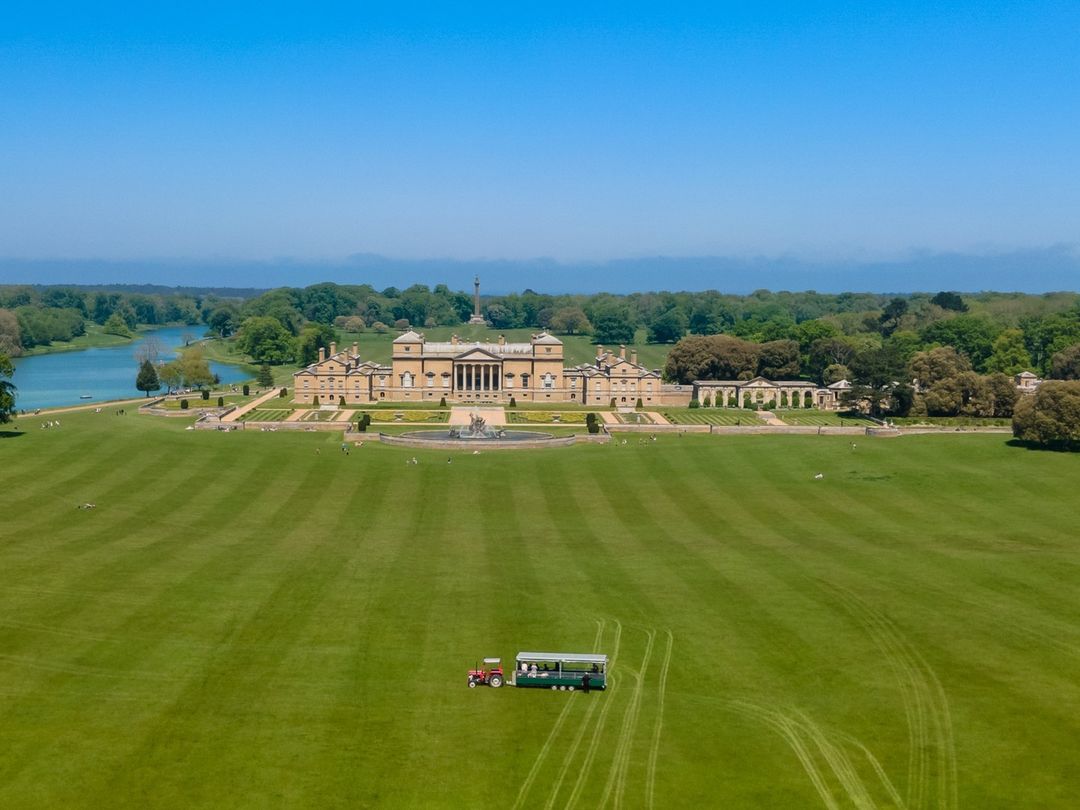 Full View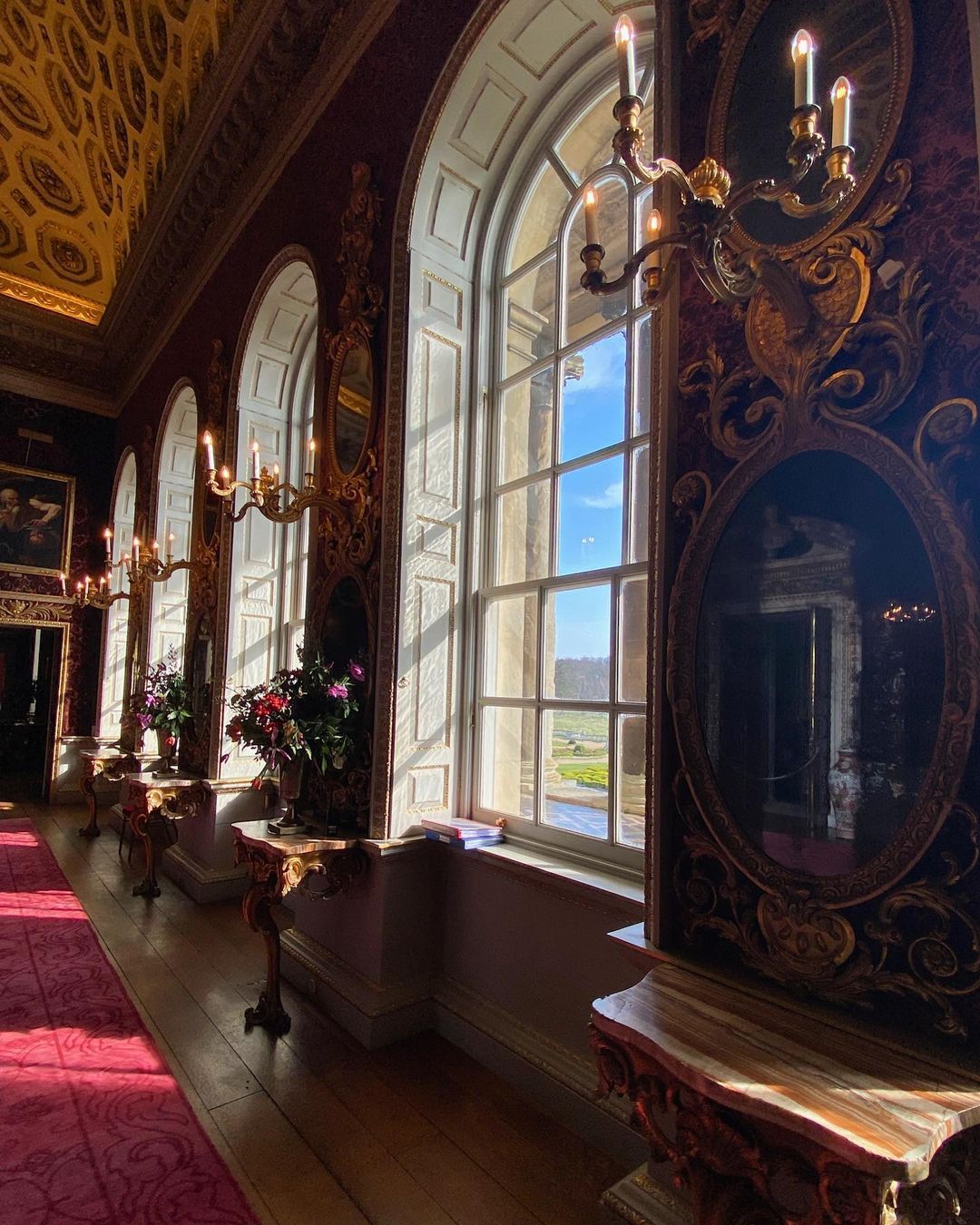 Full View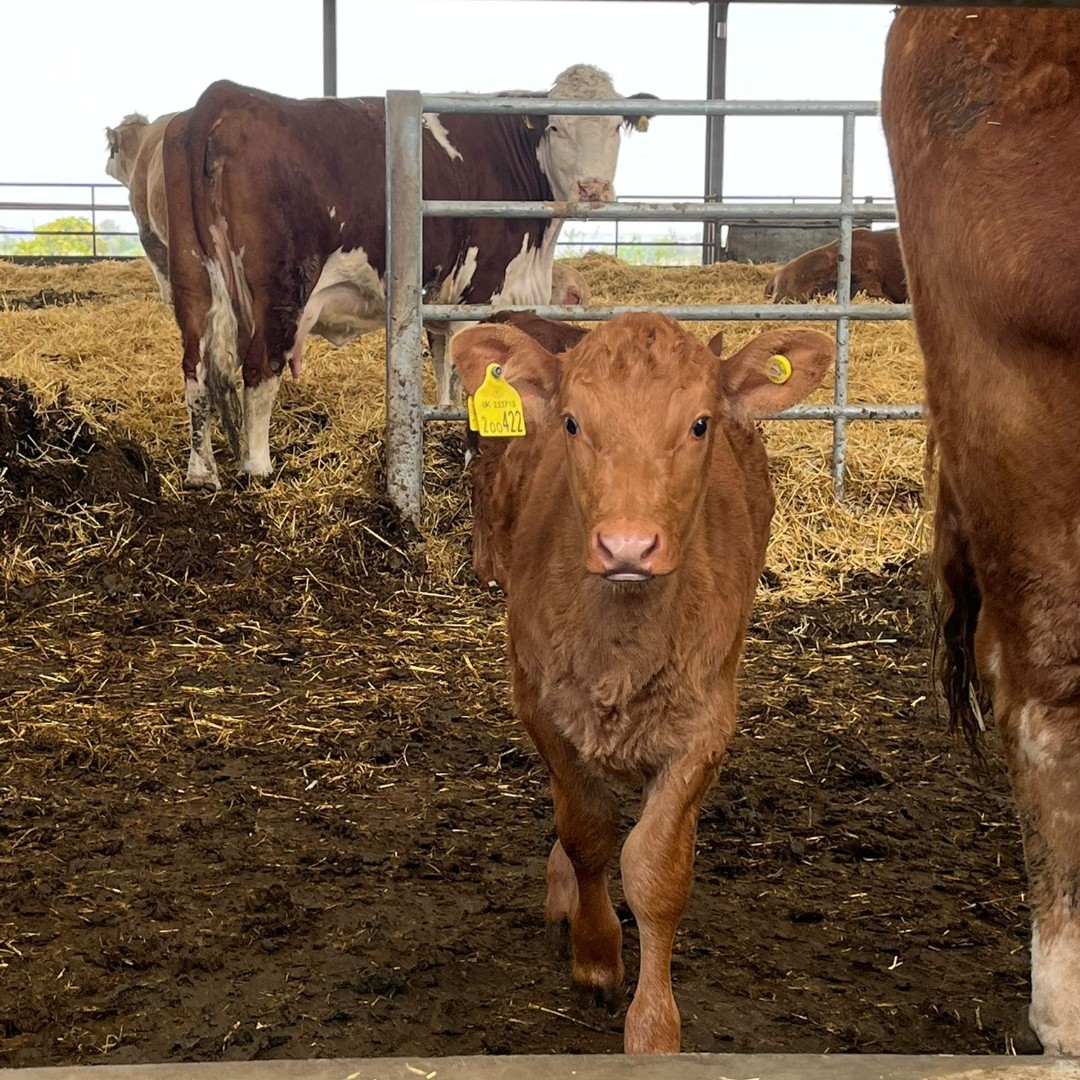 Full View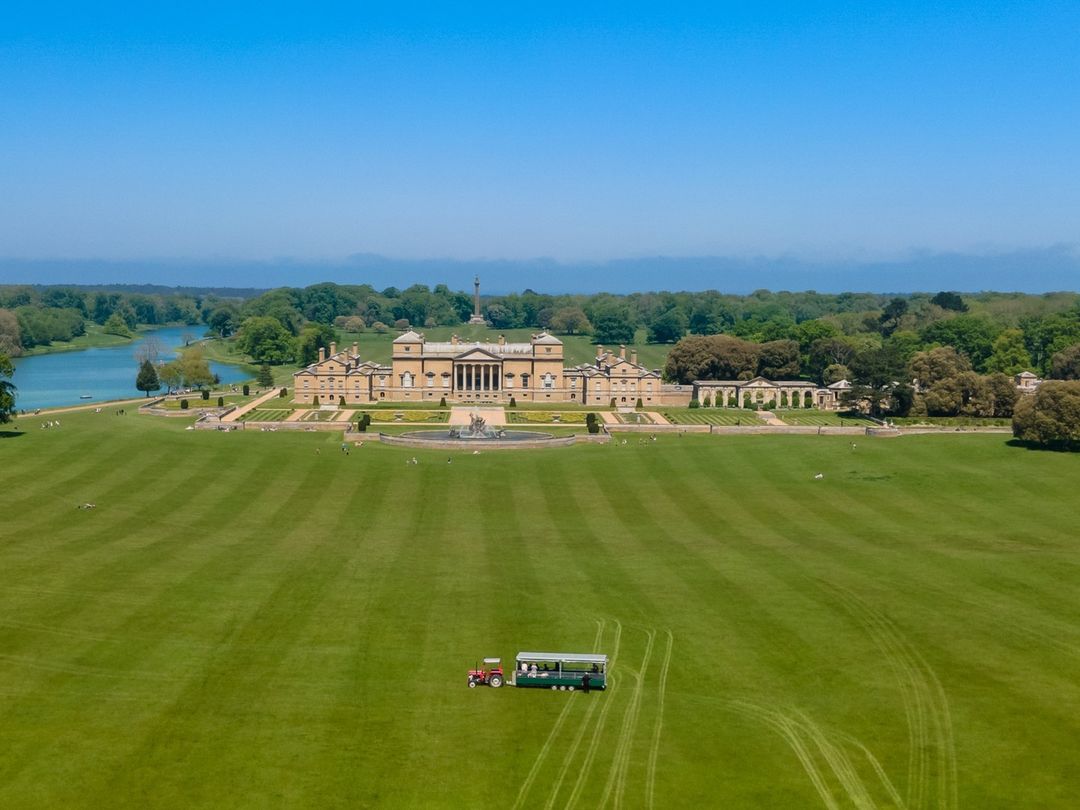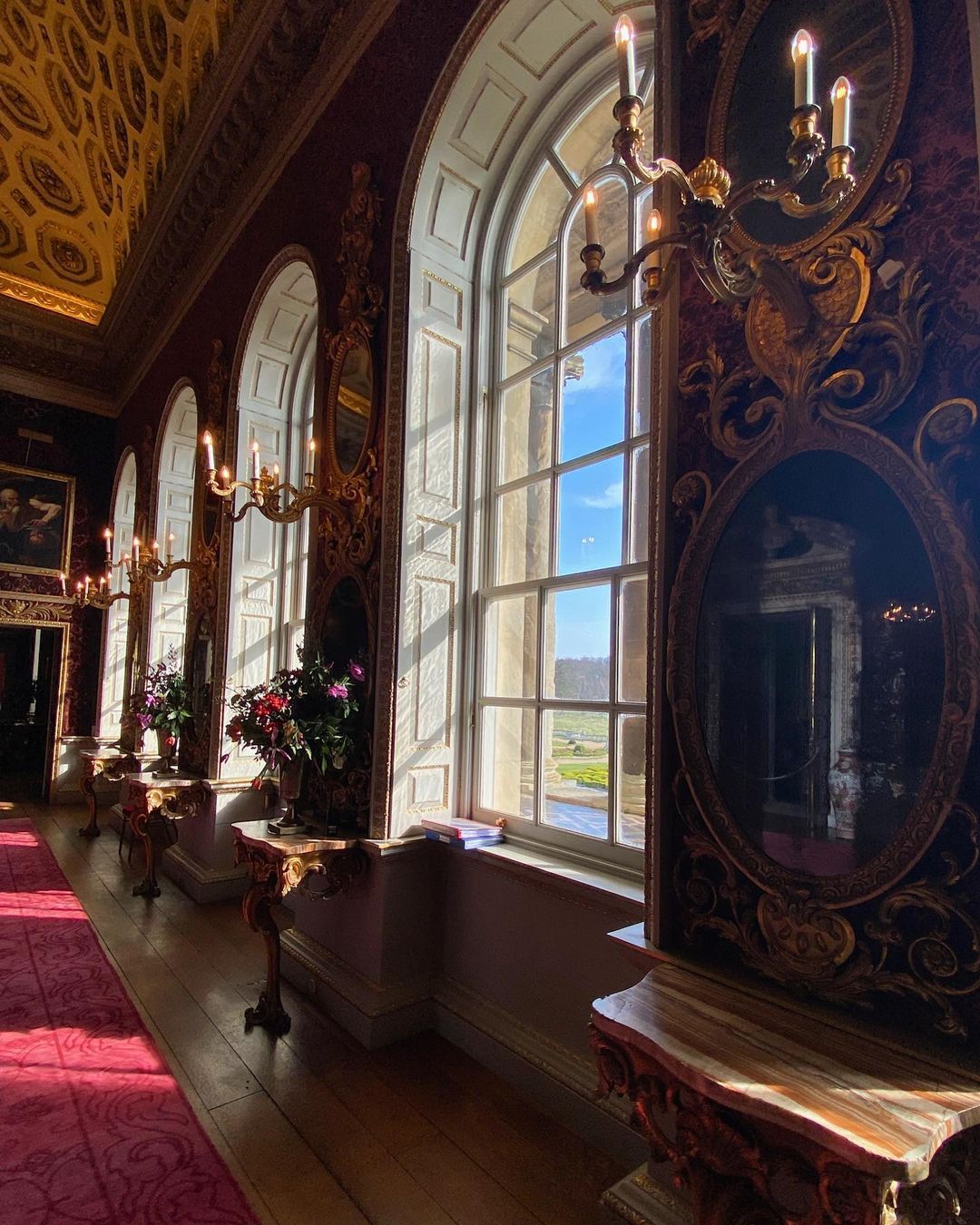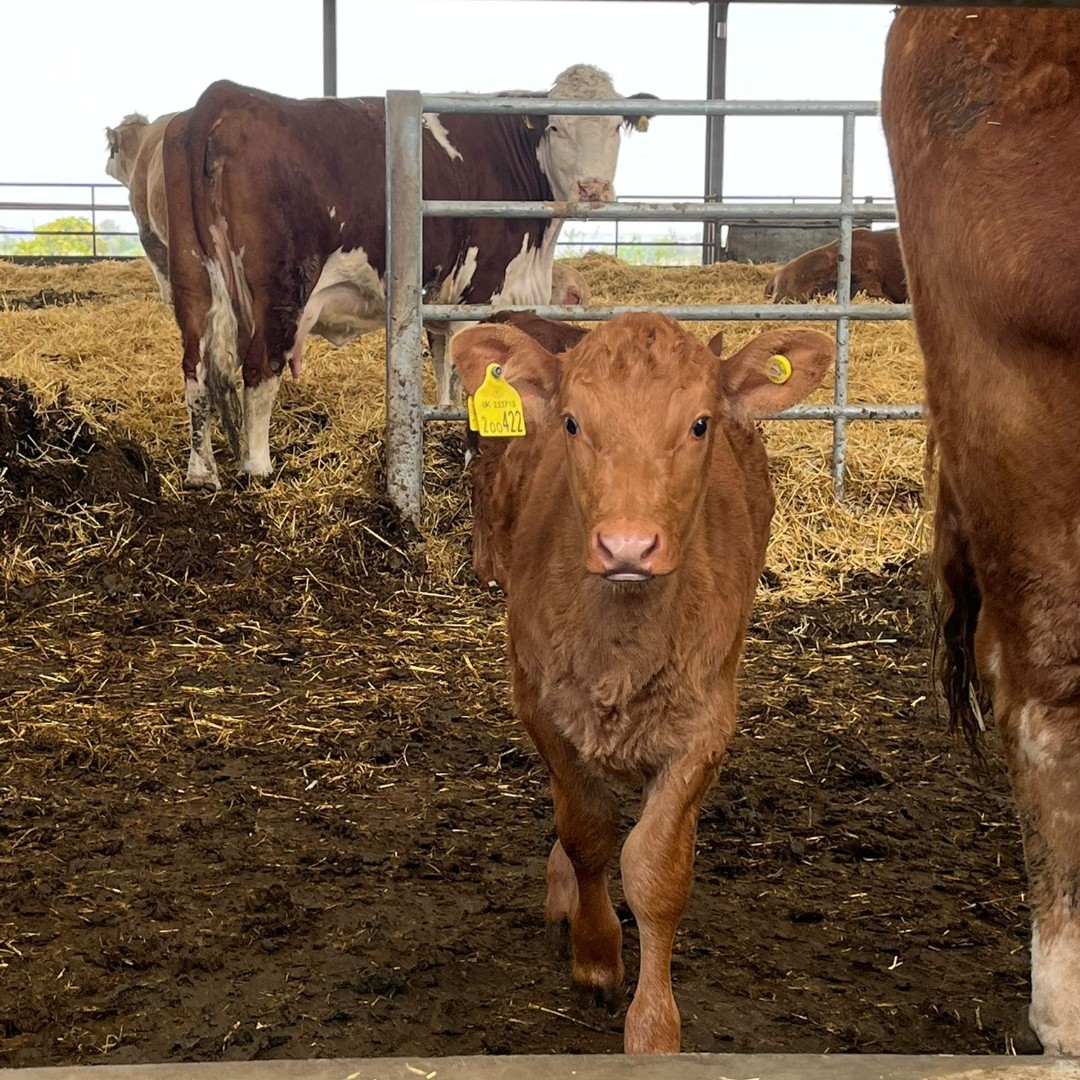 Photos of Holkham Estate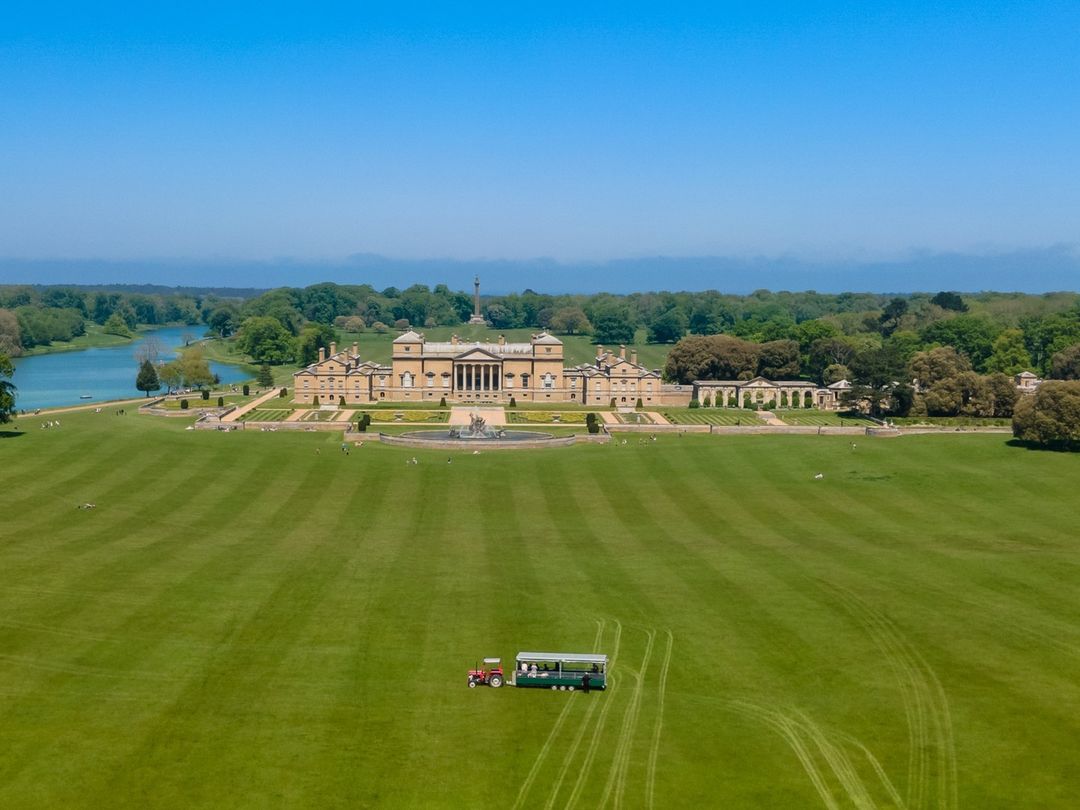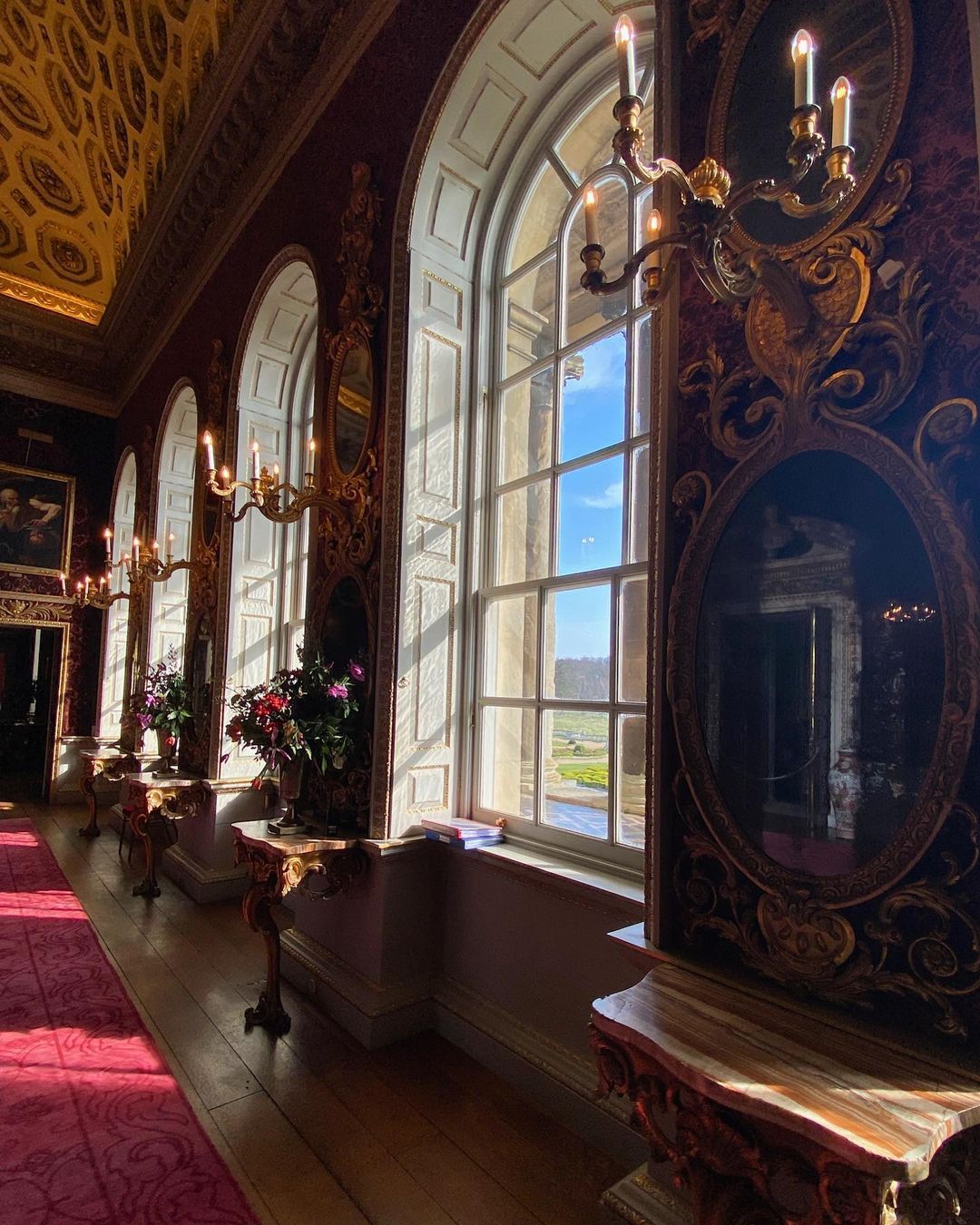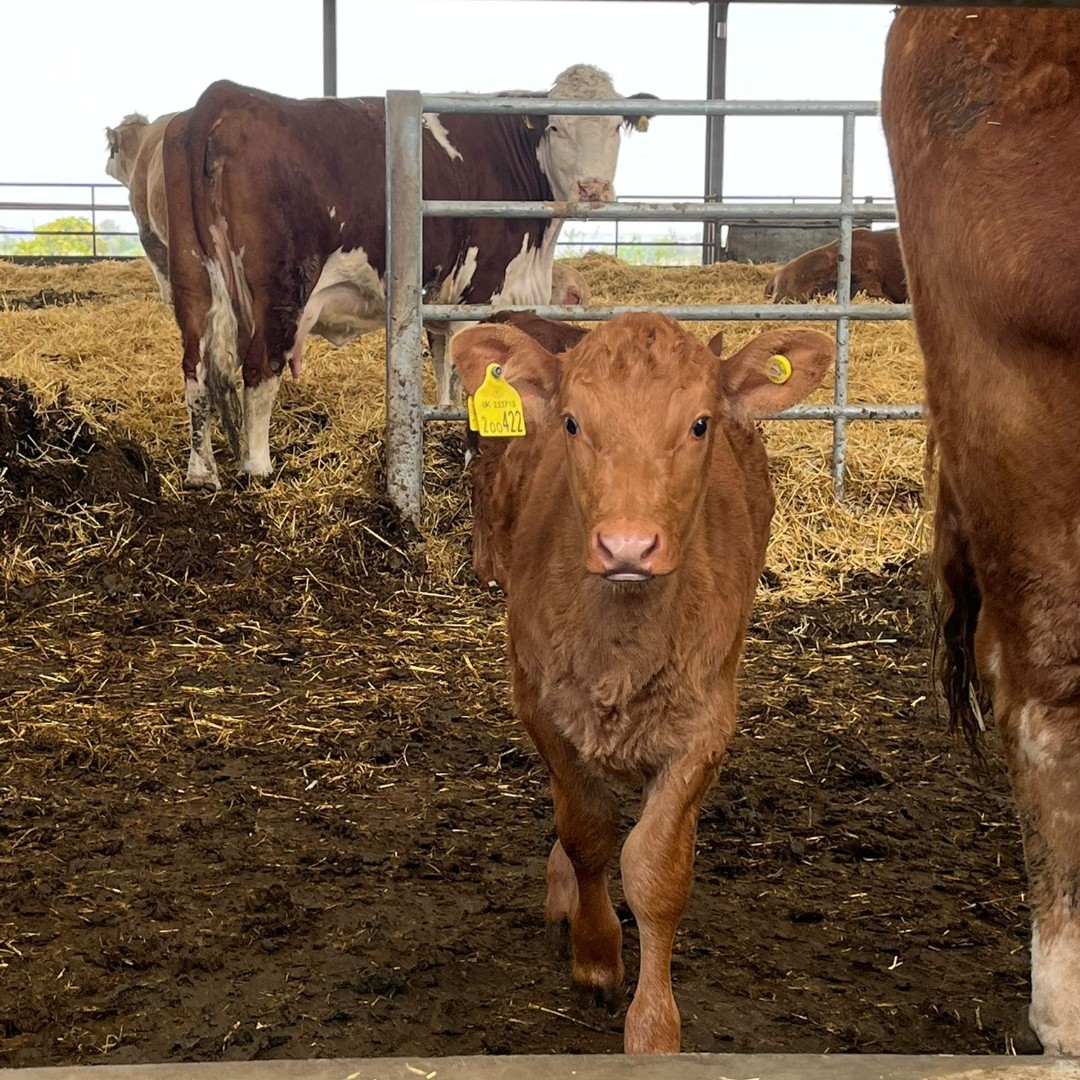 What will students see and do?
Set on a total of 22 tenanted farms, made up of approximately 6,100 hectares (with an additional 1,850 hectares that are farmed 'in-hand' by the Holkham Farming Company), Holkham is blessed with space and diverse habitats, creating an abundance of opportunities to deliver hands-on, inspiring learning in a fun and safe environment.
Early Years Foundation Stage (EYFS) and Key Stage 1 (KS1) students can take part in pond dipping, den building, nature walks, examinations of the local flora and fauna, and scavenger hunts on the beach.
They can also learn about the history of Holkham Hall and what crops are grown on the farm, and what livestock are reared.
Key Stage 2 pupils can similarly learn about the history of the site and explore the surroundings, but they can also take part in adventure activities located on-site, such as high ropes and cycling.
Secondary and Sixth Form students, including Key Stage 3 (KS3) and Key Stage 4 (KS4), can also enjoy more in-depth examinations into Holkham food preparation and nutrition, and biodiversity and ecosystems, study the impact that coastal erosion has on the landscape at Wells and Holkham, and discover how Holkham National Nature Reserve is managed.
Holkham Hall also features an internationally-renowned famous art collection, with each of the staterooms displaying different textiles, tapestries, furniture and statues.
---
How does the trip link to the curriculum?
The learning programmes are flexible and adaptable to meet your requirements, and the Holkham team are keen to create bespoke packages for groups, to ensure each pupil has an invaluable experience.
The environment is the perfect location for wellbeing-based learning, focusing on teamwork, confidence and social-emotional mental health, and the team strives to help your pupils reconnect with nature and nurture them through experiential learning.
Subjects covered
---
Teaching resources provided
To maximise the educational benefits of a visit to the Holkham Estate, the team provides a free PowerPoint presentation about the site and its history, plus lots of resources for activities you can undertake before and after your visit.
---
Minimum and maximum group size
There is no minimum group size. The maximum number of pupils you can bring is subject to availability.
---
Details of risk assessment
Visit the website to download detailed risk assessments regarding visits to Holkham Park, Holkham Hall, the 'Field to Fork' farming exhibition, the walled garden and Holkham Beach.
PLANNING
Don't miss our downloadable A-Z guide on completing a risk assessment
---
Facilities On-Site
At this venue you'll find a café, a shop showcasing gifts and items from local suppliers and producers, a 'Field to Fork' farming exhibition, which offers visitors the opportunity to discover the estate's unique agricultural heritage, and an interactive exhibition that shows how the land is linked to food production, exploring themes of nutrition and cookery, which are increasingly relevant to young people.
---
Opening Times
Walled Garden, Holkham Stories Experience, Woodland Play Area, Gift Shop and Visitor Reception: Monday-Sunday, 10am–5pm
Holkham Park: Monday-Sunday, 9am–5pm
---
Pricing
Nursery or primary school: £7.50 per pupil per day
Secondary school (Key Stage 3): £9 per pupil
Secondary school (Key Stage 4) and sixth form: £12 per pupil per day
Norfolk Adventure activities (high ropes, cycling and woodland survivor days): £20 per pupil per day
---
Travel arrangements
Holkham is two miles west of Wells-next-the-Sea on the main A149, within easy reach of Norwich on the A1067, King's Lynn on the A148, and London and Cambridge from the M11 and the A10.
Brown tourist signs indicate the route from Fakenham following the B1105 and A149 road from Wells-next-the-Sea. The main entrance for the public, cars and small coaches to Holkham Park, Holkham Hall and other attractions, is via the north gates of the estate in Park Road.
By bus: The coastal bus service runs from King's Lynn and Hunstanton to Sheringham and stops on the main road in Holkham village. The Hall is reached via Park Road, a beautiful ¾-mile walk away.
By train: The nearest train station is King's Lynn (approximately 27 miles away), which has hourly trains running from King's Cross, London via Cambridge and Ely.
Address
Holkham Hall, Wells-next-the-Sea, Norfolk
NR23 1AB
---
Enquire Now
Book your school trip to Holkham Estate
For information on booking your school trip to this venue, click below.