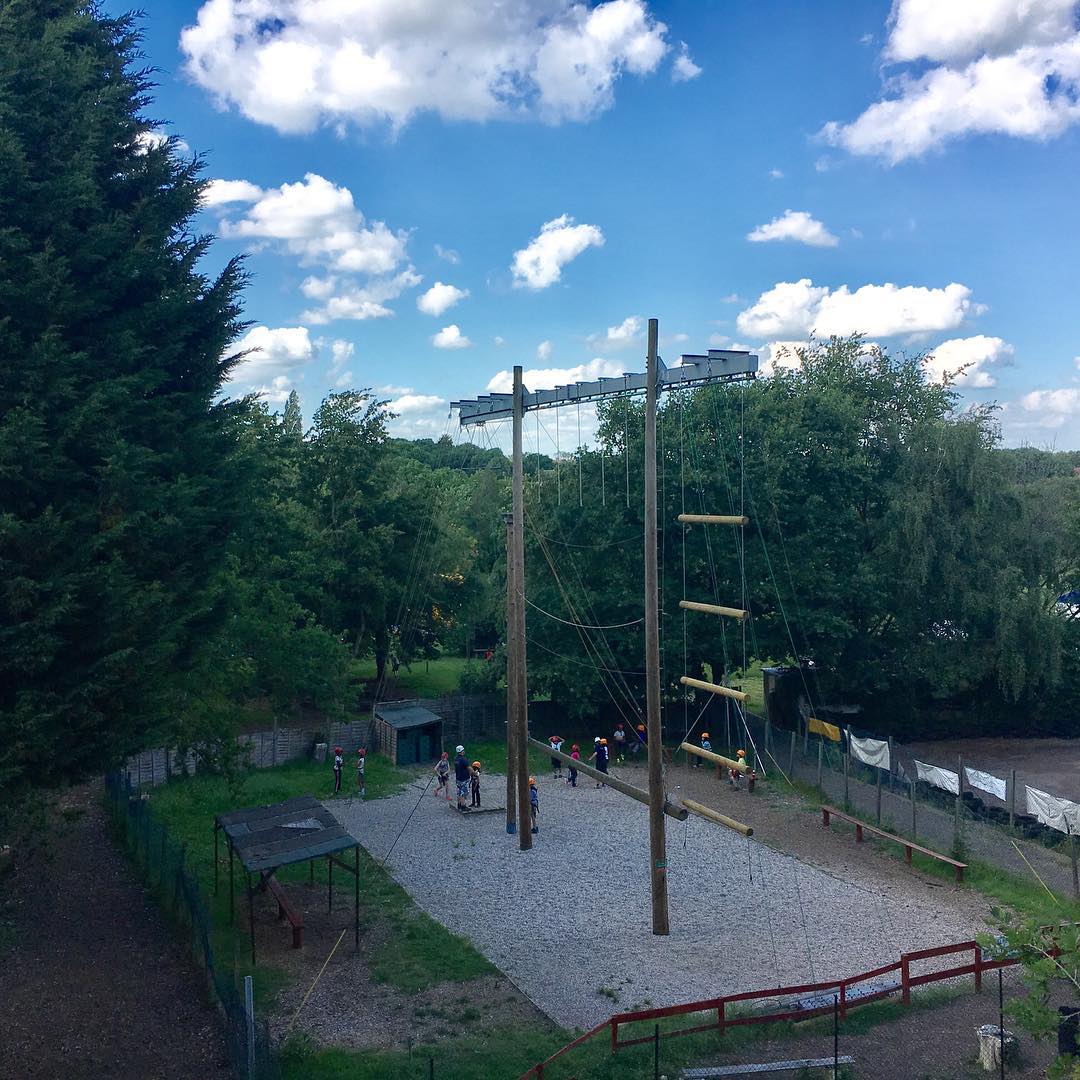 Full View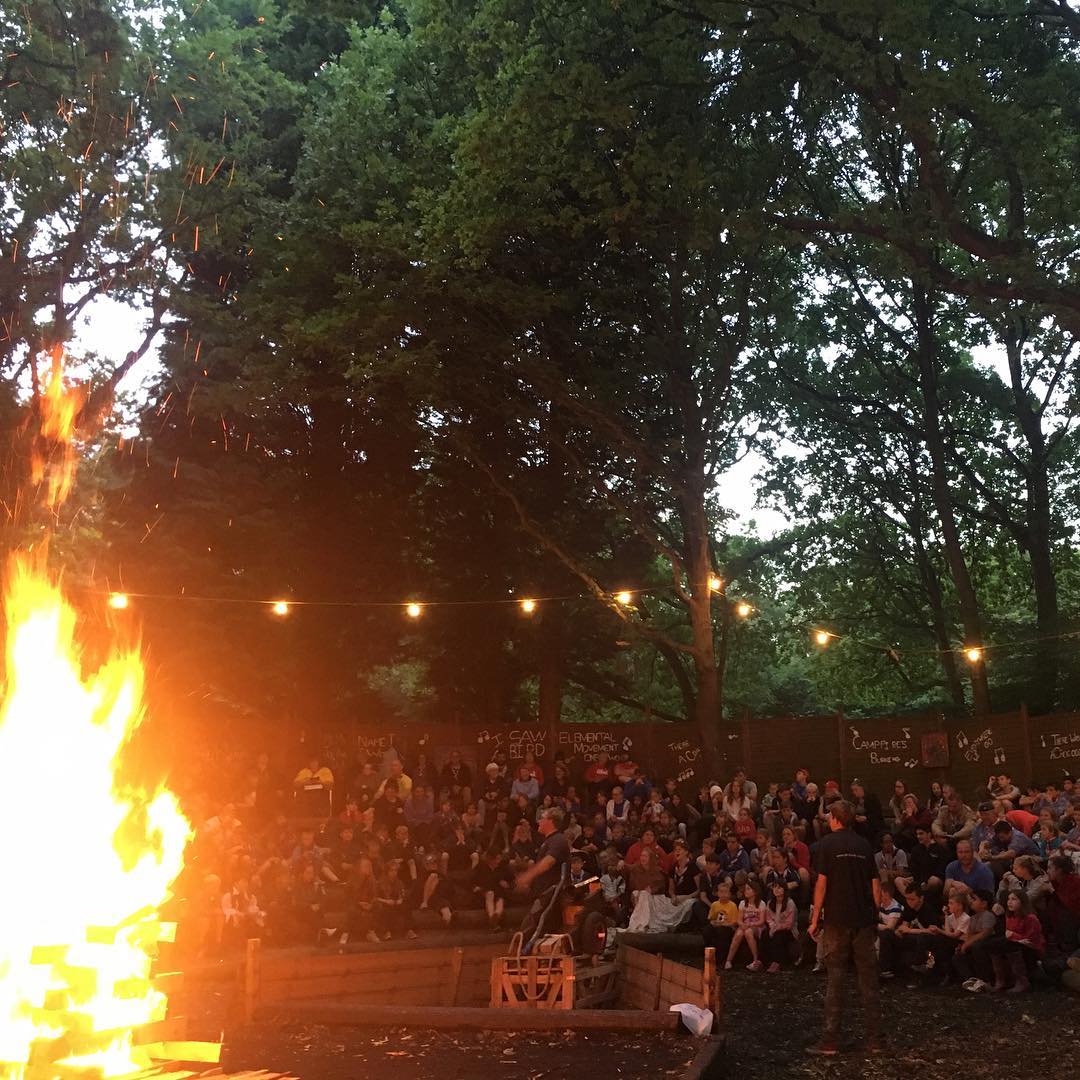 Full View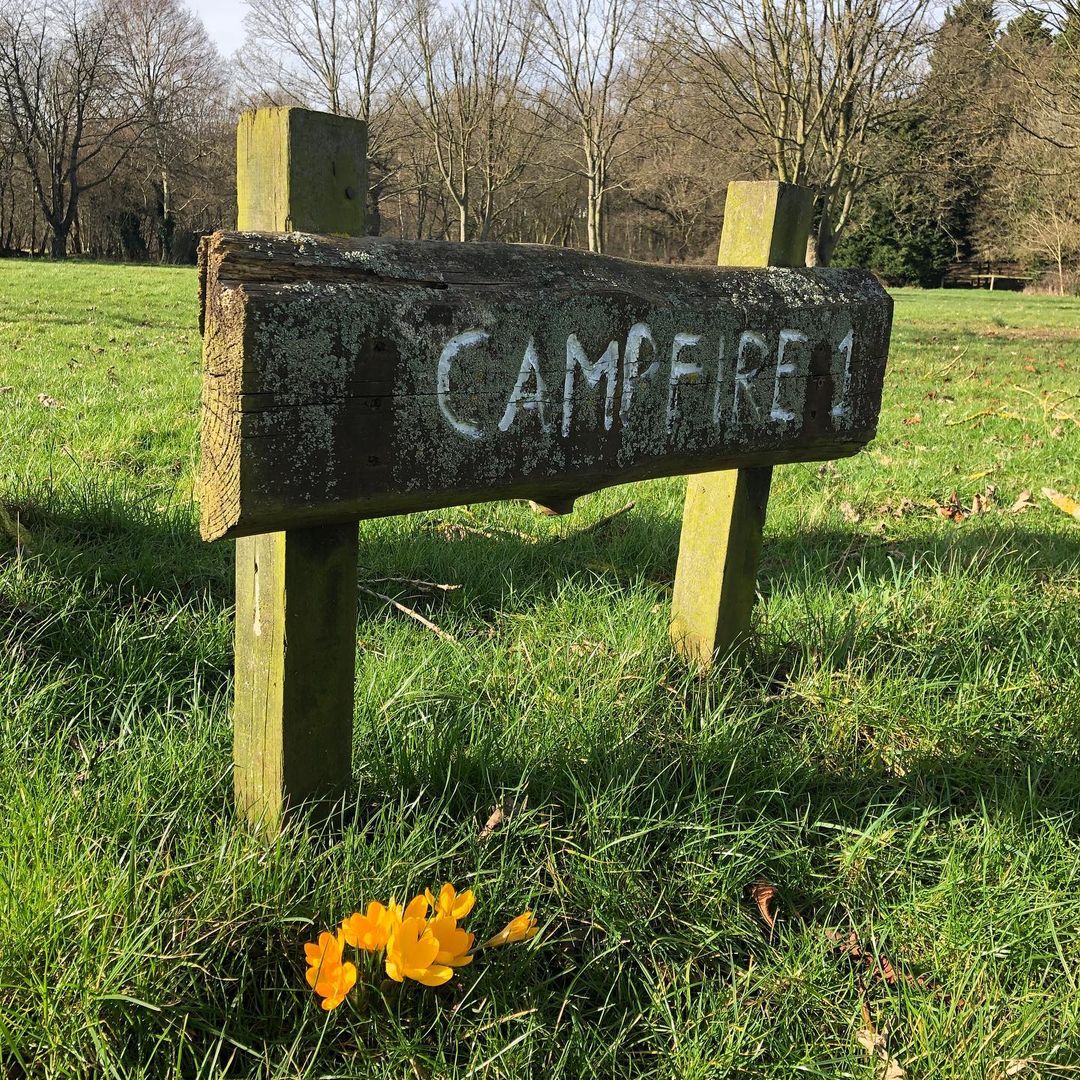 Full View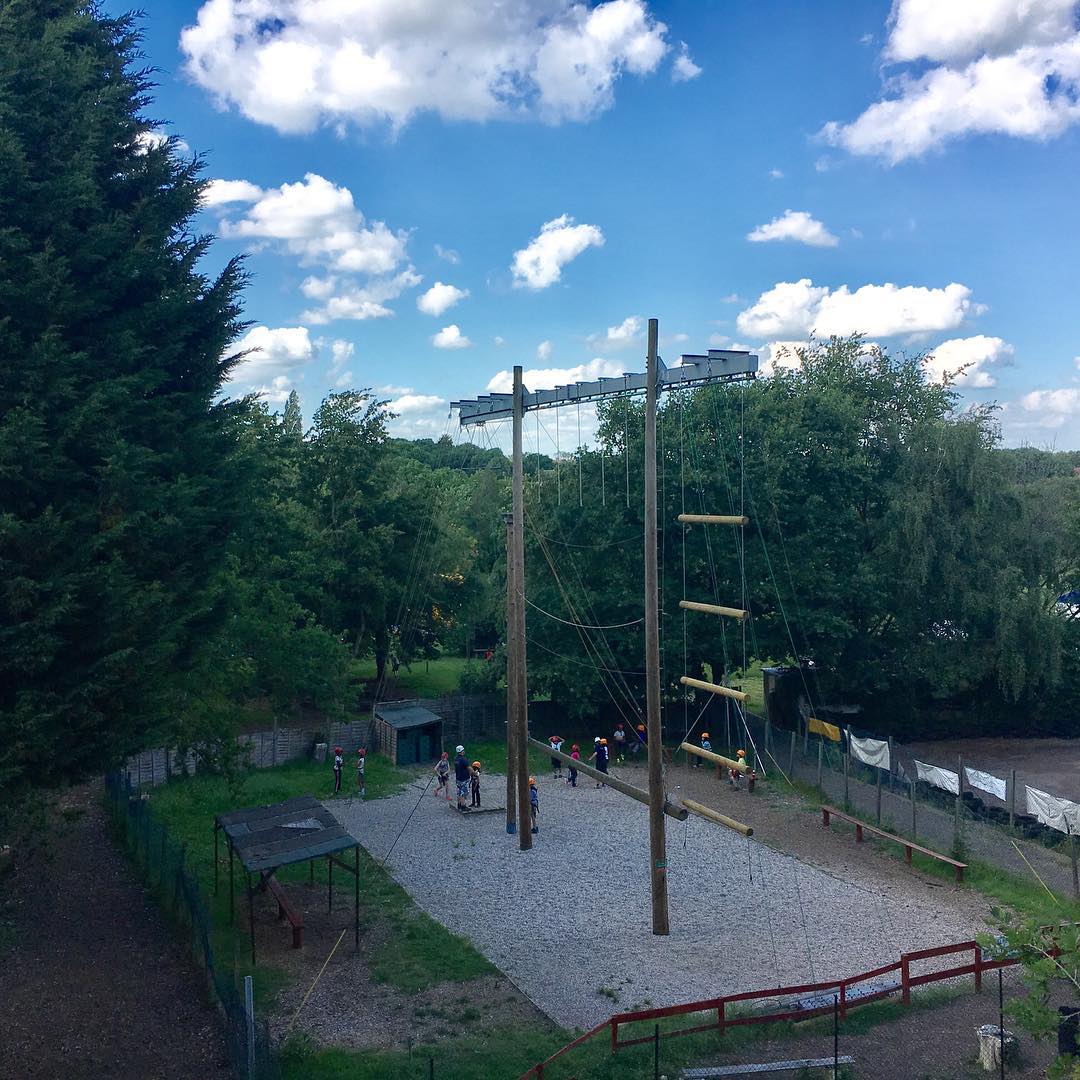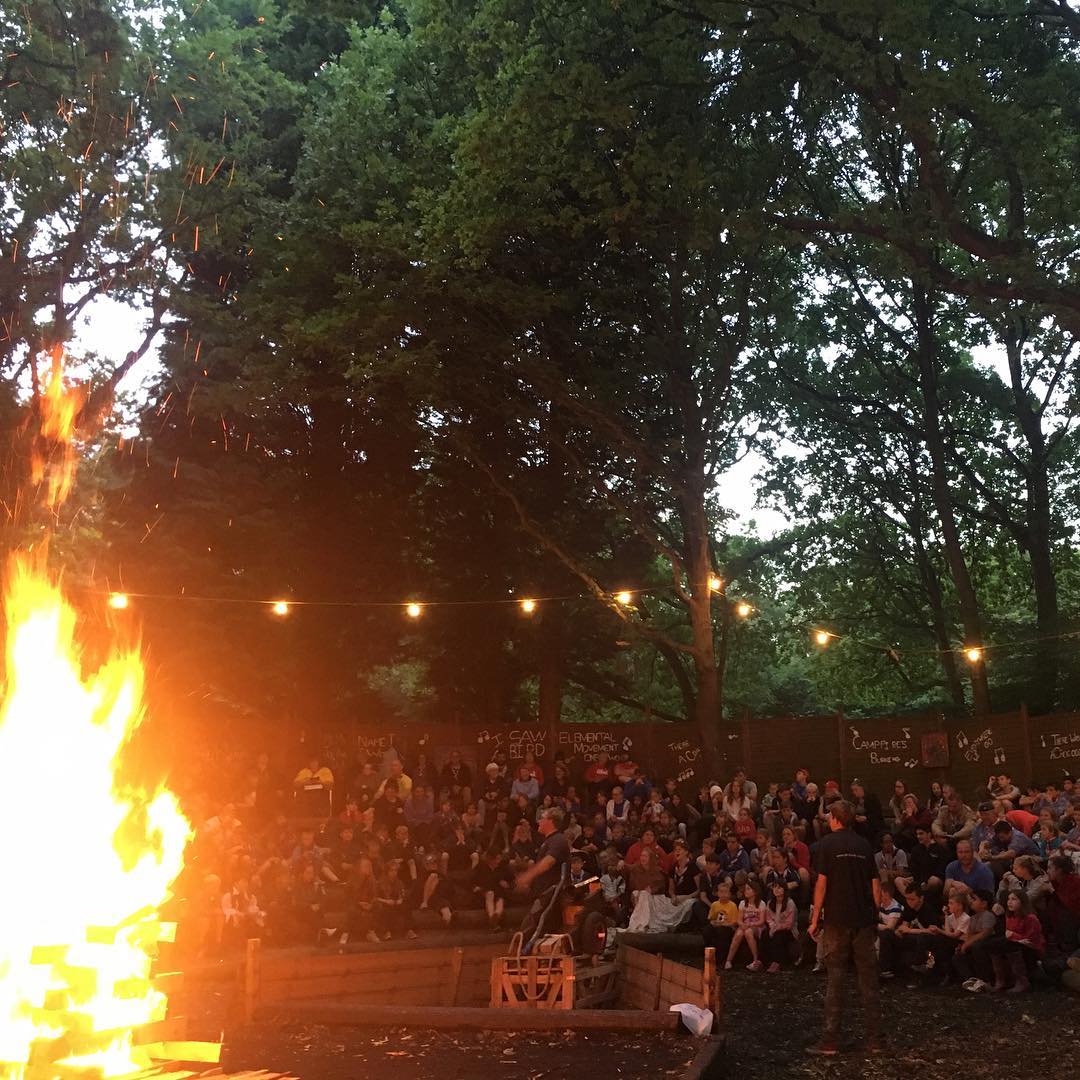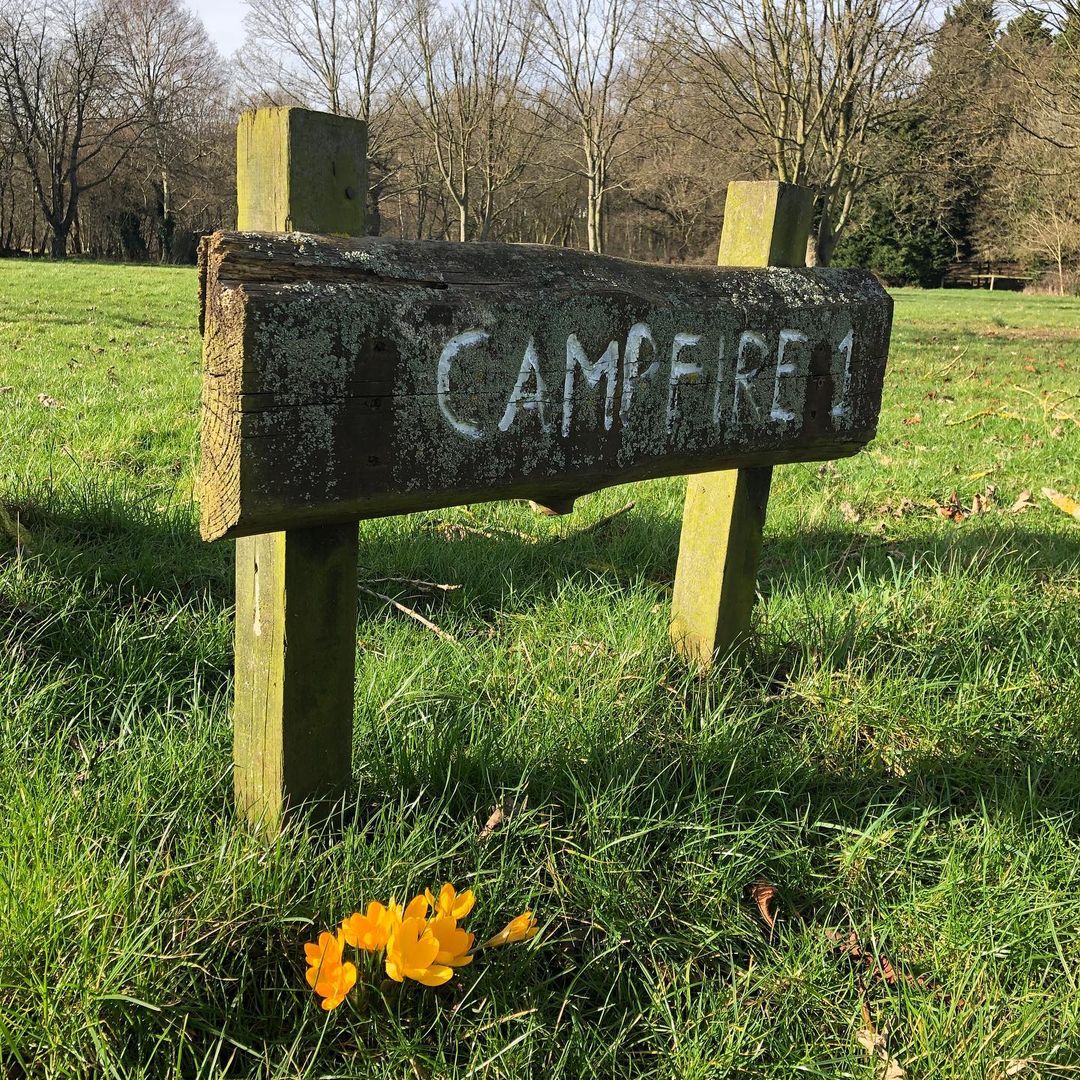 Photos of Belchamps Scout Centre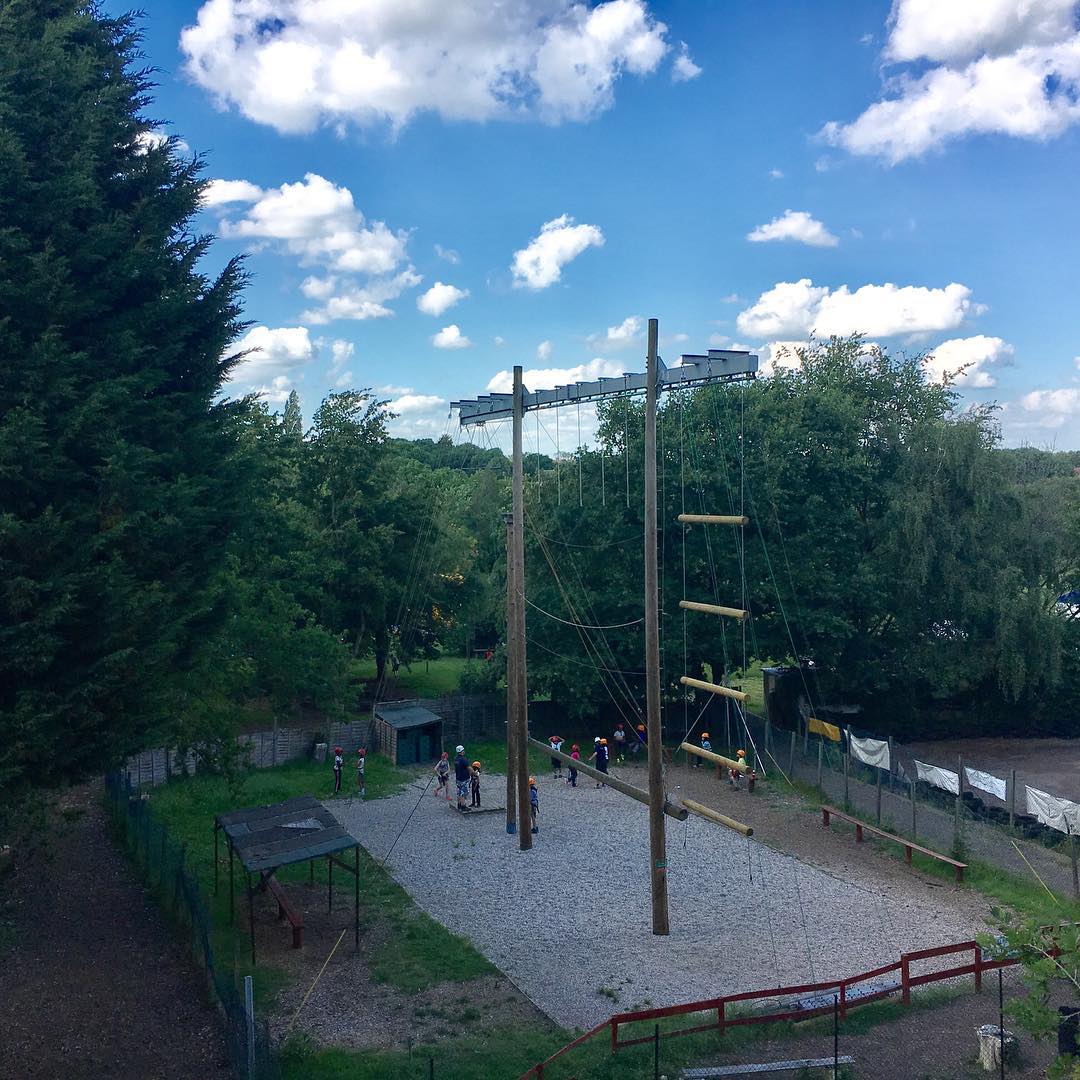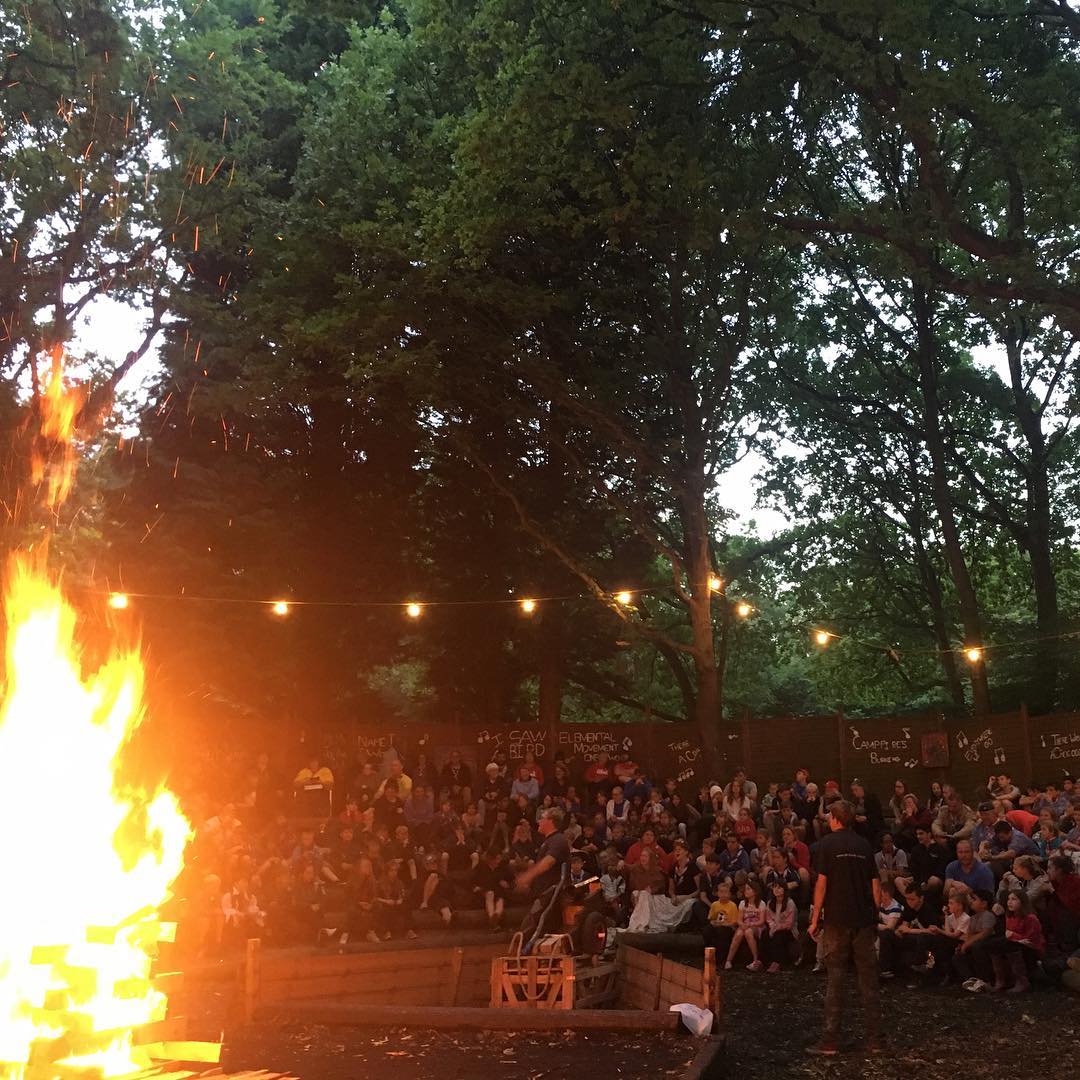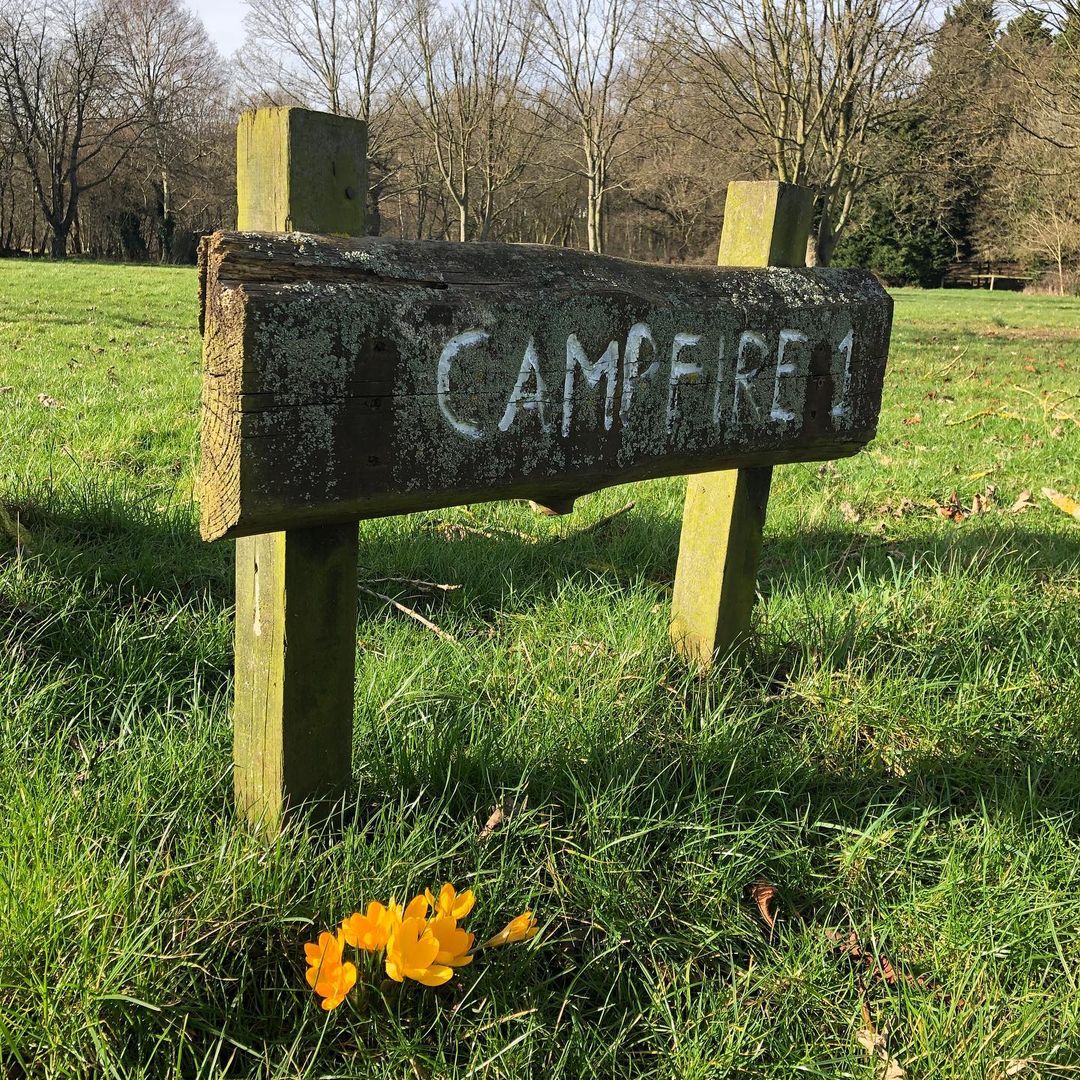 What will students see and do?
Belchamps Scout Activity Centre offers outdoor adventure activities and outdoor experience days for young people of all ages.
Set on 30 acres of camping fields in the Essex countryside, the site is suitable for a number of school trip ideas, including primary school trips and beyond. Full residential options and day visits are available for teachers seeking days out in Essex.
Students at Belchamps will learn skills for life through team building activities like indoor rock climbing, outdoor rock climbing, Jacob's ladder, geocaching, gladiator challenge and a demolition derby game. More than 50 activities are available to book, including archery, air rifle, kids' pedal go kart, a scavenger hunt and a treasure hunt for kids.
There is also plenty to do offsite, which staff members can arrange and book for you. Hockley Woods, an ancient woodland, is a short walk away from Belchamps, and is a great place for woodland walks and picnics. Cherry Orchard Jubilee Country Park is right next door to the centre. It offers woodland, lake, open grassland and a network of paths to explore, as well as a large range of flora and fauna.
---
How does the trip link to the curriculum?
Educational school trips at Belchamps Scout Centre can be personalised based on your students' needs, and staff members are always on hand to offer help and advice so that every child has the best experience.
Students will learn a variety of skills employers look for, including teamwork, leadership and problem solving skills, as well as practical skills, such as first aid and navigation.
Team building games and confidence-building activities will help students gain key skills in personal development, while pond dipping and tree recognition activities will boost their understanding of nature.
Subjects covered
---
Teaching resources provided
Belchamps offers more than 50 activities with dedicated staff and certified instructors available for part or fully supervised activity days. Lesson plans are available for all activities.
---
Minimum and maximum group size
The minimum group size is 12 pupils.
---
Details of risk assessment
Full school trip risk assessments are available for the site, buildings and activities. Activities are run to strict site operating procedures.
PLANNING
Don't miss our downloadable A-Z guide on completing a risk assessment
---
Facilities On-Site
There are five indoor accommodation buildings, a tented village and a cooking hut available, as well as 24 camping sites.
– Pack Holiday Centre – sleeps 56, wheelchair accessible
– Vincent Lodge – sleeps 38
– Kath Batts – sleeps 36, wheelchair accessible
– The Coop – sleeps 16, primarily a cooking hut but can be used for indoor activities and sleeping
– The Hutch and Den – sleeps 14
– Guide Cabin – kitchen/diner facilities only
– Camp Fox – tented village sleeps 36
Fully catered options are offered.
A large hall with indoor climbing wall, hanging ladder and wobbly poll climb is available for booking.
Hot showers and toilet blocks with hot and cold water are positioned in the centre of the site and by the PHC building. Kath Batts has a disabled toilet and wheelchair access ramps.
---
Opening Times
October to April: Monday to Thursday 9am – 6pm, Friday 9am – 8pm, Saturday and Sunday 9am – 5pm.
Summer – May to September: Monday to Friday 9am – 8pm, Saturday and Sunday 9am – 5pm
---
Pricing
Prices from £8 per person for an activity day and from £54.75 per person for an inclusive package.
---
Travel arrangements
By train: Hockley Railway Station is a two minute walk from Belchamps.
By car/coach: Follow the sign off Main Road to Poplars Avenue and turn left at the top into Woodside Chase and right into Holyoak Lane. Please note: If using a Sat Nav, do not go up Mount Bovers Lane as directed – this is a private lane that is unsuitable for vehicles.
Address
Holyoak Lane, Hockley, Essex
SS5 4JD
---
Enquire Now
Book your school trip to Belchamps Scout Centre
For information on booking your school trip to this venue, click below.