Whitwell Hall Country Centre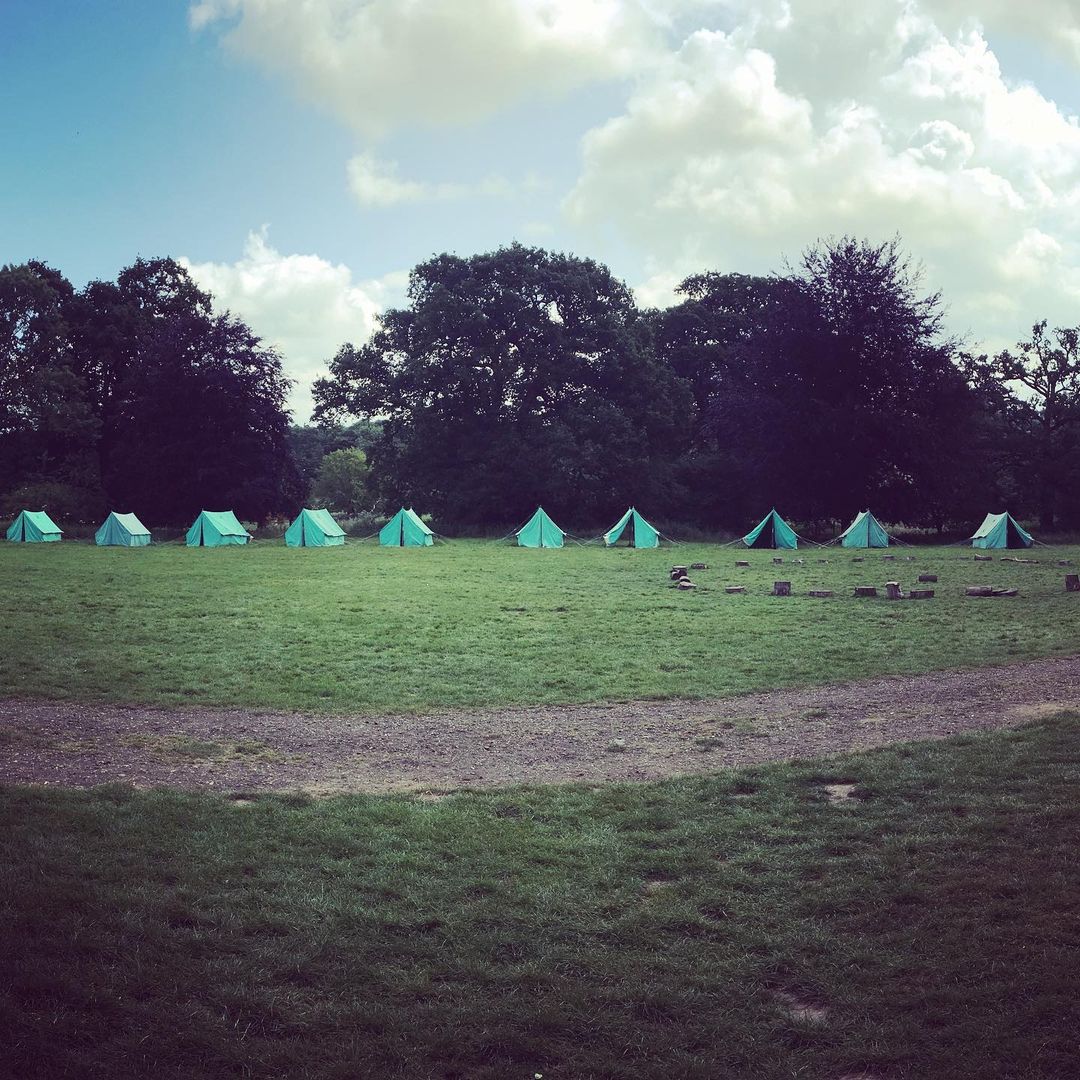 Full View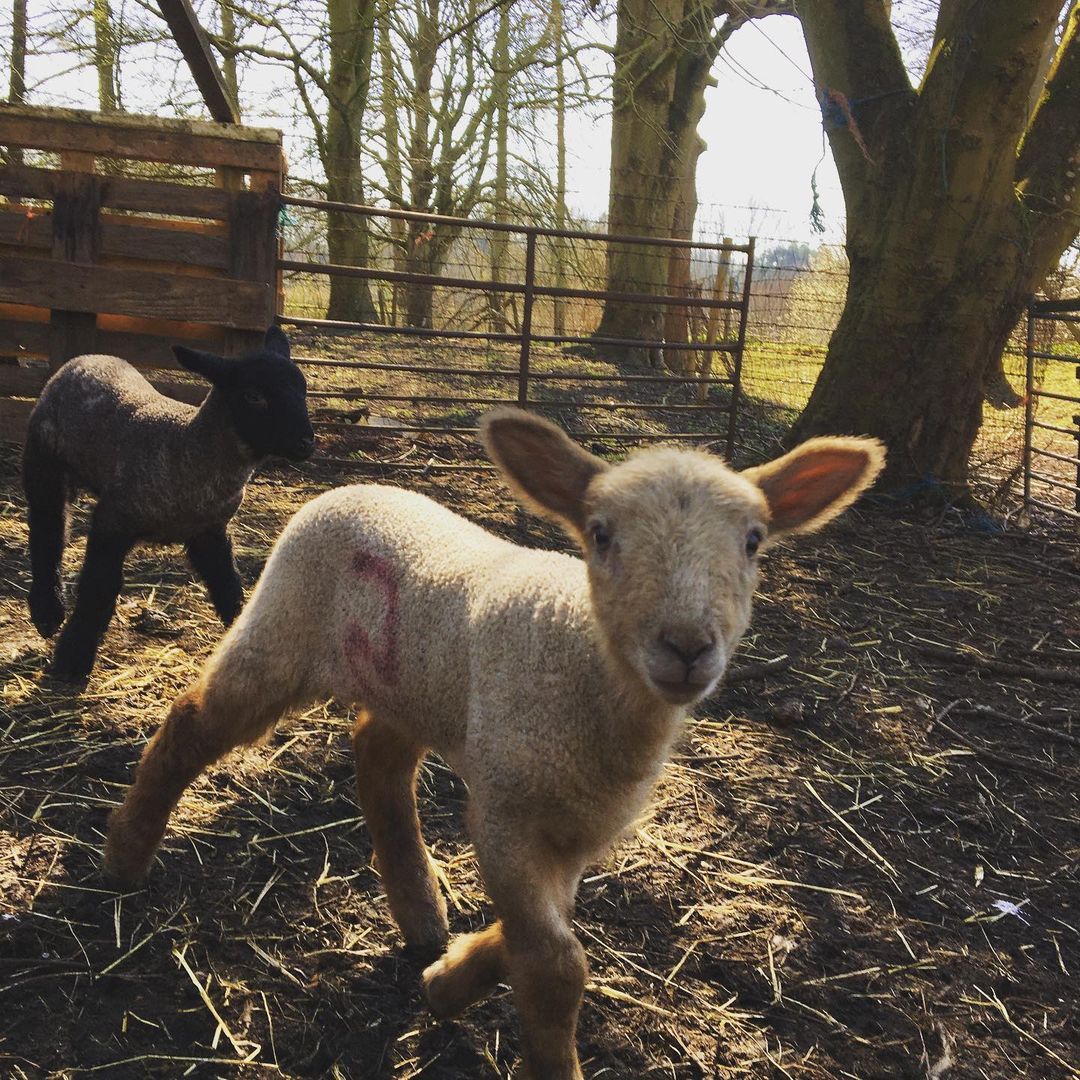 Full View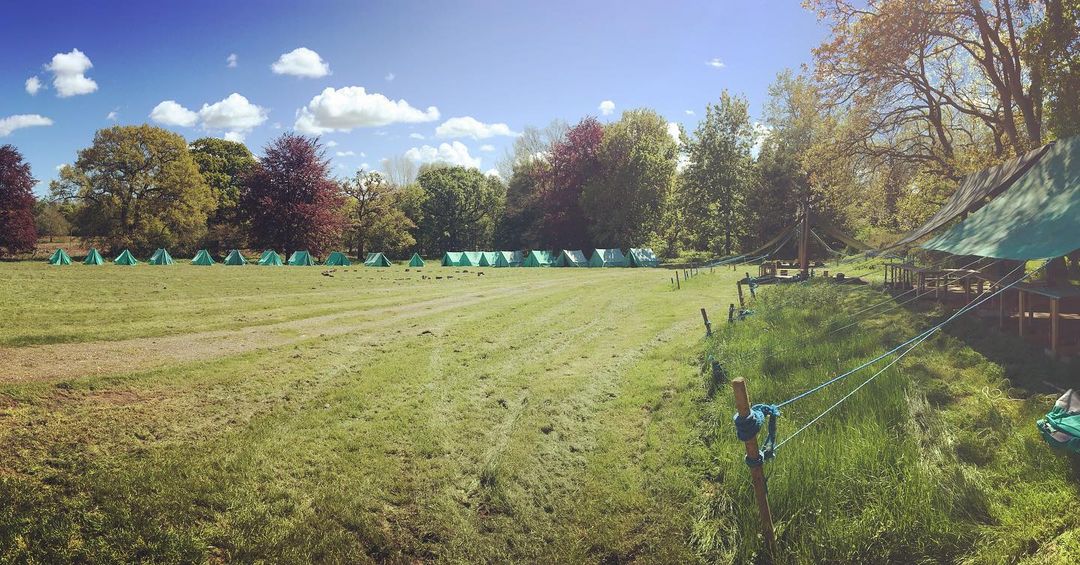 Full View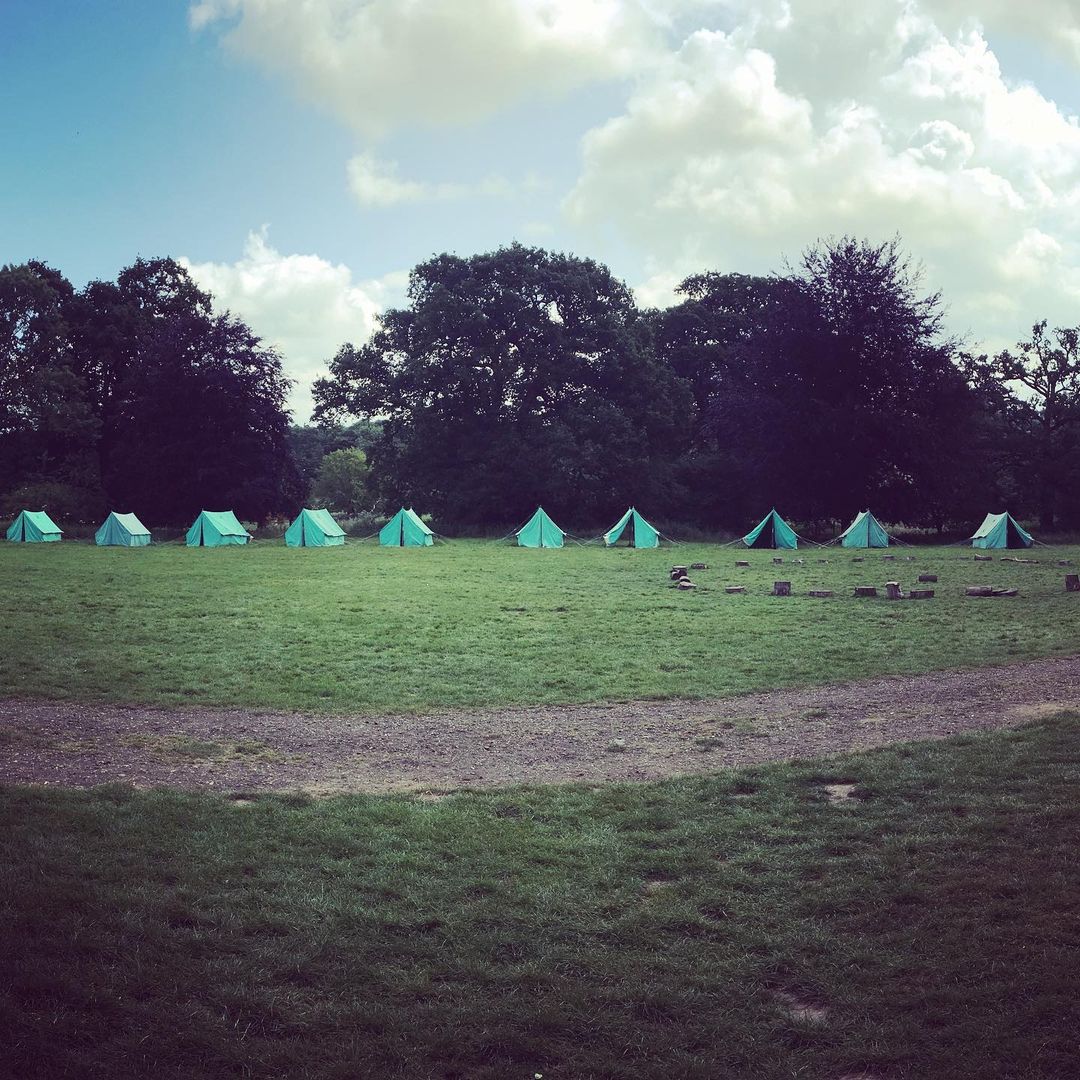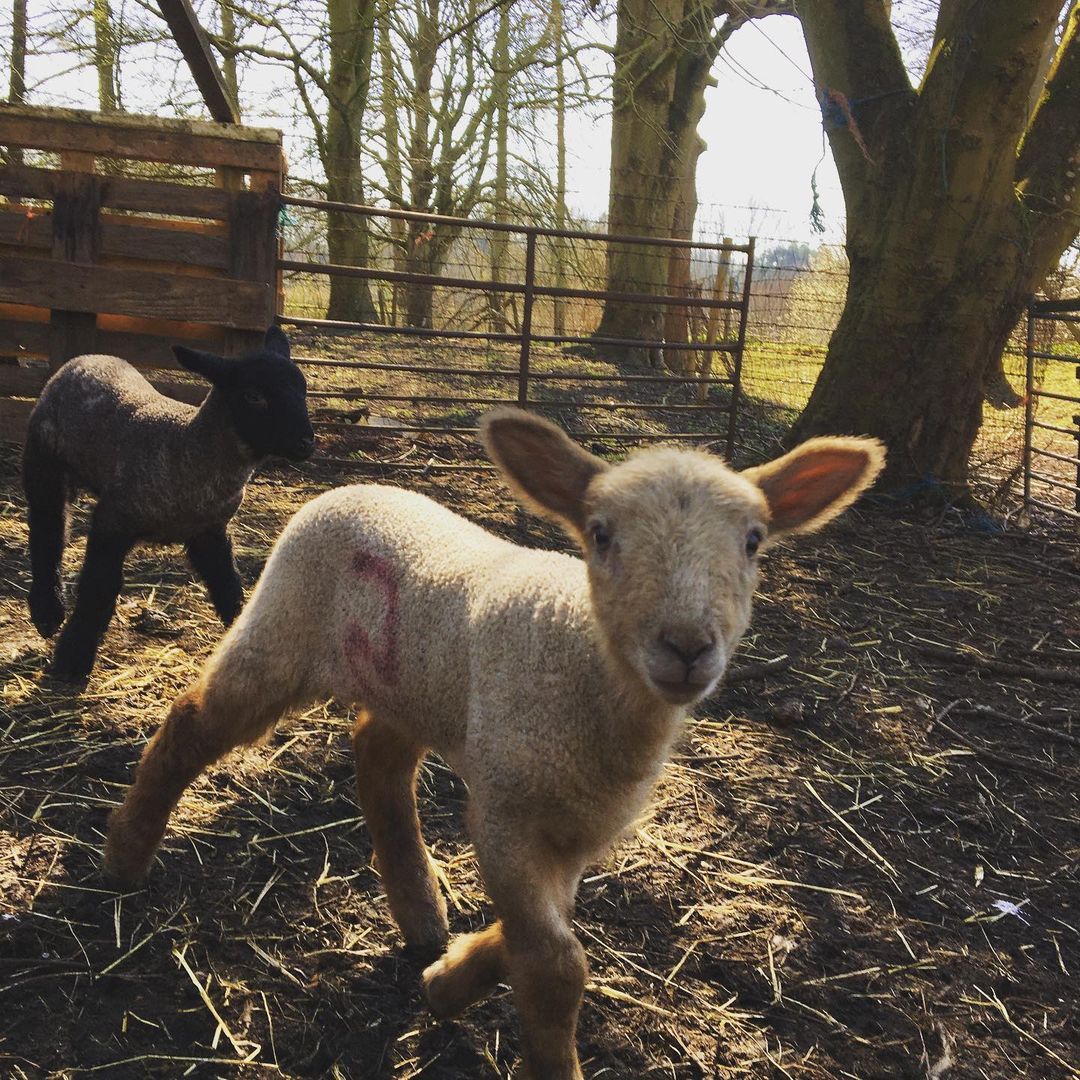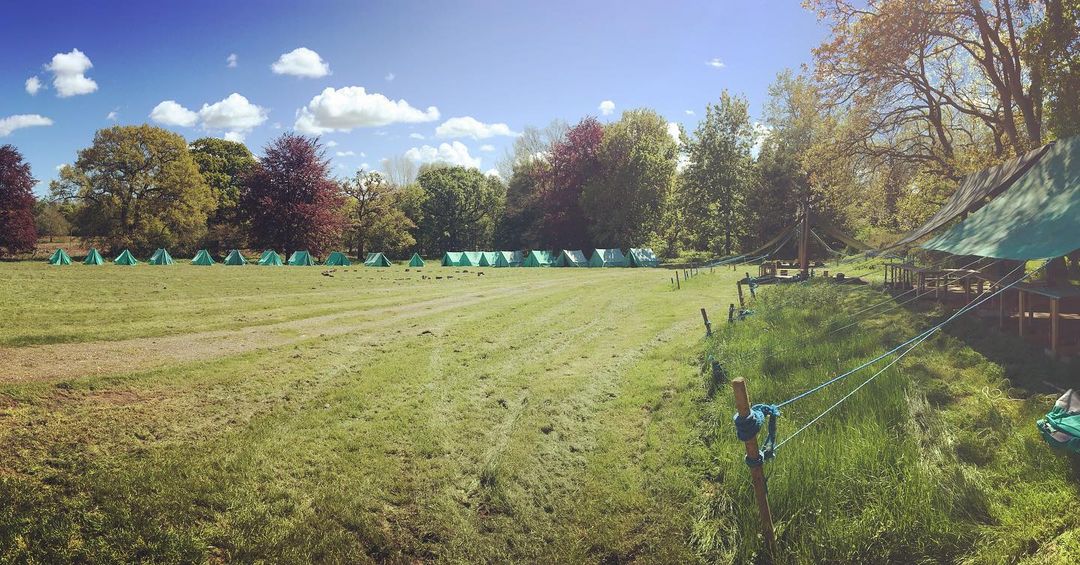 Photos of Whitwell Hall Country Centre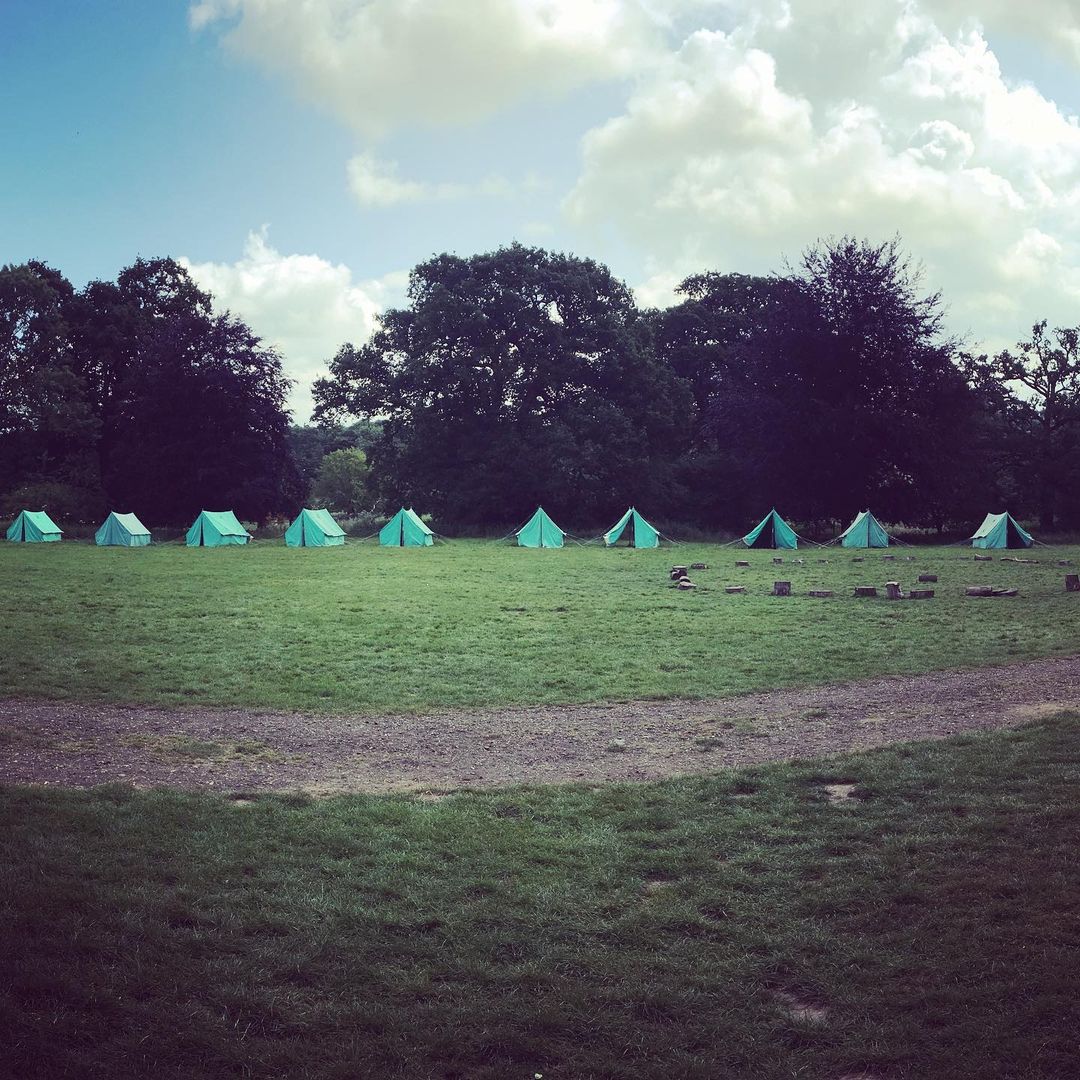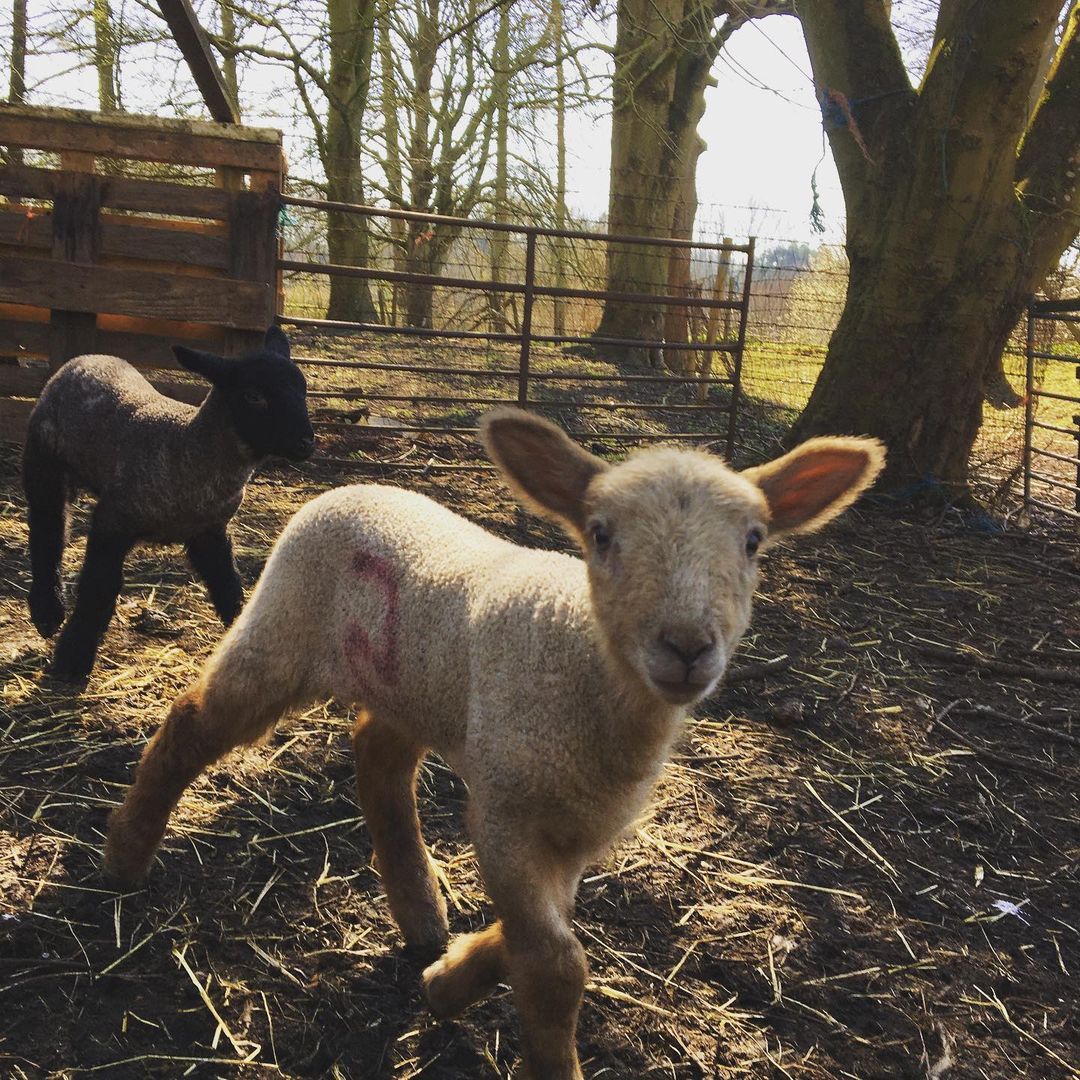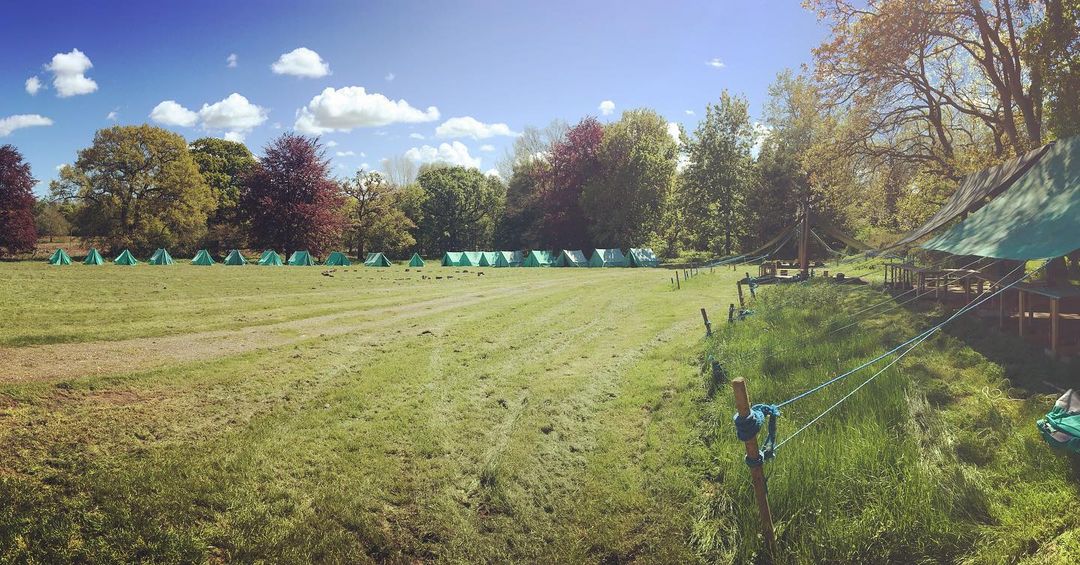 What will students see and do?
Take a school trip to the historic Whitwell Hall and enjoy spending time amongst nature. Located deep in the glorious Norfolk countryside, this Georgian house provides 40 acres of wonderful backdrop for both a residential trip and day school trip.
Students can enjoy stimulating outdoor learning activities, where nature research helps them to discover wildlife and different habitats while taking part in a range of fun activities.
Immersive nature activities include a bat walk where students will learn more about these fascinating nocturnal creatures, a themed nature walk, and river dipping, which involves small groups working together to identify river invertebrates.
There's even the chance to see a near-threatened species as Whitwell Hall includes a red squirrel captive breeding enclosure.
The countryside venue is ideal for an all-round outdoor experience, with activities such as tracking, scavenger hunts, geocaching for kids and orienteering, so students will really be able to get back to nature.
The shelter building activity enables small groups of students to learn about different designs and materials used in shelter building, before combining their physical and mental skills to make their own.
There are plenty of other construction activities to choose from, too, such as 'Leonardo Da Vinci's bridge' where students will have to work well in a team to build a self-supporting bridge, and boat building, which culminates in the 'quick race' and grand regatta.
Decorating their construction is all part of the boat-building activity, but there is more for artists to enjoy, including using nature in art, when students work in groups to create a biodegradable work of art, 'people art' sessions, paracord craft where kids make a paracord bracelet, and pottery.
---
Enquire Now
Book your school trip to Whitwell Hall Country Centre
For information on booking your school trip to this venue, click below.