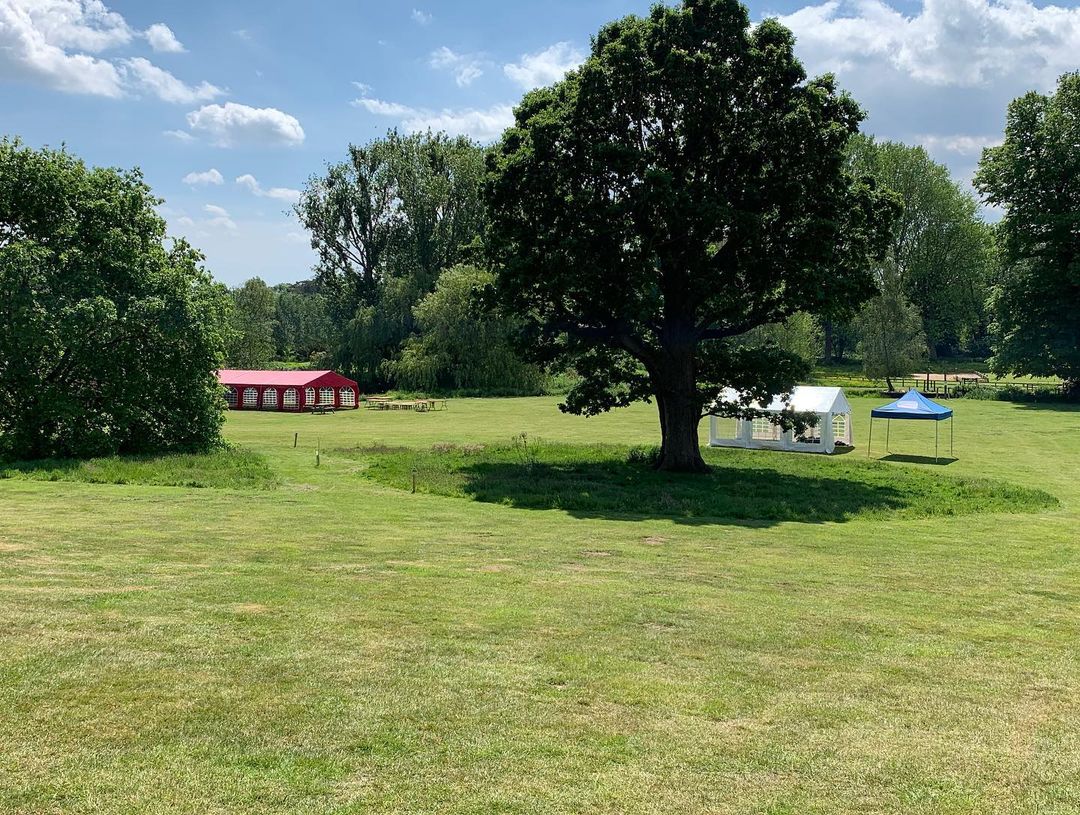 Full View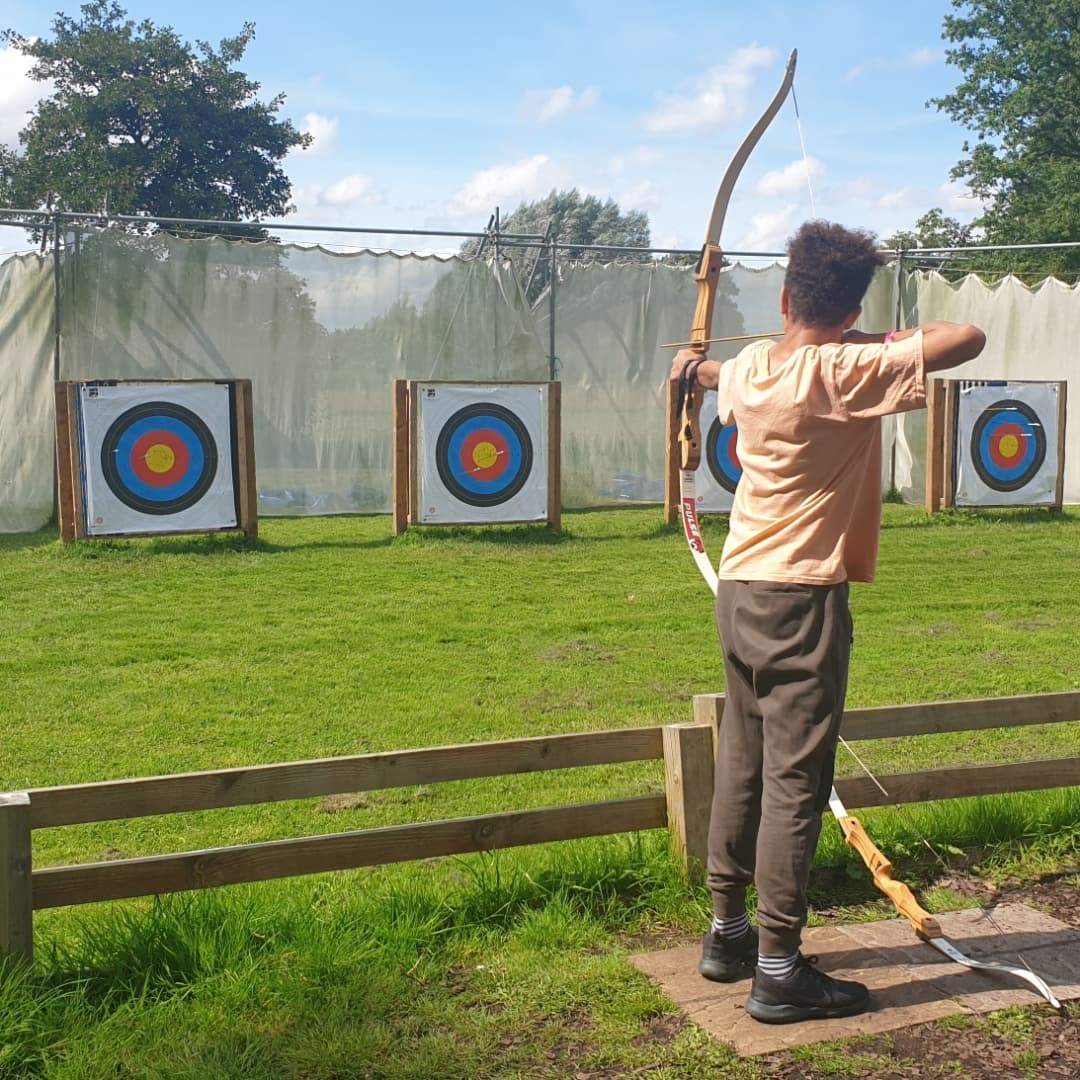 Full View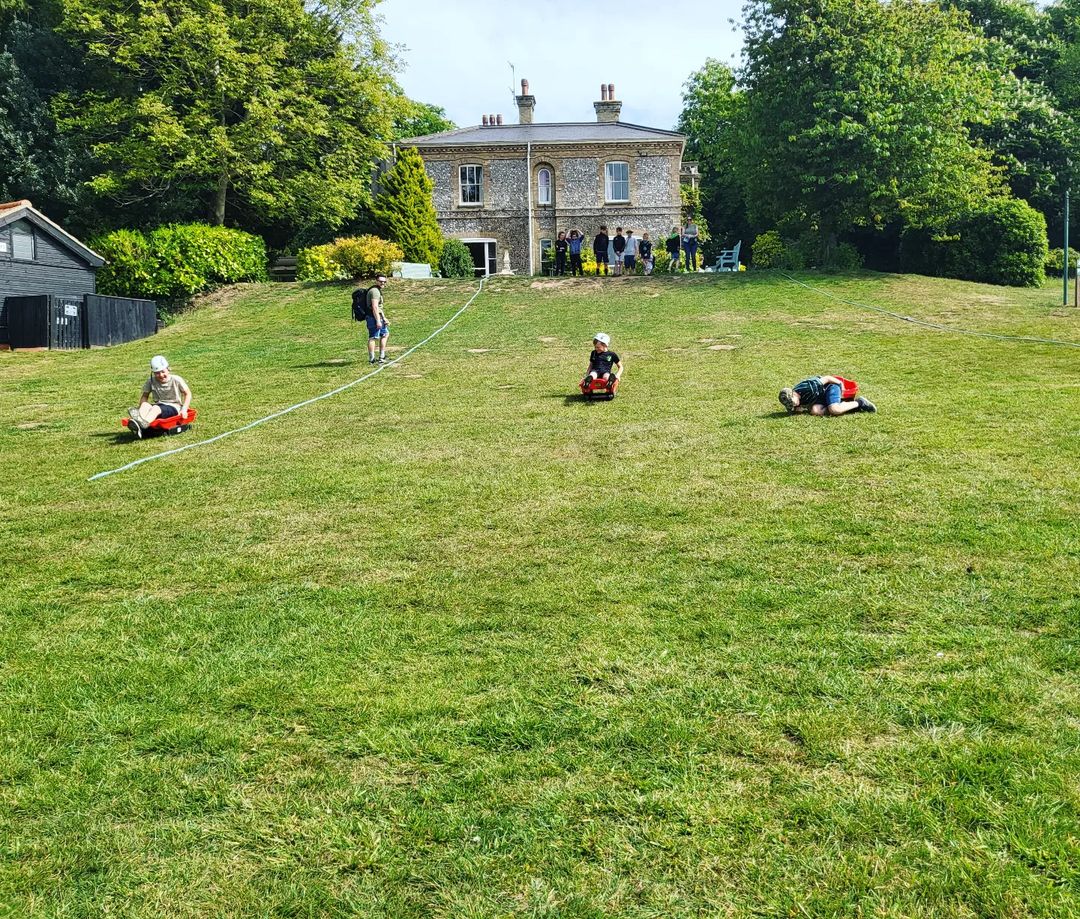 Full View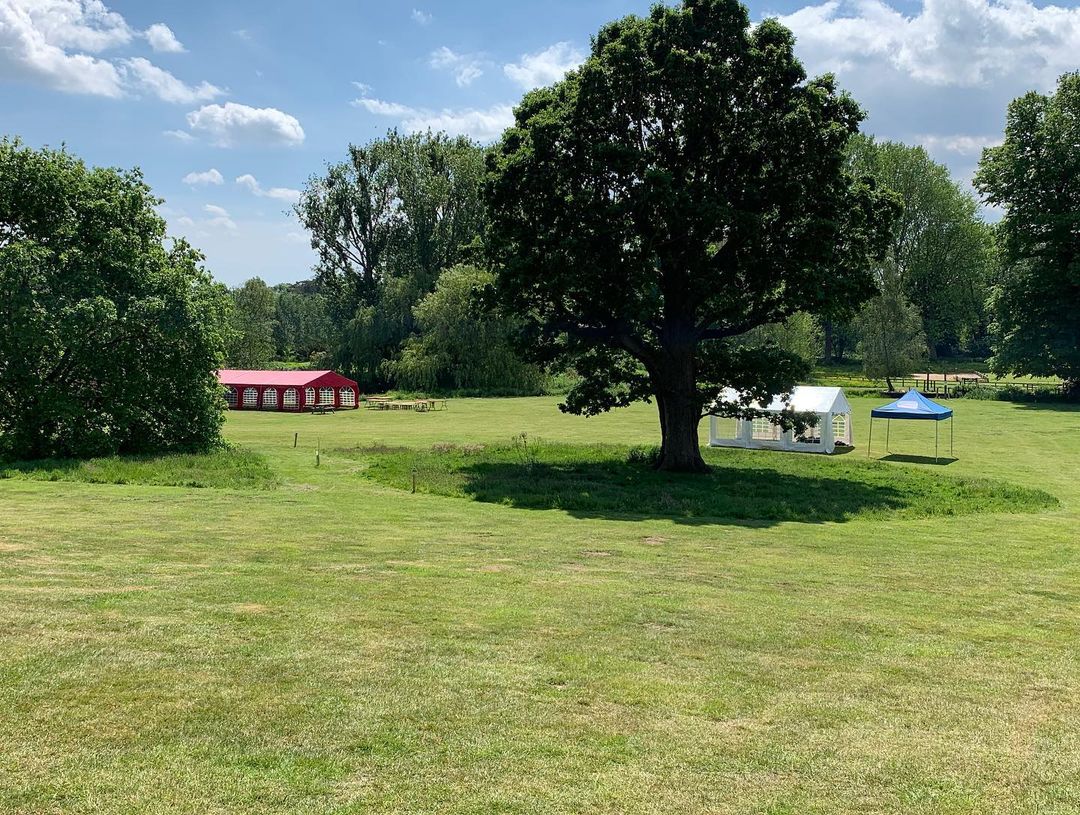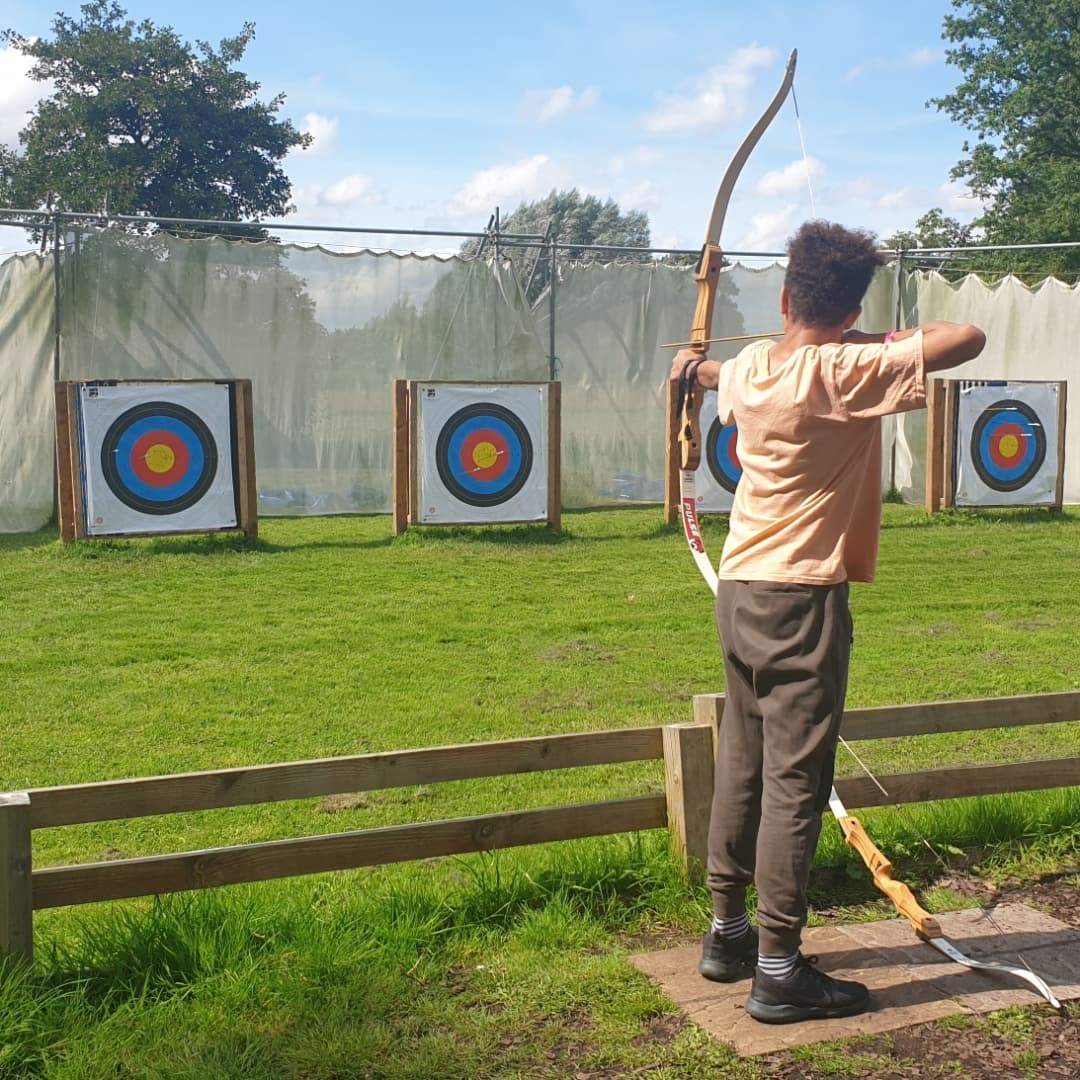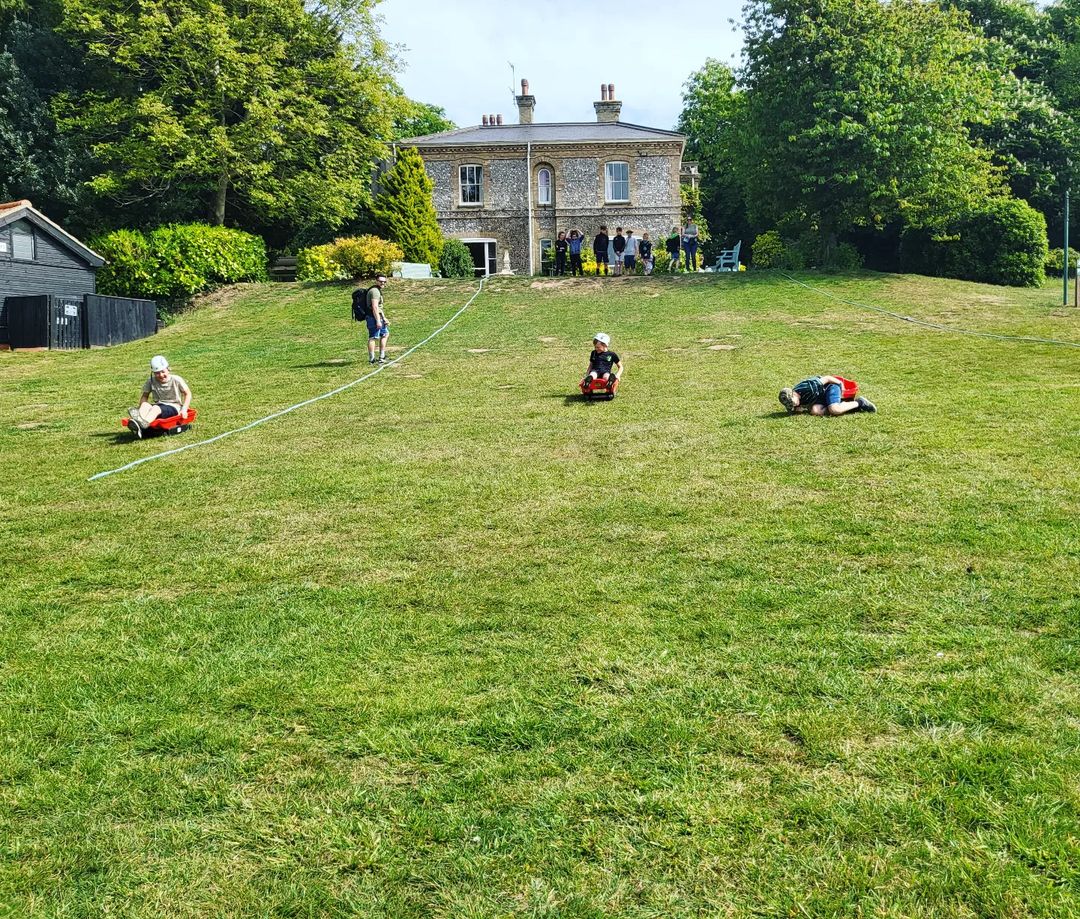 Photos of Hautbois Activity Centre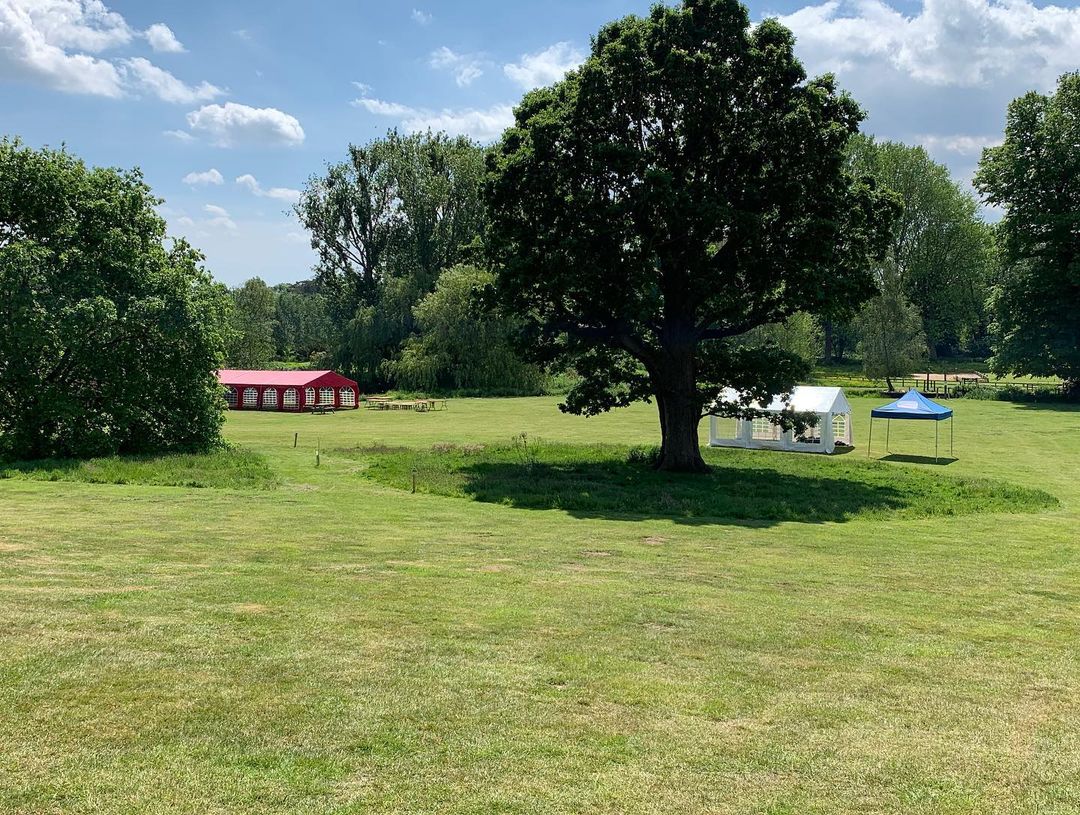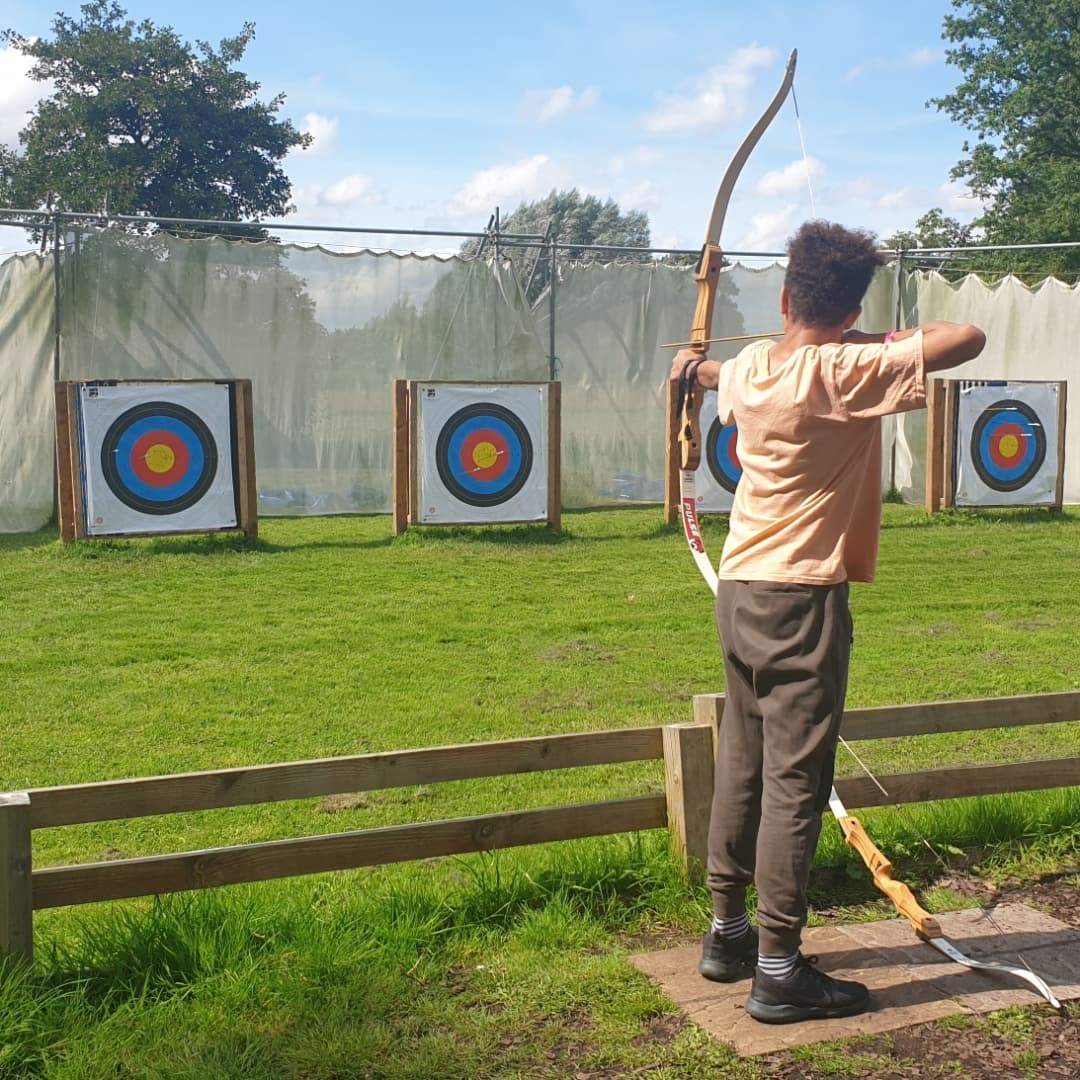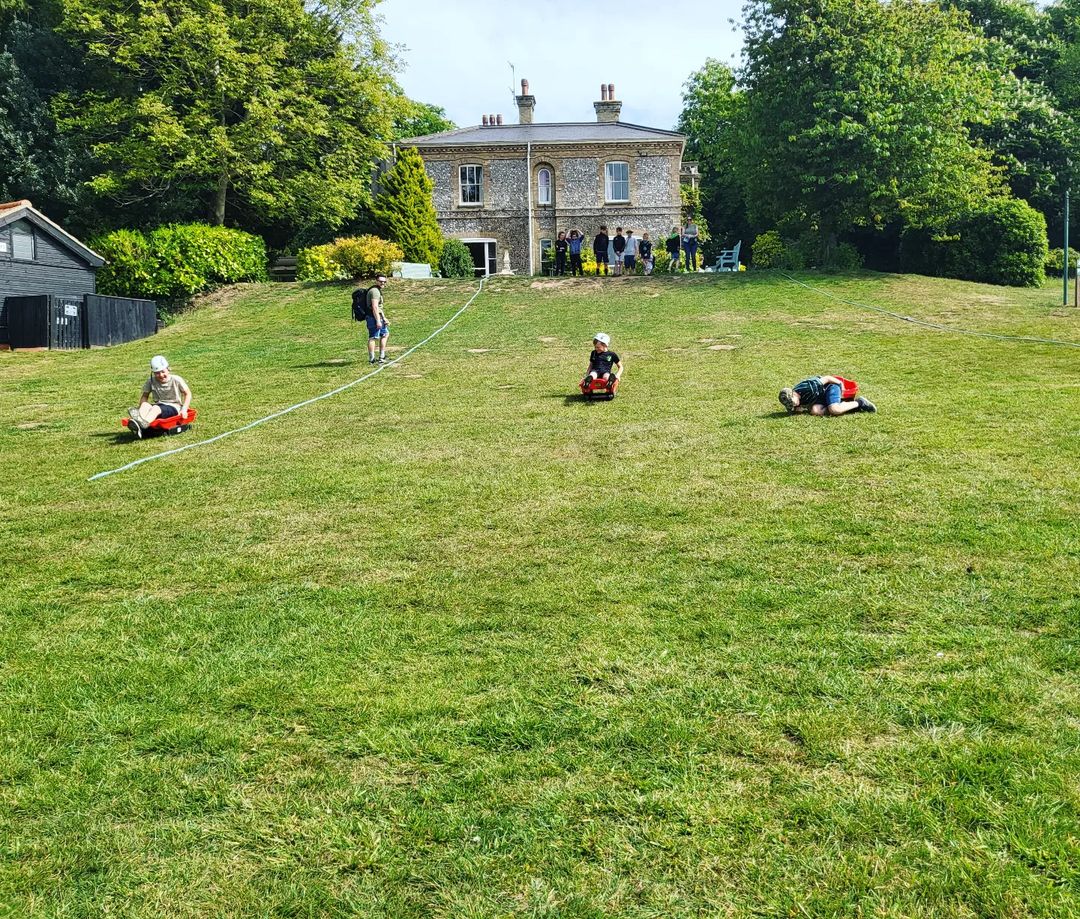 What will students see and do?
Located on the edge of the Norfolk Broads, with 28 acres of beautiful countryside and a private section of the River Bure, Hautbois Activity Centre is an impressive 19th-century country house.
It makes for a great multi-purpose events venue, with over 25 years experience in delivering challenging, motivating activities for educational visitors of all ages in a safe environment. The activity leisure centre also features accommodation in the house for 59 guests. A further 48 guests can stay in the Reedcutters' Village, and there are also camping facilities for over 300 people.
The programmes and packages available include over 25 on-site activities, including abseiling, archery, bridge building games, canoeing, canoe safari, wall climbing, crate stacking, kayaking, sit on top kayaking, Katakanus, monkey climbing, raft building, stand up paddleboards, zip wire, bushcraft, initiative tests, low ropes, obstacle course, pioneering, orienteering, pond dipping, shelter building, bat detectors, grass sledges and jewel theft games.
Most outdoor adventure activities are 90 minutes long, can support up to 12 participants, and are designed to ensure all visitors achieve their aims and objectives.
Should you require a tailor-made programme, Hautbois Activity Centre's team are more than happy to help. Visit with your school or college to experience some fun and exciting learning outside the classroom.
---
How does the trip link to the curriculum?
The instructors follow a 'Challenge By Choice' policy, where participants are encouraged to set their own goals and take part, playing a role in each team building activity.
This approach recognises that every participant is an individual with a different perception of the activity, and thus is respected for the part they play and given an opportunity to succeed.
These outdoor adventures enable students to develop, grow and learn in an informal, supportive way, as each activity offers different challenges, encouraging participants to use a variety of physical and mental skills to achieve their potential.
Subjects covered
---
Teaching resources provided
Contact the team to discuss your teaching resource requirements.
---
Minimum and maximum group size
The accommodation can support up to 375 campers in total. The minimum number of students required varies depending on the type of break booked, but ranges from 5 to 34. The maximum similarly varies from 26 to 250.
Download the school bookings list from the website for more information.
---
Details of risk assessment
Risk assessments are carried out for the accommodations, activities and the estate. These are reviewed annually and are available to download on the website.
PLANNING
Don't miss our downloadable A-Z guide on completing a risk assessment
---
Facilities On-Site
There are six campsites set across the 28-acre estate, accommodating up to 375 campers, with each one offering a unique perspective on the surrounding countryside and ample space for sleeping, eating and activities.
There are shower and toilet blocks located around the site. Each campsite is also allocated two altar fires (raised fires), with firewood available free of charge at various locations around the site.
There are two pre-bookable campfire circles and a large gas BBQ available for hire.
---
Opening Times
Monday-Thursday: 10am-5pm; Saturday: 10am-4pm
---
Pricing
Activity prices start at £52.10 for one self-led session, and rise to £357.60 for four instructor-led sessions.
A residential break in the house stats at £41.10 per person (for 15-60 pupils). Staying self-catered in Lodge Cottage starts at £14.65 per person (8-14 pupils).
Staying in Reedcutter Village costs £32.15 per person for full-board, or £11.05 for cabin only (between 16-58 pupils). Camping starts at £7.45 per person.
Download the school bookings list from the website for more information.
---
Travel arrangements
Hautbois Activity Centre is a multi-purpose events venue set in 30 acres of grounds north of Norwich in the village of Coltishall.
Address
Great Hautbois House, 5 Gt Hautbois Road, Coltishall, Norwich
NR12 7JN
---
Enquire Now
Book your school trip to Hautbois Activity Centre
For information on booking your school trip to this venue, click below.