The LookOut Discovery Centre, Hyde Park
Full View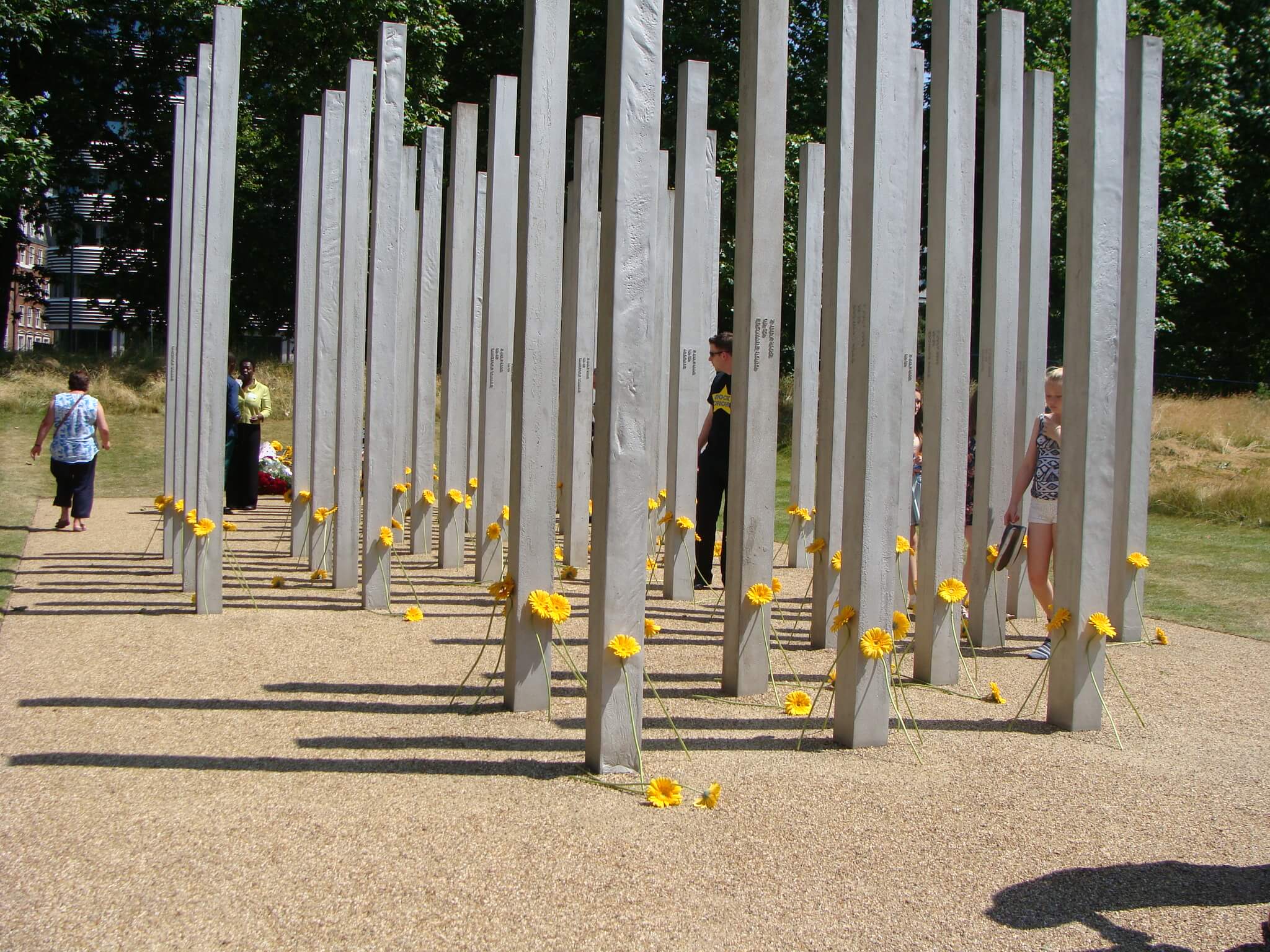 Full View
Full View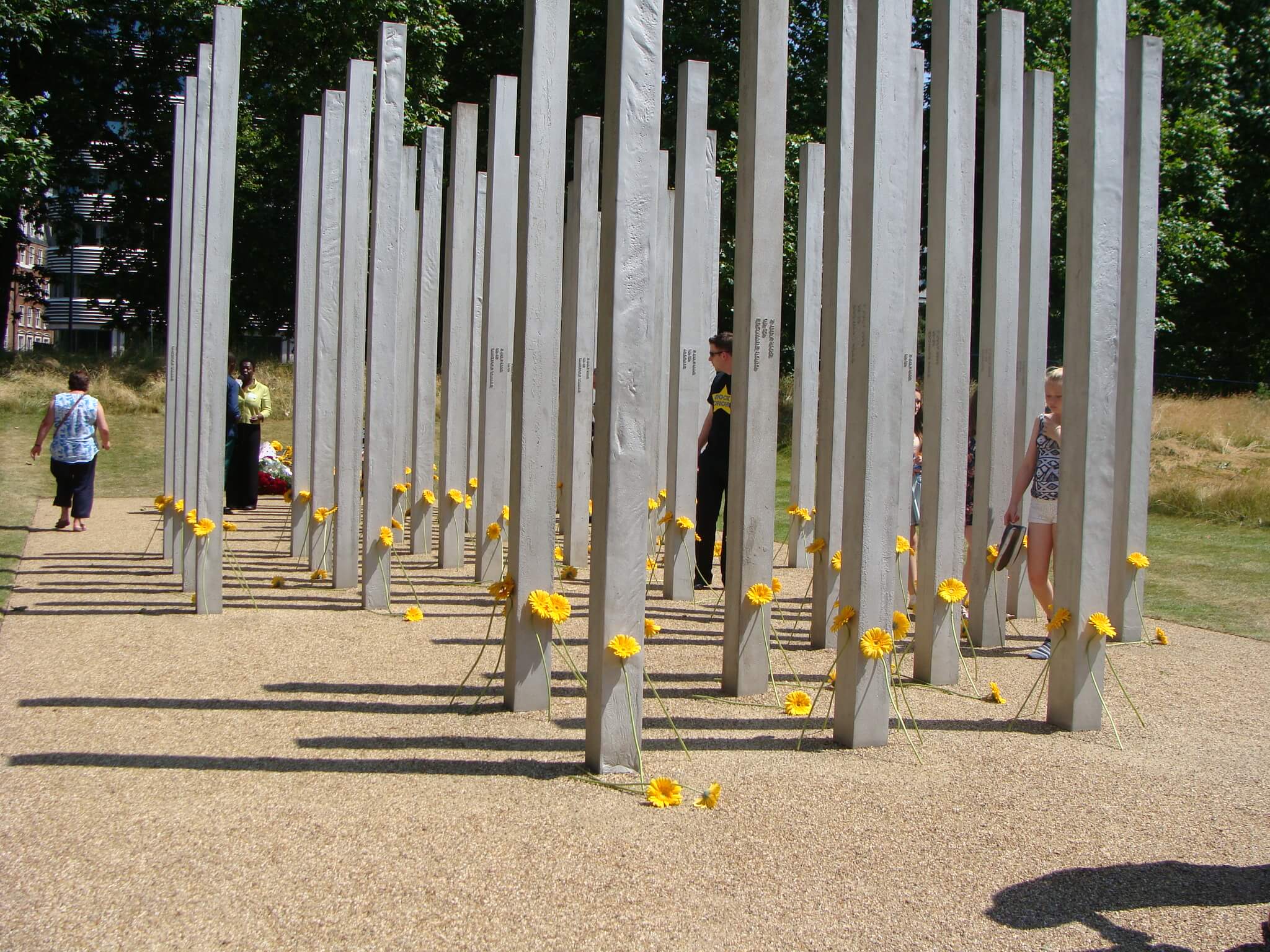 Photos of The LookOut Discovery Centre, Hyde Park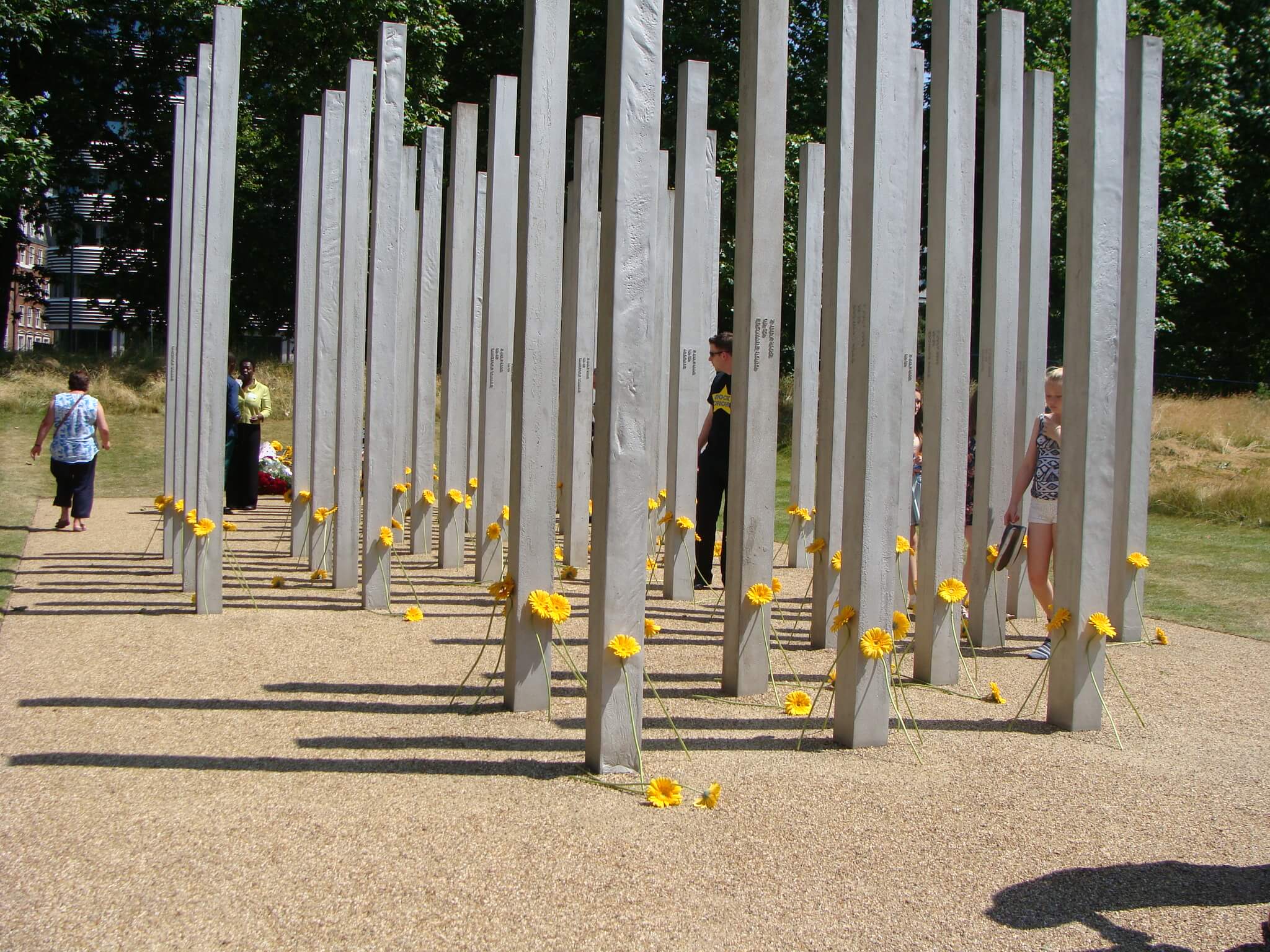 What will students see and do?
Hyde Park covers is one of the eight Royal Parks in London. Its 350-plus acres offer stunning scenery, numerous events and outdoor learning spaces.
The LookOut Discovery Centre focuses on integrating science education into outdoor learning.
Students will have the opportunity to capture invertebrates and other organisms in the numerous ponds and meadows across the park, then learn how to classify them using microscopes.
The wide range of flora growing in the park provides an excellent opportunity to learn about plants. Your students will explore everything from dissection to pollination to a plant's complete growth cycle.
There are full-day sessions available that tackle mapping skills and urban sustainability. Your KS4 students can learn how organisms adapt to survive in the wild, or live the life of an ecologist for a day.
---
How does the trip link to the curriculum?
The science sessions available are designed to maximise the potential of outdoor learning. They take advantage of the various organisms, flowers, ponds and meadows that naturally inhabit the park.
These outdoor learning environments provide challenges and help your students learn and grow at their pace.
The LookOut Discovery Centre in Hyde Park holds a LOtC Quality Badge.
If getting to London isn't possible, live online sessions are available for you to take advantage of.
Subjects covered
---
Teaching resources provided
When you book any of the various sessions, easily downloadable resource packets will be available.
Any equipment required for a booked session is available on site for use, such as microscopes and fieldwork supplies.
For online sessions you'll receive an email containing a Zoom or Microsoft Teams link, and a physical resource packet will be posted to you before the scheduled session date.
For any additional inquiries, the Learn section of the website has a list of details.
---
Minimum and maximum group size
For KS3 groups, the recommended adult-to-pupil ratio is one adult for every eight students. The KS4 and post-16 age groups recommend an adult-to-pupil ratio of one adult for every 10 students.
Though there isn't a minimum or maximum group size listed, the prices on the website are based on a 30-person group.
---
Details of risk assessment
Entry requires clothing appropriate for the weather with a waterproof outer layer as an absolute must. Any footwear must also be waterproof and warm.
The LookOut Discovery Centre at Hyde Park takes extraordinary measures regarding its health and safety practices. You can find its HSE compliance certificate and its Learning Outside The Classroom badge on its website.
For a full risk assessment, you can complete an enquiry form, and one of the team members will contact you with details.
PLANNING
Don't miss our downloadable A-Z guide on completing a risk assessment
---
Facilities on-site
There are three toilets with disabled facilities located around the park, and two water fountains near the Serpentine North Gate and the Princess Diana Memorial Fountain.
There are also six refreshment points located on the east portion of the park.
Secure bag drops are available so that you and your students can enjoy the day without worrying about losing your items.
---
Opening times
Hyde Park is open every day from 5am-12am. Sessions run from 10am-12pm or 1pm-3pm for half days.
---
Pricing
The price depends on whether you book in-person sessions for a full four-hour day, a two-hour half-day session or an online session.
A full-day session costs £220 +VAT for a whole class, and a half-day costs £120 +VAT. But these prices are based on a group of 30 people so you'll have to adjust accordingly.
To get an accurate quote, you can fill out an enquiry form and one of the team members will be in touch.
Online sessions are designed for a maximum of 30 students, and cost £75 +VAT per class.
---
Travel arrangements
There are six car parks available if travelling by road, and the nearest tube stations are Marble Arch and Hyde Park Corner.
Address
The LookOut Discovery Centre, Hyde Park, London, London
W2 2UH
---
Enquire Now
Book your school trip to The LookOut Discovery Centre, Hyde Park
For information on booking your school trip to this venue, click below.