Runway's End Outdoor Centre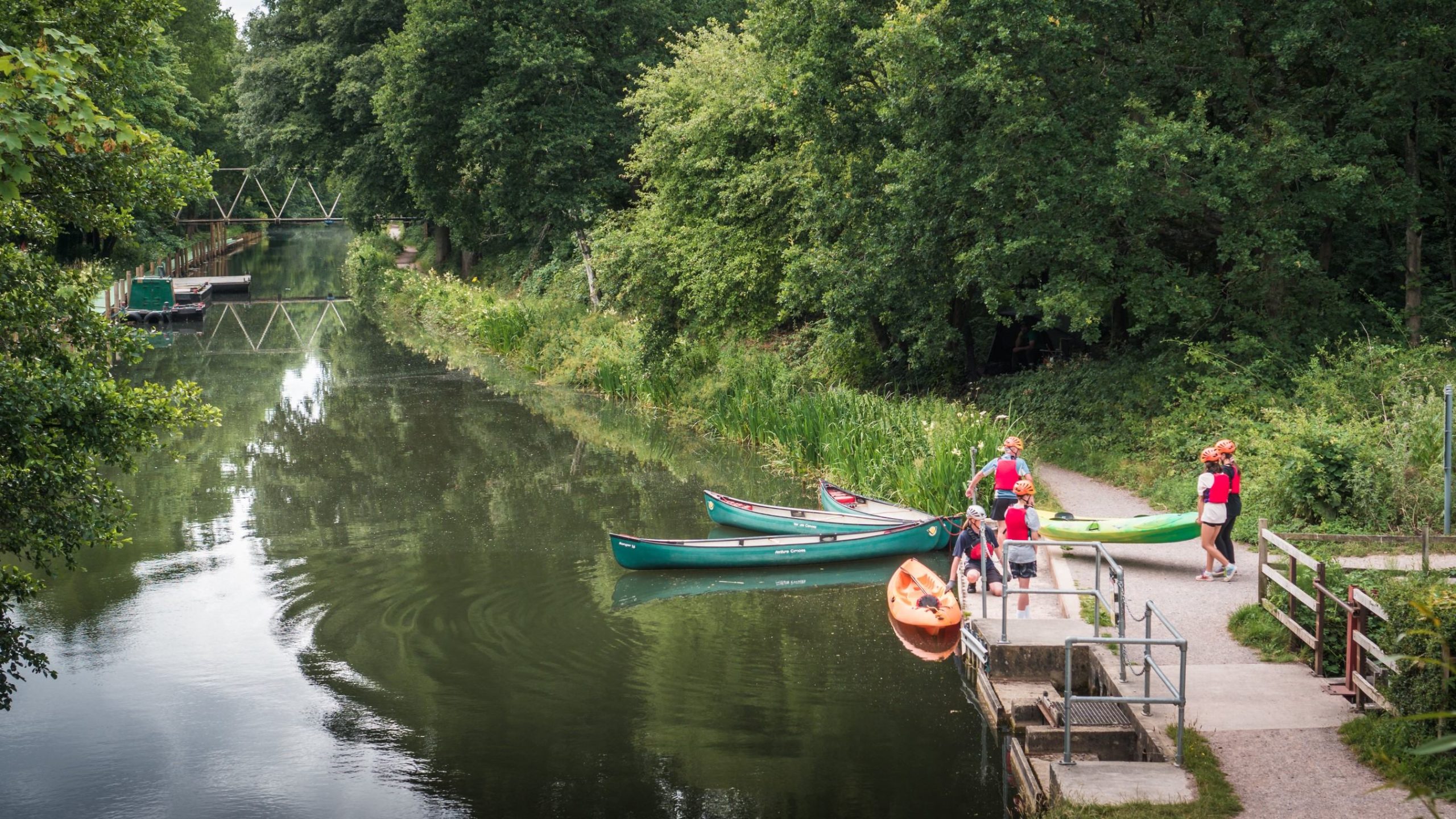 Full View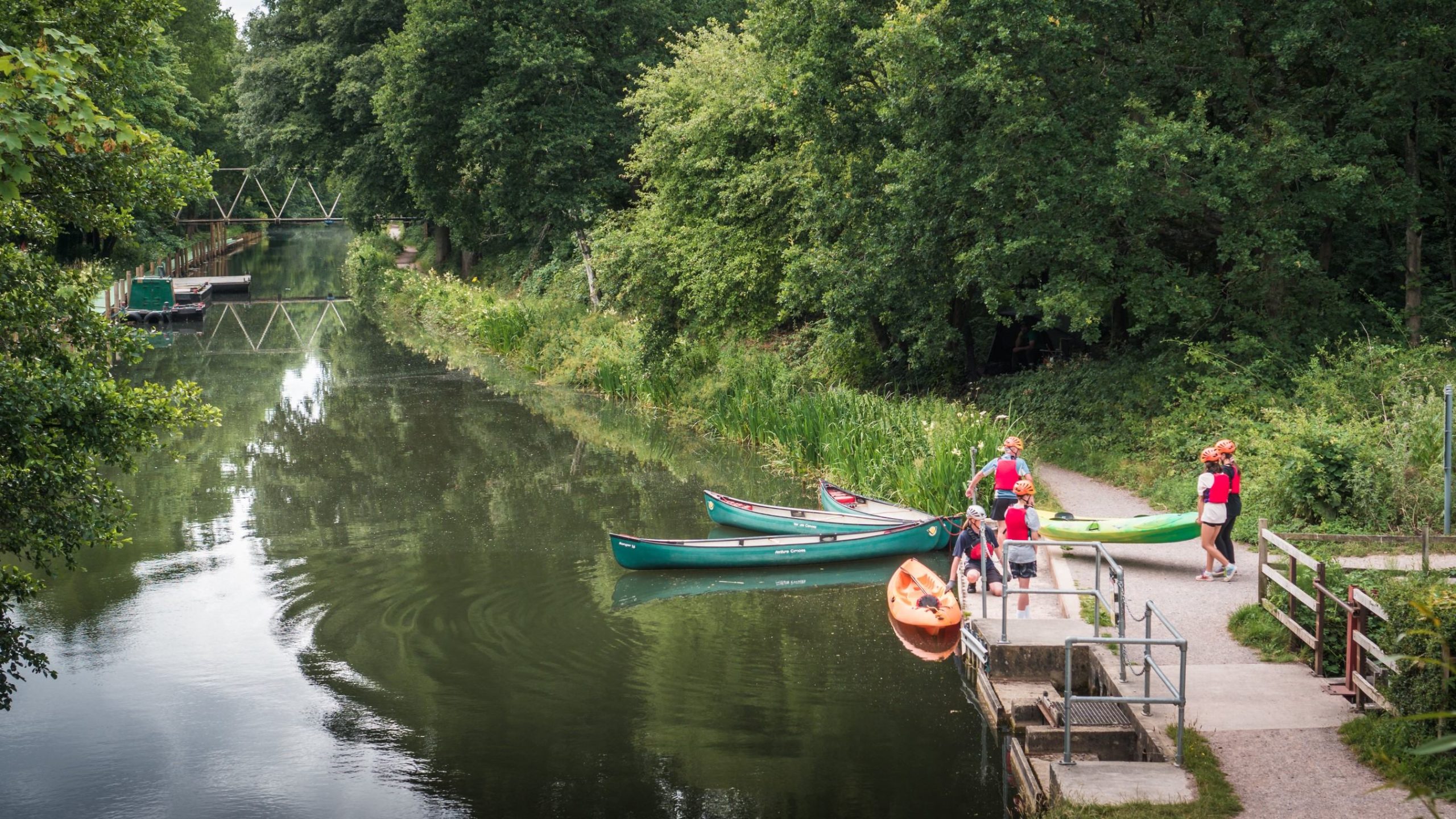 Photos of Runway's End Outdoor Centre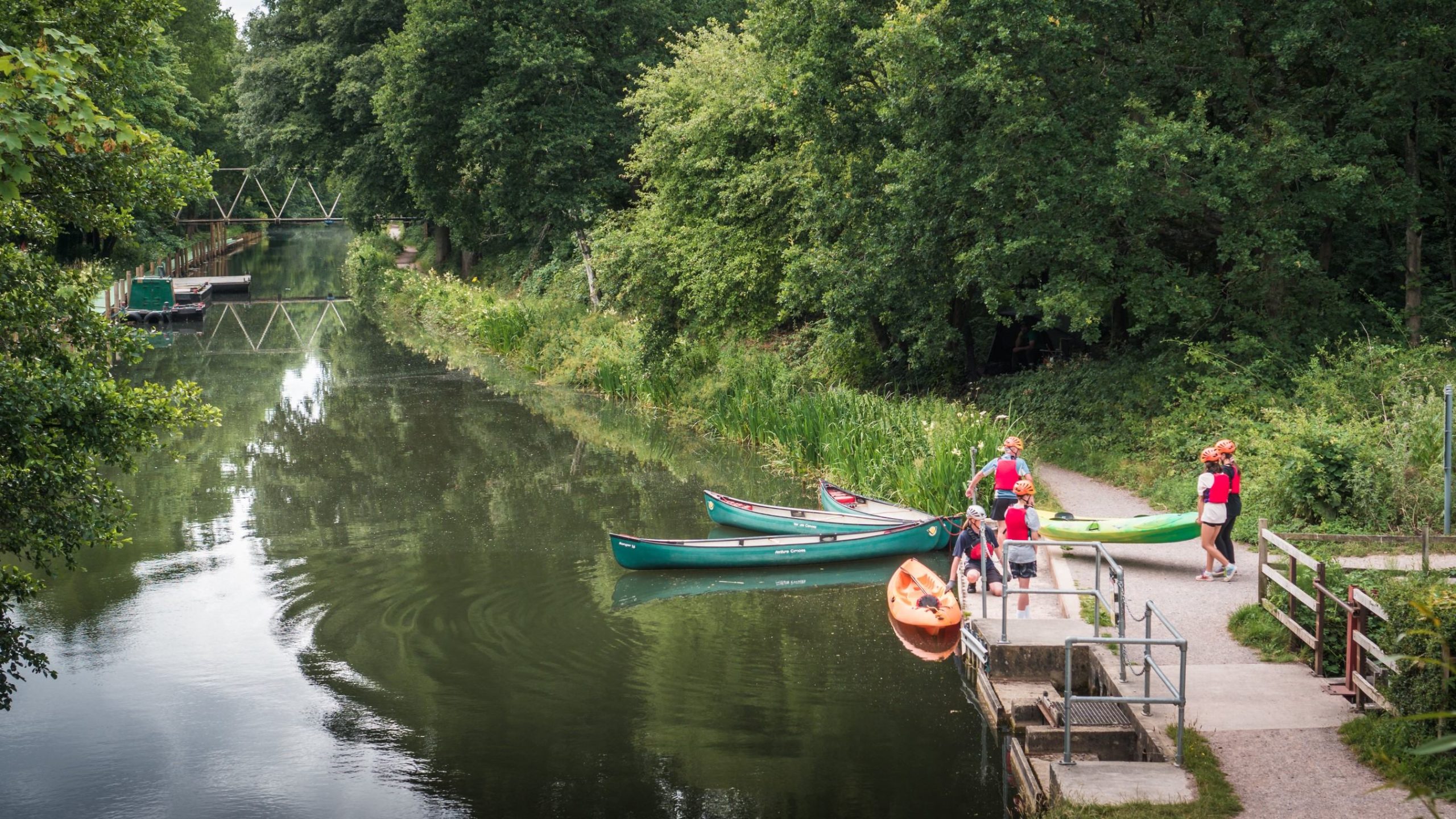 What will students see and do?
Runway's End Outdoor Centre is a woodland camp nestled in North Hampshire offering accessible indoor and outdoor recreation.
Visiting students will experience physical endurance activities while building leadership and teamwork skills. This centre also encourages environmental awareness.
The team believes in the values of resilience, wellbeing, sustainability, respect and safety. Instructors are energetic, encouraging and passionate about keeping your students safe and entertained as they learn valuable life lessons and skills.
Students and teachers can enjoy a day trip or stay overnight at the Forge Lodge, in the camping pods, or the centre's self-service campsite. The grounds are peaceful and spacious, and catering is available.
There are seven different programmes at Runway's End Outdoor Centre, including Outdoor and Adventure, Team and Personal Development, Primary to Secondary Transition, Special School, Runway's End Eco Programme, Brilliant Residentials, and National Citizenship Service.
Each programme is designed to build students' self-confidence and leadership skills while teaching them to appreciate the natural world.
A wide range of activities are offered to visiting groups by the outreach team. You can choose from the following:
– Abseiling
– Air rifle shooting
– Archery
– Artificial caving
– Artificial rock climbing
– Bushcraft skills
– Canoeing
– High ropes
– Kayaking
– Low ropes
– Nightline
– Orienteering
– Problem solving
– Raft building
– Team tasks
---
How does the trip link to the curriculum?
Suitable for ages 7–16+, Runway's End Outdoor Centre is an extensive outdoor education offering that aims to help students achieve their full potential.
Each of the seven programmes available test children's core personal skills while also teaching them about the environment, with the aim of creating lifelong advocates for the natural world.
For example, the Team and Personal Development programme will have students developing skills such as communication, tolerance and self-belief. They will gain confidence through a range of challenging and fun activities including kayaking, New Forest exploration, mountain biking and more.
The centre's instructors monitor their progress during day-long or multi-day courses.
Students can also participate in the Eco Programme and National Citizenship Service. The former allows students to get up close and personal with a range of natural resources. This will help them develop a sense of social responsibility for the world and the environment.
The National Citizenship Service, aimed at older age groups, shows students how to work with one another to solve problems and challenges on both land and water. This programme teaches students cooperation skills as they navigate risks.
The Runway's End Outdoor Centre also offers transitional programmes for students moving from primary to secondary school, as well as its Special School programme, where the emphasis is on accessible activities and an inclusive atmosphere.
Subjects covered
---
Teaching resources provided
If you require any specific teaching resources to support your group's learning during their time at the Runway's End Outdoor Centre, contact the team to discuss the options.
---
Minimum and maximum group size
The centre can accommodate a large number of visitors for overnight trips. The Forge Lodge plays host to up to 71 people in 12 rooms. There are also ten camping pods that can hold up to four people each. The campsite can accommodate up to 150 self-sufficient campers.
Water activities such as sailing and windsurfing are for groups of up to 12 students, with one instructor. Land activities such as climbing and snowboarding are for groups of up to ten students, with one instructor.
Teachers are encouraged to participate and assist instructors, especially with students who need additional attention.
---
Details of risk assessment
Hampshire Outdoor Centres has a comprehensive risk assessment process. Its safe operating procedures have been externally verified by either the ALLA or LOtC inspection process.
The Runway's End Outdoor Centre complies with the EVOLVE system for inspections and trip approvals.
Schools and group leaders are responsible for risk assessments for the journey to and from the centre, students with specific needs, and arrangements for contacting the school in an out-of-hours emergency.
Teachers are required to complete the necessary forms before arriving, including medical and consent forms for each student under the age of 18. The centre ensures that all equipment is up-to-date, and provides first aid certificates for its staff.
PLANNING
Don't miss our downloadable A-Z guide on completing a risk assessment
---
Facilities On-Site
The centre has three separate accommodation options for overnight trips, with full and self-service catering available. The Forge Lodge has adjoining bathrooms for each room and a fully equipped kitchen with a dining room.
The camping pods have communal spaces for eating, cooking, and hanging out. The bathrooms and showers are just a short walk away.
The campsite has a toilet and shower block with a drinking water tap nearby.
---
Opening Times
Runway's End is open 24 hours a day, seven days a week.
---
Pricing
You can discuss pricing with the Runway's End Outdoor Centre team over the phone or by email. You can also enquire through a form on the website.
The centre can offer financial assistance where it is required; this provides a small fund to students attending any Hampshire County Council School.
The application for assistance must be made by the school. If a student requires financial assistance, parents and guardians are encouraged to speak to the school.
---
Travel arrangements
Teachers are responsible for organising and financing all travel arrangements to and from the centre. Runway's End is located near Farnborough Airport at the cross of Fleet Road and Farnborough Road.
Address
1 Forge Lane, Aldershot, Hampshire
GU11 2RE
---
Enquire Now
Book your school trip to Runway's End Outdoor Centre
For information on booking your school trip to this venue, click below.