Ringsfield EcoActivity Centre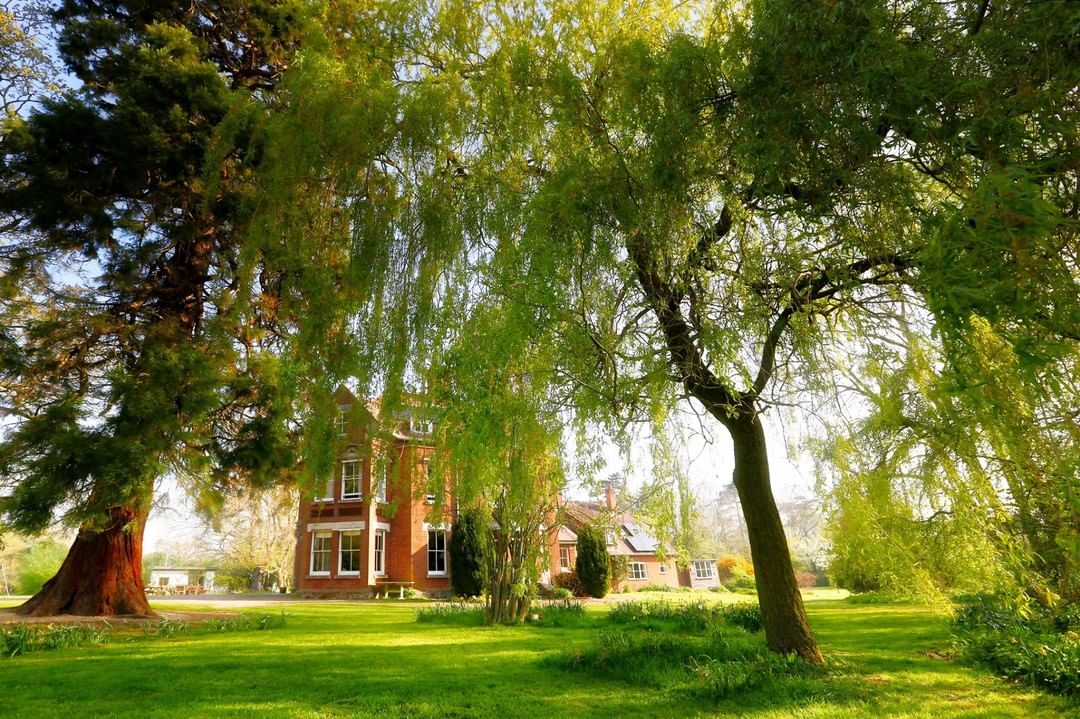 Full View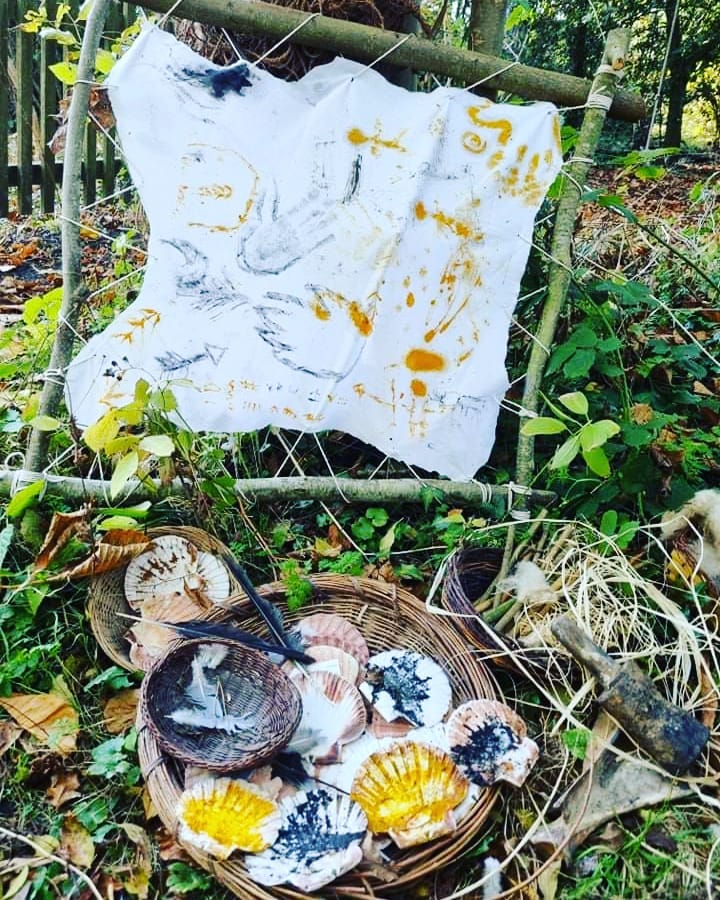 Full View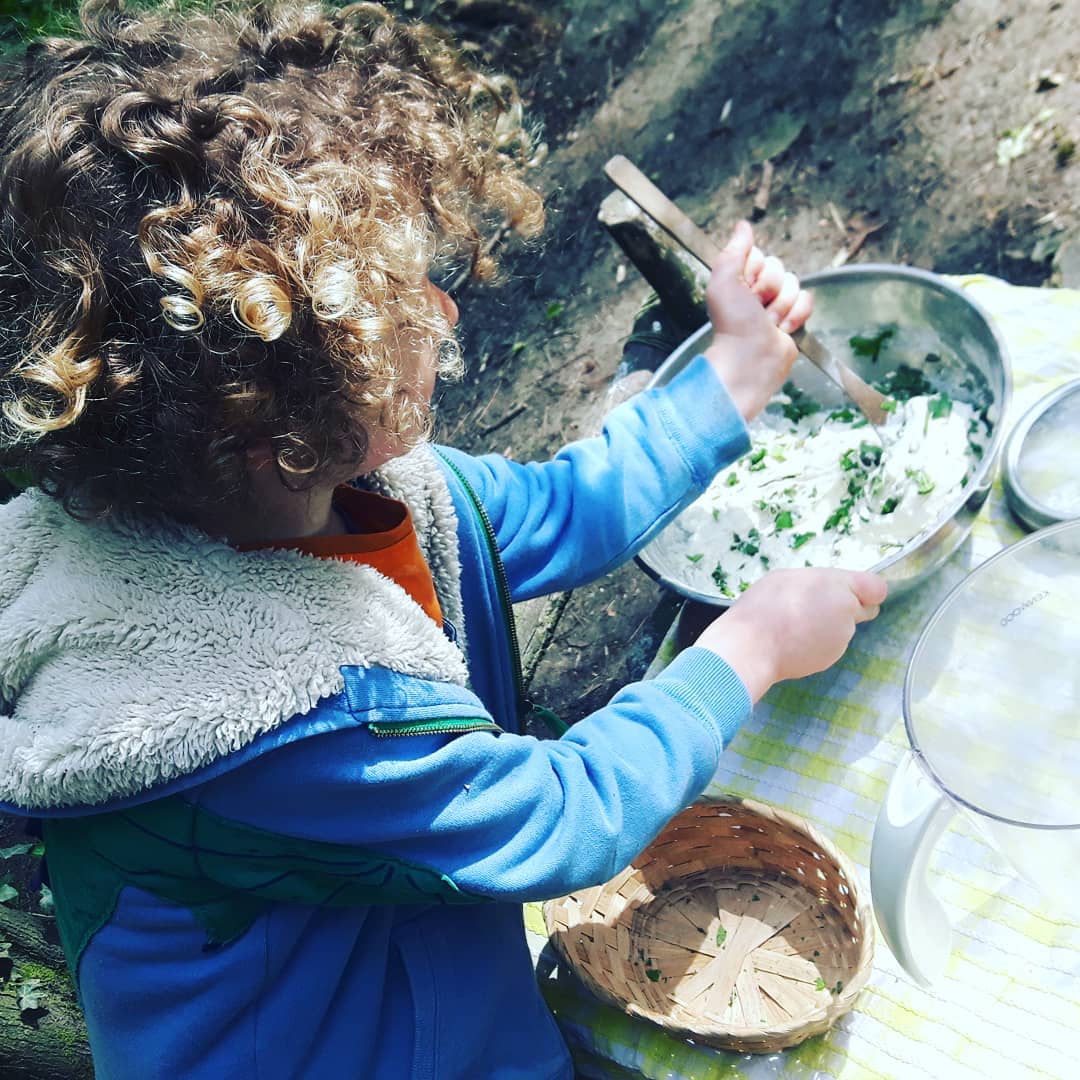 Full View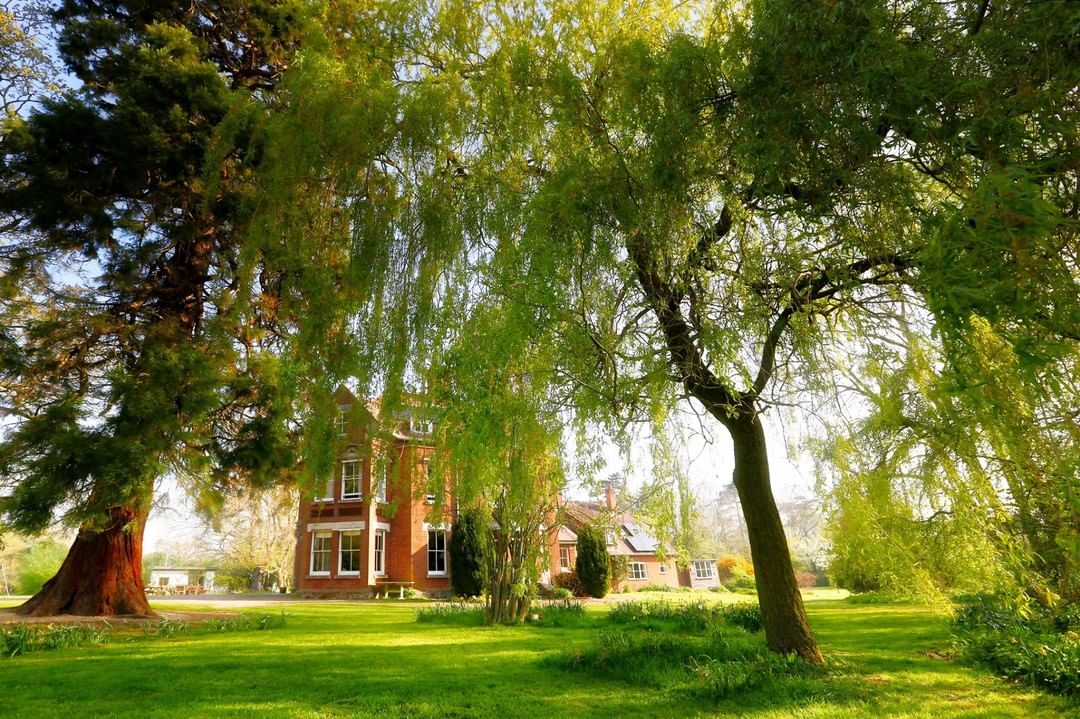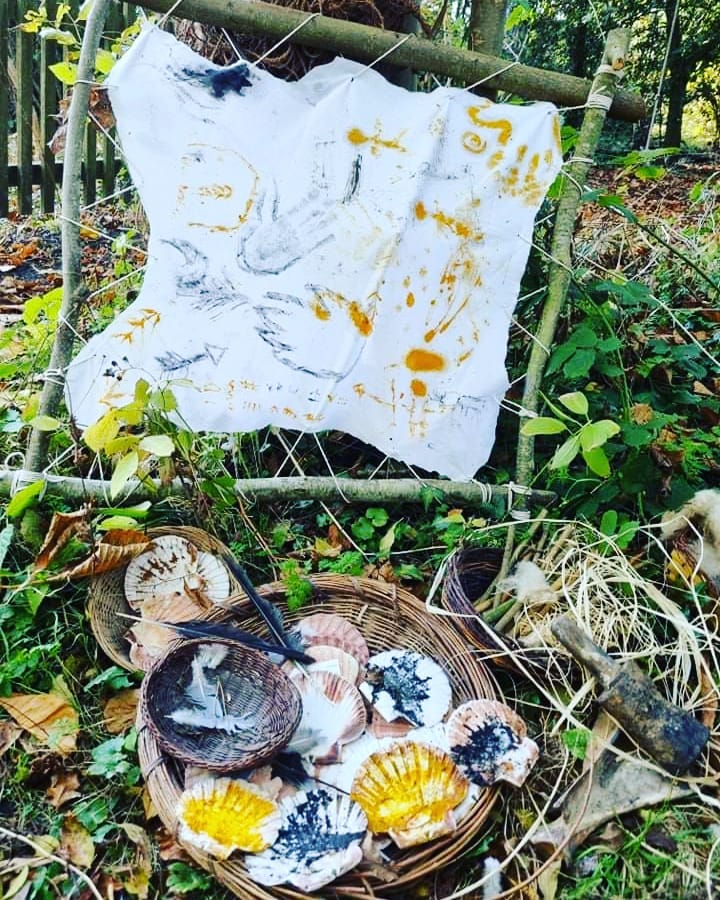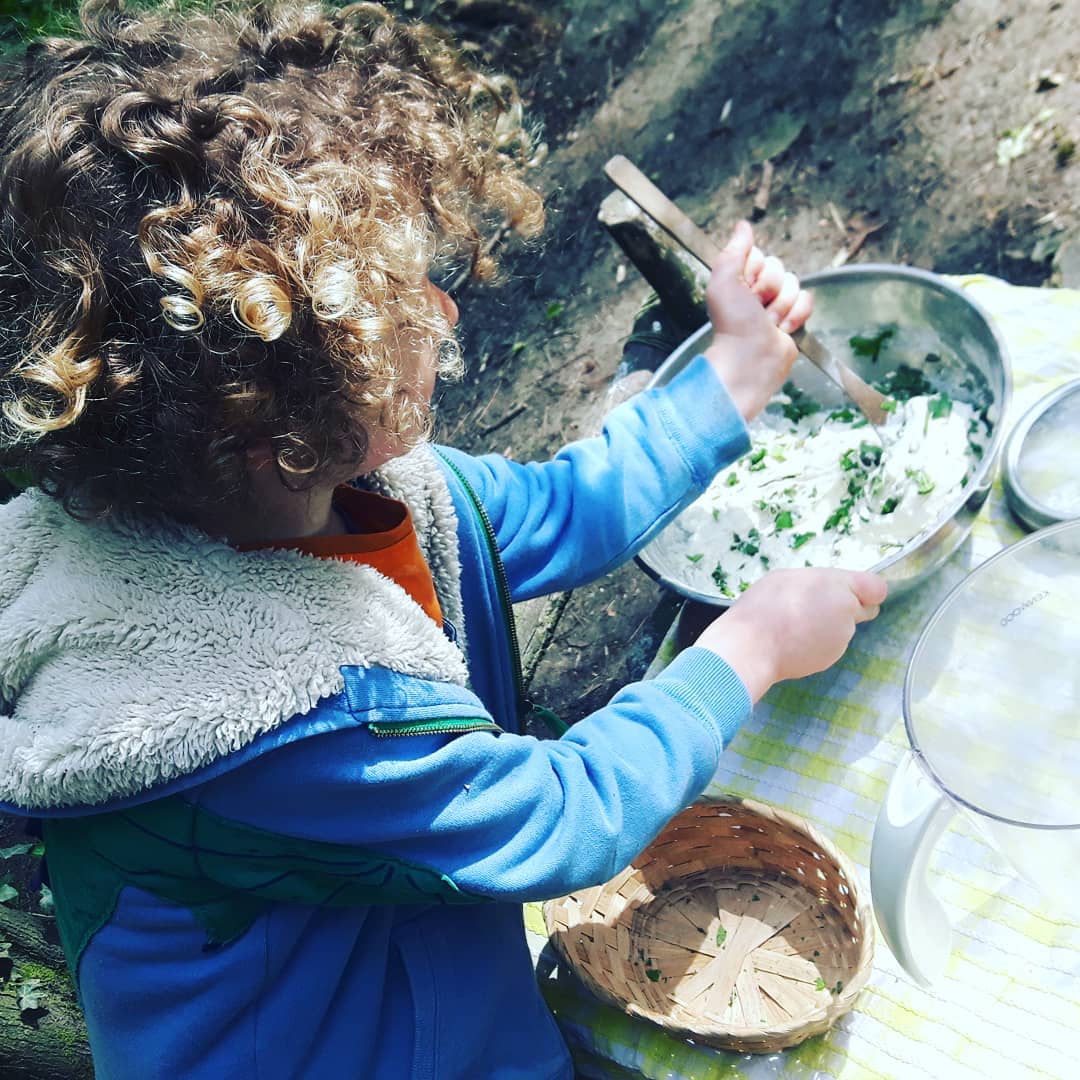 Photos of Ringsfield EcoActivity Centre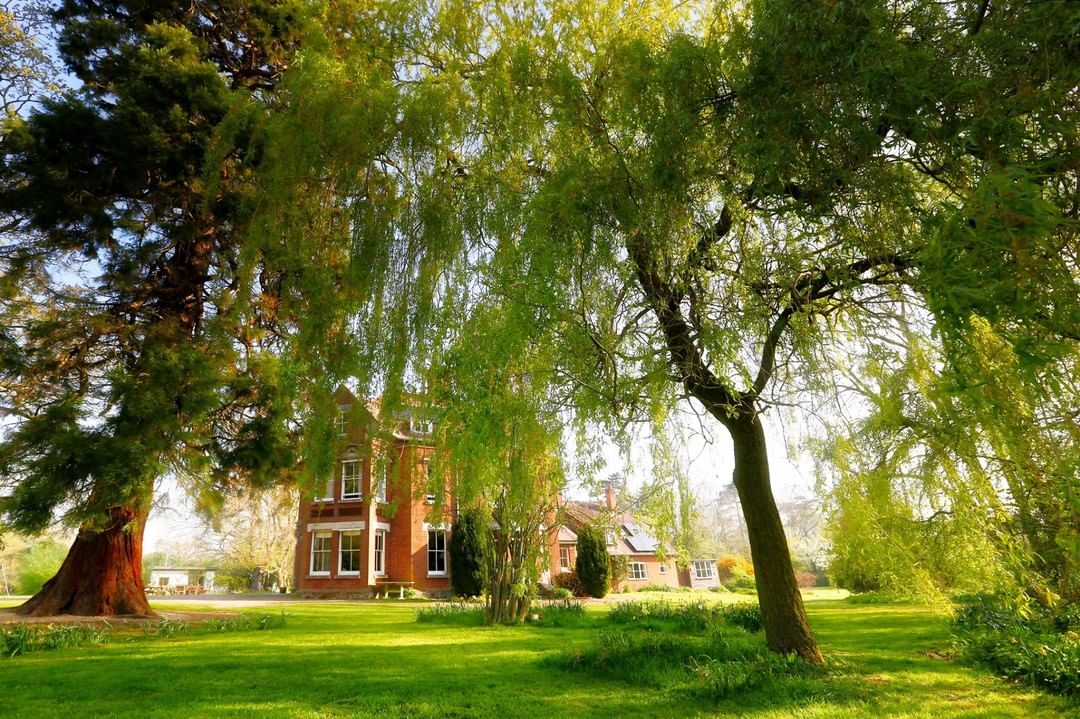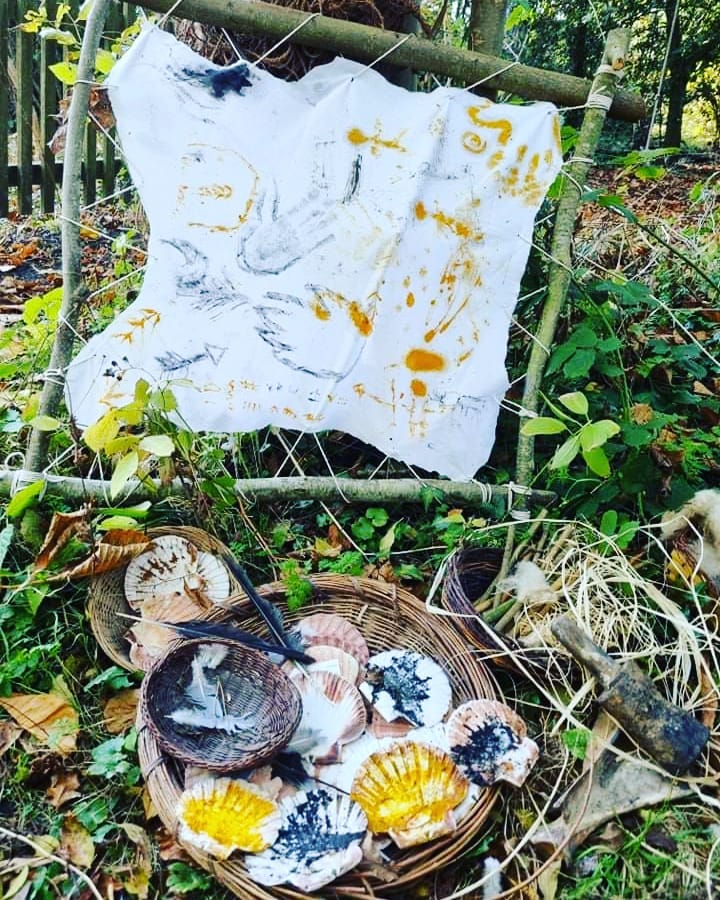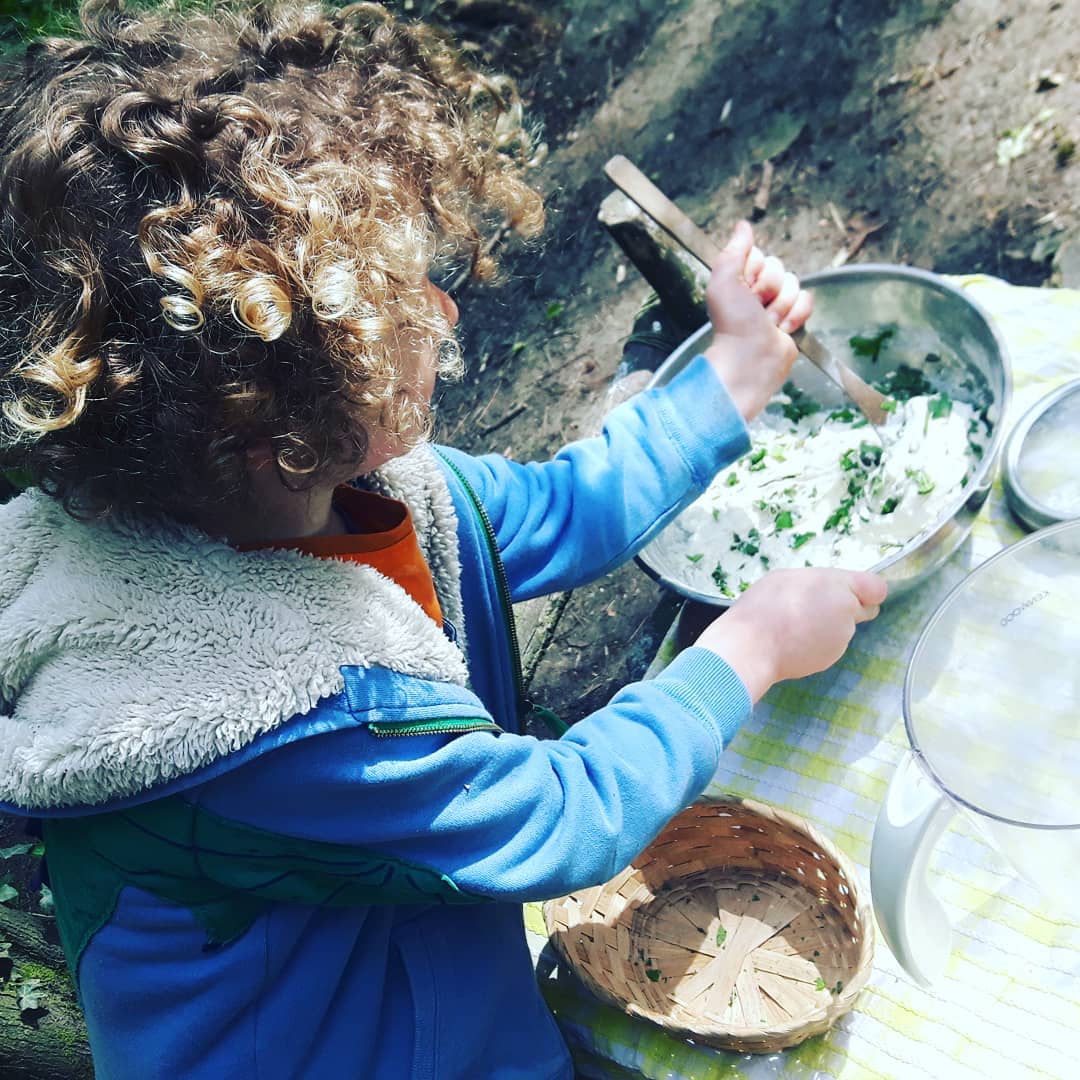 What will students see and do?
Take your class on a school trip to the great outdoors and help pupils to discover the natural world in a safe and supportive environment.
Located on a 14-acre site that includes woodland and meadows, Ringsfield Eco Activity Centre at Ringsfield Hall in Beccles does what it says on the tin. Nature-inspired eco programmes are geared towards promoting communication, empathy and cooperation through courses – there's a range of options from half-day options to residential trips.
Activities include trail, track and bushcraft days, to outdoor cooking and seasonal appreciation options.
During their stay, children will be given the space to learn all about the natural world and how they can turn to nature for so many aspects of their lives, both emotional and practical.
Programmes are suitable for EYFS upwards, and children can learn about natural dyes, build shelters, learn how to light fires, purify water and cook outdoors. Another option is a Great Woodland Bake Off day, where students forage natural ingredients, and then cook a three-course meal in the woods. There's even a day where kids can spend time coppicing before whittling a butter knife.
Themed days have activities embedded and there is a range of imaginative ones to choose from. EYFS programmes include a bear hunt and a Hungry Caterpillar day, where youngsters will learn about the life of a caterpillar.
A Celebrations Day for KS1 lets students try their hand at leaf painting, building a Jewish Sukkot shelter and cooking bread over an open fire, amongst other things.
School residential trips are also available, and include the John Muir award, which is particularly suitable for KS2. During a four- or five-day stay, students can discover and explore the natural world, learning about natural dyes, making grass baskets and taking a trip to Minsmere nature reserve to discover more about coastal landscapes and the birds that live there.
The transition programme offers tips for Year 7 students as they take the step into secondary school – they will learn how to build resilience and develop their communication skills. The programme aims to show how to build self-esteem and encourages students to share ideas and the importance of working together to make decisions.
---
How does the trip link to the curriculum?
Ringsfield EcoActivity Centre has a child-centred approach to learning through an imaginative and extensive programme of outdoor activities for kids. Experienced staff are also able to tailor stays to teacher specification in order to suit your goals, from early years curriculum upwards. The programmes are imaginative and cover a huge range of curriculum, including PSHE, Geography, English, Science and Drama. Programmes will encourage imagination and problem solving skills, while promoting team skills and leadership.
Subjects covered
---
Teaching resources provided
Teaching resources are supplied, and there are additional materials for students taking part in residential programmes to use back at school.
---
Minimum and maximum group size
The minimum group size for a trip here is 15.
---
Details of risk assessment
There is a comprehensive school trip risk assessment on the website. This includes potential hazards and the action the company takes to keep visitors safe.
There are also a number of other documents covering safety, behaviour management, food allergies, and safeguarding and child protection.
PLANNING
Don't miss our downloadable A-Z guide on completing a risk assessment
---
Facilities On-Site
There are permanent and semi-permanent shelters including an open-sided parachute and a straw bale building. For residential trips, comfortable and homely accommodation for 25-55 people is provided in a large Victorian house with 14 bedrooms, including dormitories and twin rooms. Accommodation can be self-catering or fully-catered.
---
Opening Times
Contact the team during office hours to discuss your visit.
---
Pricing
Half days start from £9 per student, rising to £15 for a full day.
The minimum charge is £135 for half a day, and £225 for a full day.
---
Travel arrangements
This venue is located in Beccles, Suffolk, to the south-east of Norwich.
Address
Ringsfield Hall, Hall Road, Beccles, Suffolk
NR34 8JR
---
Enquire Now
Book your school trip to Ringsfield EcoActivity Centre
For information on booking your school trip to this venue, click below.