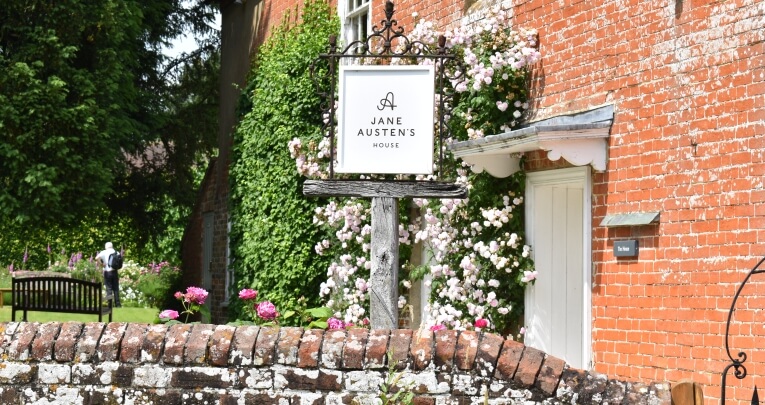 Full View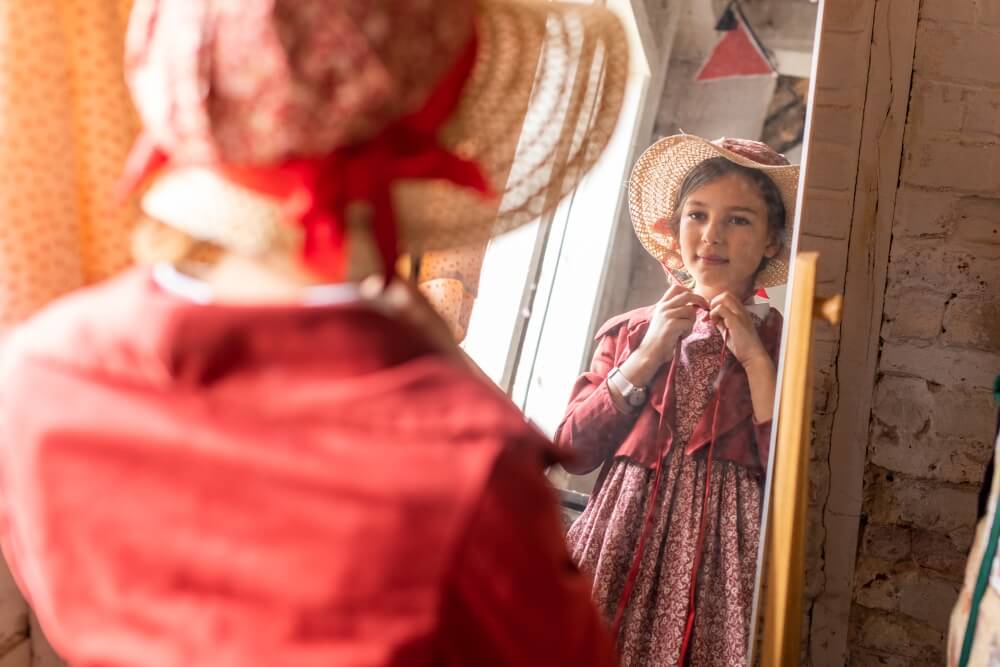 Full View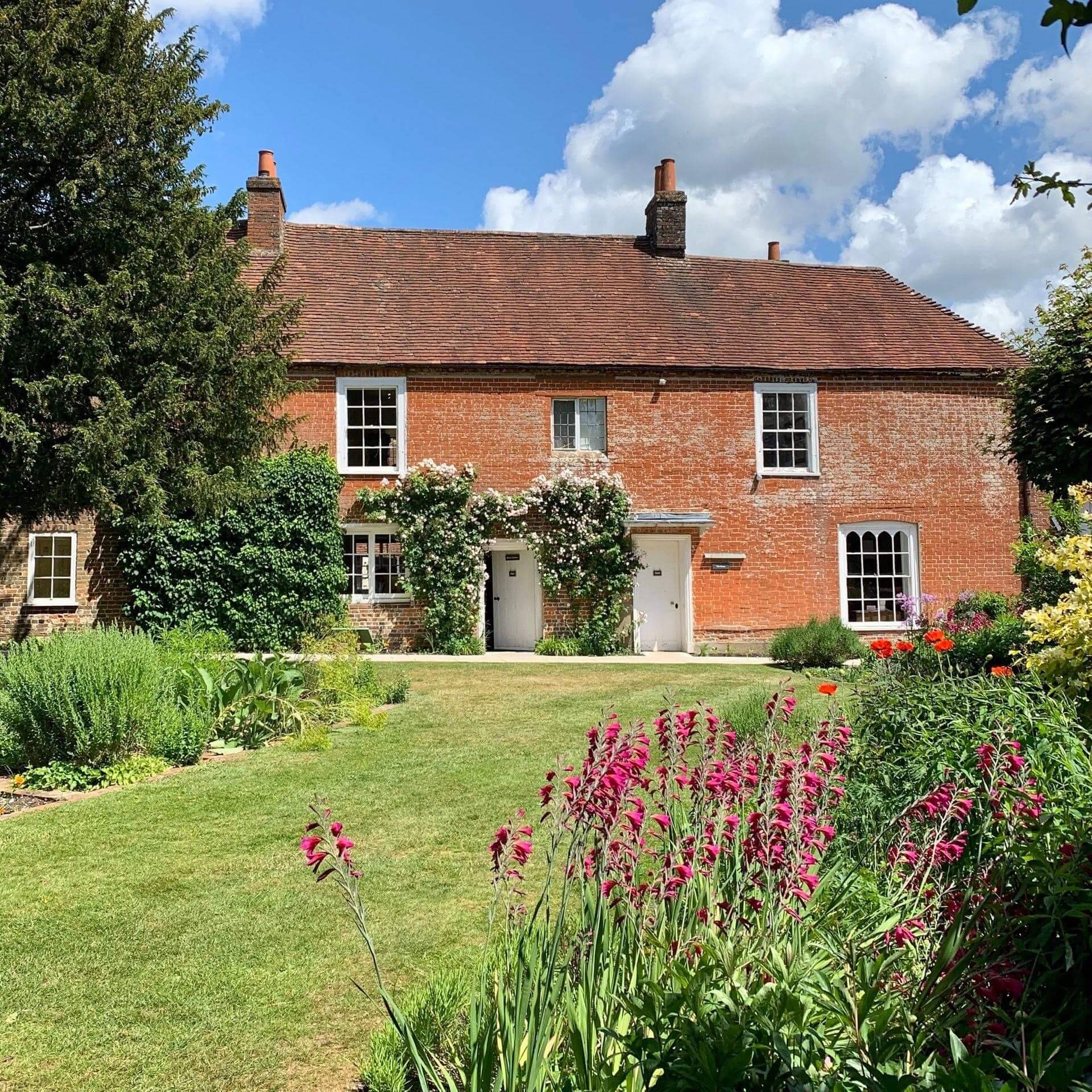 Full View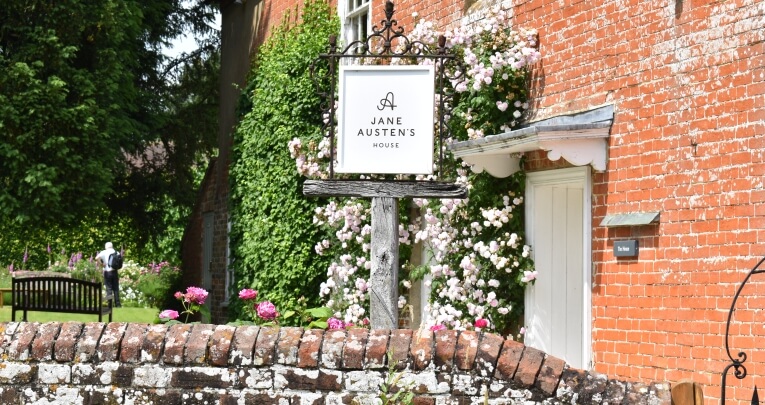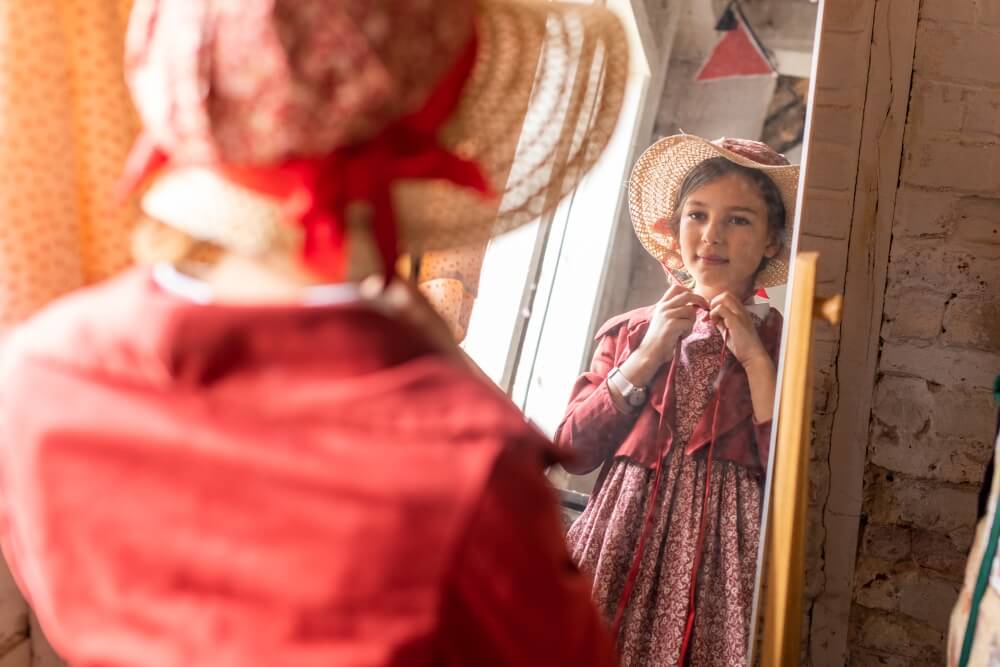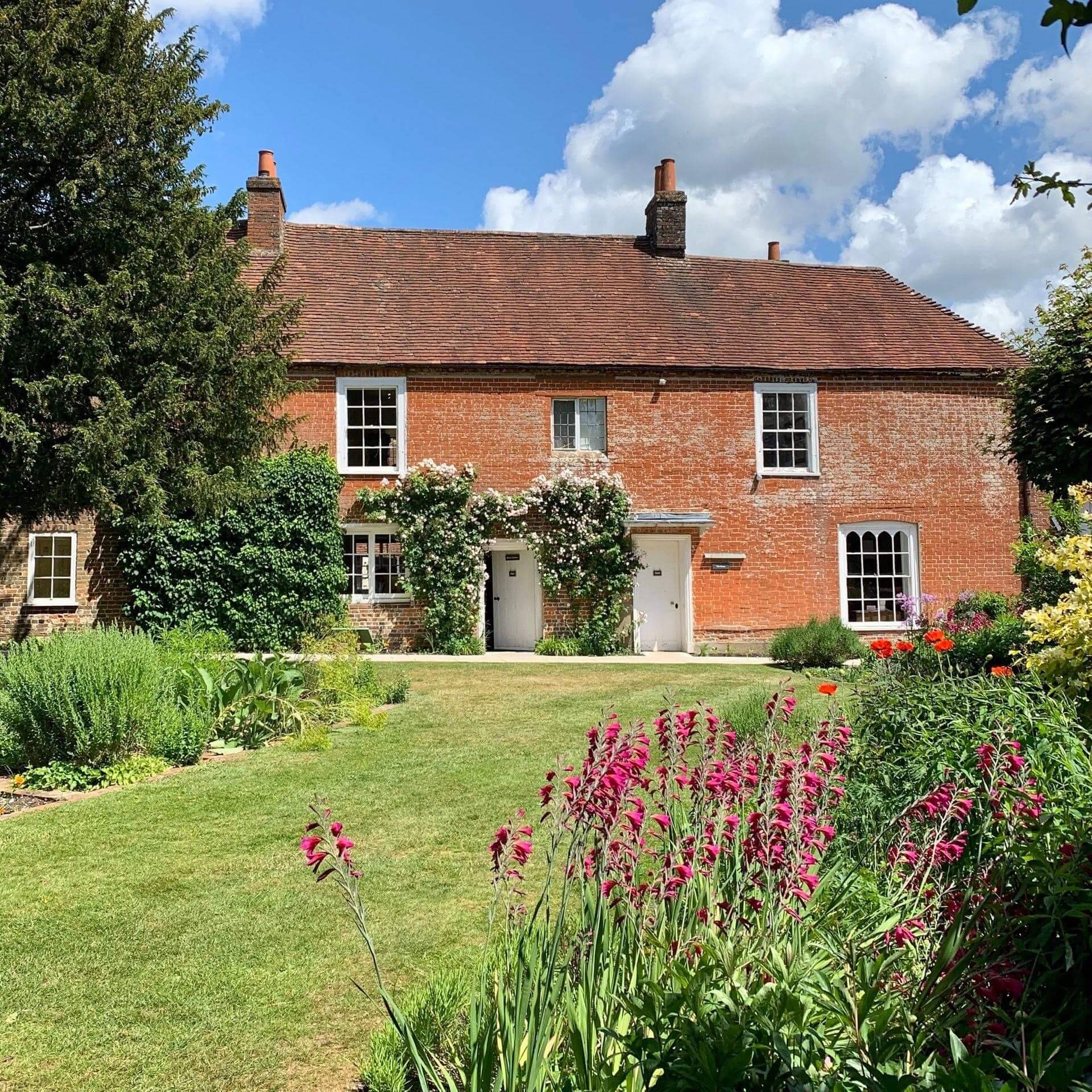 View All Photos
Photos of Jane Austen's House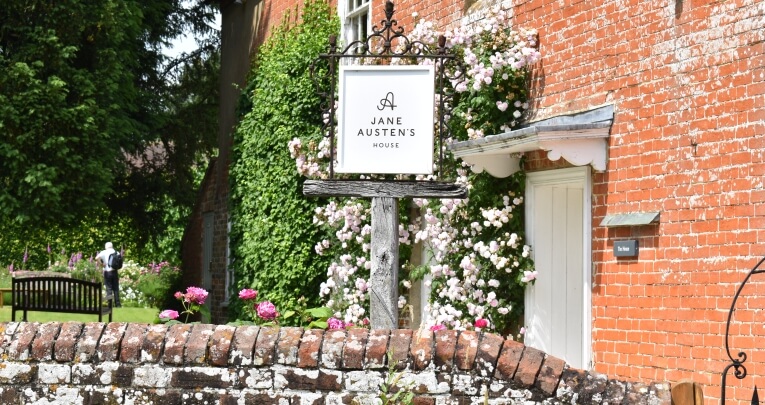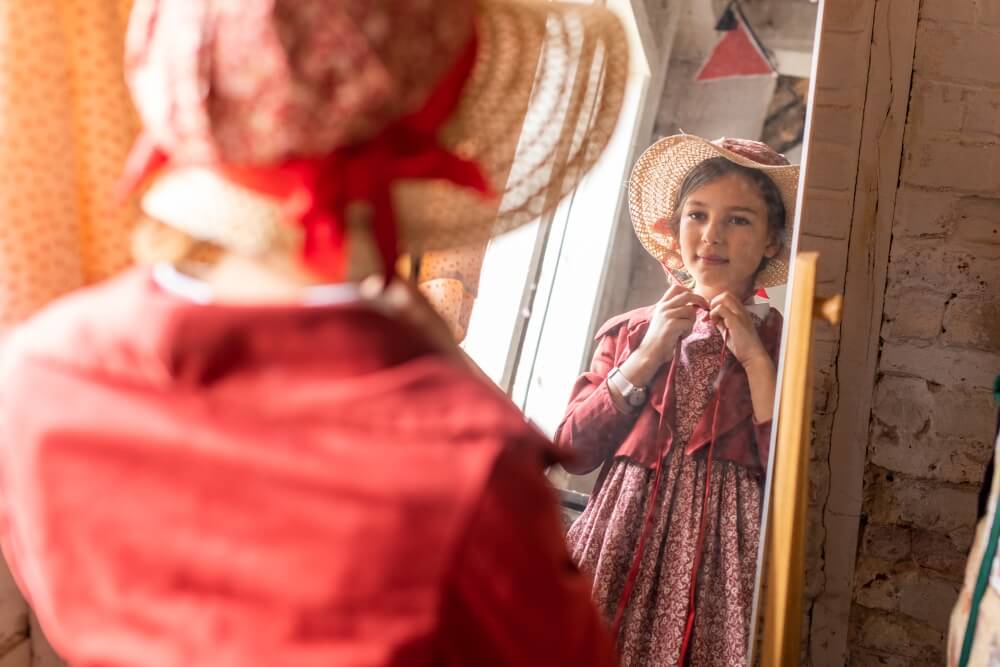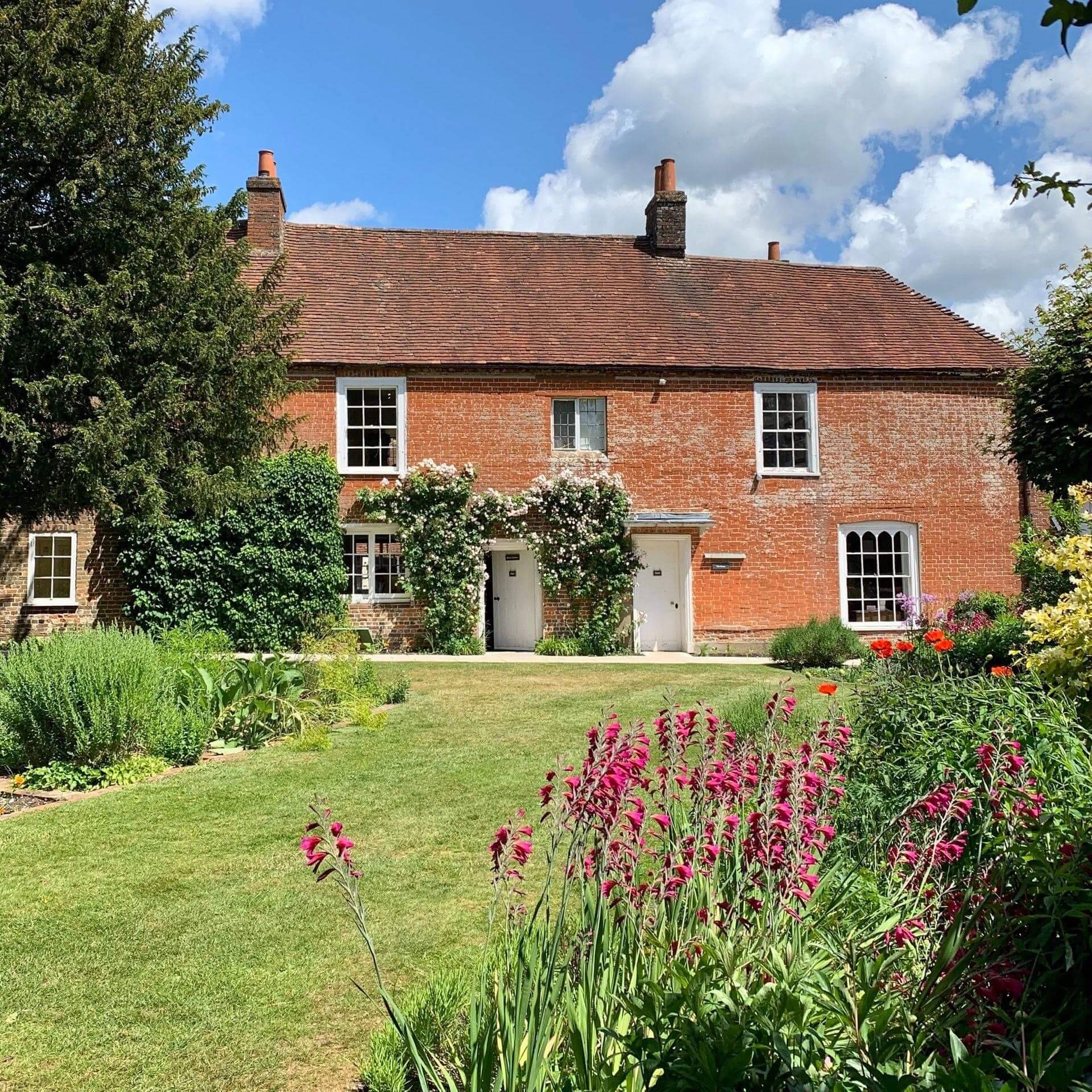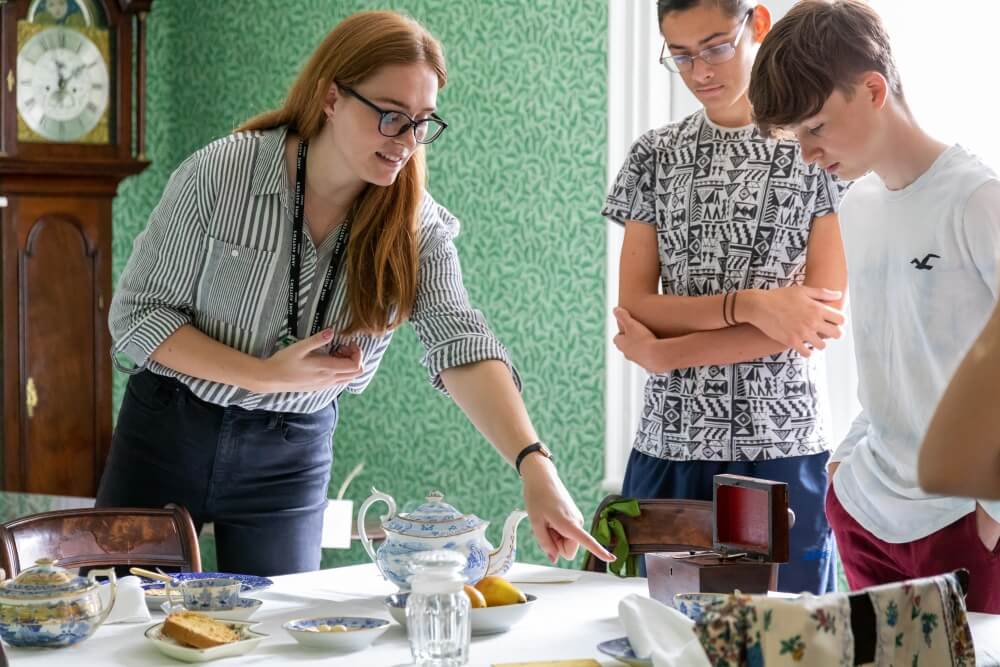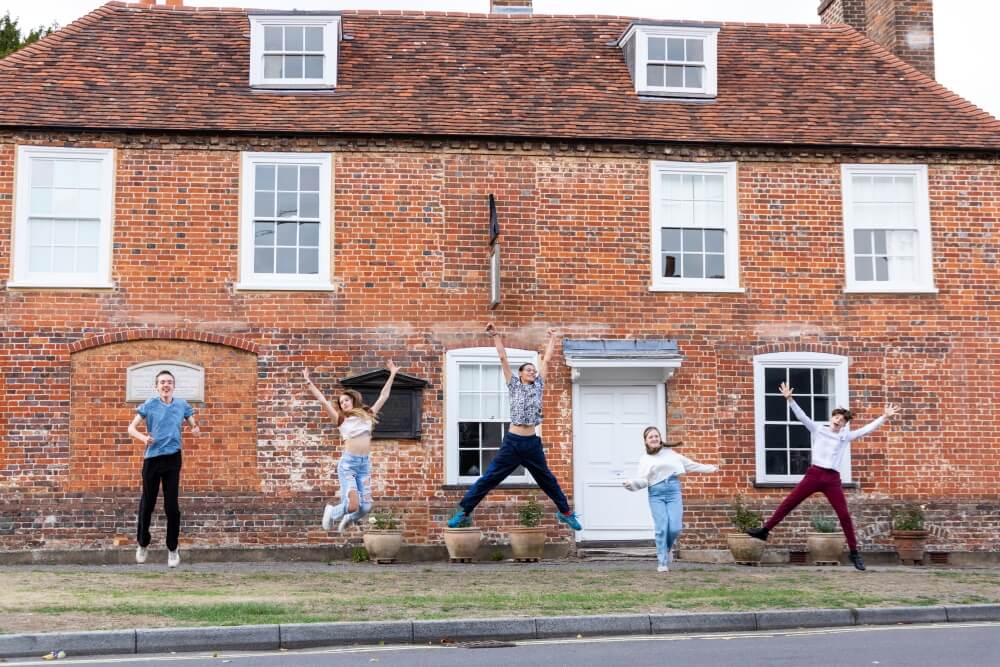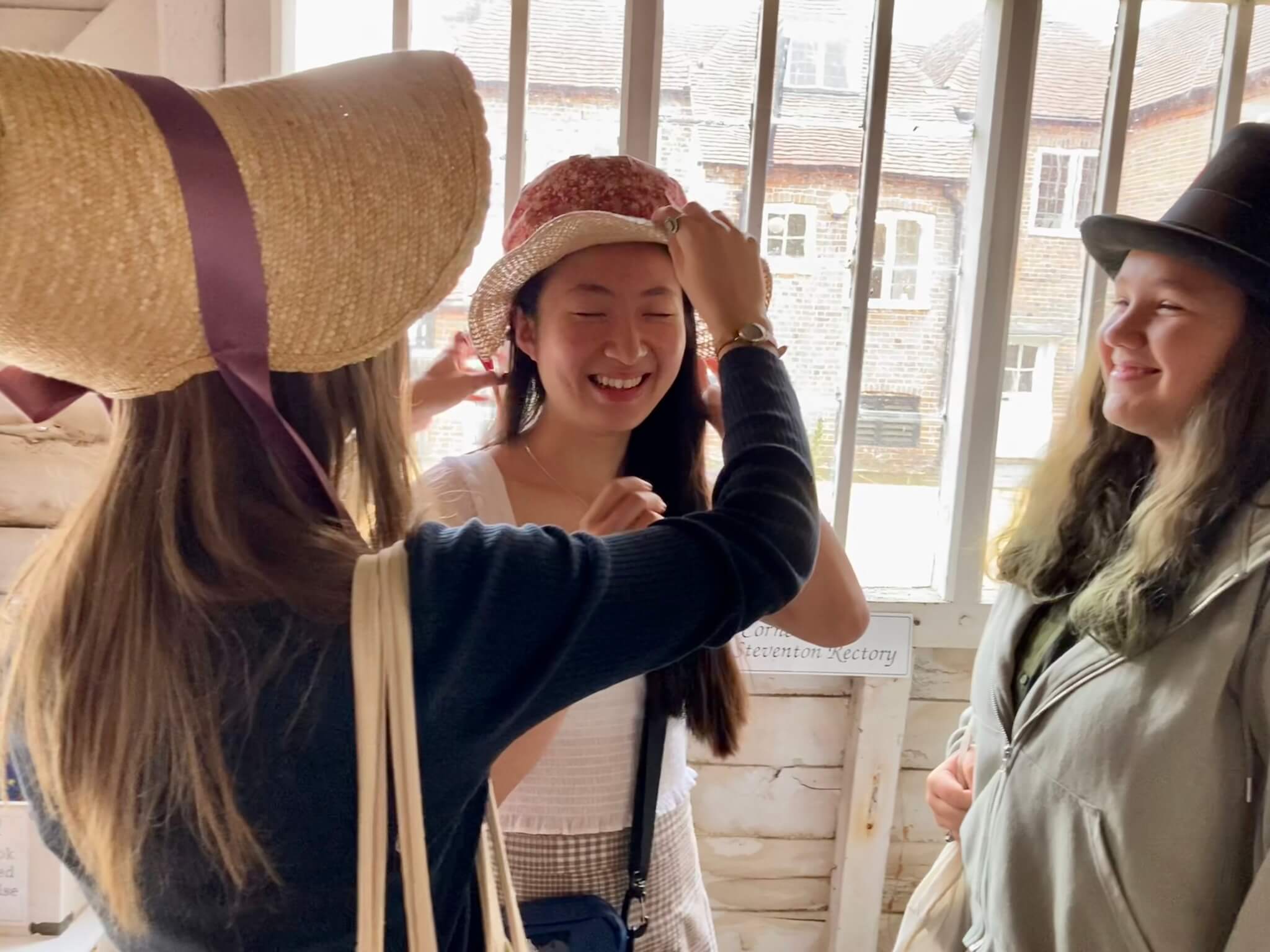 What will students see and do?
Jane Austen's House in Hampshire is the only museum in the world dedicated to the life, works and legacy of Jane Austen, one of England's greatest authors. It is an accredited museum, set in the house where Jane Austen lived for the last eight years of her life, and where she wrote, revised and had published all six of her globally beloved novels.
The museum has an impressive collection of objects, from first editions of Jane Austen's novels to personal letters, jewellery, paintings and household items. These provide a material connection to this great literary figure.
A school visit to Jane Austen's House is the perfect way to transport children of all ages to Jane Austen's world, to bring her novels to life, and to make them feel relevant and accessible.
The friendly learning team are always delighted to welcome school groups and offer a range of options for your visit, developed with schools, for schools. These include novel-themed House tours and an exciting escape-room-style House experience, as well as a range of interactive workshops exploring historical global context, the customs of Regency society, and Jane Austen's journey as a writer.
There is also the opportunity to enjoy the museum garden, and fun extras such as dressing up in Regency costumes and playing garden games. All the sessions are led by an enthusiastic and inspirational learning team.
---
How does the trip link to the curriculum?
A visit to Jane Austen's House will expand students' knowledge of cultural capital by introducing them to her words and ideas, and helping to engender an appreciation of her extraordinary creativity and achievements.
Additionally, a visit will support students' critical literature studies to understand:
The power of reading, exploring the depth of Jane Austen's novels
Writing techniques that paved the way for modern writers
Why her novels translate so well into TV and film, and why they are still relevant today.
Each of the three interactive workshops on offer also has their own learning objectives. These include exploring and developing understanding of:
Customs and way of life in Regency-era England, e.g. inheritance, money, courtship
The context of Jane Austen's life and its influence on her writing, e.g. inspirations taken from her lived experience, popular novels of the time
Social and historical context, to support their personal arguments about power and marriage
The Regency era, to examine the motivations of characters, and the sequence of events in novels, e.g. marrying for security versus love, limitations affecting women
Key contextual events that shaped that period, e.g. the Napoleonic Wars, the French Revolution
Jane Austen's writing style, particularly the focus on character and dialogue.
These help to improve students' contextual knowledge of the time period in which Jane Austen was writing and increase their confidence to use this knowledge in their work.
Subjects covered
---
Teaching resources provided
There are teachers notes available for each of the three workshops. These outline the learning objectives, the content, and activities.
The website also has a short video, 'Who is Jane Austen and Why Does She Matter?', which provides a lively introduction to Jane Austen and her works. This can be used as a pre-visit resource.
The team are currently building online teacher resources – more to come in summer 2023!
---
Minimum and maximum group size
This varies and is assessed on a case-by-case basis, but generally, the minimum is 10 and the maximum is 30.
---
Details of risk assessment
A hazard identification document can be provided when booking a visit. This can be used by teachers to complete a risk assessment. Teachers are also welcome to complete a pre-visit and can arrange this with their museum contact.
Please adhere to the ratio of one adult for every 10 students.
PLANNING
Don't miss our downloadable A-Z guide on completing a risk assessment
---
Facilities on-site
Learning Centre: The learning centre is used for the workshops. It can also be used for securely storing bags and coats whilst in the House and for lunch (alternatively, if the weather is nice, picnic blankets can be provided to eat in the garden).
Toilets: The site has four toilets on-site, one of which is an accessible toilet; all are located near or next to the learning centre. Please be aware that during museum opening hours, they are also used by museum visitors.
Shop: The museum shop stocks a wide range of books and Jane Austen goodies. Please note that the shop is open for non-museum visitors too and also may not be available if you're visiting out of normal opening times.
The shop is small and students need to be accompanied in small groups.
---
Opening times
Jane Austen's House can offer exclusive school visits on Mondays and Tuesdays from November to March, when the House is closed to visitors.
All other times (Wed–Fri from November to March, Mon–Fri from April to October) can be booked by arrangement. Contact the museum to discuss availability.
Times: 10:00–16:00 (last entry)
---
Pricing
House Tour: £5 per pupil
Workshops: £2.50 per pupil
---
Travel arrangements
Parking
There are two free allocated coach bays in the village car park, located behind the pub car park, that should be used whenever possible.
The House is:
20 minutes from Basingstoke
30 minutes from Winchester
45 minutes from Southampton
40 minutes from Portsmouth
90 minutes from Central London.
Address
Winchester Road
Chawton
Hampshire
GU34 1SD
---
Enquire Now
Book your school trip to Jane Austen's House
For information on booking your school trip to this venue, click below.