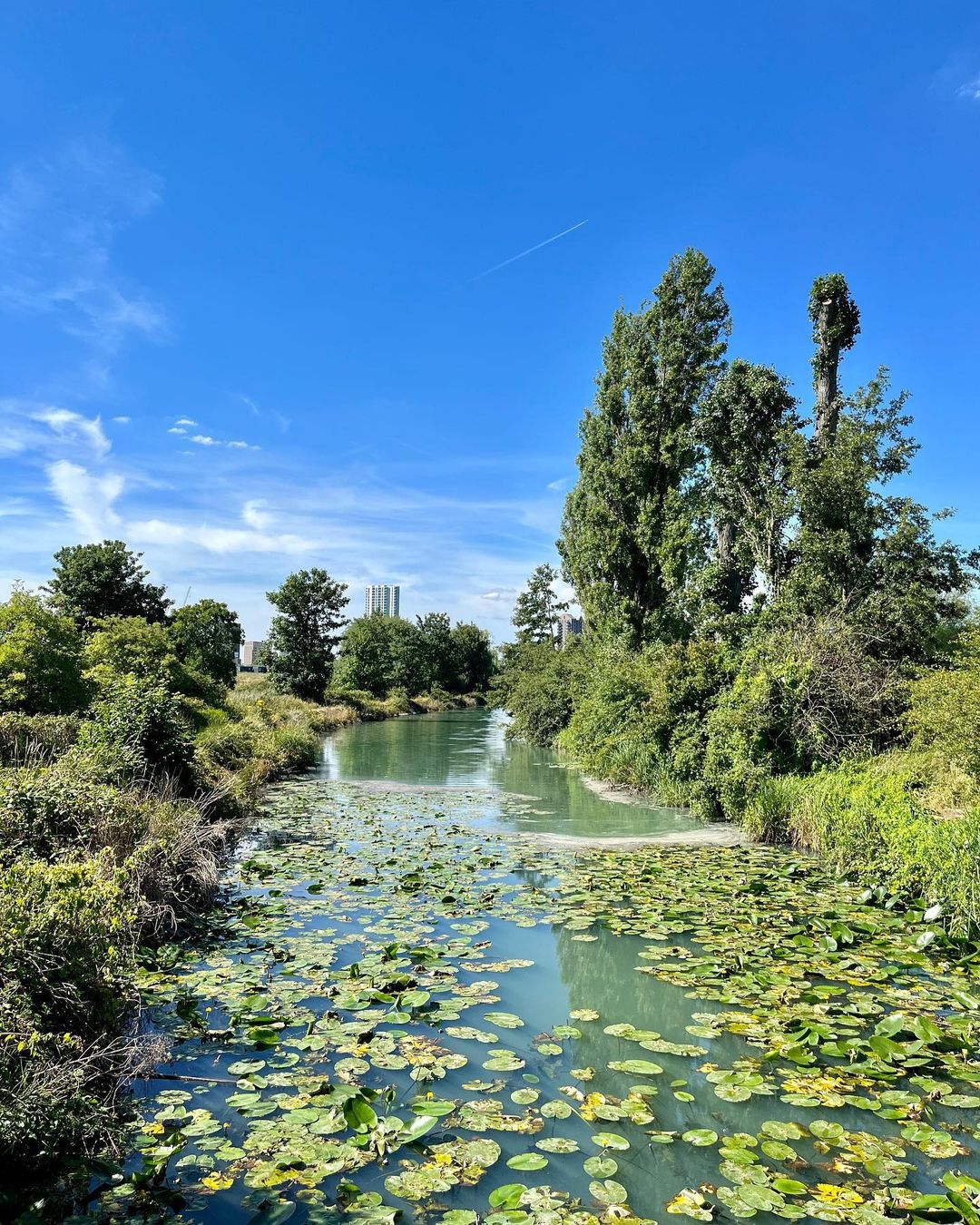 Full View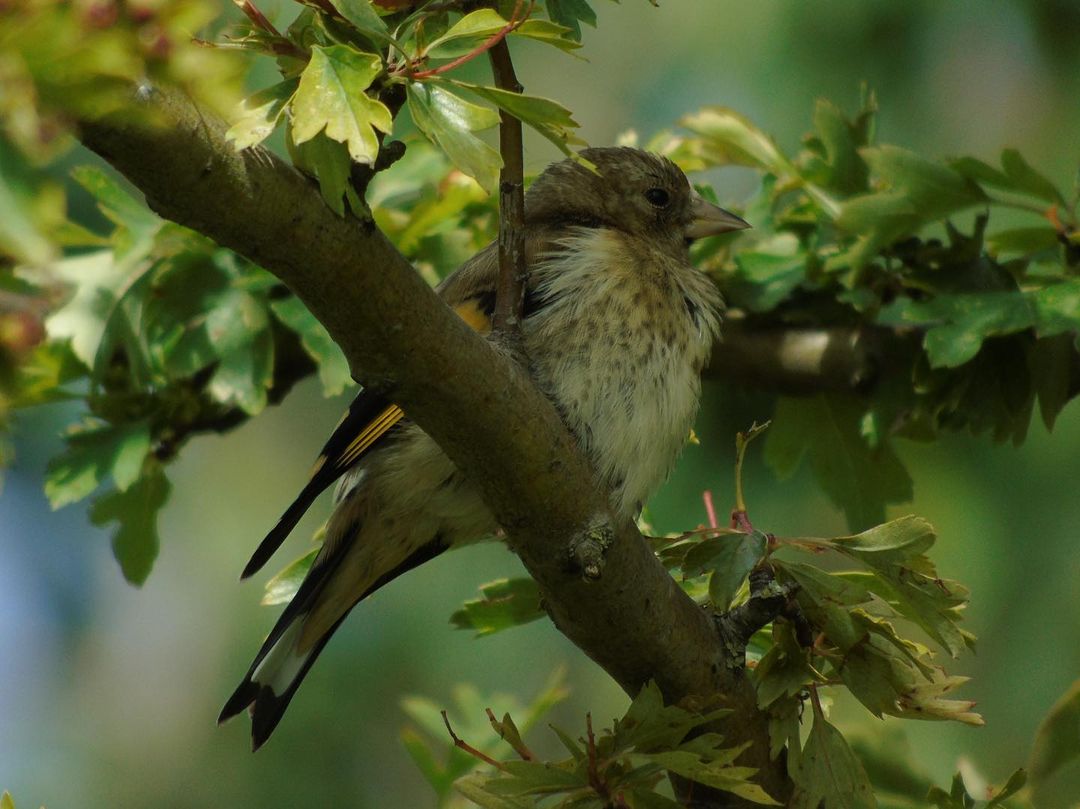 Full View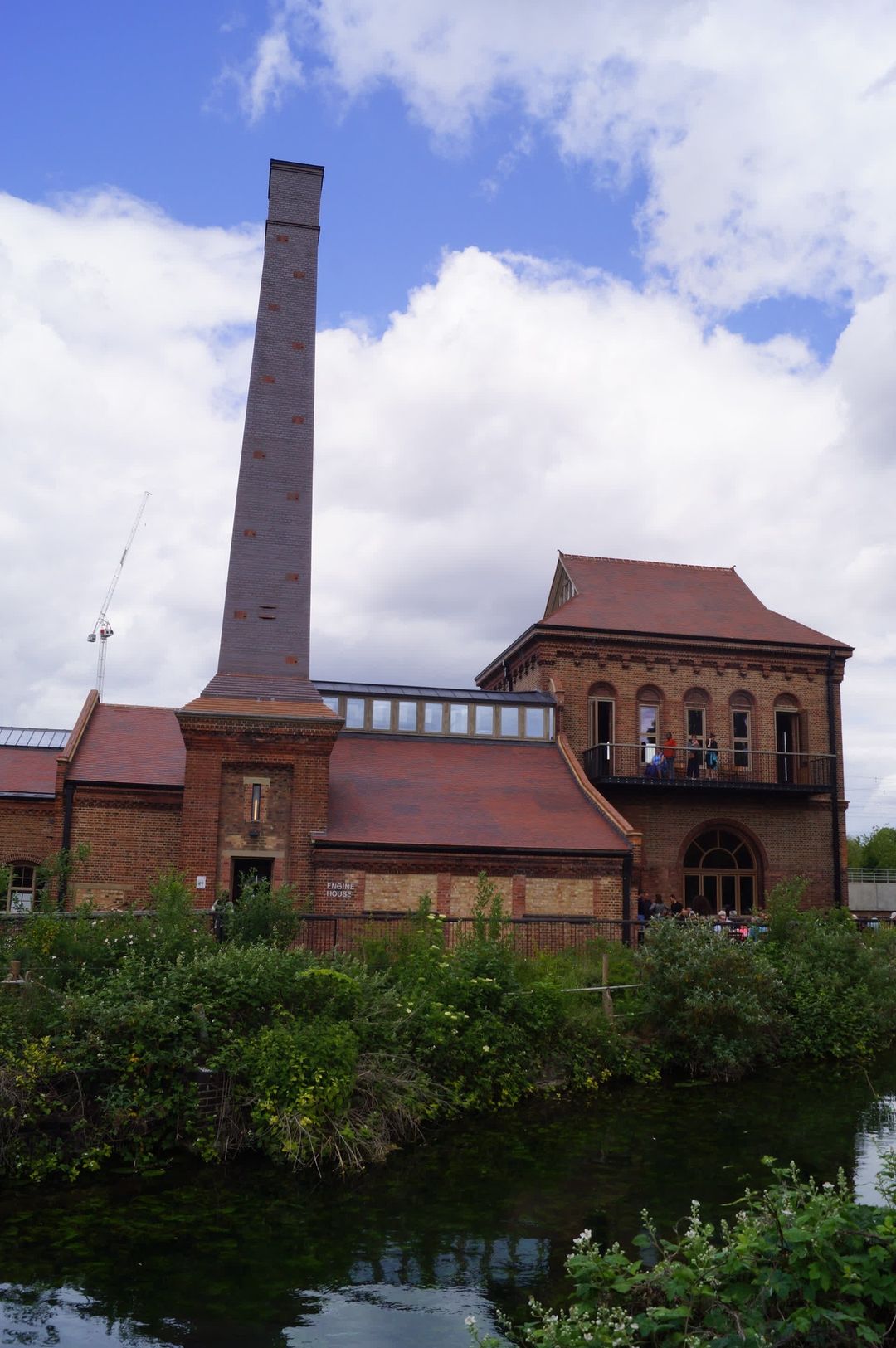 Full View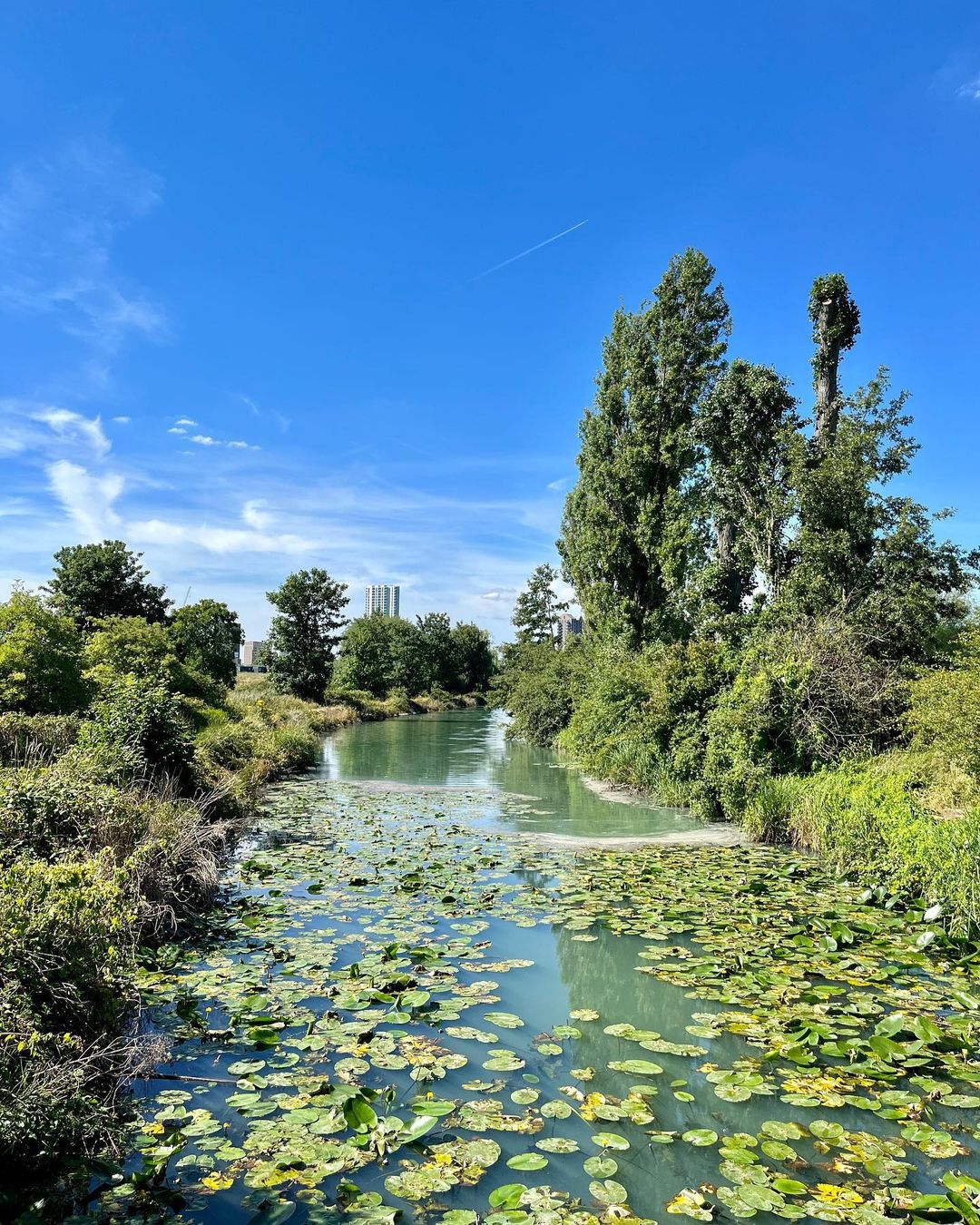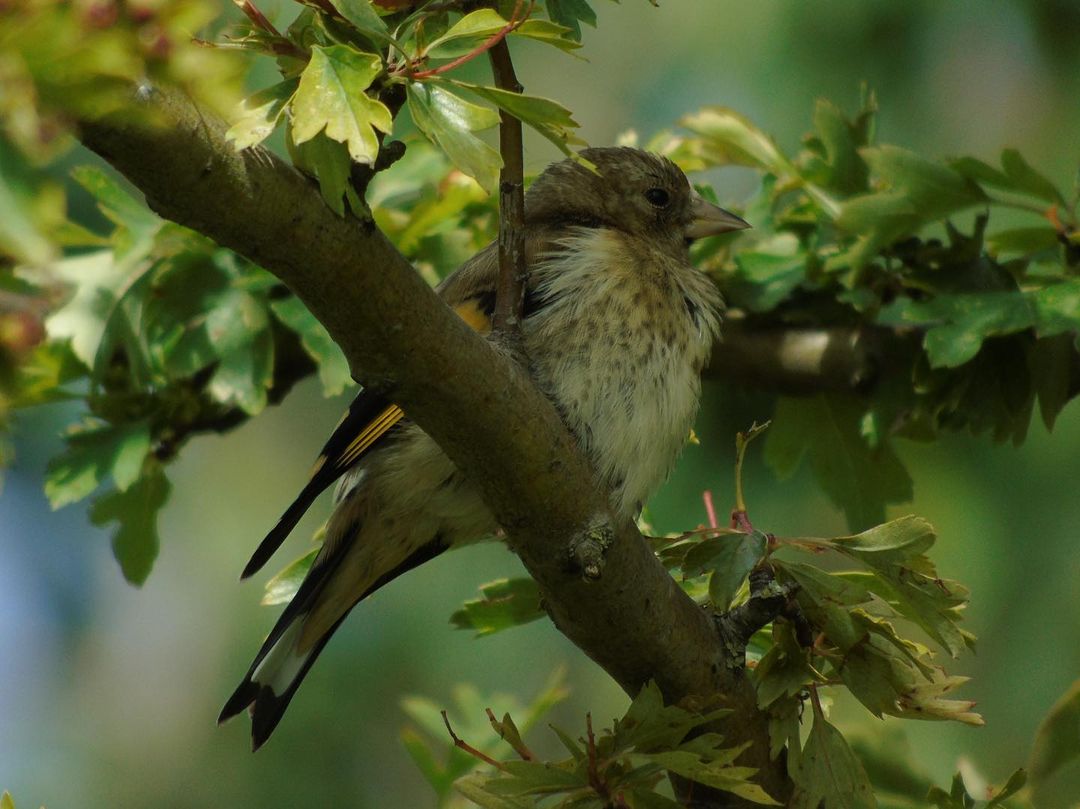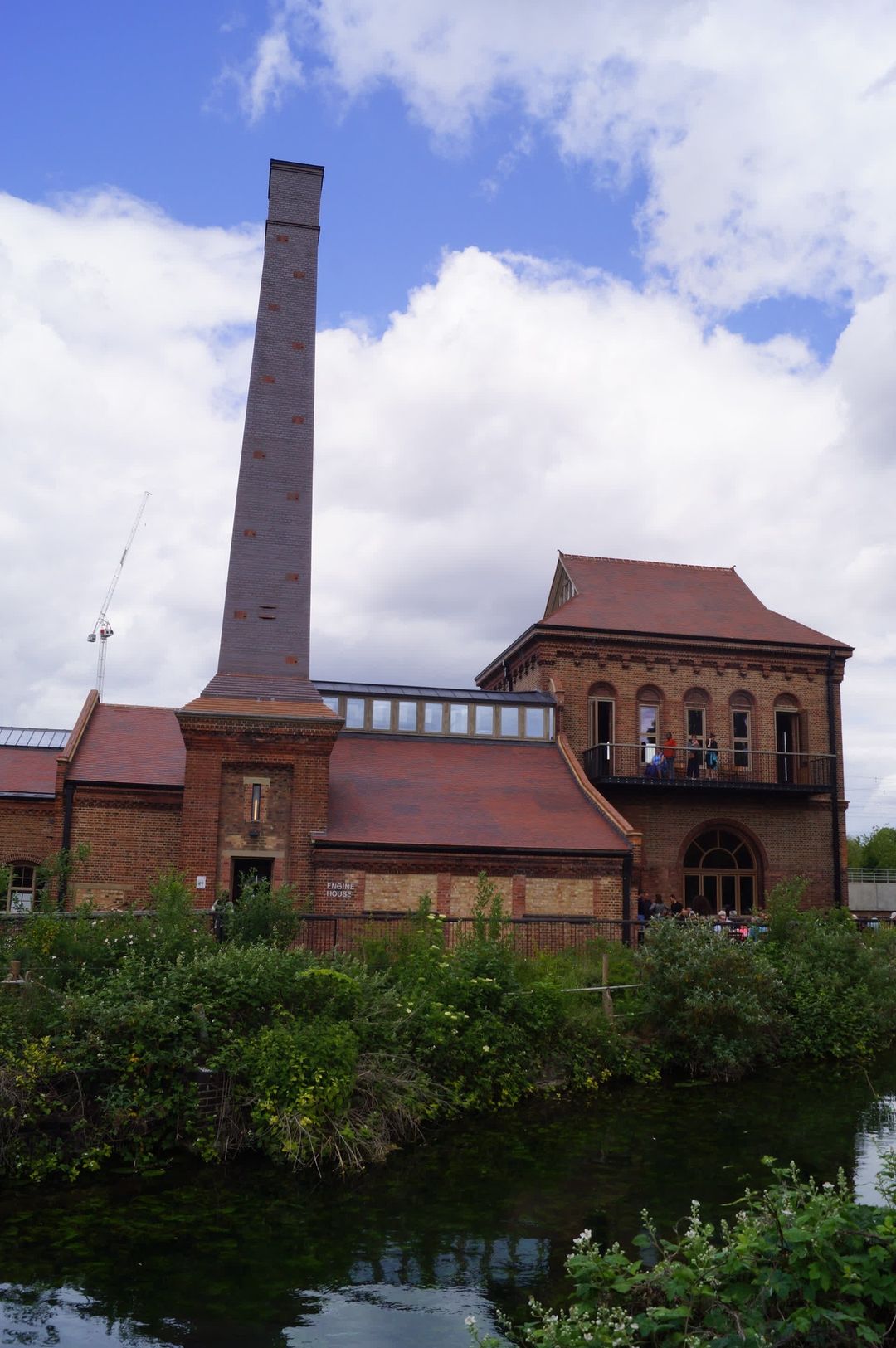 Photos of Walthamstow Wetlands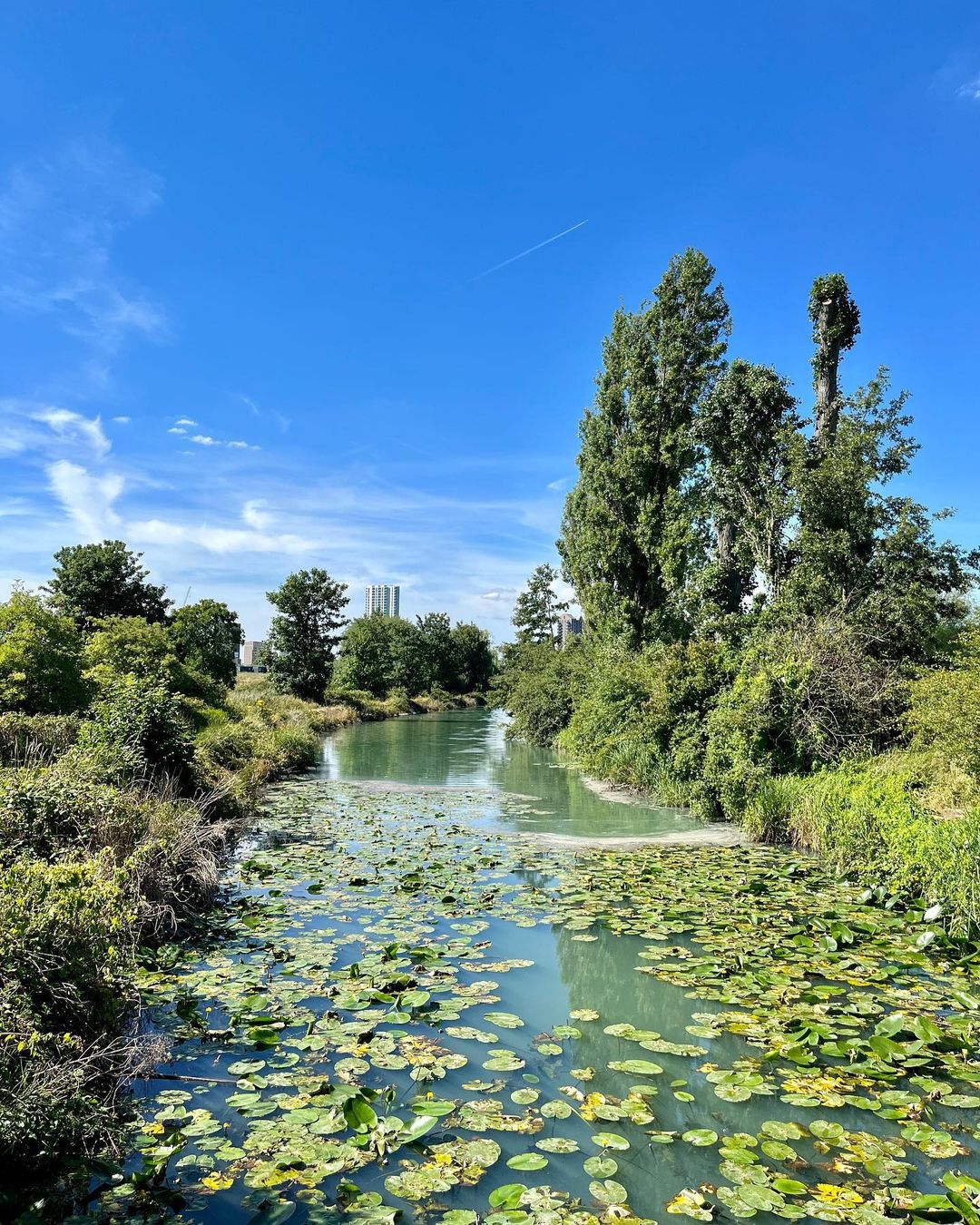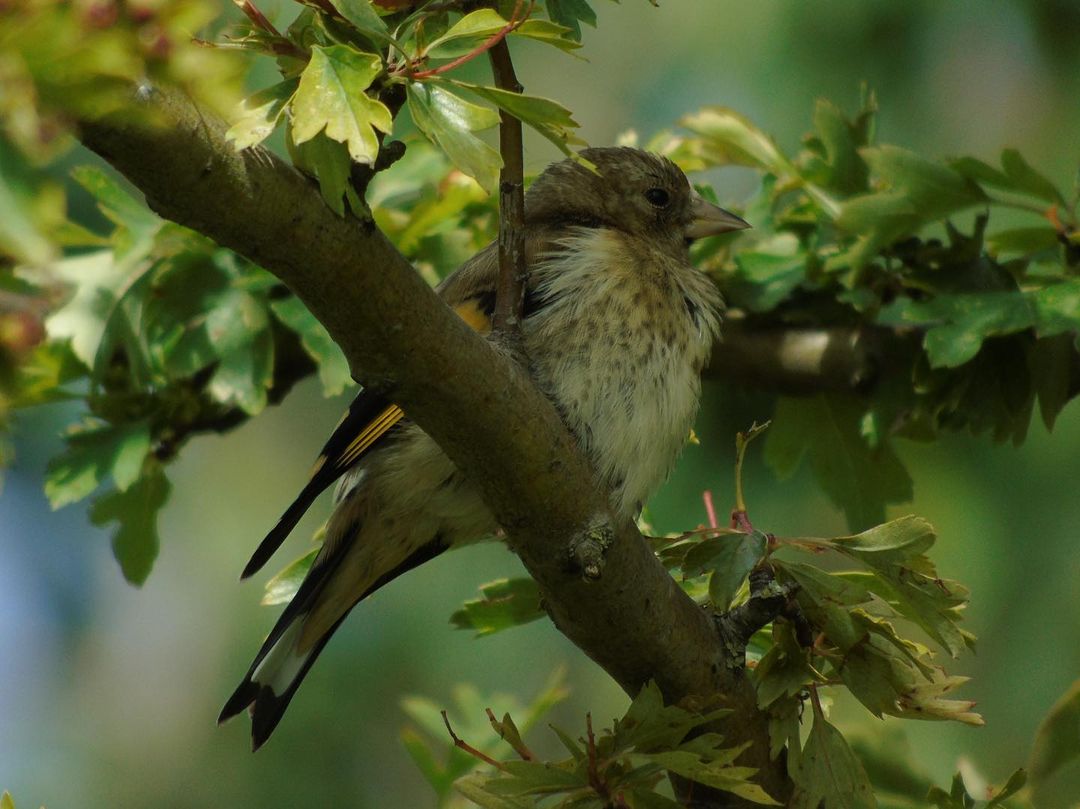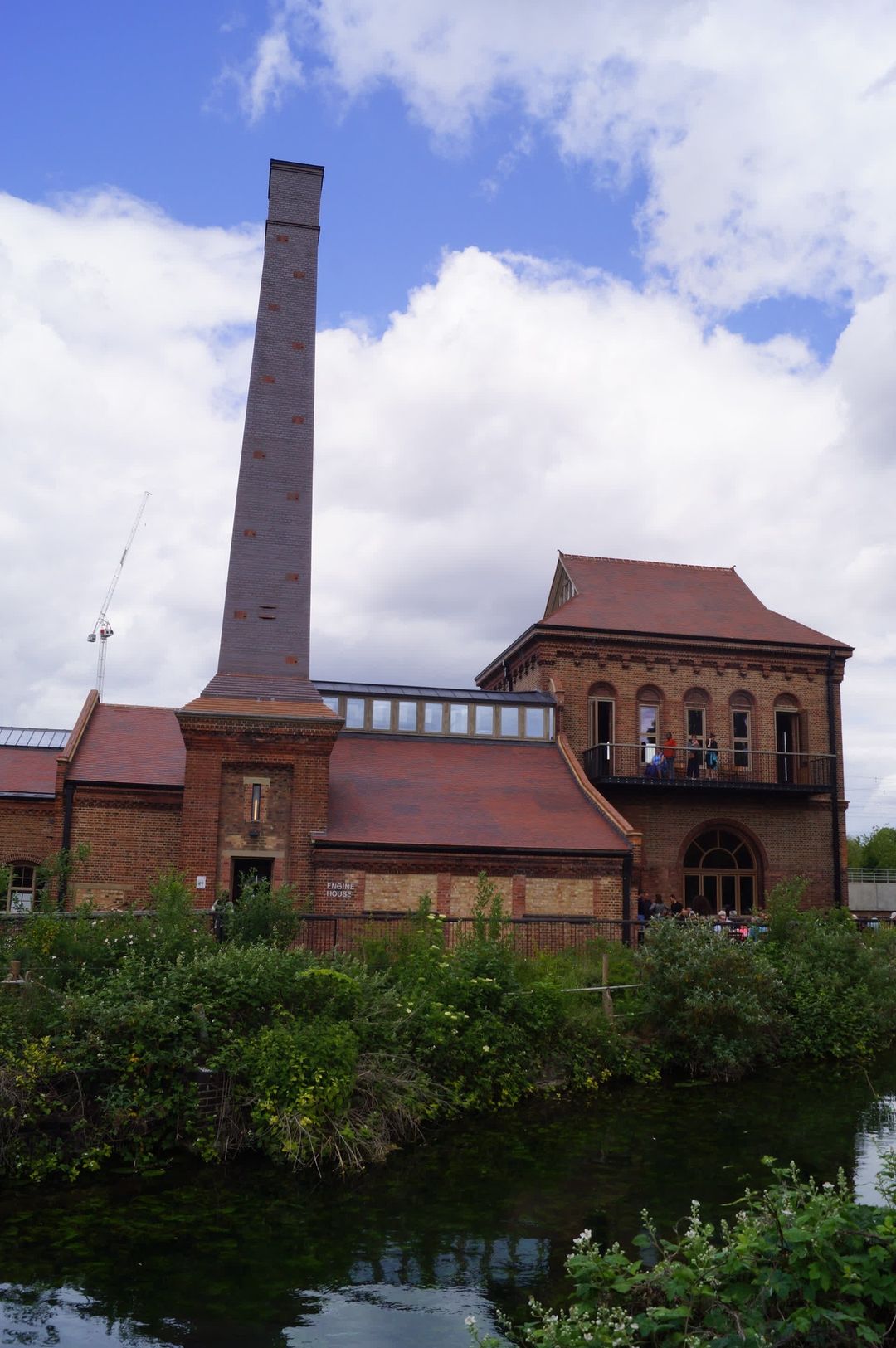 What will students see and do?
The Walthamstow Wetlands, part of the London Wildlife Trust, is a safe environment for students to learn about conservation and the environment they live in. During their visit, your students will be able to connect with nature through centre-led or self-led visits.
Each Centre-led visit lasts two hours and needs to be scheduled before your visit. There are three categories :
The Early Years Foundation Stage
– Outdoor fun/games
– Interaction with surrounding plants and animals.
Key stage 1
– Learning to name and identify plants,
– Observing animals in their habitat,
– Nature arts and crafts
Key stage 2
– Learning about the structures that make up plants
– Identifying the function of plants
– Animal classification
– Analysing different food chains
– Observing adaptation
– The water cycle
– Map work
During self-led visits, you will walk your class through the wetlands, but you can also visit the wetland's art centre. This exhibit was created for people of all ages and designed to engage students with the nature surrounding them.
There is no entry fee or time limit, but you do need to call ahead to schedule it.
---
How does the trip link to the curriculum?
The information taught during centre-led visits connects directly to the National Curriculum, and on self-led visits you can create your own lesson to suit your learning objectives.
Subjects covered
---
Teaching resources provided
Walthamstow Wetlands' website is filled with resources and information you can use while teaching your class. The tour guides at this park are also trained to provide your students with the best information possible.
---
Minimum and maximum group size
There is no minimum group size requirement at the Walthamstow Wetlands, but groups cannot consist of more than 30 people. If you have more than this, you will need to split students into two groups that go through the wetlands at separate times.
---
Details of risk assessment
Each trail and activity on the site is regularly checked over for safety and risk assessment. You can view the details of the facilities' risk assessment online and perform your own before your school trip.
PLANNING
Don't miss our downloadable A-Z guide on completing a risk assessment
---
Facilities on-site
There are toilet facilities at the Wetlands Walthamstow including ones inside the gift shop and café.
For food and drink you can dine at the local café for breakfast, lunch and tea, or you can bring your own meals. Just be sure to throw away any rubbish.
---
Opening times
The Walthamstow Wetlands opening times are Monday-Sunday from 9.30am-4pm. They are closed on some holidays.
---
Pricing
The price of your school trip will be determined by what activities you choose. Typically, the cost per pupil will be between £3.33 and £4. This estimate is based on groups of 30 students.
Prices will be higher for smaller groups, and lower for larger groups.
---
Travel arrangements
You can access the Walthamstow Wetlands by bus or car, which can be parked in the car park located outside the facilities.
Address
Thames Water Fisheries Office, 2 Forest Road, London, London
N17 9NH
---
Enquire Now
Book your school trip to Walthamstow Wetlands
For information on booking your school trip to this venue, click below.