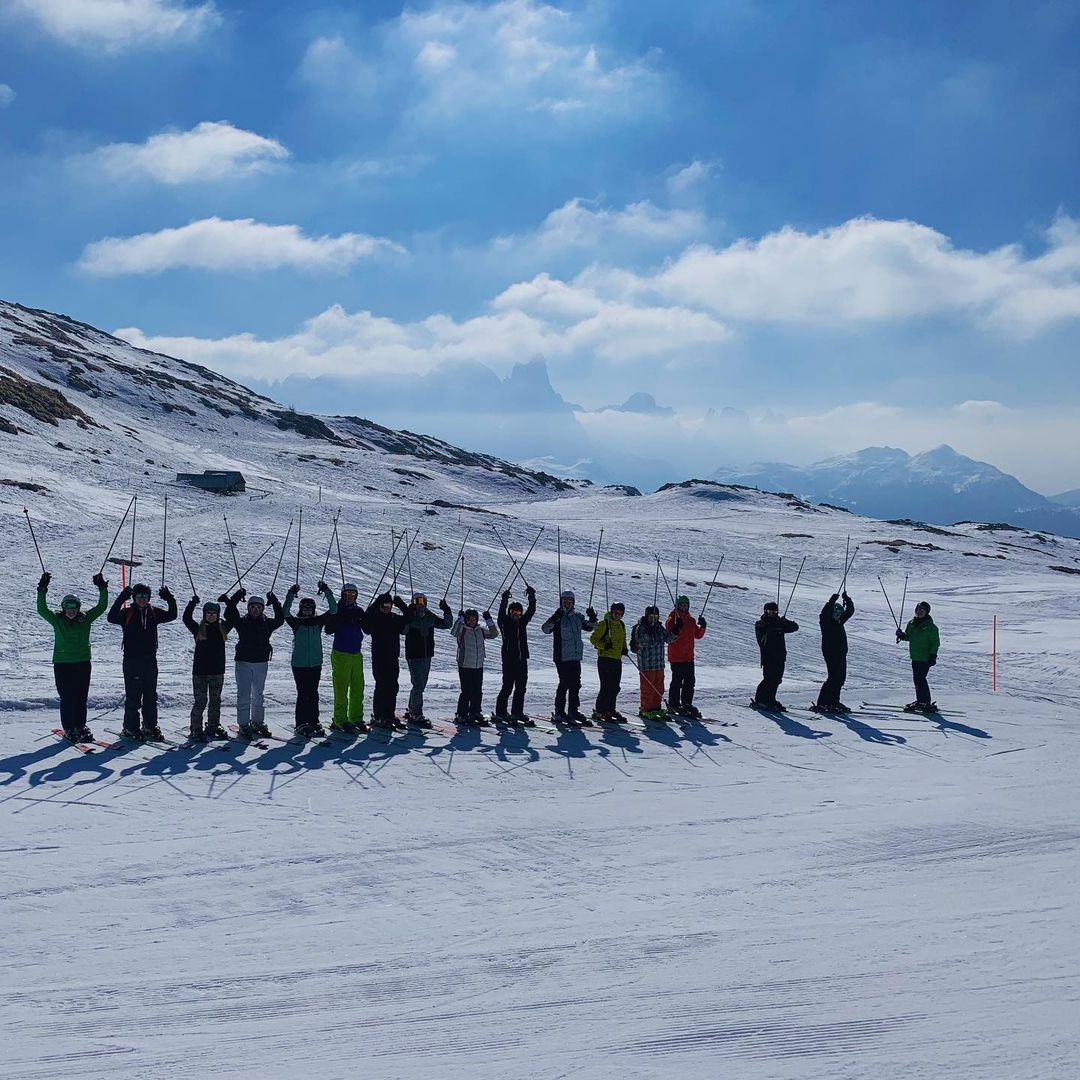 Full View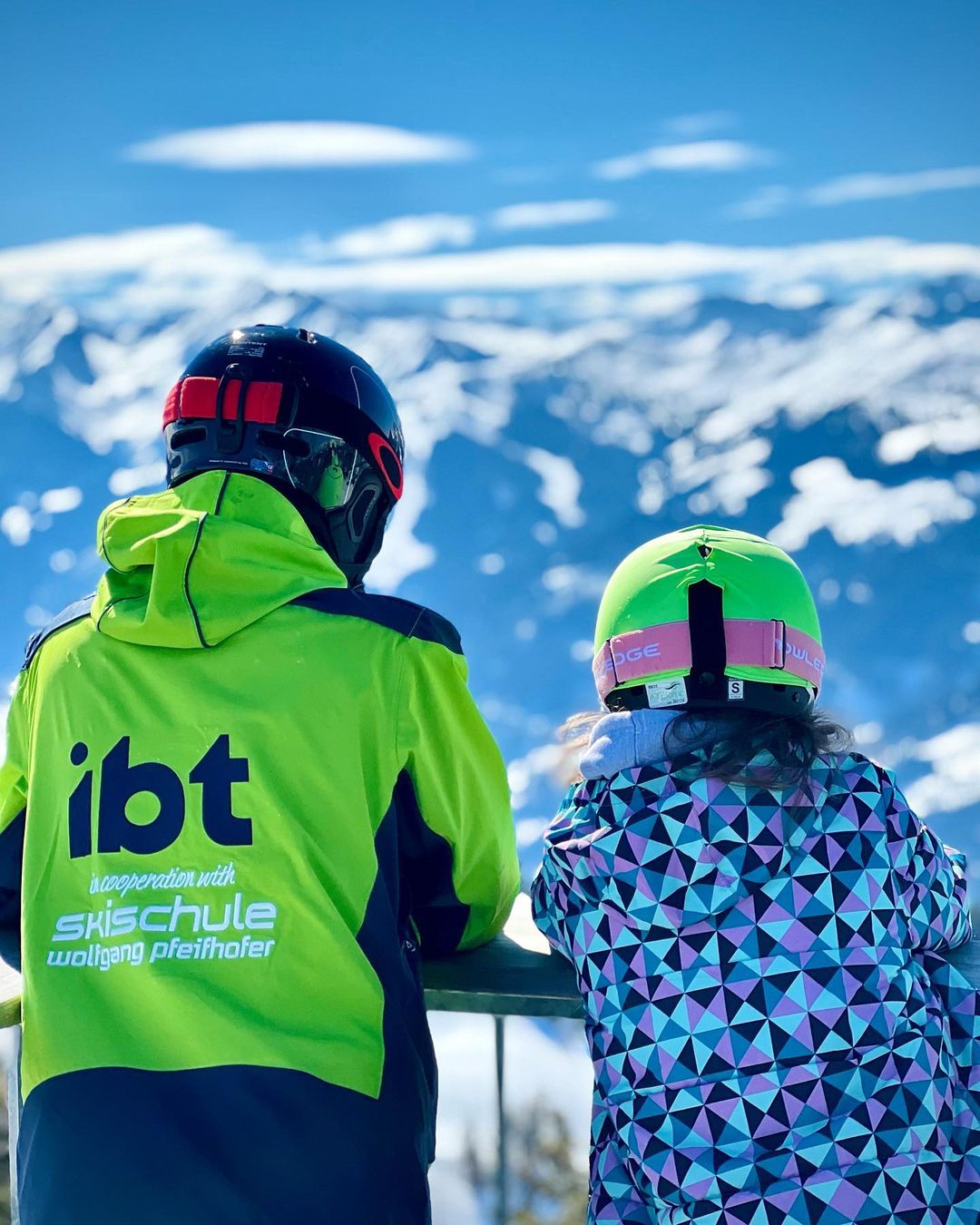 Full View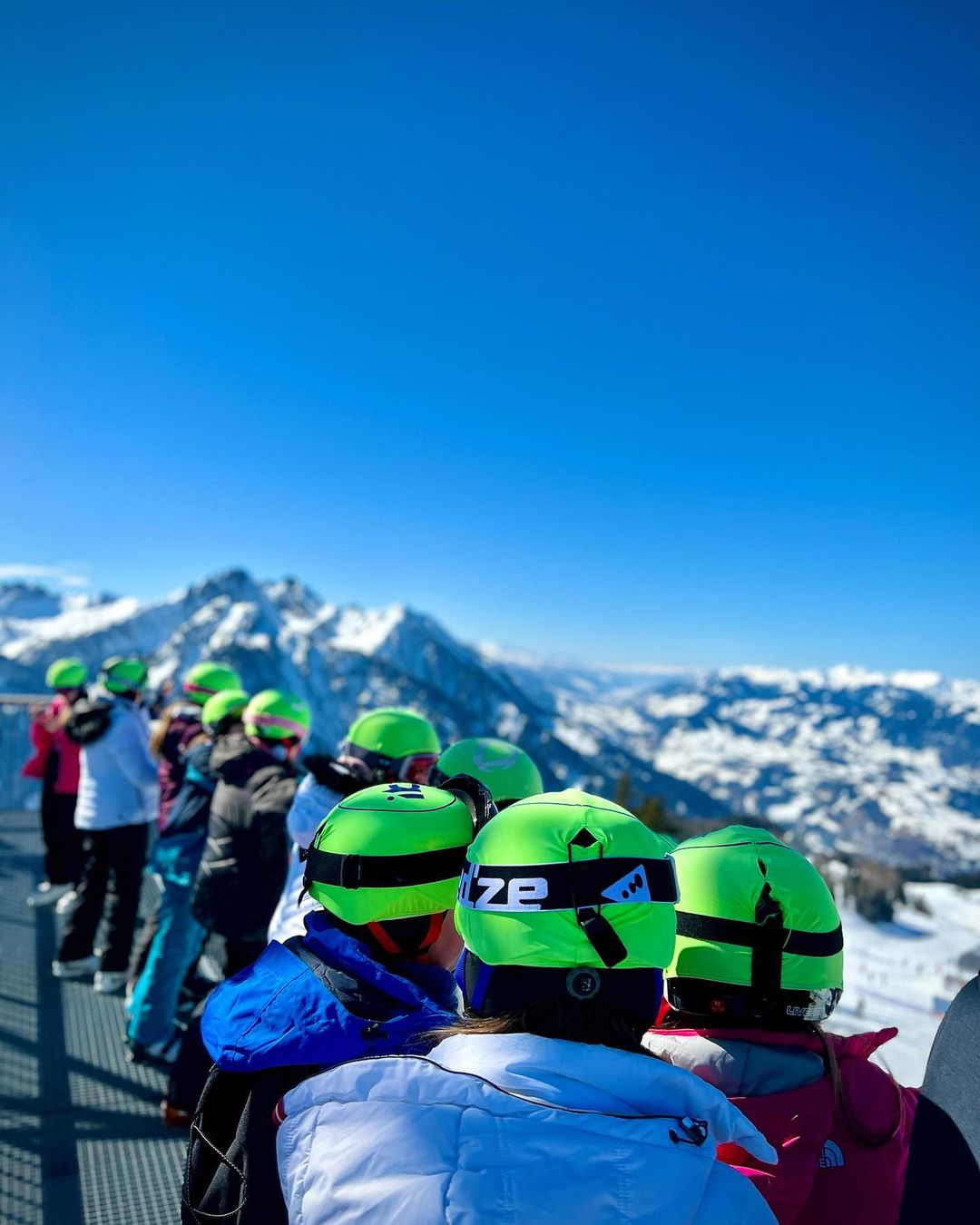 Full View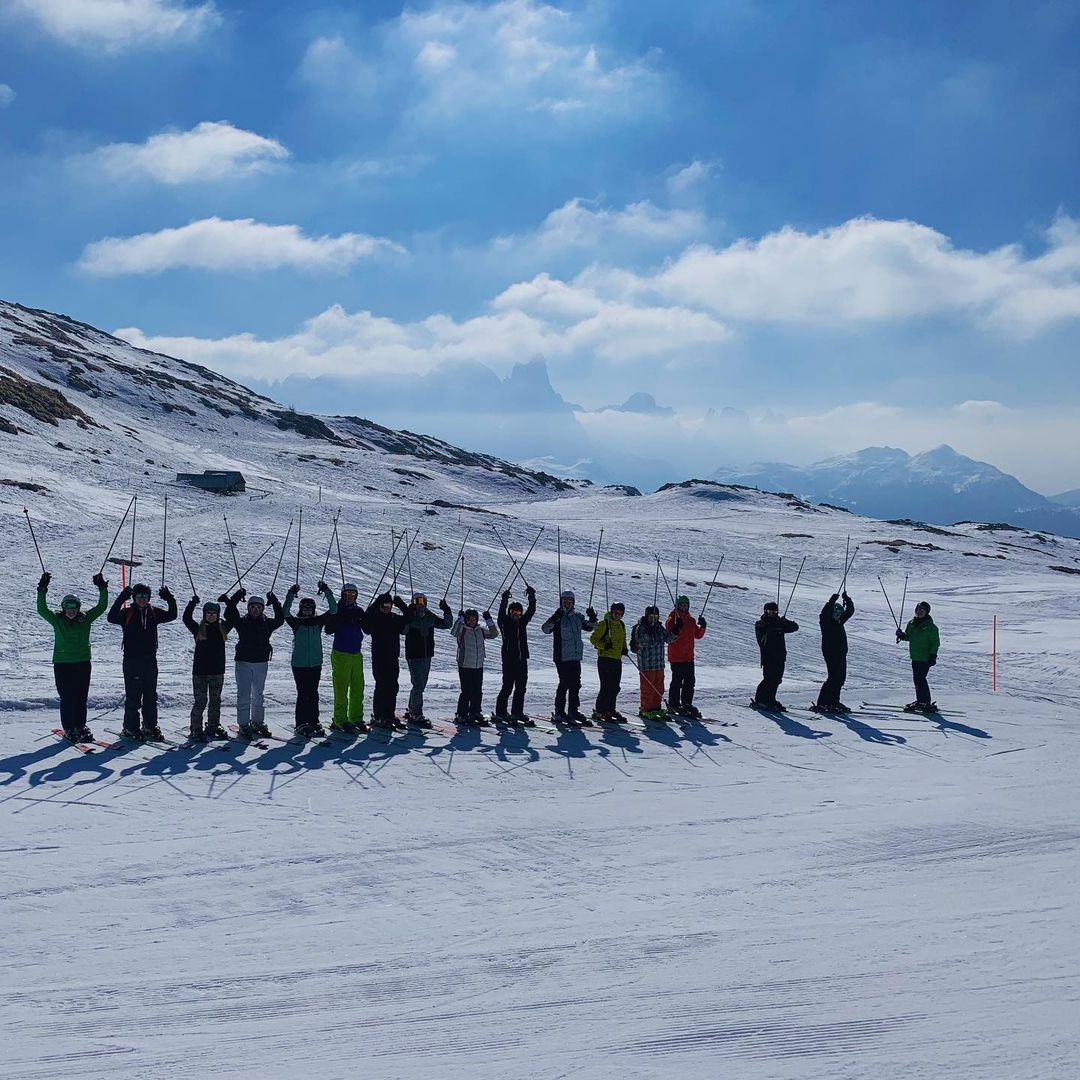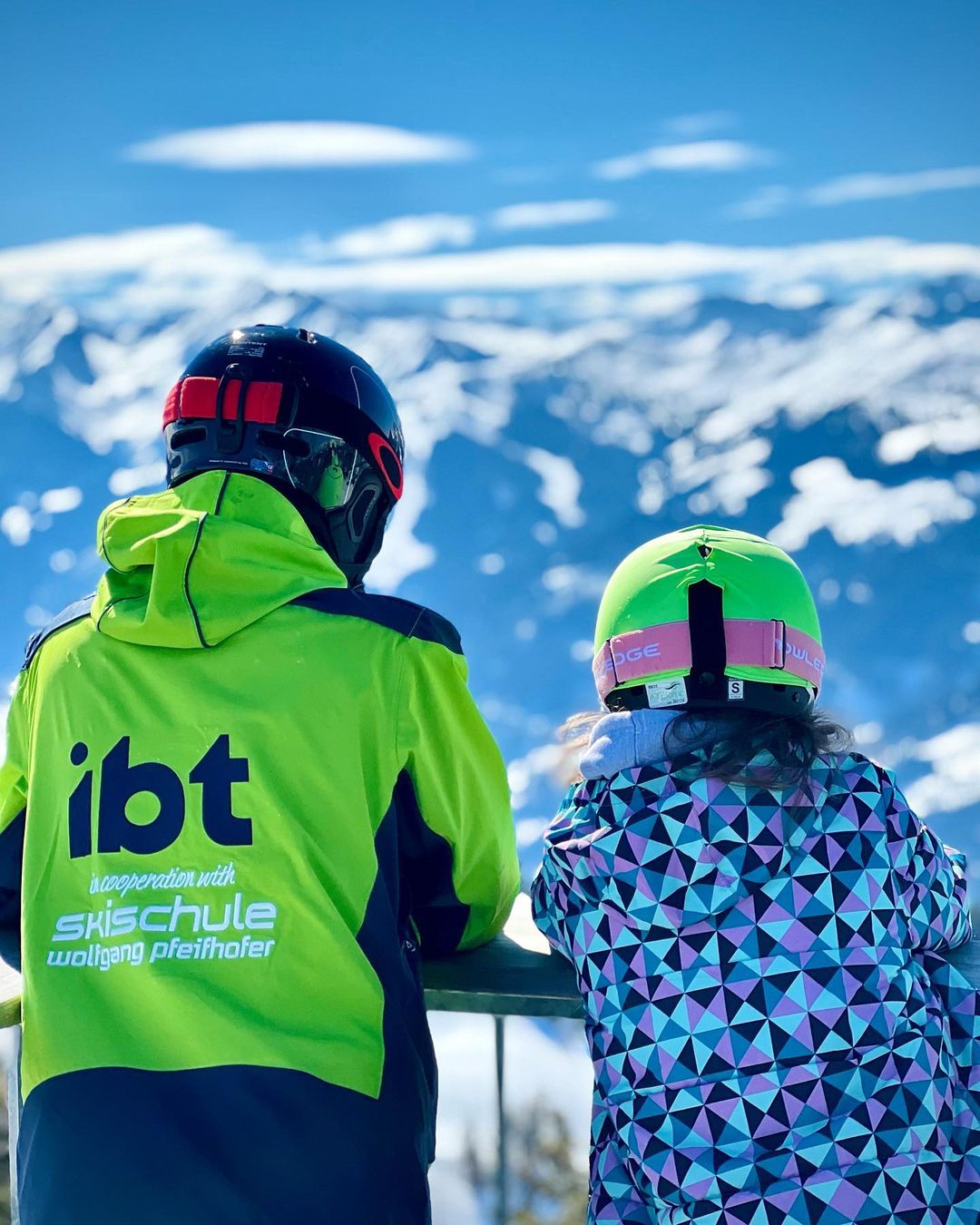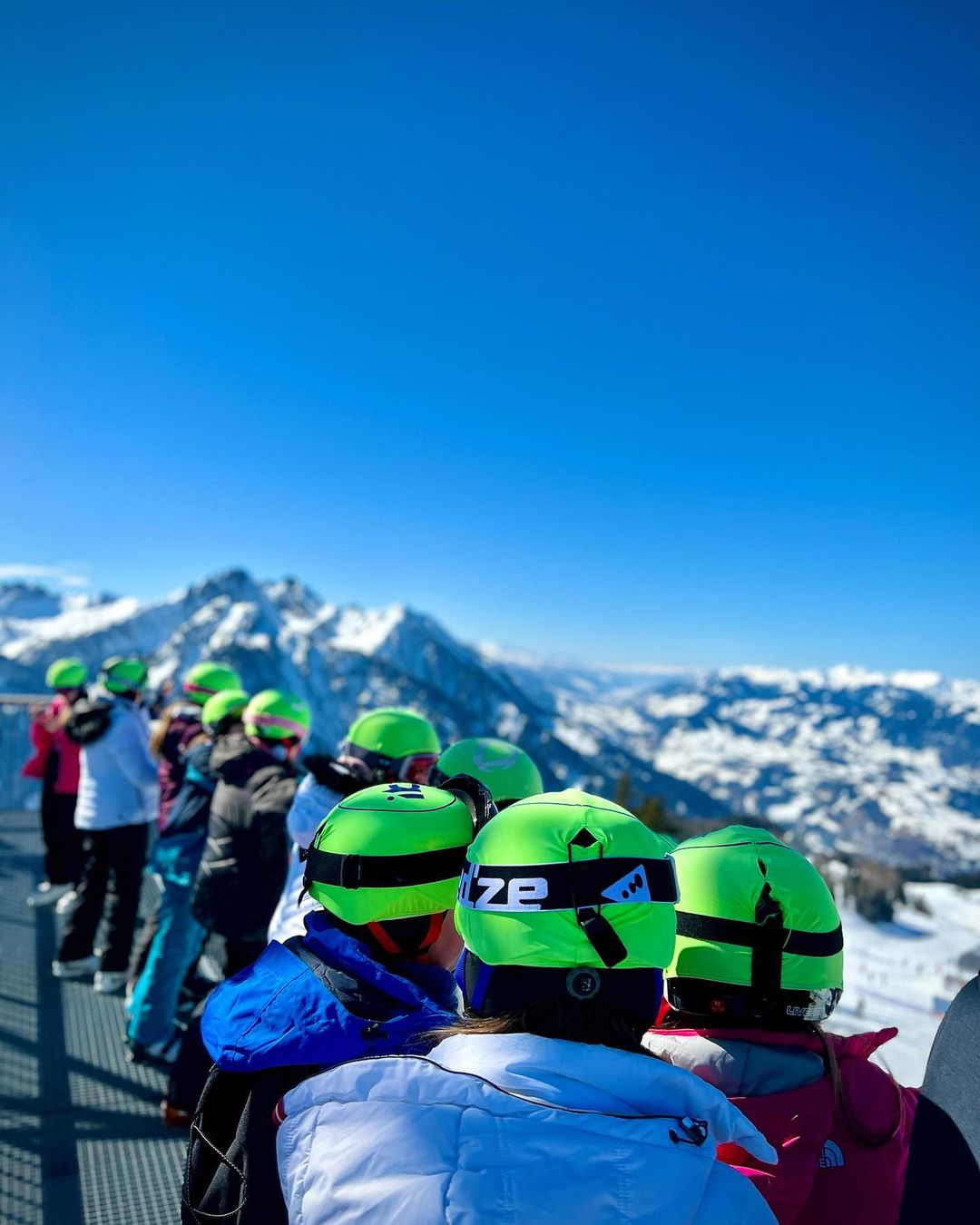 Photos of IBT Travel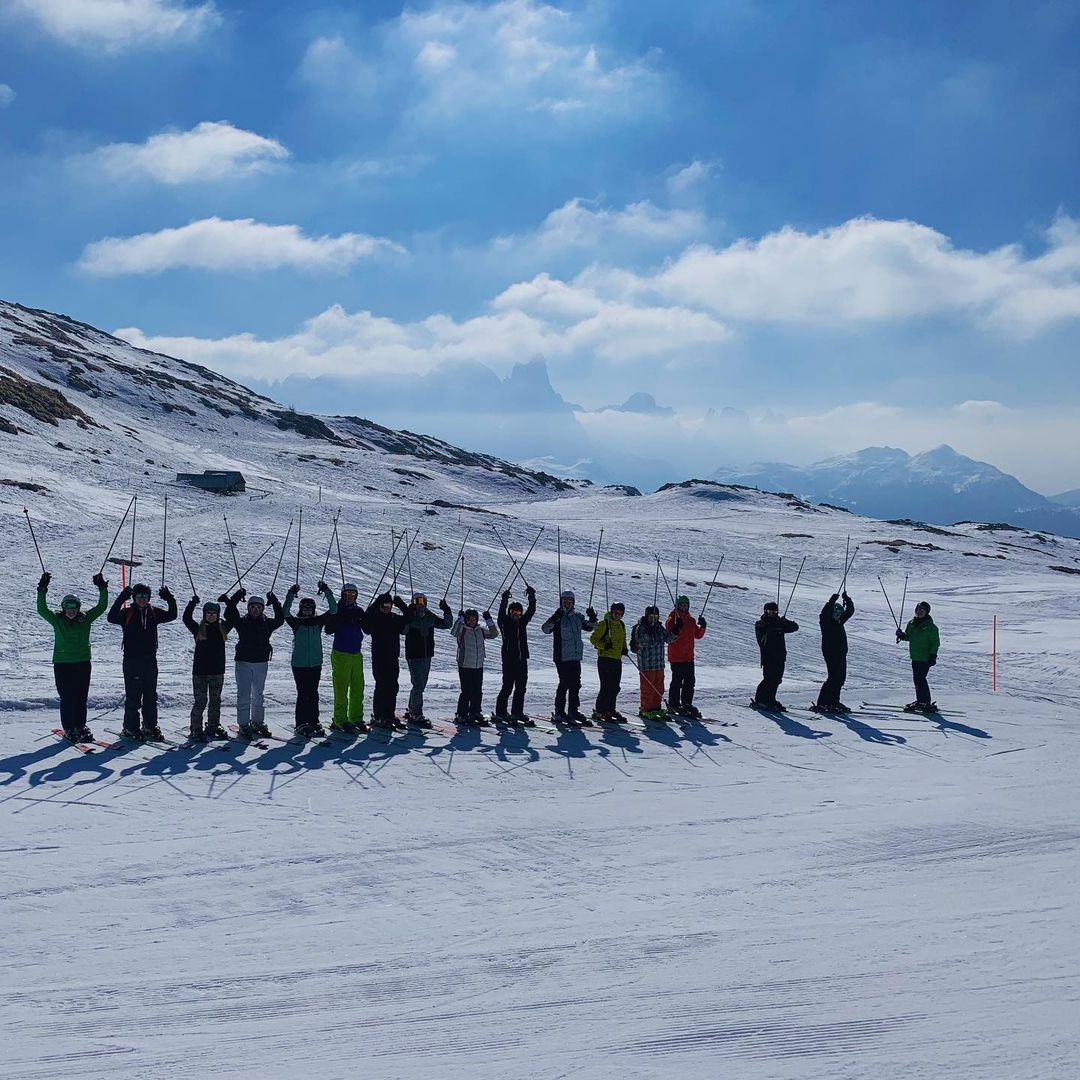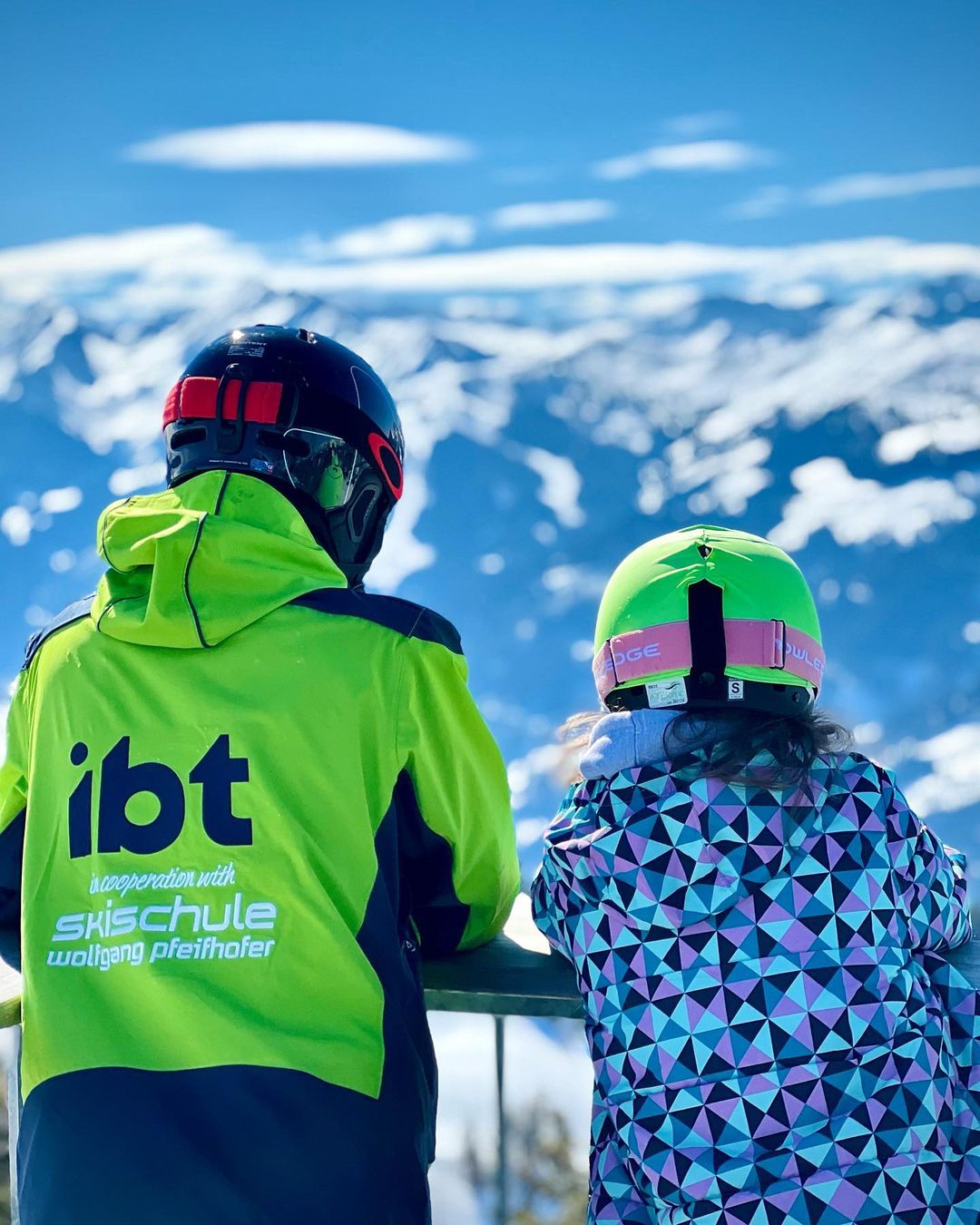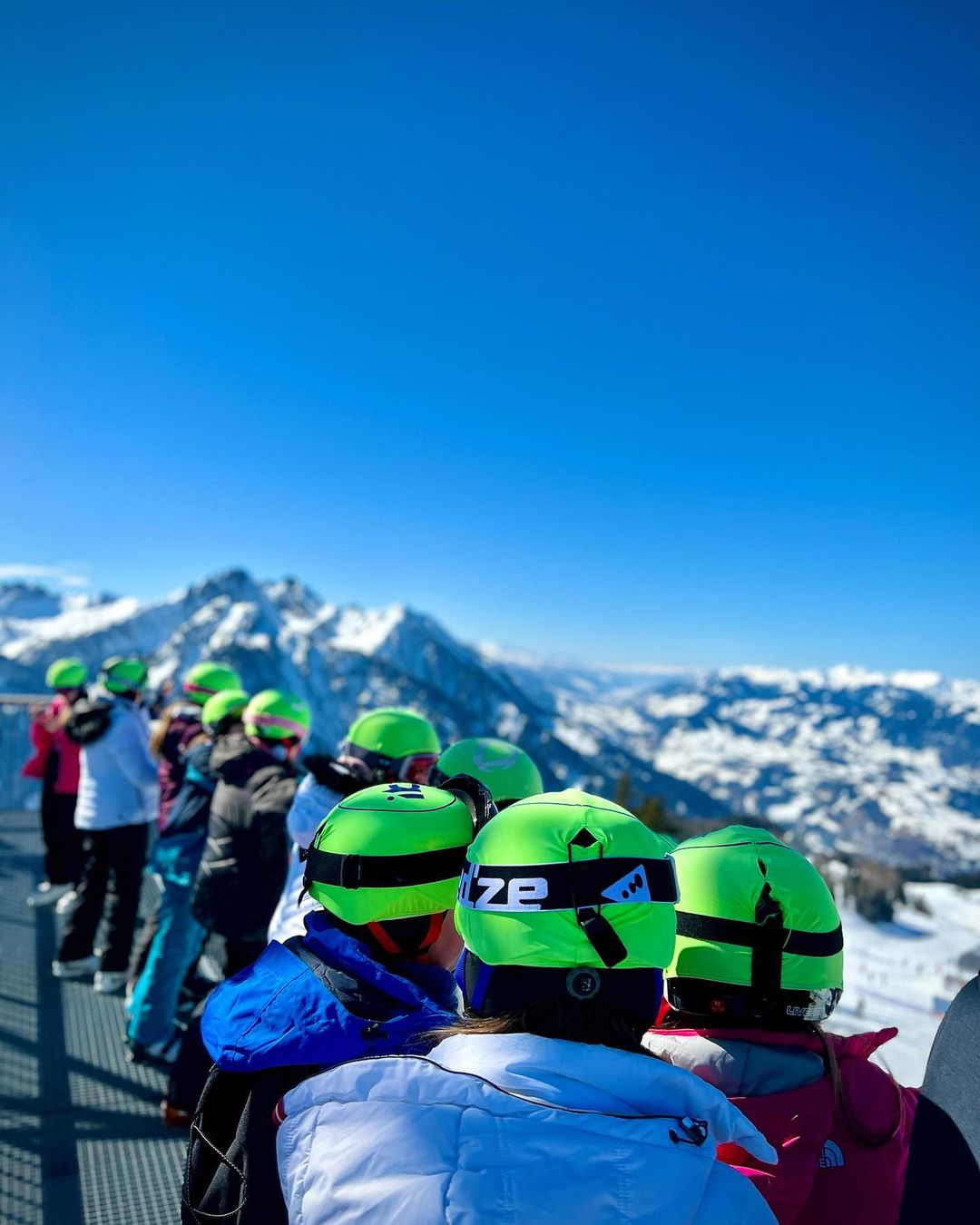 What will students see and do?
IBT Travel offers school trips all over Europe and the world to destinations where pupils can learn about historical battlefields, geography, art, architecture and more.
IBT Travel also offers school ski trips to Italy and Austria. Its central location in Northern Italy is in Val Di Fiemme. You can choose to keep your school ski trip to Val Di Fiemme, or you can travel to any of the following sites:
– Bellamonte
– Cermis
– Pampeago
– Folgaria
On a trip to Val Di Fiemme, you're almost guaranteed to have 160 km of skiable terrain covered with fresh snow. It's a quieter location, so it's perfect for younger students.
All of the other individual resorts are within 30 minutes of Val Di Fiemme, so there are large slopes for every age and skill level.
The Salzburger Sportwelt, the central location in Austria, offers over 350km of interconnected slopes. Most of the resorts here are situated within a 30-minute drive. Due to the sheer size of the skiable area, this location is perfect for larger school groups.
But if skiing isn't on the curriculum, how about a history trip to Normandy? Your students can immerse themselves in WWII history with the Normandy beach landing in 1944.
Or take a trip to the USA, where pupils will learn about the Statue of Liberty and take photos of the famous Brooklyn Bridge in New York, or visit The White House in the country's vibrant and history-rich capital, Washington DC.
Some of the other locations available include:
– Amsterdam
– Barcelona
– Amalfi coast
– Berlin
– Dunkirk
– Czech Republic
– French Alps
– Iceland
– Krakow
– Paris
---
How does the trip link to the curriculum?
Whether it's a reward trip to Disneyland in Paris or a chance to educate pupils on the history of WWII, outdoor education is essential in creating a lasting, memorable and educational experience.
Ski trips can help pupils with increasing their confidence and developing social skills. Getting involved in physical exercise can encourage positive behaviour.
The educational trips offered by IBT Travel connect to the curriculum of you chosen subject.
Subjects covered
---
Teaching resources provided
You'll be happy to hear that IBT Travel provides teachers with all the resources you need to make your trip educational. Well-versed tour consultants will accompany you and your students to ensure that maximum learning takes place.
---
Minimum and maximum group size
Small and large groups are welcome. On ski trips, a ratio of one teacher to every ten students is recommended. If you are travelling with a smaller group, the cost will be slightly higher, but the team at IBT Travel will work with you to find the most cost-efficient solution.
---
Details of risk assessment
Parents and teachers will be happy to hear that IBT Travel is an Assured Member of the STF (School Travel Forum).
All transport providers are audited. Students will also be briefed with a fire safety drill when they check into their accommodations.
Generic risk assessment documentation is provided to teachers for both educational and ski trips as part of the package.
You can find the company's 24-hour emergency contact number and complete details of risk assessments on the website.
PLANNING
Don't miss our downloadable A-Z guide on completing a risk assessment
---
Facilities on-site
The facilities available depend on the trip that you book. Find more details about accommodation at the different trip locations on the website.
---
Opening times
The company has a 24-hour emergency line you can call with any concerns while away on your trip.
If you're ready to book your trip or have any further questions, you can contact IBT travel at 01292 477 771 or send them an email at info@ibt-travel.com.
---
Pricing
The price for ski trips is dependent on various factors, such as the method of travel, the time of year, group size, location and accommodation.
Ski trips in Europe typically range from £700-£1,200 per pupil.
Educational trips further to the US typically range between £1,000 and £1,600. However, a trip to Paris may only cost as little as £349 per pupil.
These prices are based on a group size of 30 pupils.
---
Travel arrangements
A member of the IBT team will meet you at the airport of your selected destination. The company provides luggage labels and is partnered with the Vamoos travel app, so you're able to manage all your documents regardless of where you are.
---
Enquire Now
Book your school trip to IBT Travel
For information on booking your school trip to this venue, click below.