Phasels Wood Activity Centre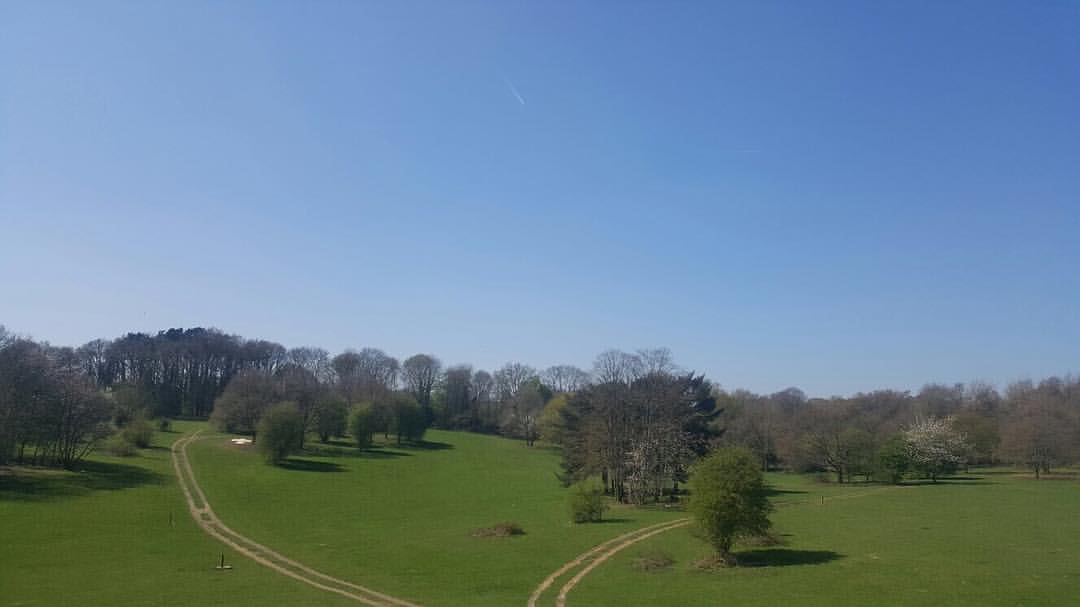 Full View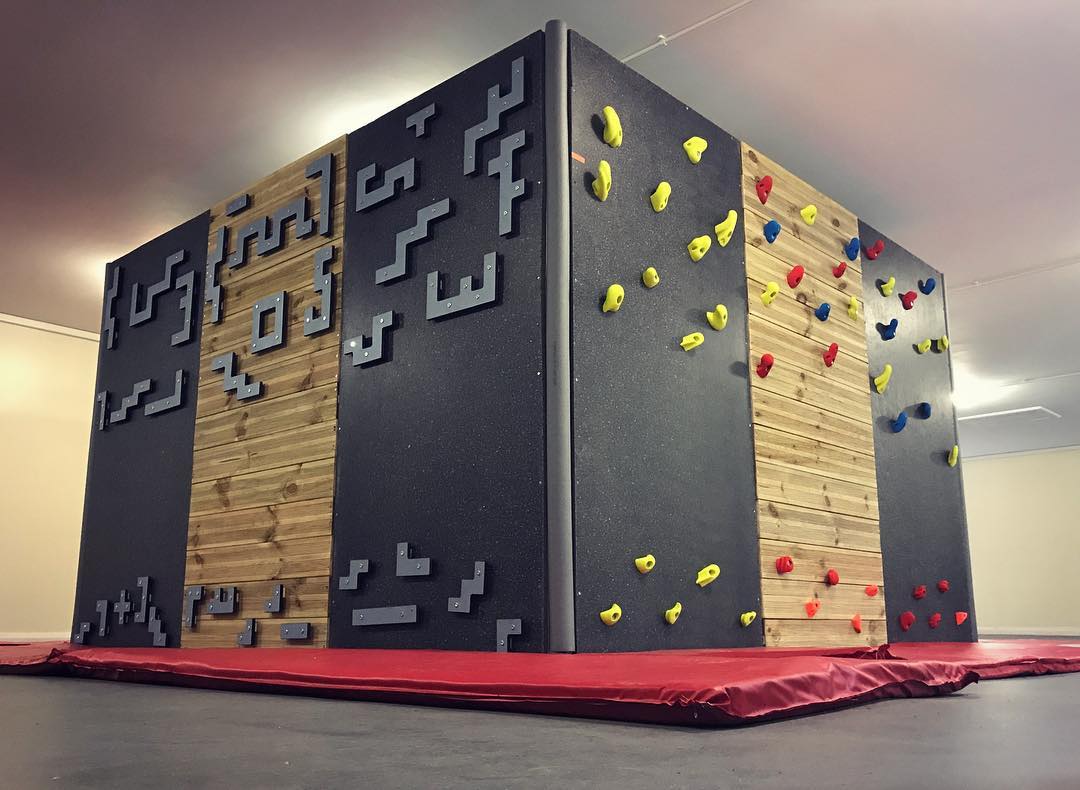 Full View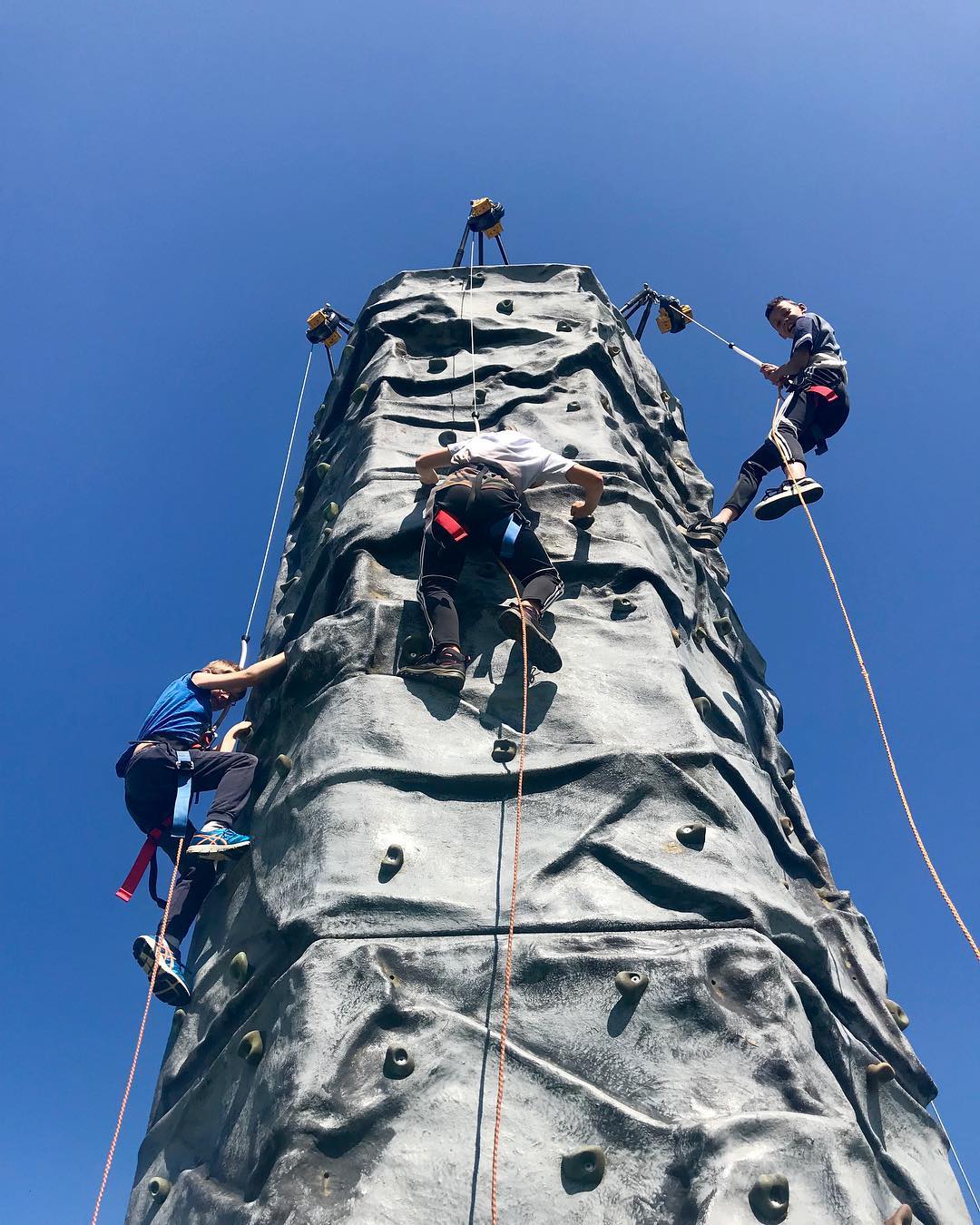 Full View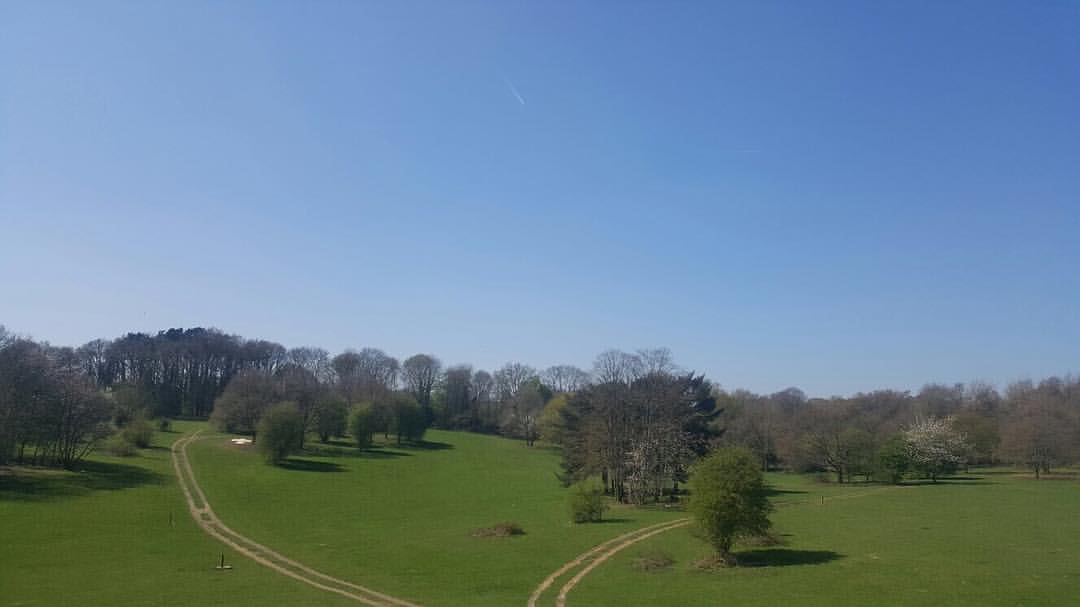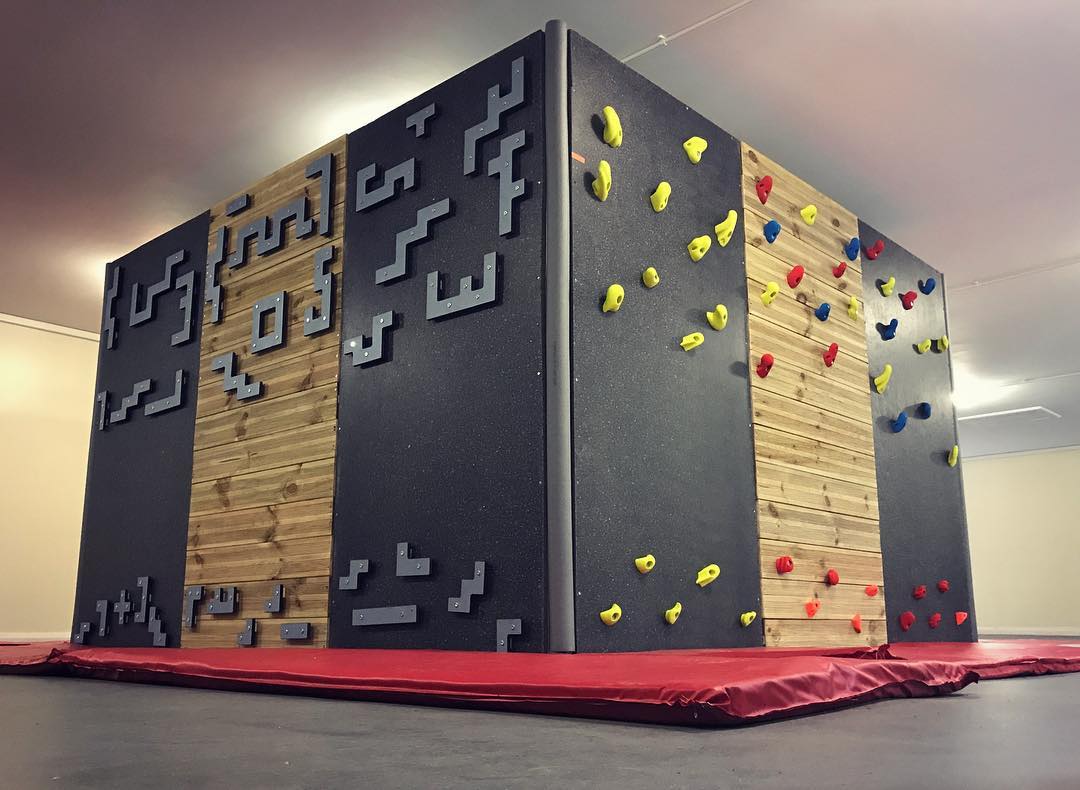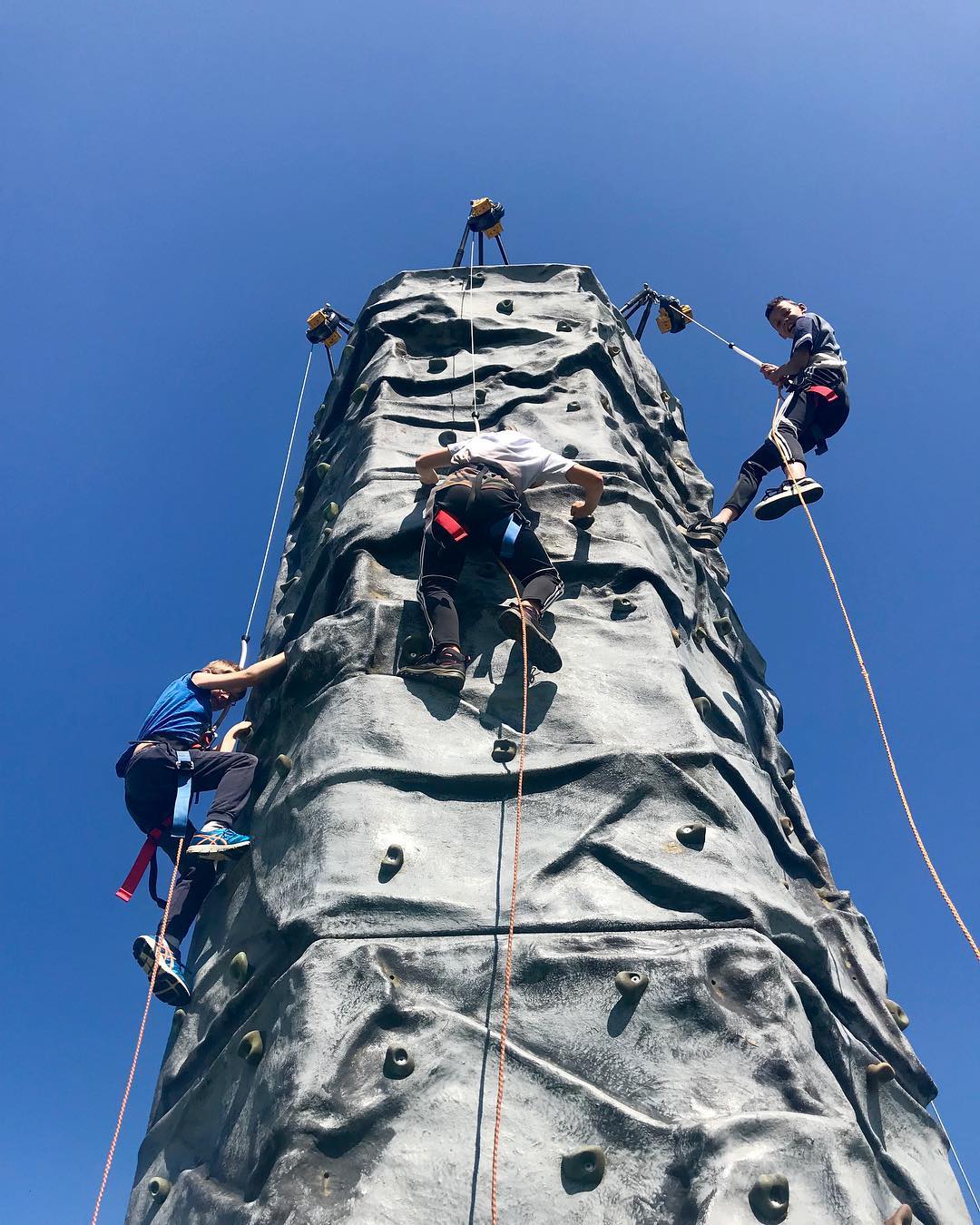 Photos of Phasels Wood Activity Centre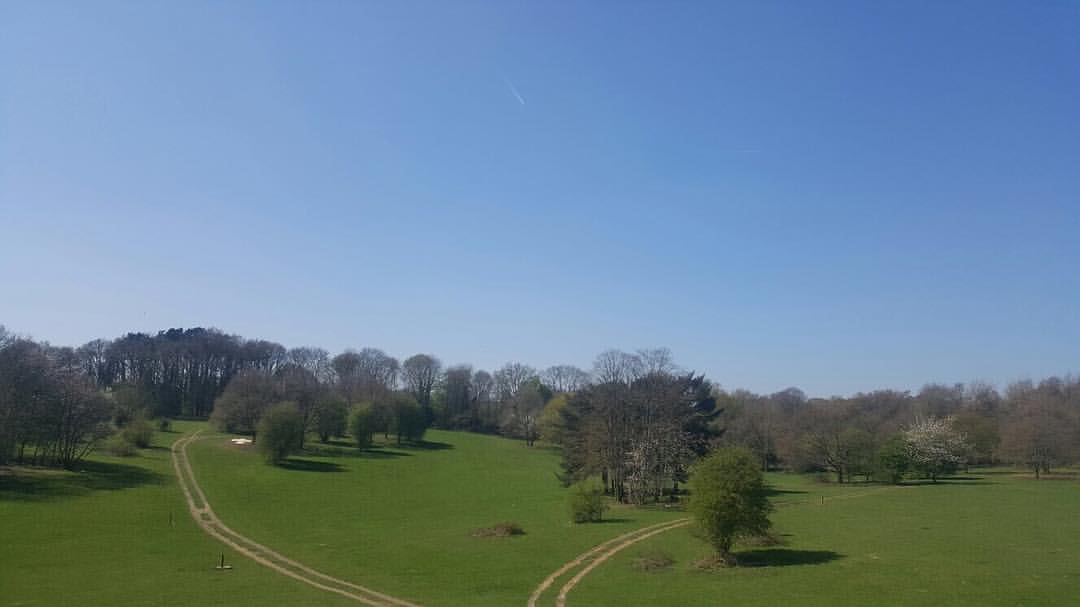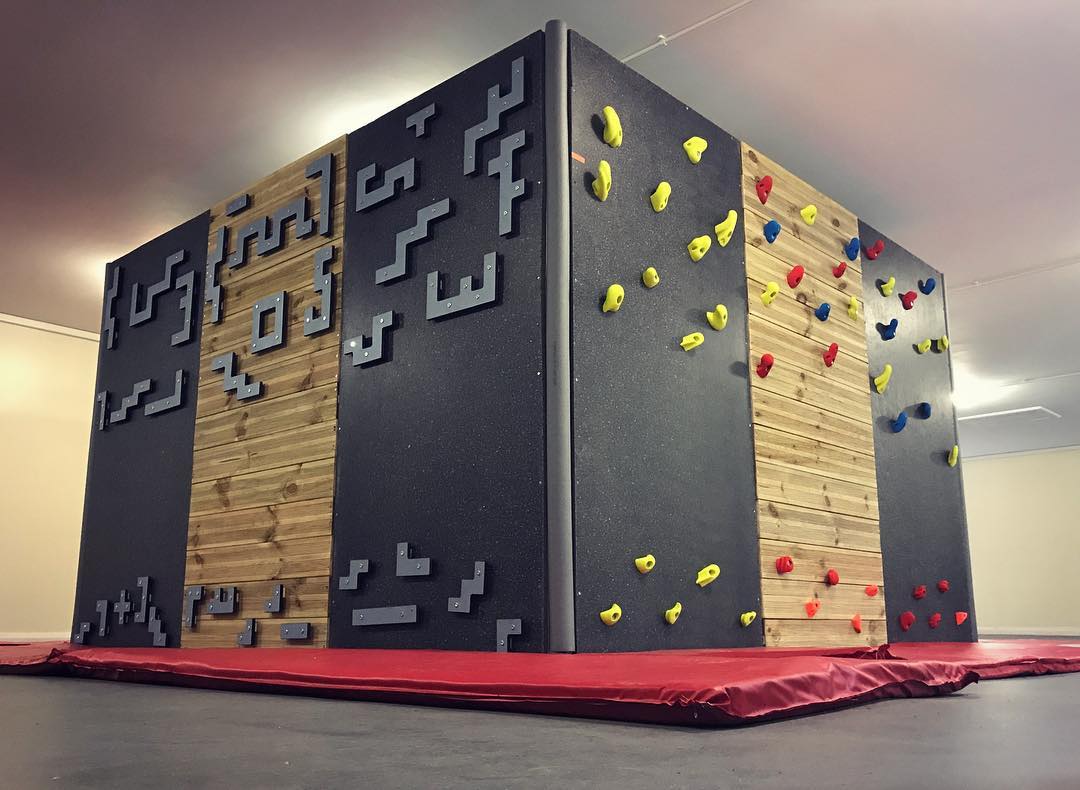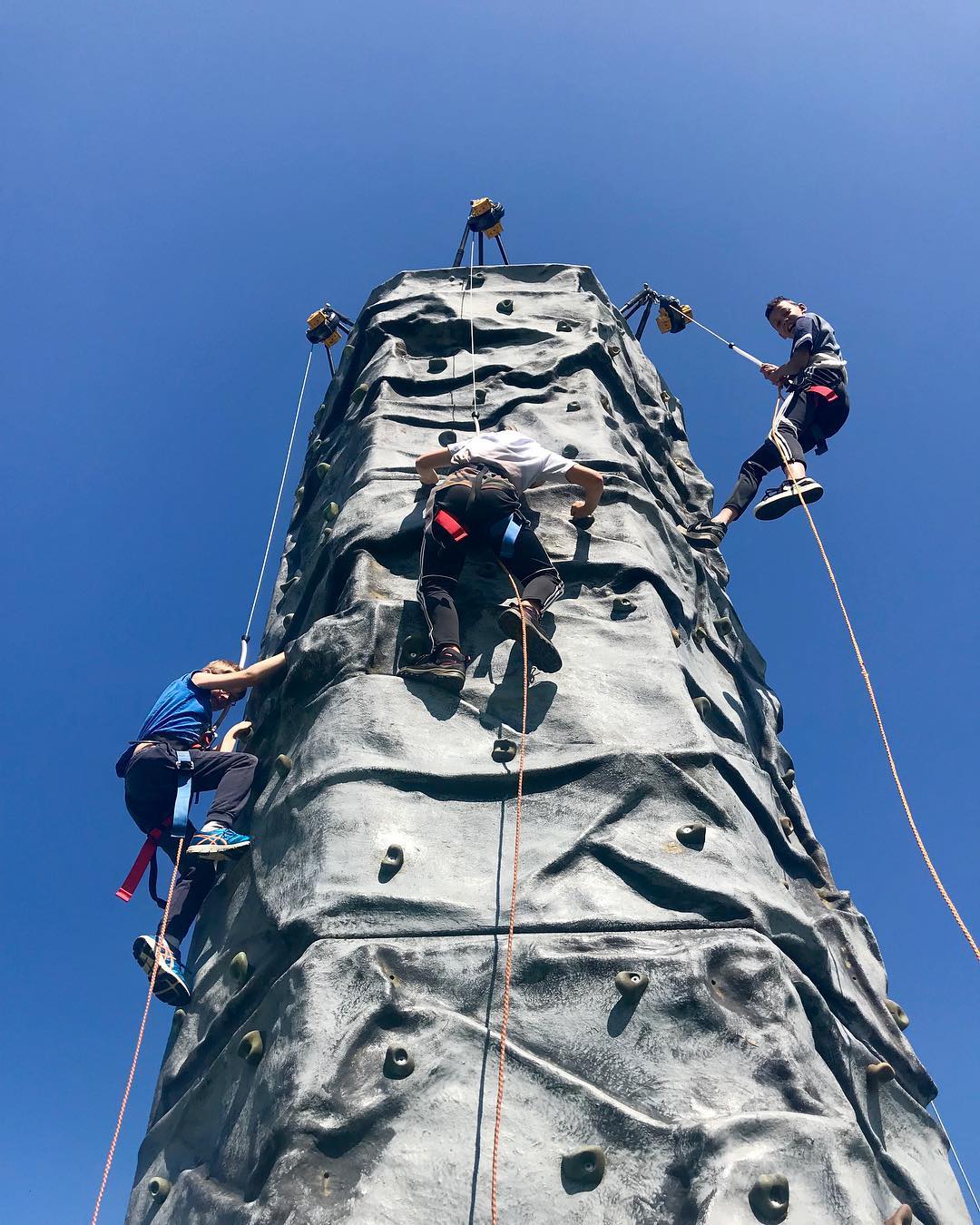 What will students see and do?
Set on 95 acres of rolling meadows and peaceful woodland in Kings Langley, Hertfordshire, Phasels Wood Activity Centre offers a fantastic backdrop for your next educational visit or school residential trip, whether you're looking for an hour-long activity or an all-inclusive week of programmes.
Owned and operated by Hertfordshire Scouts, the site provides an inspiring selection of outdoor games and learning opportunities for young people.
Children will experience mental and physical challenges and successes in Phasels Wood's supportive environment for learning outside the classroom.
Activities such as the high ropes course, climbing wall and zip wire are aimed at boosting self-confidence and physical fitness, while games such as human table football and shelter-building will improve communication skills among your students.
With a list of 35 different on-site outdoor activities for kids to enjoy, there are also plenty of courses on offer that are just plain fun, such as a Zorbing experience and human hungry hippos.
There are numerous ways to create a bespoke programme based on your class's needs, and the experienced outdoor education team at Phasels Wood will help you tailor your primary school trips and secondary visits to get the most out of your trip.
---
How does the trip link to the curriculum?
Enrich your lessons with immersive outdoor learning at Phasels Wood Activity Centre. Educational trips to this East Hertfordshire site offer students the chance to challenge themselves to expand their horizons through a wide range of team-based and solo activities.
Why not have pupils test their hand-eye coordination with archery or target map skills with orienteering games? Team-building activities are not only a great way to spend a sunny afternoon, but they also allow students to boost their social awareness and build lasting relationships with their fellow classmates.
Physical activities will keep kids fit and healthy, while also teaching lessons in perseverance and confidence. Many outdoor courses will also improve students' environmental awareness, teaching children the importance of sustainable development and conservation in the UK.
From kayaking and air rifle shooting to a relaxed game of skittles, Phasels Wood offers school trip ideas to suit a range of ages and abilities, all while ensuring your learning outcomes are delivered in a fun and engaging environment.
Subjects covered
---
Teaching resources provided
Group leaders can download sample programmes and example lesson plans from the website.
---
Minimum and maximum group size
This site caters for small and large group sizes. You can bring from 12 to 500 pupils here.
All activities are suitable for groups of 15 pupils maximum.
---
Details of risk assessment
Visit the website for more information on school trip risk assessments.
PLANNING
Don't miss our downloadable A-Z guide on completing a risk assessment
---
Facilities On-Site
There are a number of indoor residential options available at Phasels Wood.
Avenue Lodge and Rowan Lodge sleeps 16 and 38 people respectively, with en-suite bedrooms and a fully equipped kitchen. They both have dedicated woodland camping areas and campfire circles.
The Cedars sleeps 38, with male and female washrooms and showers. A large hall and fully equipped kitchen are available, and a dedicated field camping area and campfire circle are on-site.
The Jubilee is a hall with camping facilities alongside. A basic kitchen area is included, equipped for 30 people.
Three- and five-person tents are available to hire for use in woodland and meadow camping areas. Tables, benches, marquees and altar fires are also available for hire.
Breakfast, lunch, dinner and supper can be provided during your stay, with water, squash and hot drinks available throughout the day. Inform the team of any dietary requirements ahead of your visit.
Additional halls and meeting rooms are available if needed.
---
Opening Times
Call the team during office hours to discuss your visit.
---
Pricing
Camping costs £6 + VAT per 24 hours or from £12 + VAT including self-pitched tent hire.
Day visits cost £4 + VAT per person. Evening visits are free.
Indoor accommodation ranges from between £100 + VAT to £390 + VAT per 24 hours.
Pre-booked catering for groups of 12 or more costs from £6.50 + VAT per person.
Self-led activity sessions cost between £12.50-£50 + VAT. Instructed activity sessions cost between £32.50-£90 + VAT.
For all-inclusive adventure package prices get in touch with the team.
---
Travel arrangements
Phasels Wood Activity Centre is located three miles from Junction 20 of the Northbound M25 towards Hemel Hempstead on the A41. Look out for the entrance in the second lay-by from the M25 roundabout, marked by a sign that says 'Scout Camp access via lay-by'.
If arriving by coach, park in the first car park off the A41 and walk to the camp centre. If arriving by car, enter through the automatic barrier and follow the signs to park.
By train: Apsley station is located two miles from Phasels Wood, with trains to London Euston station on the West Coast Line.
Address
Phasels Wood Activity Centre, A41, Kings Langley, Herts
WD4 9NA
---
Enquire Now
Book your school trip to Phasels Wood Activity Centre
For information on booking your school trip to this venue, click below.