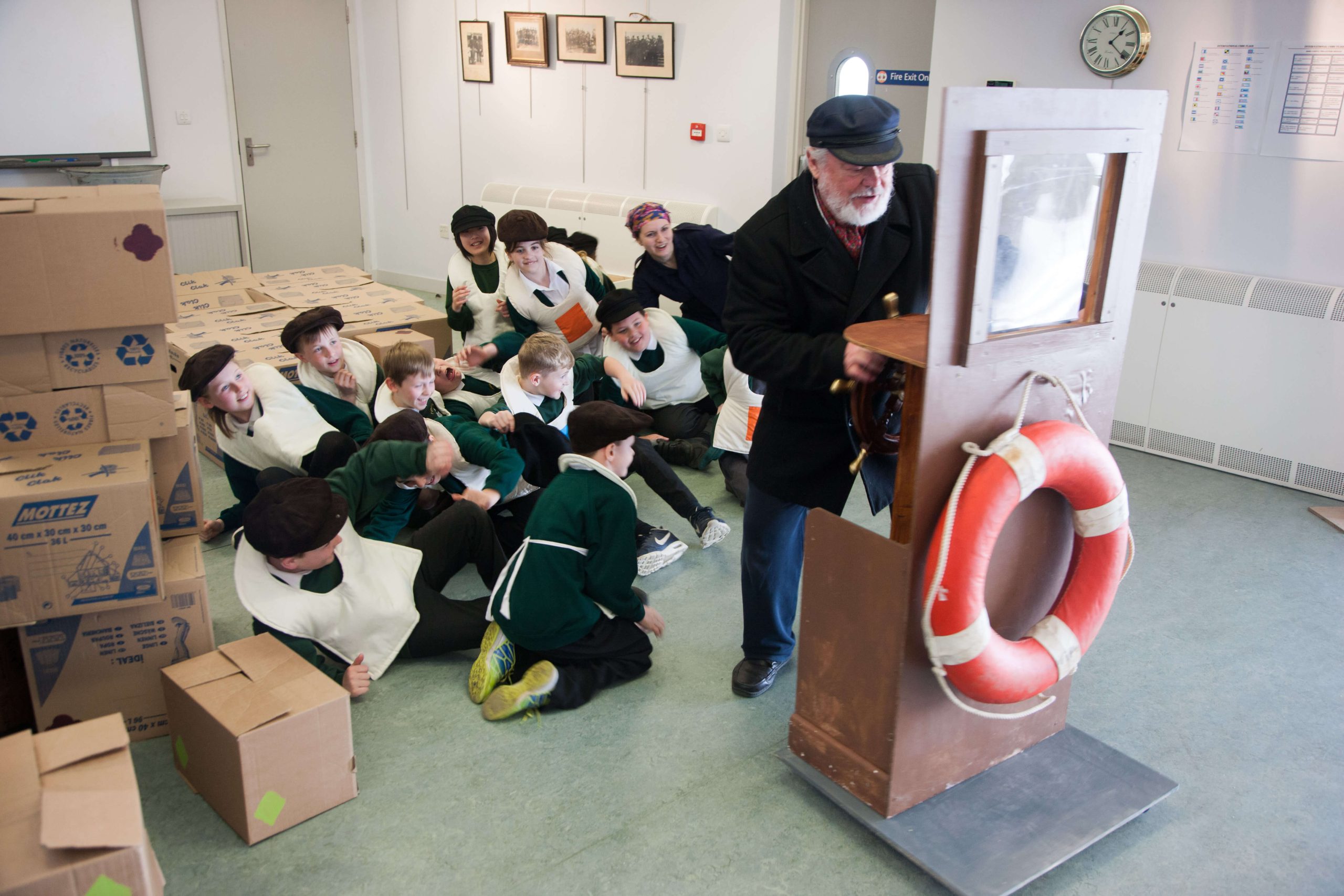 Full View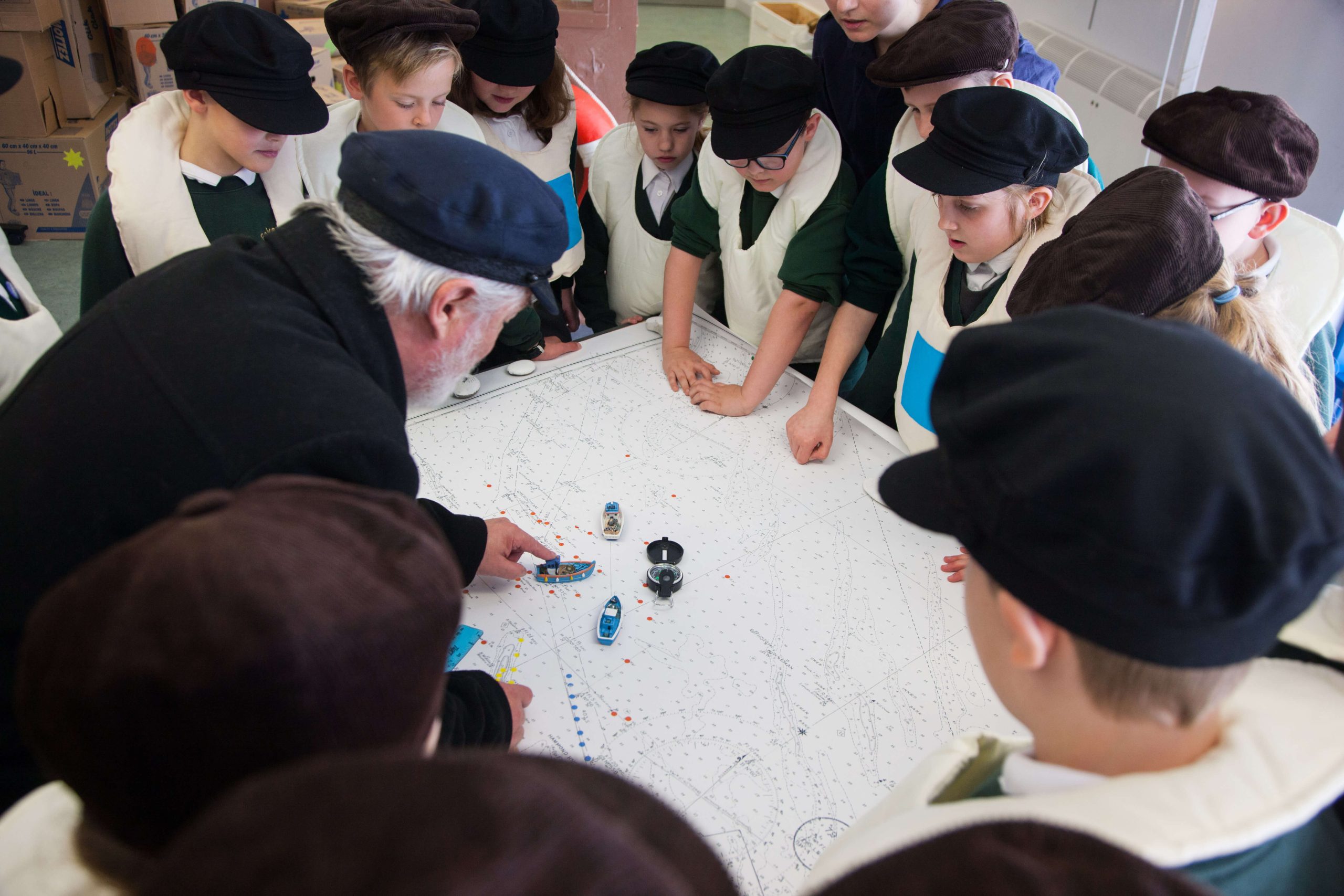 Full View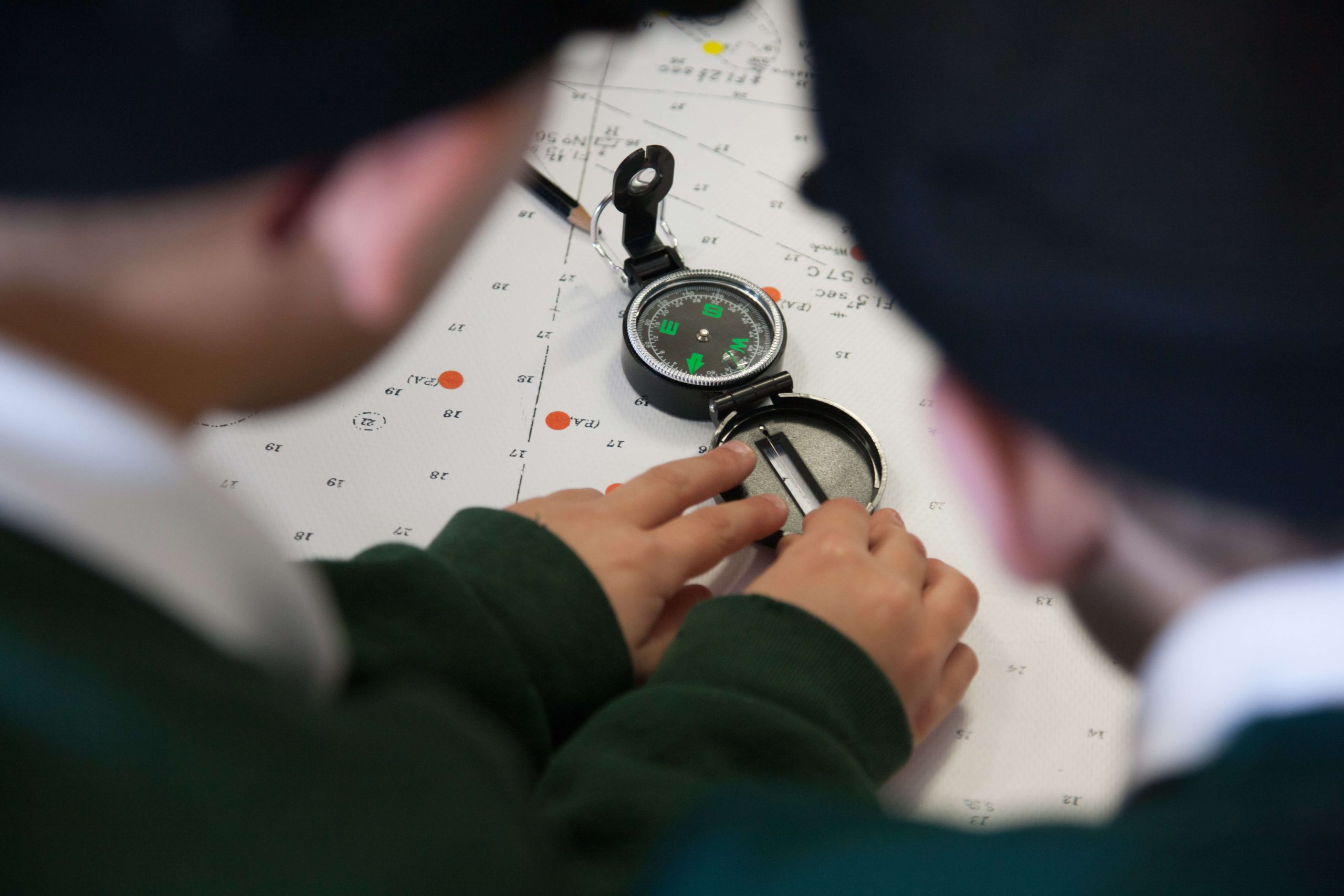 Full View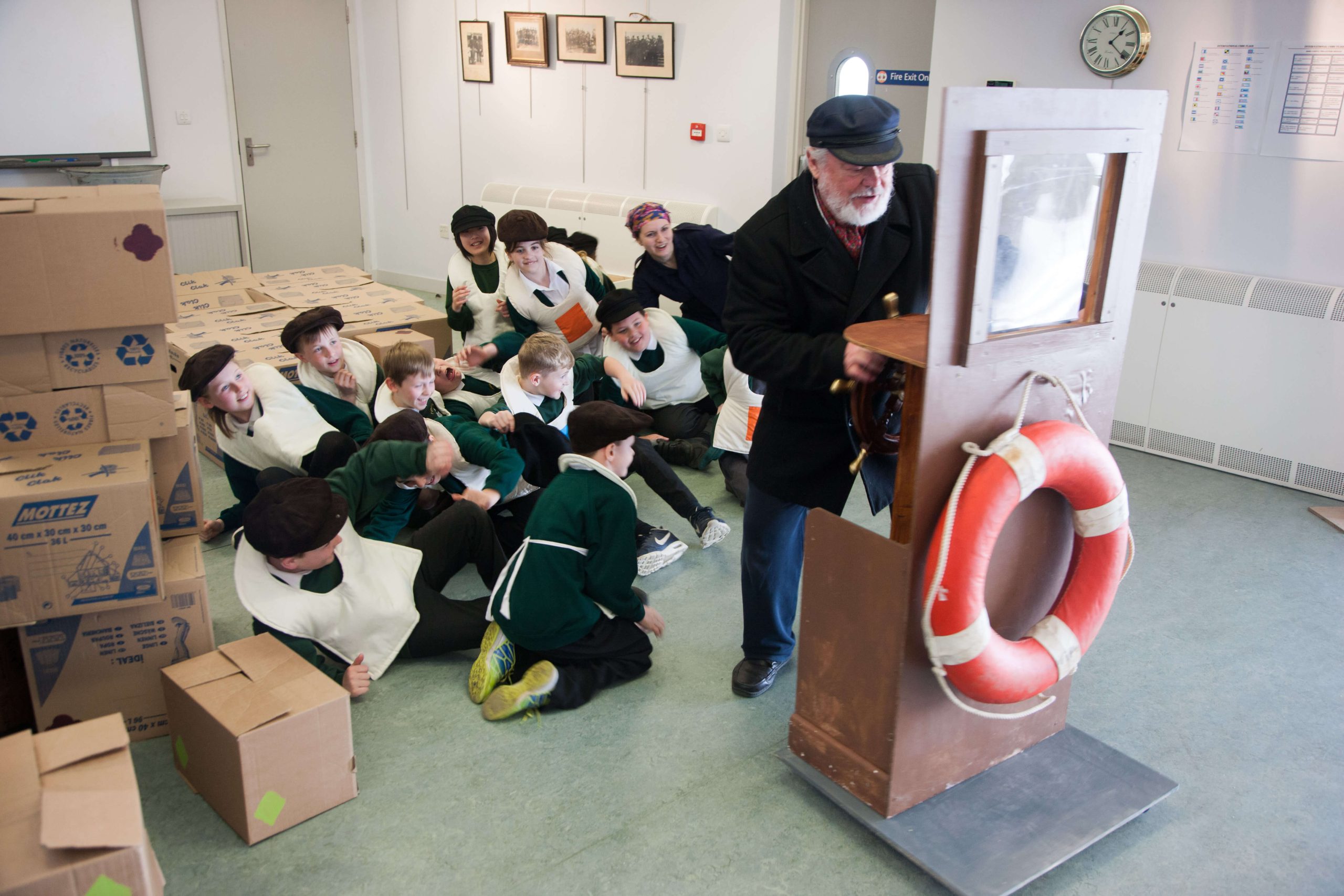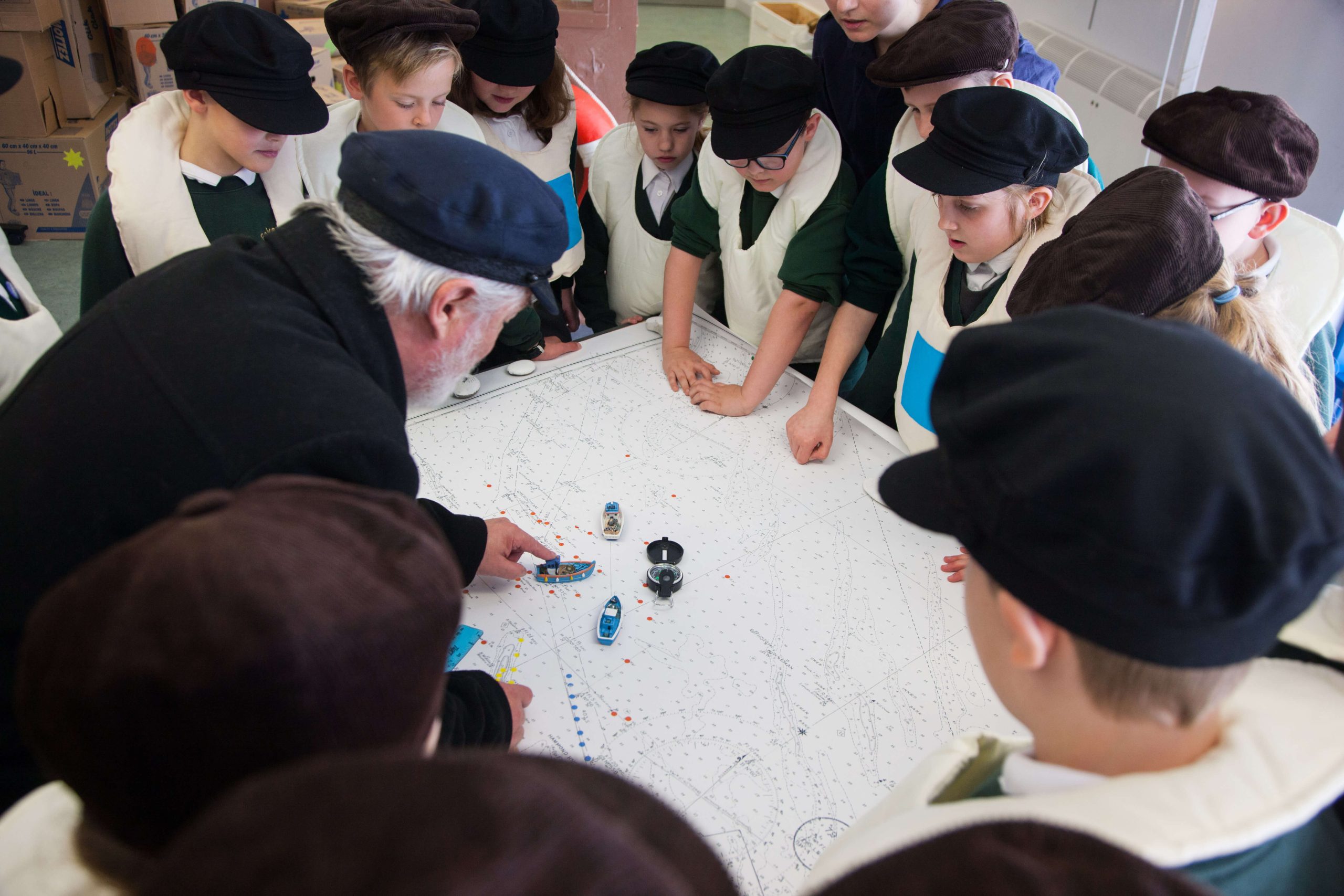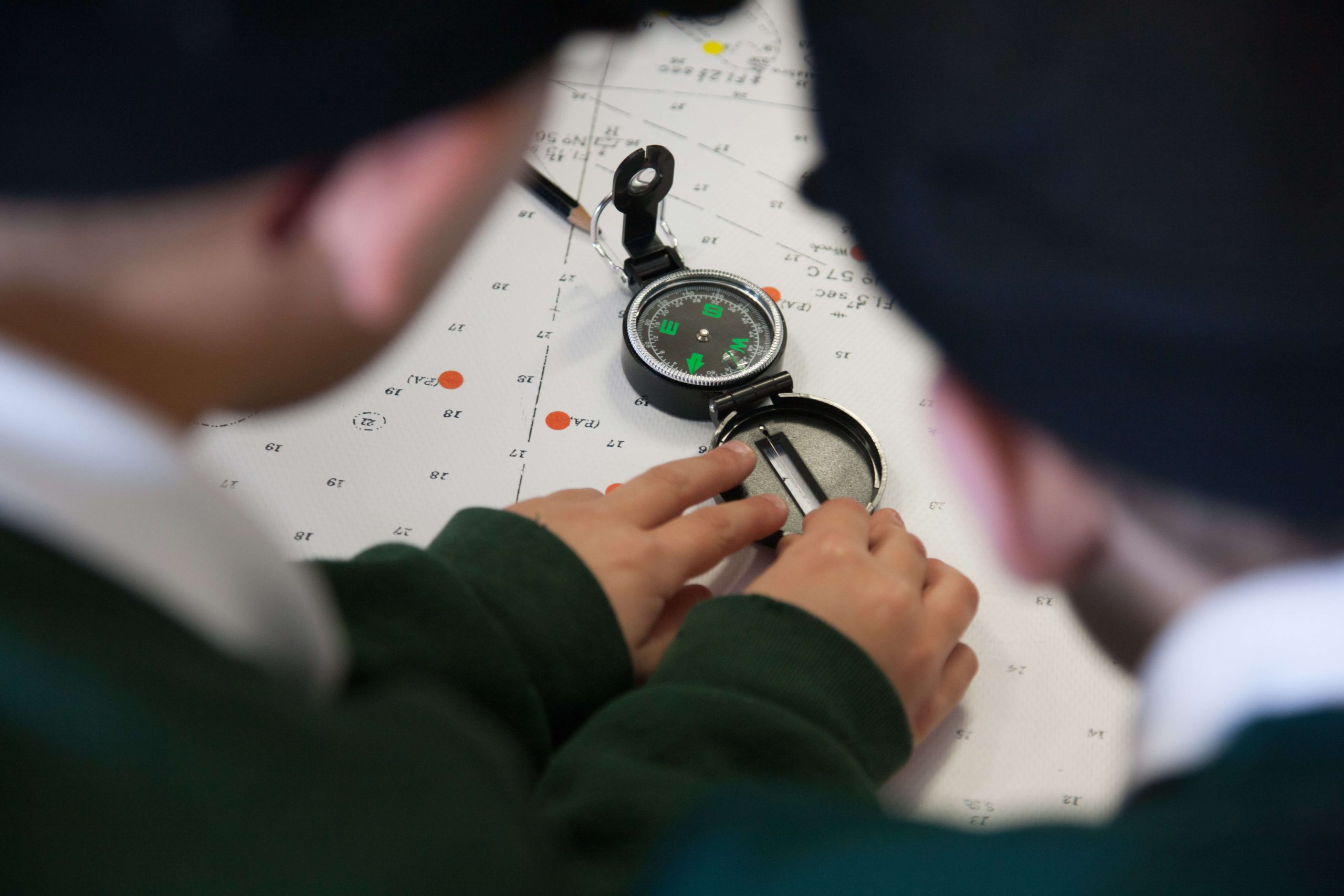 Photos of RNLI Henry Blogg Museum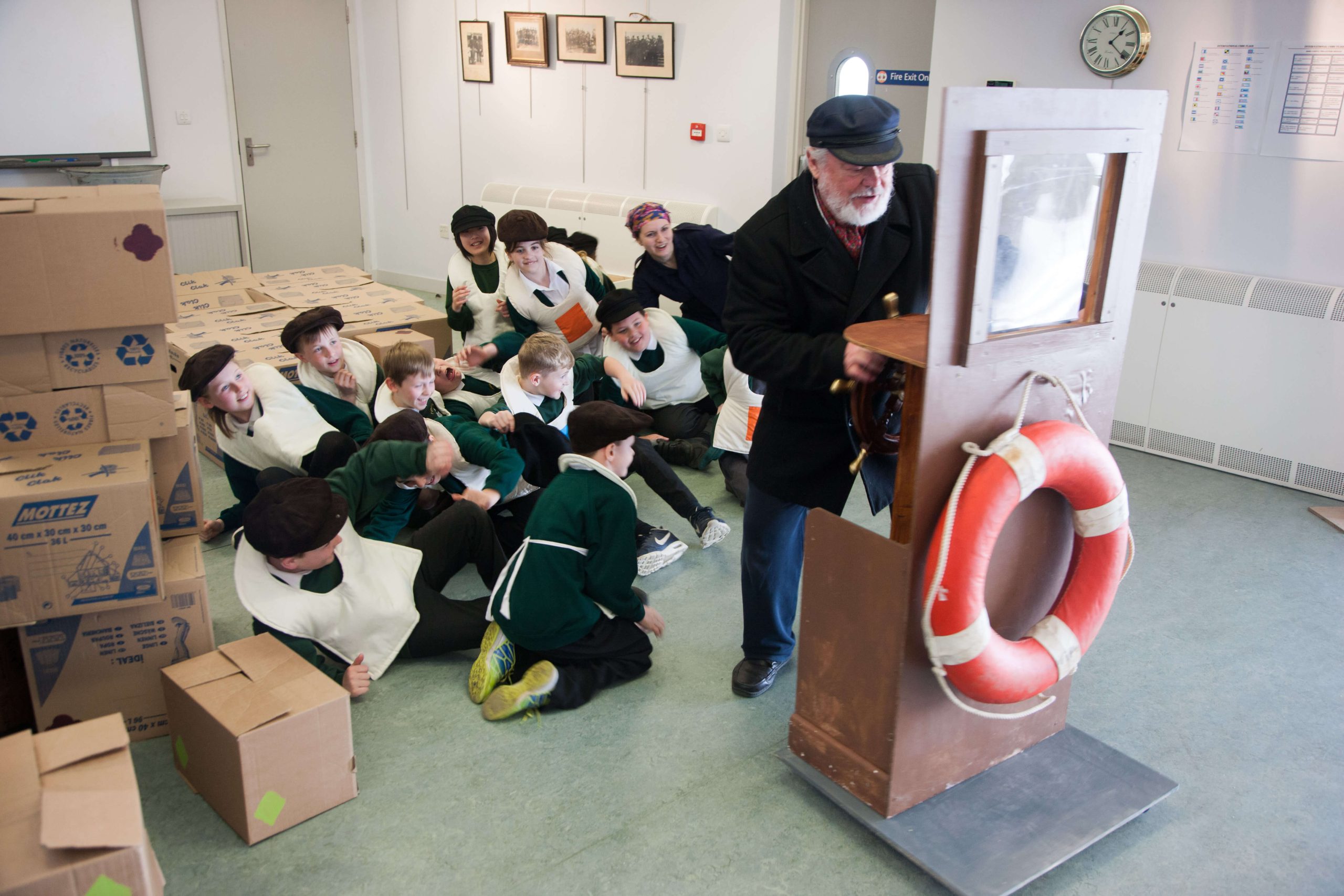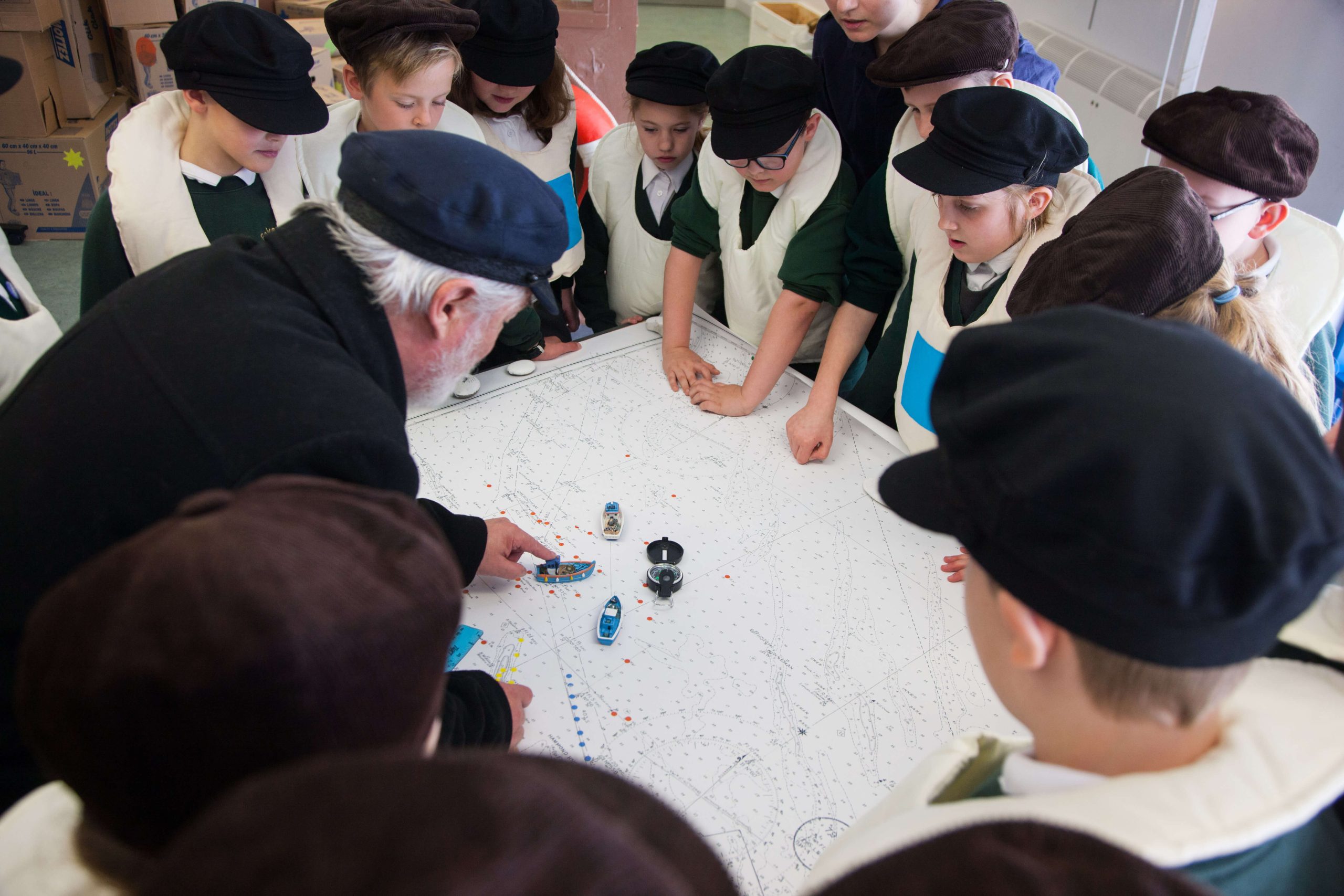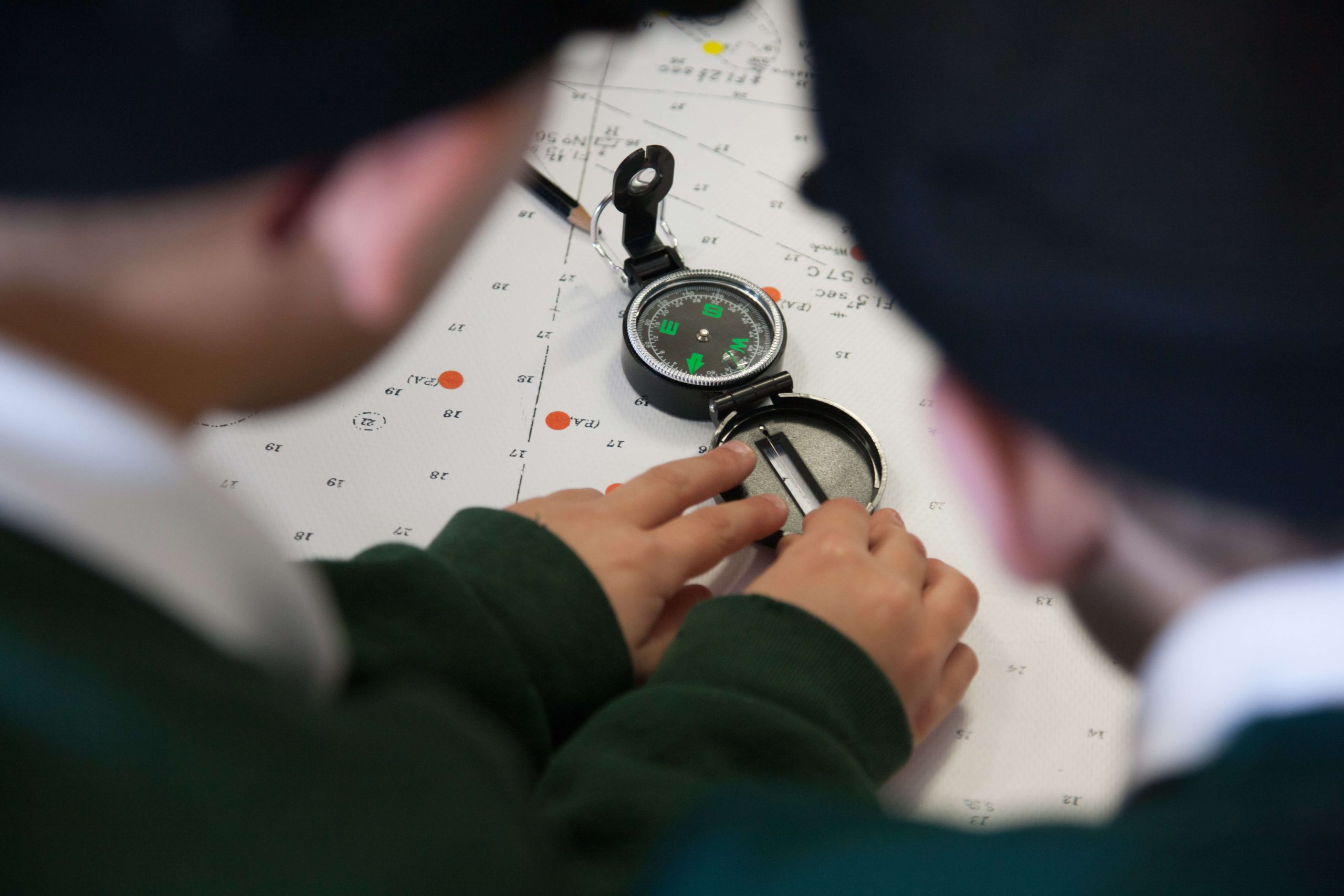 What will students see and do?
The RNLI Henry Blogg Museum celebrates and tells the story of the Royal National Lifeboat Institution's most decorated lifeboat volunteer.
Henry Blogg served for 53 years on Cromer's lifeboats, and with the assistance of his crew, rescued 873 people from drowning in the North Sea. The man became a national and local hero and was awarded many honours, including three gold medals and four silver medals from the RNLI. He was a George Cross recipient for general war service, and earned a British Empire Medal, too.
The museum displays memorabilia from Cromer's lifesaving history, and Henry Blogg the everyday hero's courageous RNLI lifeboat rescues. There is a range of activities for groups of students and young people, aged 4-11. These include:
• A sea survivors activity session, where students learn about a daring sea rescue that took place on the night of 2 November 1938, off the coast of Cromer in Norfolk.
• A visual storytelling session about the rescue of Henry Blogg's faithful companion, Monte the dog.
• The Naval Architect Challenge, where students explore materials used at sea and undertake the challenge of creating a hull shape for a new lifeboat.
• A drama workshop explores the feelings of the rescued as well as the rescuers.
---
Minimum and maximum group size
The maximum pupil capacity ranges from 12-25 children per session. See the website for more details on each.
---
Pricing
This museum is free to visit. Group and school visits are welcome, but please book first.
---
Enquire Now
Book your school trip to RNLI Henry Blogg Museum
For information on booking your school trip to this venue, click below.