Girlguiding UK Waddow Hall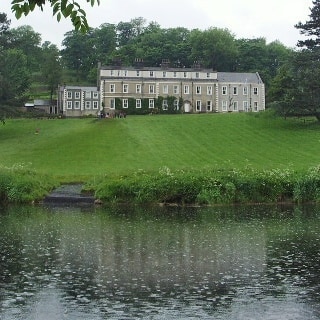 Full View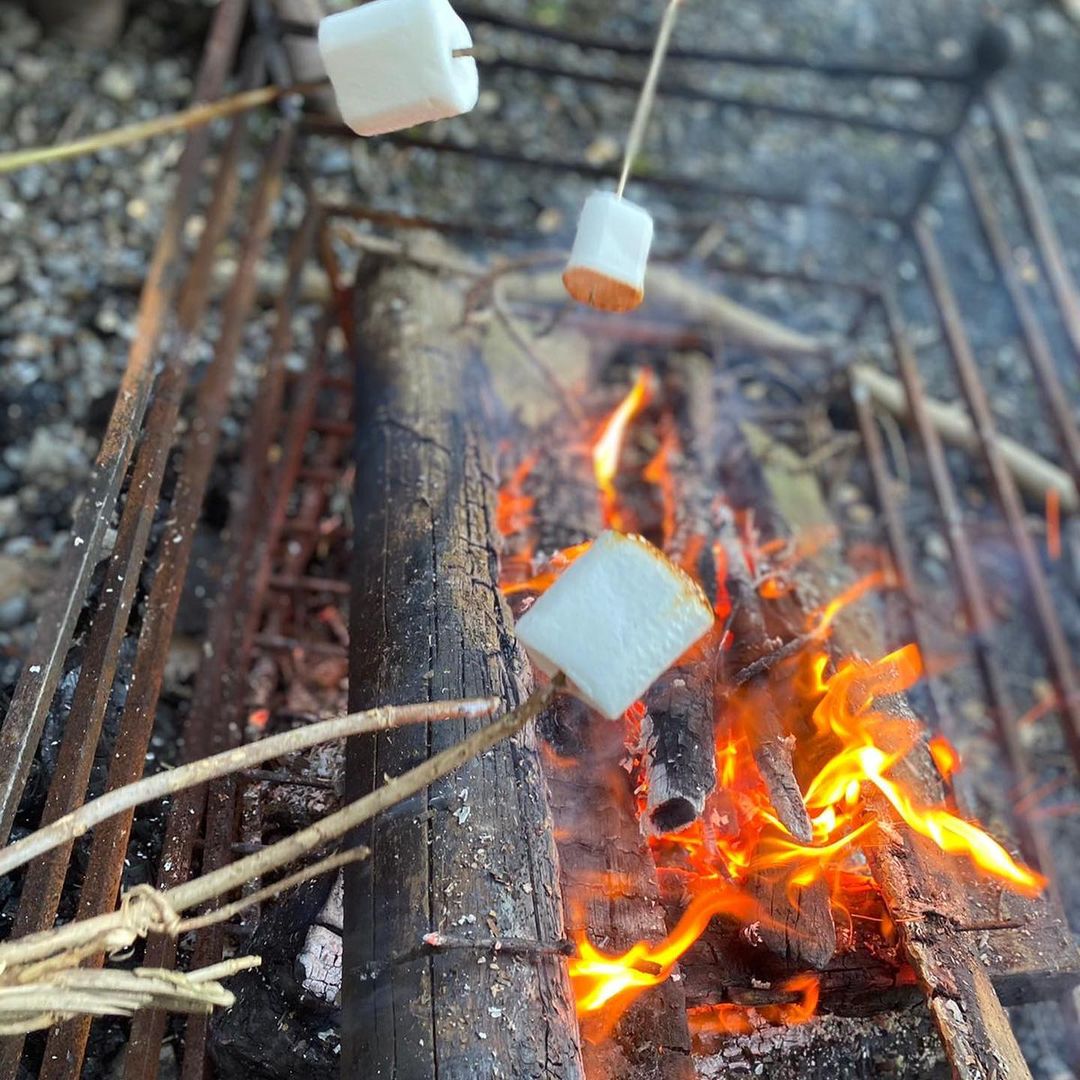 Full View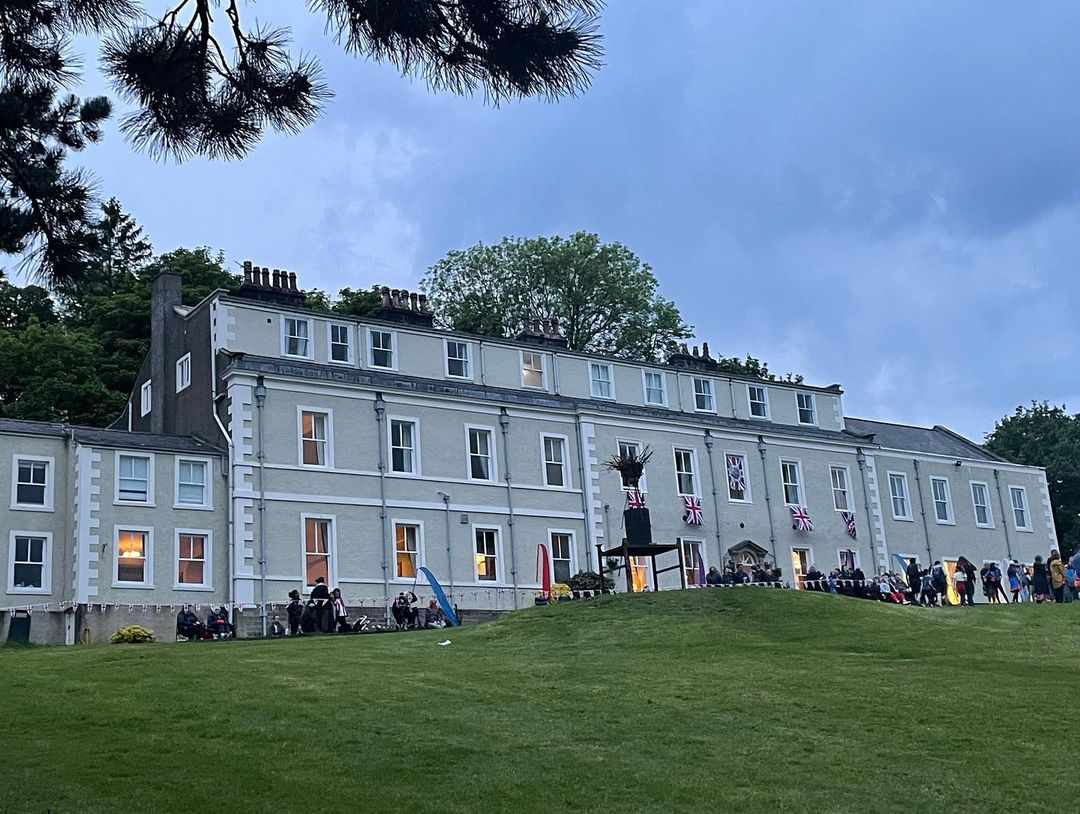 Full View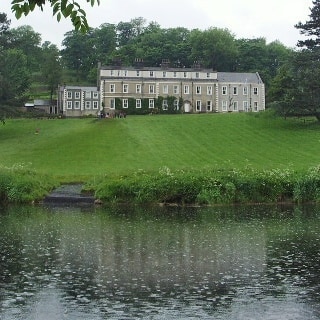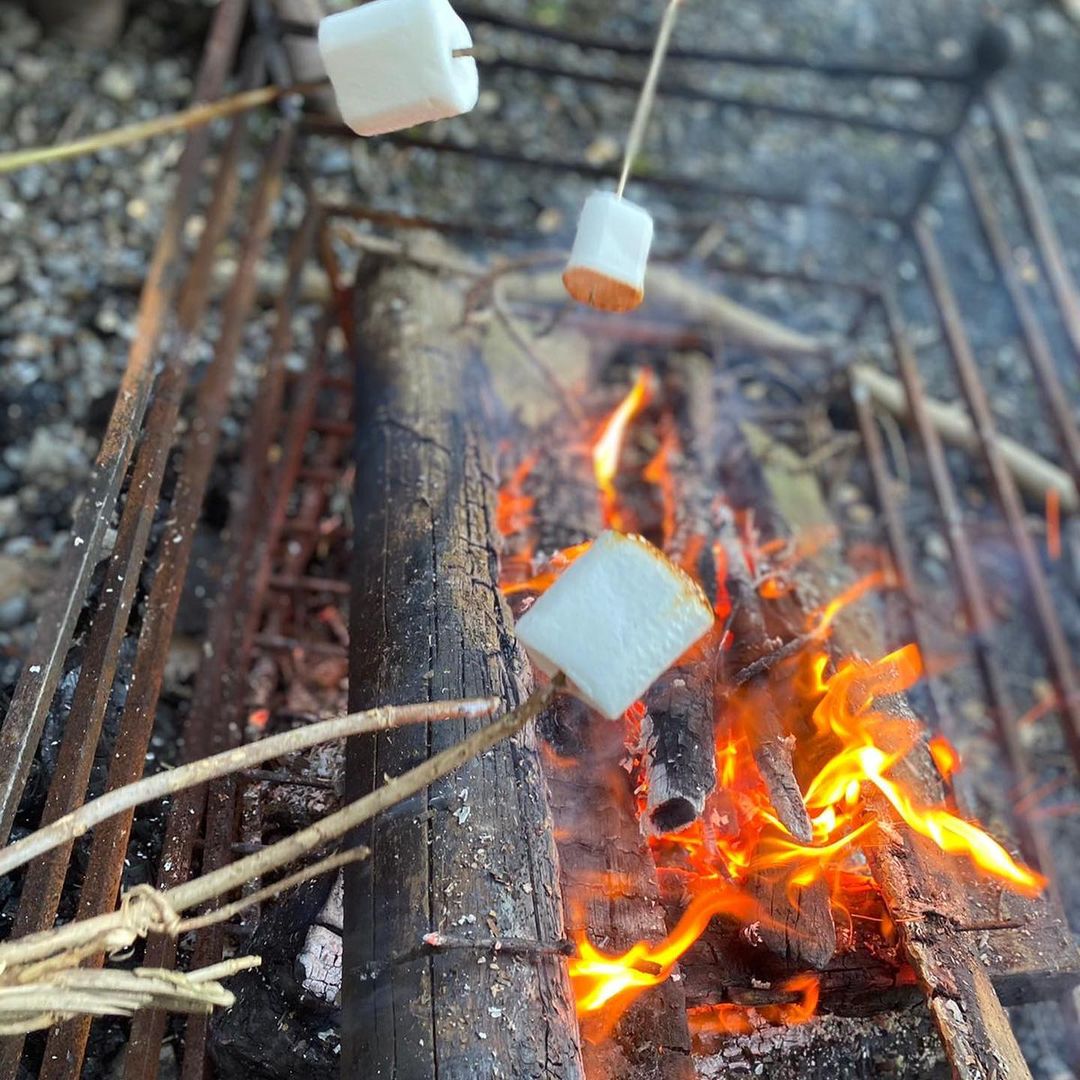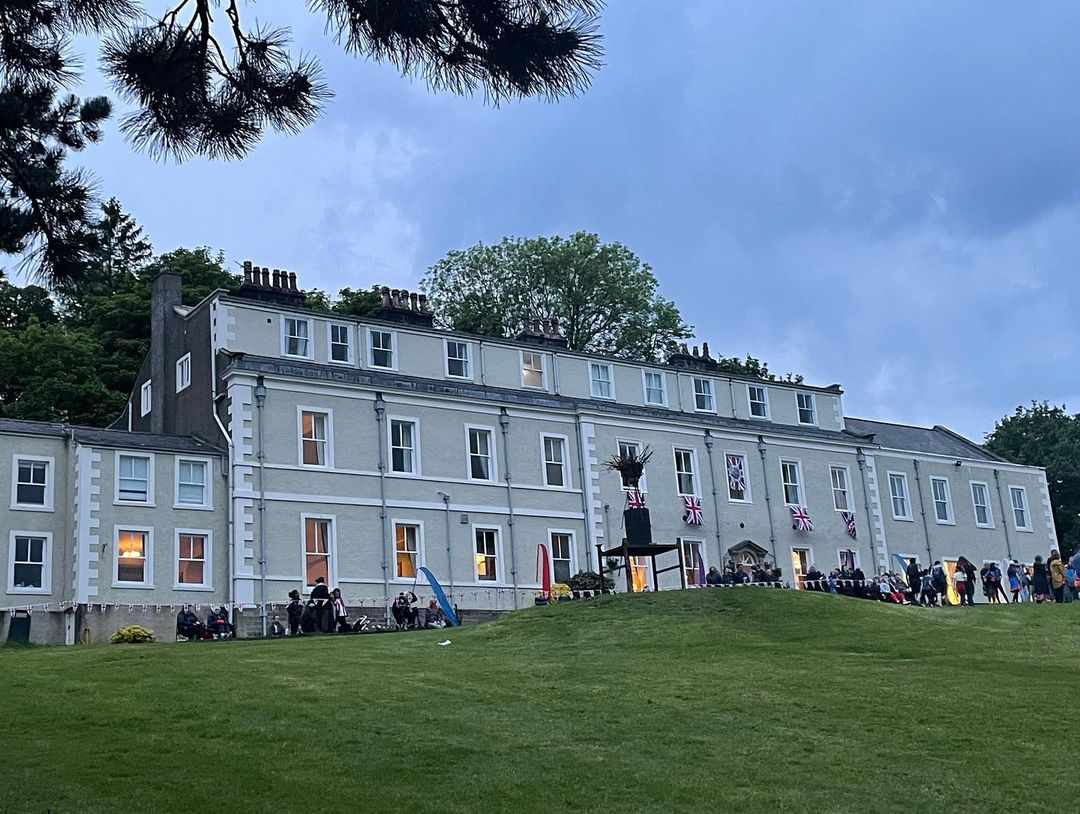 Photos of Girlguiding UK Waddow Hall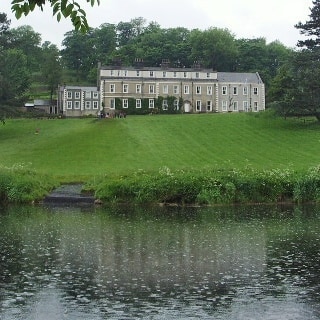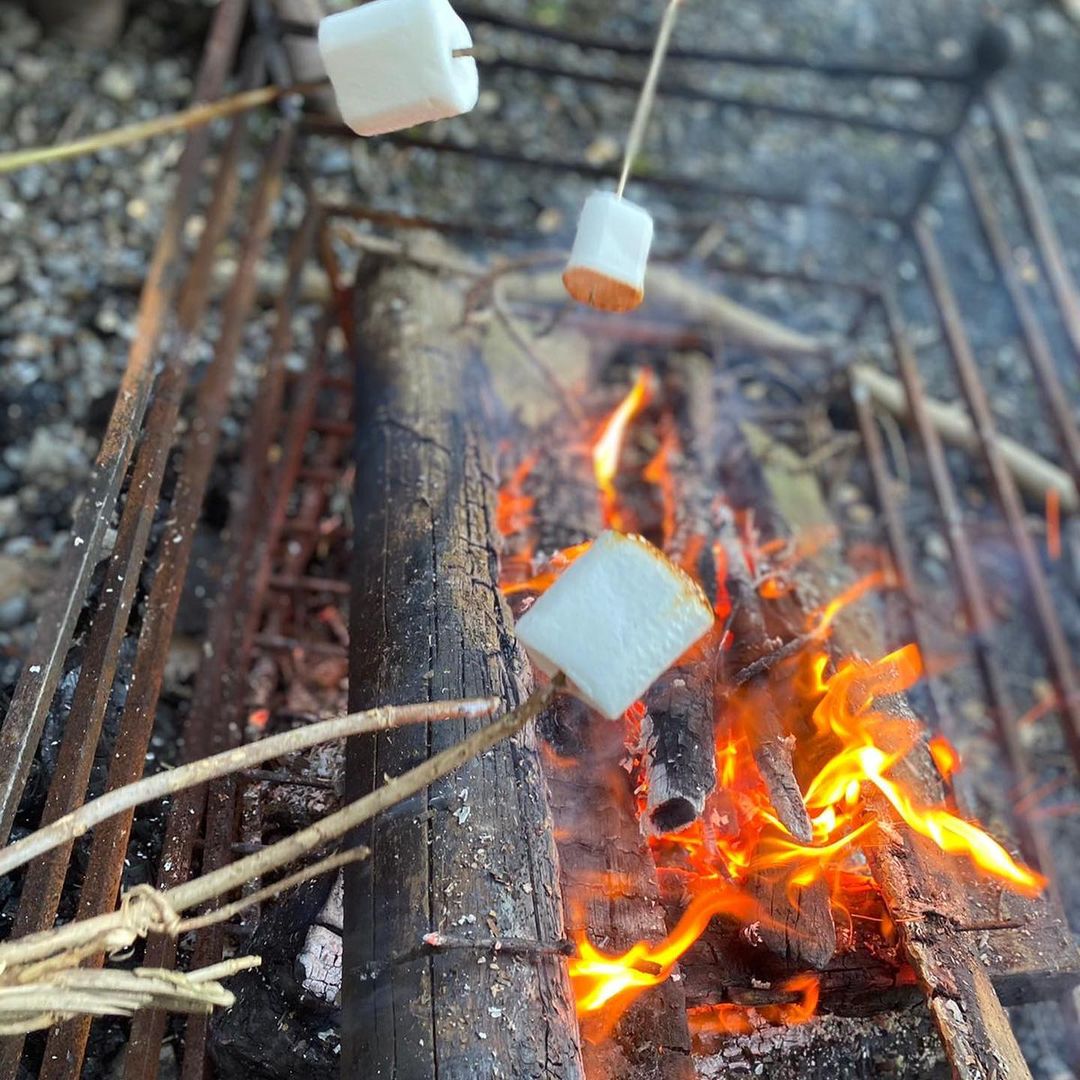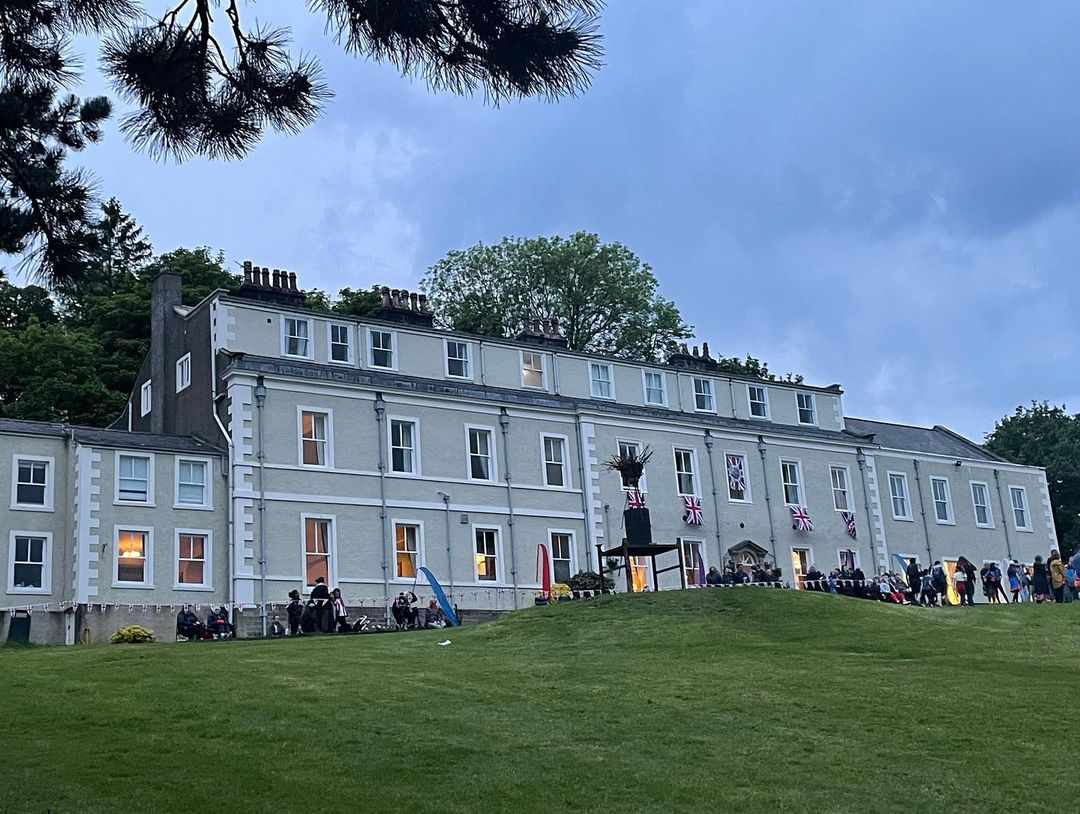 What will students see and do?
Taking your students on a school residential trip will do wonders for their education. It provides opportunities that just don't arise in the classroom.
Taking your class out of their normal environment will help them to grow. That's why a trip to one of Girlguiding UK's adventure centres is a great idea for your next school trip.
Only a mile out of Clitheroe, situated in the beautiful Lancashire countryside, is Waddow Hall. The site hosts thousands of school groups, making thousands of memories for students.
The range of activities on offer is fantastic. Whether you stay for an activity day or take a longer adventure trip, there's plenty to do. Here's just some of the things to do at Waddow Hall:
Abseiling
Bushcraft
Canoeing
Giant Jenga
Grass Sledding
Raft Building
Zip Wire
You can see a full list of activities on the website. With so much to choose from, your pupils will never be stuck for things to do.
---
How does the trip link to the curriculum?
Waddow Hall is the perfect place for your students to supplement the learning they do in the classroom. Learning outside the classroom can help them develop key life skills such as communication, confidence, and safety outdoors.
Here are some key things your students will work on at Waddow:
Teamwork
Overcoming fears and worries
Interpersonal relationships
'Leaving no trace' in natural settings
Confidence in learning
Safety outside the classroom
All activities at Waddow Hall are integrated into learning and development at KS2-3 of the national curriculum. They also fulfil the ten key outcomes as specified by the English Outdoor Council. The centre also offers a curriculum enrichment programme."
Subjects covered
---
Teaching resources provided
Waddow is a centre for outdoor, hands-on learning. This means you can use whatever resources you feel tie in best with your aims for the trip, both before and after coming to Waddow Hall.
---
Details of risk assessment
Safety and fun go hand in hand at Waddow Hall. Every activity has been risk assessed, and all participants are kept safe by top-of-the-range equipment.
Qualified, accredited staff lead the sessions at Waddow. They will be on hand from the beginning to support you and your group in your visit. Full risk assessments can be provided to support trip planning.
PLANNING
Don't miss our downloadable A-Z guide on completing a risk assessment
---
Facilities On-Site
Waddow Hall is situated on a vast site, full of all the facilities you could need for a comfortable residential stay. Accommodation options include:
Tented Village
Campsites – can be booked equipped or unequipped
Lodges and cottages
Whatever type of accommodation you choose, there are bathrooms and shower blocks available to your group. Water taps are available on all campsites and the tented village and equipped sites have tents, huts, and fireplaces. Laundry facilities are available.
The lodges have mains electricity and are kitted out for your comfort.
The site is equipped to provide many different outdoor learning activities, including campfires and tree-climbing. Outdoor learning areas are dotted around the site – download a map of the site before you go from the website.
---
Enquire Now
Book your school trip to Girlguiding UK Waddow Hall
For information on booking your school trip to this venue, click below.