Rock and River Outdoor Pursuits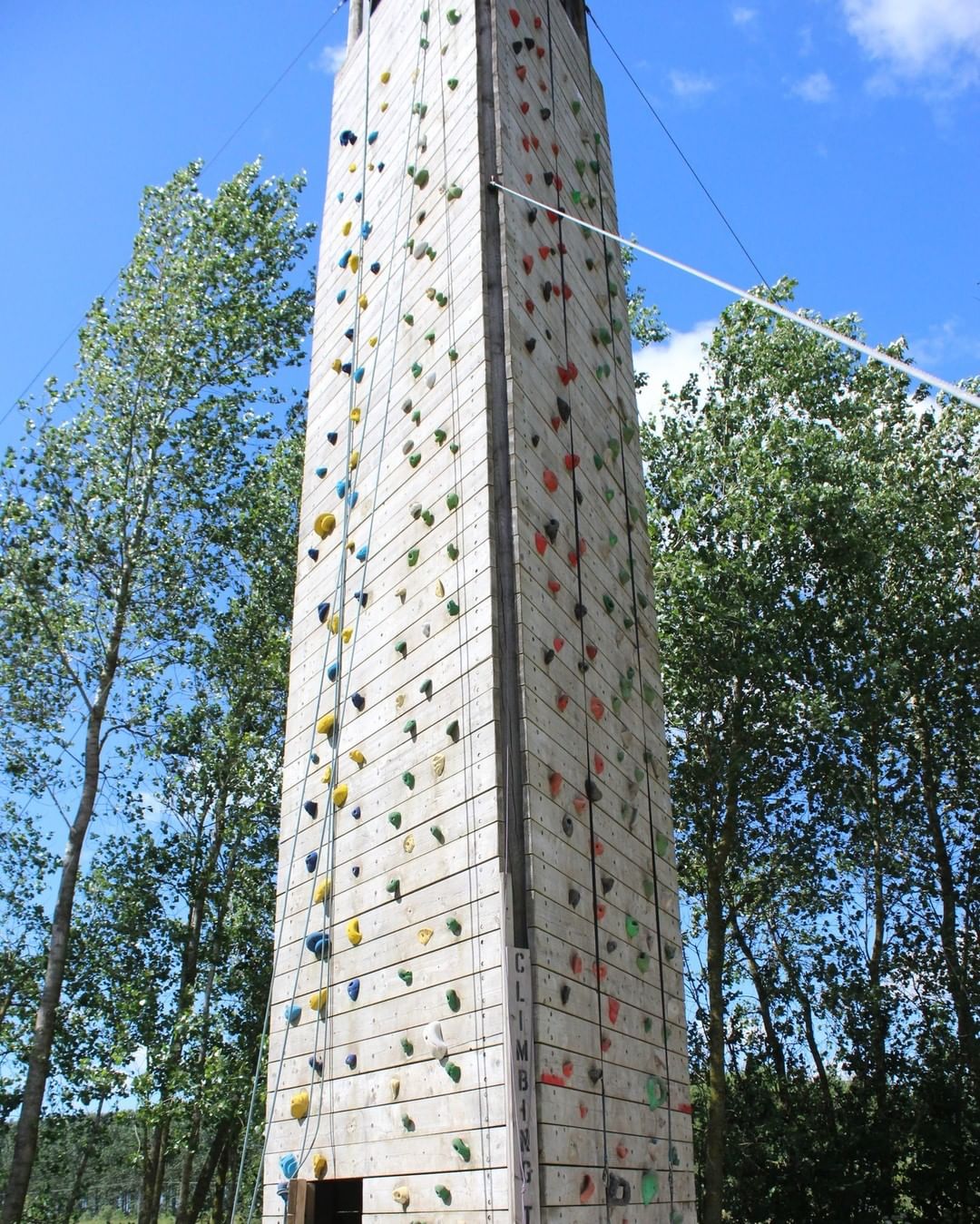 Full View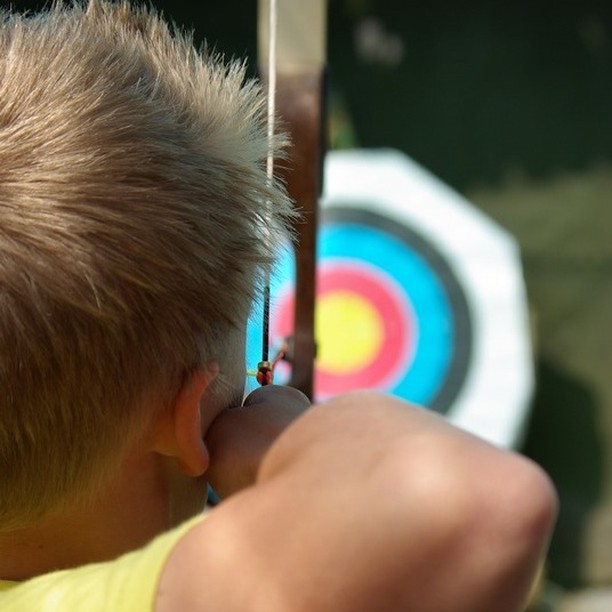 Full View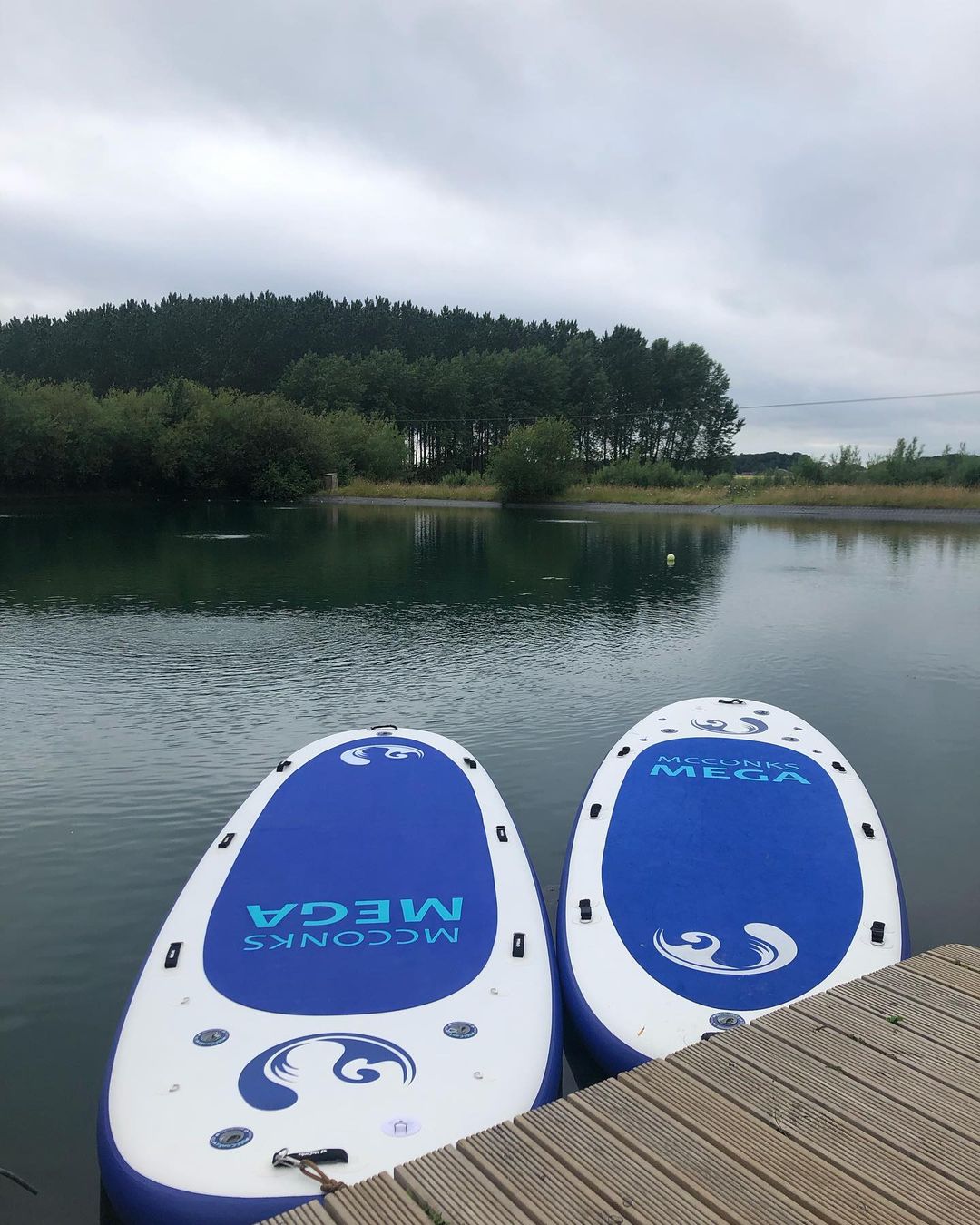 Full View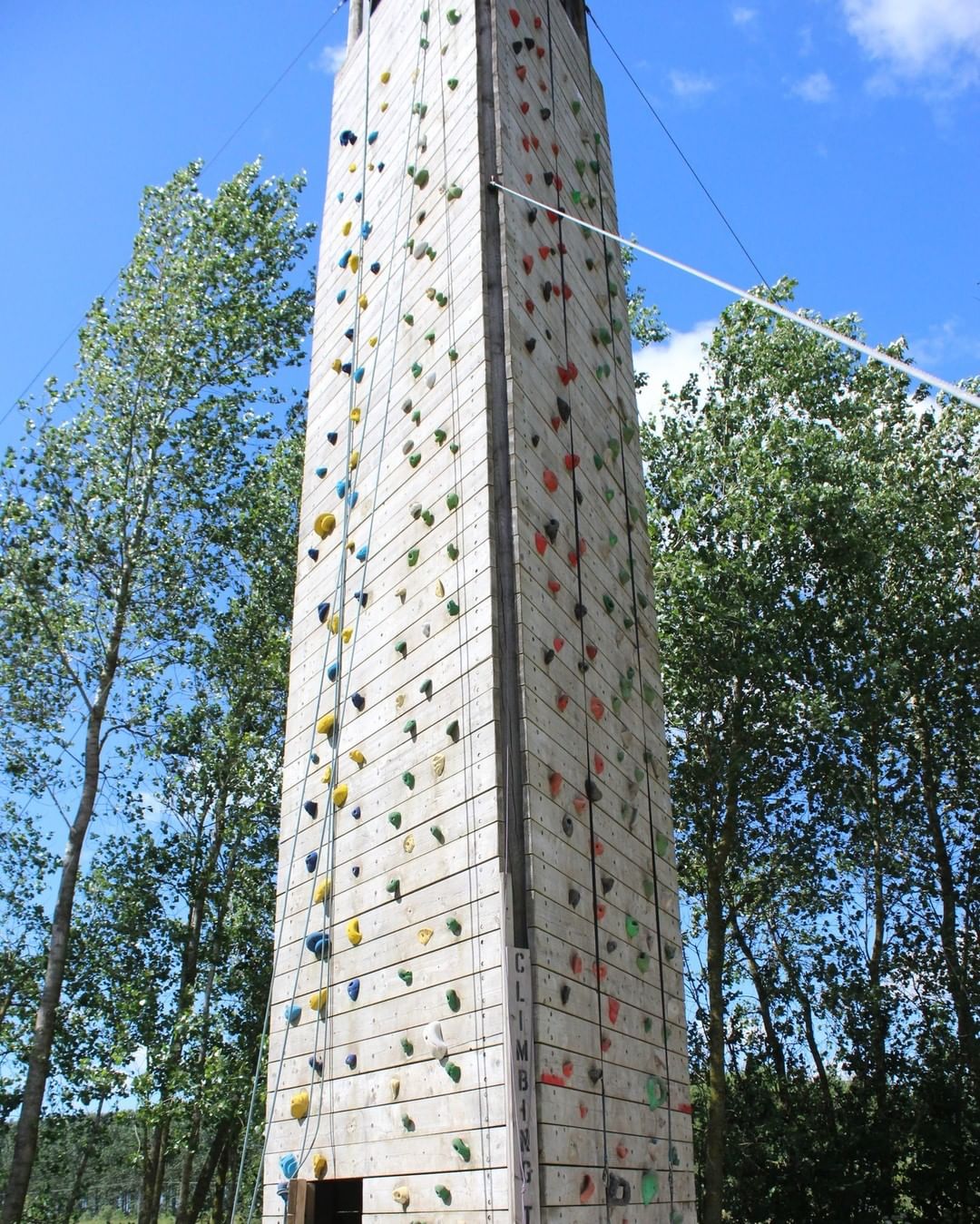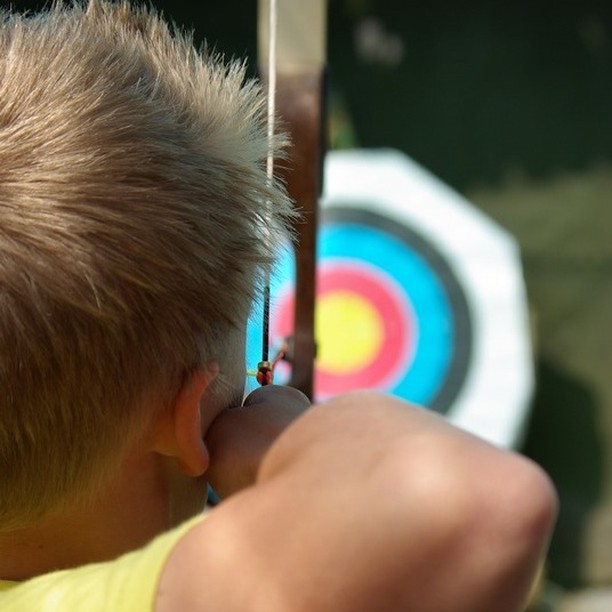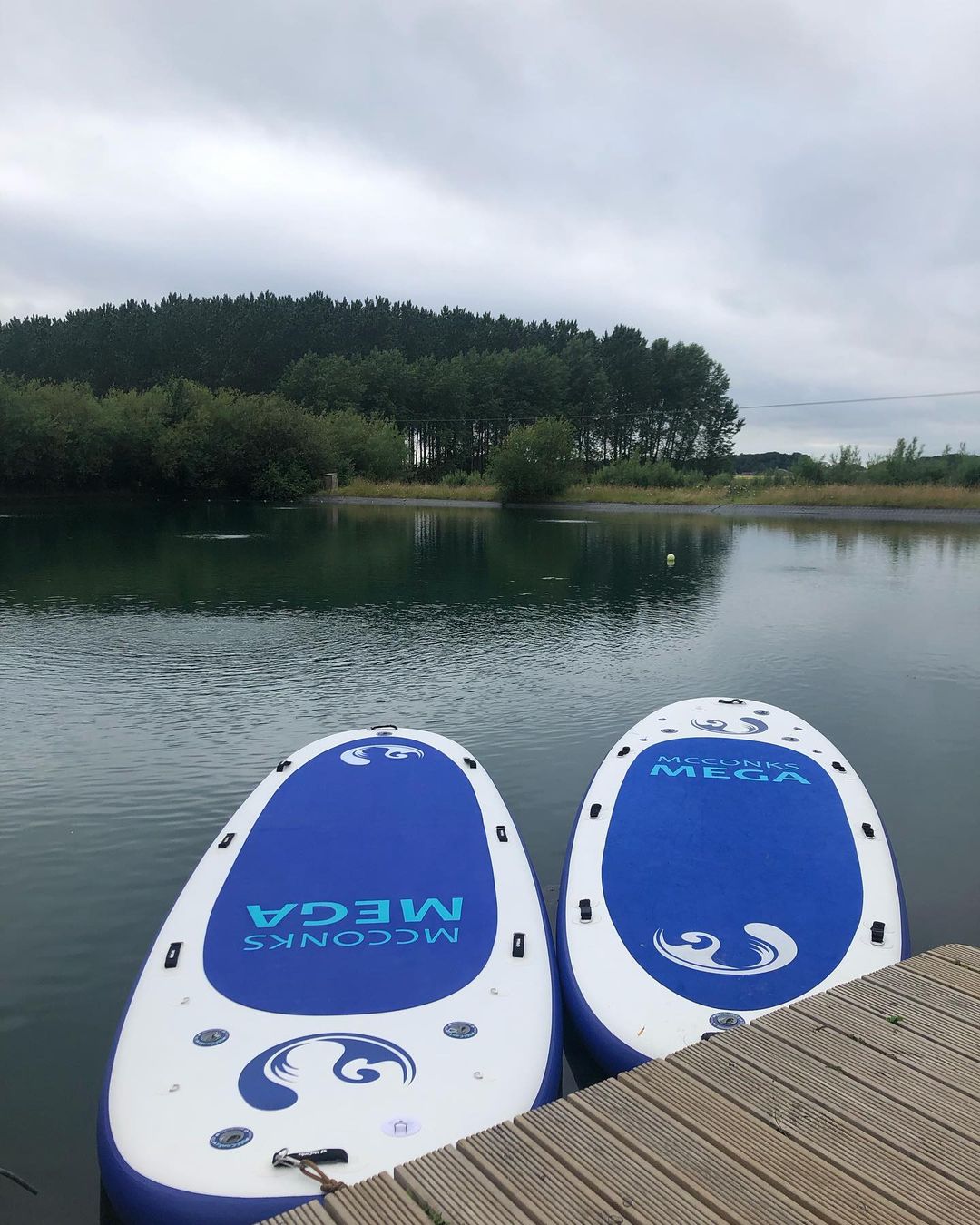 Photos of Rock and River Outdoor Pursuits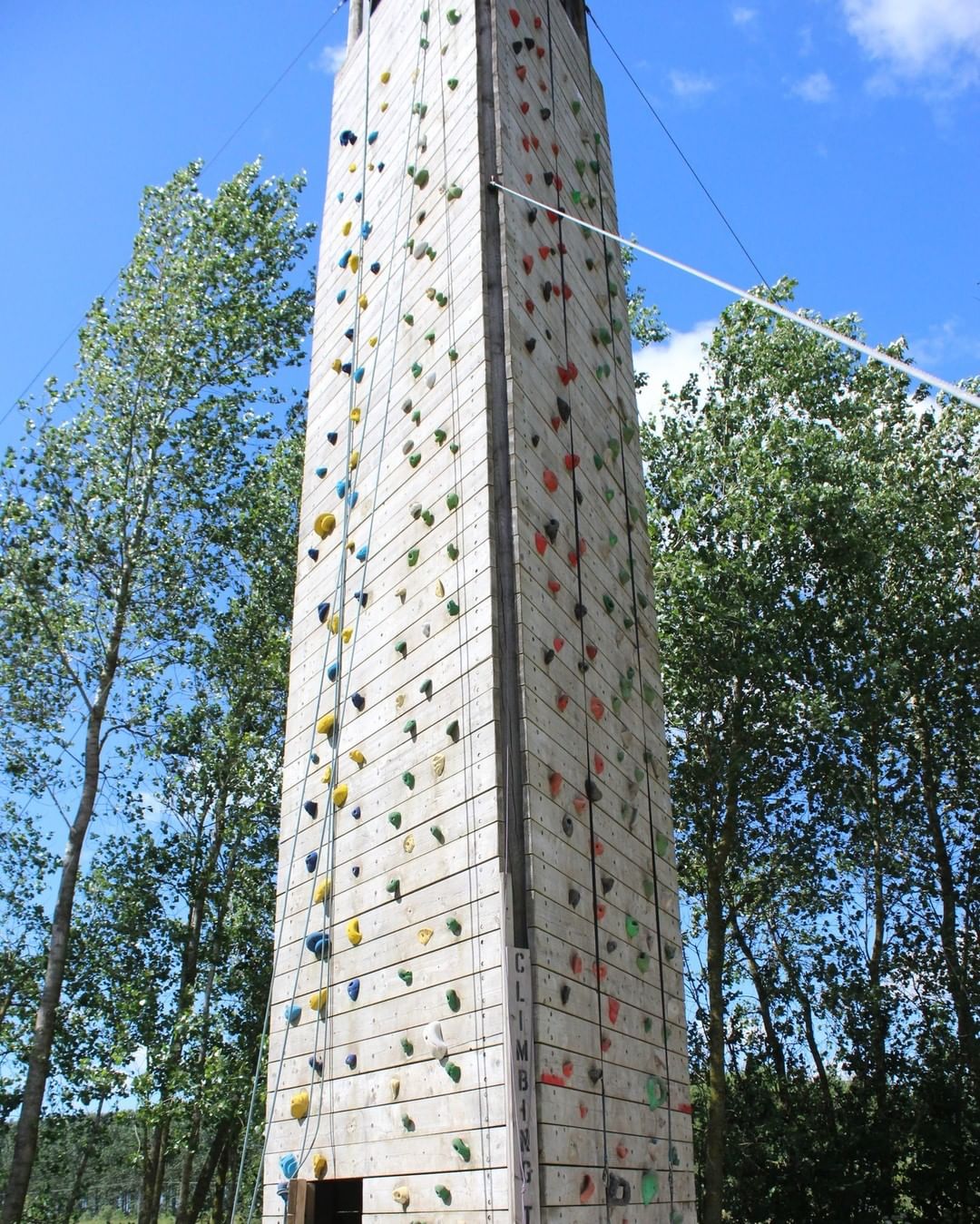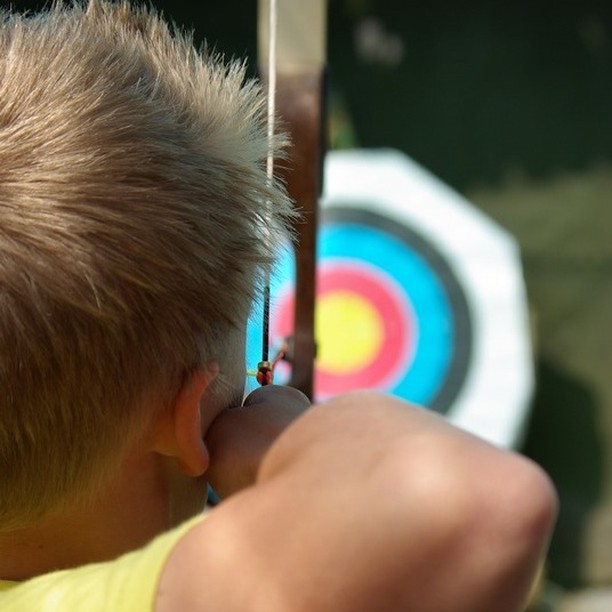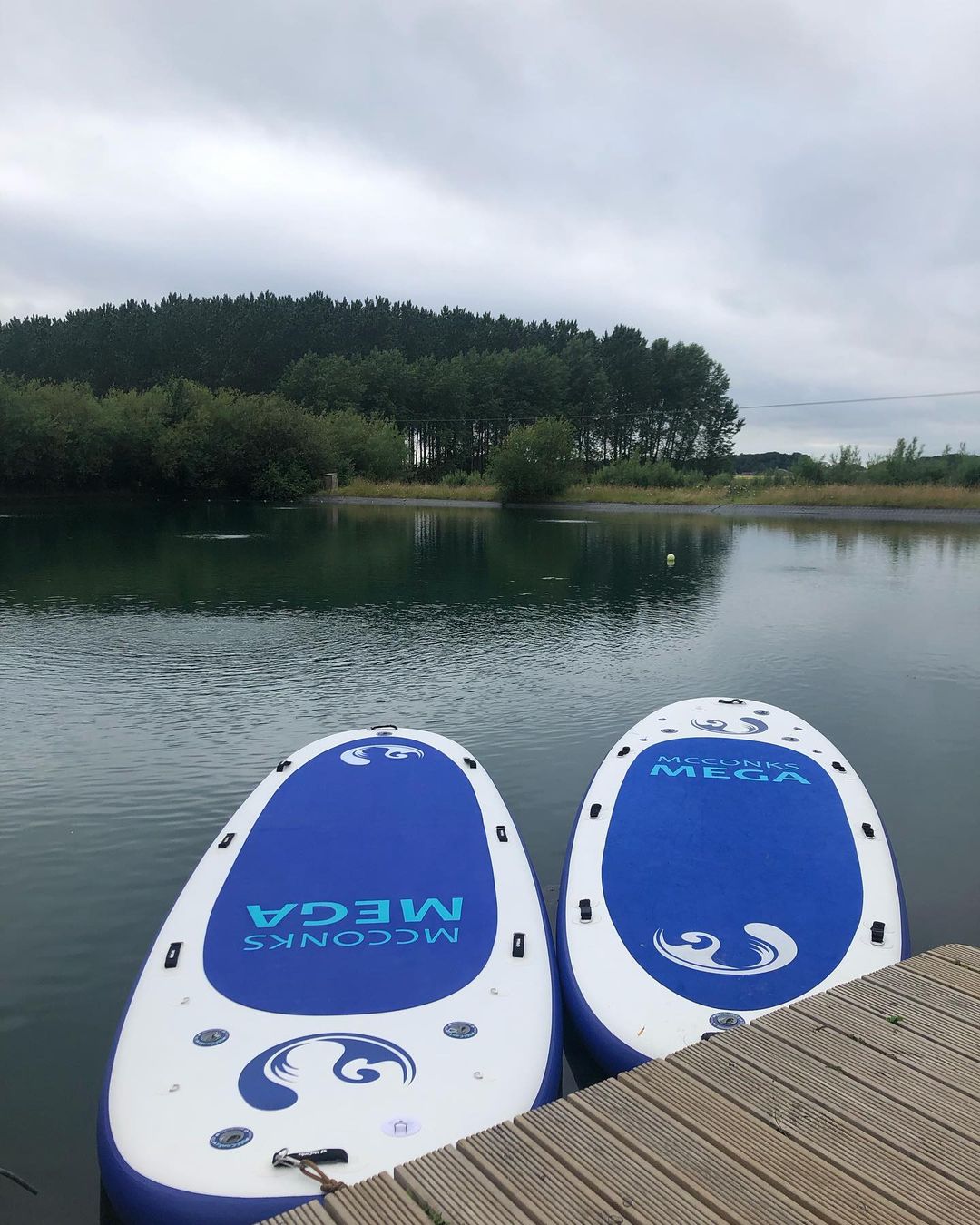 What will students see and do?
Well off the beaten path in the heart of Lancashire sits Cliff's Farm Activity Centre, home to Rock and River Outdoor Pursuits. With more than 180 acres of woods and fields to explore, it makes a great setting for a school activity day or outdoor learning trip.
The centre provides a selection of more than 15 activities that students can participate in, including:
– High and low rope courses
– Climbing wall
– Climbing tower
– Abseiling
– Archery
– Air bag jump
– Canoeing
– Paddle boarding
– Rafted canoes
– Kayaking
– Orienteering
– Zip line
The centre's staff tailor these options to suit the ages and abilities of your students, and can work with you to provide specific challenges to pair with classroom lessons, reinforcing those with outside learning opportunities.
Activity park tickets include three hours of access, with activities varying based on the time of year. The park includes most of the water activities, rope courses and climbing. Other activities, such as orienteering and archery, are included as part of school activity days. Archery is available in the summer months, while orienteering takes advantage of the huge grounds with different courses and maps for available for different age groups.
Visiting students also get access to the on-site playground next to the campsite and walking paths around the grounds.
---
How does the trip link to the curriculum?
As with any outdoor learning trip, a visit to Rock and River Outdoor Pursuits provides the opportunity for students to meet the physical education requirements of the national curriculum. Any activity offered fits the need for students to participate in outdoor and adventure activities.
But these physical challenges offer other opportunities within the curriculum, too. Orienteering, for example, will support subjects such as maths and geography.
Beyond that, students have the chance to put classroom lessons to the test when wildlife spotting on a nature walk or pond dipping while out on a canoe.
You might use the climbing tower to discuss force and leverage, or discuss maths principles on the ropes course.
Students will also have numerous opportunities to develop key social and personal skills, including communication and teamworking, as they encourage each other on a climb, to work together to read the orienteering map or coordinate their efforts to paddle a two-person kayak or canoe around the pond.
Subjects covered
---
Teaching resources provided
Contact the Rock and River team to discuss any teaching resources you require for your trip.
---
Minimum and maximum group size
Numbers are determined by the amount of camping space and allotment of toilet and shower facilities. You can discuss your group's requirements with the centre's team.
---
Details of risk assessment
Contact the team for help with your risk assessment.
PLANNING
Don't miss our downloadable A-Z guide on completing a risk assessment
---
Facilities On-Site
Rock and River Outdoor Pursuits offers three levels of accommodation, all of which include allocated use of toilet and shower facilities in separate buildings.
Two wooden cabins can sleep up to six people each and are powered by solar panels. The centre's three camping pods can accommodate four people. The campsite offers a more traditional experience and is located next to the playground.
Other on-site facilities include the centre's Bakehouse Café.
---
Opening Times
Rock and River Outdoor Pursuits' main season is March to November, and the site is open every day from 8am to 9pm during those months.
Office hours vary as the staff are often out supervising activities in the summer and maintaining the site in the winter.
---
Pricing
The price of your trip includes the cost of accommodation and activity park tickets but does not include meals or other amenities. Pricing is based on a two-night minimum and is as follows:
– Cabins: £100 per night
– Camping pods: £50 per night
– Campsite: £10 per adult per night / £7.50 per child per night
Activity park tickets are priced at £25 for adults and £22 for under-18s. School groups must have adult supervision. Ratios of adult to children are as follows:
– Age 5–7 – 1:2
– Age 8–11 – 1:4
– Age 12–17 – 1:6.
---
Travel arrangements
The centre sits north of Mawdesley in Lancashire. Once you reach Blue Stone Road, there are large signs to mark the turn-off to Nook Lane, which turns into Wood Lane. Both of these are single-track roads with no passing areas. Wood Lane eventually splits to form a circle around the Cliff's Farm area. The route may not be appropriate for large vehicles.
Address
Cliffs Farm, Wood Lane, Mawdesley, Lancashire
L40 2RL
---
Enquire Now
Book your school trip to Rock and River Outdoor Pursuits
For information on booking your school trip to this venue, click below.