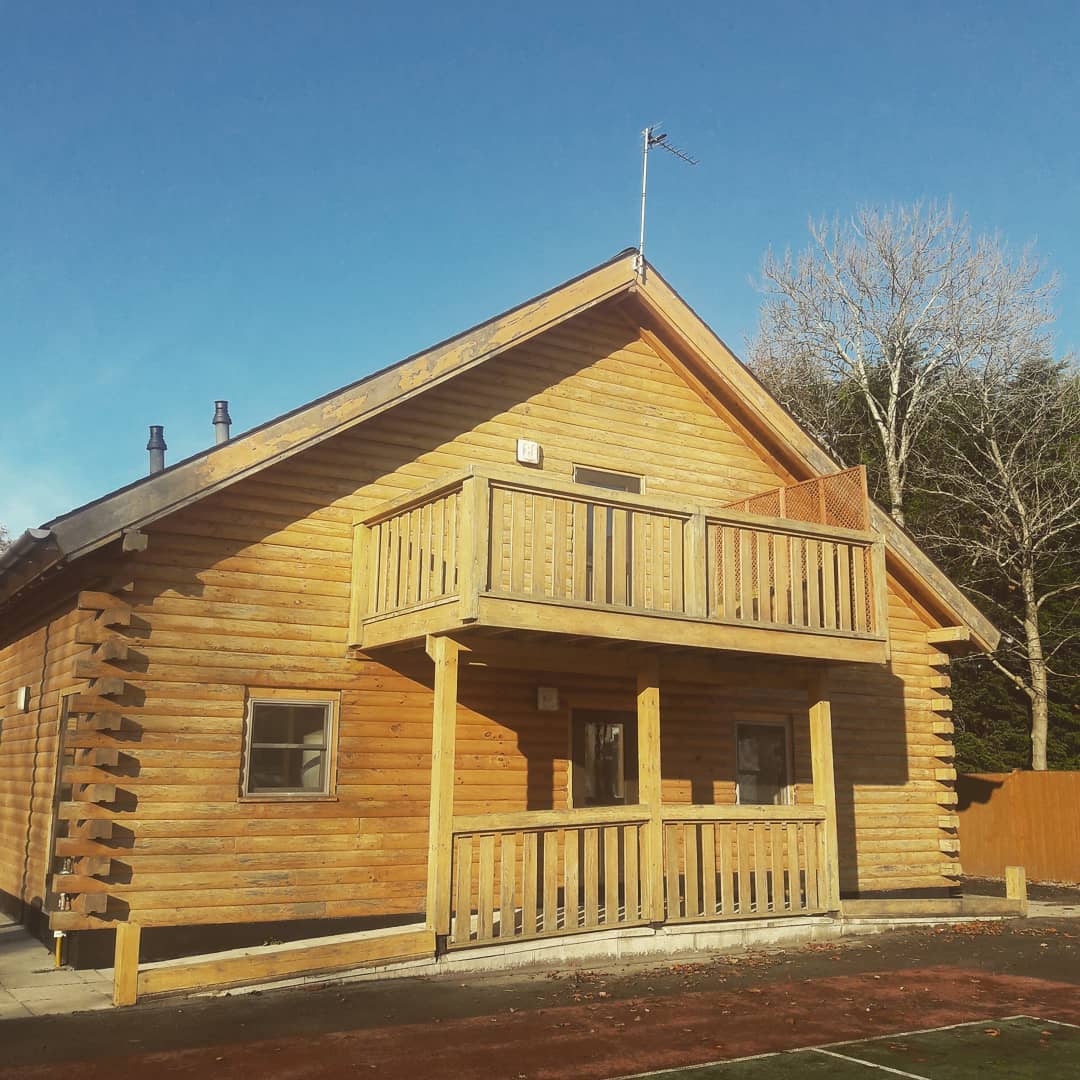 Full View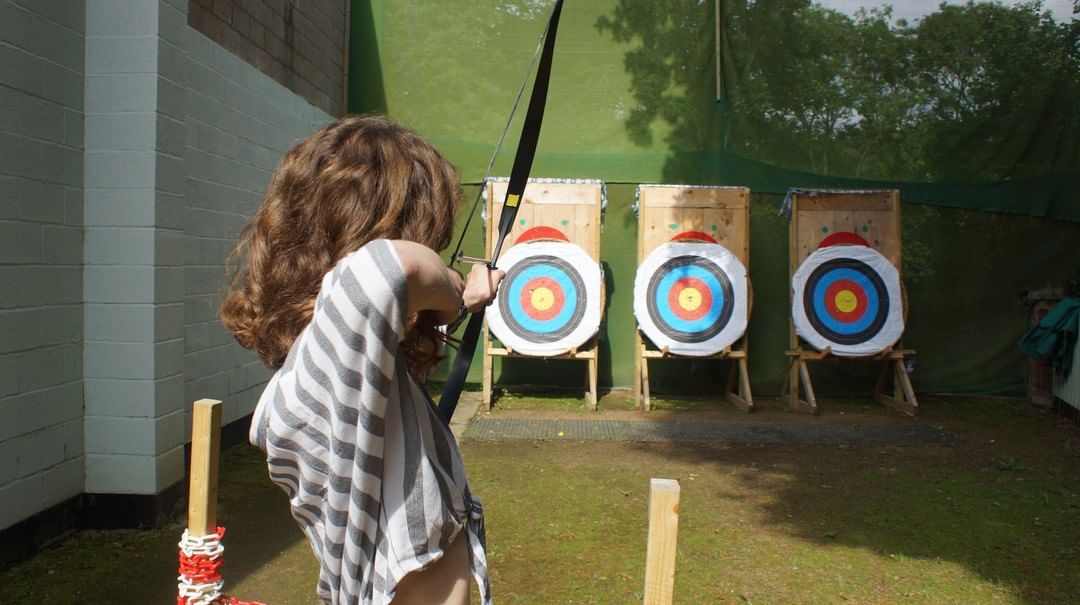 Full View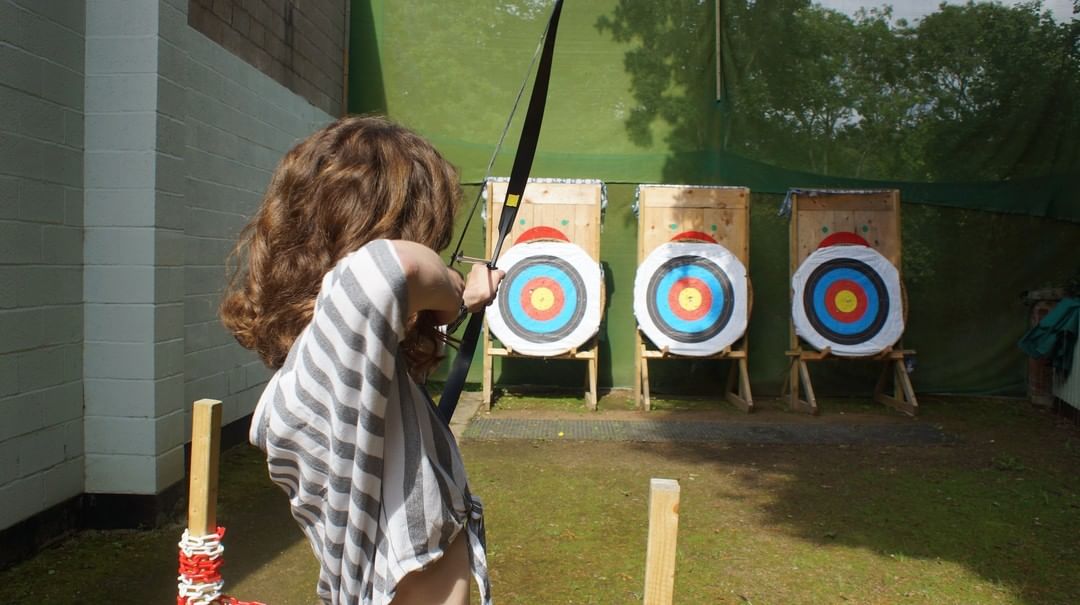 Full View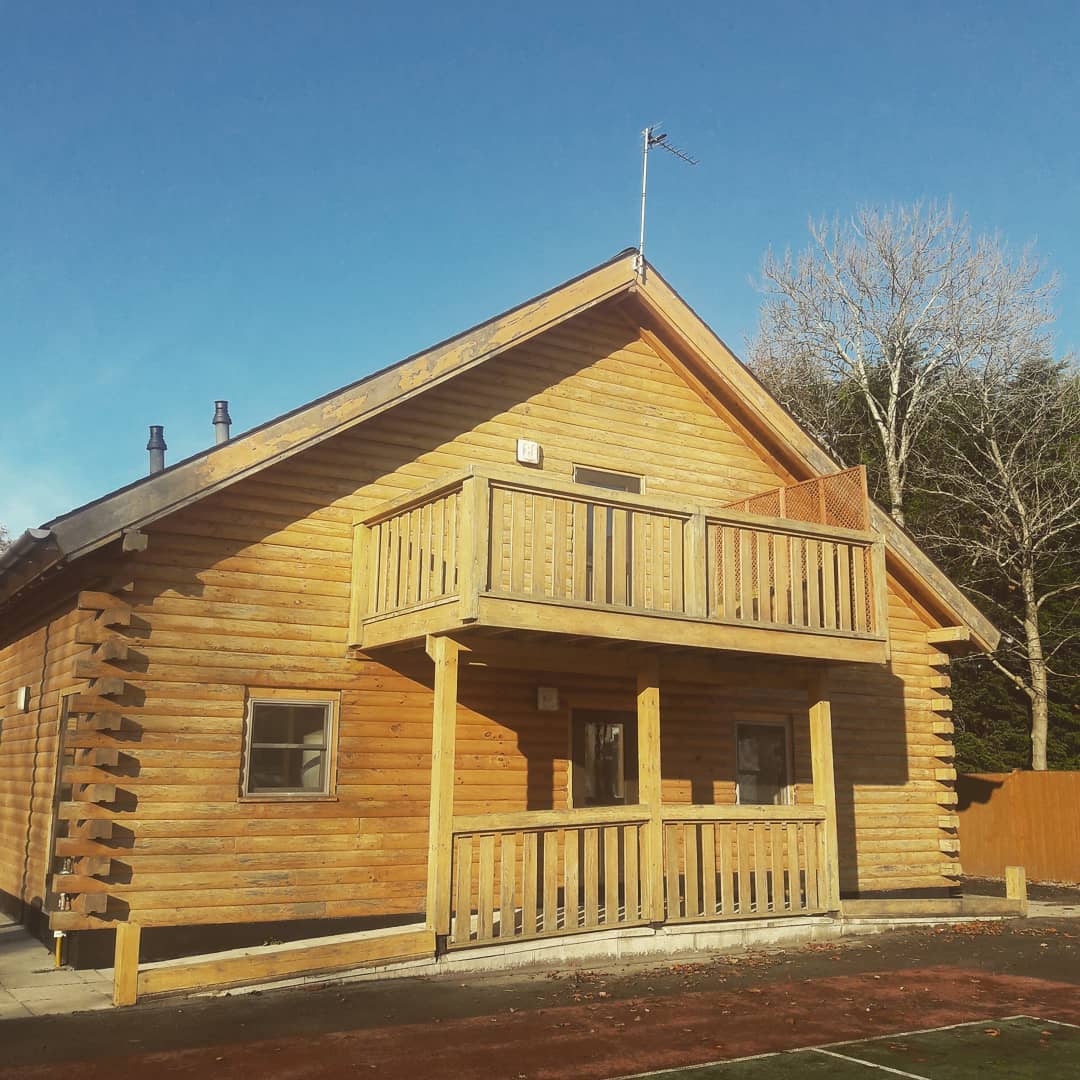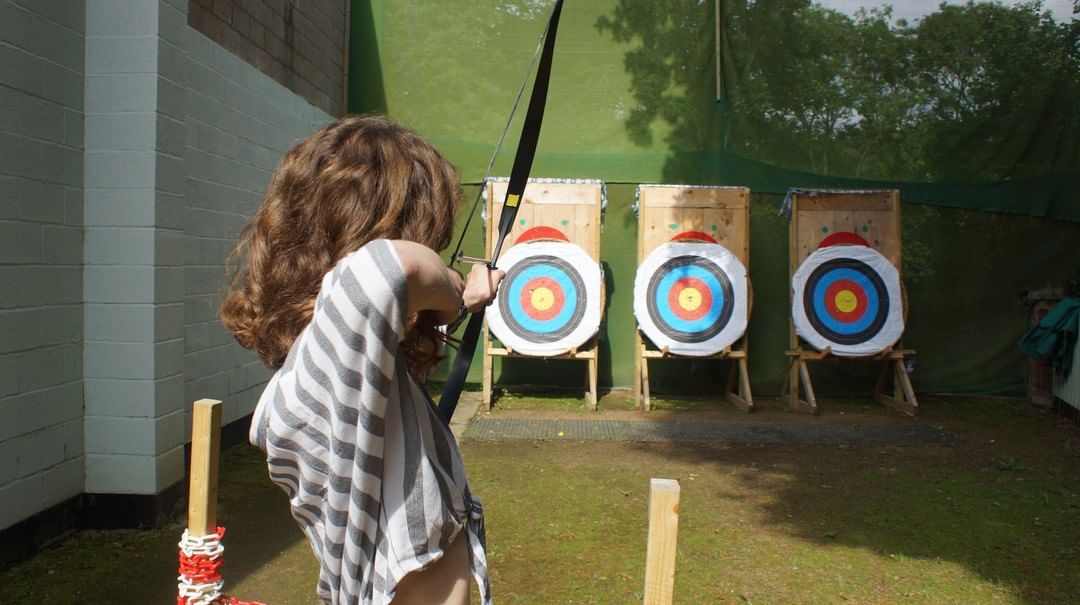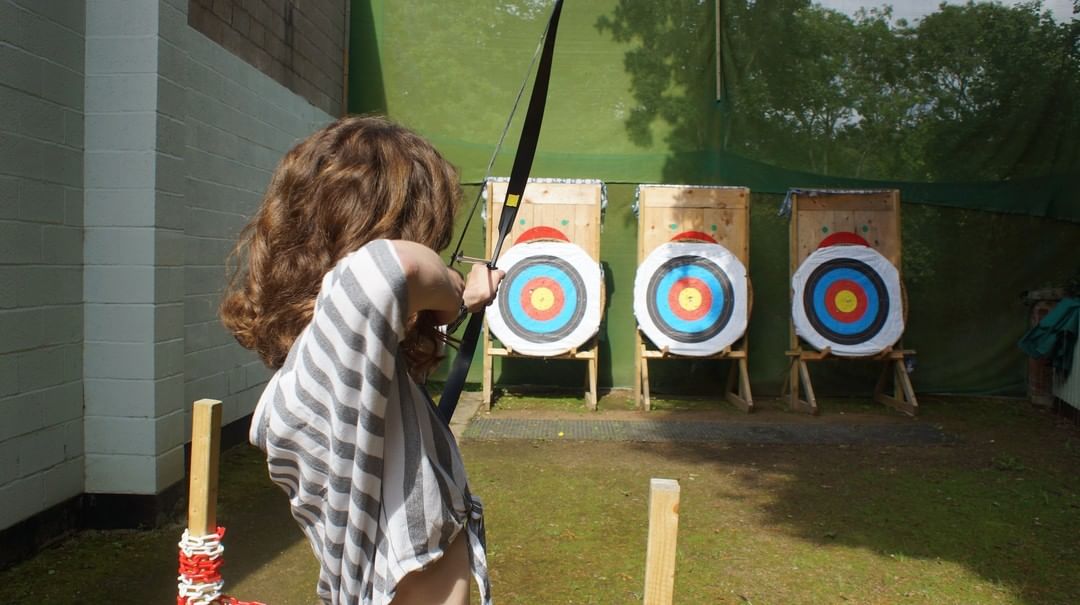 Photos of Barnstondale Centre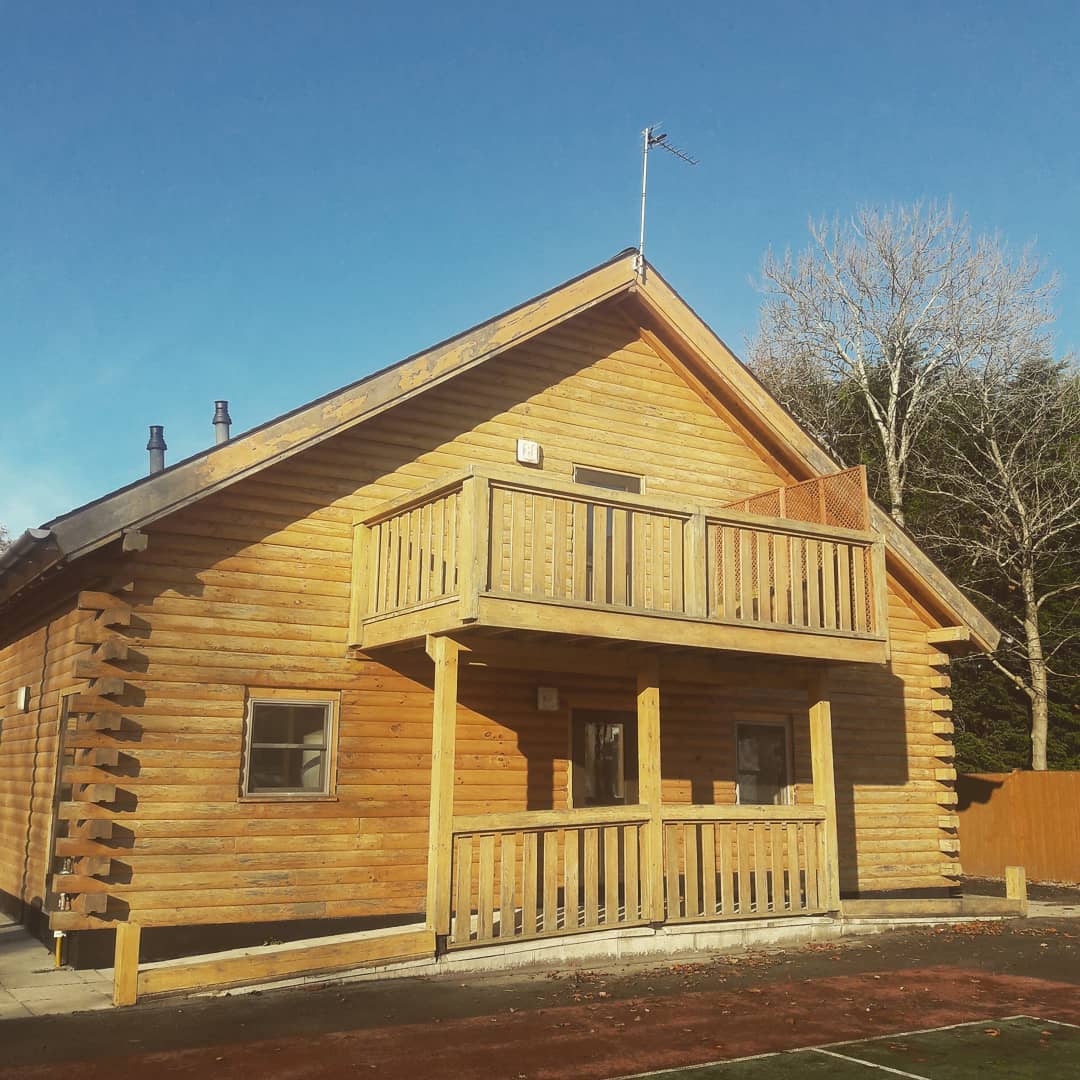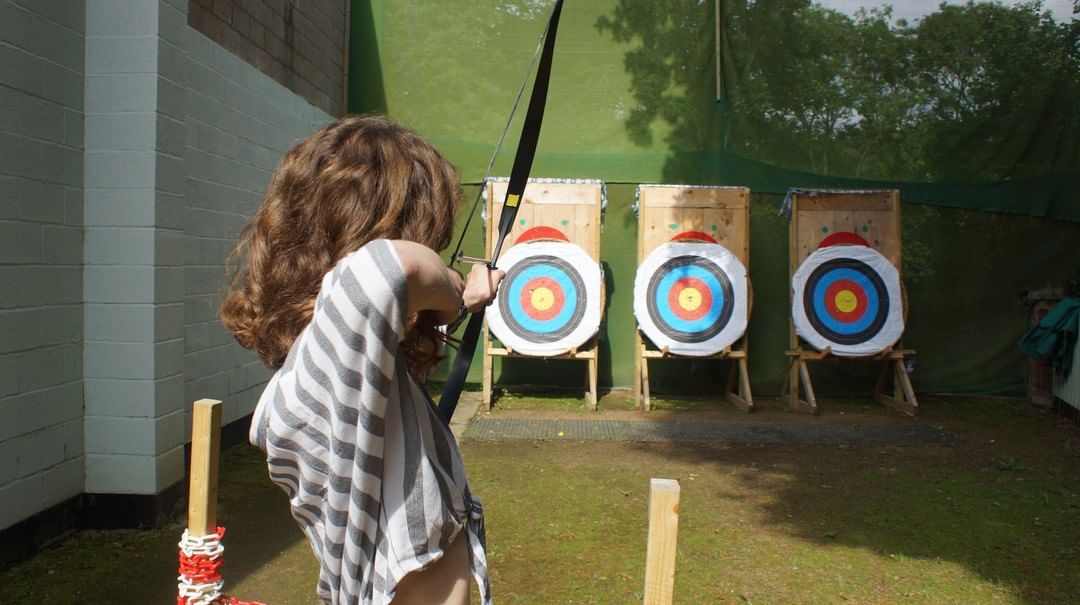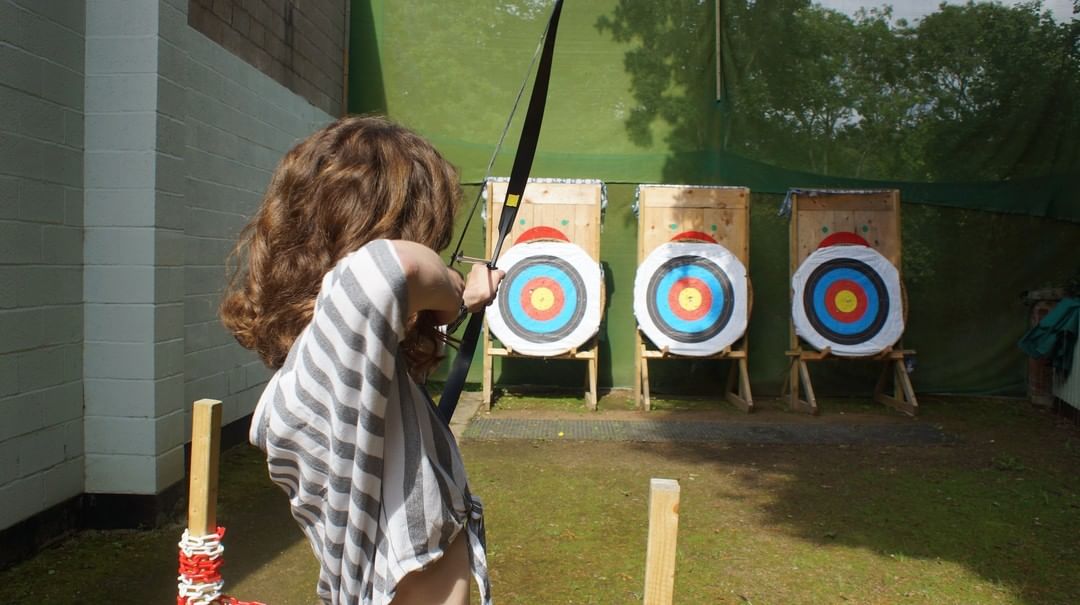 What will students see and do?
Formerly called Barnston Camp, Barnstondale is an inclusive outdoor education and activity centre that has been supporting children for over 60 years. In that time, it has helped over 250,000 people experience the outdoors, push their own boundaries, learn new skills and make lots of happy memories in the process.
Barnstondale offers a range of activity packages carefully designed to meet the needs of those looking for a ready-made and proven programme of activities for their group.
These are the Military Camp, which includes camouflage and concealment, stretcher building, casualty evacuation, shelter building and bushcraft; Wild Wood, which includes discovery tasks for years 2 to 3, adventure tasks for years 4 to 5 and challenges for years 6+; The Barnston, which includes archery, leadership and team-building tasks, an indoor obstacle course and black hole caving; and The Dale, which includes rifle target shooting, outdoor climbing and abseiling, an obstacle and equipment challenge and orienteering.
If these packages don't suit your students' needs, you can create your own bespoke experience, combining several of the available activities, such as climbing, archery, abseiling, target range shooting, axe throwing, stream crossing, search and rescue, orienteering, cannonball running, an indoor obstacle course, team building and campfire bonding.
At Barnstondale, there are also opportunities for individuals to take some time out from organised activities: pupils can enjoy the sensory garden trail or the multi-use games area (MUGA), sports hall and activity park. The site even offers movie nights in the conference room or can set up the big screen in your cabin.
---
How does the trip link to the curriculum?
A visit to Barnstondale can make a major contribution to physical and environmental education. The centre provides flexible opportunities and benefits that cannot be achieved in the classroom, as learning away from the familiar environment is motivating, exciting and stimulating, and the benefits can be measured long after everyone is back home.
Learning outcomes are embedded in all areas of Barnstondale's activity delivery. Sessions include skills-focused learning, problem-solving, team building and self-reliant journeys and activities, with the residential experience an especially valued feature.
Through successfully facing the challenges that outdoor activities provide, overcoming fears and apprehensions along the way, young people make major strides in confidence and self-esteem.
The action-packed programmes are sure to meet all your learning needs and objectives. Barnstondale will strive to provide your group with activities and opportunities to build confidence, demonstrate resilience, work as a team and develop independent thinking, all while having fun in a safe and inclusive environment.
Subjects covered
---
Teaching resources provided
Contact directly to discuss your curriculum objectives and the sorts of learning resources Barnstondale Centre may be able to provide.
---
Minimum and maximum group size
Barnstondale Centre can cater to groups of all sizes and abilities.
---
Details of risk assessment
Full risk assessments have been undertaken for all adventure activities and are available on Barnstondale's website.
PLANNING
Don't miss our downloadable A-Z guide on completing a risk assessment
---
Facilities On-Site
Barnstondale Centre offers accessible facilities and accommodation – full-board or self-catering – for up to 150 people.
There are three large log cabins, nestled beside a wooded valley, or dormitory accommodation for those who prefer the group to be together.
In addition, Barnstondale has bookable classrooms, meeting rooms, an art room, an assembly hall, leaders lounges, a tuck shop, a conference room and stage venue, a floodlit multi-use games area (MUGA), a sensory garden trail, an outdoor football pitch, climbing walls, an adventure playground, a variety of indoor/outdoor sporting facilities, and games rooms.
---
Opening Times
Monday to Friday: 9am-5pm
---
Pricing
Barnstondale Centre has a pricing calculator on the website, to calculate the prices of your chosen package and activities in advance.
---
Travel arrangements
Barnstondale is situated on the Wirral peninsula. Take exit 4 from the M53.
Address
Barnstondale
Storeton Lane
Barnston
Wirral
CH61 1BX
---
Enquire Now
Book your school trip to Barnstondale Centre
For information on booking your school trip to this venue, click below.