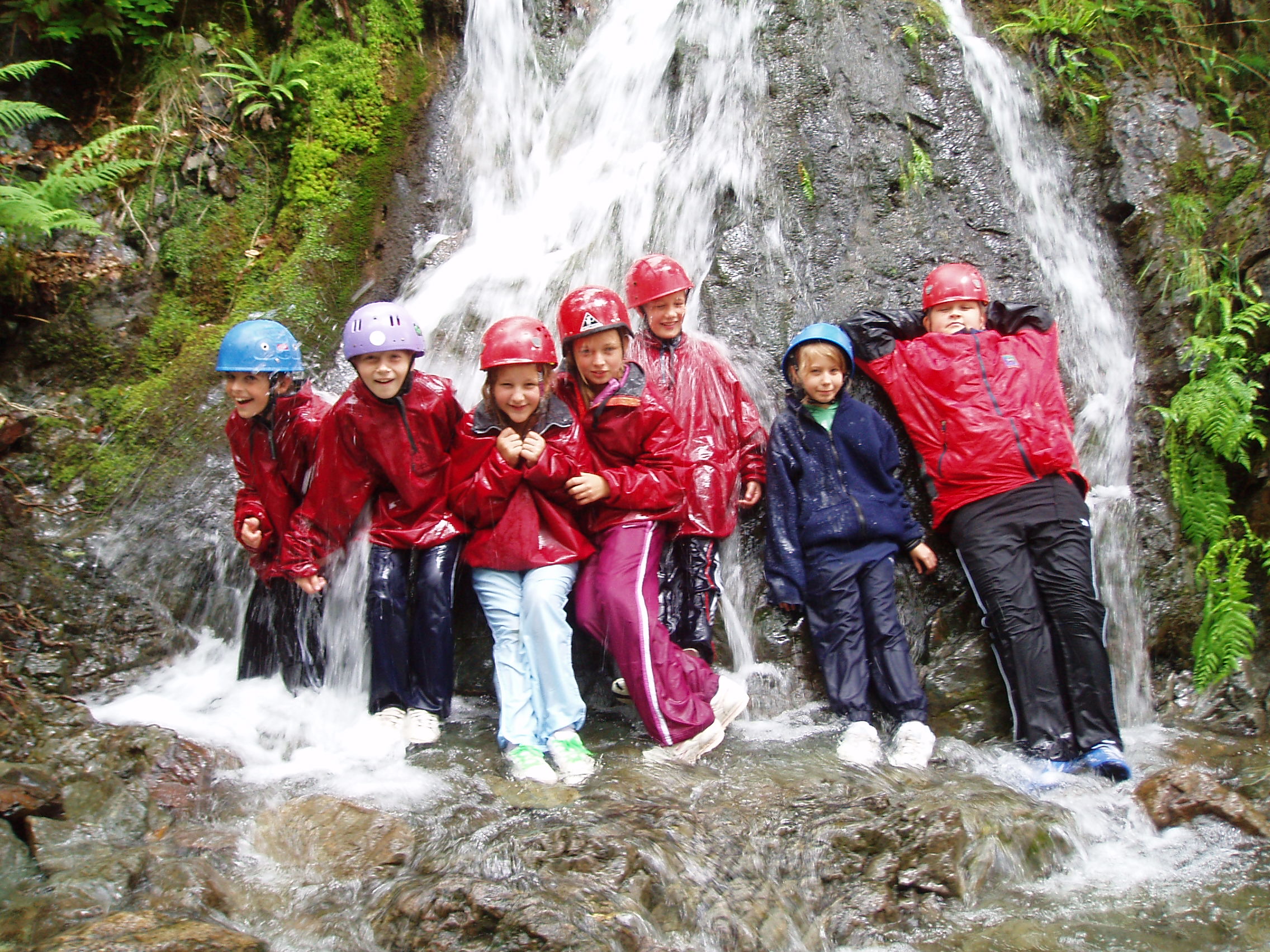 Full View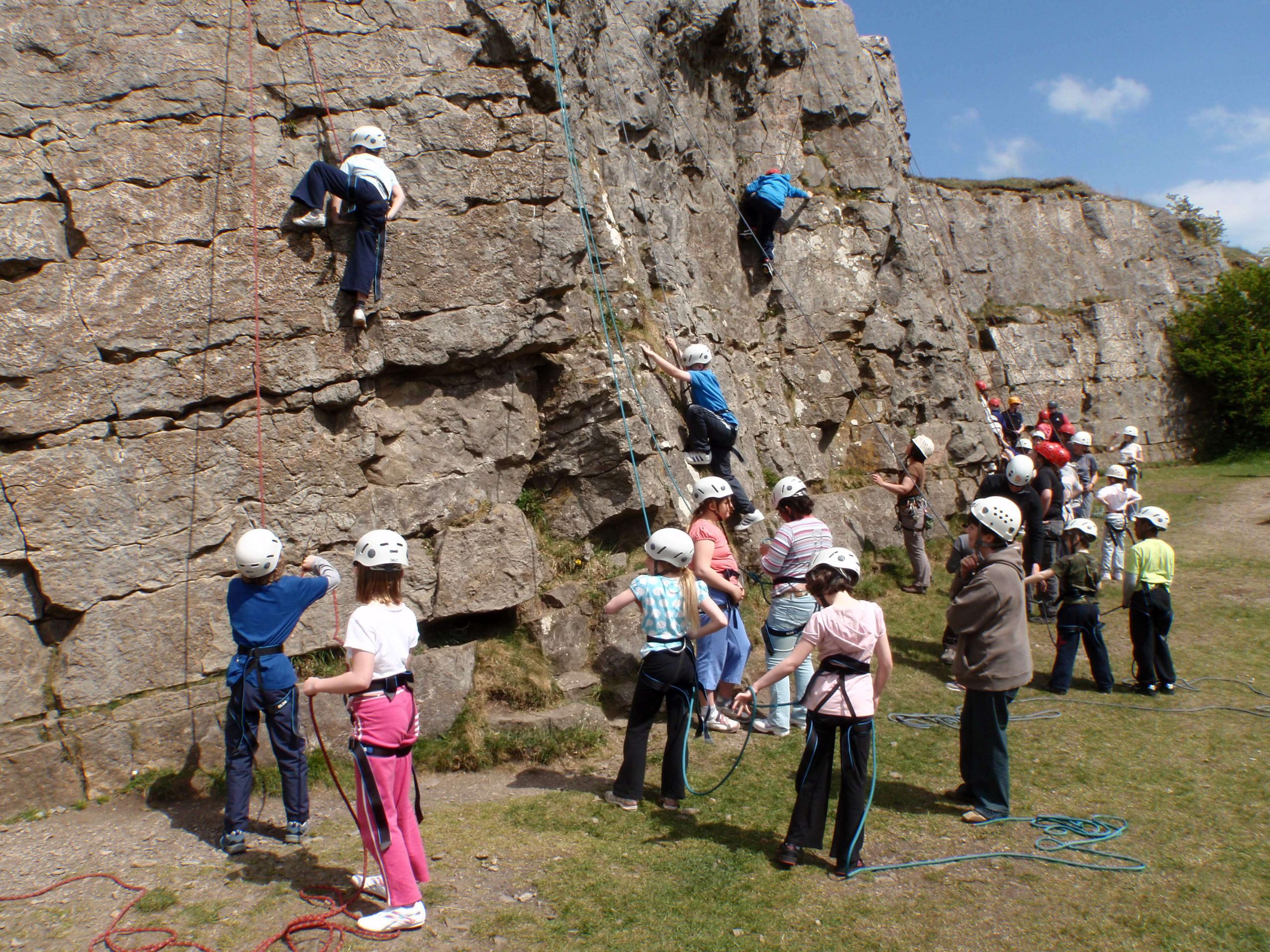 Full View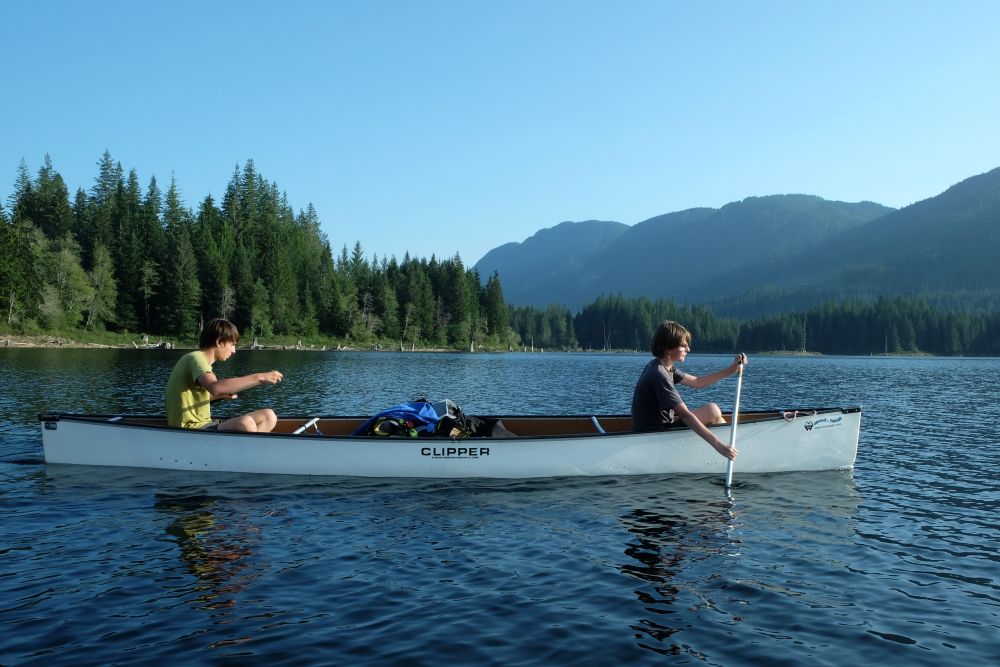 Full View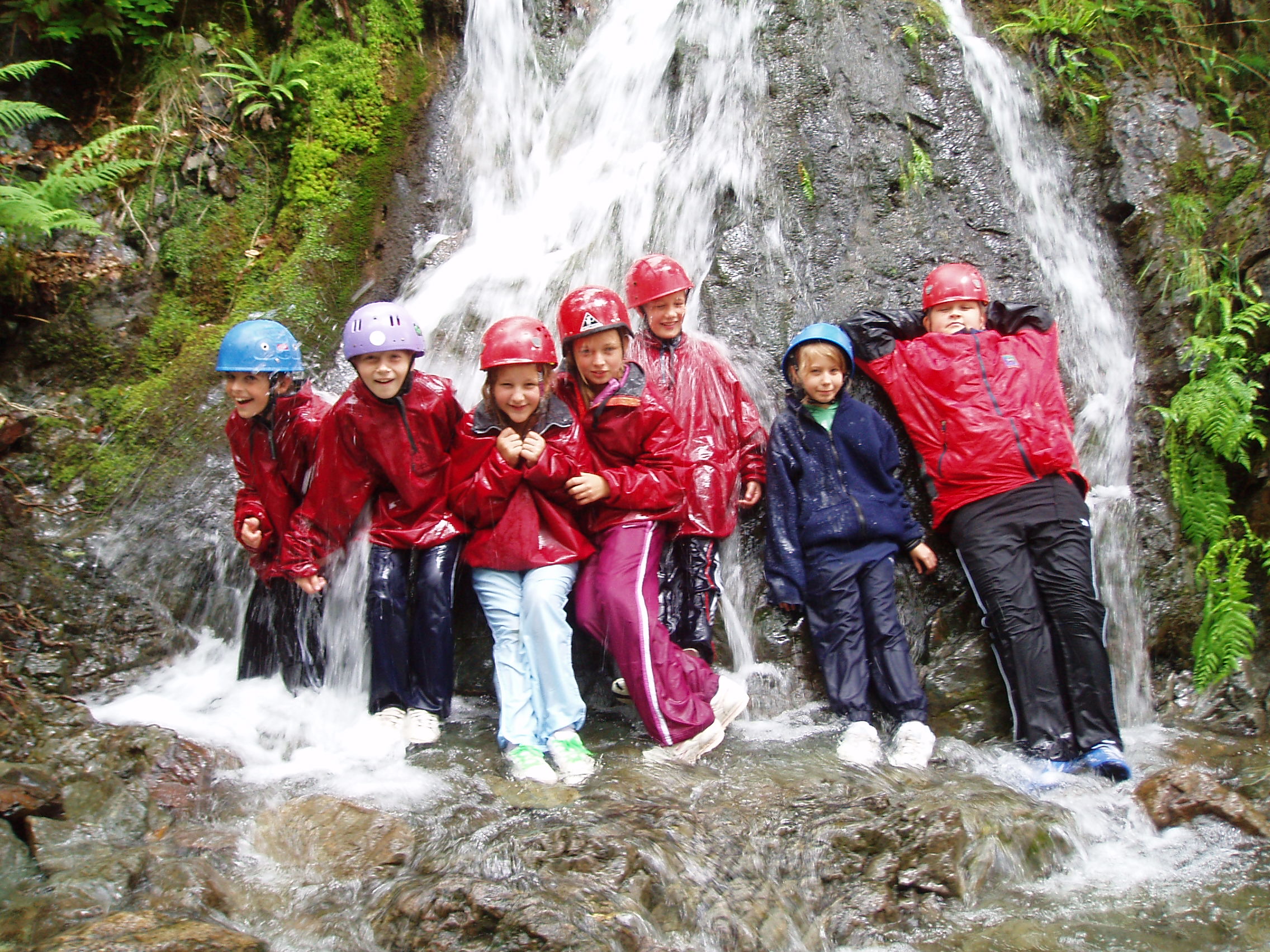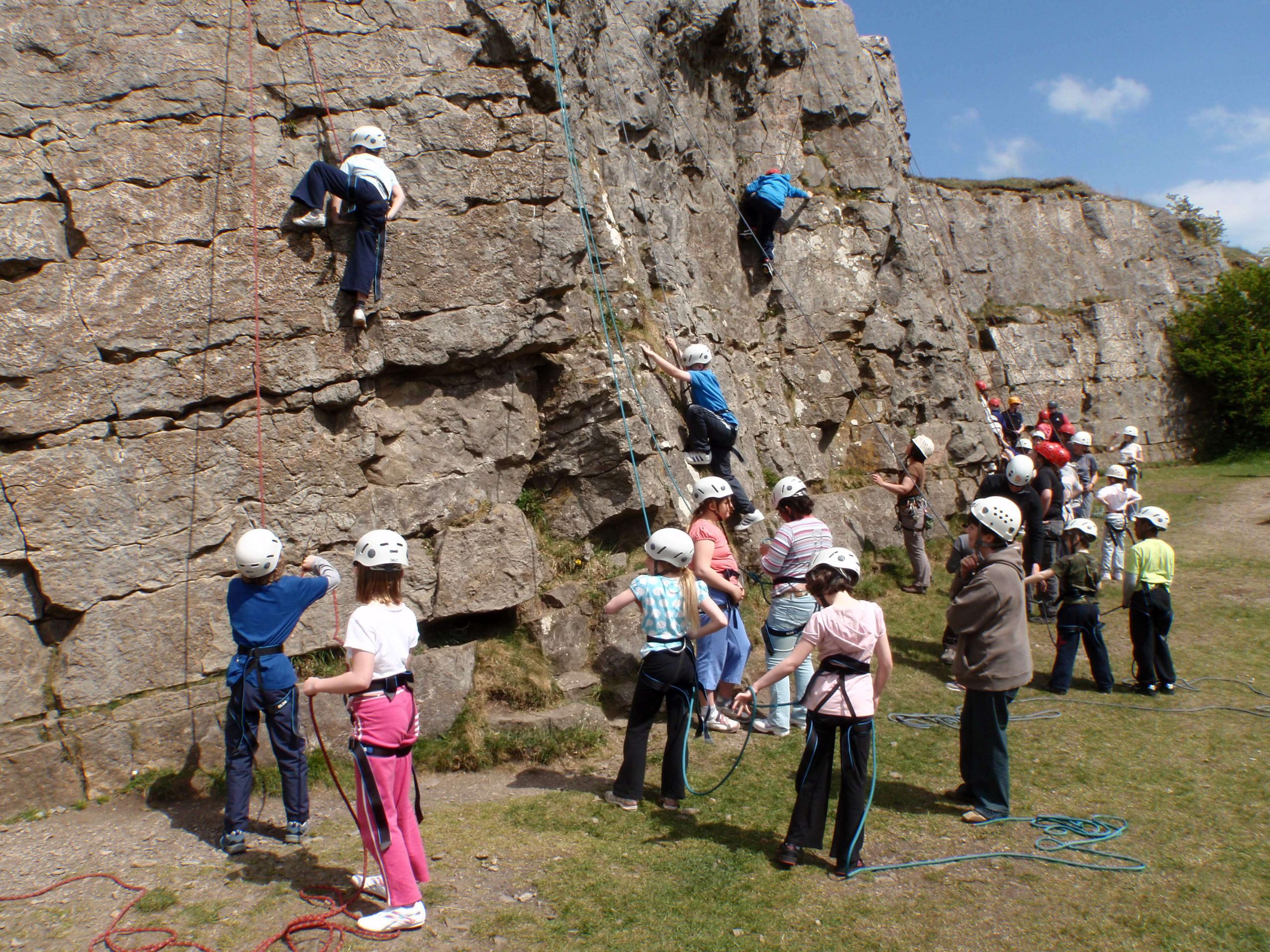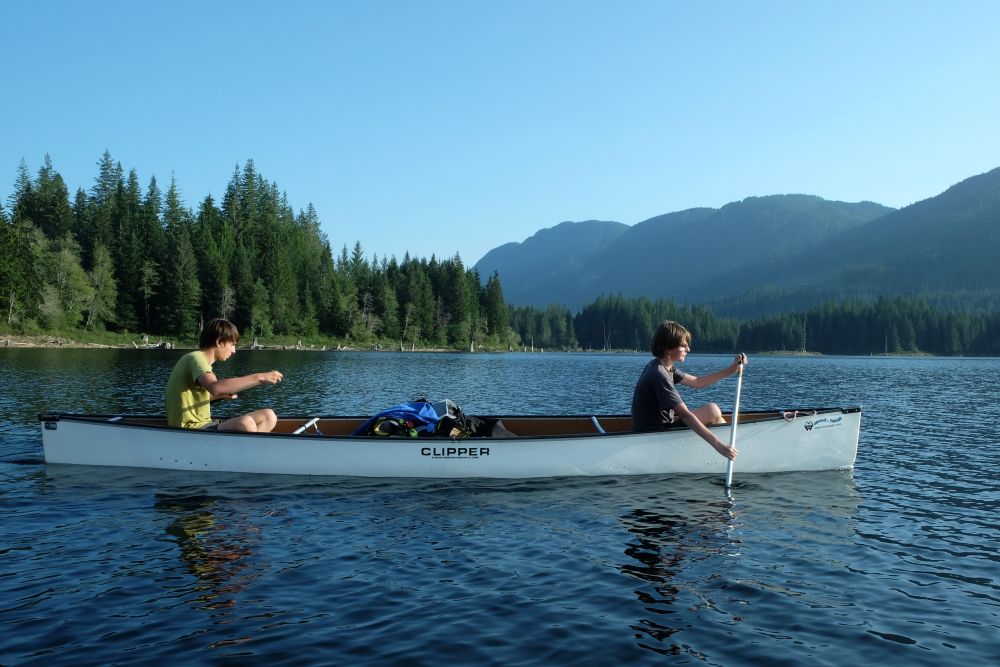 Photos of Live4Adventure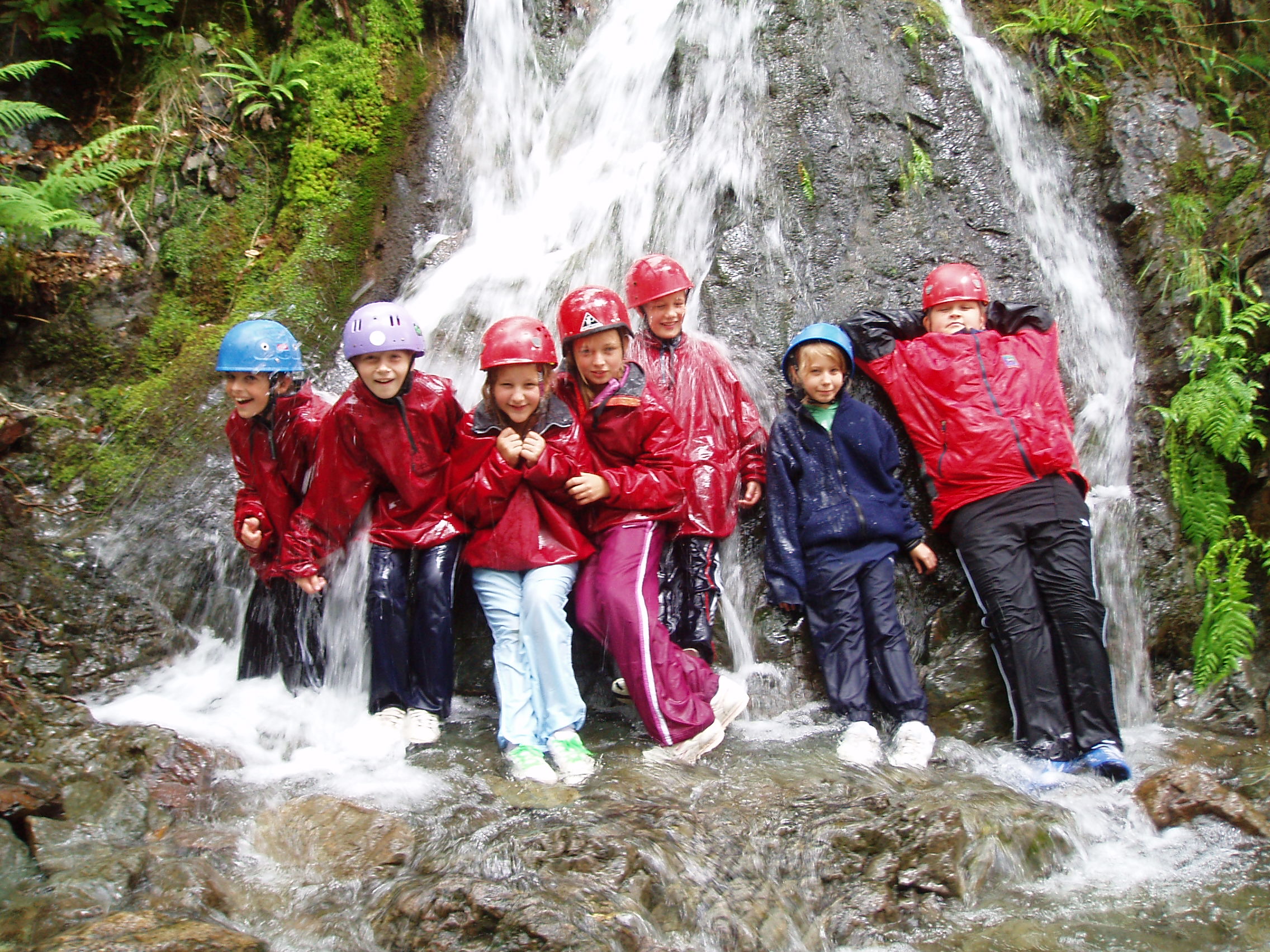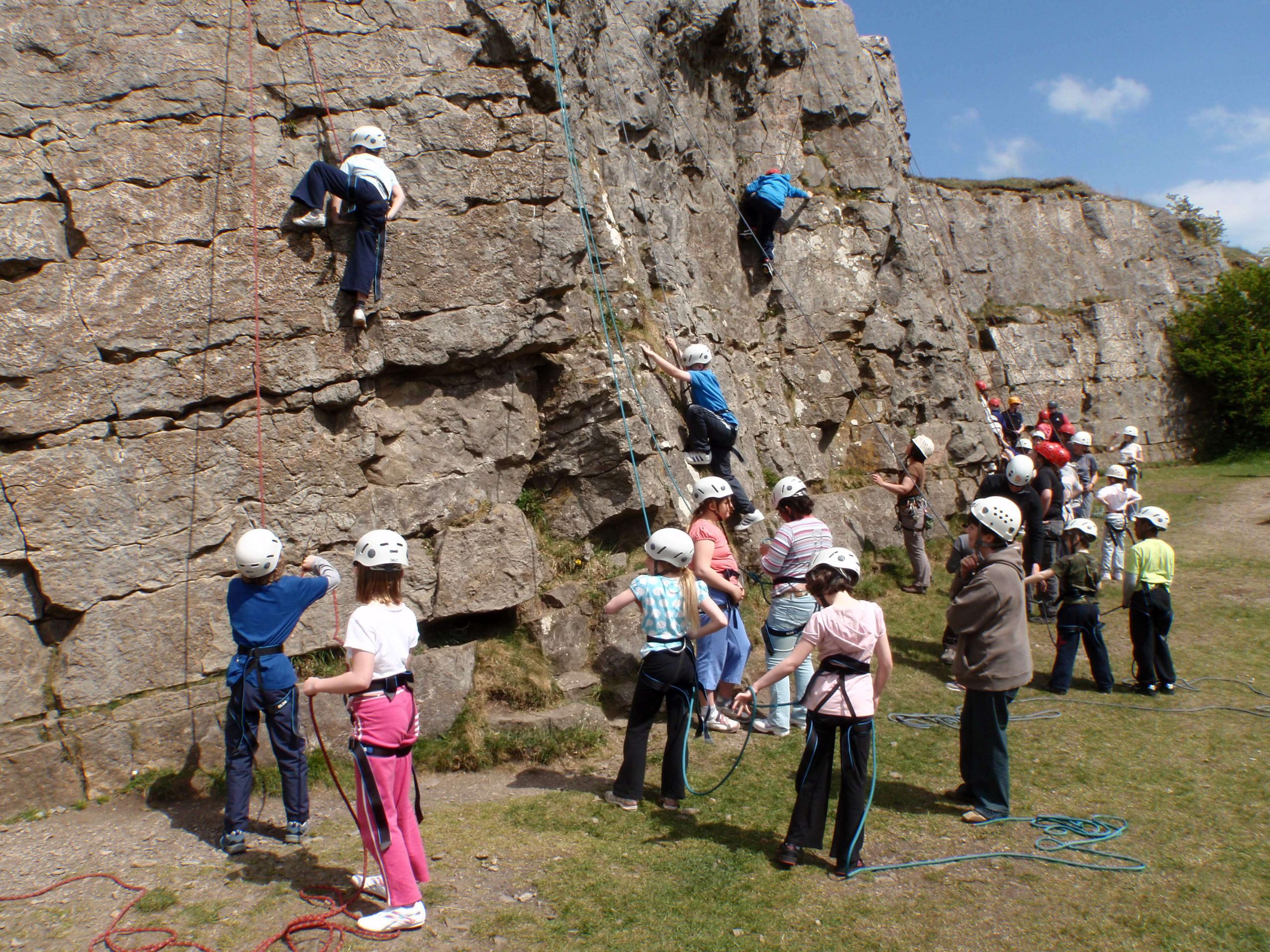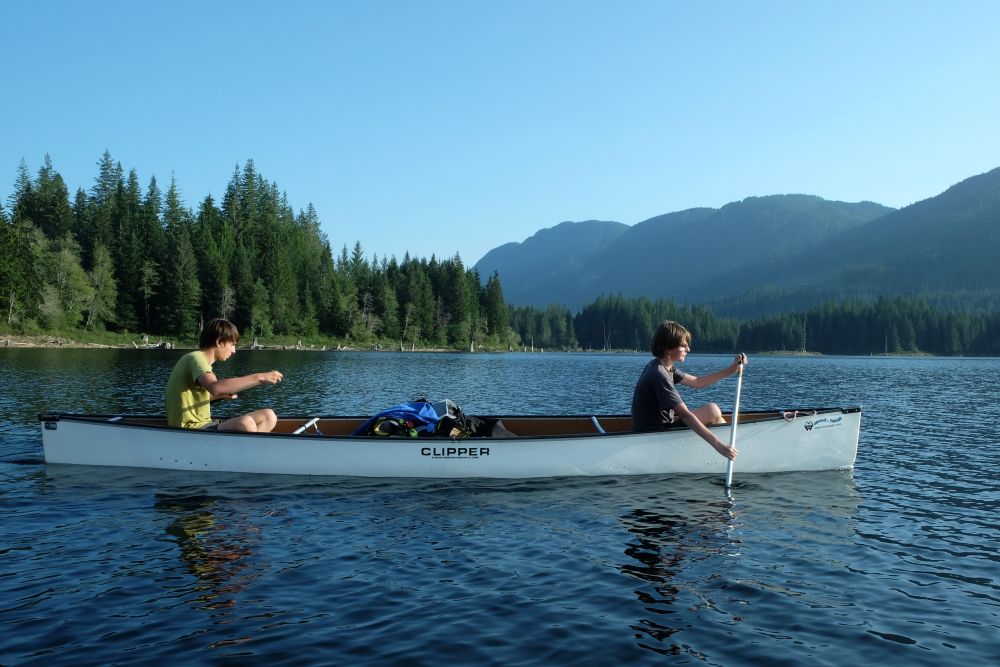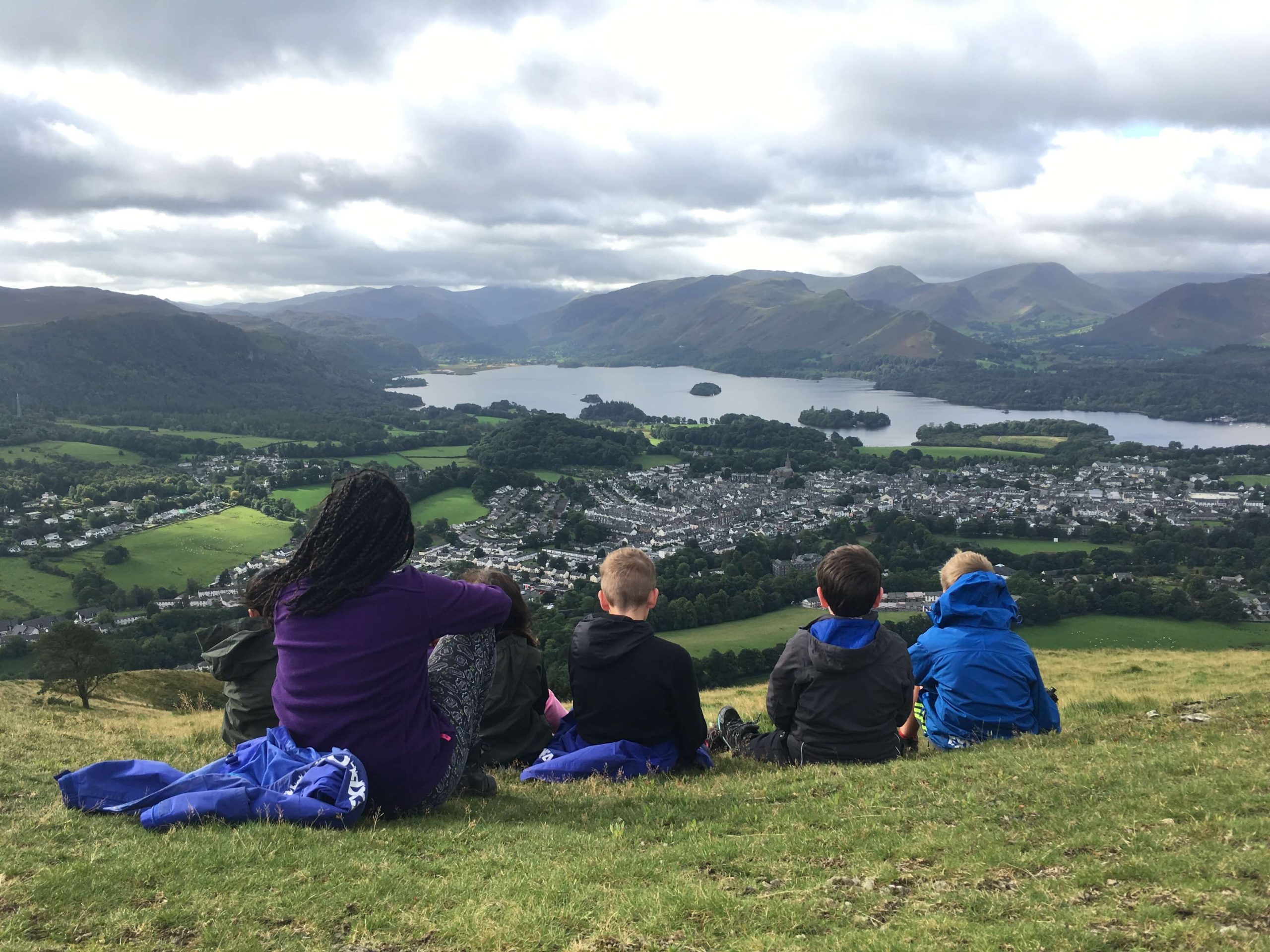 What will students see and do?
Live4Adventure provides its expertise and equipment, along with boundless enthusiasm, to give your pupils one of the most exciting UK school trips available!
The team will work with you to design and deliver an activity programme that meets and exceeds your expectations, no matter the age or experience of the children.
Live4Adventure prides itself on helping young people achieve. It focuses on developing the enjoyment of meeting challenges and discovering personal strengths. Teachers, instructors and pupils work together to meet personal goals and discover new talents and favourite activities.
Children will discover that they can have more fun climbing a mountain, jumping into a stream or paddling a boat than they would have believed possible. The relationship between children, their classmates and their teacher is strengthened in a powerful outdoor learning experience.
Health, fitness and physical activity are all highly beneficial concepts that children will take away from their adventures with Live4Adventure. All this takes place in fun, safe outdoor environments, following all safety precautions.
---
How does the trip link to the curriculum?
Outdoor school trip benefits are numerous. In this case, pupils will be exposed to many learning experiences covering personal development goals and nearly every section of the national curriculum.
Instructors will provide engaging information about the area being explored that includes science, geography and history topics, along with helping the children develop self-confidence and a sense of wonder. Children will have the opportunity to acquire skills and experiences that will stay with them for life.
The best type of teaching resource is provided – expert knowledge from your course instructor. The children will learn about ropes and pulleys as they harness up for climbing. They will learn about living things in the environment as they explore on their school trip. They will work towards personal development goals while they work as a team to achieve physical goals.
Subjects covered
---
Teaching resources provided
Contact the team to discuss the teaching resources available to support your visit.
---
Minimum and maximum group size
School groups should be a minimum of eight students and one adult per group.
---
Details of risk assessment
Live4Adventure employs qualified staff with the highest of professional qualifications for outdoor learning. All staff are members of the professional associations for the qualifications they hold. They also closely follow the professional code of the associations.
The service is licensed by Adventure Activities Licensing Service. Chris Higgins, director of Live4Adventure, holds the UK's top climbing qualification with a BCU level IV Canoe Coach. He is qualified as a swift water rescue technician, emergency medical technician and mountain rescue team leader.
Chris has over 25 years of experience in instructing and leading people in the outdoors.
Live4Adventure also meets the high standards of excellence set by the Council for Learning Outside the Classroom and its licensing includes climbing, trekking and watersport-based activities.
All activities are risk assessed and reviewed regularly with appropriate safety measures to ensure the wellbeing of all participants.
PLANNING
Don't miss our downloadable A-Z guide on completing a risk assessment
---
Facilities On-Site
Live4Adventure will provide you with all the technical and safety equipment required.
There are no changing facilities available in most locations, so be prepared to change behind a towel or in the bushes if required.
---
Opening Times
Live4Adventure is open year-round; however, in unsuitable weather conditions, you will be notified as soon as possible if the team deems it advisable to cancel. You will have the option of rebooking on a different date or receiving a refund of the course fee minus the non-refundable deposit.
---
Pricing
For groups of eight or more students, prices are as low as £23 per child per half-day activity. There is one free place for accompanying adults if students are under 16 years of age.
Please reserve places in advance by completing a registration form. When registering, a non-refundable deposit of 50% is required. Until the deposit is received, the booking is considered provisional and will be cancelled if not paid within one week. The balance is due 14 days before the course commencement date.
---
Travel arrangements
You make your own travel arrangements to the location, which depends on the selected outdoor school trip.
Address
25 Blencathra Street, Keswick, Cumbria
CA12 4HX
---
Enquire Now
Book your school trip to Live4Adventure
For information on booking your school trip to this venue, click below.