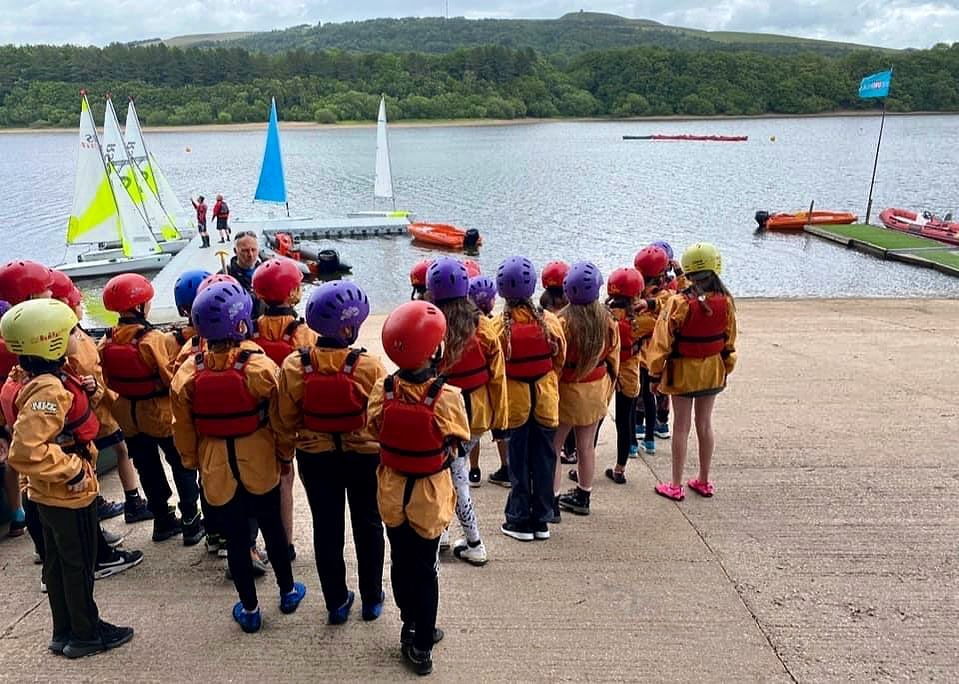 Full View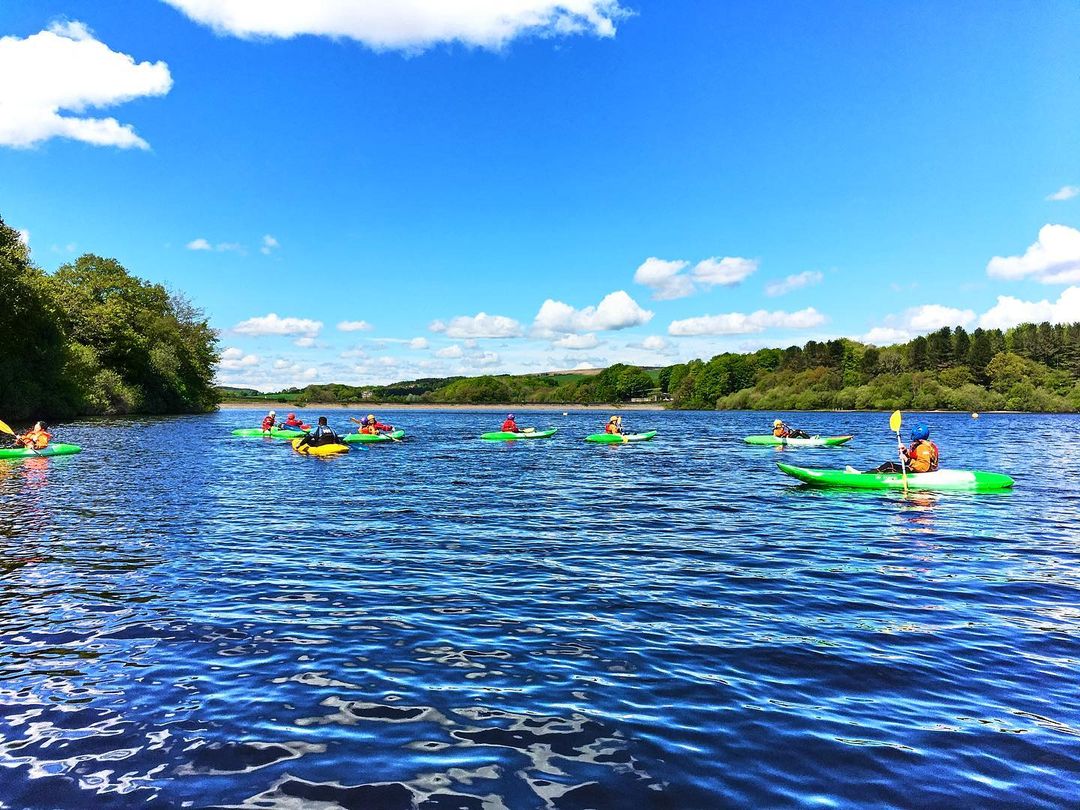 Full View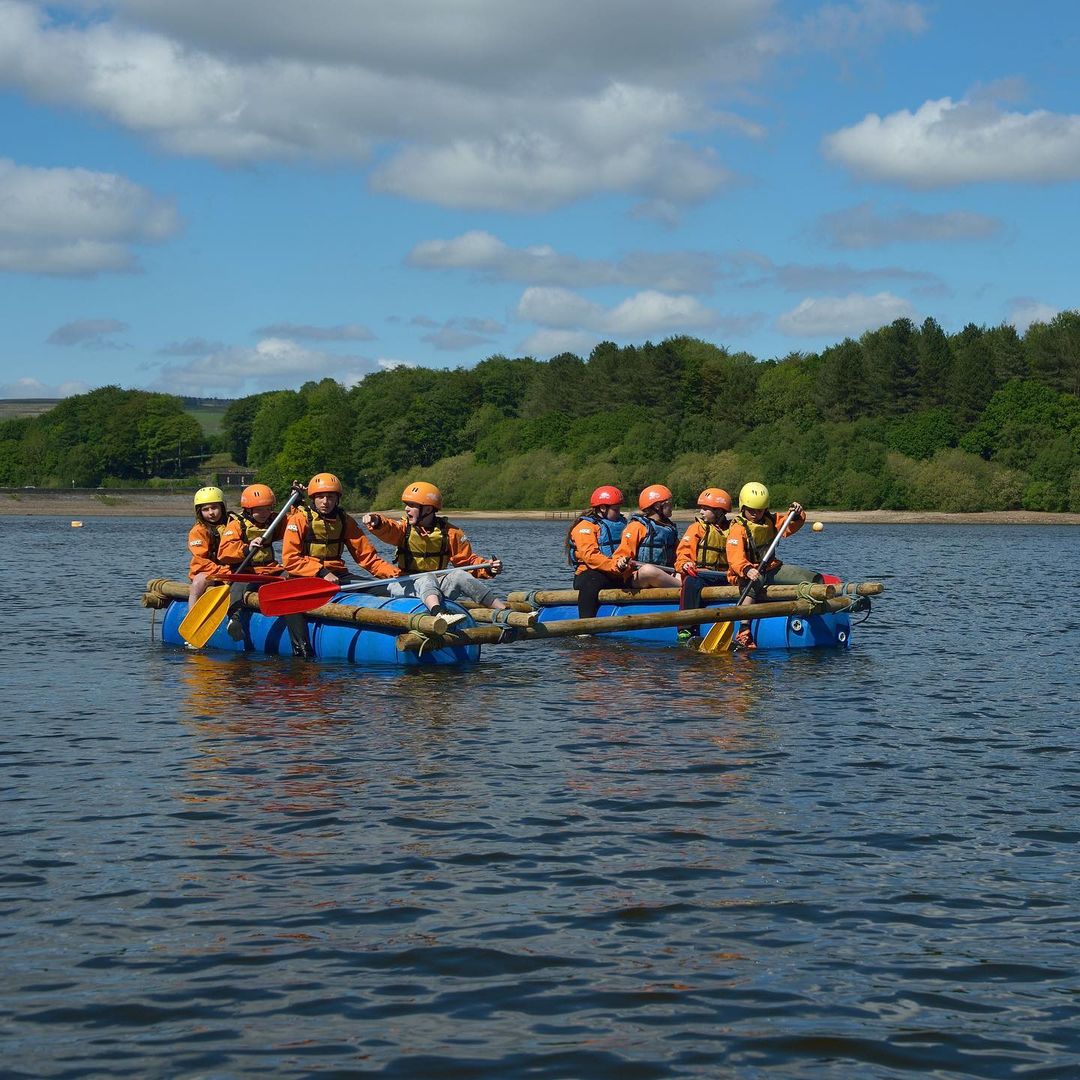 Full View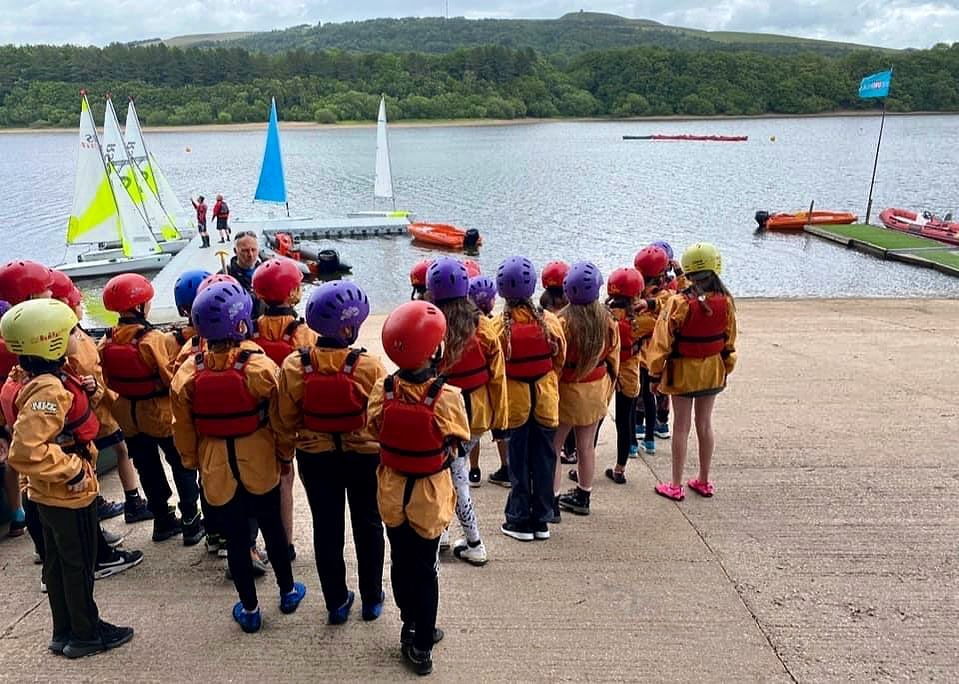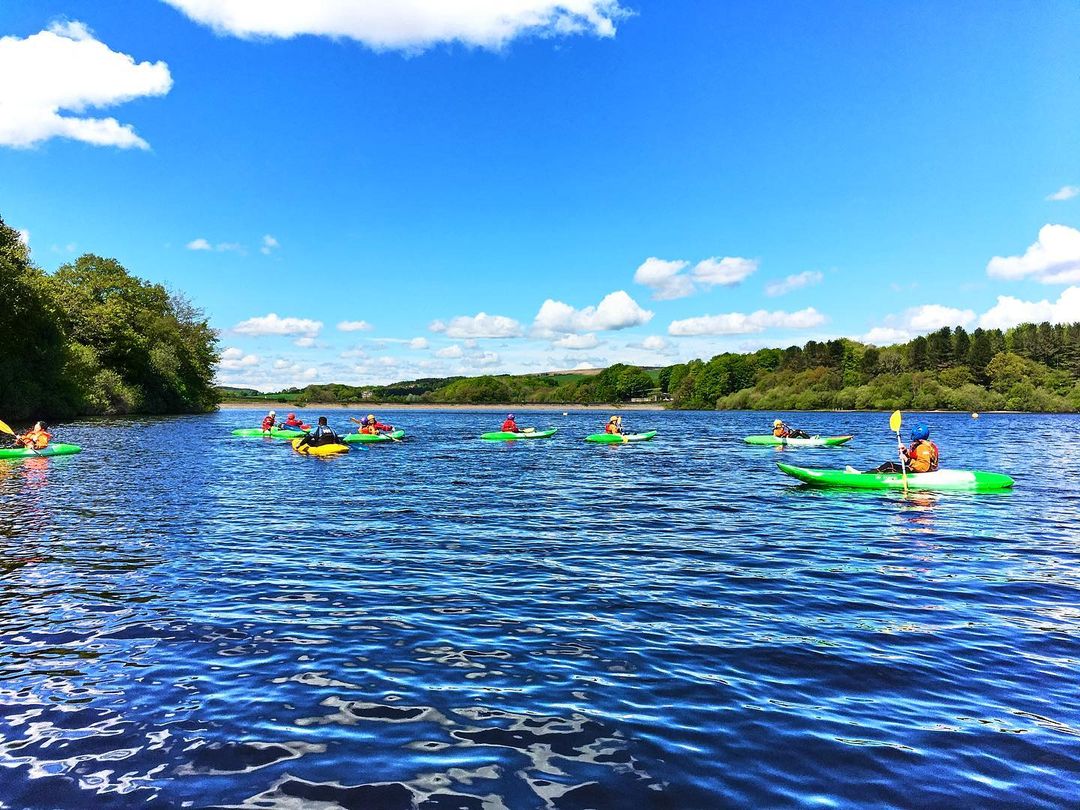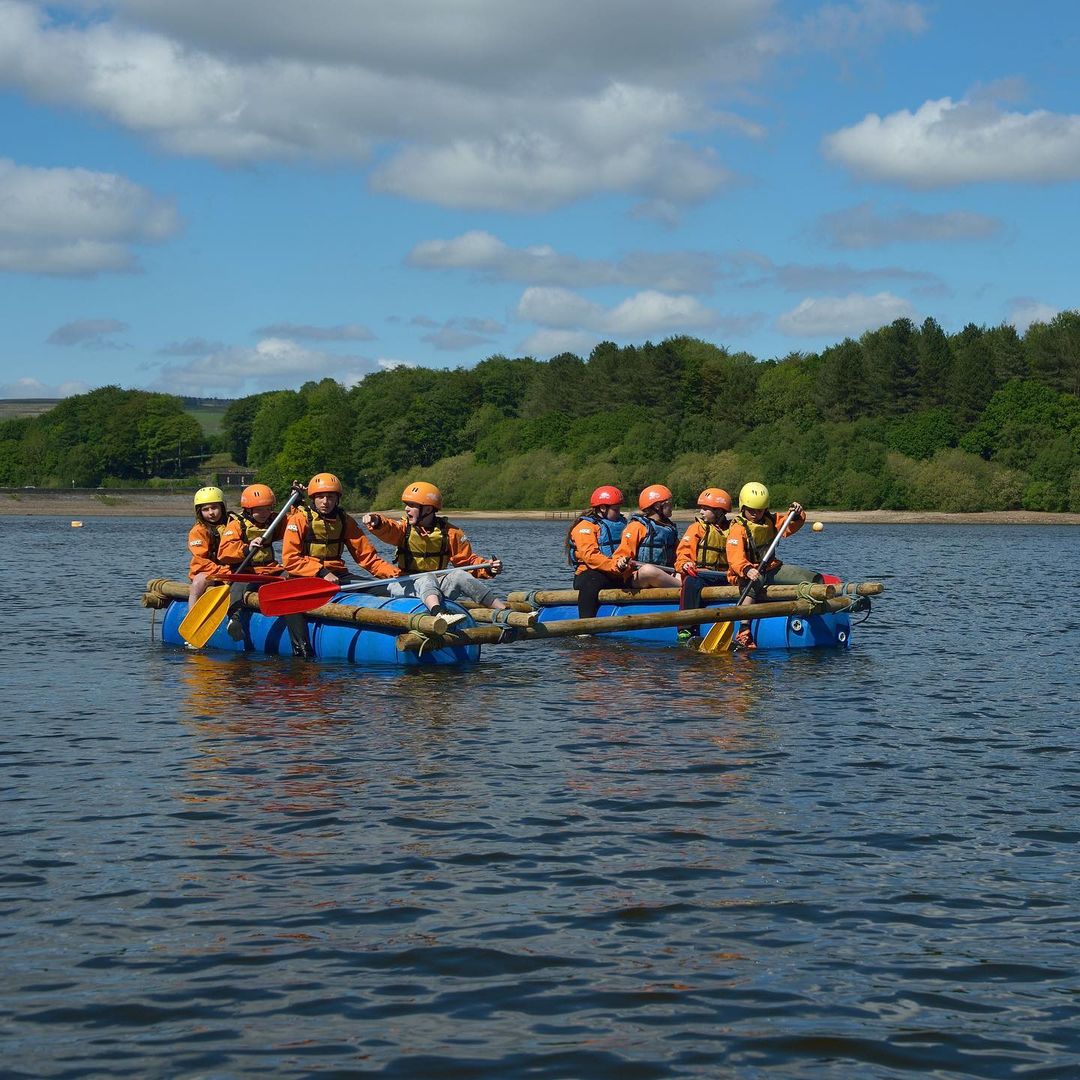 Photos of Anderton Centre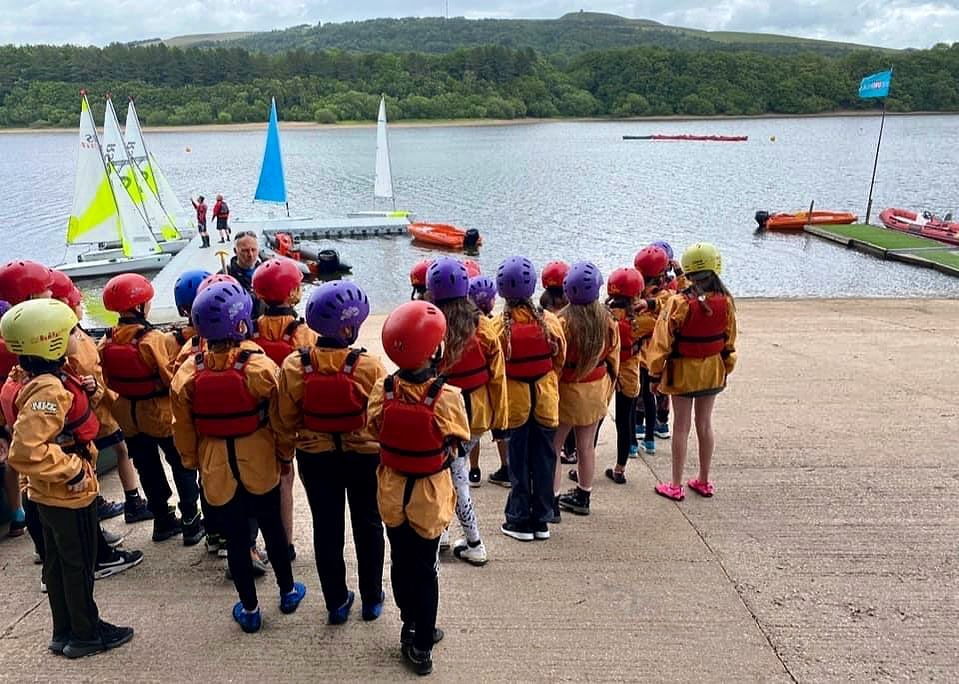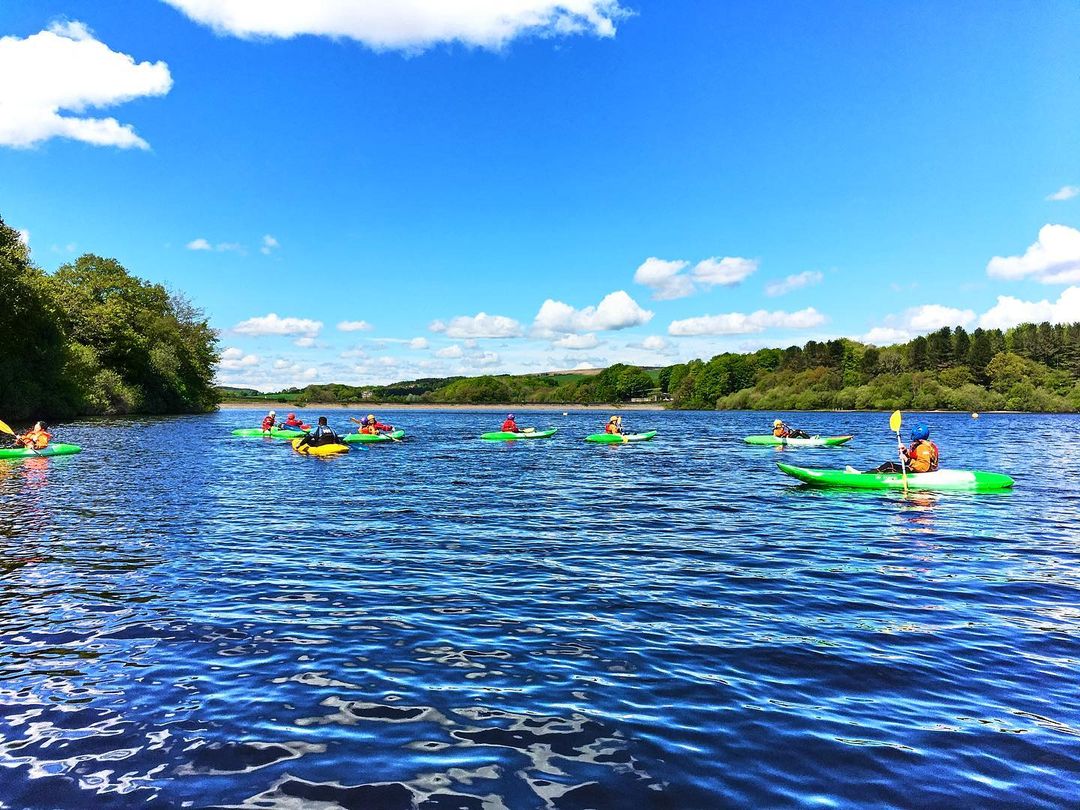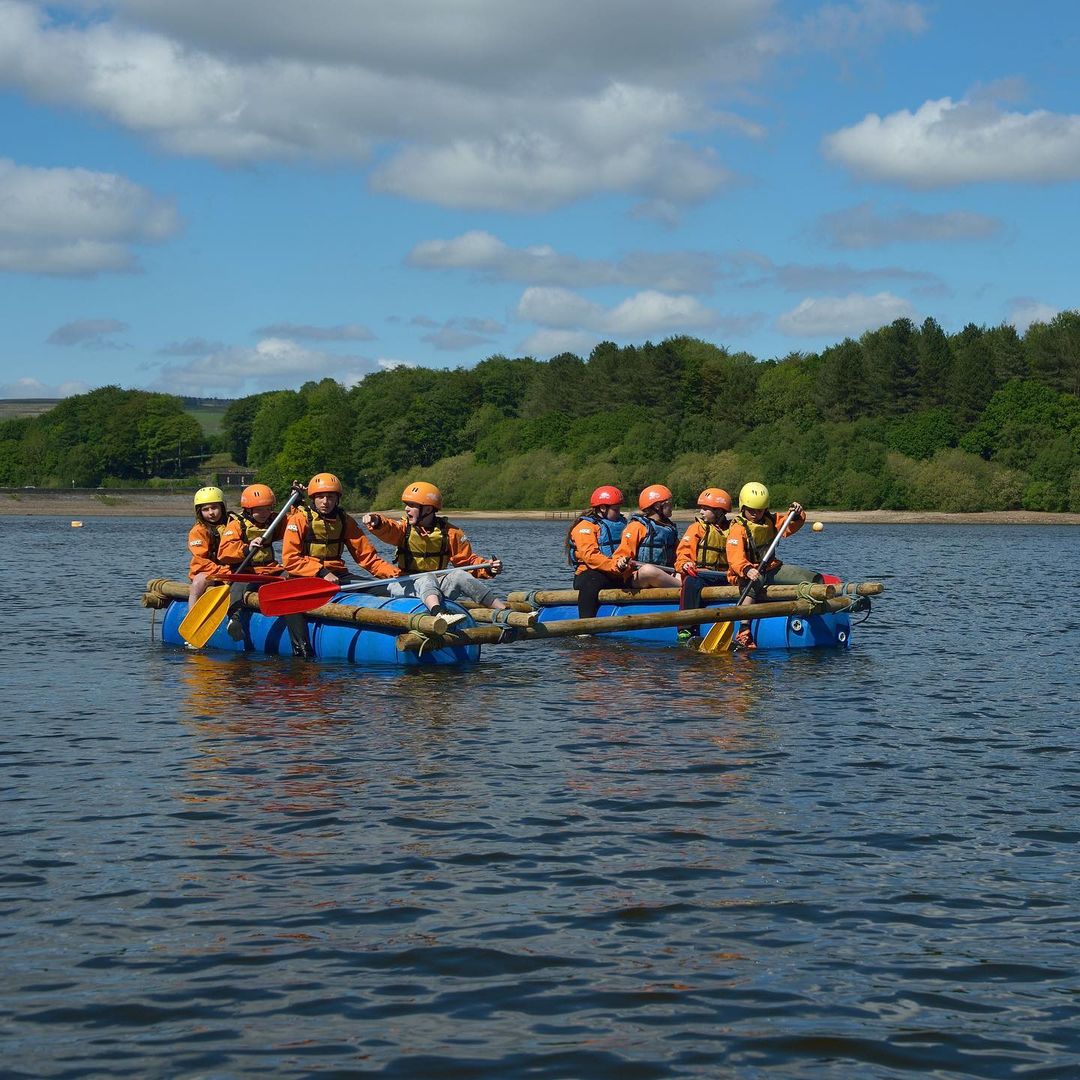 What will students see and do?
Anderton Centre is situated in four acres of woodland in Rivington. It has exclusive use of the Rivington Lower Reservoir, the largest expanse of water between the Midlands and the Lake District, and is often referred to as Lancashire's mini Lake District as a result.
The centre offers exciting water-based and land-based outdoor learning and activities for schools and youth groups, with fully catered conferencing facilities and nationally accredited outdoor courses.
Anderton Centre gives every child the opportunity to fully engage with and complete an activity. This means it does not have a strict timetable, instead working closely with the lead teacher to discuss an extension on one activity and a shorter time on another to allow flexibility for the whole group to achieve their objectives and outcomes.
​​
Land-based activities include high ropes, tree climbing, leap of faith, crate stacking, archery and bushcraft, whilst water-based activities include canoeing, raft building, sailing and stand up paddle boarding.
Young people may also scale the local landmark Rivington Pike, considered one of the best viewpoints in North West England.
---
How does the trip link to the curriculum?
Anderton Centre's programmes bring areas of the curriculum to life using practical applications and skills – there is no better way to learn than by having fun and putting theory into practice.
Programmes are tailor-made, combining land and water activities, with professional staff ensuring the most relevant activities to suit your group's needs, abilities and objectives.
If your pupils have a particular area of focus in class, Anderton Centre's instructors can concentrate on specific outputs for your outdoor learning. For instance, all of the outdoor and adventurous activities link to PE, and the bushcraft courses engage students in utilising maths, science and food technology skills.
Outdoor campfire cooking can enhance a design and technology course, while the Fire Triangle and first-hand practical experiences relate to sciences.
Anderton Centre's activities can also cover the topics of minimising our ecological footprint; the Stone Age diet and healthy eating; and types of shelter, building materials and clothing.
Adventure and problem-solving activities also build confidence, increase self-esteem, develop teamworking skills and boost independence.
Subjects covered
---
Teaching resources provided
Contact the Anderton Centre directly to discuss your curriculum objectives and the sorts of learning resources they may be able to provide.
---
Minimum and maximum group size
The Anderton Centre operates an instructional ratio of 1:10 at all times and can cater to groups of 10 to 160.
---
Details of risk assessment
A risk assessment is available on request.
Contact the Anderton Centre if you would like to visit prior to your school trip.
PLANNING
Don't miss our downloadable A-Z guide on completing a risk assessment
---
Facilities On-Site
The Anderton Centre is situated in four acres of woodland and has use of Lower Rivington Reservoir, the largest expanse of water between the Midlands and the Lake District.
There are also conference facilities and accommodation that sleeps up to 70 with catering and self-catering options.
---
Opening Times
Open 9am-5pm.
---
Pricing
Contact the Anderton Centre directly for prices and availability.
---
Travel arrangements
The Anderton Centre is based at the edge of the West Pennine Moors, at the end of a chain of reservoirs and overlooked by one of the highest points in the county – Rivington Pike is approximately 1200ft/360m above sea level. As a result, it is often referred to as 'Lancashire's mini Lake District'.
If driving, the site is 10 to15 minutes from Junction 6 (Horwich/Bolton) and Junction 8 (Chorley) on the M61 or 20 minutes from Junction 27 (Standish/Wigan) or Junction 28 (Leyland) on the M6 motorway.
The nearest train stations are Chorley (3 miles North), Adlington (1.5 miles West), and Horwich Parkway (4 miles South).
The nearest bus stop is Grimeford Lane in Adlington, a 20-minute walk away.
Address
Anderton Centre
New Road
Anderton
Chorley
Lancashire
PR6 9HG
---
Enquire Now
Book your school trip to Anderton Centre
For information on booking your school trip to this venue, click below.