University of Liverpool – School of Physical Sciences Outreach Team
Full View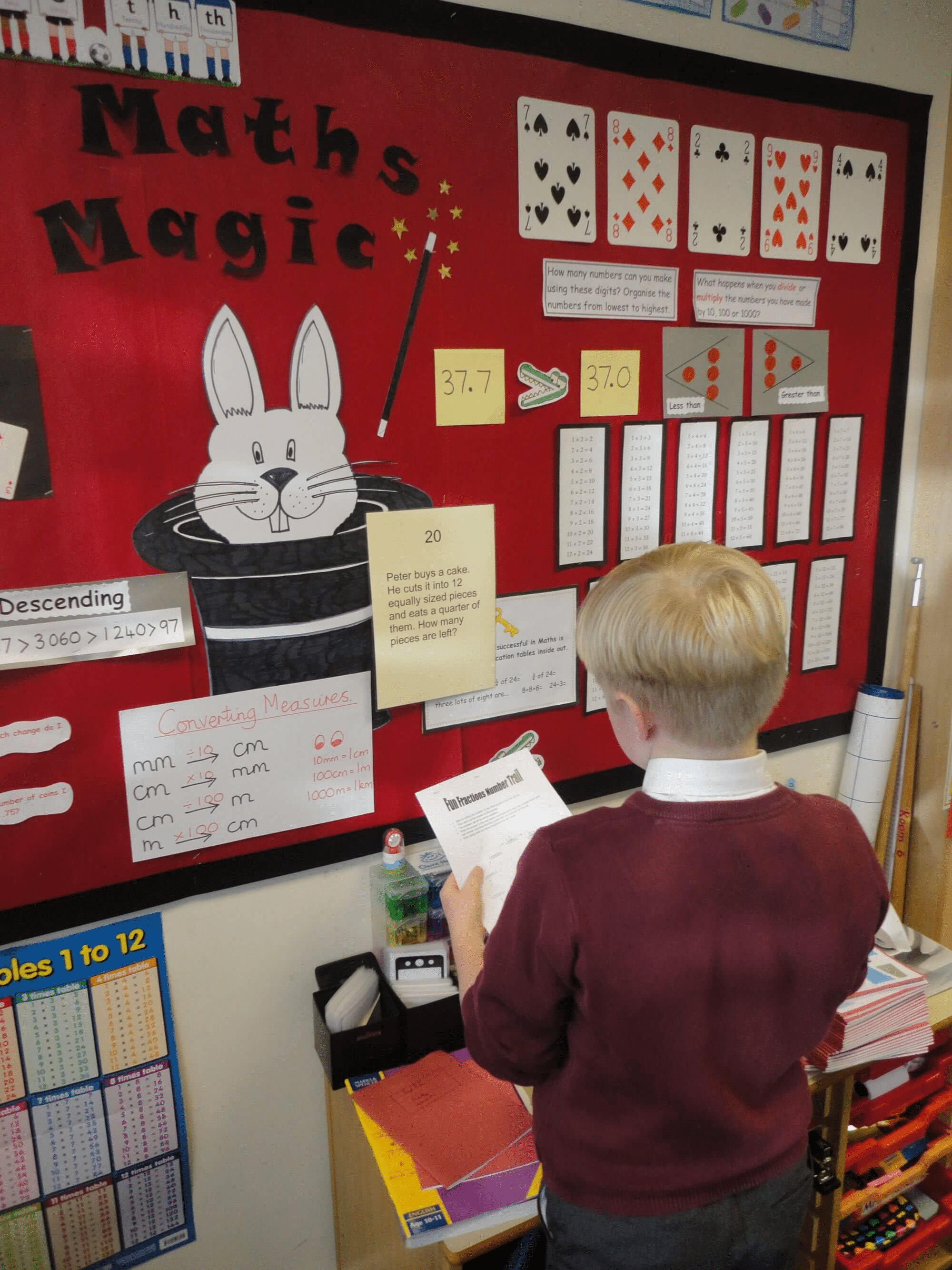 Full View
Full View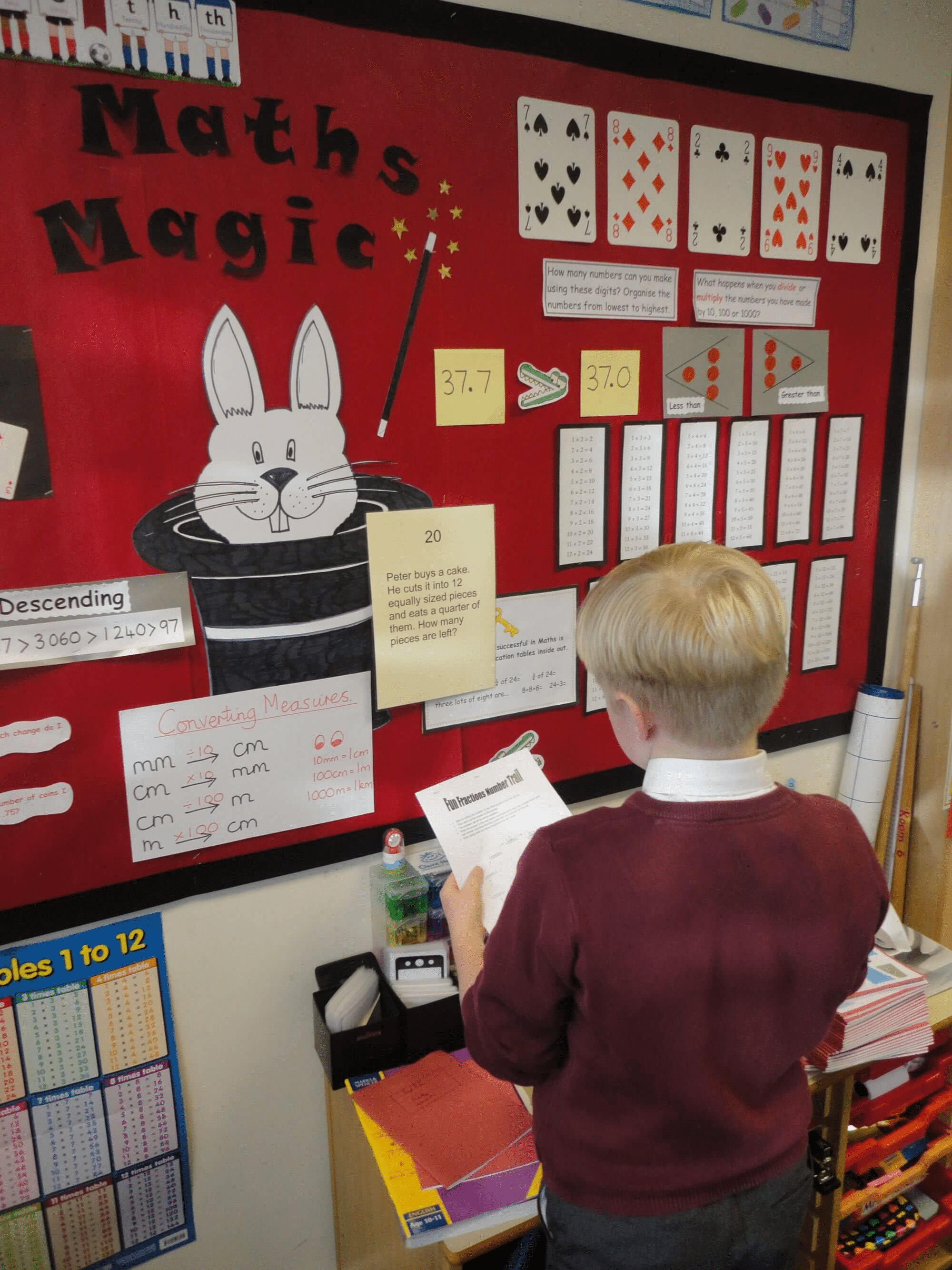 Photos of University of Liverpool – School of Physical Sciences Outreach Team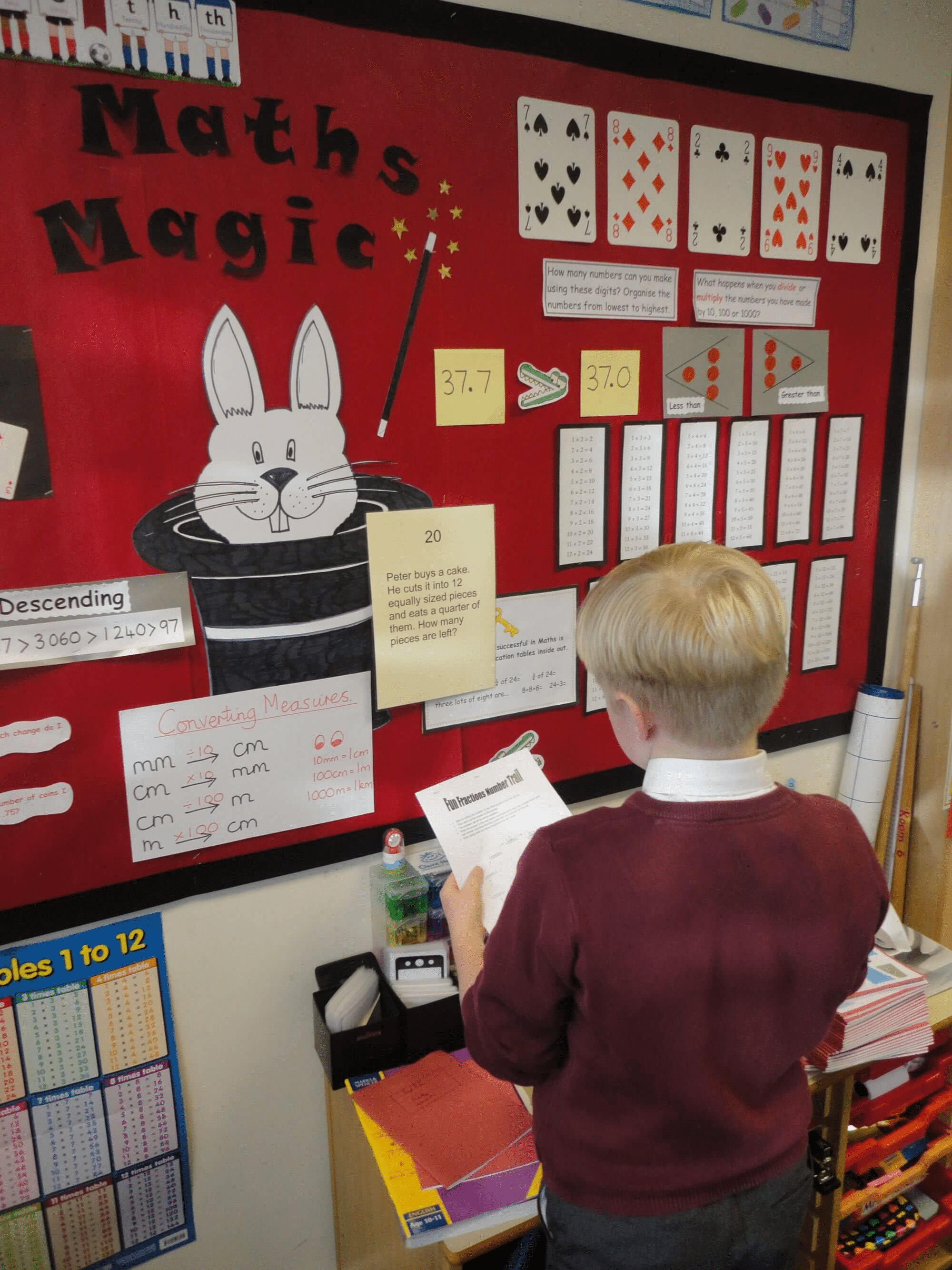 What will students see and do?
The University of Liverpool's maths department offers outreach programmes for students aged 5–18. Its team visits your school and runs interactive workshops to help your students engage in the world of mathematics.
These engagement days help pupils to develop their interest in STEM subjects. It's maths trips made easy!
The workshop style depends on the age of the students and which subjects you'd like to focus on. Here are some examples of programmes taught by the outreach team:
– Further maths GCSE
– Advanced maths problem solving
– Introduction to A-Level algebra
– Stretch to Grade 7 GCSE
– STEP/MAT preparation
– Aspiring mathematicians programme
– Astronomy GCSE
– Problem solving in advanced physics
– GCSE physics masterclass
– GCSE revision
– Preparing for A-level physics
– KS3 computer science
– KS4 Python programming.
The workshops are usually one hour long and delivered by members or students of the university's Department of Mathematical Sciences. A day-long visit will consist of four workshops, which you choose from the list of available options.
Fun Maths Roadshow sessions are run for younger students. In these, children work in groups to determine the answer to a maths problem.
You can also host a revision workshop for your maths GCSE students.
Other exciting workshops include 'Big Maths', in which students use giant mathematical resources to solve problems. This session uses Year 9 students as peer mentors to younger students. The department also offers online workshops for free. You can participate in these with your class; you'll just need access to Google Classroom.
Another fun option for an extracurricular activity is to take part in the university's STEMmaster outreach. This is an online game based on the TV show Taskmaster. You can find out more about this activity by sending an email to outreach@liverpoolmathsschool.org
The university's maths school also offers free mock Oxford and Cambridge interviews to help students applying to these universities practise (only suitable if you want to read STEM subjects at these universities), and in-person masterclasses on campus every month for students who are gifted and talented in maths. Attendance is free.
Finally, the department also offers STEM outreach programmes and summer schools for Year 11 and 12 students.
---
How does the trip link to the curriculum?
All outreach workshops are tightly connected to the curriculum and aim to enhance students' knowledge even further:
– 'Advanced maths problem solving' helps Year 10 and 11 pupils improve their problem-solving skills in UKMT (United Kingdom Mathematics Trust) challenges and BMOS (British Mathematical Olympiad).
– 'Aspiring mathematicians' aims to help Year 12 and 13 students who want to apply to study maths at university.
– 'Introduction to A-level algebra' helps Year 11 students understand what is required of them should they wish to pursue maths after GCSE level.
– 'STEP/Mat preparation' helps to prepare Year 13 students for the admissions tests to maths courses at elite universities.
– 'KS3 computer science' is for Year 9 students thinking about studying computer science at GCSE. They will learn about hardware, software, algorithms, Python and other programming methods.
– 'KS4 python programming' is for Year 10 and 11 students who want to deepen their programming knowledge with Python.
– 'GCSE physics masterclass' is for those studying physics at GCSE. The idea of the workshop is to help them apply complicated concepts to real-world scenarios.
– 'Preparing for A-Level physics' is to help students shift from GCSE level up to A-level.
– 'Astronomy GCSE' is a chance for students to cover physics and astronomy topics in more detail and discuss vital astronomical events.
Subjects covered
---
Teaching resources provided
All worksheets and resources for the sessions are provided by the team. If you have any queries, contact the outreach team.
---
Minimum and maximum group size
For on-campus masterclasses, the limit is 60 pupils. There isn't a limit to the number of students who can participate in school visits and online workshops.
---
Details of risk assessment
All of the outreach team's workshop facilitators are DBS-checked.
PLANNING
Don't miss our downloadable A-Z guide on completing a risk assessment
---
Facilities On-Site
The maths outreach team's activities take place at your school.
---
Opening Times
The workshop facilitators can come to your school for a full day. Online evening outreach classes run between 4.30pm and 5.30pm.
Most of the events and workshops take place during term time, but there are also several summer school activities. You can check the website for availability.
---
Pricing
The price per session depends on where your school is in the UK, with the different prices reflecting the travel costs for the team:
– Northern Ireland, Isle of Man, London, the South East: £700
– North East, East Midlands: £600
– South West, West Midlands: £500
– East Staffordshire, Derbyshire, South Derbyshire: £450
– Blackpool, the Peak District, Shropshire, Staffordshire: £350
– Bolton, Bury, Manchester, Newcastle, Preston, Stoke: £300
– Cities and towns local to Liverpool: £200–£250.
---
Travel arrangements
No travel is necessary on your part as the team comes to you.
---
Enquire Now
Book your school trip to University of Liverpool – School of Physical Sciences Outreach Team
For information on booking your school trip to this venue, click below.