Greater Manchester Fire Service Museum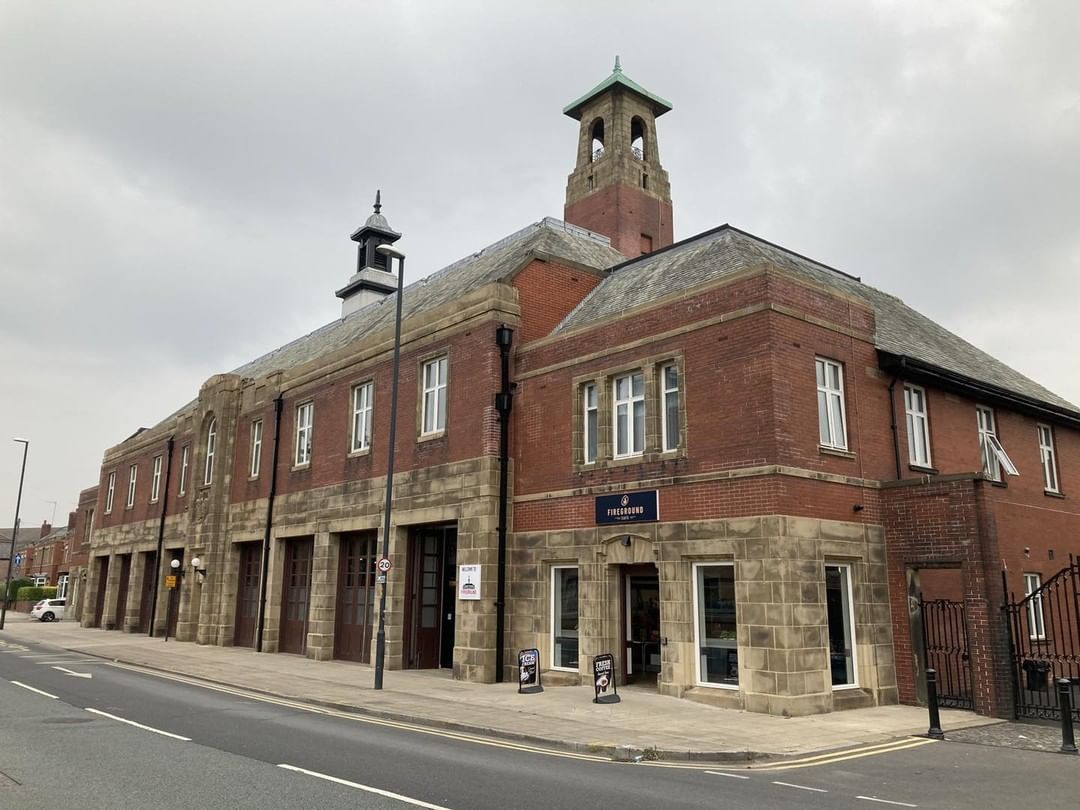 Full View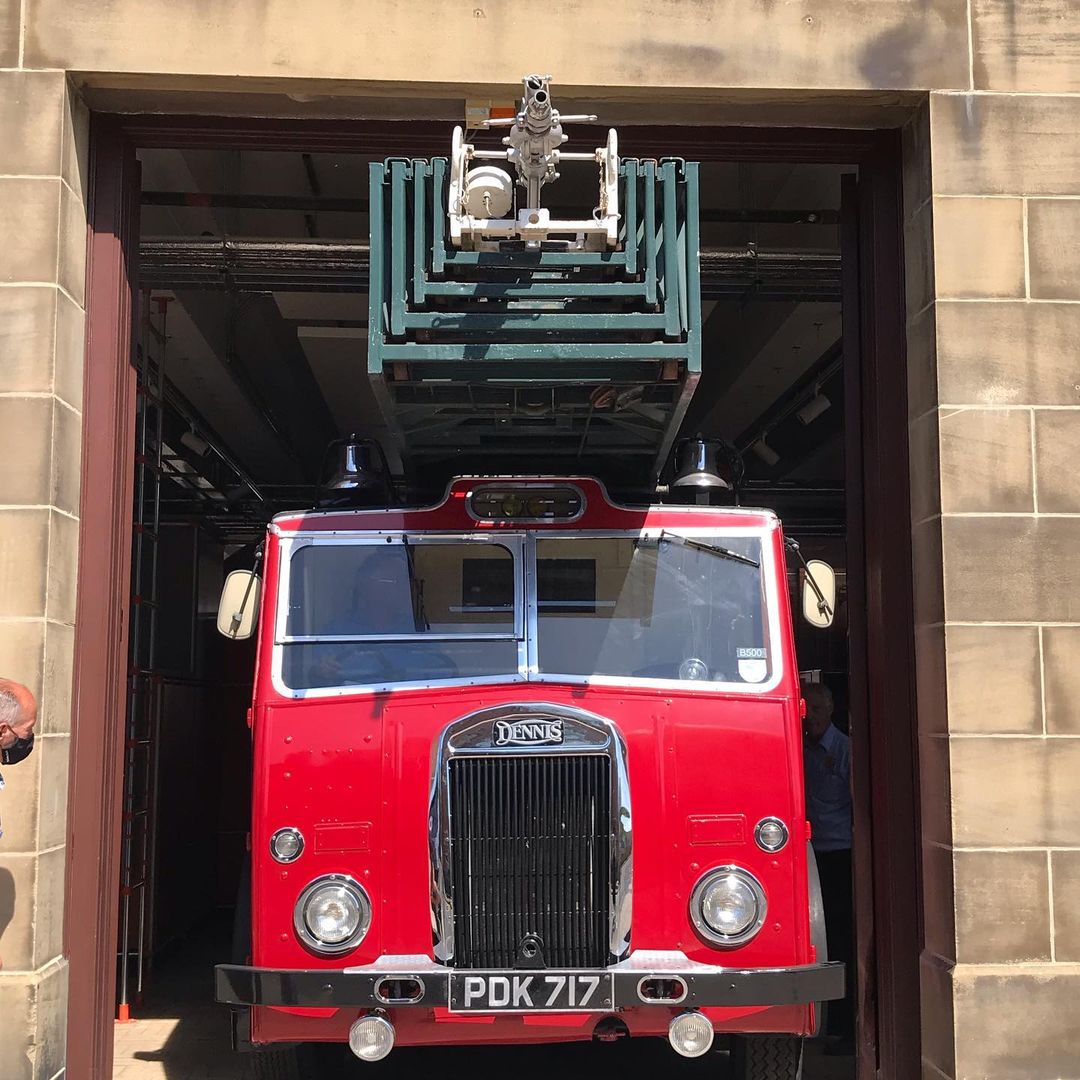 Full View
Full View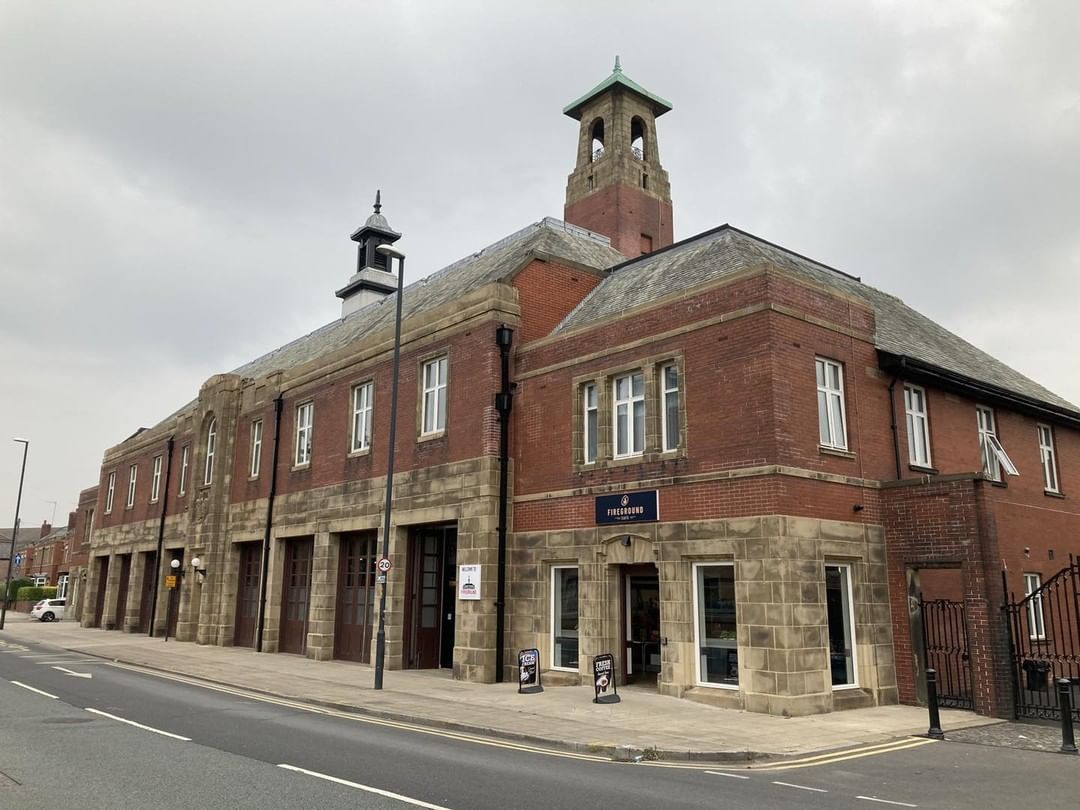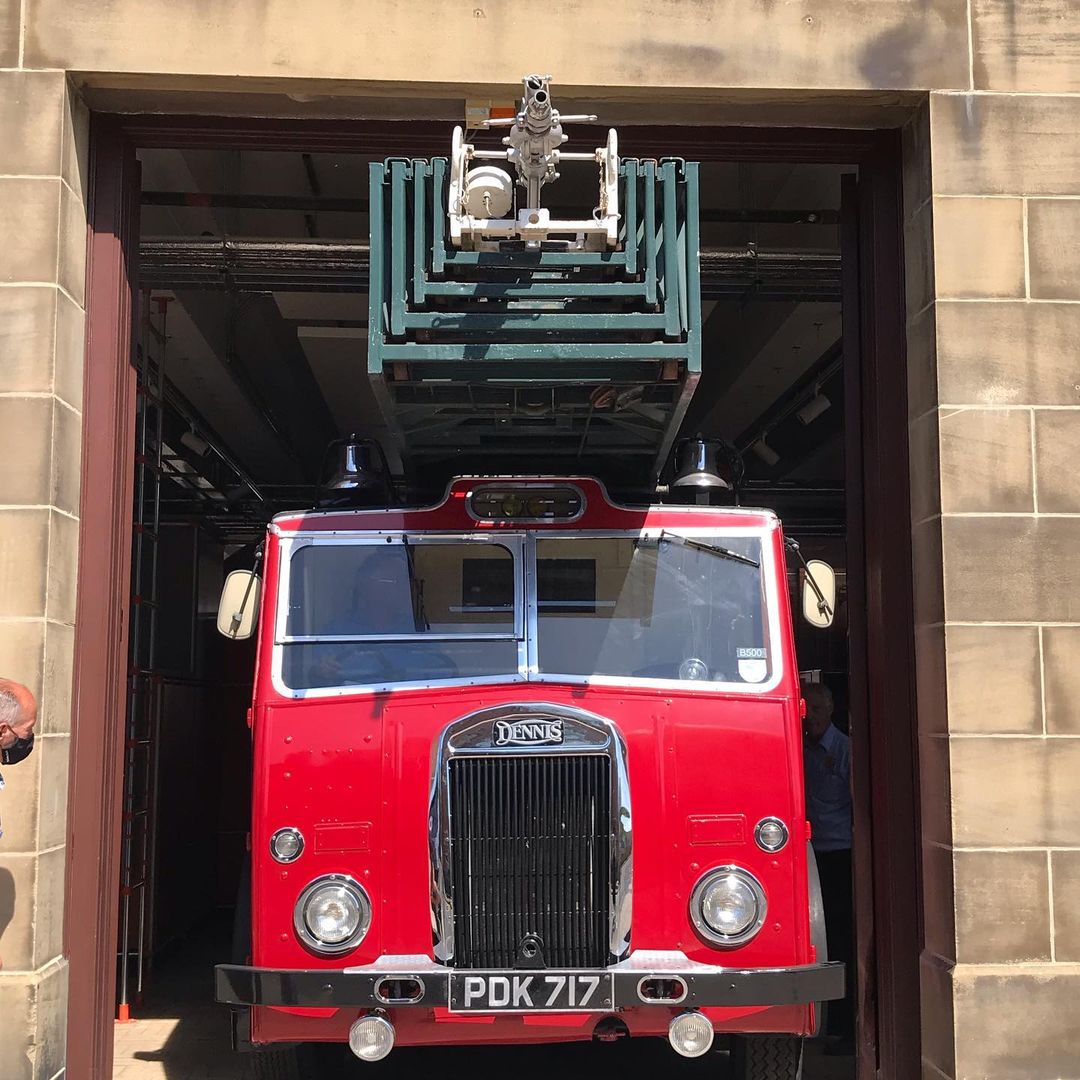 Photos of Greater Manchester Fire Service Museum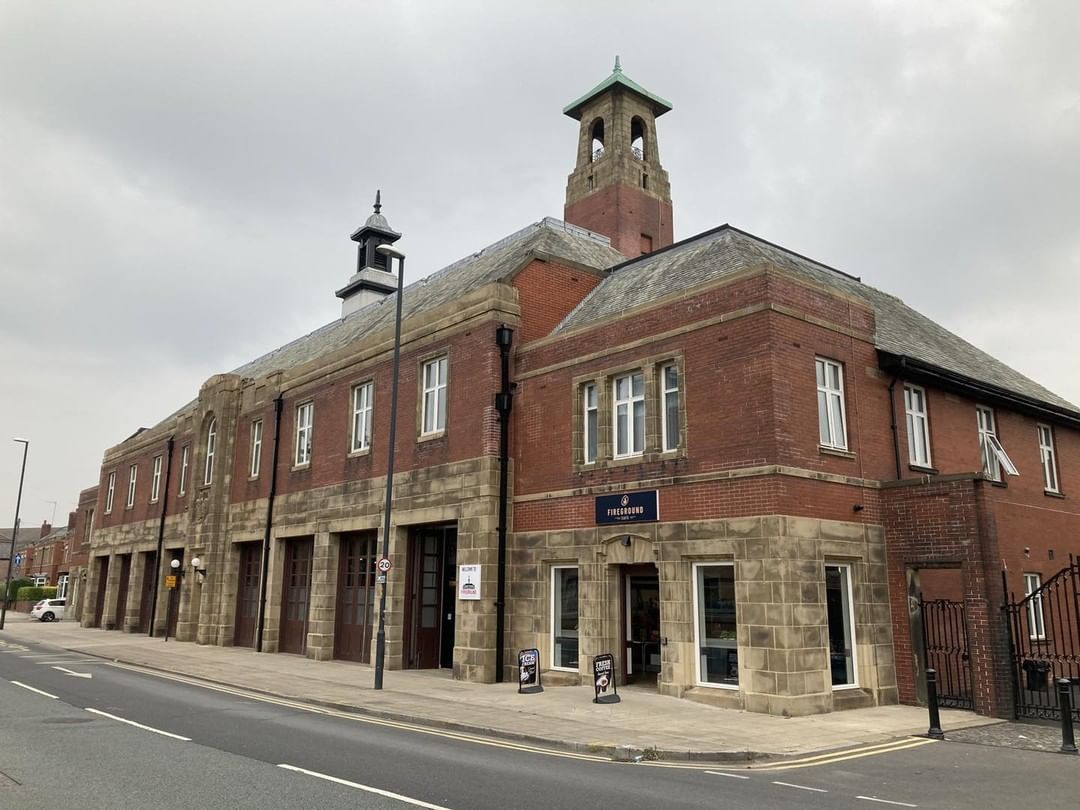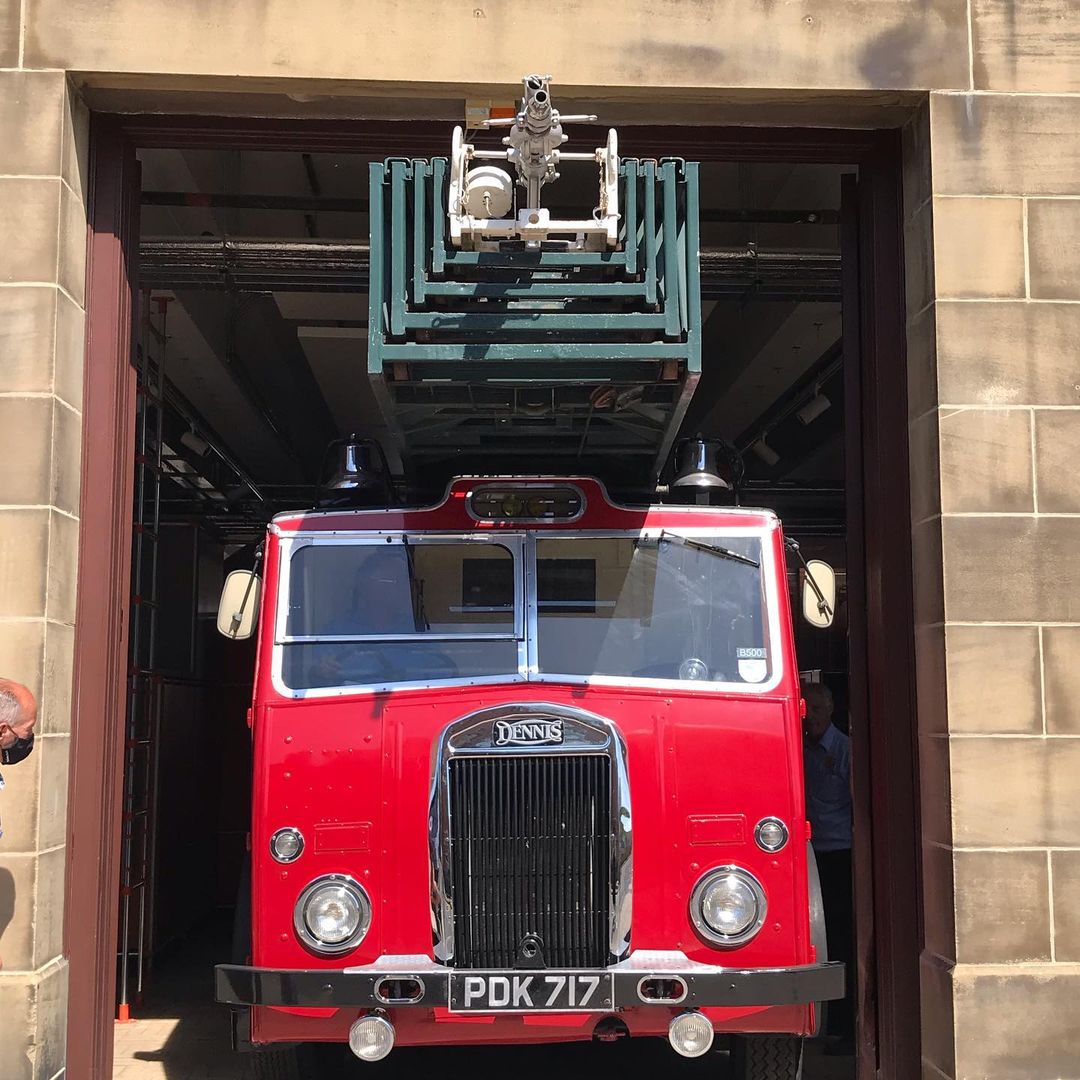 What will students see and do?
Fireground is a firefighting museum in Rochdale, Manchester. Educational visits consist of a session in Fireground's education suite followed by a tour of the museum (although you can simply take the tour if you'd prefer). Students will learn about fire safety and explore the world of firefighting as a career.
Early years pupils will learn about firefighters and how they help us, and take part in 'fire through art' activities.
Key Stage 1 pupils will learn about the Great Fire of London and create artwork while learning about Bonfire Night and why fire safety is so important.
Key Stage 2 pupils will explore what life was like during The Blitz and study Rochdale's Victorian fire station. They will also experience static and interactive displays with realistic re-creations of firefighting life.
KS3 and KS4 pupils will explore what the Victorians did for us, learn about fooling around with fireworks and explore some lifesaving science.
---
How does the trip link to the curriculum?
Pupils will explore a range of subjects at Fireground. Through interactive displays and exhibits, students will focus on the history of firefighting including The Blitz, World War II and The Great Fire of London.
They will use communication and literacy skills to hold discussions about firefighting and the importance of fire safety, and explore firefighting through art, history, STEM and drama-related activities. They will also learn the science behind fire safety equipment such as extinguishers and breathing apparatus.
The museum holds a variety of historical artefacts including medals, uniforms, signs and paintings that will help illustrate firefighting life and what it was like during World War II. Plus, pupils will learn about the origins of firefighters and how the Great Fire of London sparked the beginning of organised fire brigades.
Students can also learn about local brigade history and view early photographs of brigades within the Greater Manchester Fire Service.
School trips at the Fireground museum are suitable for all ages and can be tailored to suit the needs of your group. Many of the volunteers at the Fireground museum are former firefighters who can provide first-hand accounts of their experiences firefighting.
Subjects covered
---
Teaching resources provided
Fireground museum provides a research section on its website as a source for students to learn more about firefighting. This includes sections about uniforms, fire extinguishers and the history of firefighting.
The museum has a growing archive collection of logbooks, magazines, technical publications and reports as well as thousands of photographs, films and sound recordings. The archive is available for teachers and researchers who want additional resources for their students.
The museum also has several educational books available to buy from the museum shop. Souvenir packs can also be arranged for your group and collected on the day.
---
Minimum and maximum group size
Please enquire for details on group sizes with the Fireground museum so they can discuss your requirements.
---
Details of risk assessment
Completed risk assessments are available from the Fireground museum upon request. You can arrange to visit the museum before your school trip to complete your risk assessment with the assistance of the learning and communities officer upon request.
PLANNING
Don't miss our downloadable A-Z guide on completing a risk assessment
---
Facilities On-Site
Fireground museum has fully accessible facilities including a lift to the education suite. All exhibits are on the ground floor of the museum with hearing loops in the reception/shop area and education suite. There are dedicated toilet facilities for school groups and a cloakroom available in the education suite.
A key to the education suite is available for the group leader so you leave your group's personal belongings in a safe and secure place. There is a museum shop for additional resources and souvenirs plus a café for refreshments during your visit.
Groups are encouraged to bring packed lunches that they can eat in the education suite or outside (weather permitting). There is also an indoor play and learning area that school groups can use during their visit.
---
Opening Times
The museum is open on Thursday, Friday and Saturday from 10am until 4pm. There are occasional special events that may occur at different times/days. Please look at the museum's forthcoming events page to view any special events.
---
Pricing
There are discounts available for group bookings so please enquire with the museum about pricing for groups and school visits.
---
Travel arrangements
The museum is in the former Rochdale Fire Station on Maclure Road. The Metrolink Rochdale Railway Station Stop is just outside the museum and the Rochdale Mainline is approximately 100m away. Buses to Manchester, Bury and Oldham are also close by.
Coach parking is available at the museum for school groups.
Address
Old Fire Station, Maclure Road, Rochdale, Greater Manchester
OL11 1DN
---
Enquire Now
Book your school trip to Greater Manchester Fire Service Museum
For information on booking your school trip to this venue, click below.